Adventure World coaster named Abyss
Construction draws to a close and Adventure World continues to build suspense with the naming of their new Eurofighter coaster.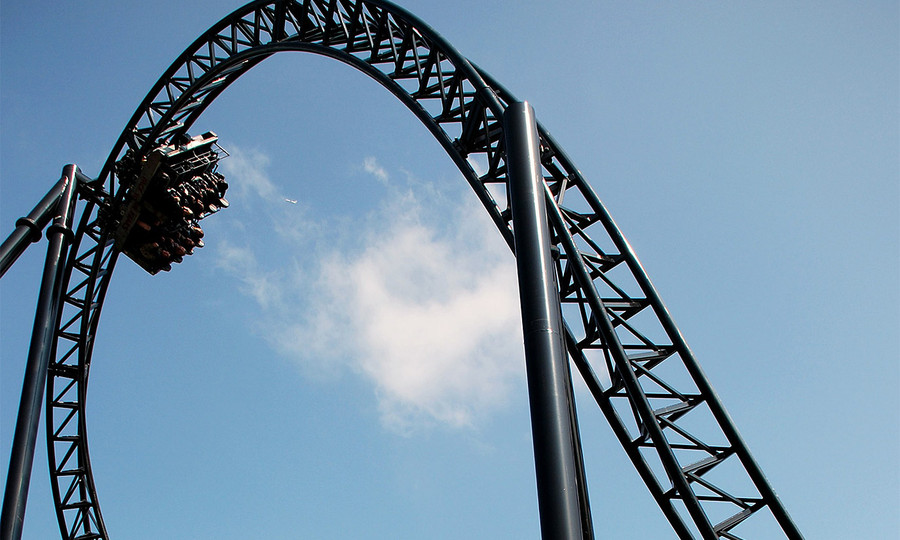 Due to open to the public in early November 2013, the new coaster from German manufacturer Gerstlauer – the first of its kind in Australia – has today been given the name Abyss.
While keeping a tight lid on the exact details of the ride, Adventure World have increasingly teased the horror theme. They've made no secret of the fact that the concept was influenced and inspired by SAW: The Ride at the UK's Thorpe Park.
The coaster will feature an extended enclosed section and extensive theming.
"We're pushing the boundaries and exceeding the expectations of thrill seekers this summer and we're hugely excited to bring this elite coaster to WA, the first of its kind in Australia," said Adventure World CEO Mark Shaw.
"We expect crowds of thrill seekers to jump at the chance to potentially shred their vocal chords come November."
Adventure World will be giving away the chance to be among the first public riders. A competition is being launched this coming Friday 13th via their website.
---
---
Recent articles
Now trending