The Parkz Update: Doomsday Destoyer adds DC Comics elements ahead of opening
More characters – both villains and heroes – appear at DC Comics Super-Villains Unleashed, while an iconic but long-disused part of Warner Bros. Movie World looks to be gone for good.
Right when you think that Movie World must be just about done with the theming work for Doomsday Destroyer and Super-Villains Unleashed, they take things one step further and add even yet more detail to what is already perhaps the most immersive themed attraction in Australia.
It's a very welcome change from the 2D cutouts and bare-bones themes of previous DC Comics themed rides at Warner Bros. Movie World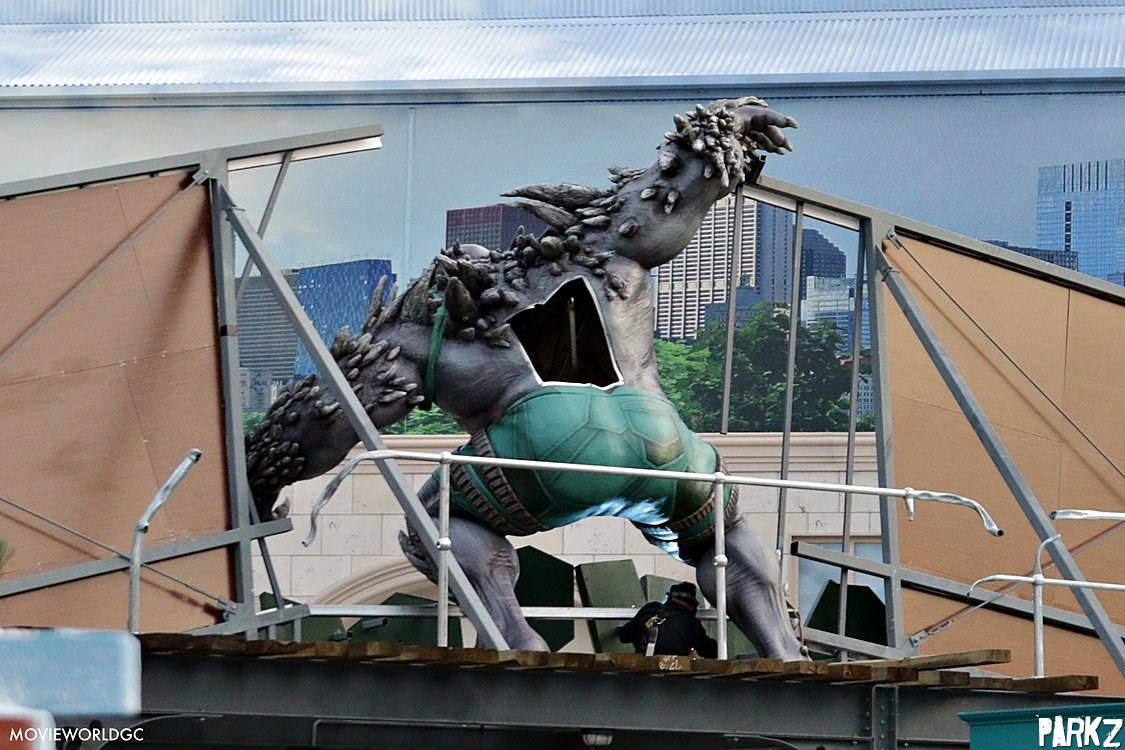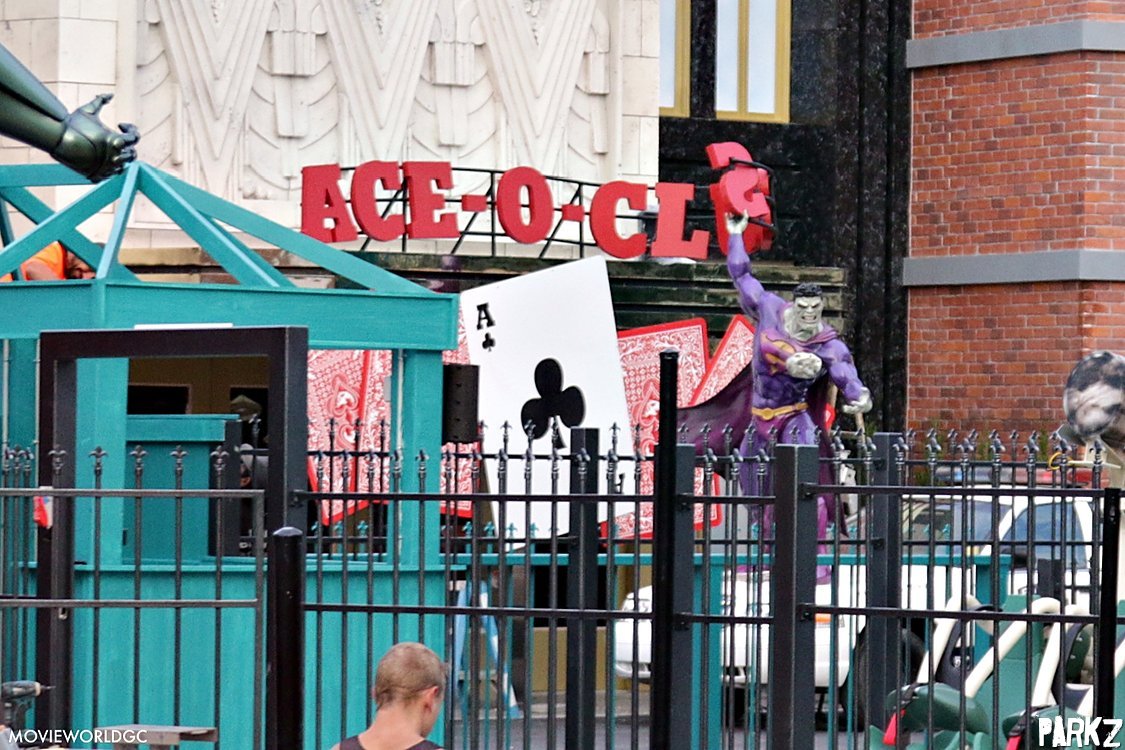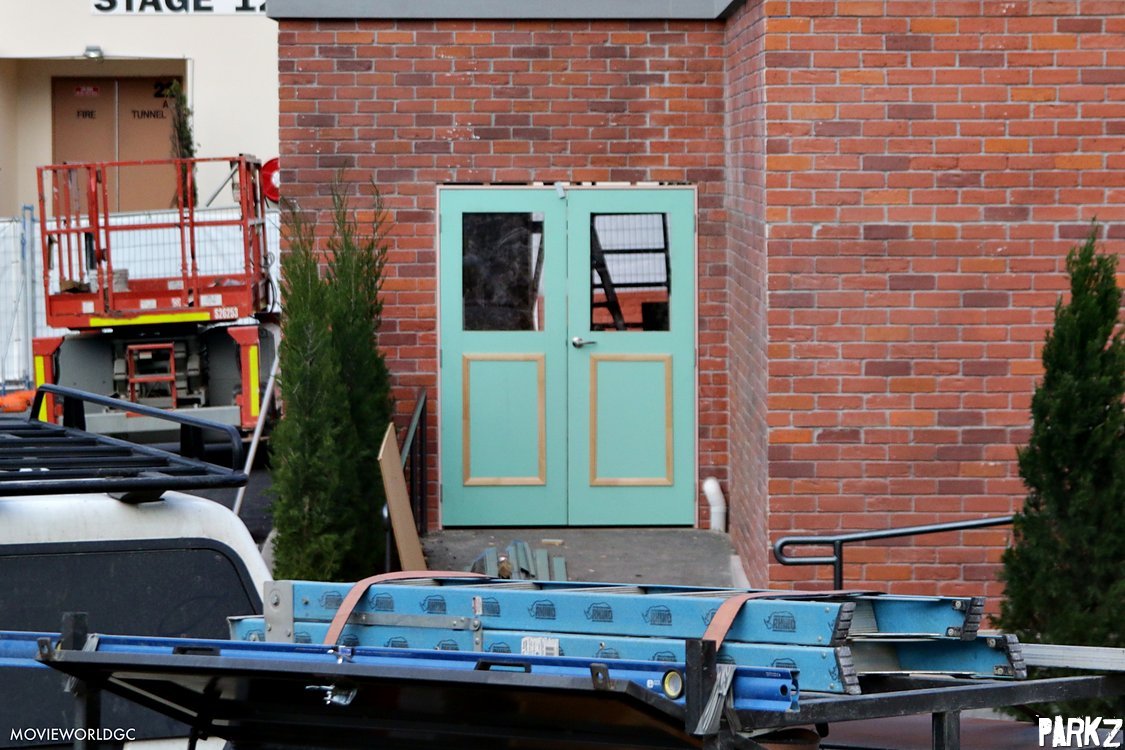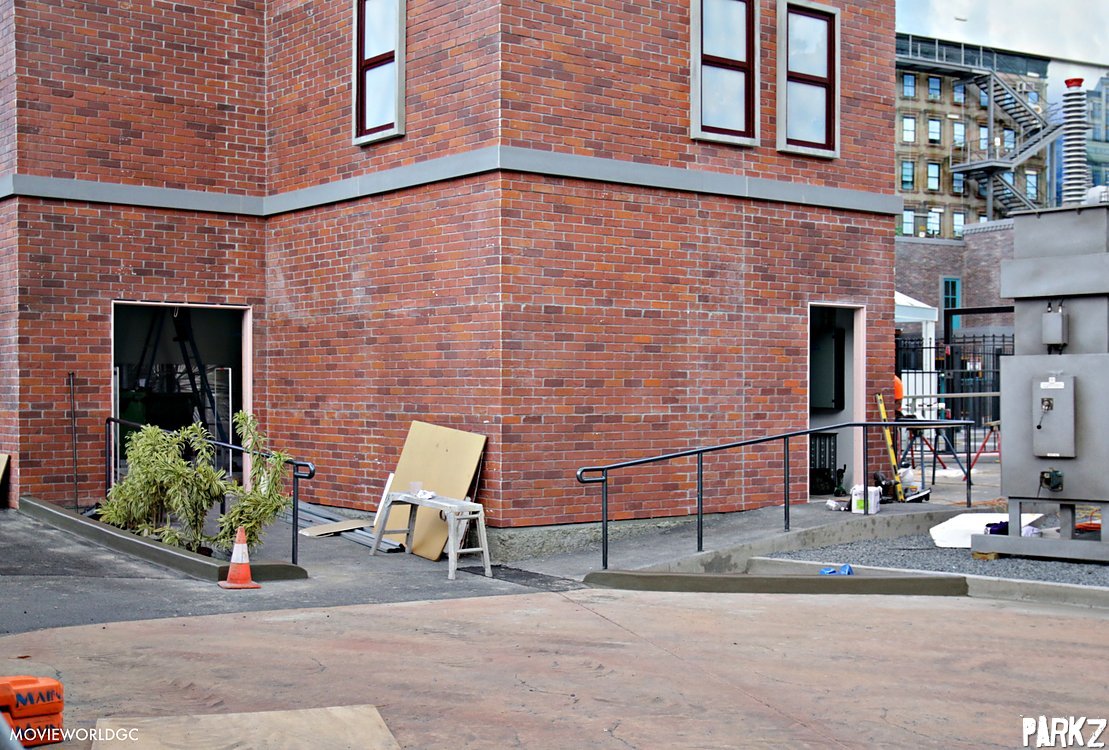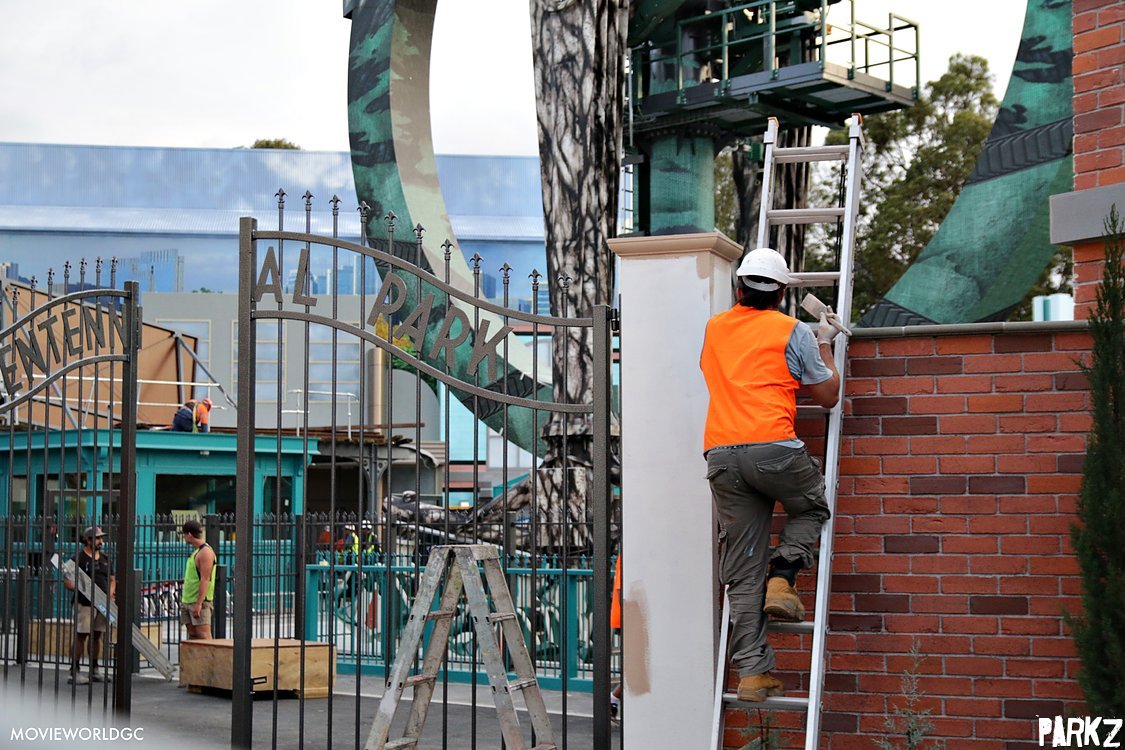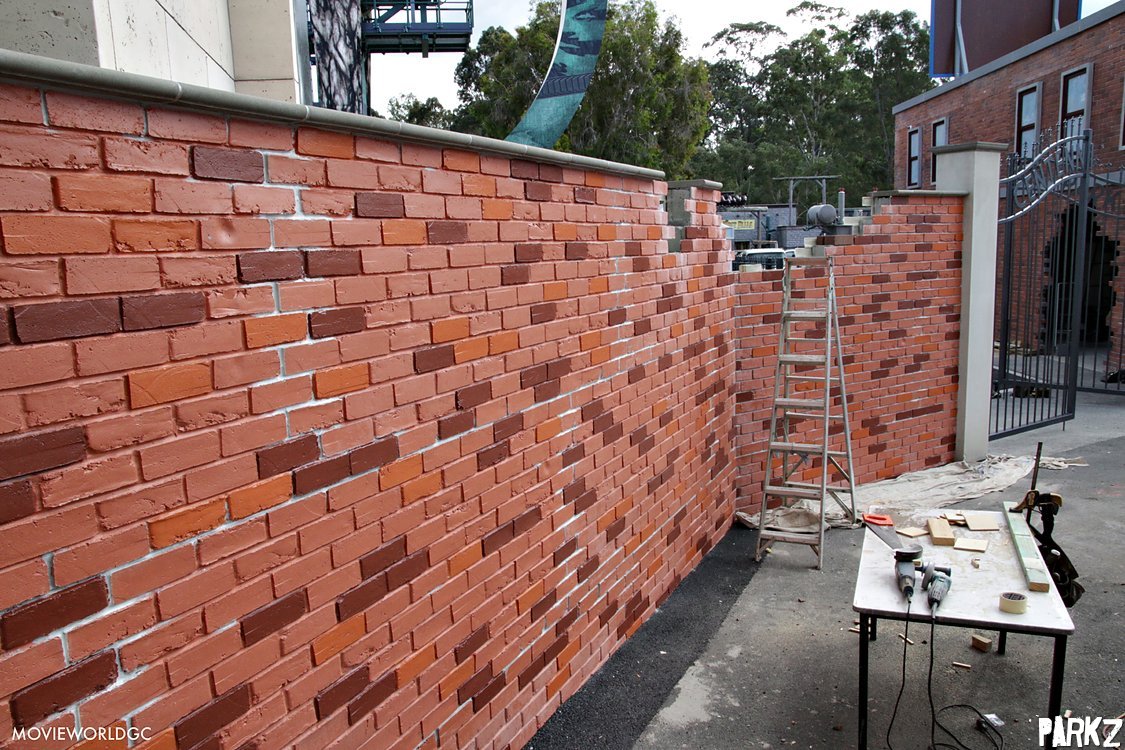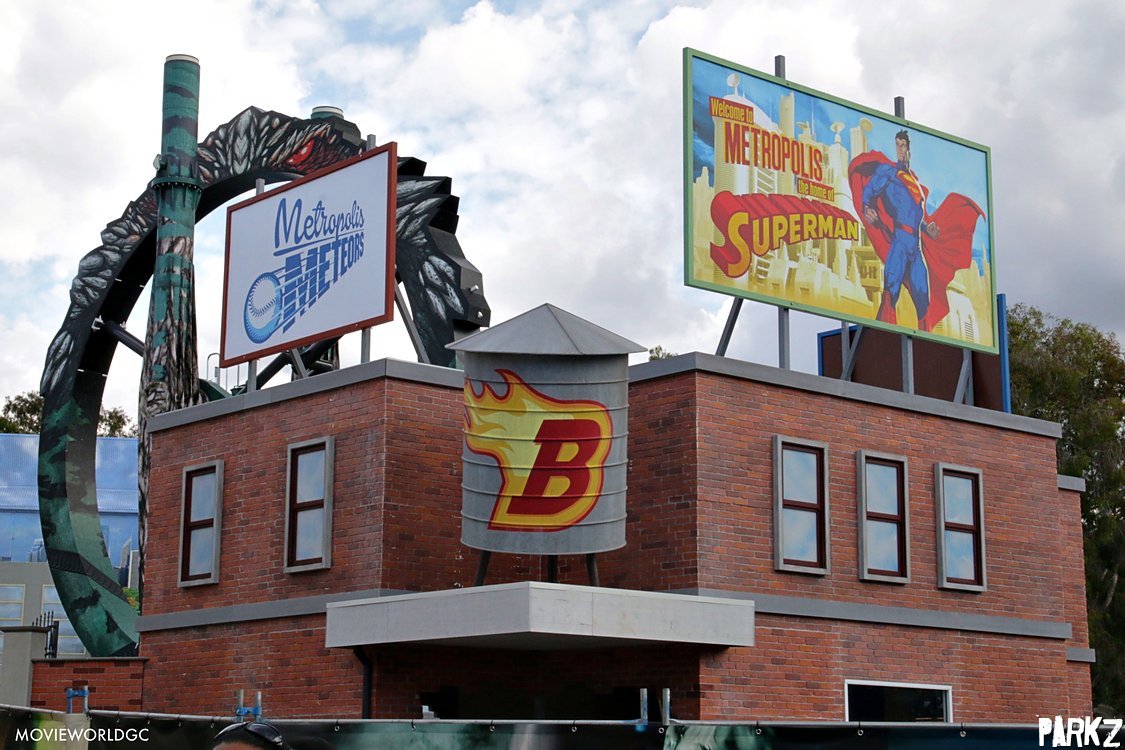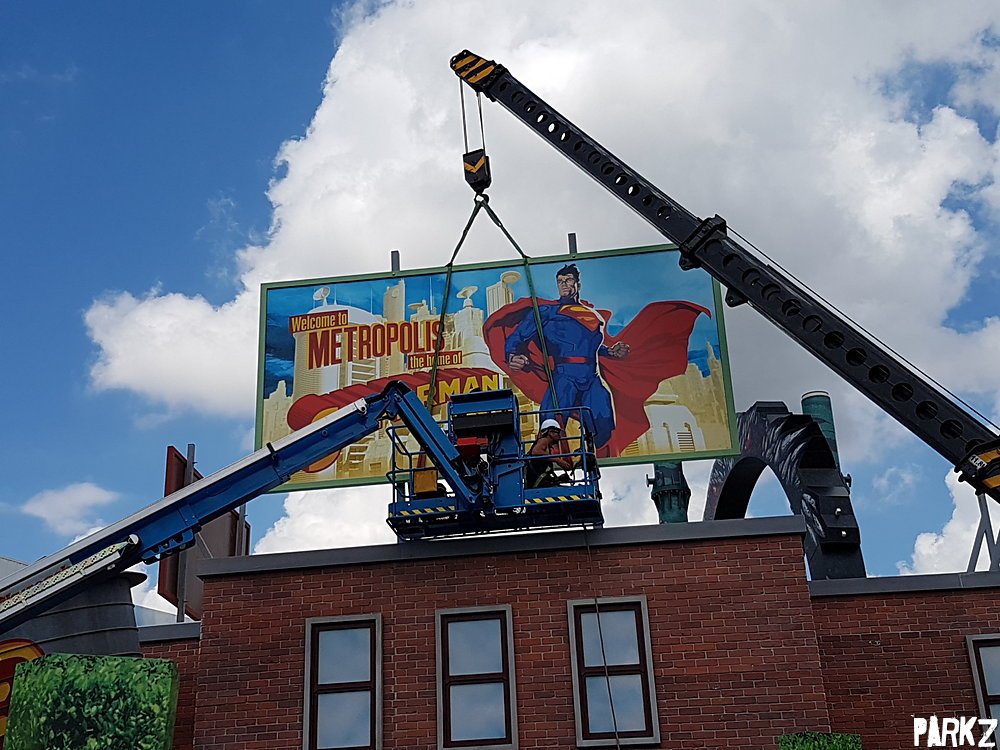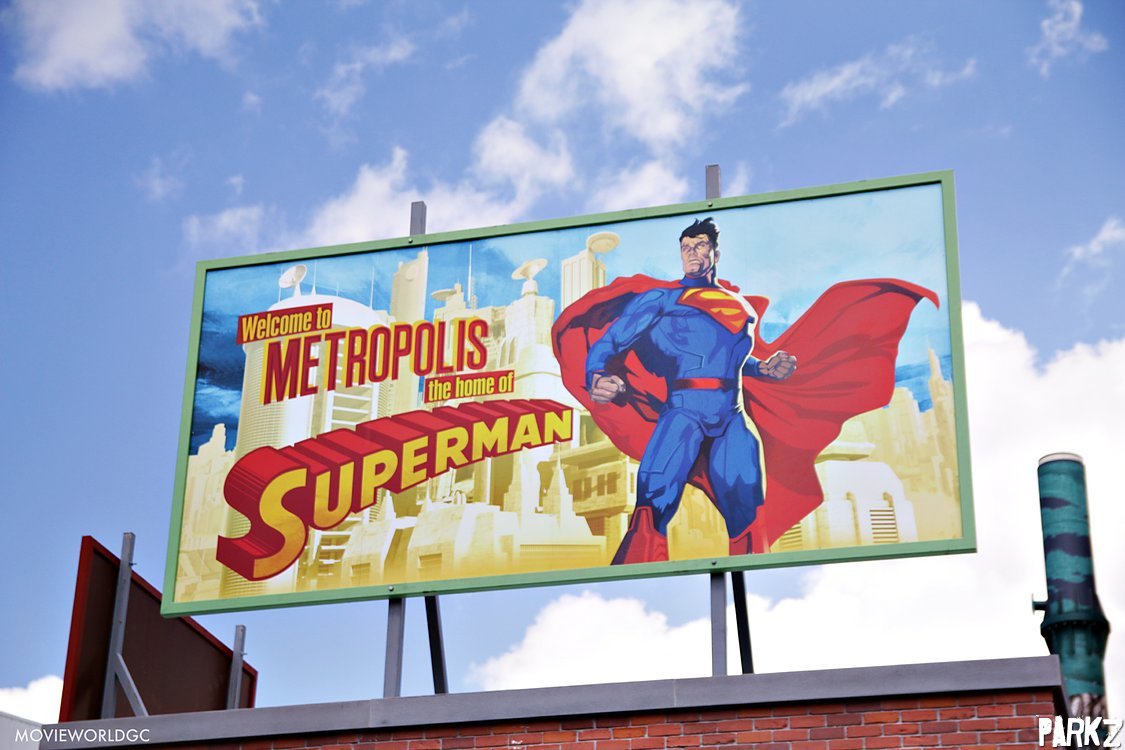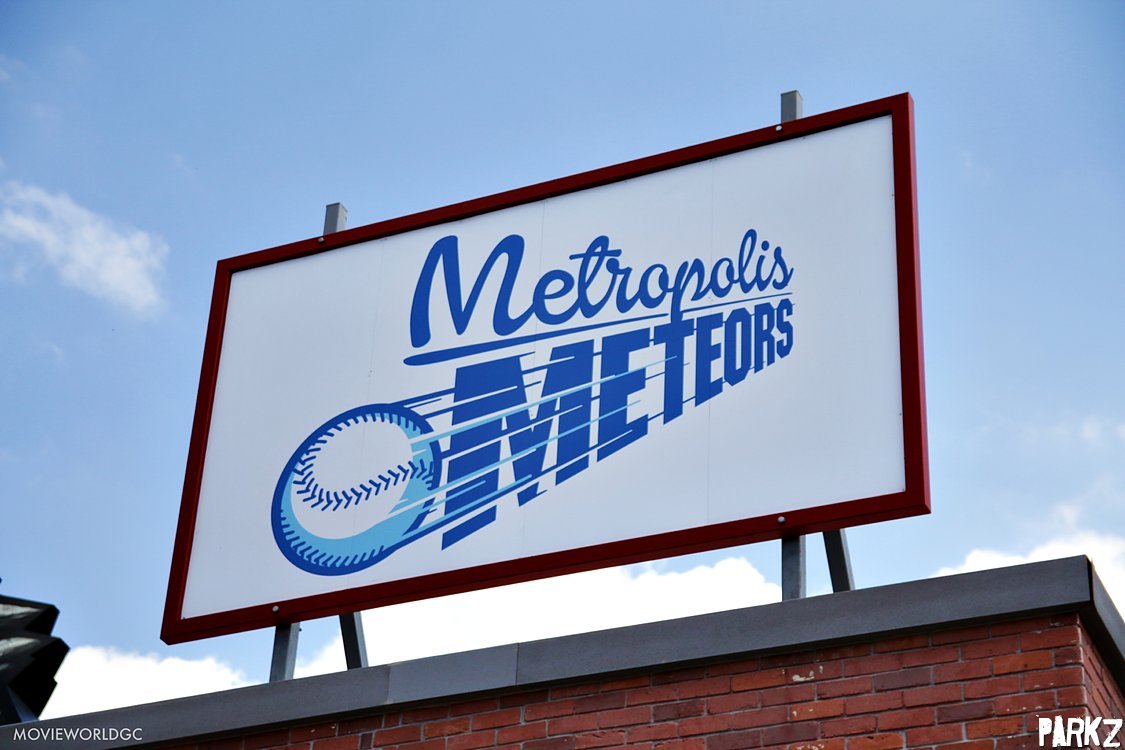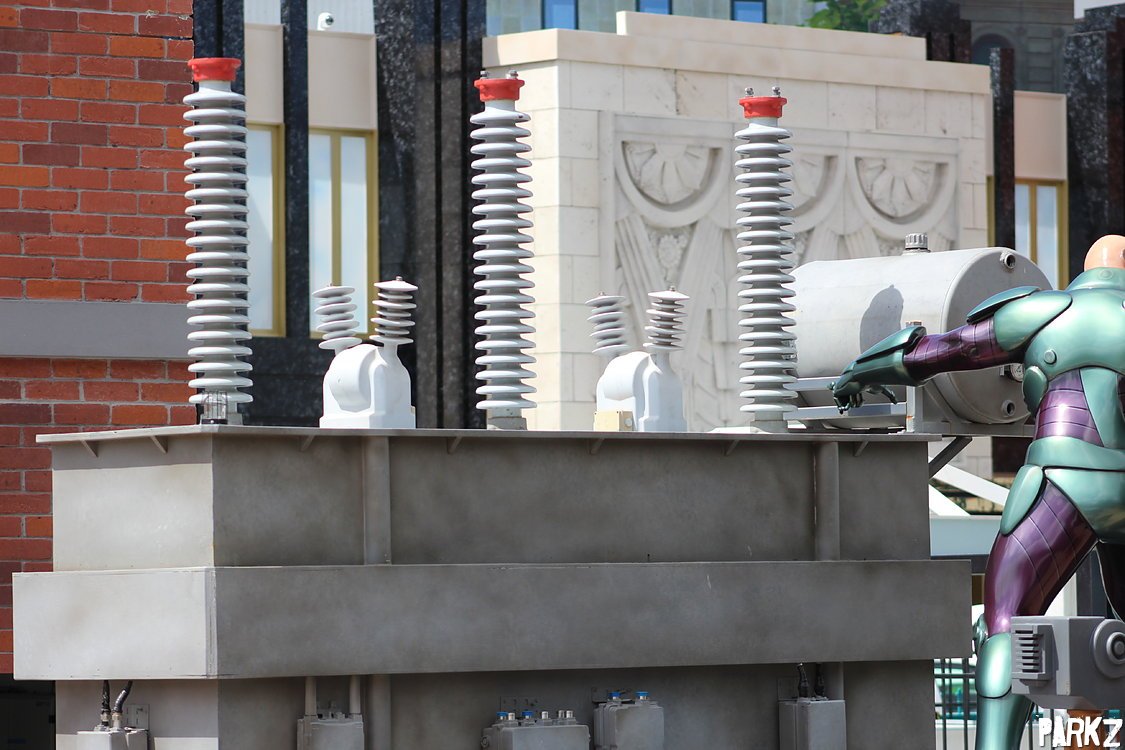 Lethal Weapon Chinatown entrance
Years after the retheme of Lethal Weapon to Arkham Asylum and the subsequent closure of the Chinatown alley, Movie World have finally removed the last remaining traces of the area.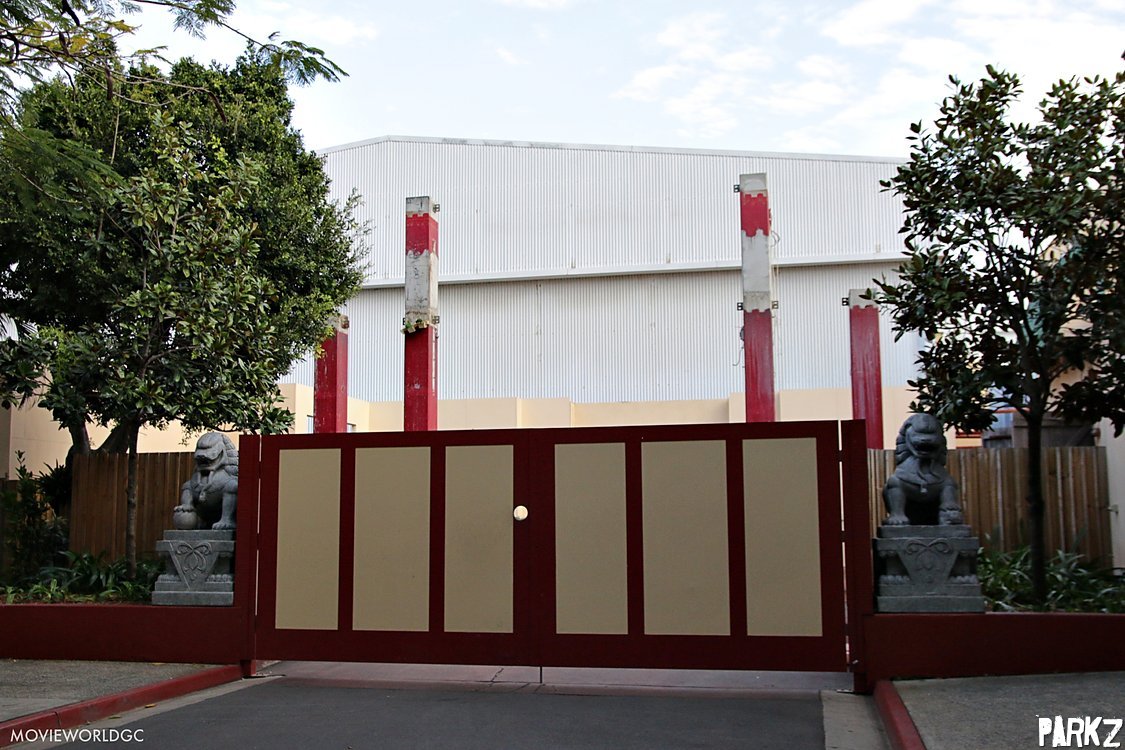 2017 roller coaster construction
Dirt continues to be moved around in one of the most exciting displays of dirt moving seen at Movie World since the last time they moved dirt around.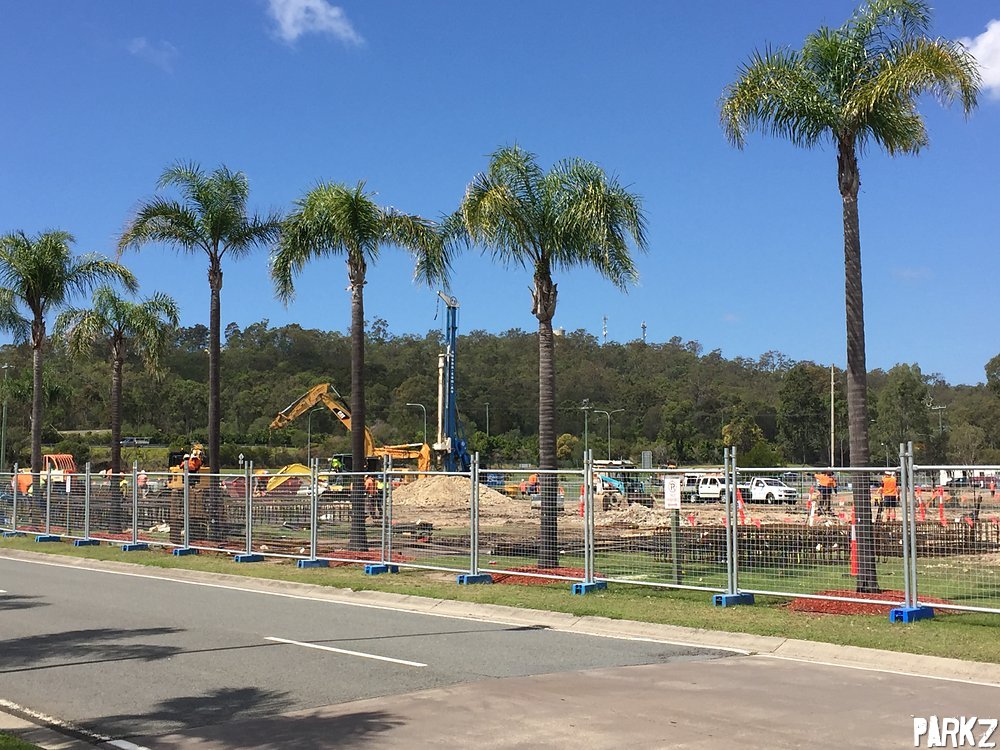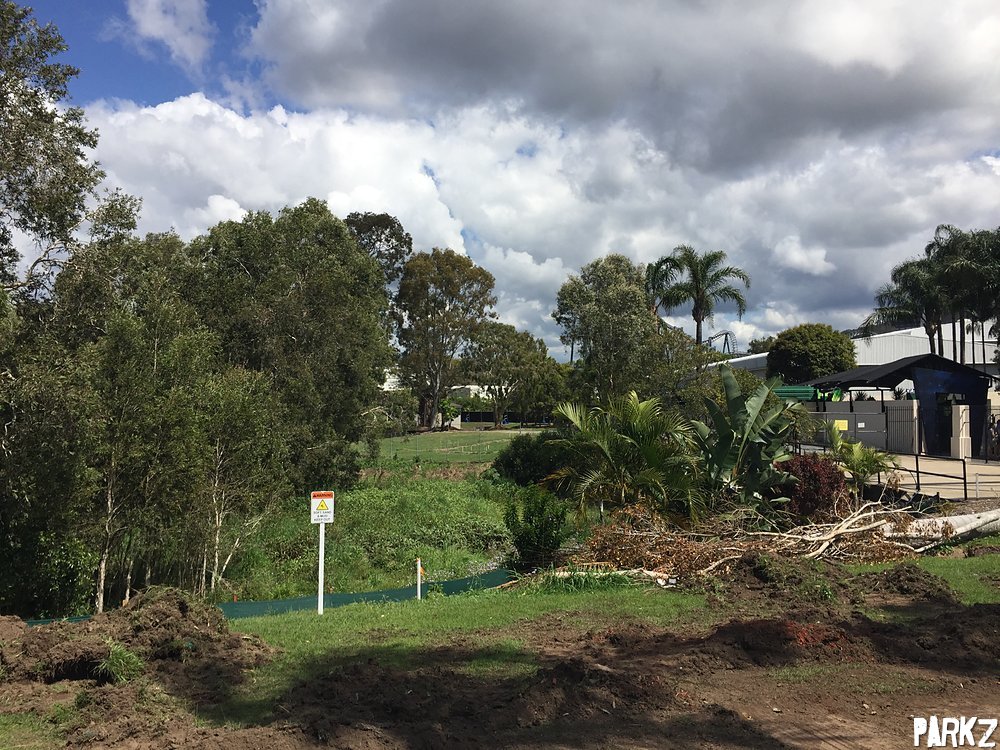 Doomsday Destroyer is due open in October, but with school holidays kicking off in the meantime, things might be looking good for a sneak preview by way of soft opening or technical rehearsals if you're lucky.
Thanks to Parkz members as always for the great photos that make such regular updates a possibility... JaggedJanine and themagician this time around supplied us with all the goodness!
Featured in this article
---
Recent articles
Now trending