Village Roadshow boss criticises tourism campaign, previously rejected joint theme park promotion
Graham Burke has written to Queensland State Tourism minister to express his anger at a new Gold Coast Tourism campaign that makes little mention of theme parks. But in February he rejected the idea of any Government-funded promotional activities that positioned their parks alongside competitors Dreamworld.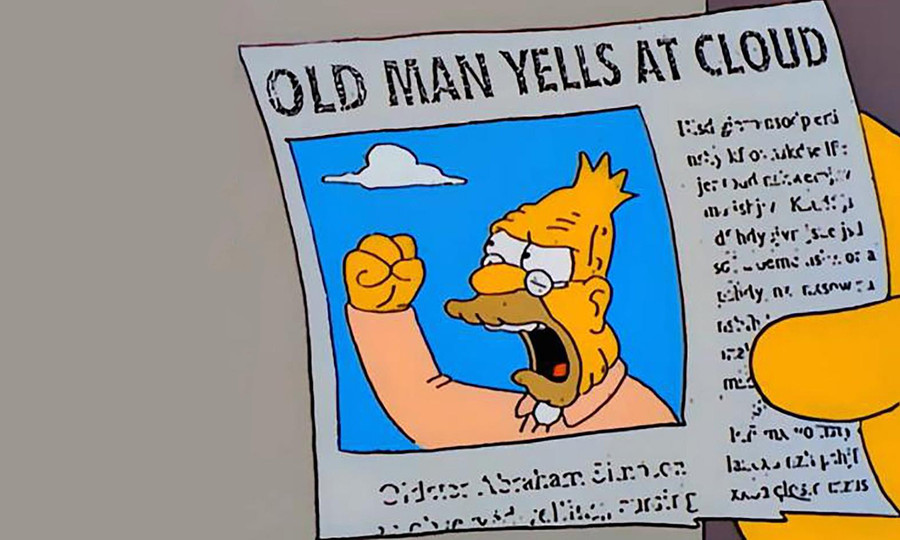 The Gold Coast Bulletin reports that Graham Burke, Village Roadshow co-CEO, has written to Queensland State Tourism Minister Kate Jones to express his disappointment about a new taxpayer-funded campaign.
Melbourne-based Mr Burke wrote its content appeared based on "flawed and ultimately self-serving" research to "fit a bias against theme parks historically displayed by the CEO of Gold Coast Tourism, Martin Winter".
Gold Coast Bulletin, 1 April 2017
"Gold Coast Tourism is promoting esoteric activities along with a bunch of their favourite restaurants," the Gold Coast Bulletin reports Burke as writing. The March 20 letter was leaked to the Bulletin.
"The content of this expensive campaign makes the destination so bland it might as well be Hobart or Noosa and it saddens me to see such a flagrant waste of taxpayers' precious money, albeit the people charged may be well intentioned but completely misguided," said Mr Burke, seemingly trying to alienate potential visitors from Hobart or Noosa.
Village Roadshow owns and operates Gold Coast theme parks Sea World, Warner Bros. Movie World and Wet'n'Wild, as well as Paradise Country and Australian Outback Spectacular.
His criticisms might ring true had he not answered shareholder questions concerning future promotional activities at Village Roadshow's half year results presentation less than two months ago.

As Parkz reported on 17 February, Burke was asked whether Village Roadshow would engage with the Government and competitors Dreamworld for a joint campaign promoting the Gold Coast's theme parks. He was swift in shooting down the idea:
"[The Queensland Government] don't feel like they can support one for-profit organisation – namely us – unless Dreamworld were involved," said Mr Burke.
"We don't want to do anything with Dreamworld. We want to sell our theme parks."
Burke at the time was speaking specifically of a joint-funded campaign along the lines of 2013's Theme Park Capital of Australia advertising blitz, but his comments suggest a reluctance for Village Roadshow's properties to be promoted alongside the damaged Dreamworld brand.
Dreamworld is owned by competitors Ardent Leisure and has been struggling since a ride accident in October killed four people. The incident had a ripple effect on the industry that has seen Village Roadshow's theme parks underperforming as well: Village Roadshow shares dive following theme park trading update.
If Village Roadshow don't want to do anything with Dreamworld then the one-page mention of theme parks in this new 32-page booklet should be a blessing. The Gold Coast Bulletin reports Gold Coast Tourism are distributing some 1.4 million copies in newspapers nationwide at a cost $470,000.
The Trending Now page of things to do on the Destination Gold Coast website – presumably compiled based on website visitor behaviour – lists Dreamworld at #2 and Warner Bros. Movie World at #6 amongst a wide range of activities that ranges from shopping and observation decks to nature walks and adventure activities.
Village Roadshow Theme Parks recently launched their own major advertising campaign: The Magic is back with the VIP Magic Pass.
Featured in this article
---
Recent articles
Now trending