Clark Kirby appointed Village Roadshow Theme Parks CEO, Tim Fisher to head VRTP International
Outgoing CEO Tim Fisher will head up VRTP International with a focus on expansion into the Asian market while Clark Kirby – son of Village Roadshow co-CEO Robert Kirby – will oversee the company's theme park operations that includes Sea World, Warner Bros. Movie World and a number of Wet'n'Wild water parks around the world.
A statement released by Village Roadshow Theme Parks today announced changes to their leadership team:
Village Roadshow Theme Parks (VRTP) has today announced that Mr Tim Fisher has been named CEO of VRTP International. Mr Fisher will spend the majority of his time in Asia and will be responsible for VRTP's international expansion program and the development of the Asia business.

In addition to his corporate duties, Mr Clark Kirby will now serve in the role of Executive Chairman and CEO of the VRTP group and will be based out of the Gold Coast.

These changes will take place from 1 May 2017.

Village Roadshow Theme Parks
Clark Kirby is currently Chief Operating Officer of Village Roadshow Limited, VRTP's parent company. His father is Robert Kirby who serves as co-CEO and co-Chairman alongside Graham Burke. It will not be the younger Kirby's first involvement in the group's theme park operations; Clark has been Chairman of Village Roadshow Theme Parks Asia since September 2015.
Since 2009 Clark has also held the title of CEO for Village Roadshow Corporation, the privately owned company of the Kirby and Burke families that owns a 40 per cent stake in Village Roadshow Limited.
Current VRTP CEO Tim Fisher joined the company initially to spearhead their USA expansion. In 2008 he was appointed to the Chief Operating Officer role under then-CEO John Menzies and relocated to the Gold Coast. In 2009 he became CEO of VRTP while Menzies was promoted to VRTP Chairman.
Prior to joining VRTP, Tim Fisher was Vice President of Viacom Recreation, overseeing the Paramount chain of theme parks prior to their acquisition by Cedar Fair. He was previously general manager of their Paramount's Kings Island park. Prior to this he was manager of Australia's Wonderland (later Wonderland Sydney) before its sale to Sunway Group.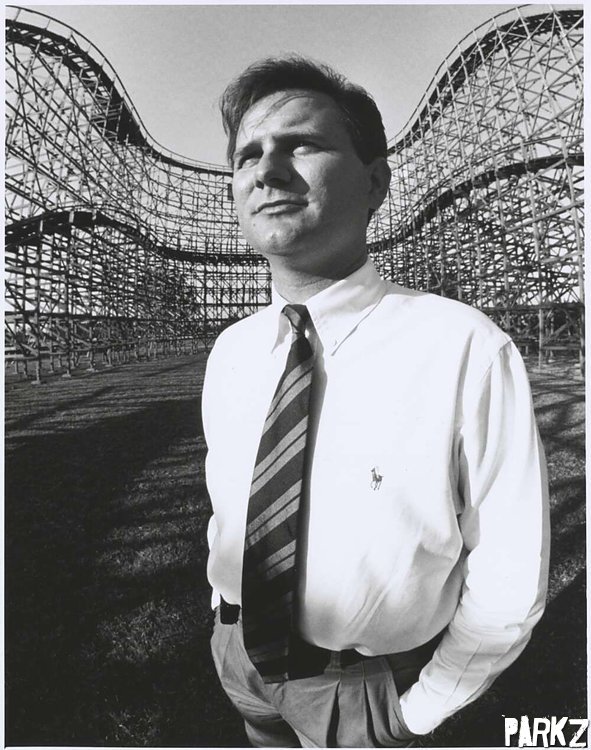 Under Fisher's watch, the Gold Coast theme parks were transformed with the introduction of affordble annual passes in 2009 that saw them cope through the GFC. Competitors Dreamworld followed suit and the pricing strategy has remained in place ever since. Monthly membership contracts and annual pass sales are now the backbone of Australian theme parks.
He oversaw the ongoing development of Warner Bros. Movie World into the company's flagship theme park with the addition of Green Lantern Coaster, Justice League: Alien Invasion 3D and Doomsday Destroyer. Perhaps his most lasting legacy on the Australian theme park industry will be the DC Rivals HyperCoaster currently under construction at Movie World. It will be the largest roller coaster ever built in Australia.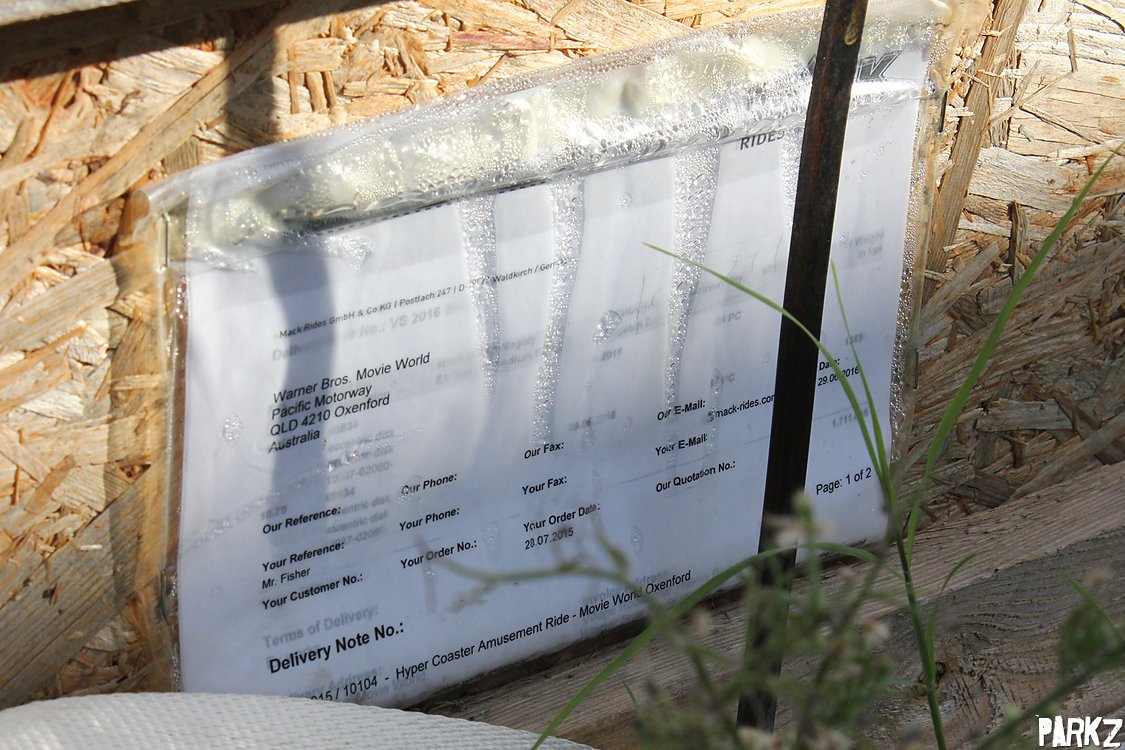 Clark Kirby and Tim Fisher oversaw a consultation and management agreement with Lai Sun Group to operate a Lionsgate themed experience at Novotown in China, just outside of Macau.
Kirby is only the third CEO in VRTP's history. Prior to Fisher, John Menzies steered the group of theme parks through numerous corporate structures and ownership arrangements; he was instrumental in the creation of both Sea World and Warner Bros. Movie World.
Featured in this article
---
Recent articles
Now trending