The 2018 Fright Nights Ultimate Terror Tour scares and confounds in all the right ways
Fright Nights evolves for 2018 with a heavy emphasis on the weird and different, with perhaps the most ambitious Ultimate Terror Tour to date.
Parkz was a guest of Warner Bros. Movie World for the Ultimate Terror Tour. All opinions are our own.
Somehow Warner Bros. Movie World does it every year. They manage to present a Fright Nights that's simultaneously living up to its well-earned reputation as Australia's foremost theme park event, while also reinventing it. This year Movie World have developed a number of unique themes, experiences, moods in-house rather than relying so heavily on licensed IP. Of course the familiar horror brands are still there, but in 2018 Fright Nights works best when they're creating their own concepts.
Perhaps it a lack of available IP to work with this year. Perhaps parent company Village Roadshow's current financial predicament meant they needed to shed a few costly licenses. Whatever the impetus, the decision to create mazes and precincts from scratch resultes in some of Fright Nights 2018's most unique, warped and memorable moments.
The House of Kain maze is the undeniable standout for 2018. This unique creation is a collage of the bizarre and frightening. There's no cohesive theme as you make your way through the rather intricately themed hotel, but there it definitely works. There's more than enough creativity bubbling here that it could even be the launchpad for a franchise of their own to build on from year to year – a nauseatingly sweet maze dedicated to the demonic Care Bear-esque characters would be just one of many concepts that could be plucked from the halls of the House of Kain.
Elsewhere in Movie World, precincts like Sci-Fear don't scare but the will warp your mind if you slow down and take in the bizarre creations that inhabit this laser-and-light filled area.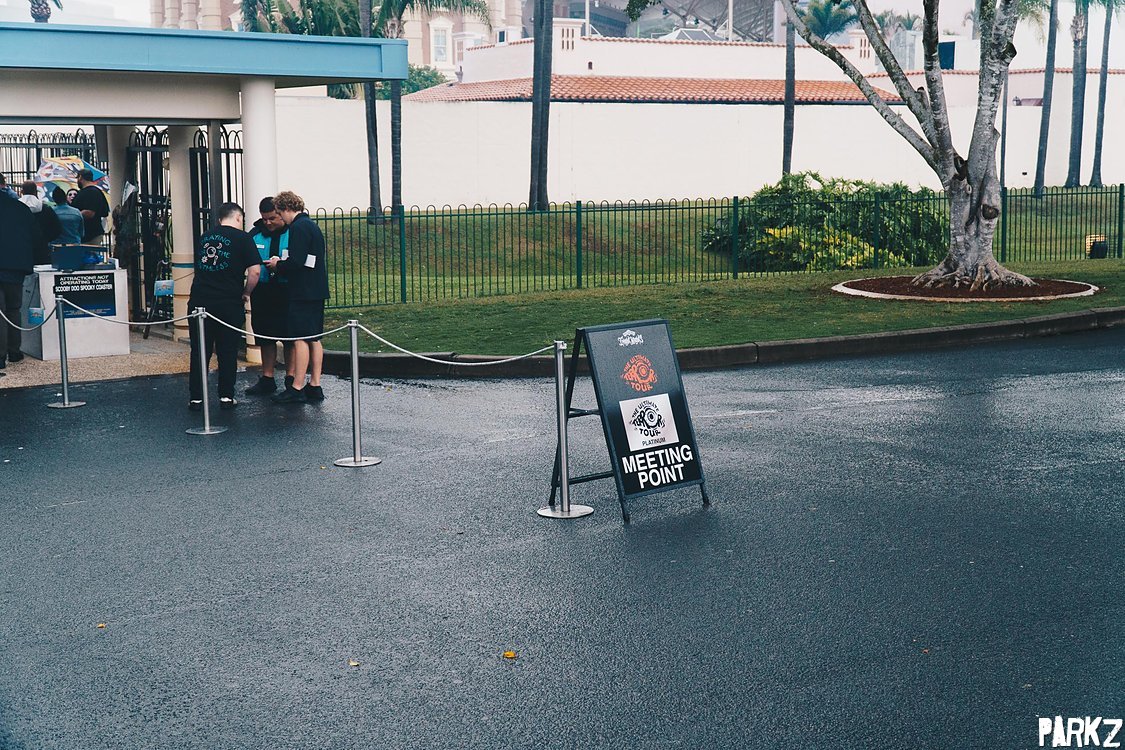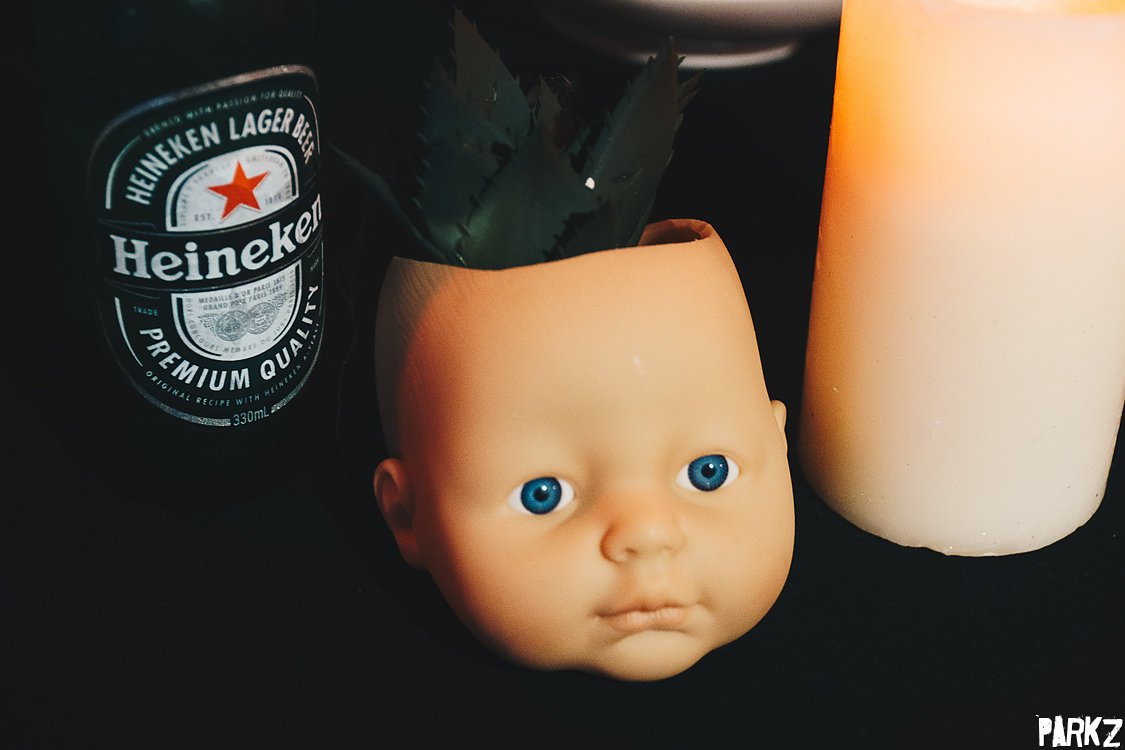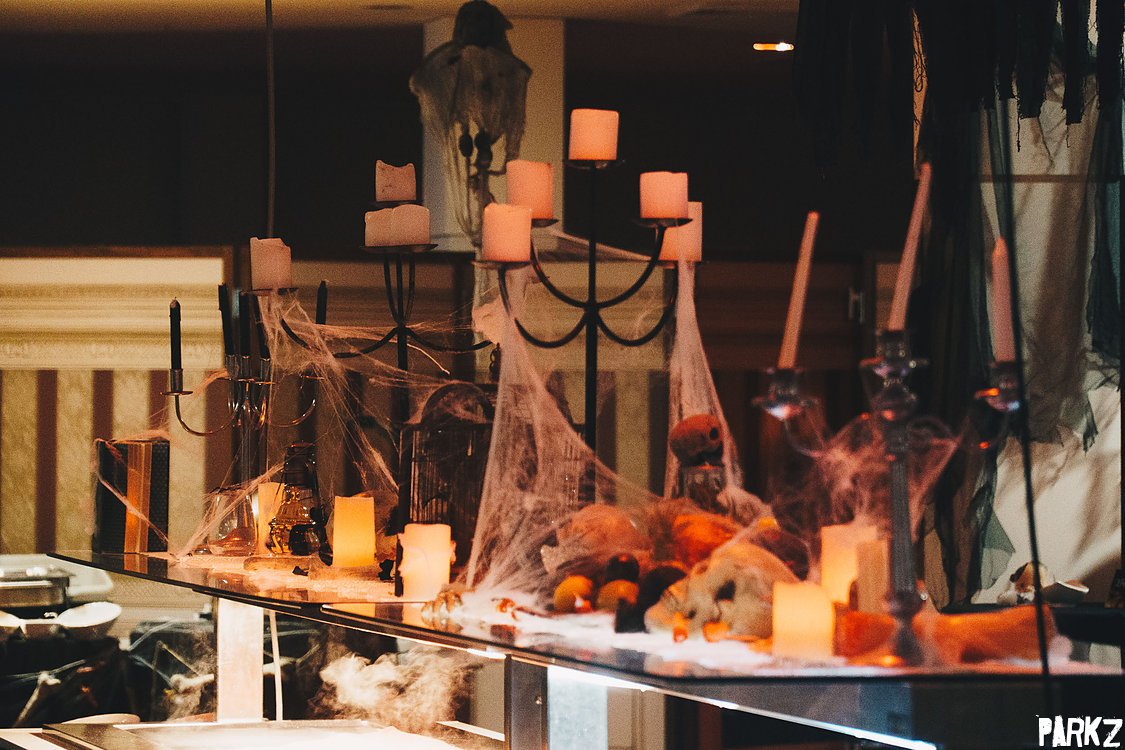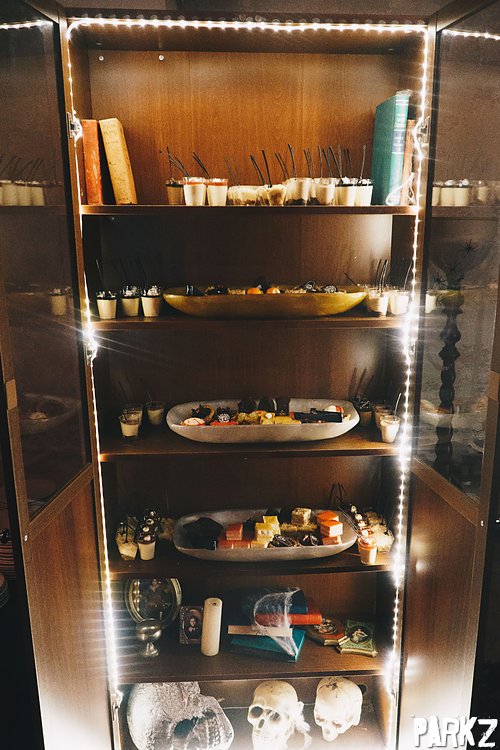 The Terror Tour (spoilers follow)
Spoilers for the Terror Tour follow in the next four paragraphs. If you haven't experienced it for yourself then skip ahead to the photos below.
This year's Terror Tour – an exclusive experience for Ultimate Terror Tour guests – makes use of the hill surrounding the back of the Show Stage. As always you really don't know what to expect from the Terror Tour given the way it completely reinvents itself from year to year.
Things get weird when the small group is herded into a shipping container and instructed to don hazmat suits while soldiers bark orders in thick Russian accents. It quickly dawns on us that we're at ground zero for some sort of Nuclear disaster – think Chernobyl – and what follows is a bizarre series of encounters and scares.
The group is whisked from location to location, scene to scene. A nuclear facility on high alert (the top, back of the Show Stage), a derelict monorail carriage (thanks Sea World!), scientific laboratories and greenhouses are some of the settings for this year's tour.
The end result might not be as MA-rated as in previous years, but it is a whole lot of fun and the tour has a frantic energy and a whole lot of scares. It has the feel of a particularly ambitious maze, rather than a setpiece performance like in recent years.
-Spoilers End-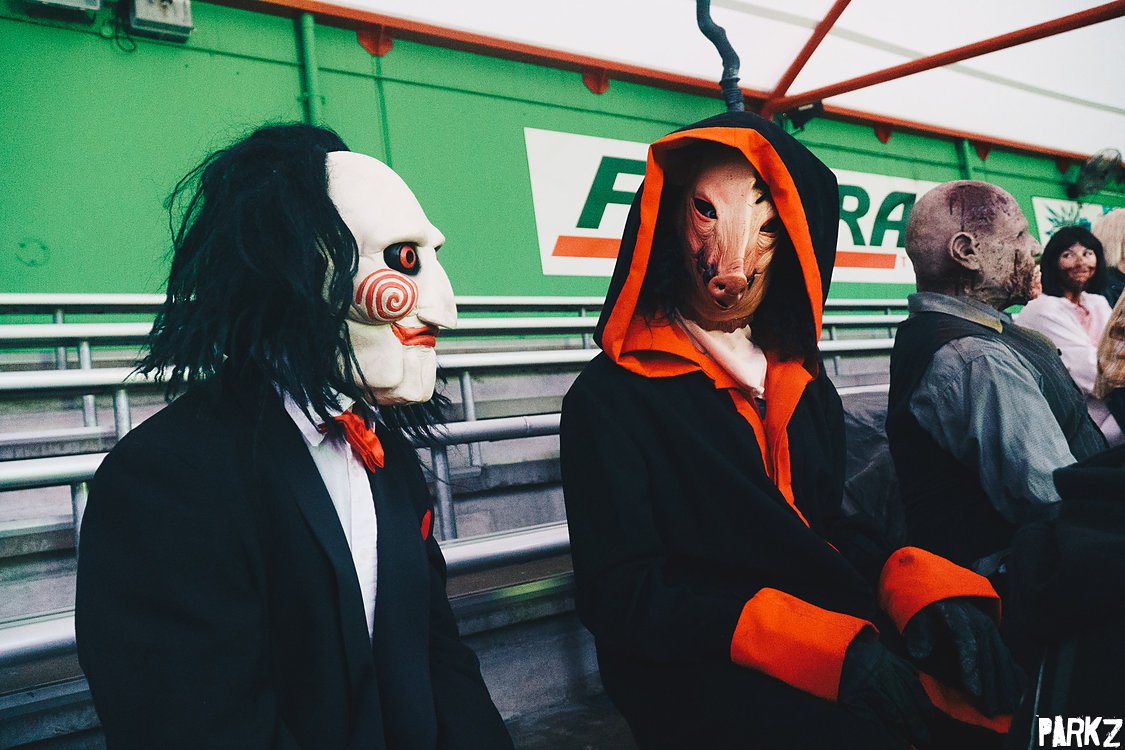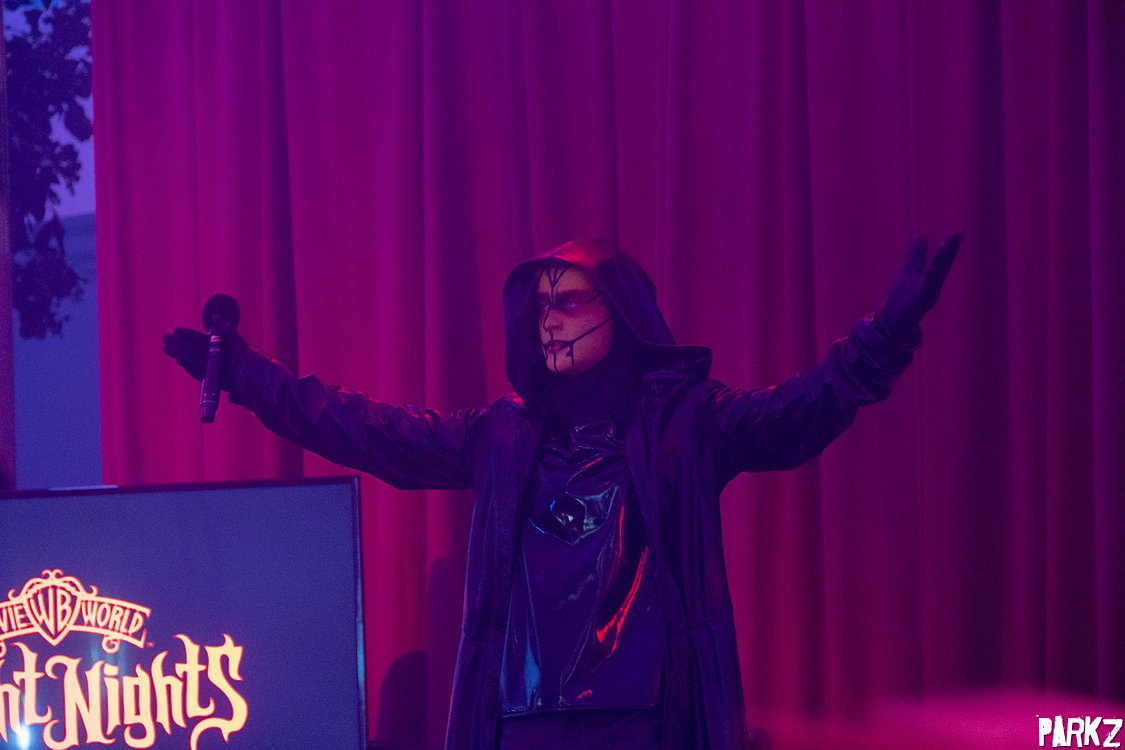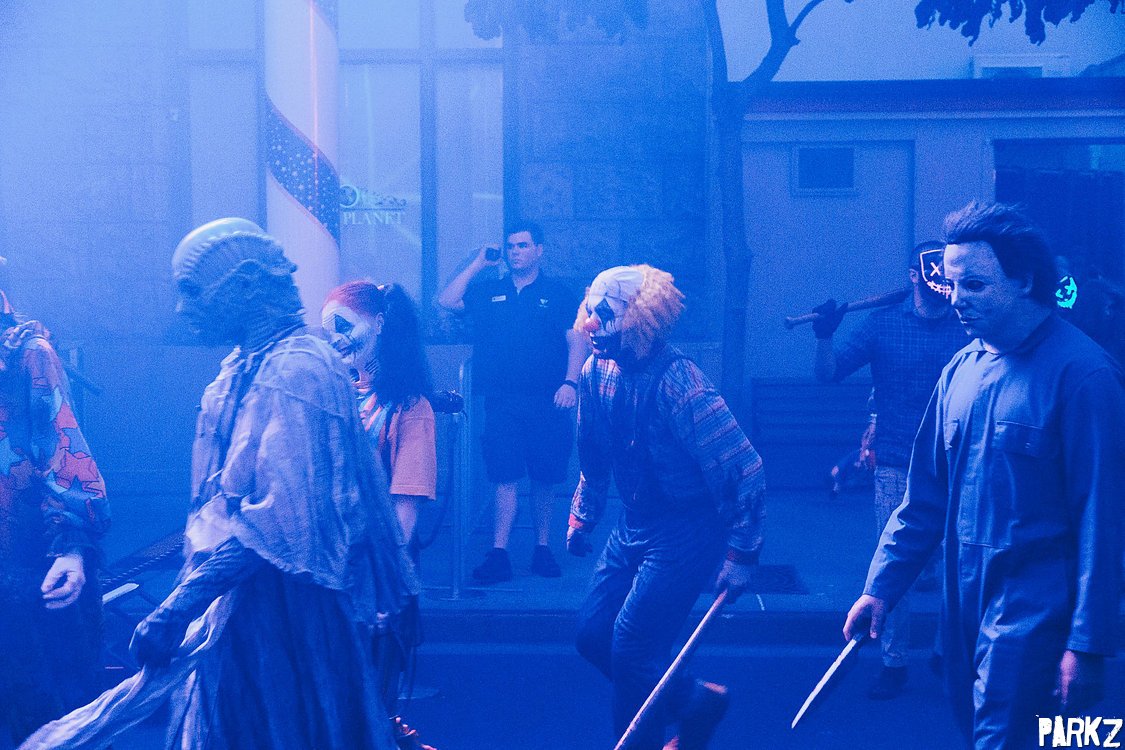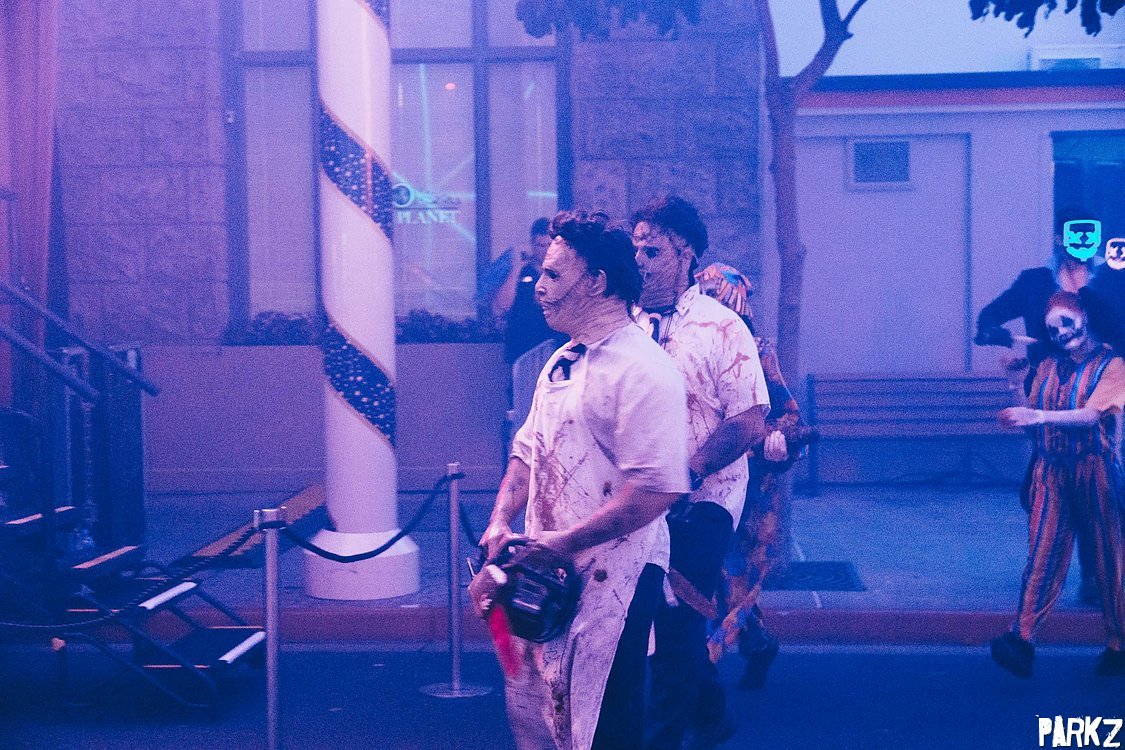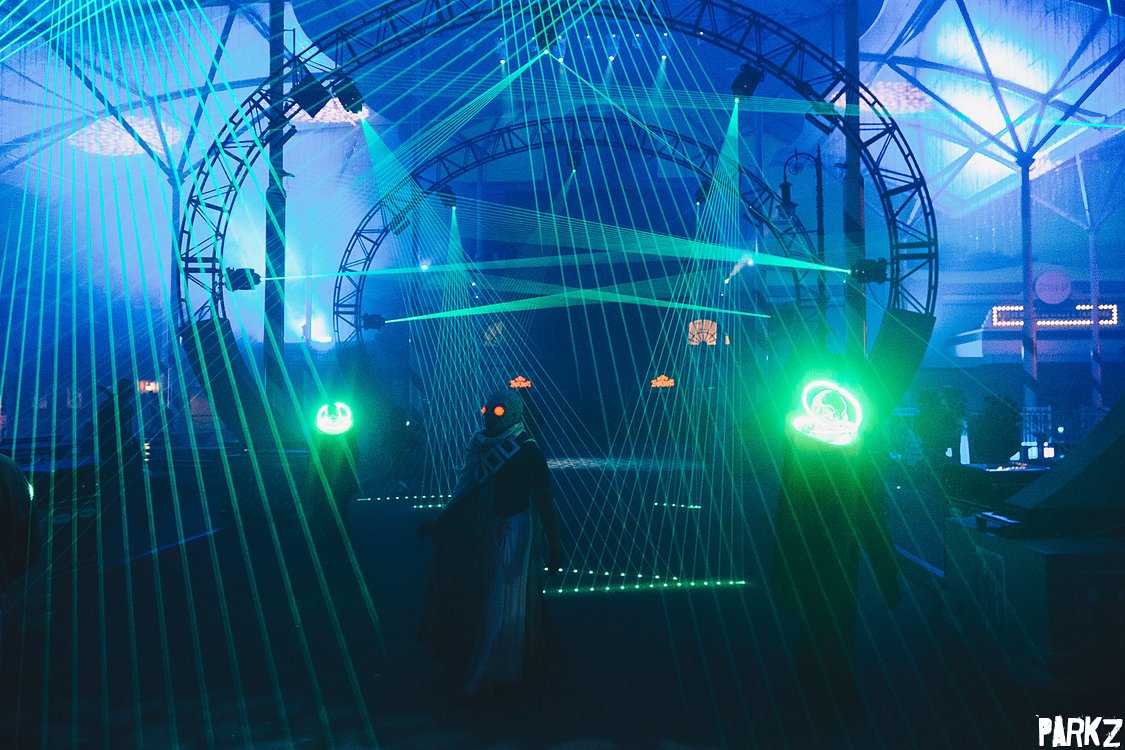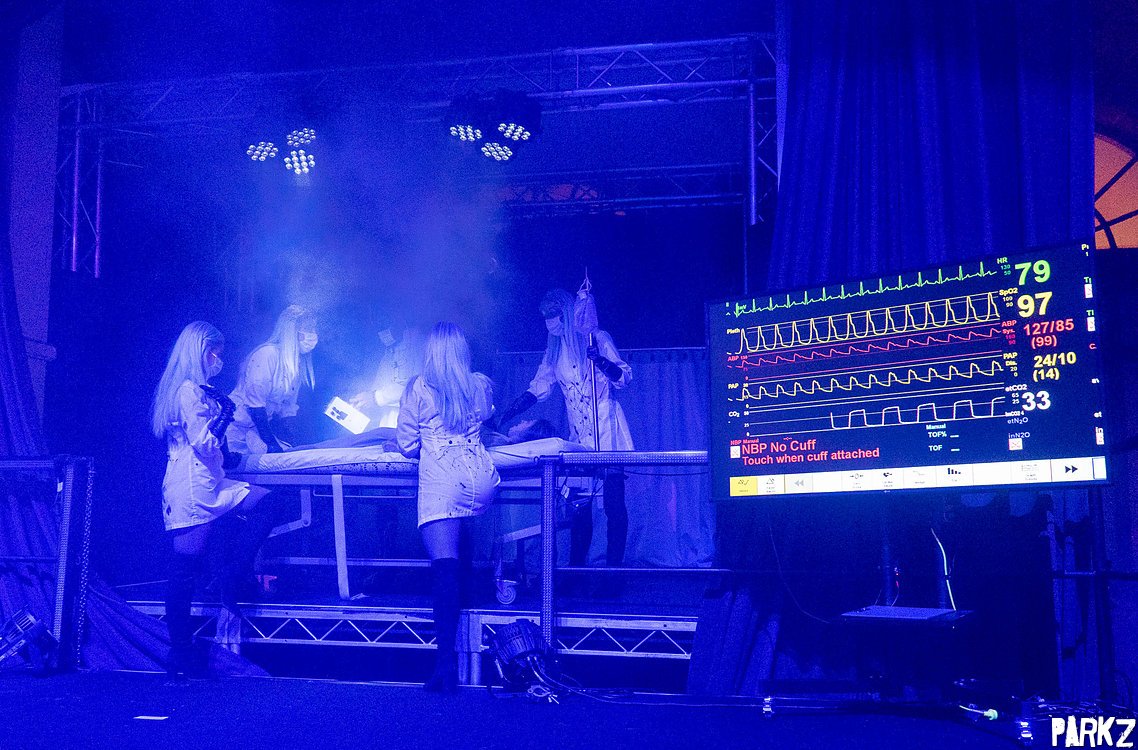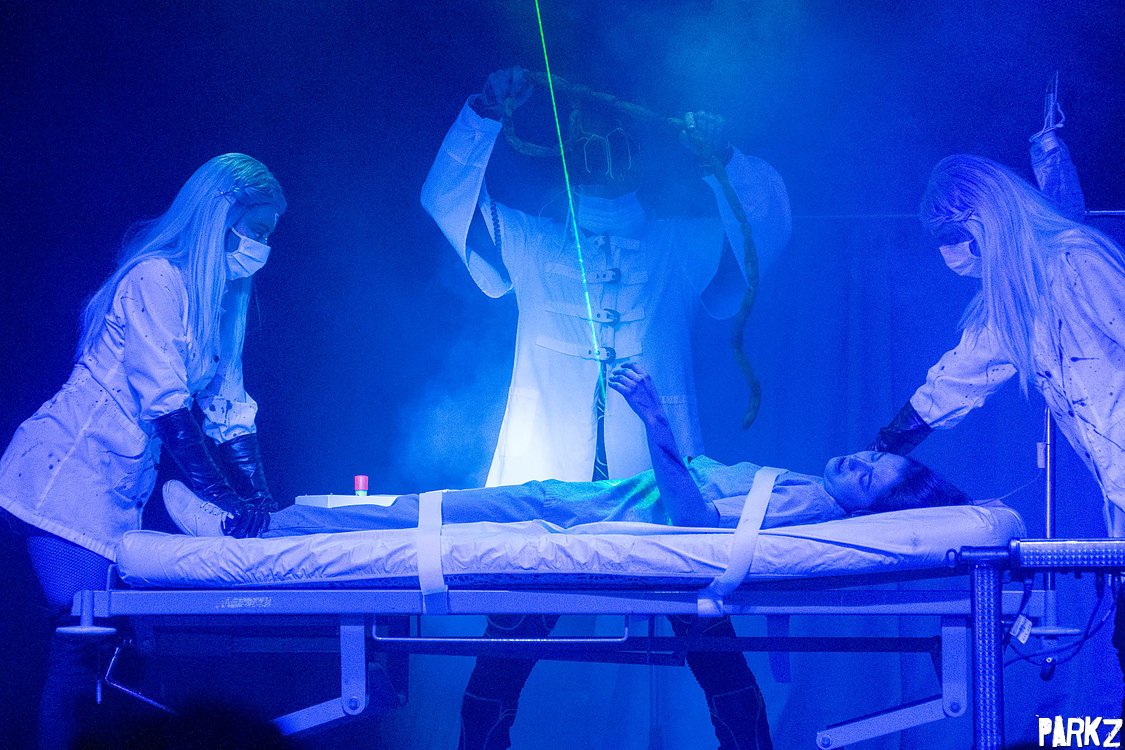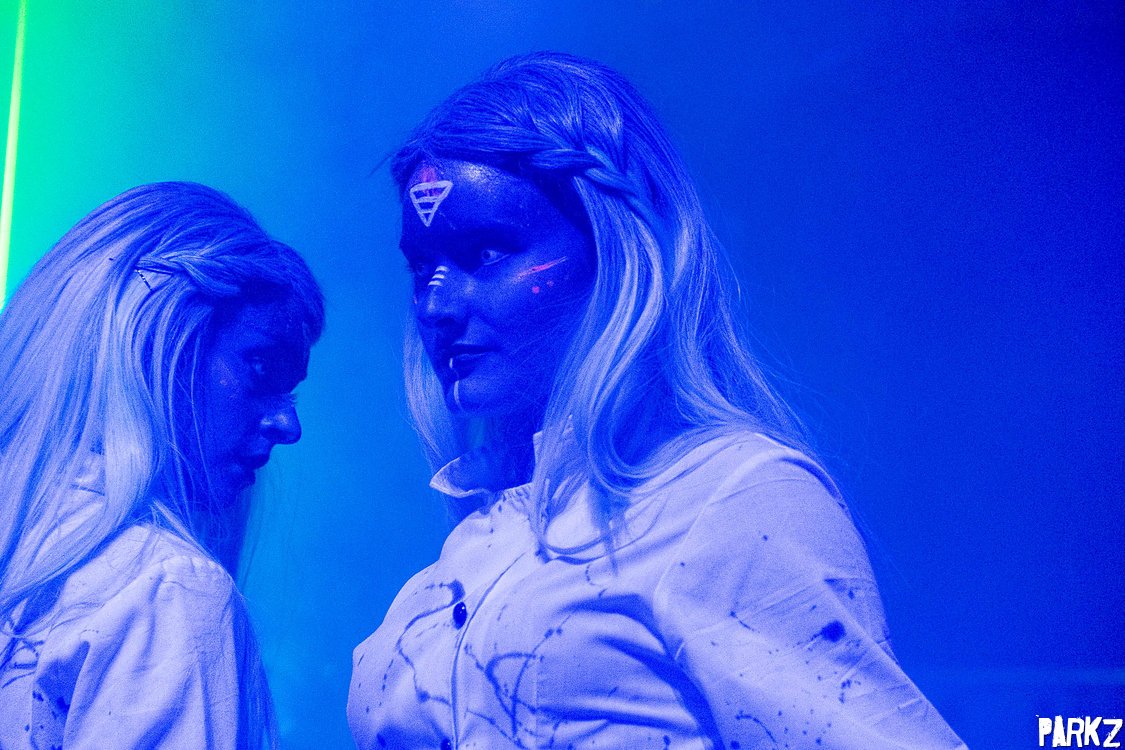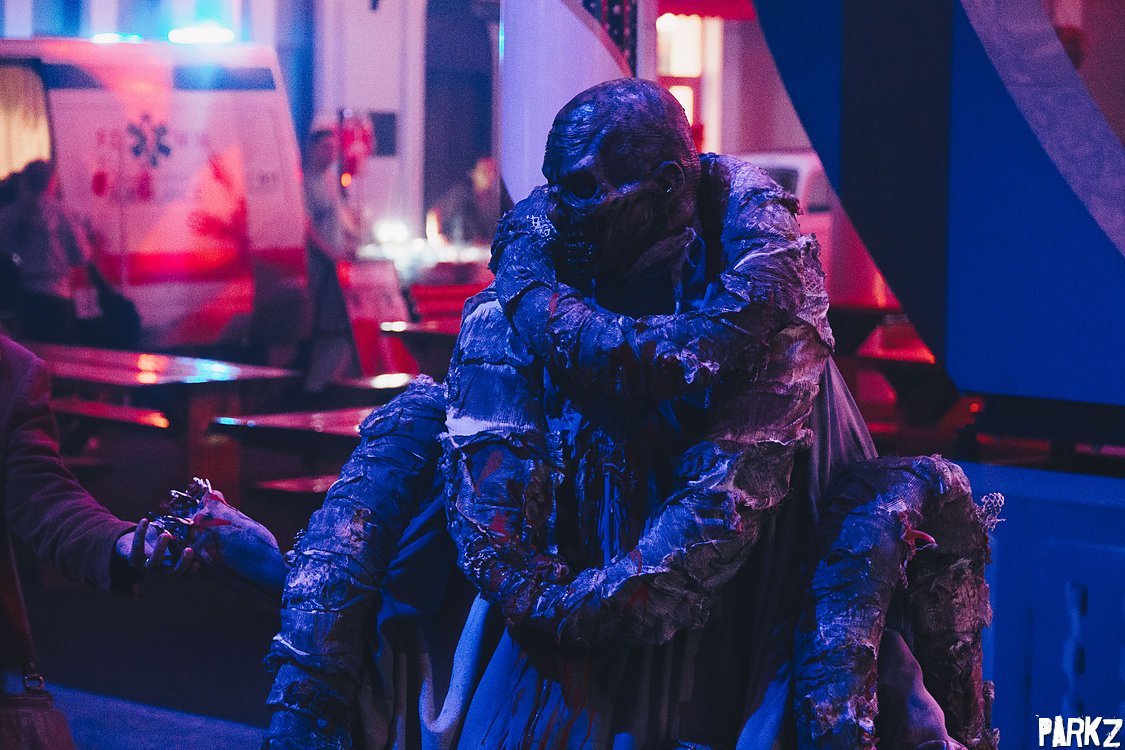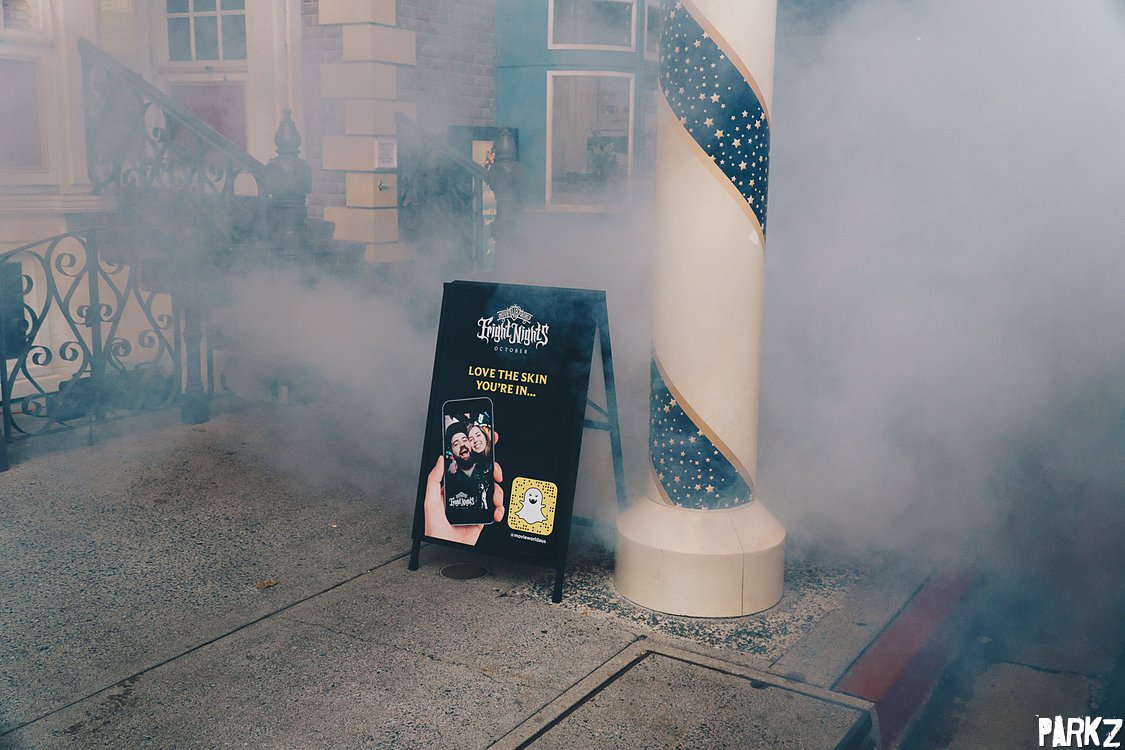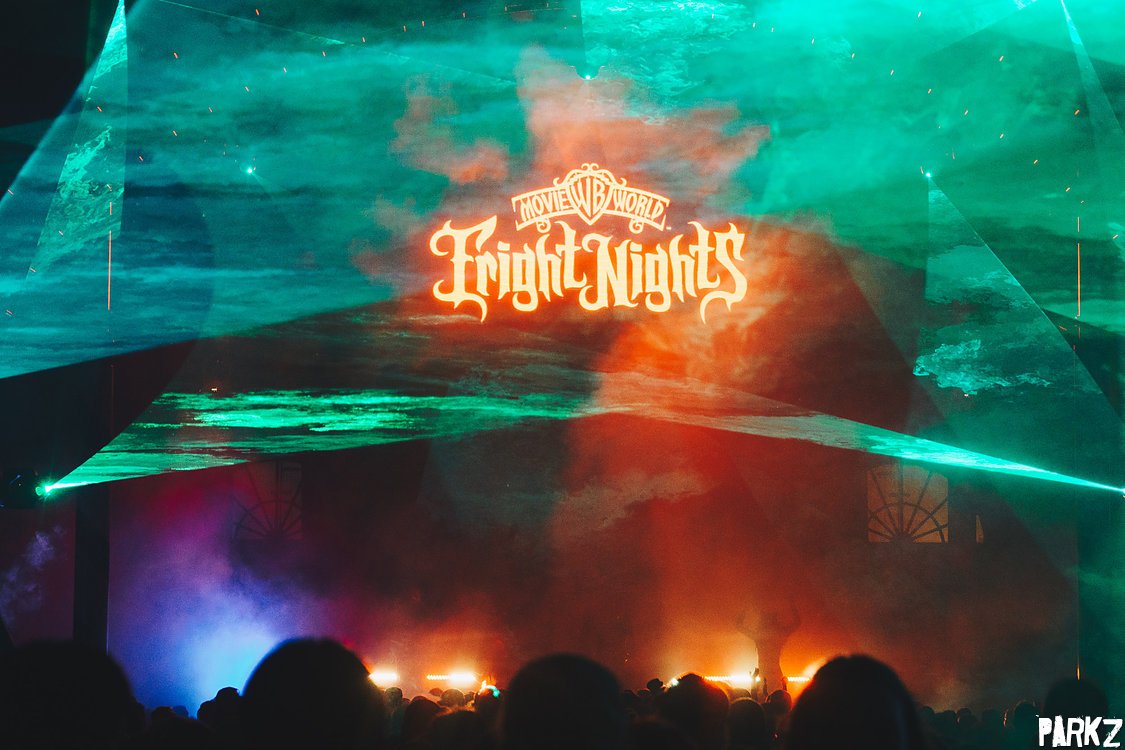 Perhaps the standard concept of building four mazes based on four horror-based brands and filling them with their staple of scares and tricks has started to wear thin. The evolution of Fright Nights for 2018 feels welcome as the organisers venture into new, unchartered territory with the weird, the strange and the confusing joining the scares that Fright Nights are known for.
There's still six nights left to go for Fright Nights 2018 over the coming two weekends – 19, 20, 21 and 26, 27, 28 October are the dates.
Featured in this article
---
Recent articles
Now trending