'Actions speak louder than words': Dreamworld is still a decaying, unreliable theme park
Dreamworld CEO told Sunrise viewers this morning that actions speak louder than words as Dreamworld once again promises the same commitment to safety and maintenance that they've been offering for more than two years.
Following in the footsteps of many others that have fallen on their swords leading Dreamworld over the past two years, newly appointed CEO John Osborne has become the latest face of the embattled theme park.
Mr Osborne comes from a background of gambling and hospitality – far removed from the specialised world of theme parks – so in an interview with Sunrise this morning Mr Osborne by and large stuck to the talking points that Dreamworld and owners Ardent Leisure have repeated ad nauseam over the past couple of years.
"For me it's all about making sure we restore the public's confidence by making sure this is a world leader and a benchmark in the safety industry for theme parks," Mr Osborne told Sunrise's David Koch.
"I think actions speak louder than words in this regard Kochie."
John Osborne, 20 December 2018
Mr Osborne is absolutely correct. Actions do speak louder than words. Dreamworld is heading into the peak summer trading period with an unprecedented number of closed and reduced-capacity rides.
Tower of Terror 2 still operates with an increasing level of unreliability and reports of rider discomfort. When it does operate, it's at a fraction of the record-breaking speed that it was originally designed to operate at when it opened in 1997.
Dreamworld's largest and oldest roller coaster Hot Wheels SideWinder has been closed since August and is set to sit dormant for the entire summer.
Buzzsaw and Tail Spin, two of the park's newer rides have been inexplicably closed for much of 2018.
Wipeout runs with half its seats empty, unable to operate reliably at full capacity, and suffers regular delays. It is scheduled to close for maintenance before the end of the peak summer period.
The popular family roller coaster Escape From Madagascar remains closed until early January.
Shockwave still features the cumbersome seatbelts that Dreamworld added, that no similar ride has ever installed.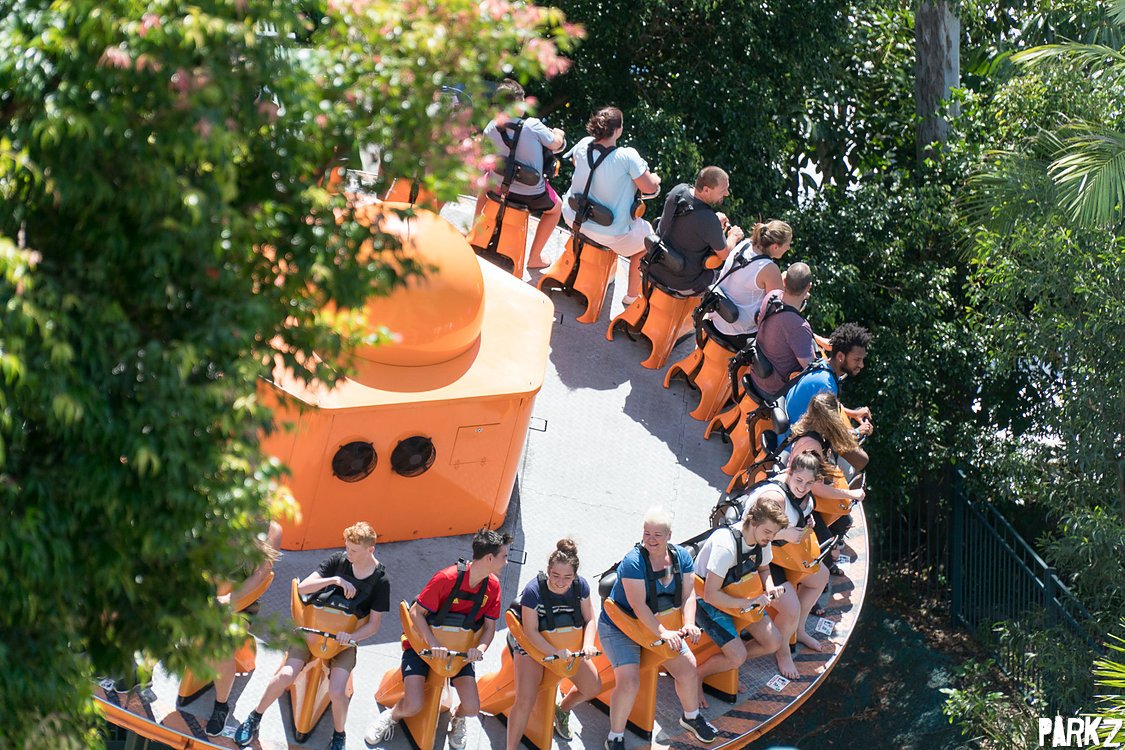 The Rocky Hollow Log Ride is the only ride of its kind in the world to feature crude DIY steel-and-perspex awnings in lieu of industry standard restraints.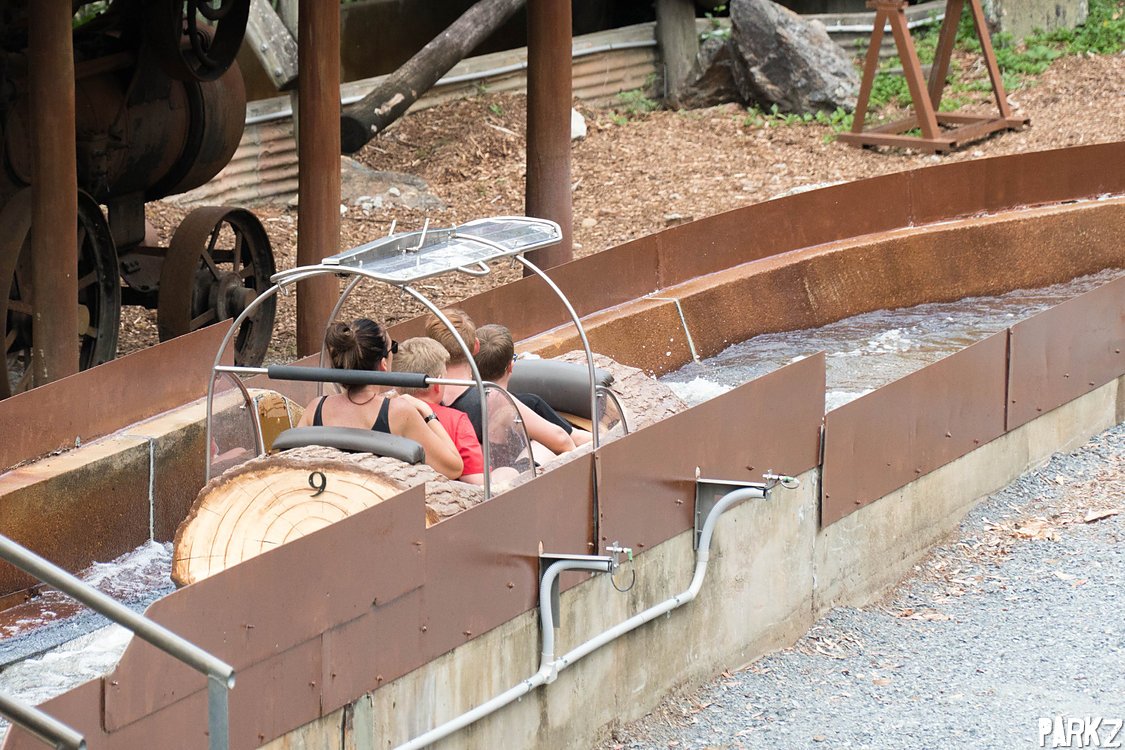 Dreamworld's ride maintenance page is perhaps the most edited page on the Dreamworld website, with frequent changes to add new closures or push back the reopening date of existing closures.
26 months have passed since four riders were killed on Thunder River Rapids. In this period the theme park's owners Ardent Leisure have had three chairmen and two chief executives – the CEO position currently sits vacant following the resignation of Simon Kelly more than a year ago.
Dreamworld themselves have had three chief executive officers in this period, following the departure of Craig Davidson and appointment of interim CEO Nicole Noye earlier this year.
Despite the leadership turmoil, the message has been unchanged. They continue to tell us that they take the tragedy very seriously and are committed to restoring confidence in Dreamworld. Yet these words are at complete odds with a theme park that has plunged into disrepair, and a company that has offered no strong leadership nor a clear path forward.
The forthcoming Sky Voyager is a high quality ride by any measure but ultimately the theme park as a whole speaks for itself.
There's undeniably a persisting culture at Dreamworld where rides are kept in service long after reliability becomes a liability and where modifications are made that are odds with other operators in the amusement industry.
Maintenance and engineering supervisors and managers who were behind modifications and maintenance of Thunder River Rapids still oversee these functions at Dreamworld.
No reputable theme park anywhere in the world would enter a summer trading period with such widespread closures. While it's an easy out for Dreamworld to simply say that these closures demonstrate their commitment to safety, it's flimsy at best given many of these unreliable attractions have been red flags for years.
Nearest competitors Warner Bros. Movie World and Sea World list no rides or attractions scheduled for maintenance over the peak summer trading period.
In November 2017, then-CEO Craig Davidson told Parkz that the plague of closures was a "once in Dreamworld history sort of thing", yet a year later little has changed.
The Thunder River Rapids tragedy is still a fresh memory for many, but two whole years is an eternity in business – more than enough time for transformative change – and Dreamworld are yet to put their money where their mouth is and offer anything more than window dressing on a decaying theme park.
Two years should have been more than enough time to overhaul, replace or outright remove these questionable attractions, instead of limping from unscheduled closure to unscheduled closure as they have been for far too long.
Actions do speak louder than words. A commitment to spending big with the likes of Sky Voyager and future attractions is nothing without addressing the outdated collection of rides and attractions that continue to foster very real concerns about Dreamworld.
---
---
Recent articles
Now trending