Village drops conditions in Sydney Attractions bid
As a final change to their takeover bid, Village Roadshow have dropped the conditions of their offer on Sydney Attractions Group shares, now agreeing to buy shares at $6.50 regardless of whether they reach their goal.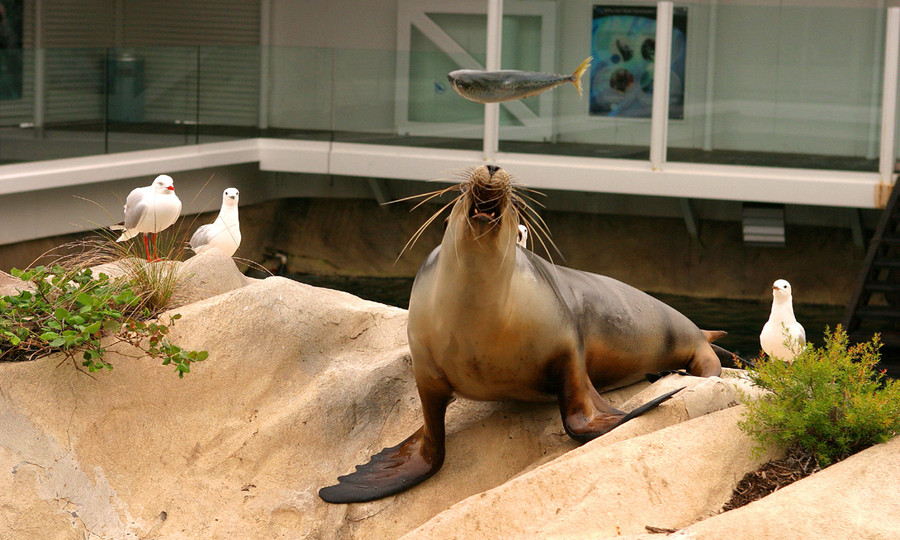 Their initial offer to Sydney Attractions shareholders was $6.05, and required that Village acquire a further 30 per cent stake in the company to make them the majority shareholder. Later the offer was upped to $6.50 and the minimum decreased to 35 per cent.
In the past few weeks, Village Roadshow's stake in the Sydney tourism company has increased through the acquisition of a further 7 per cent of shares, adding to their existing 20 per cent. Their $6.50 offer, which represents a premium of around $0.25 on the average price of shares since the takeover bid was announced, has been extended to December 14 and any shareholder that agrees to the terms will be paid within seven days of their acceptance being received by Village.
Sydney Attractions Group chairman Mr Bill Wright said, "Village has only secured a small percentage of shares on issue since it launched its takeover back in September. Dropping the minimum acceptance condition could suggest that Village now doubts that it will even reach the 35 per cent level.
"I believe shareholders are sending a clear message to Village – their shares are worth a lot more than $6.50.
Village Roadshow on the other hand believes that the shares that they have acquired, and the shares that they expect to acquire over the coming weeks will allow the company to reach a point where they will have considerable control over the direction of the business, and will be able to make changes in the interests of all shareholders.
Sydney Attractions Group operates a number of Sydney-based tourist attractions such as the Sydney Aquarium (pictured). Village Roadshow owns Warner Village Theme Parks, operators of three major Gold Coast theme parks.
Featured in this article
---
Recent articles
Now trending