The Parkz Update: Sea World, December 2010
The guests were as wet as the sea life in this rainy edition of the Parkz Update.
Penguin Encounter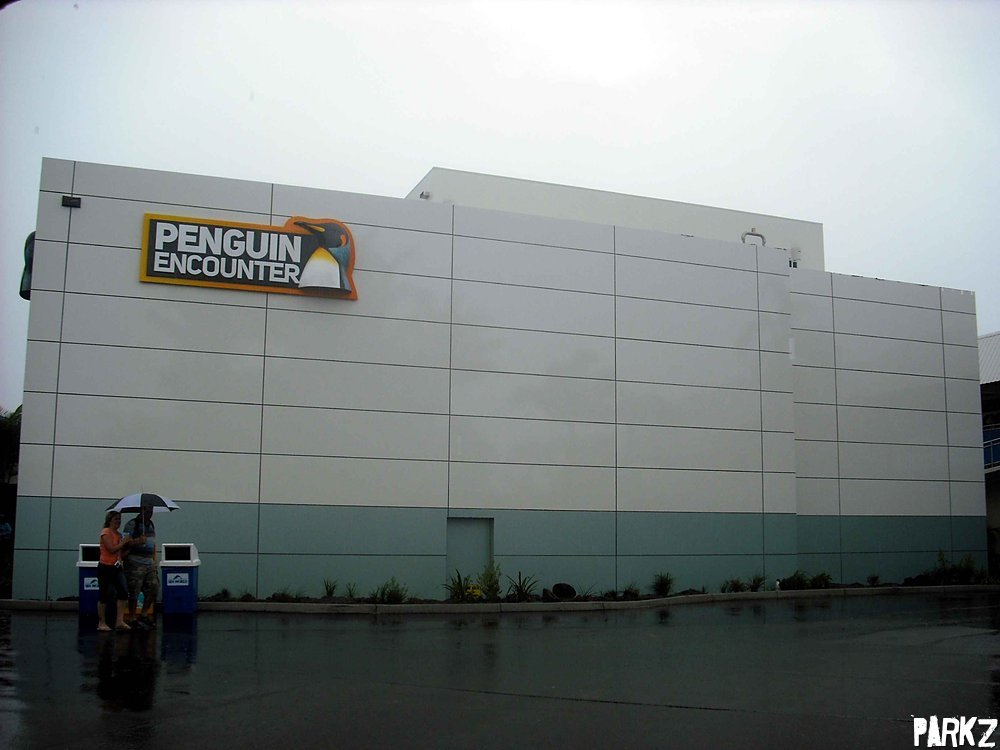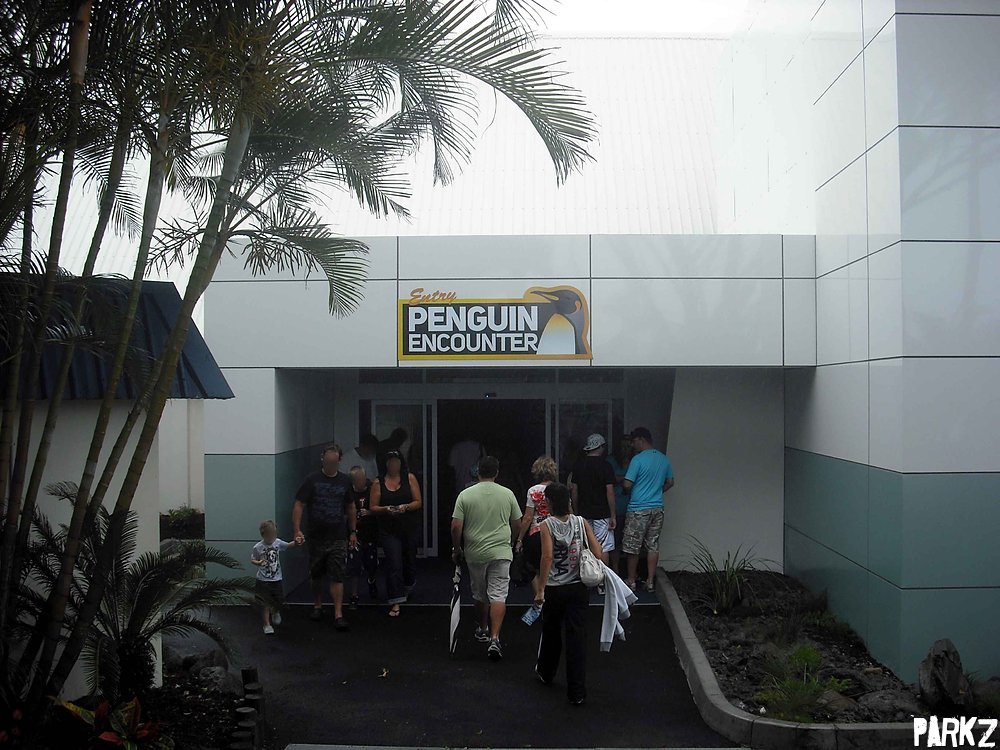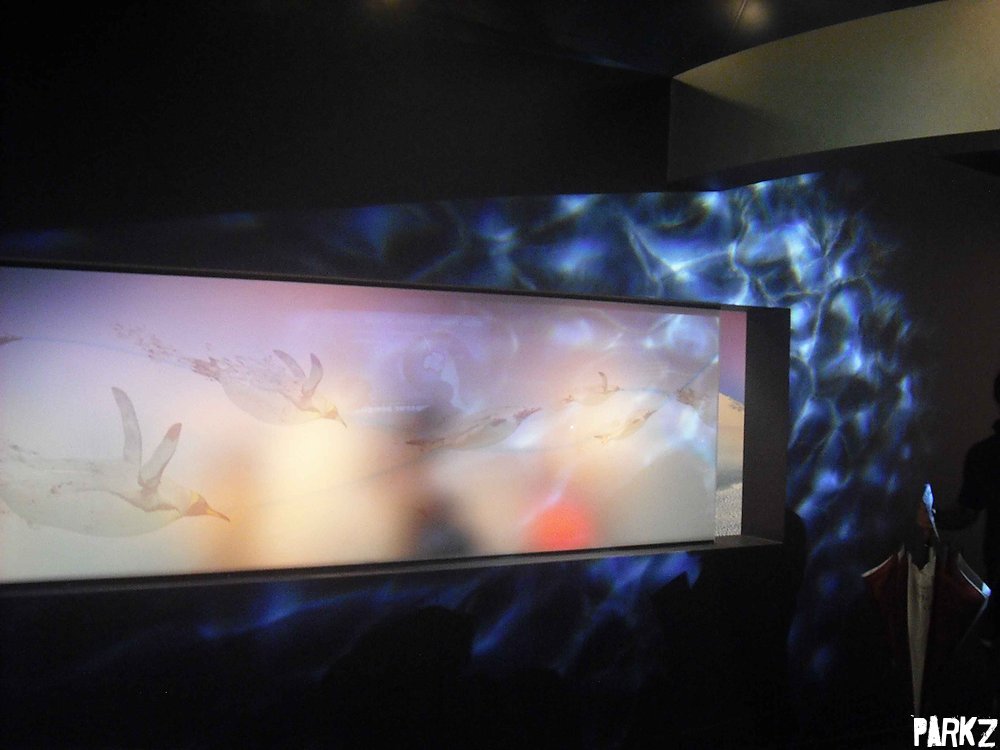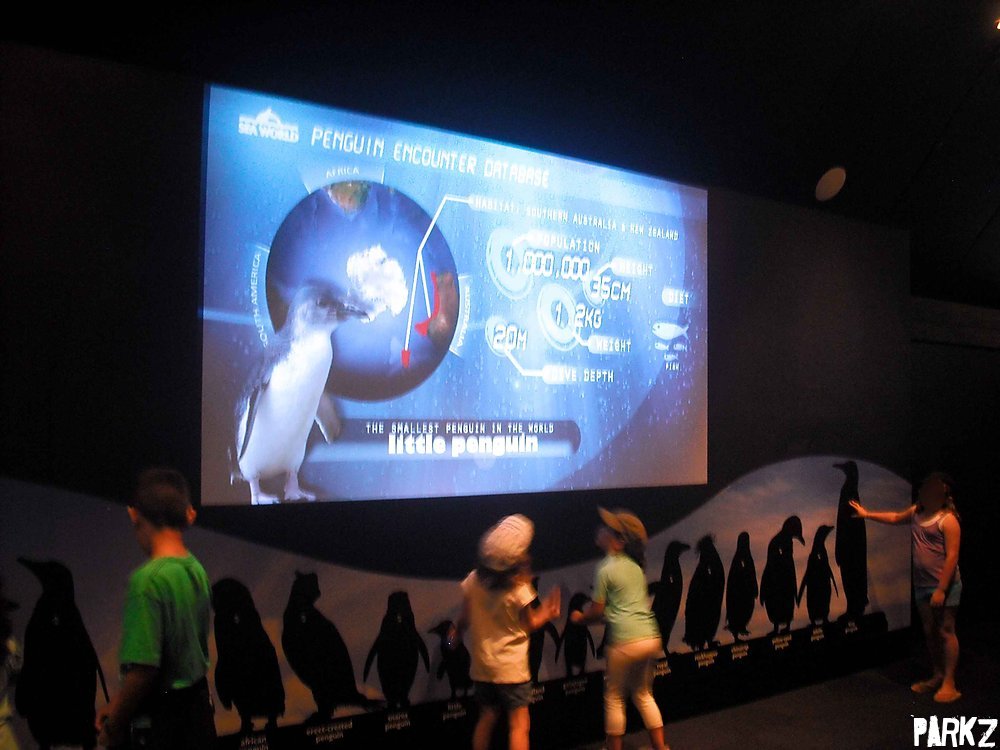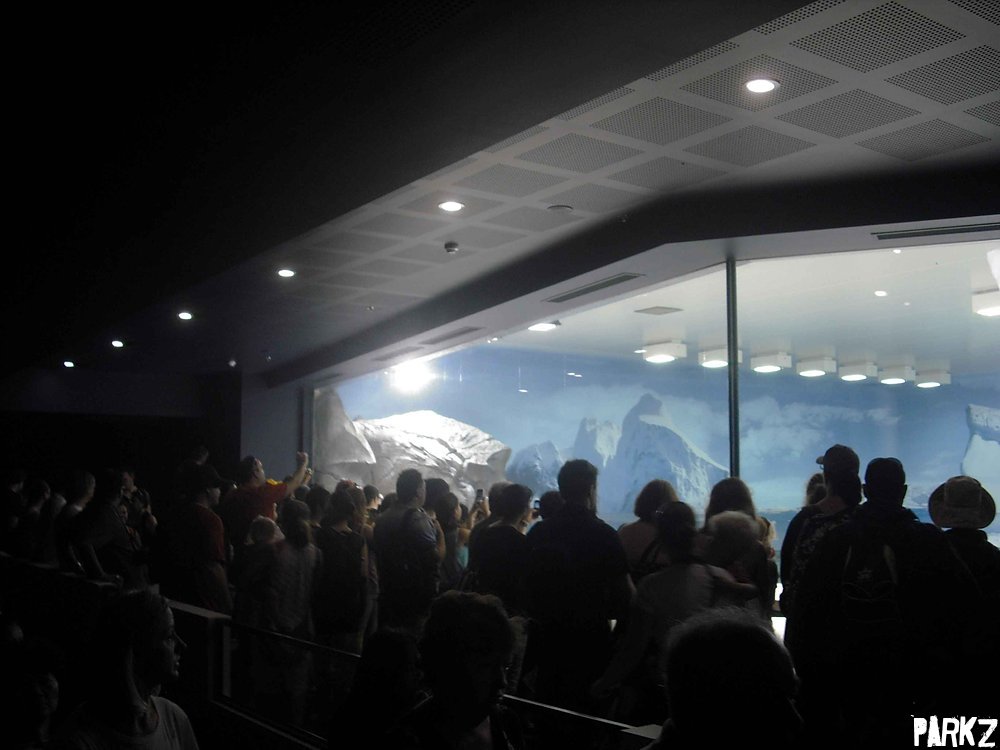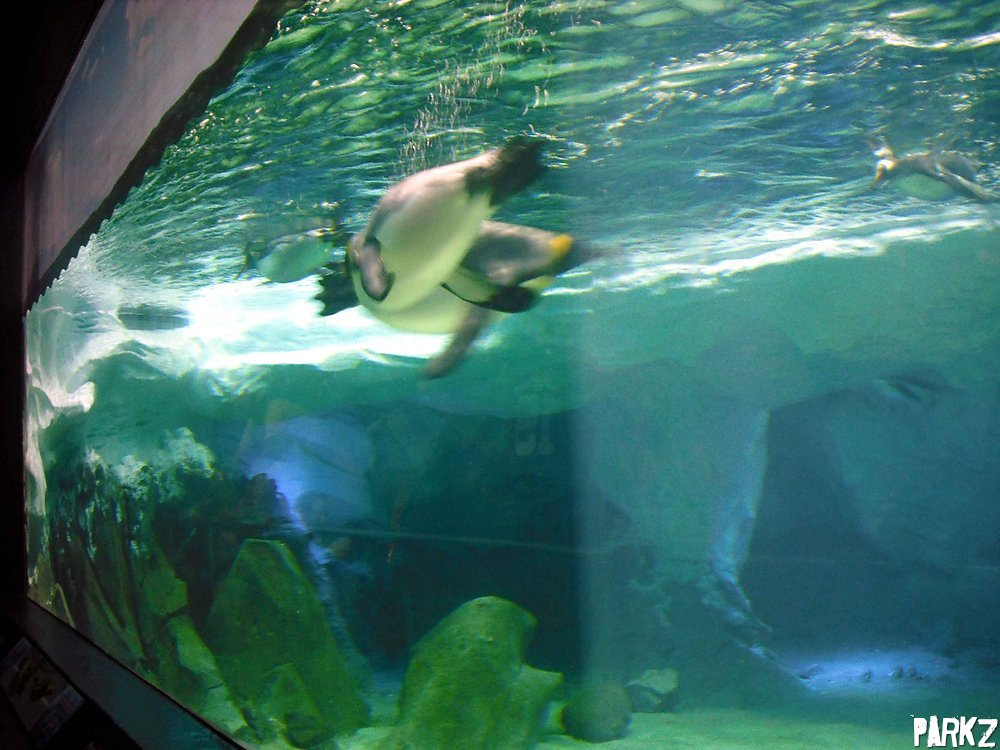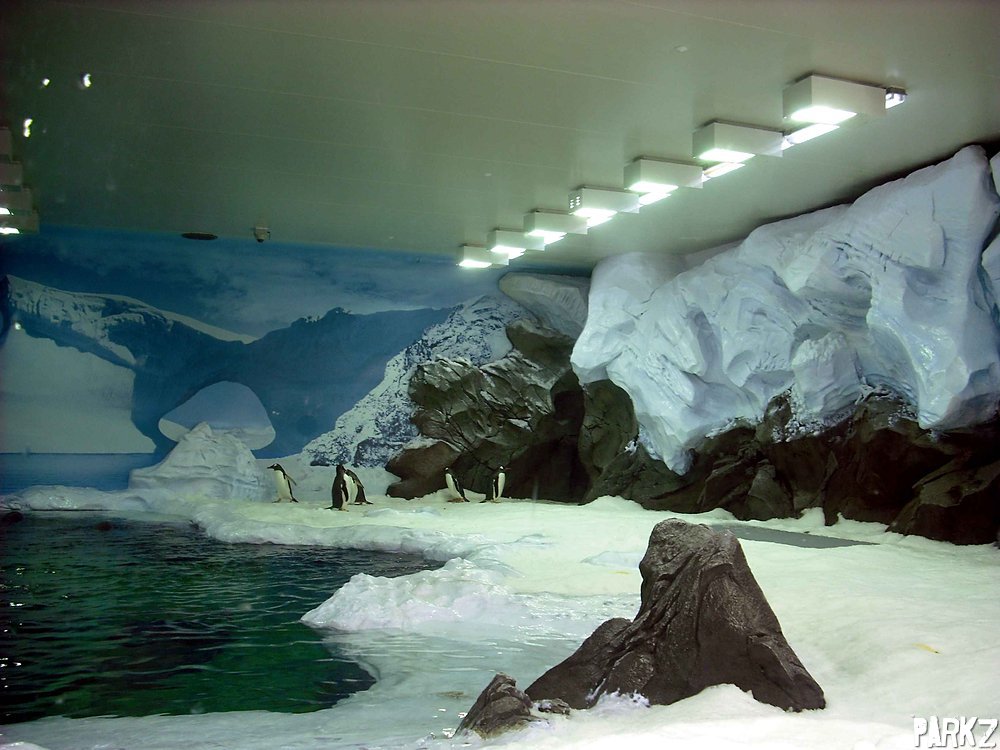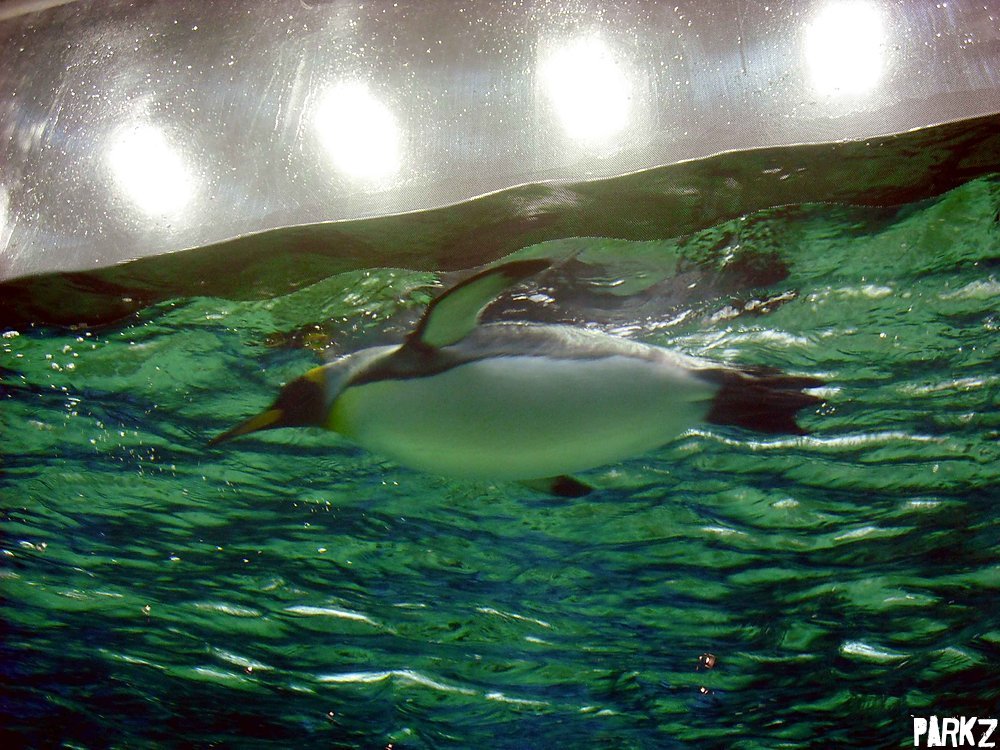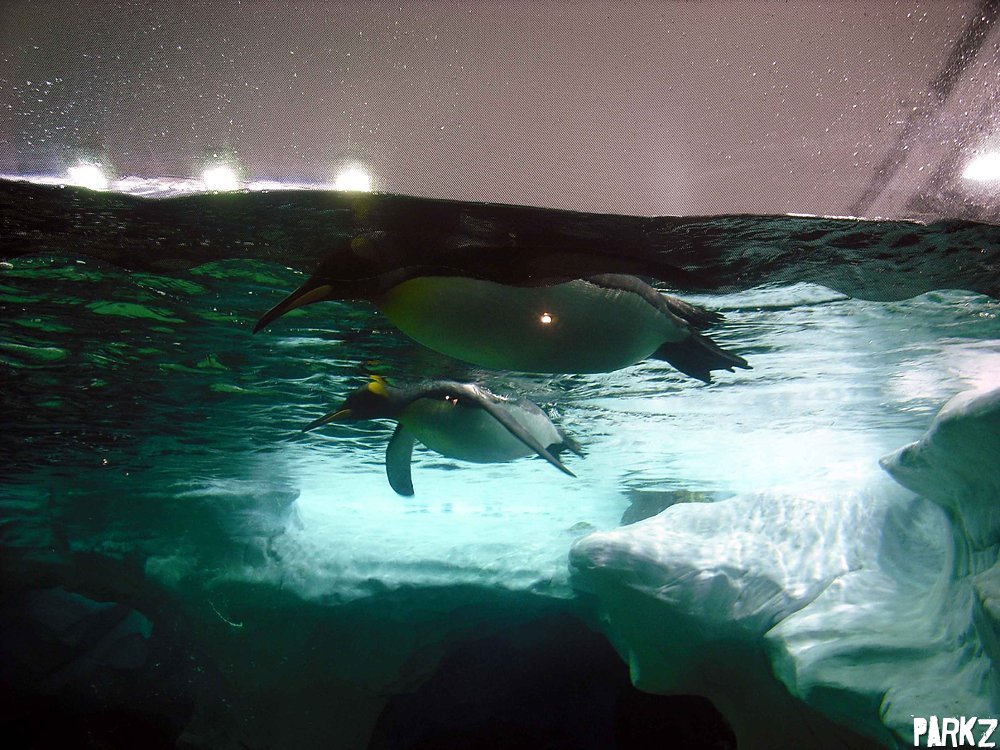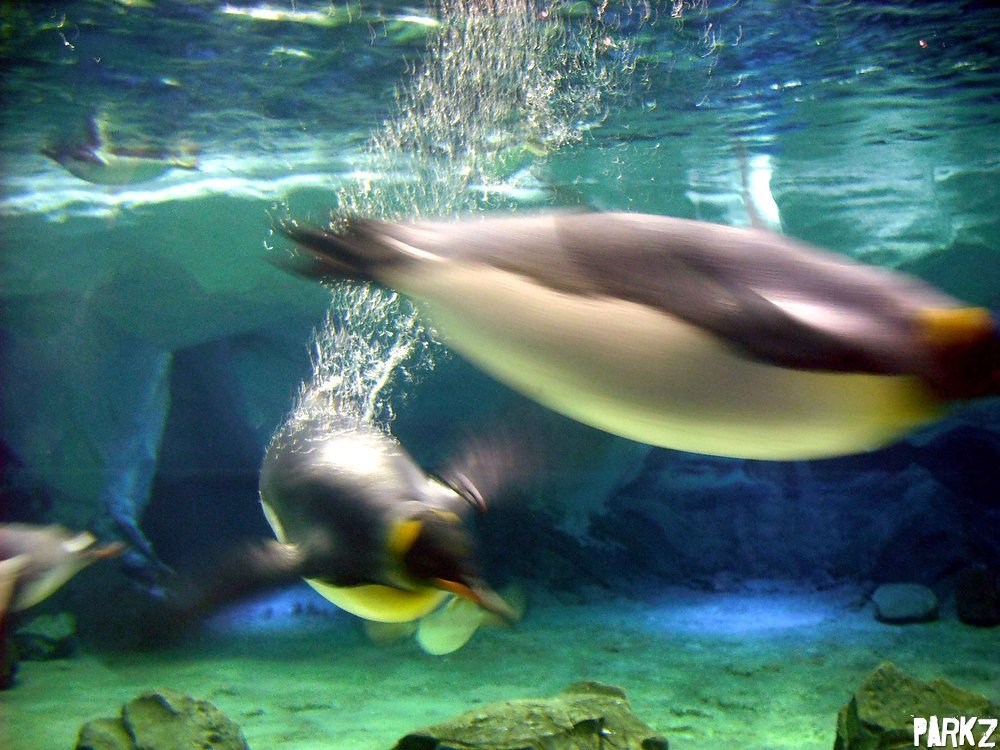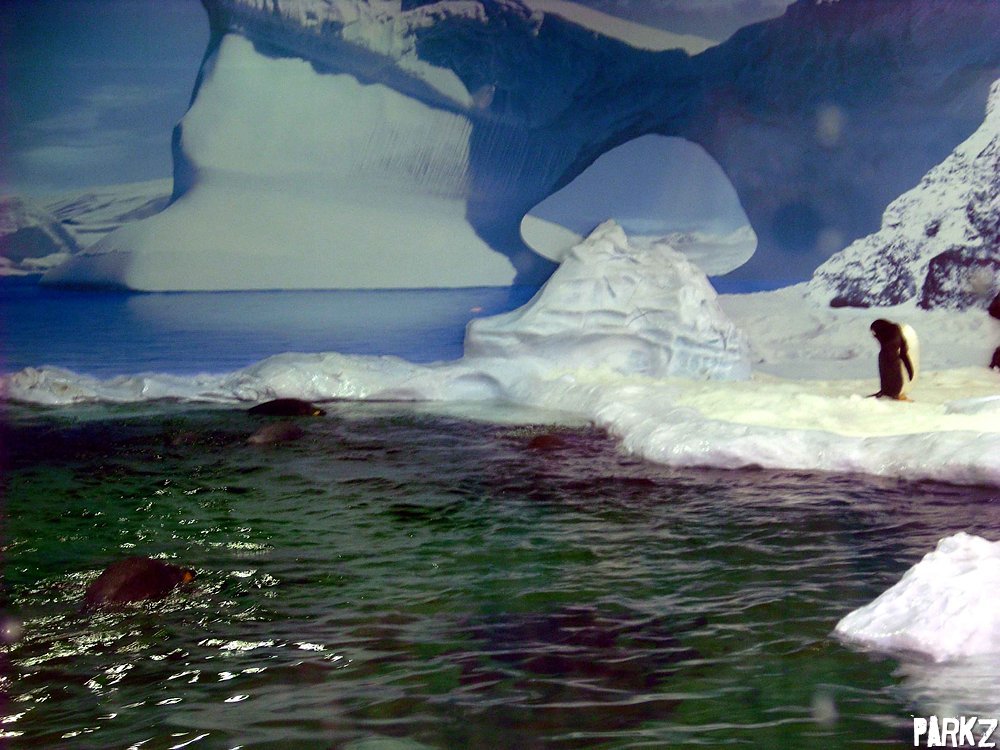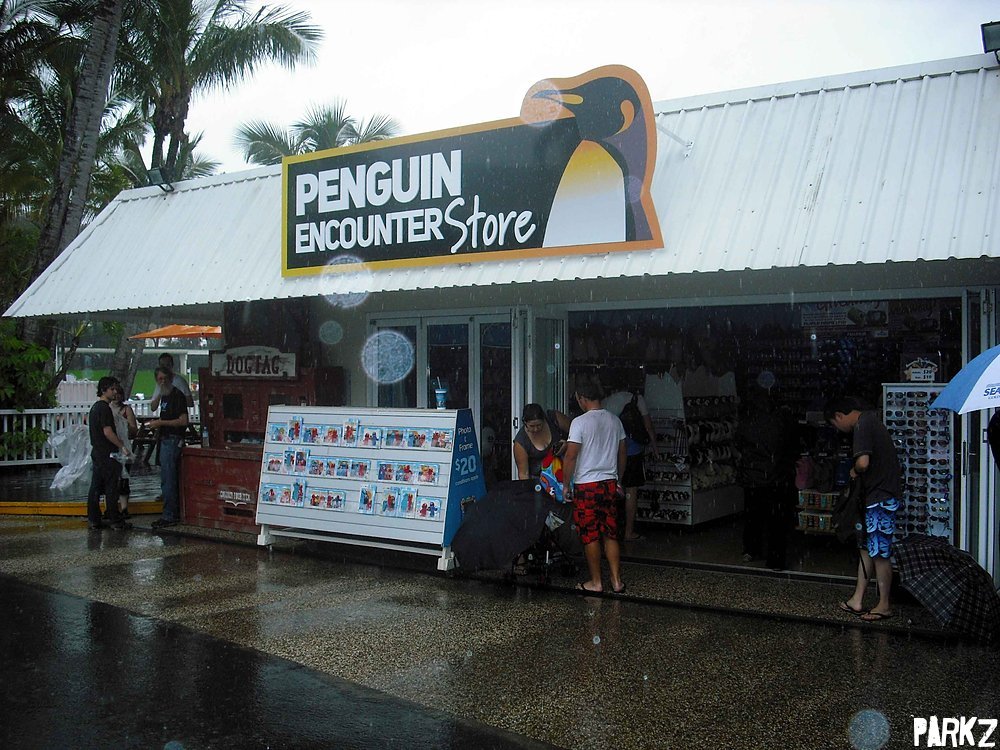 Bermuda Triangle
Jet Stunt Extreme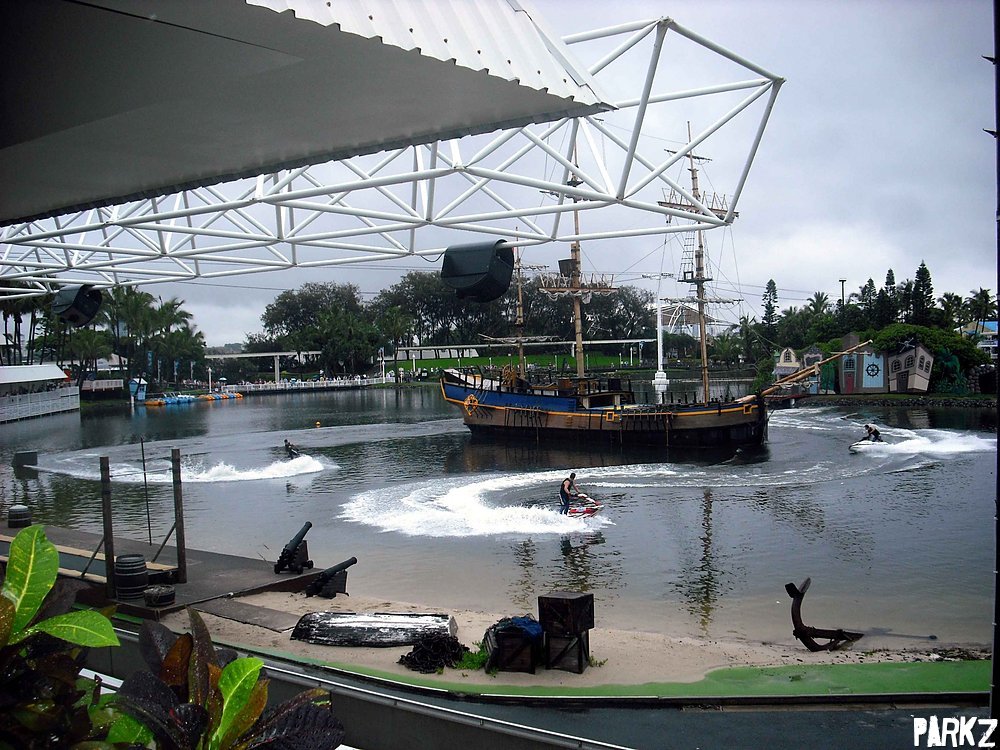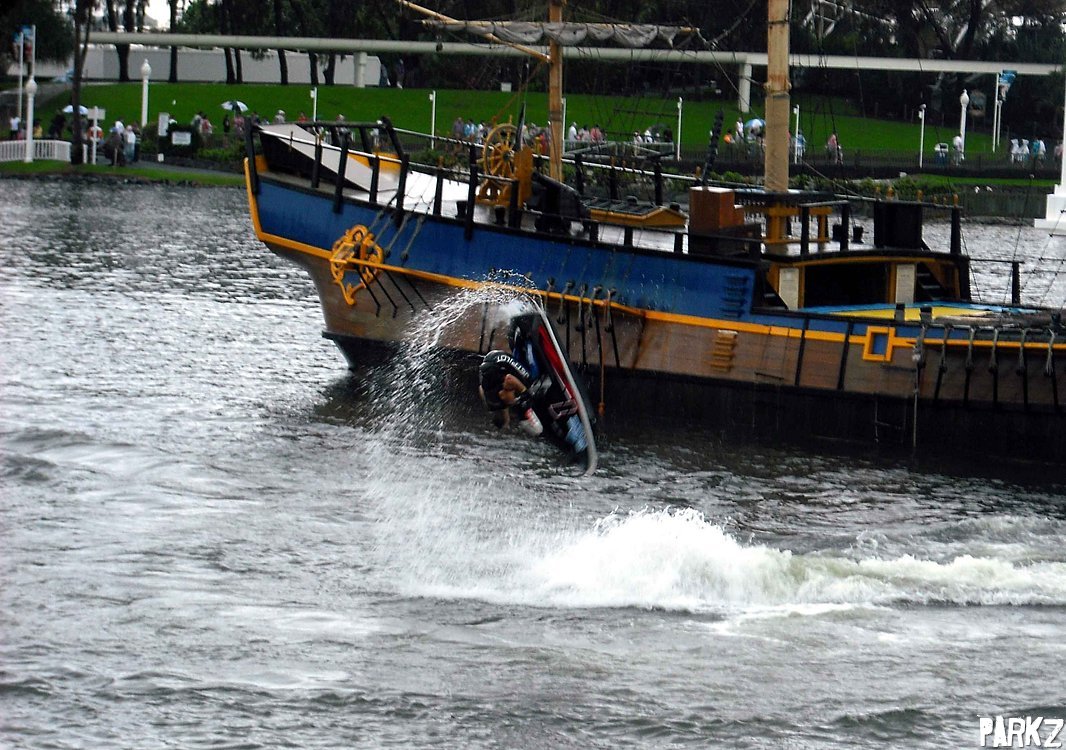 Featured in this article
---
Support Our Theme Parks
We know Australian theme parks are safe and responsible. Help us spread the truth about theme parks and counter misinformation.
Find out more