The Parkz Update: Wet'n'Wild Water World, February 2011
The weather's hot and the crowds are tiny as we hit Wet'n'Wild World World as part of the Parkz Update.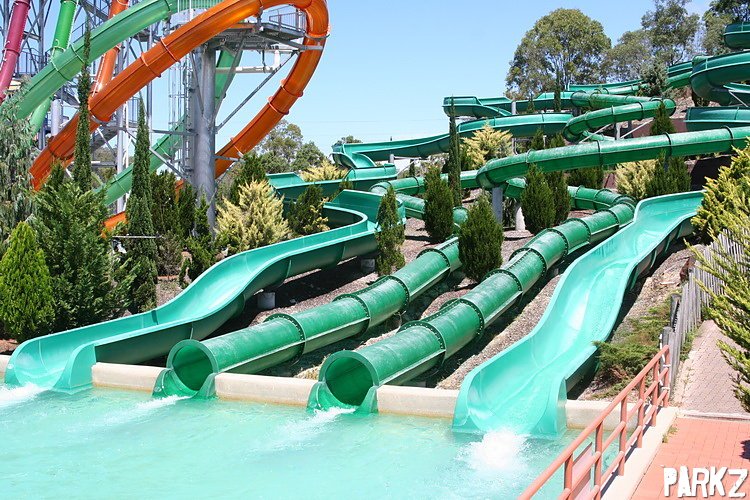 Featured in this article
---
Support Our Theme Parks
We know Australian theme parks are safe and responsible. Help us spread the truth about theme parks and counter misinformation.
Find out more