The Parkz Update: Movie World, October 4 2011
As Movie World turns 20, Parkz heads along to catch the festivities of their latest parade and also take a look at Wild West Falls' new drop.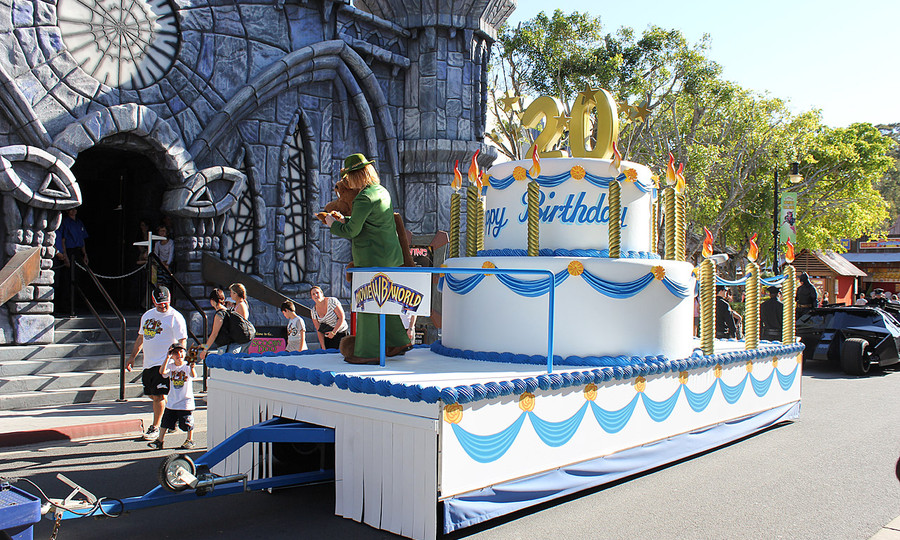 But to kick off this Parkz Update we spin by that twisted construction site you can't miss as you enter the park.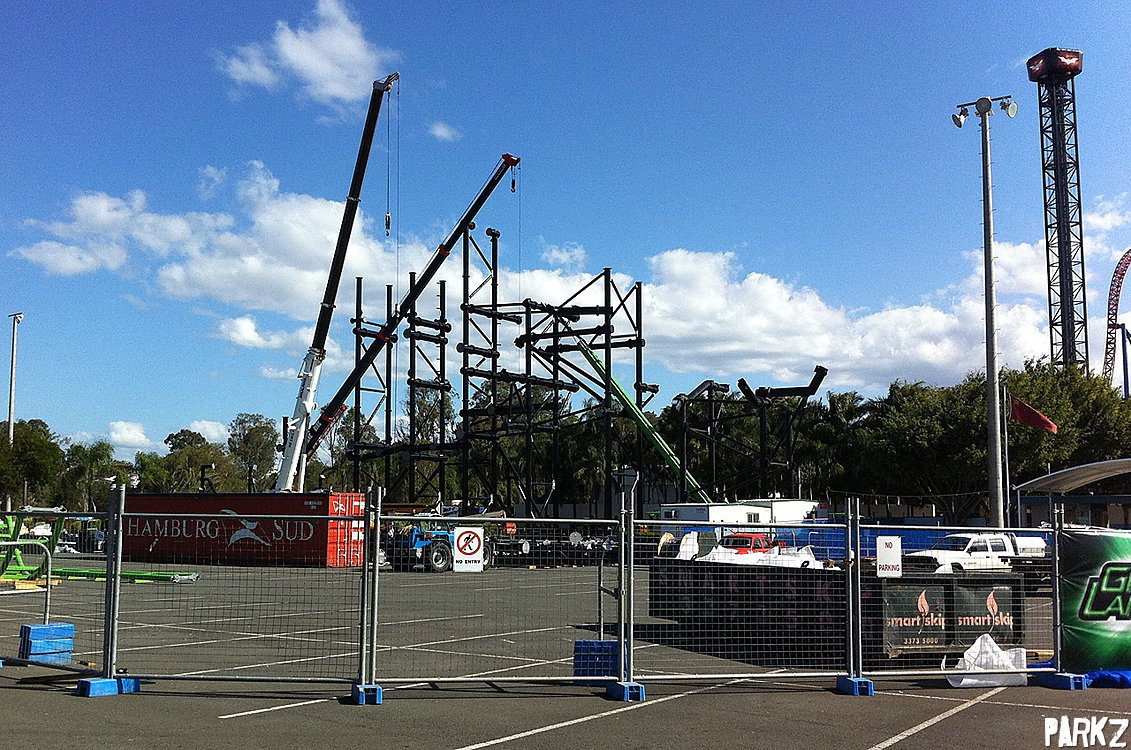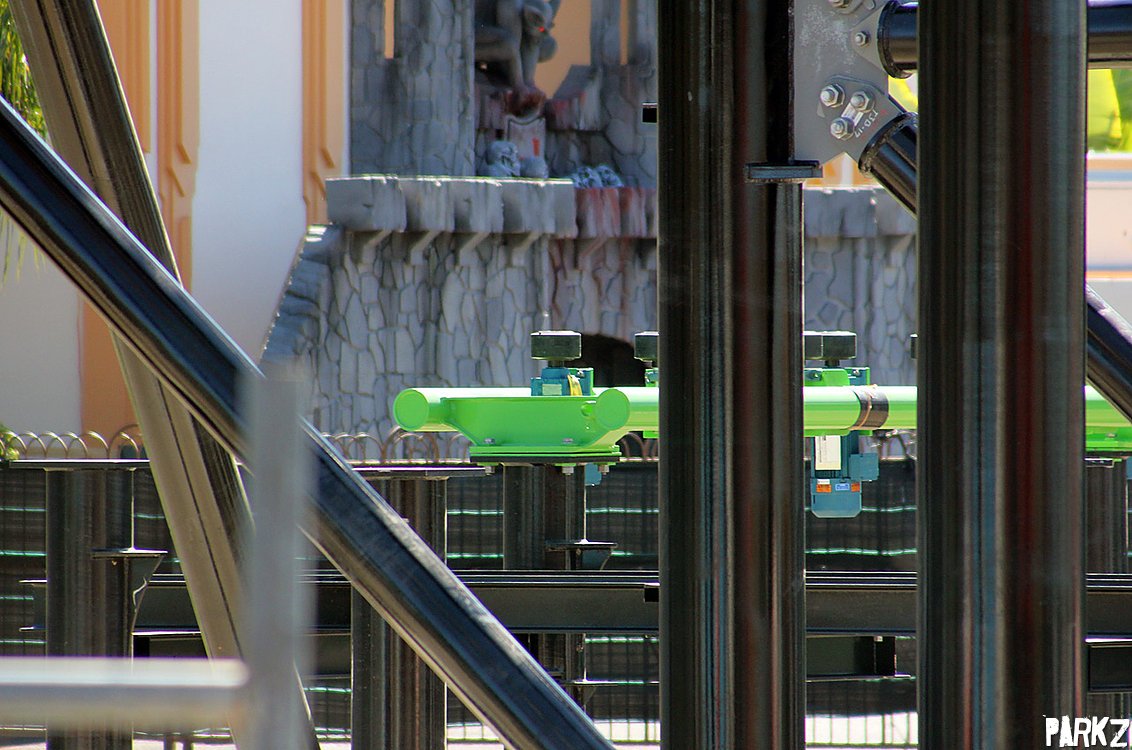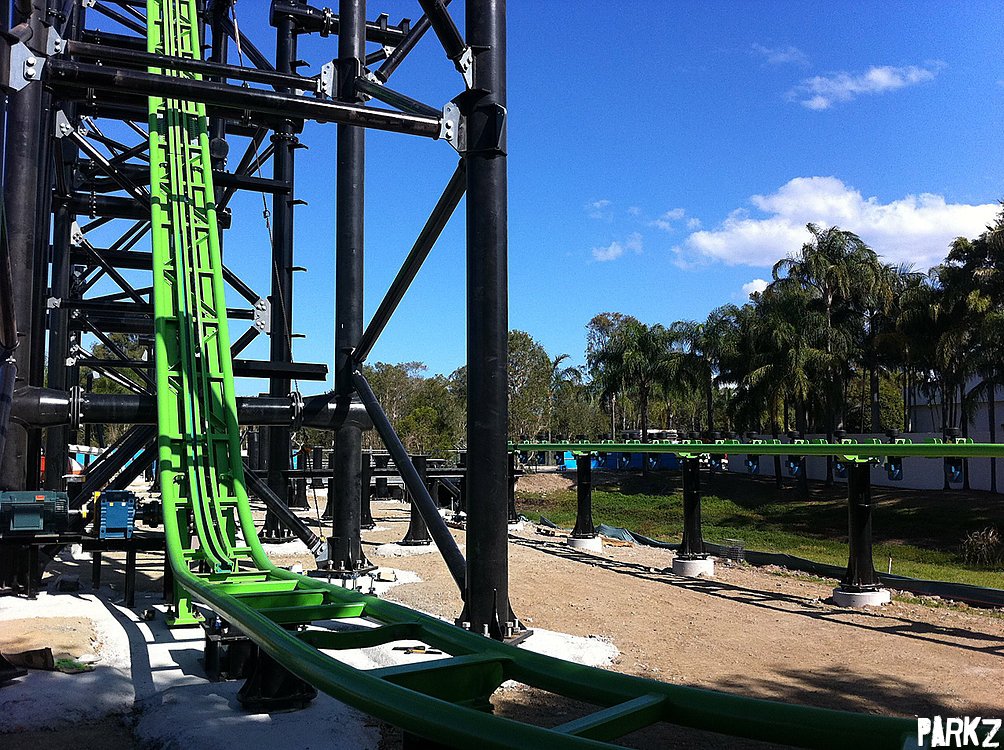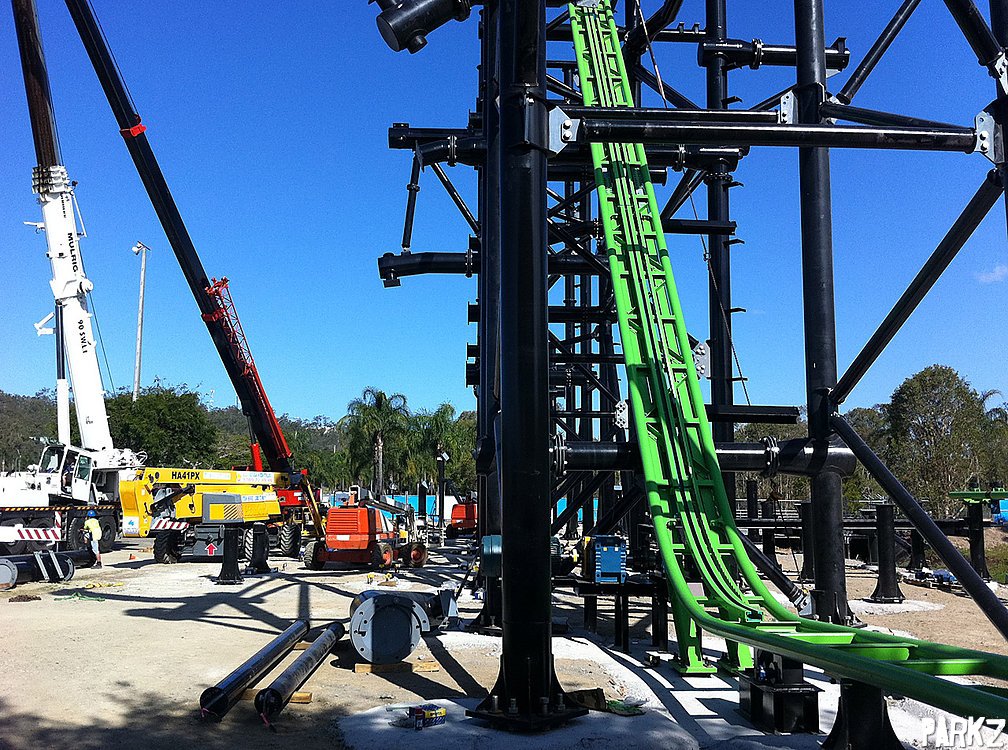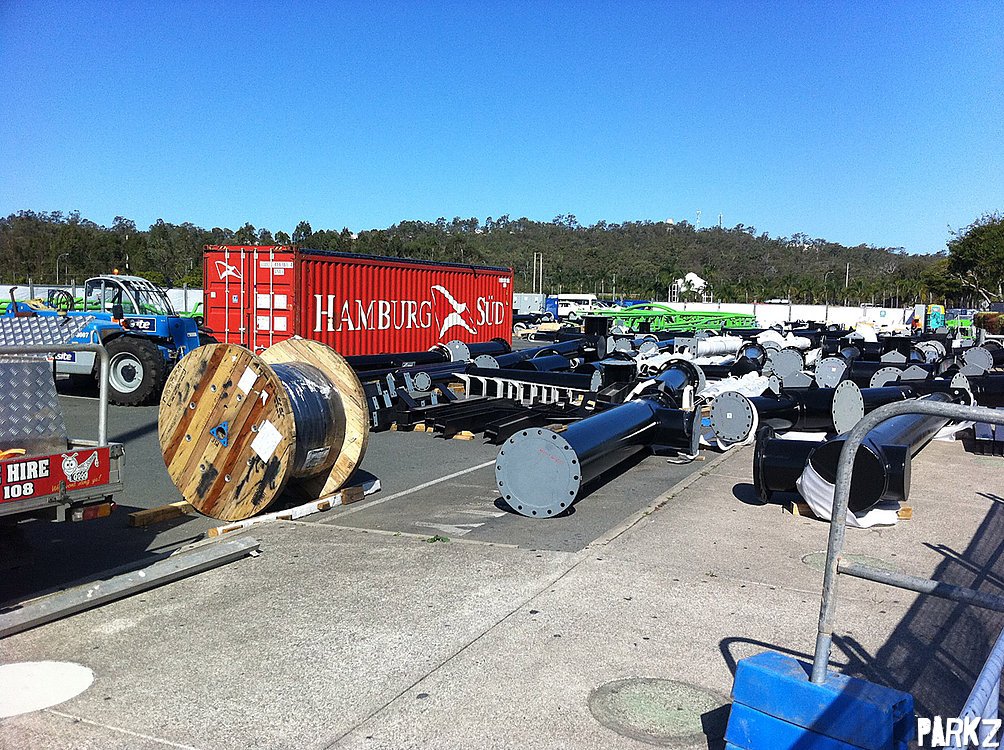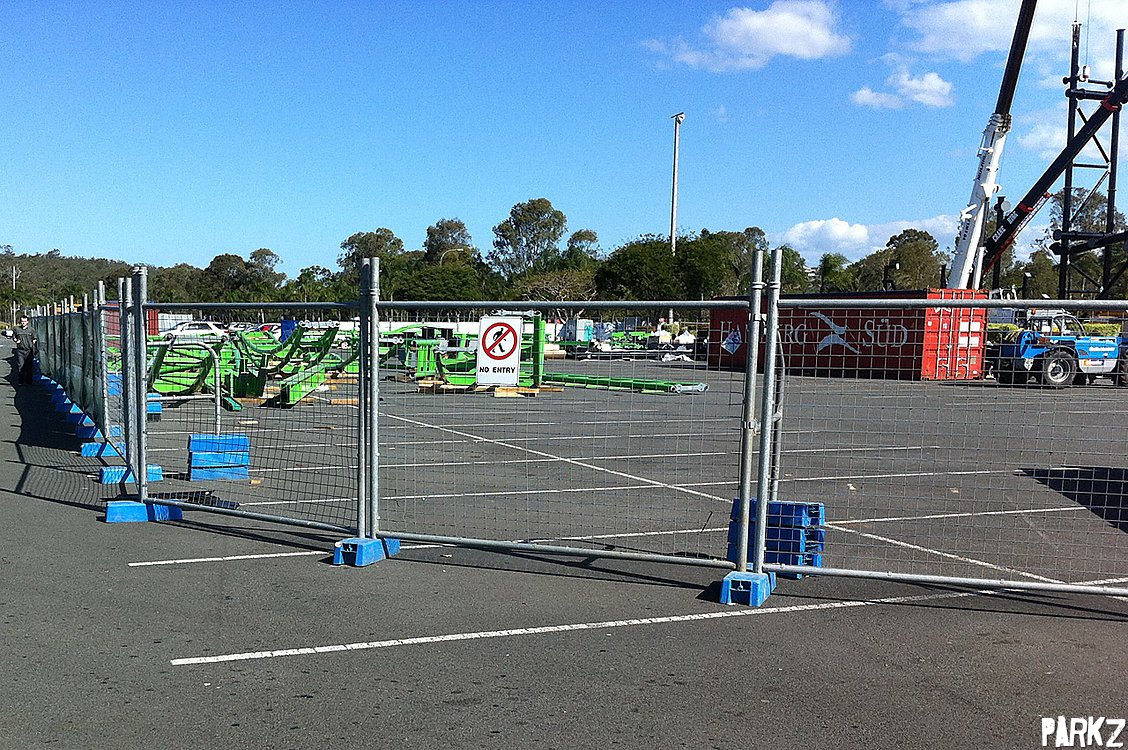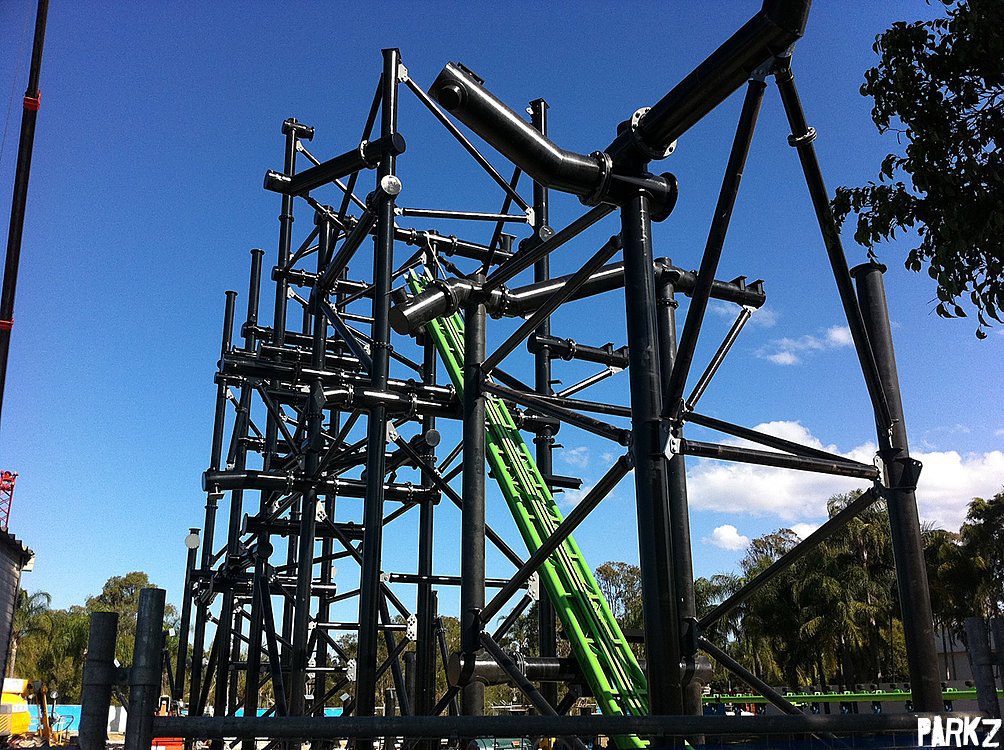 Do you ever wonder if jokes you read in Parkz Updates are for real or not? We sure do.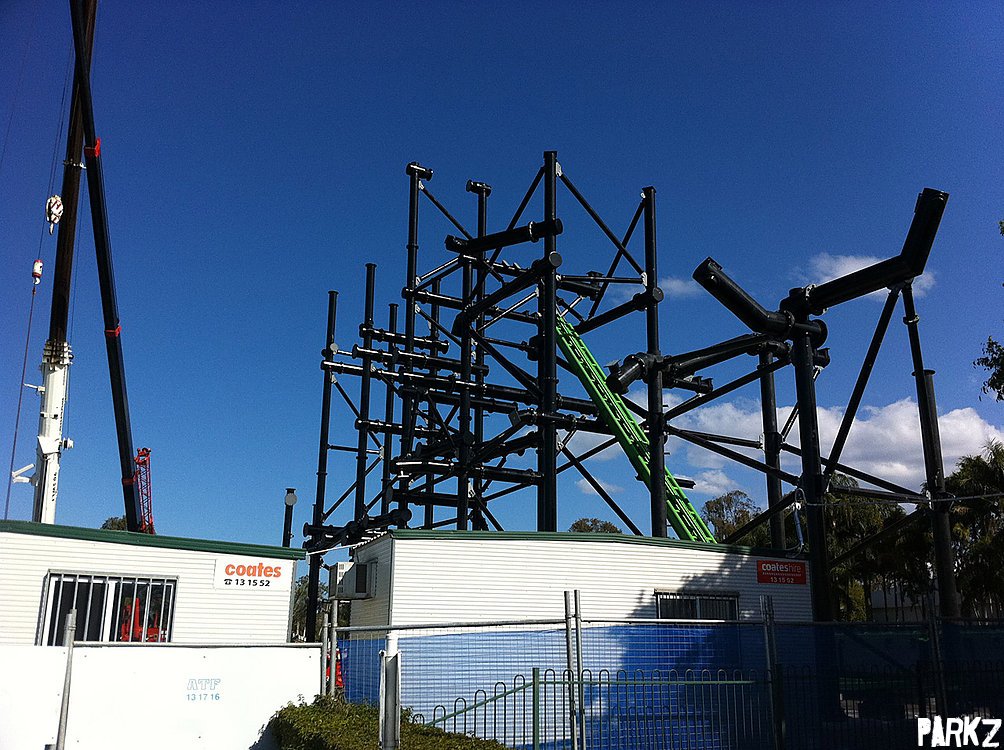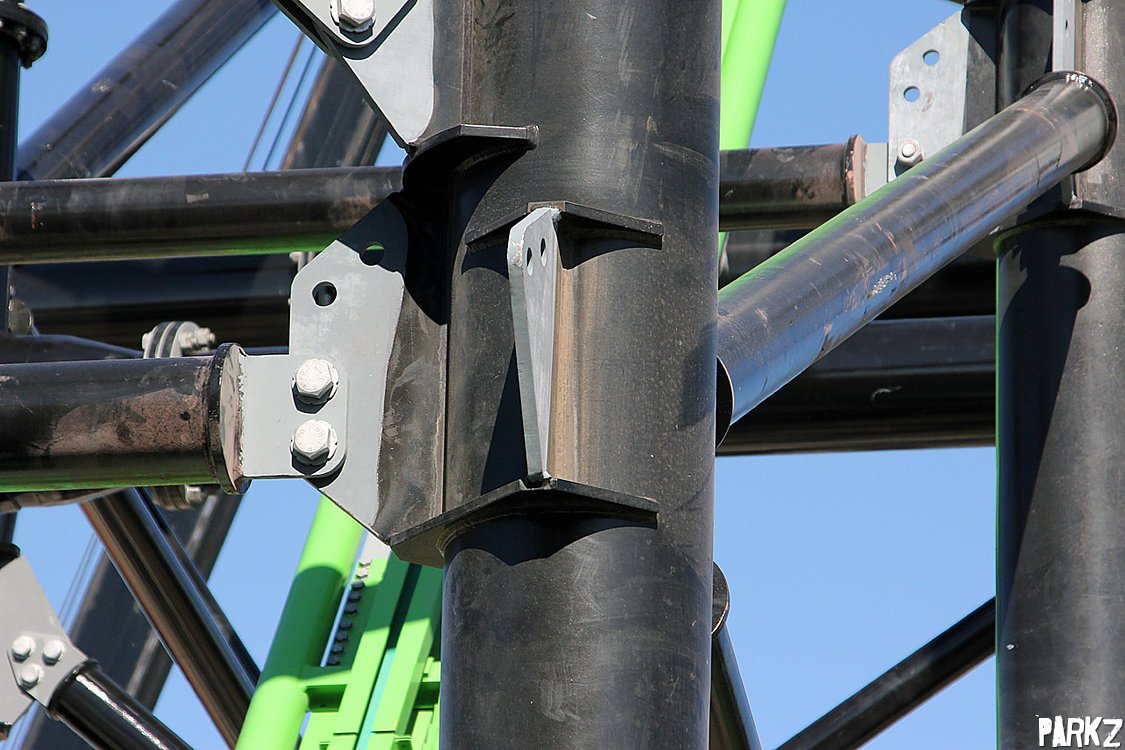 Wild West Falls Reopens
Wild West Falls has reopened with a new final drop and scream shield in place.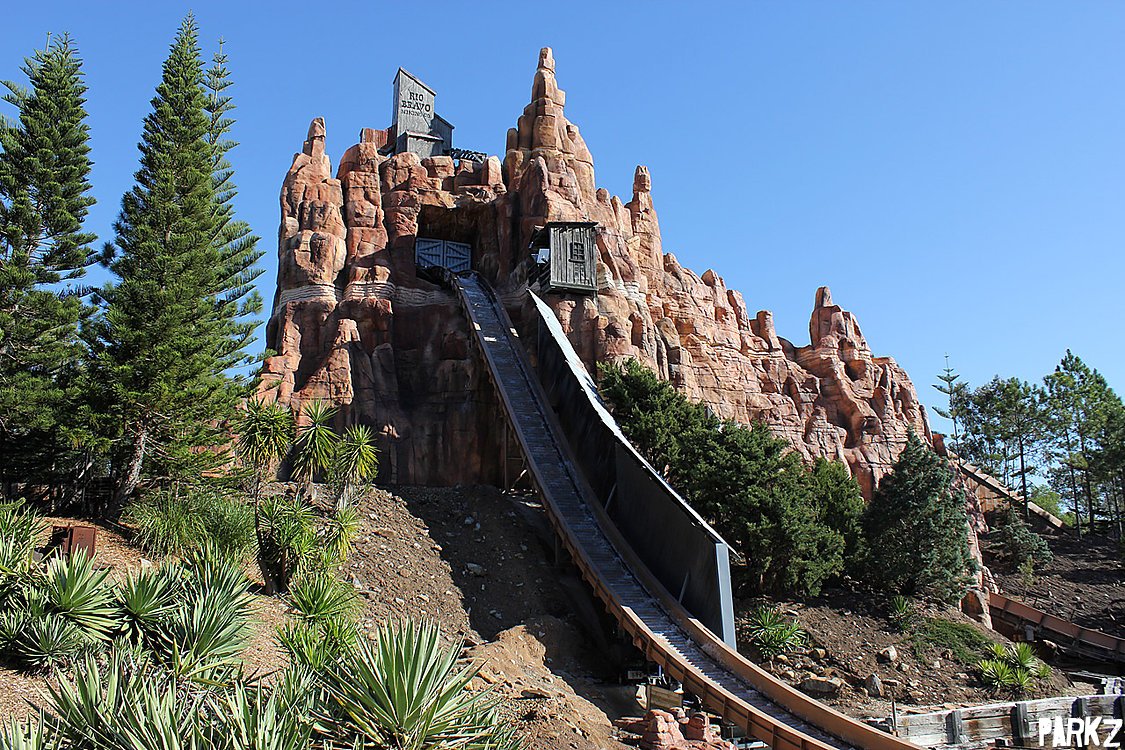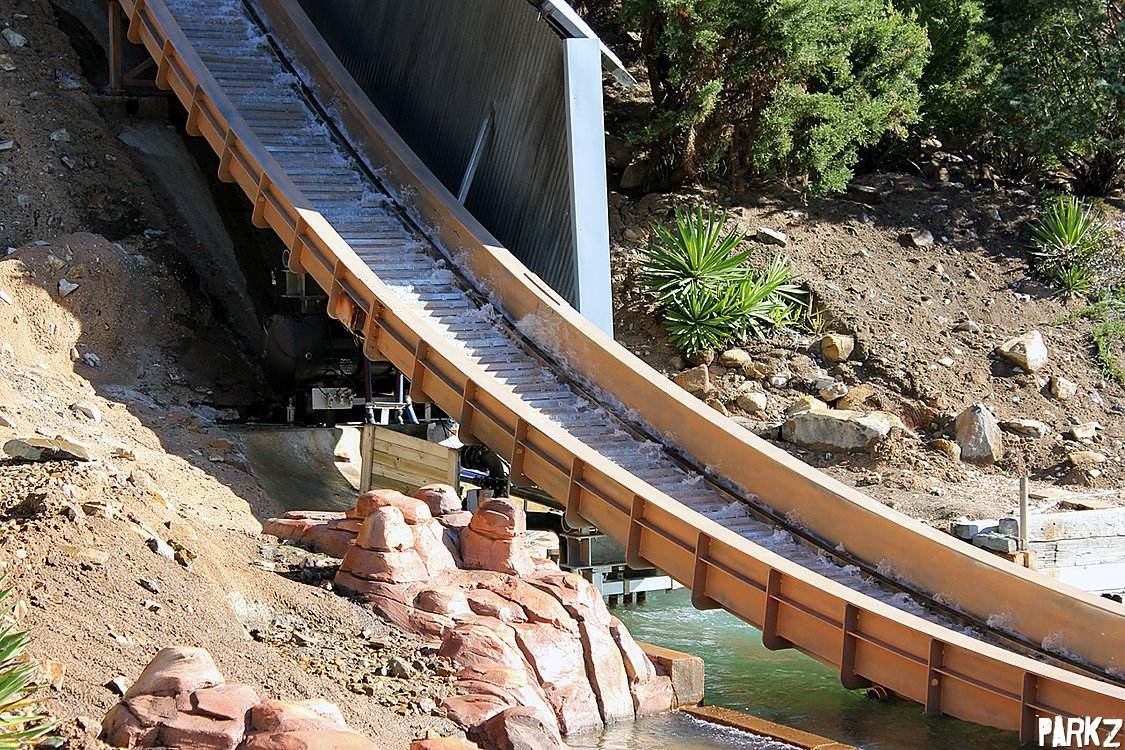 Movie World's 20th Birthday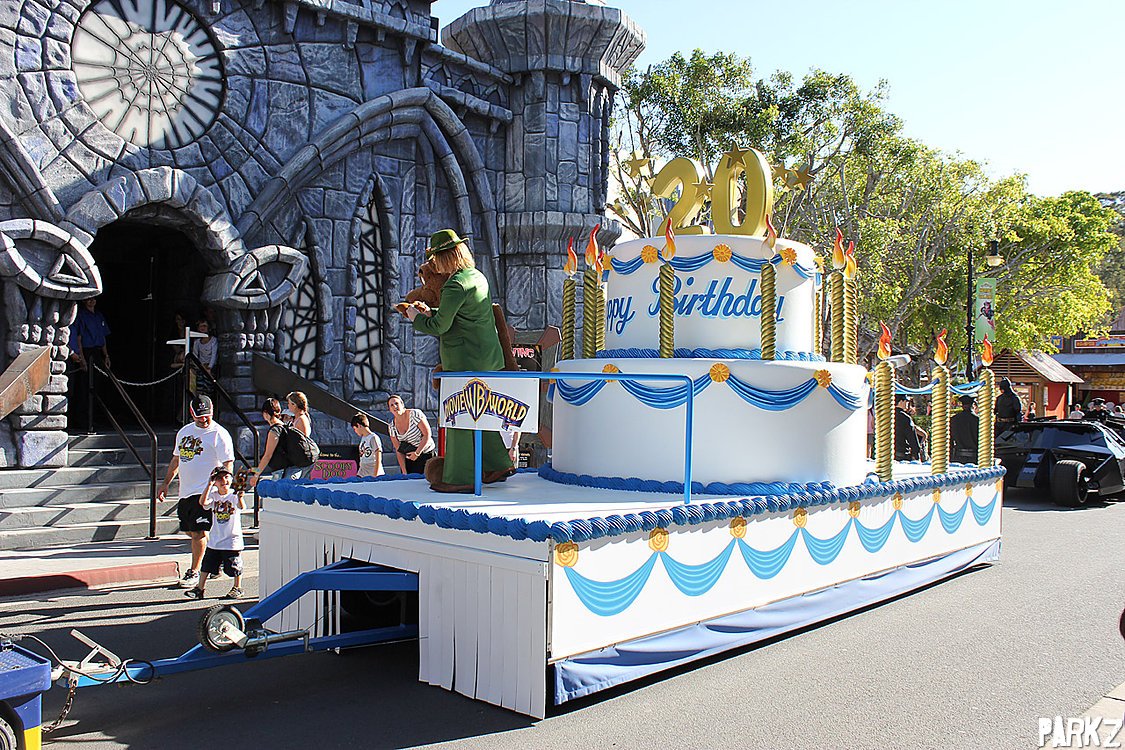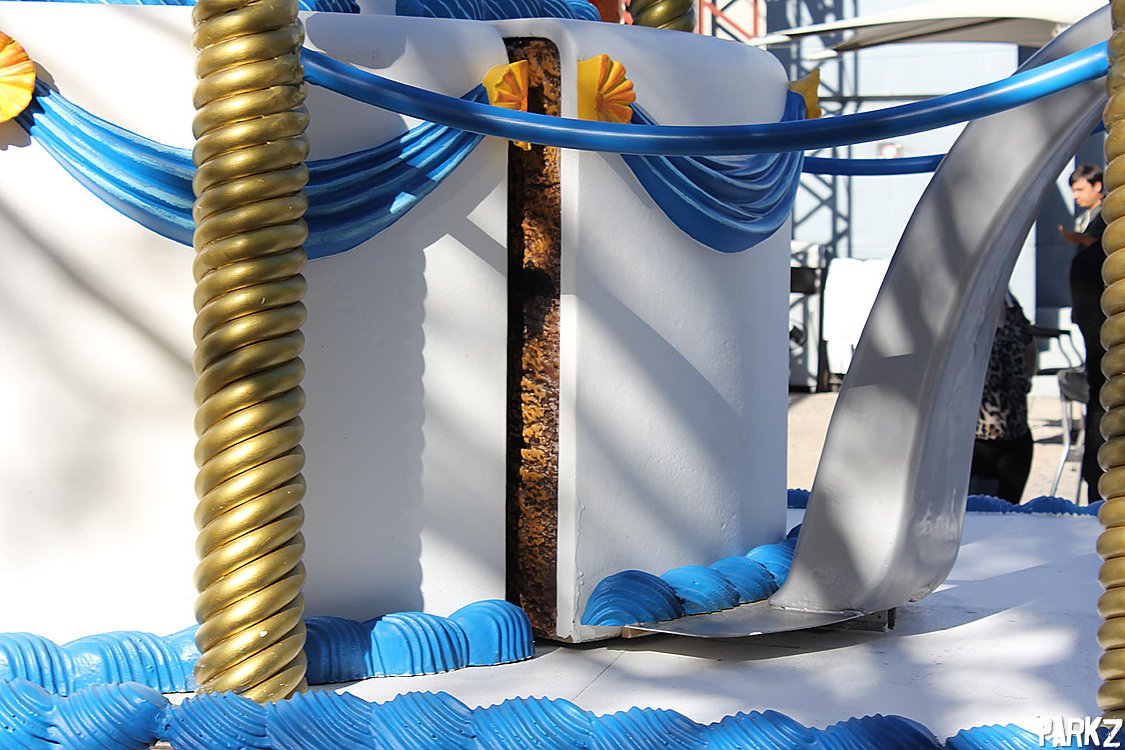 Featured in this article
---
Recent articles
Now trending