The Parkz Update: Movie World, December 2011
As the white christmas at Movie World continues and final preparation is completed for the Green Lantern Coaster's opening, Parkz takes a look around Movie World.
Green Lantern Coaster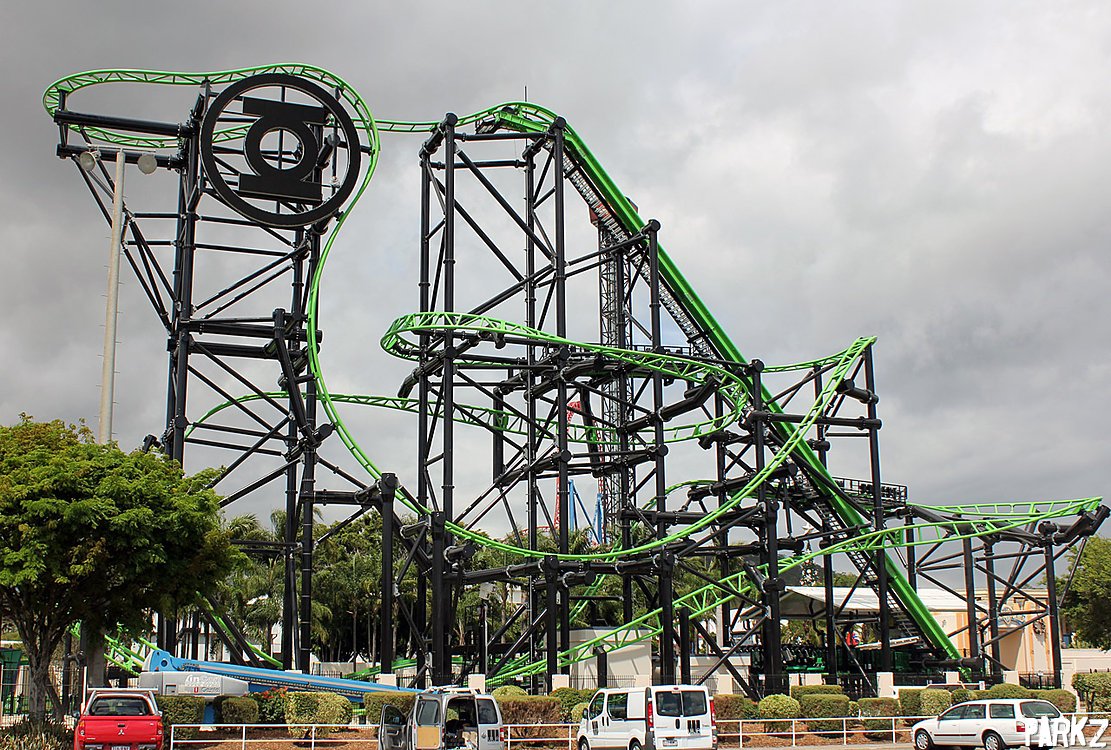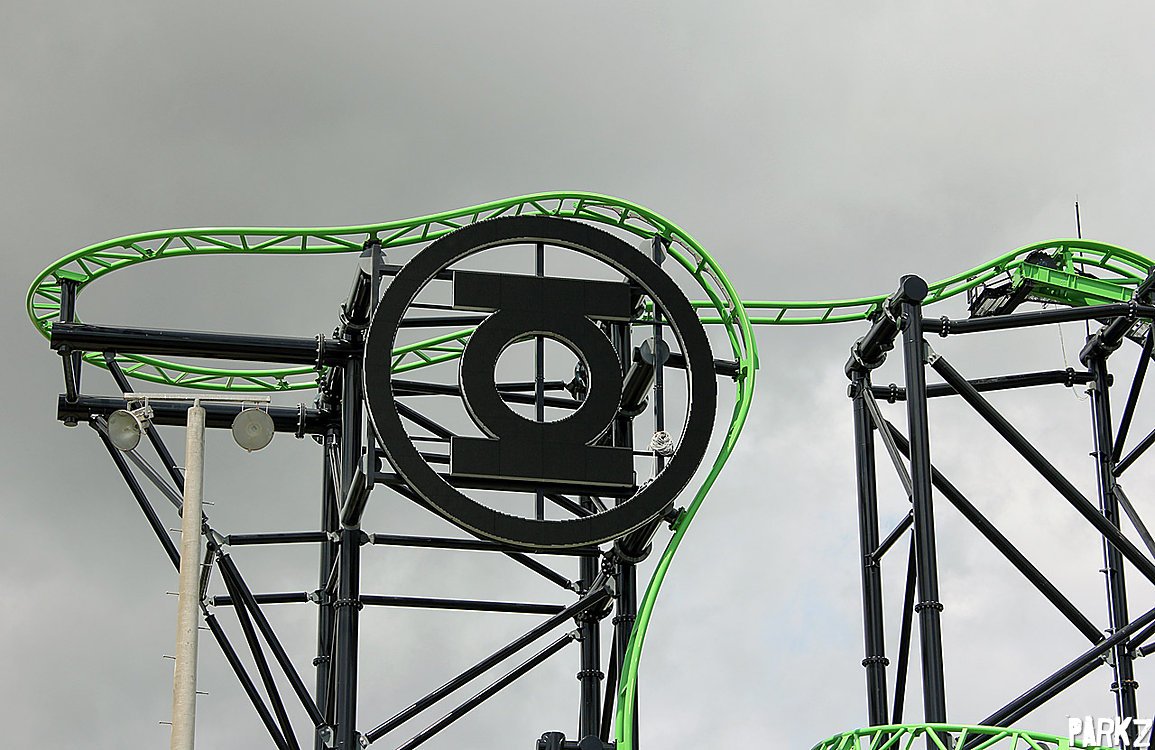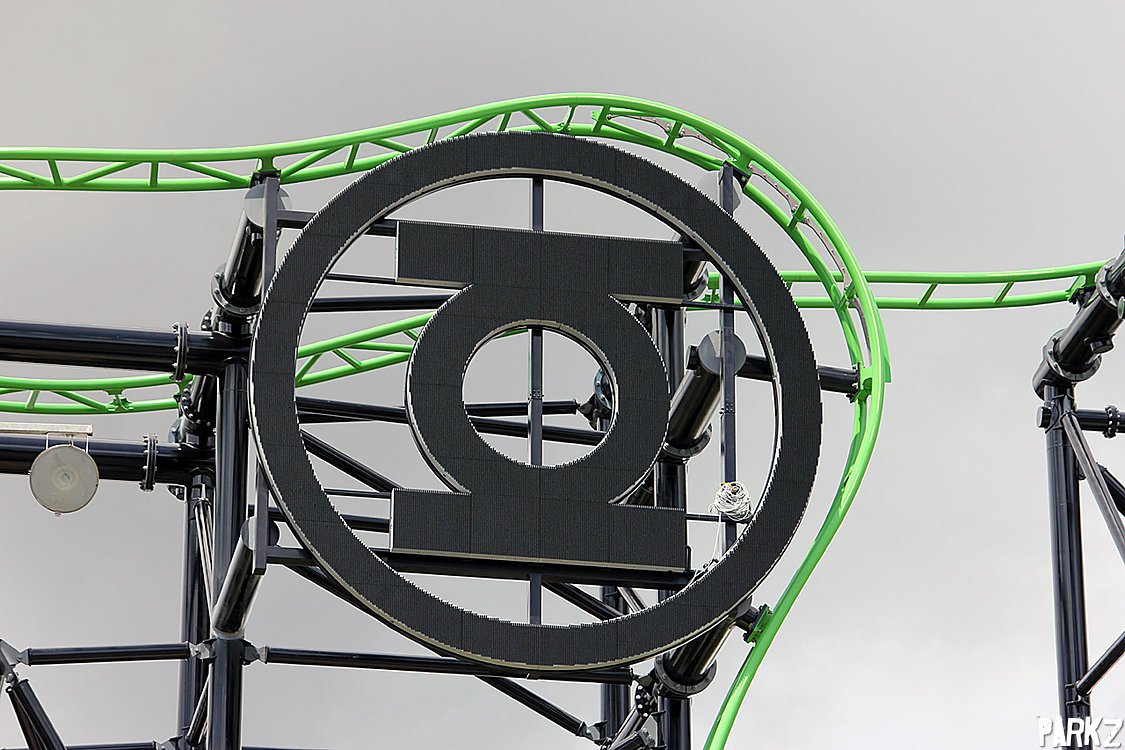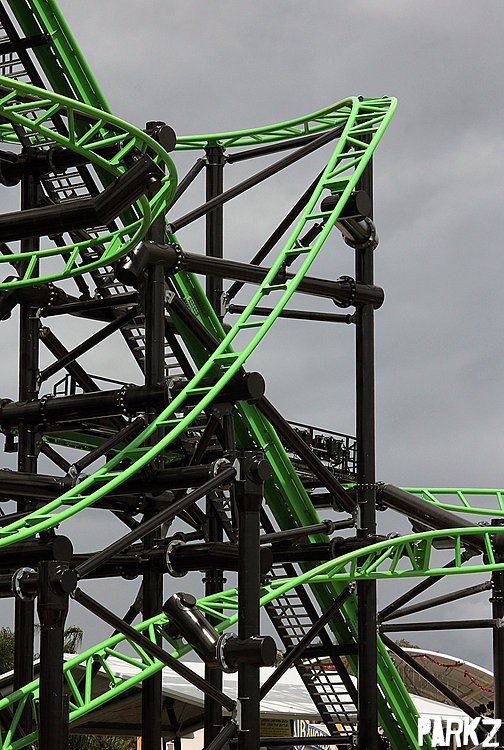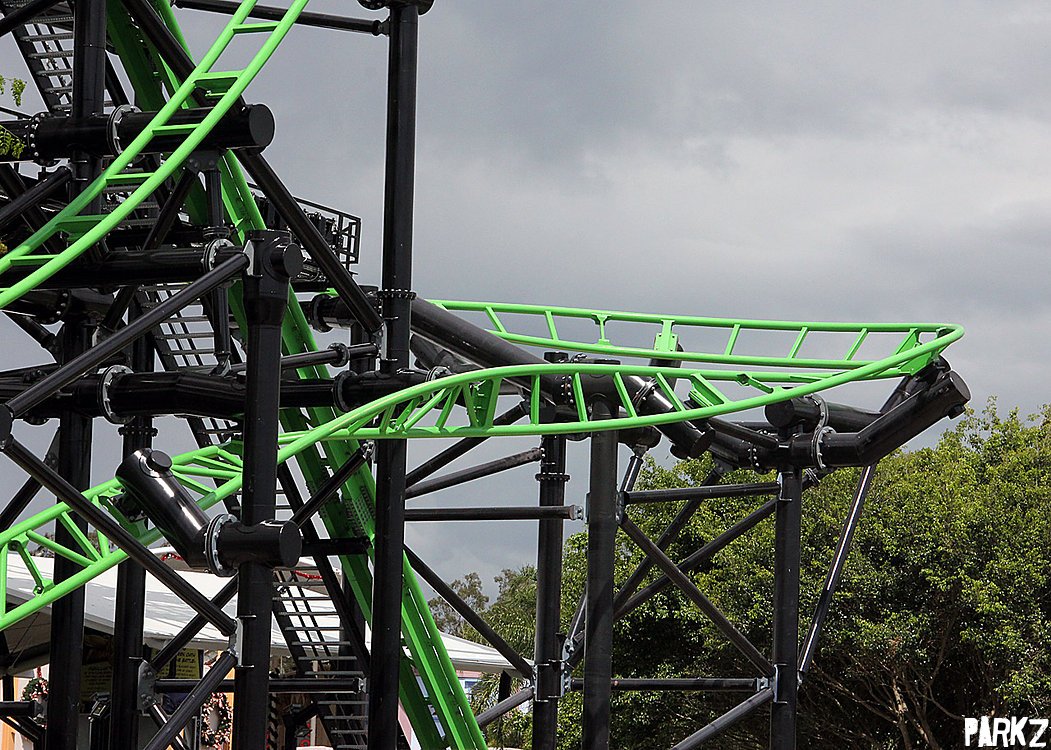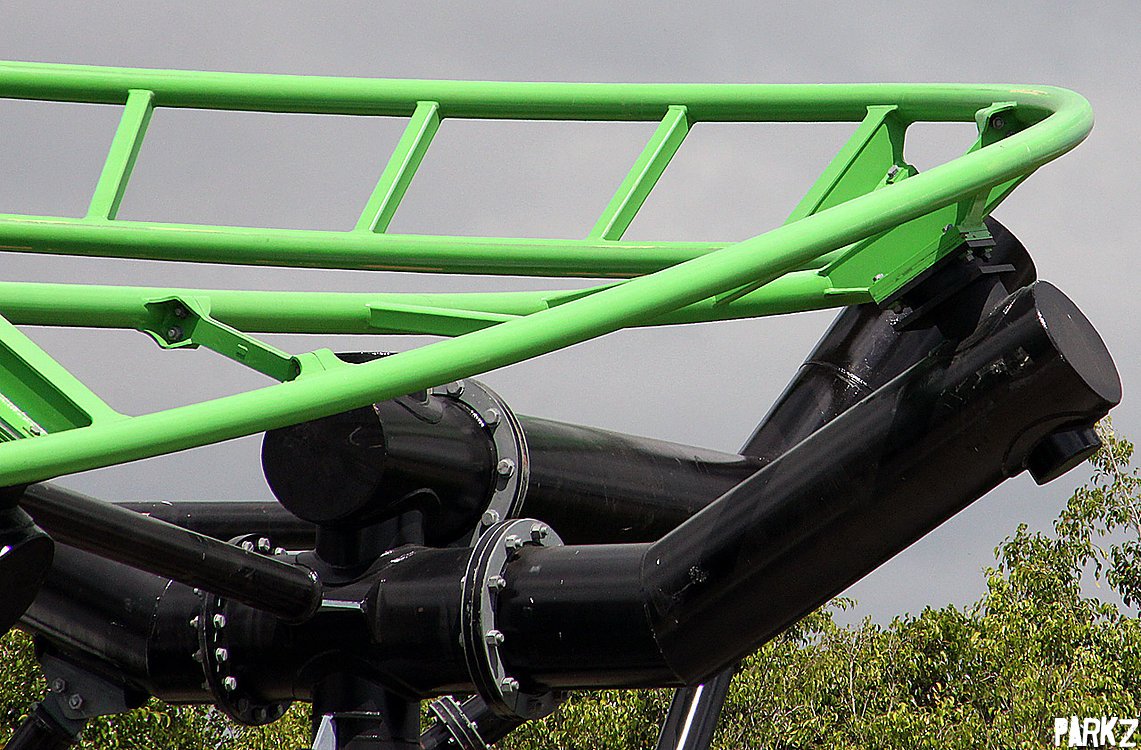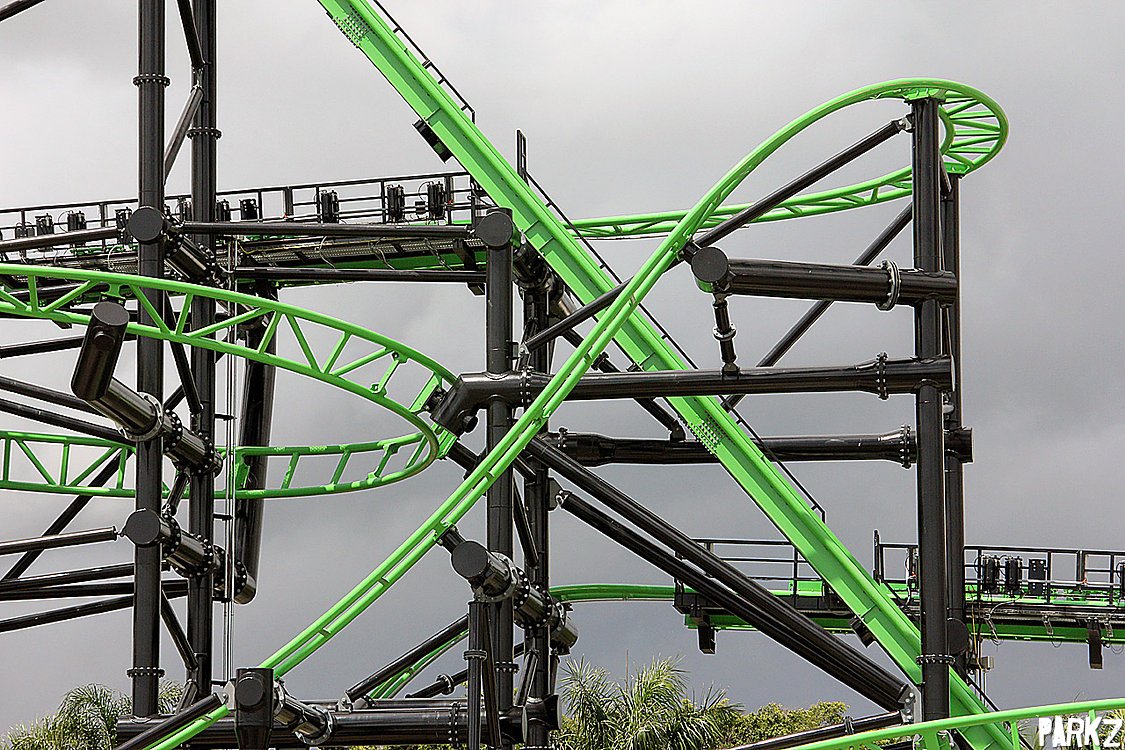 Festivities
DC Superhero Store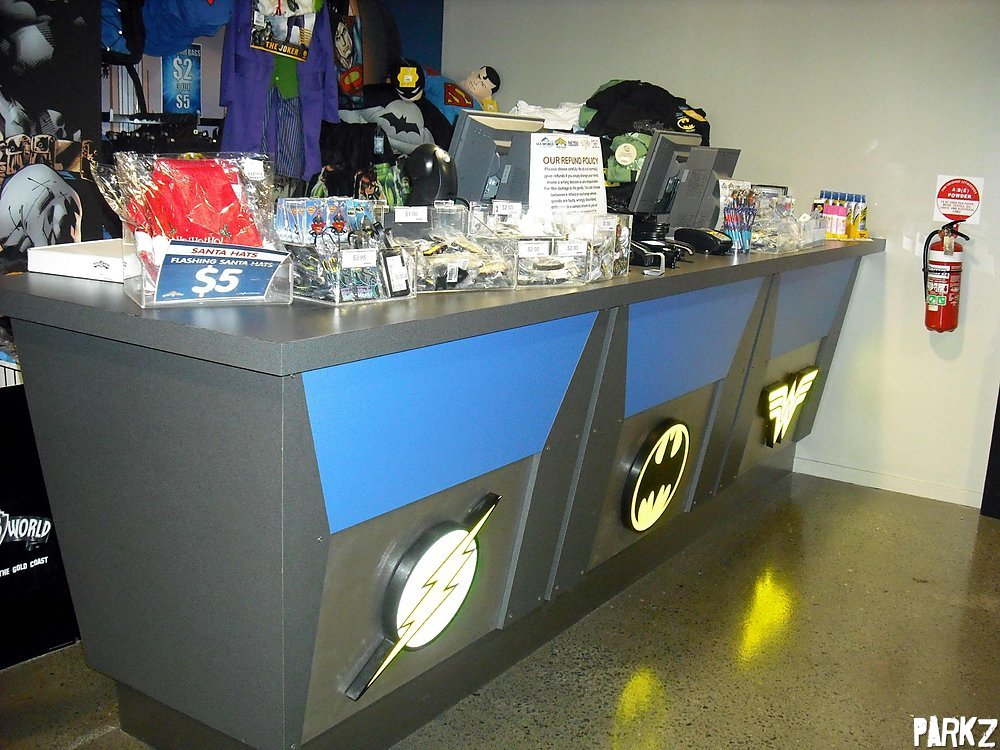 WB Kids Fun Zone & Stunt Driver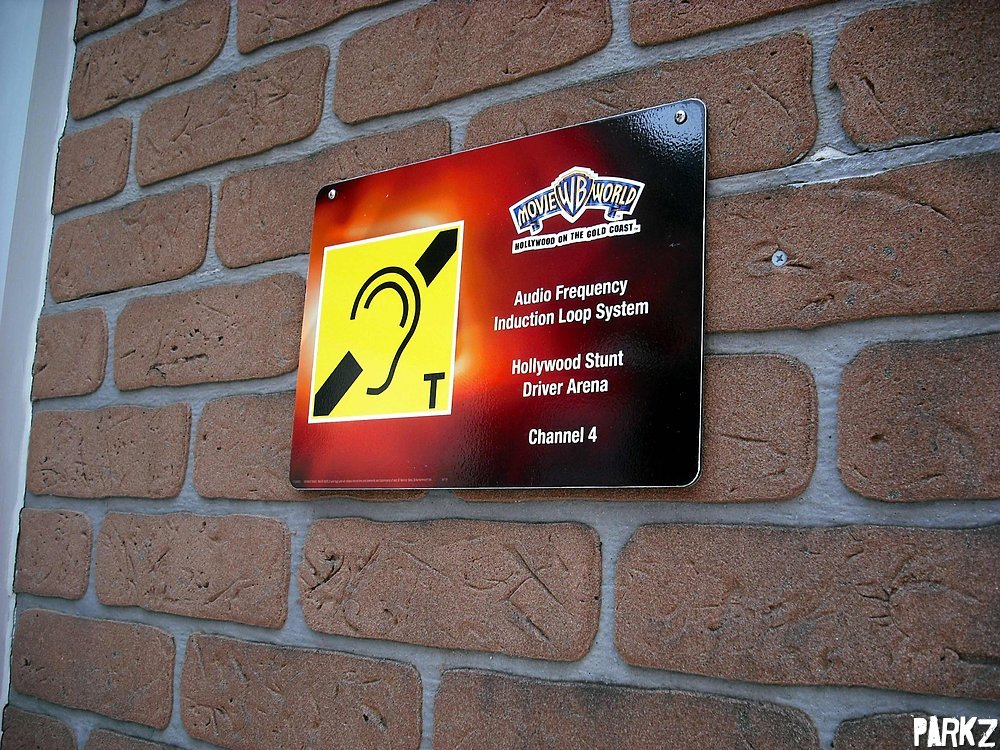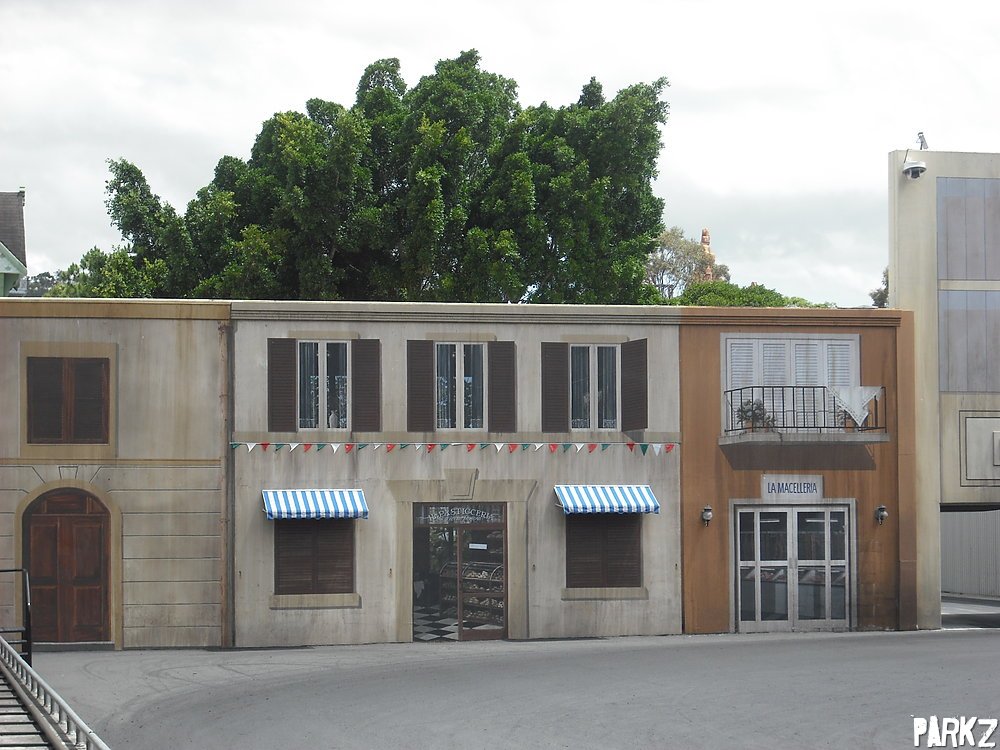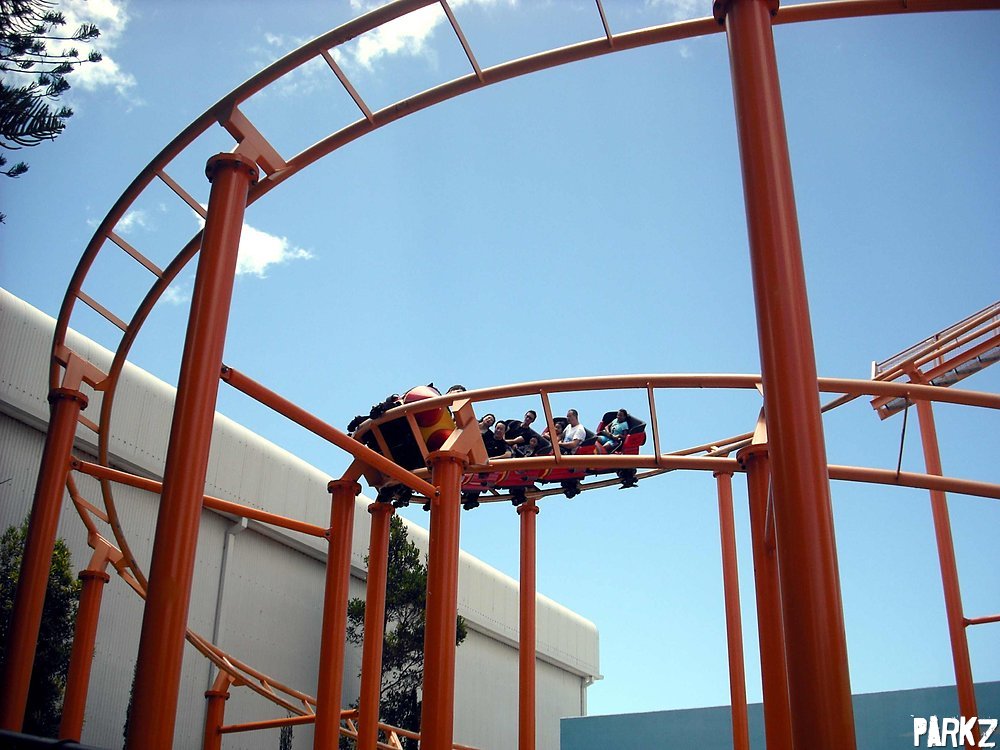 Western Town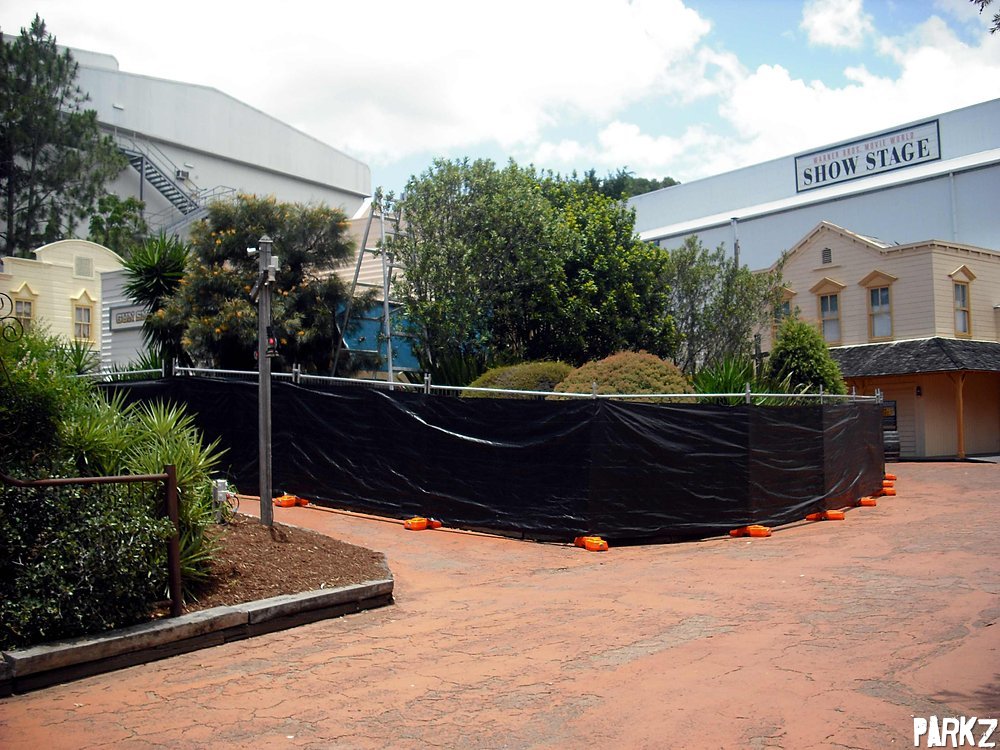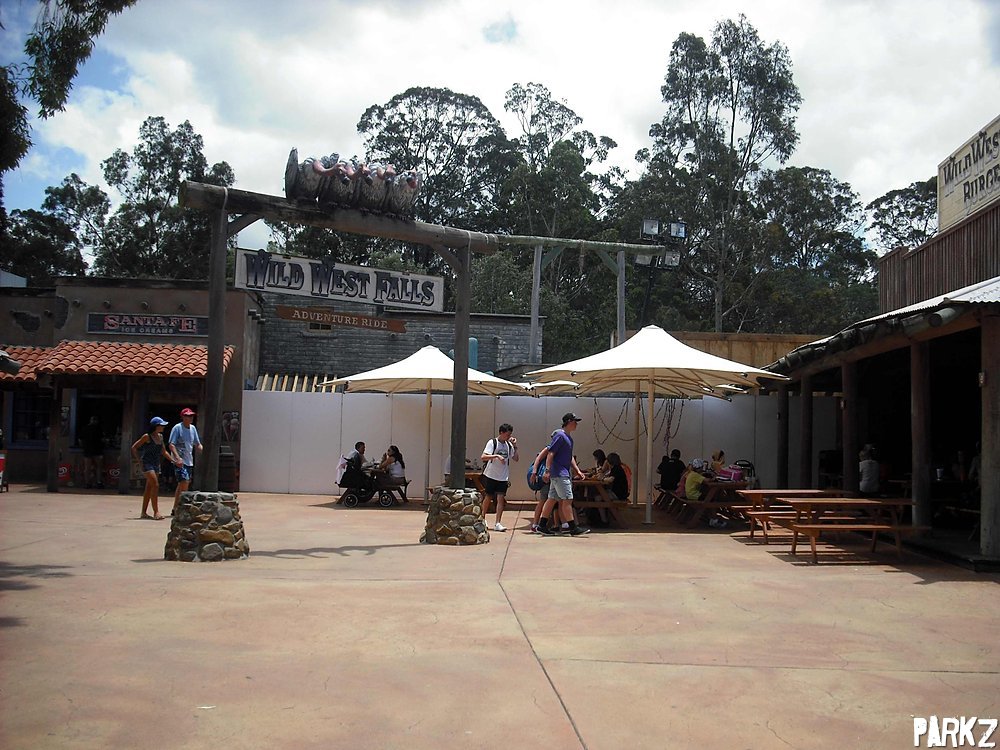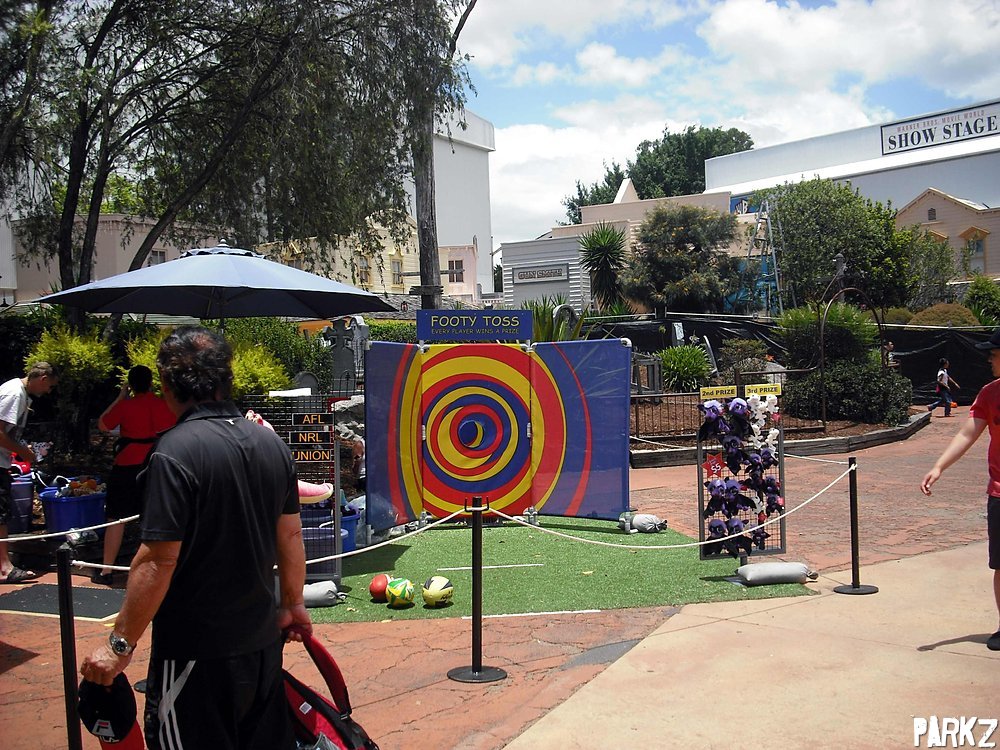 Lethal Weapon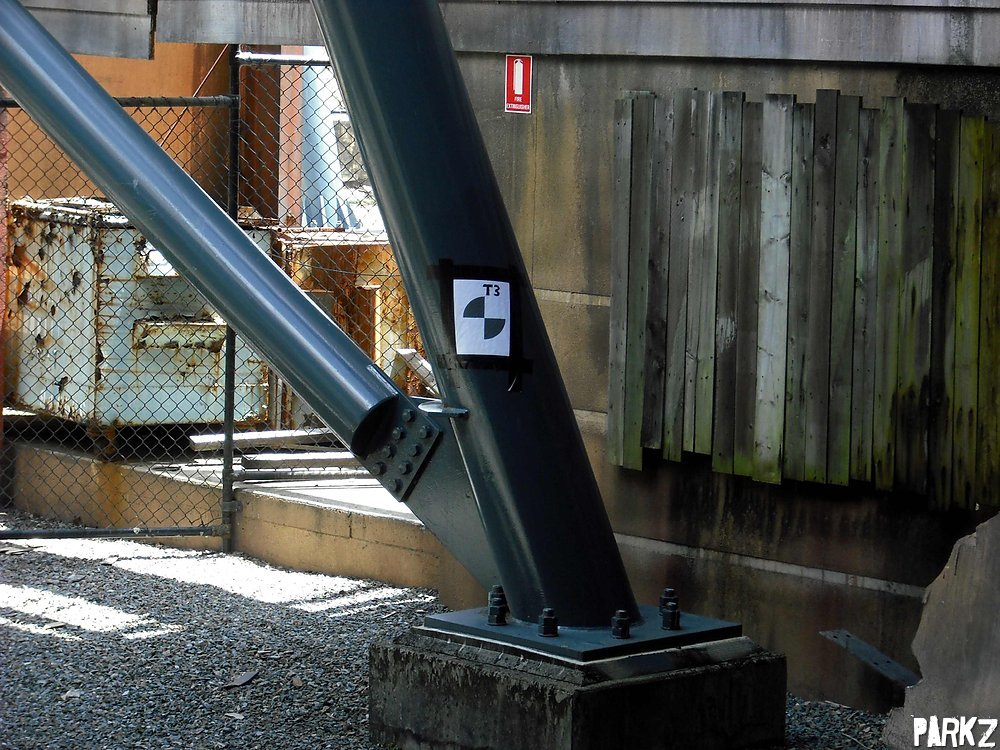 That wraps up Decembers edition of the Parkz Update. Green Lantern opens officially on Boxing Day, and it seems like a pretty good present for Aussie coaster fans.
Featured in this article
---
Support Our Theme Parks
We know Australian theme parks are safe and responsible. Help us spread the truth about theme parks and counter misinformation.
Find out more