The Parkz Update: Sea World, August 2012
What seems to be the biggest construction project in Sea Worlds' recent memory is well underway.
2013 Water Coaster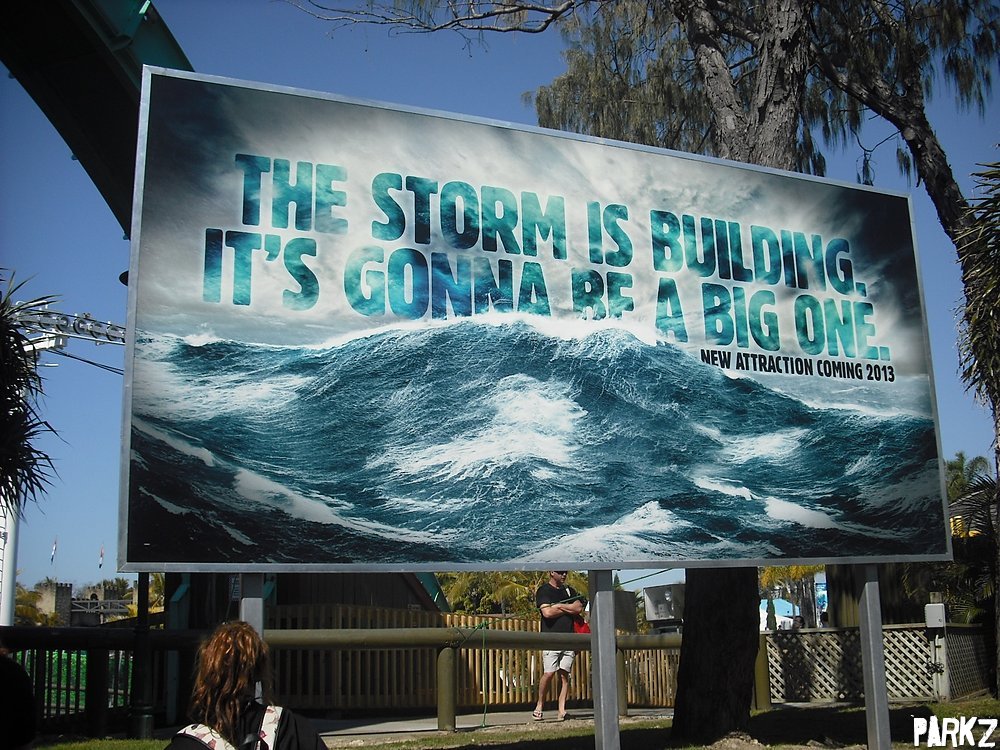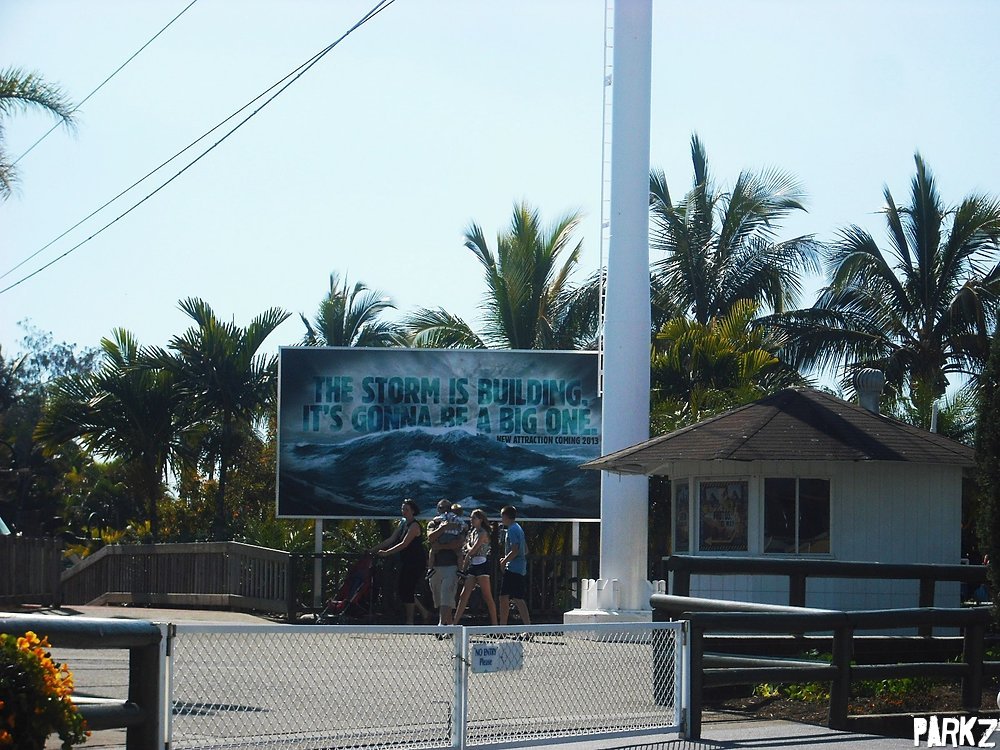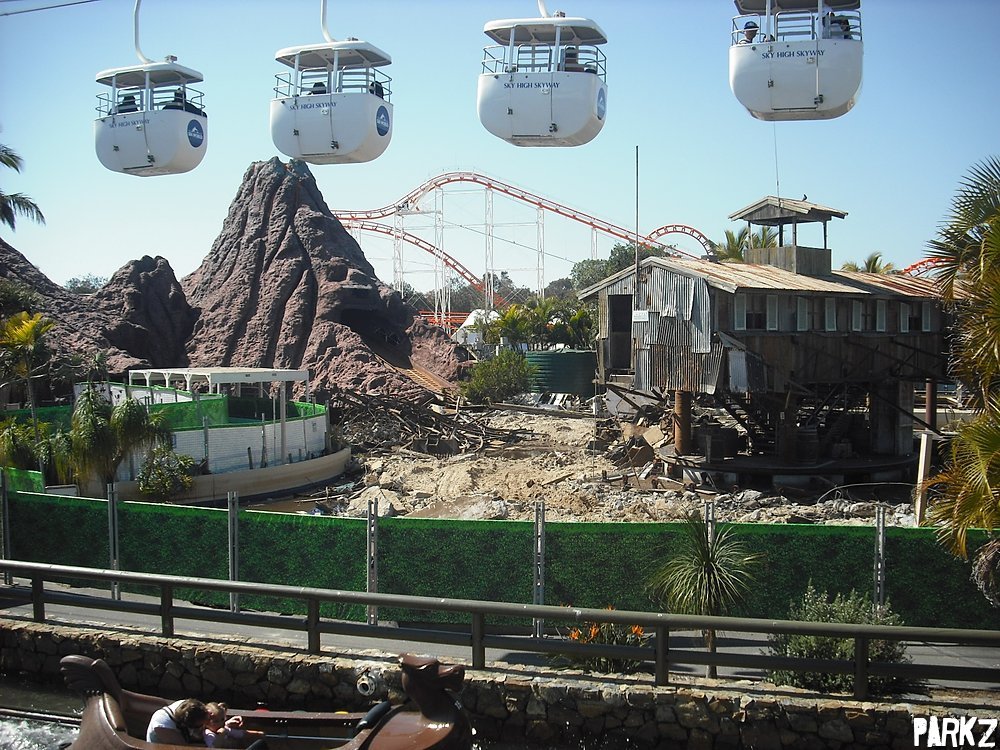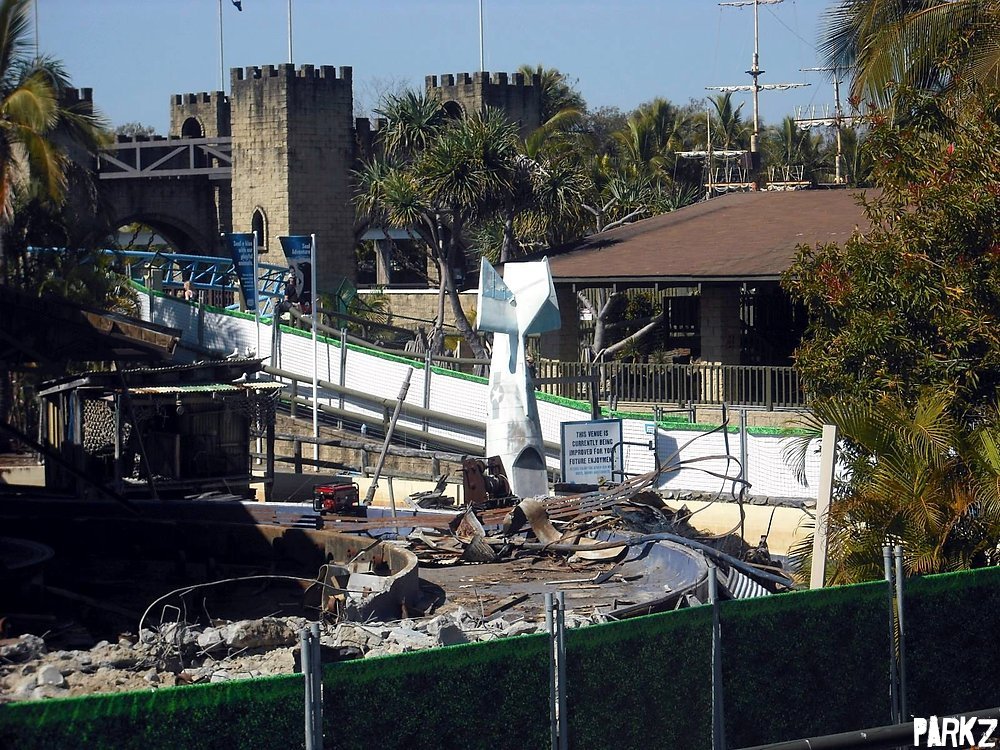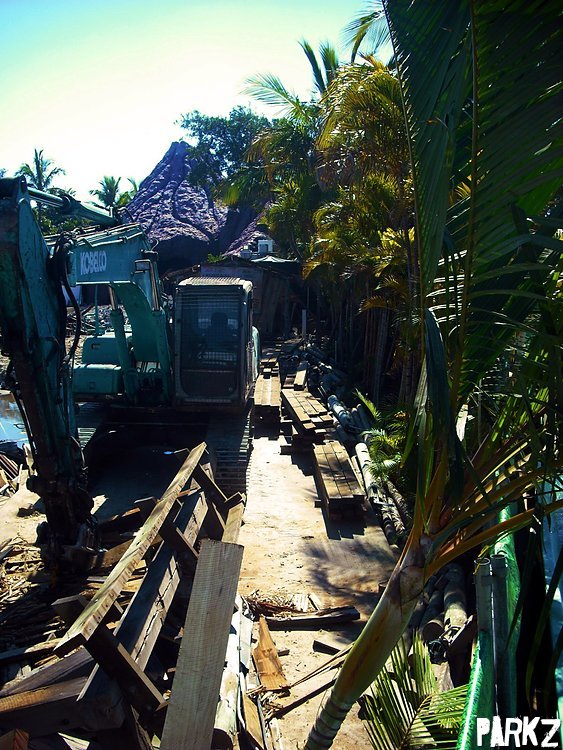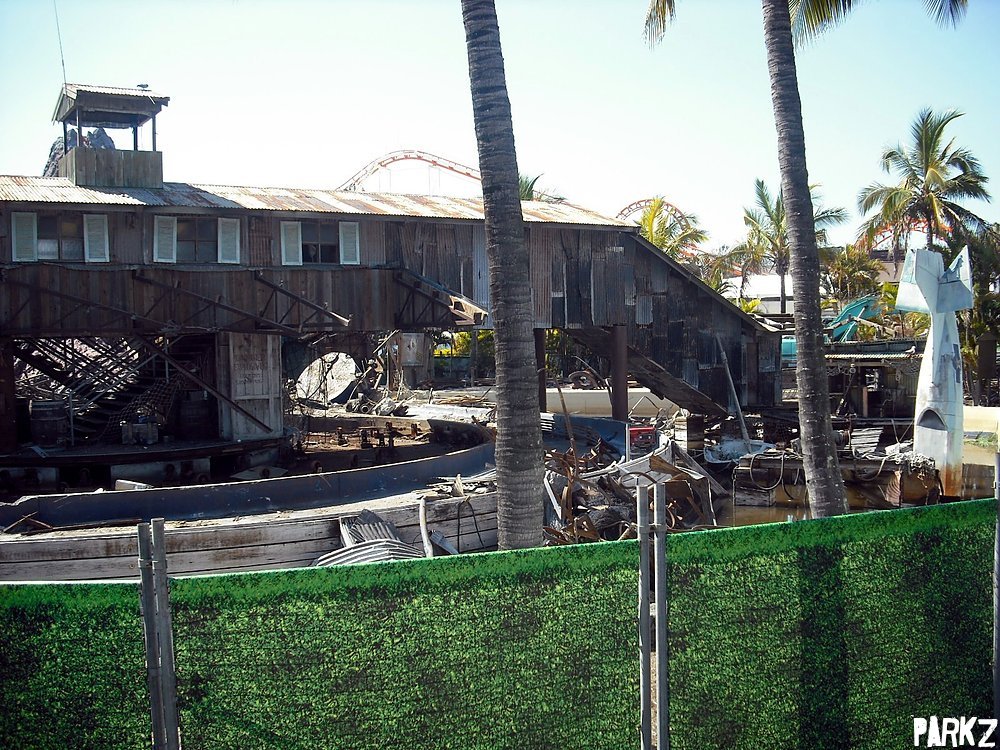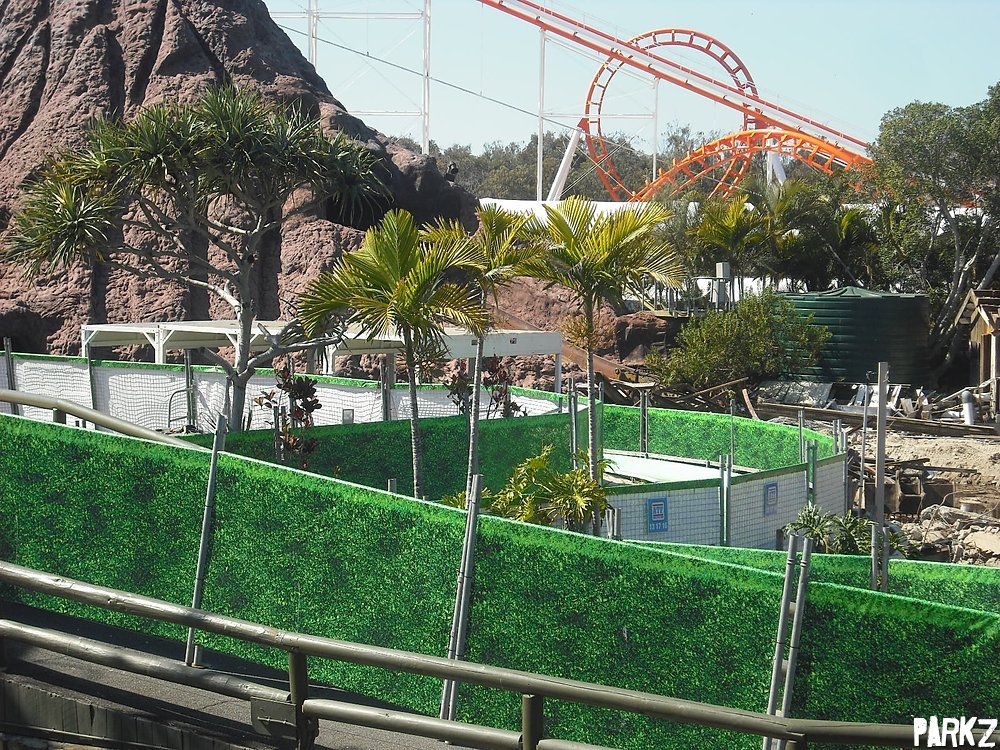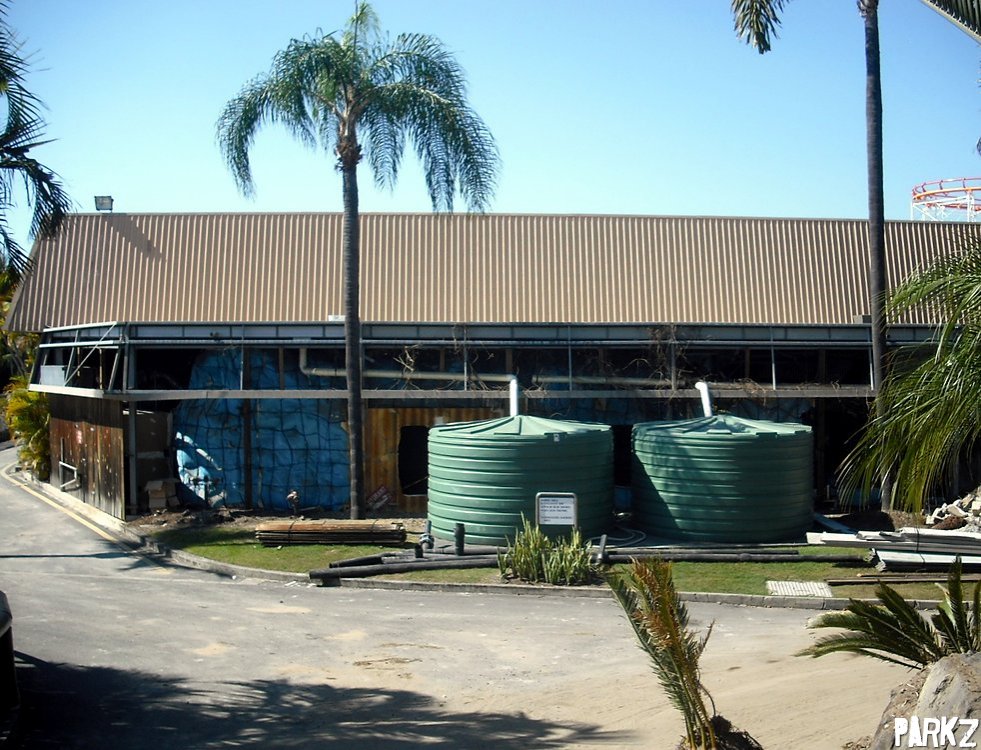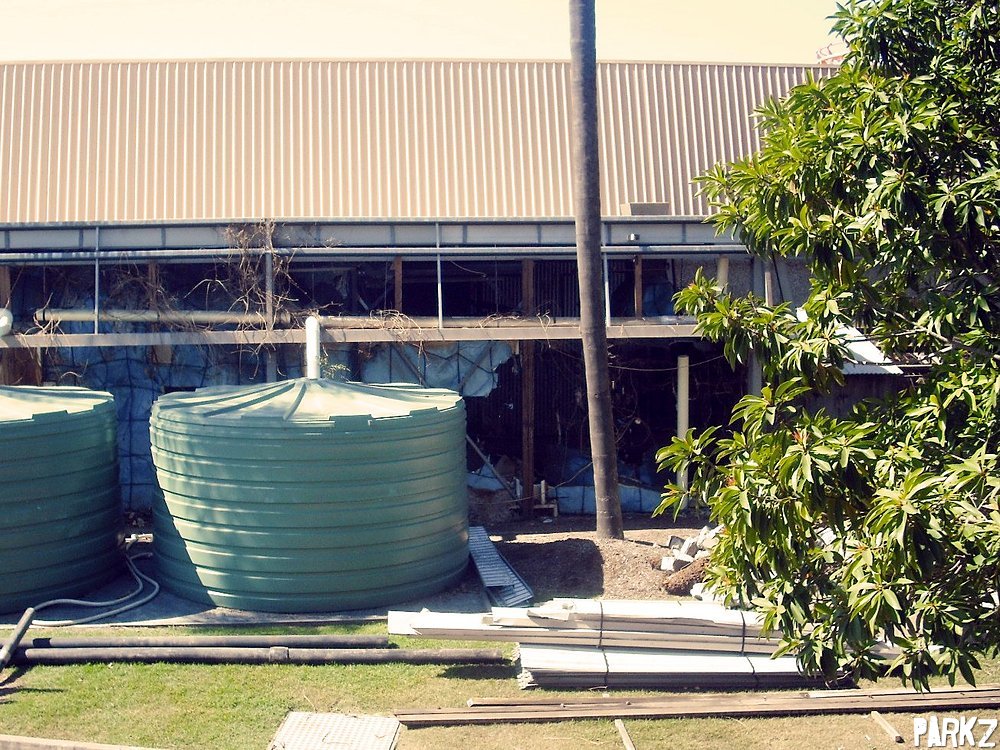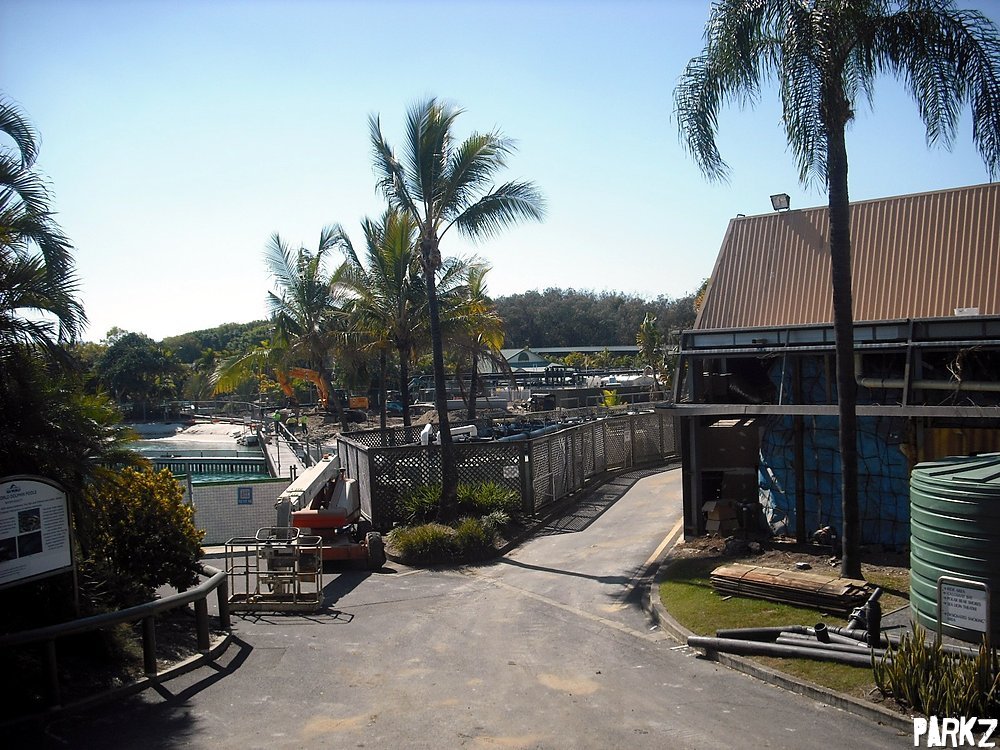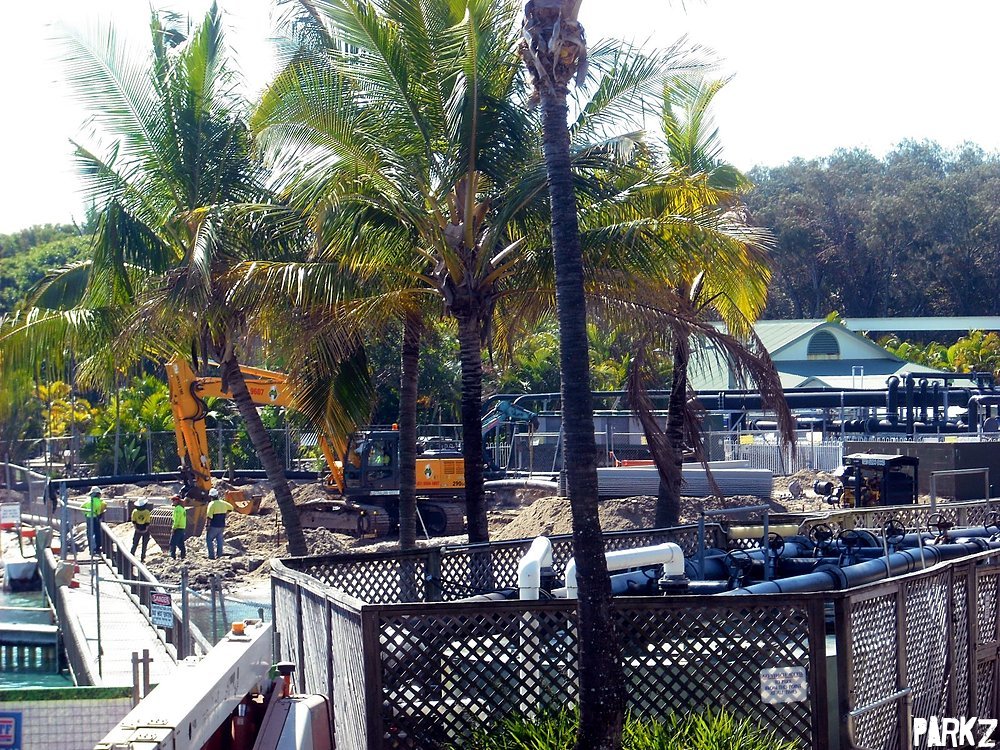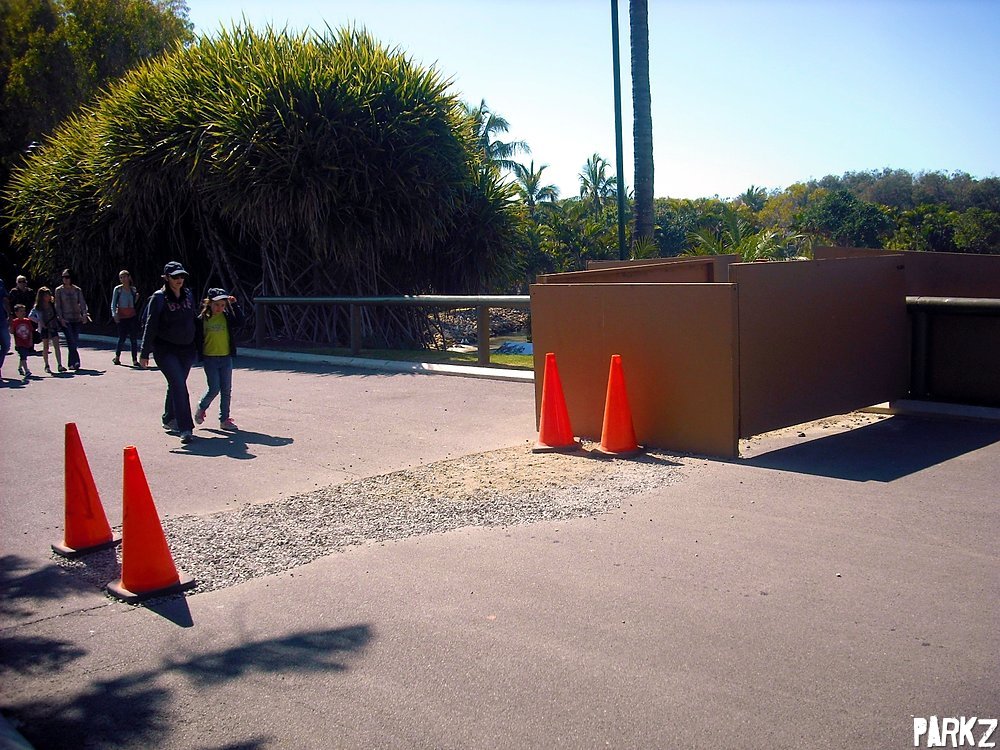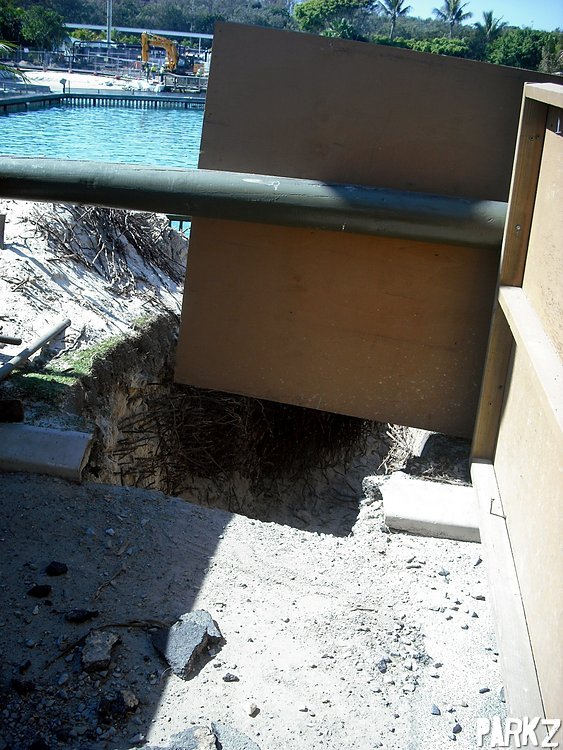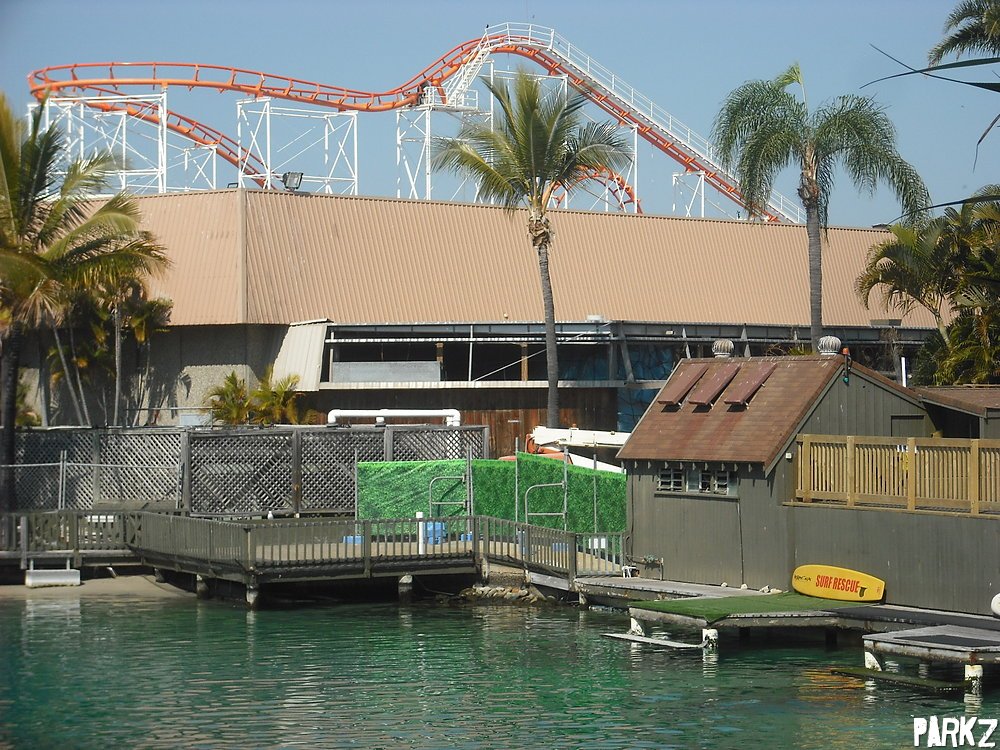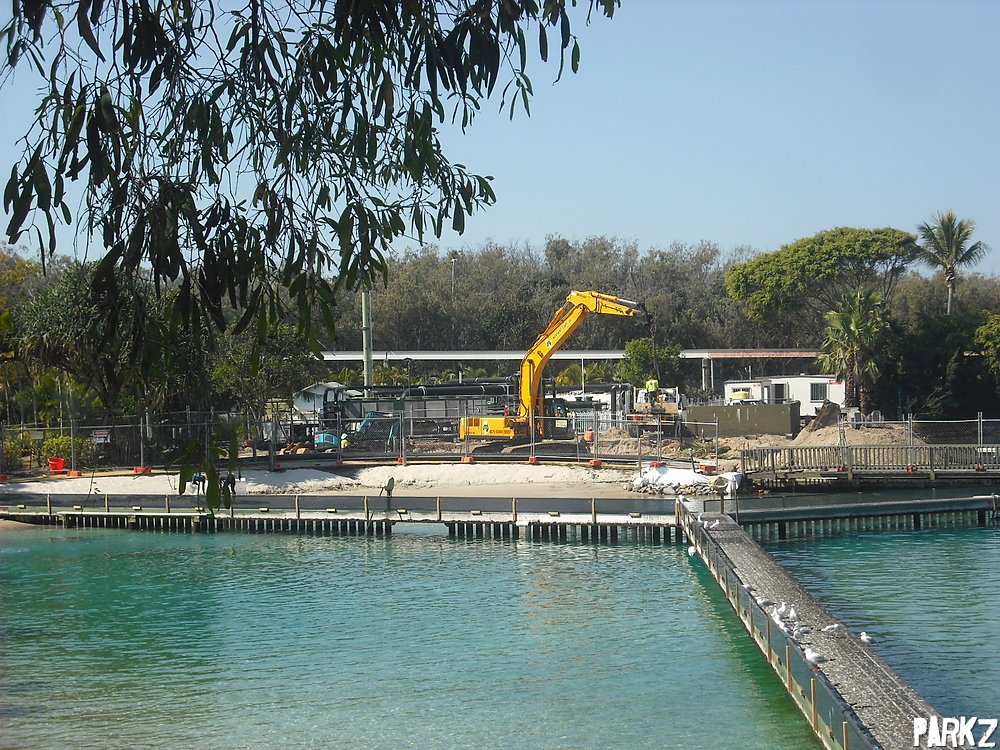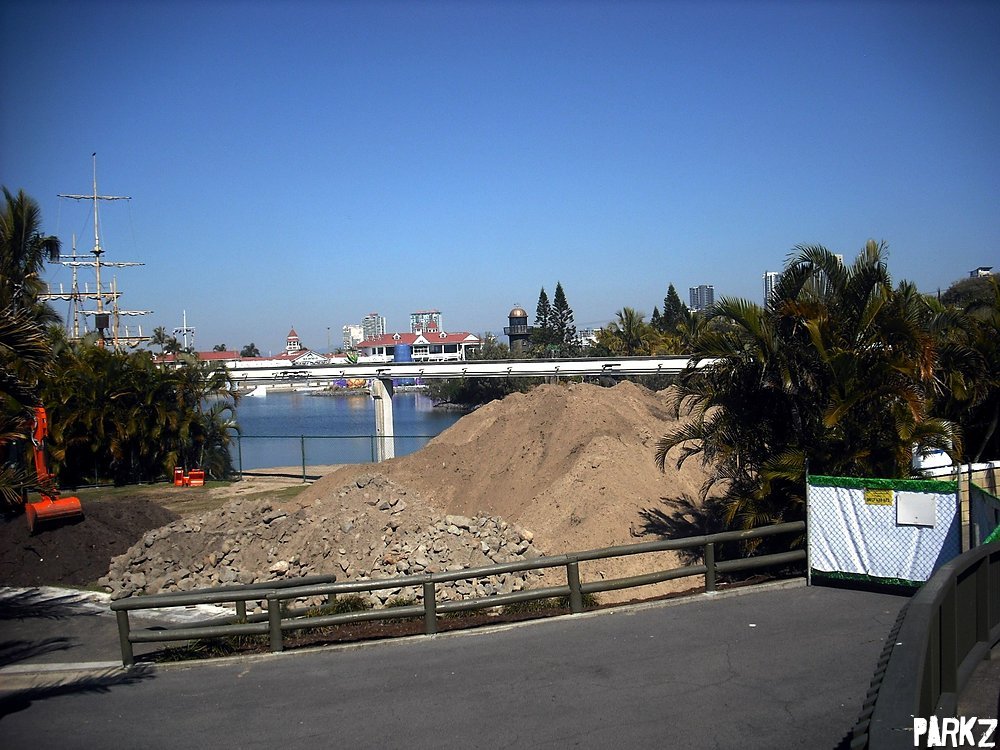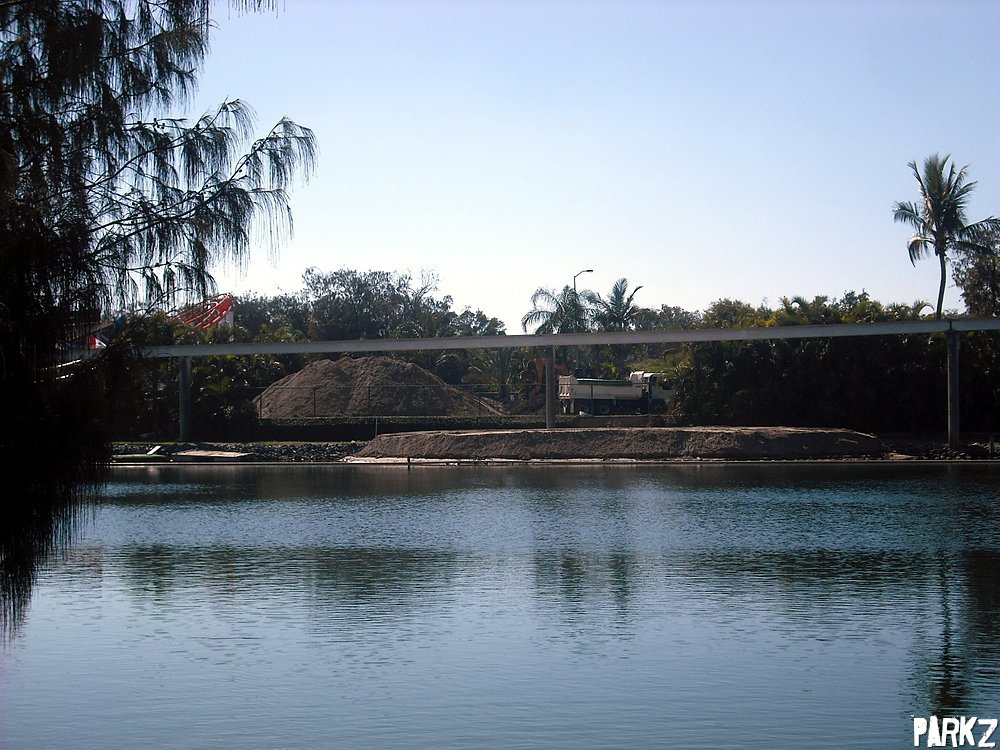 Coasters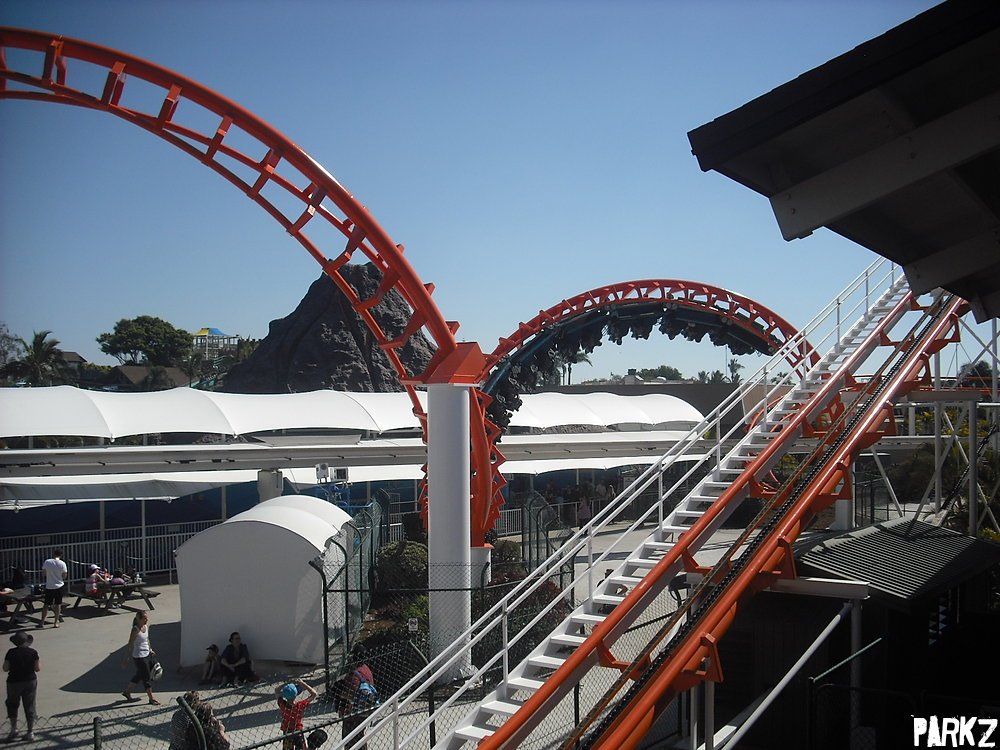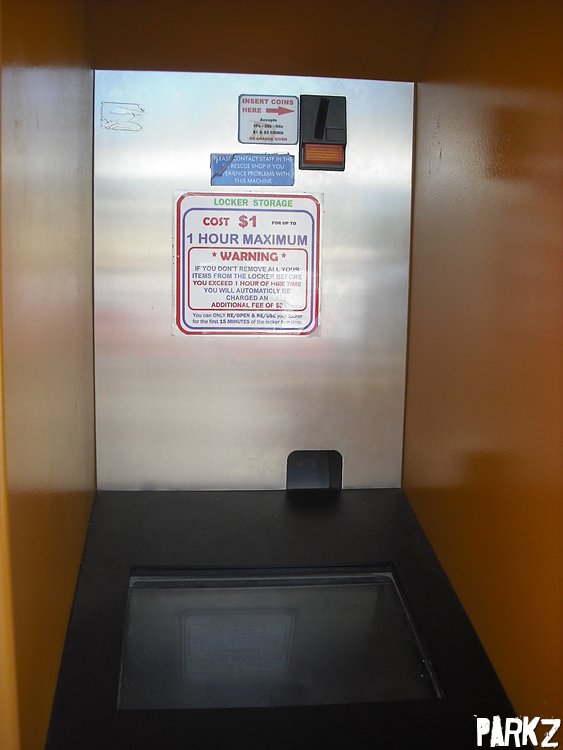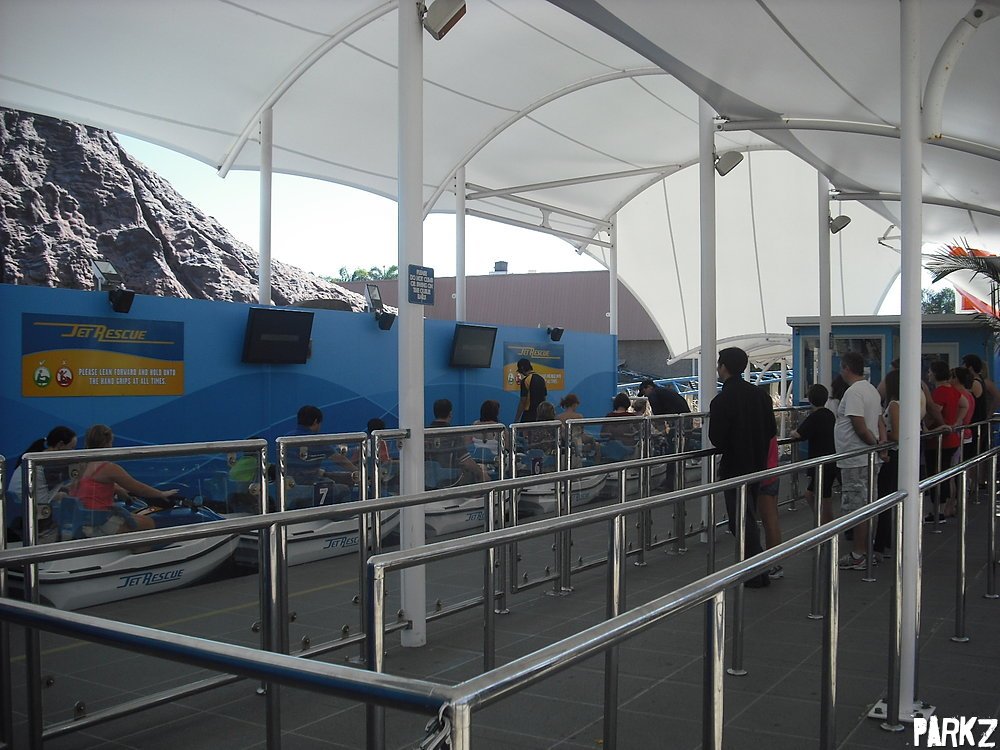 Dinosaur Island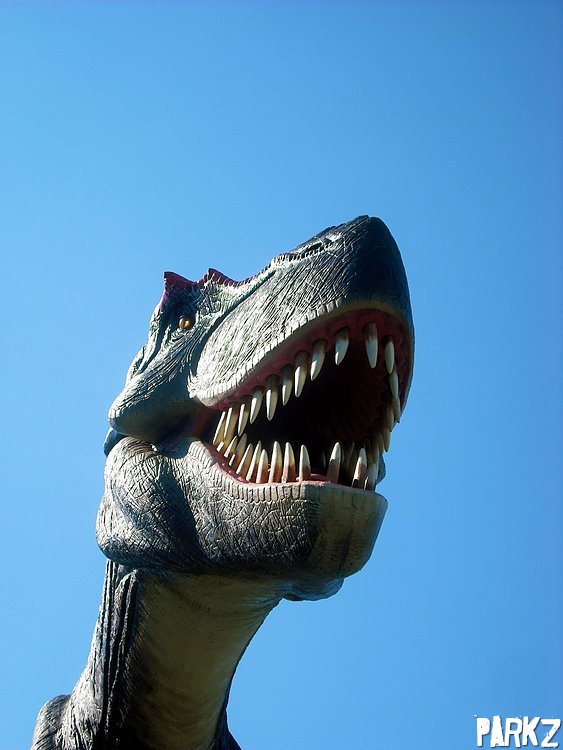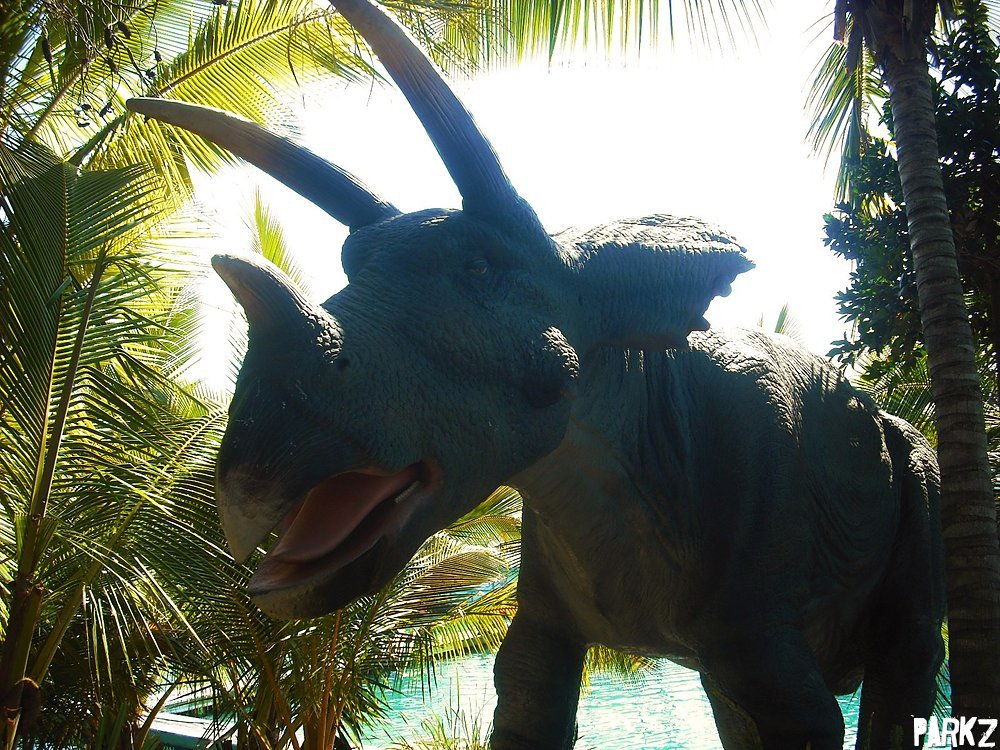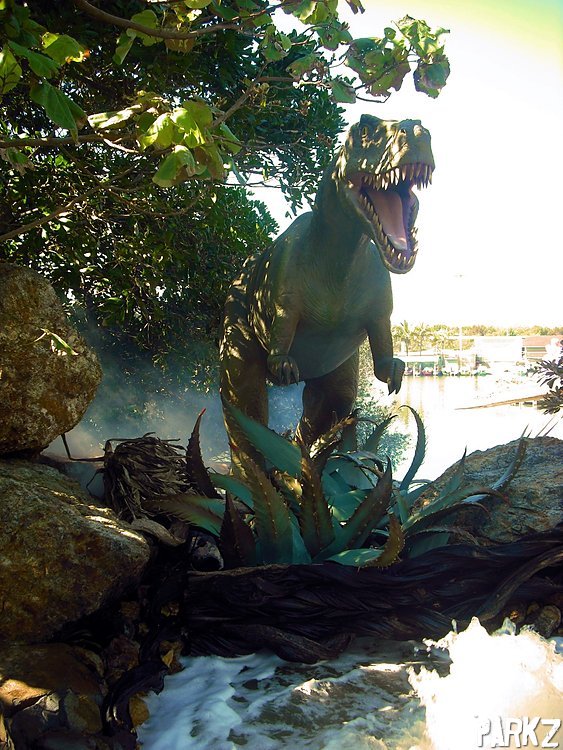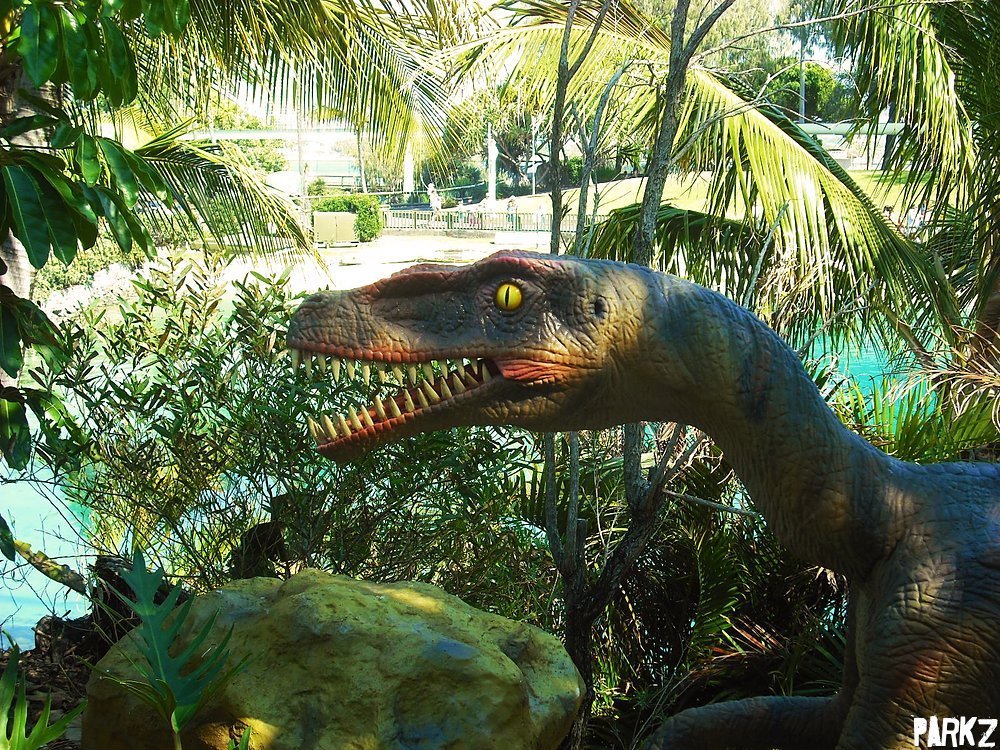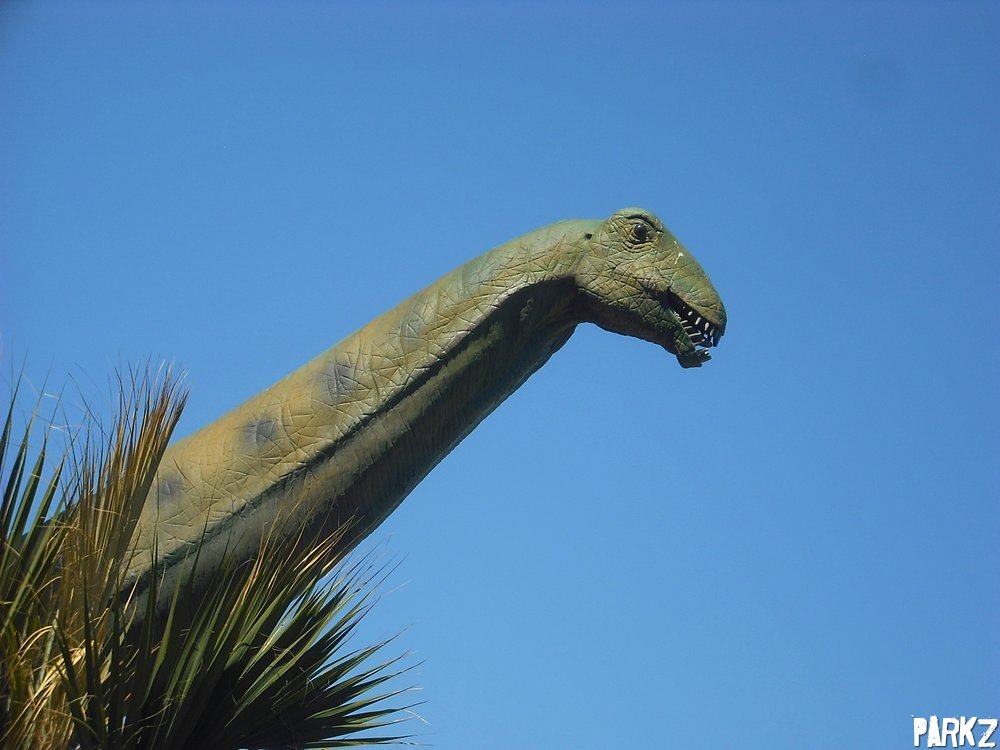 All the rest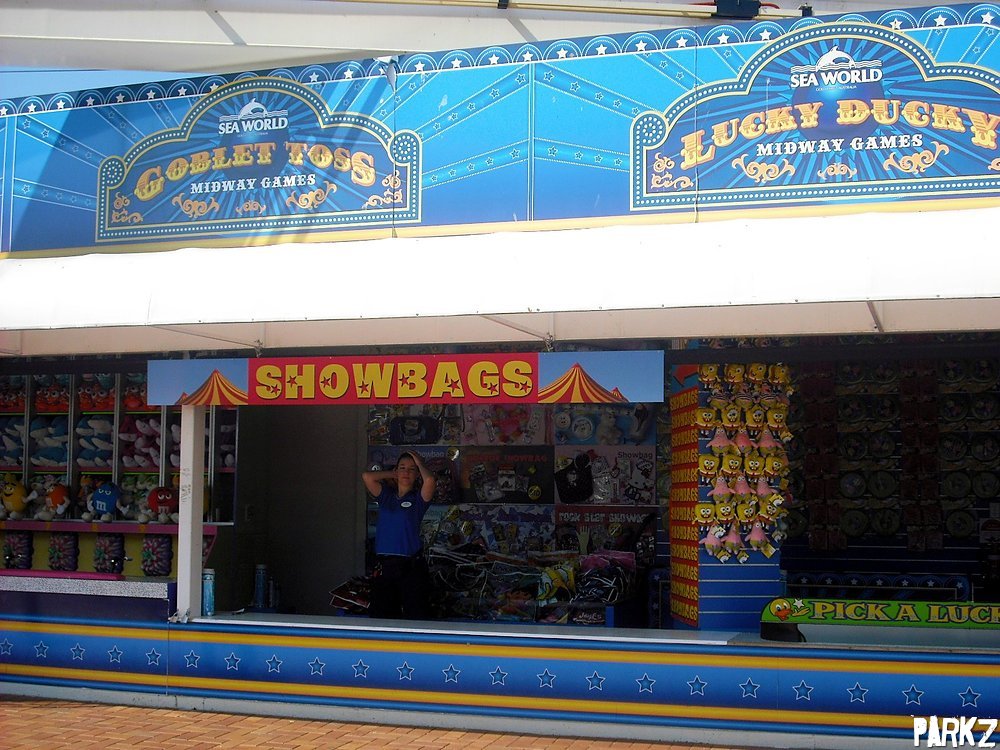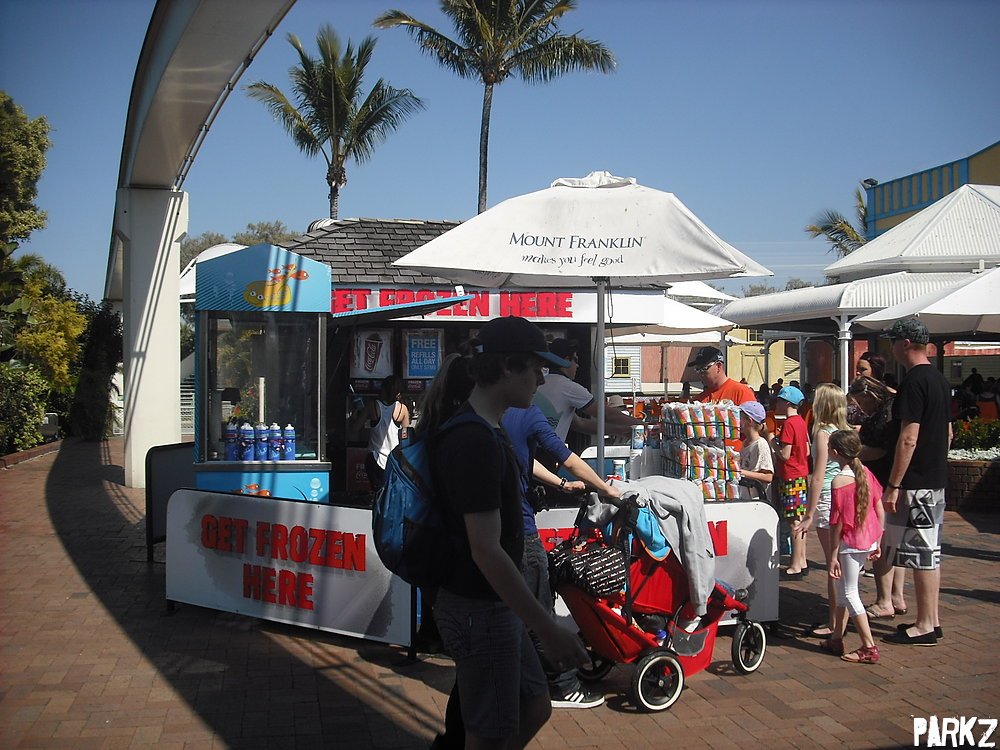 That's it for this month, thanks for reading! We look foward to bringing even more updates of the 2013 attraction coming together.
Featured in this article
---
Support Our Theme Parks
We know Australian theme parks are safe and responsible. Help us spread the truth about theme parks and counter misinformation.
Find out more