The Parkz Update: Sea World, September 2013
We take a look at the work continuing on Storm Coaster, the expansion of Polar Bear Shores and the early groundwork of 2015's Wild animal exhibit.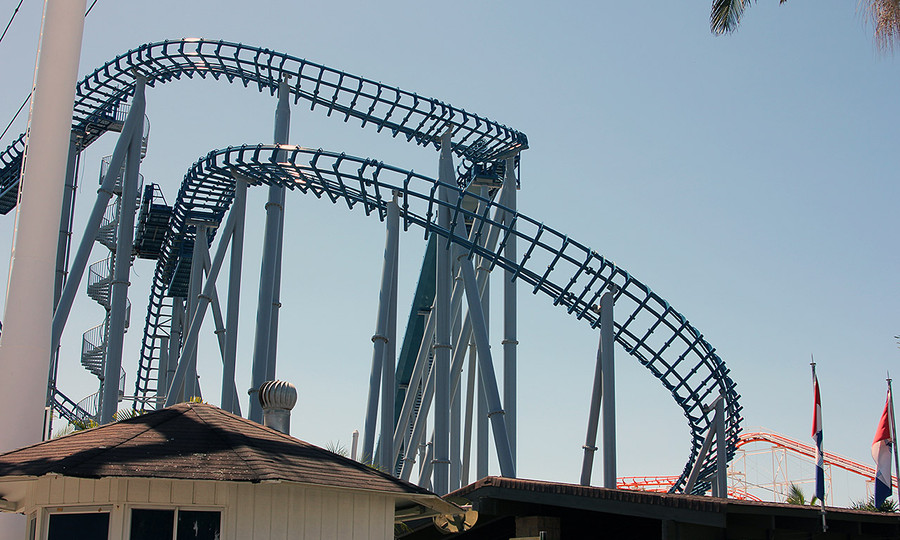 Storm Coaster
Storm Coaster's track is now complete as construction shifts to theming and comissioning the attraction ahead of its opening later in the year.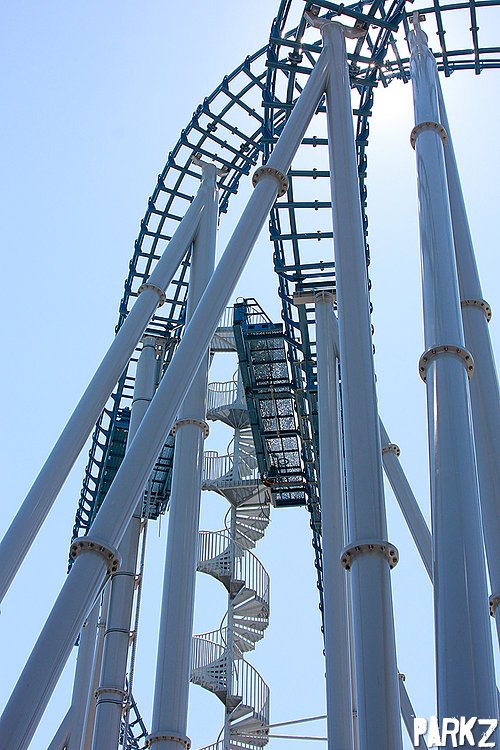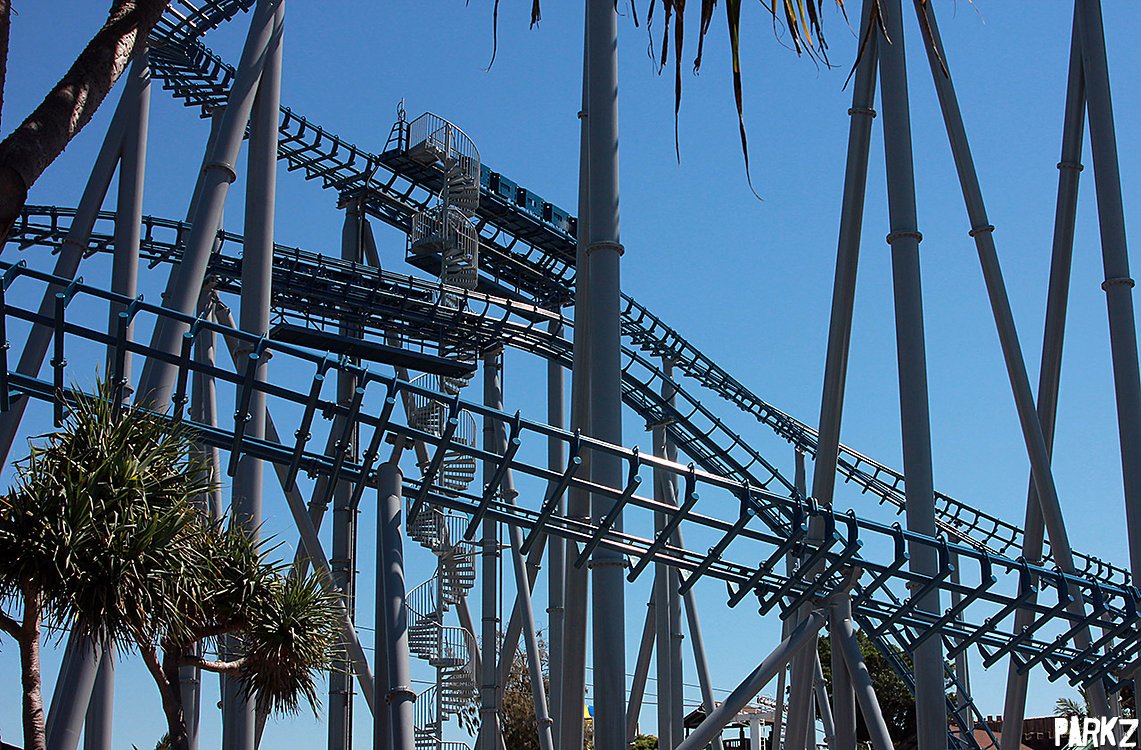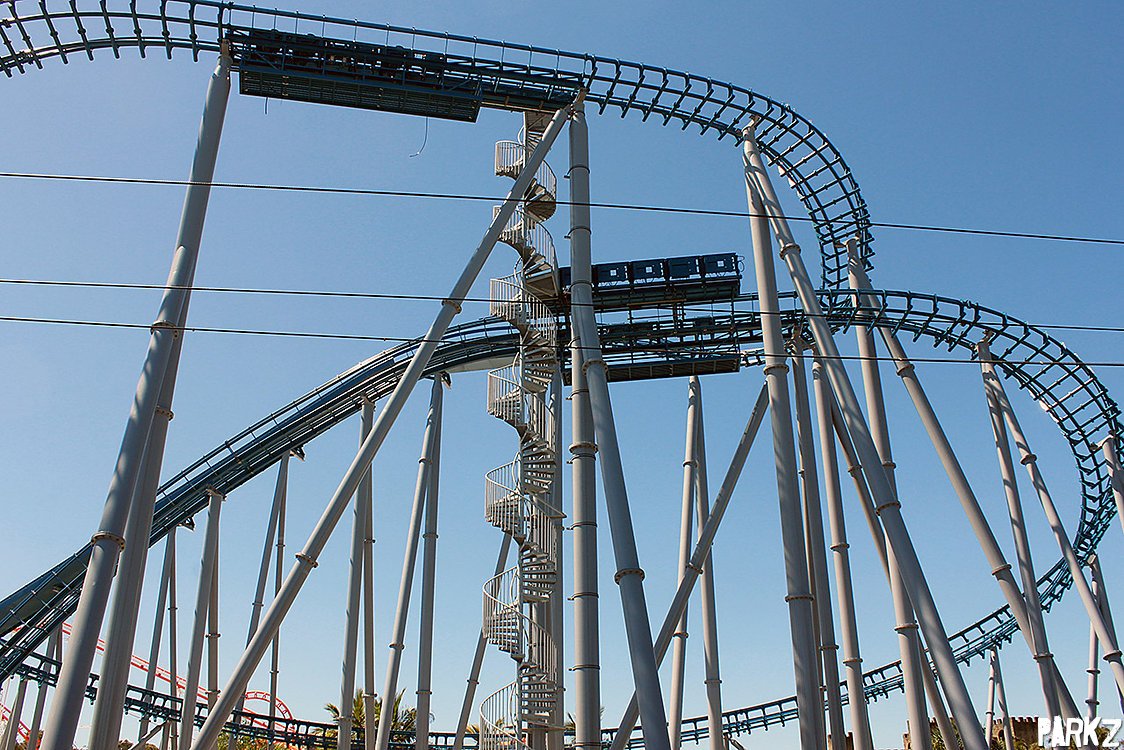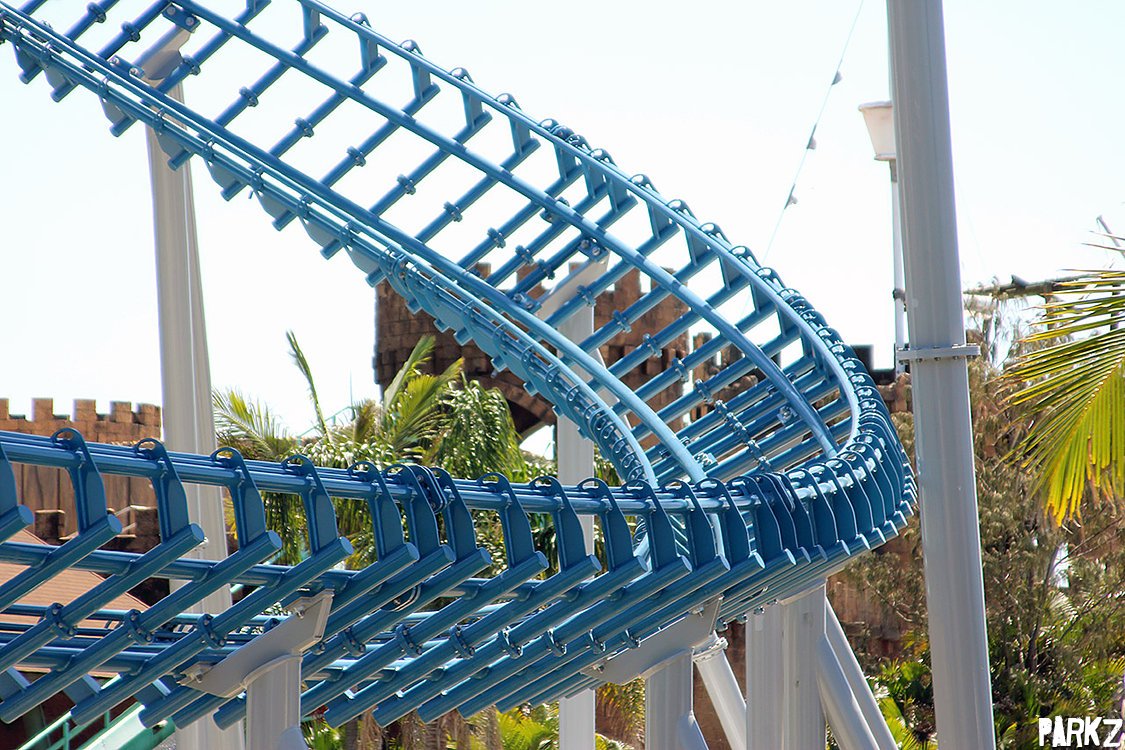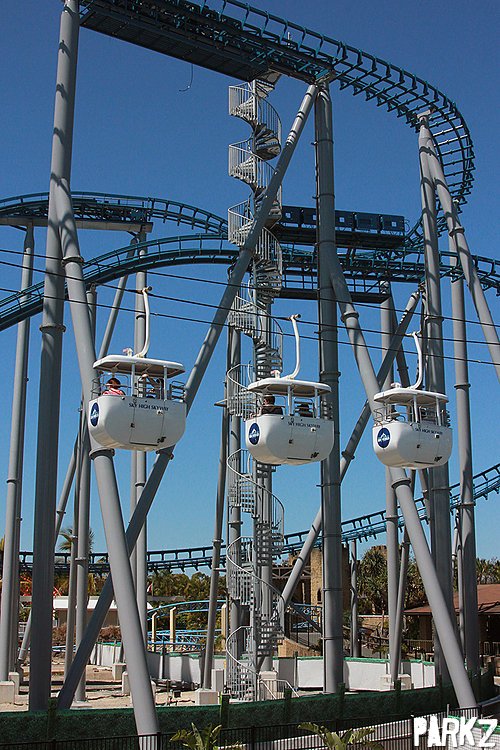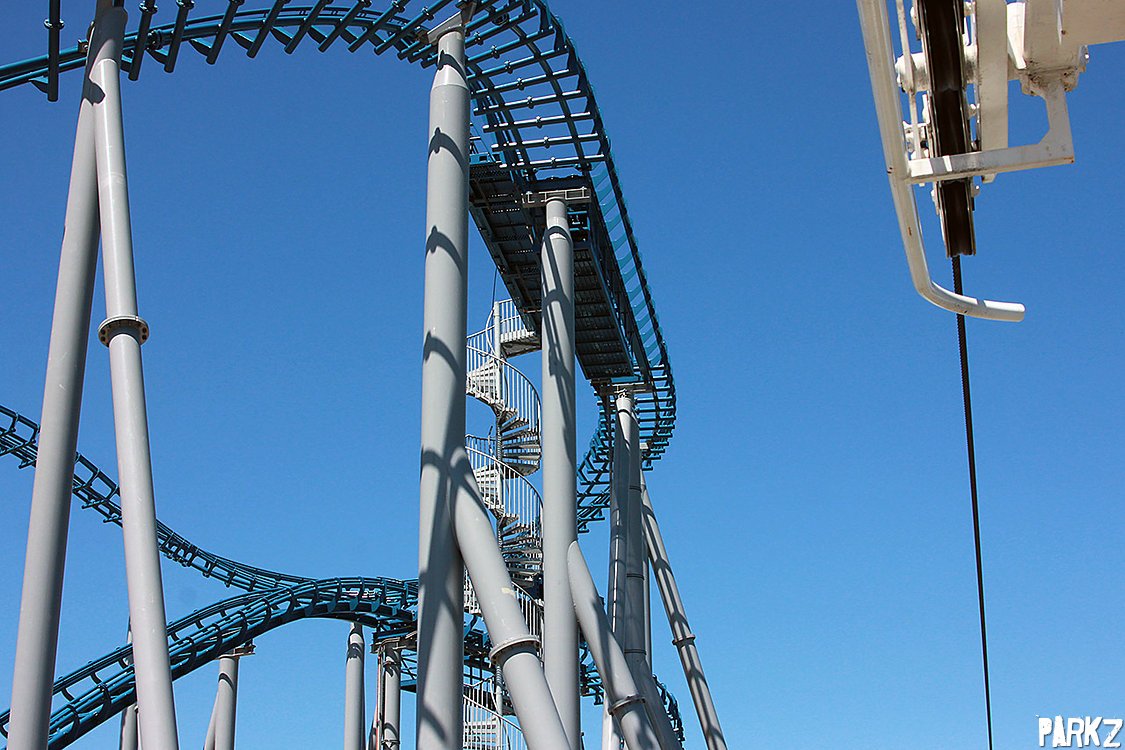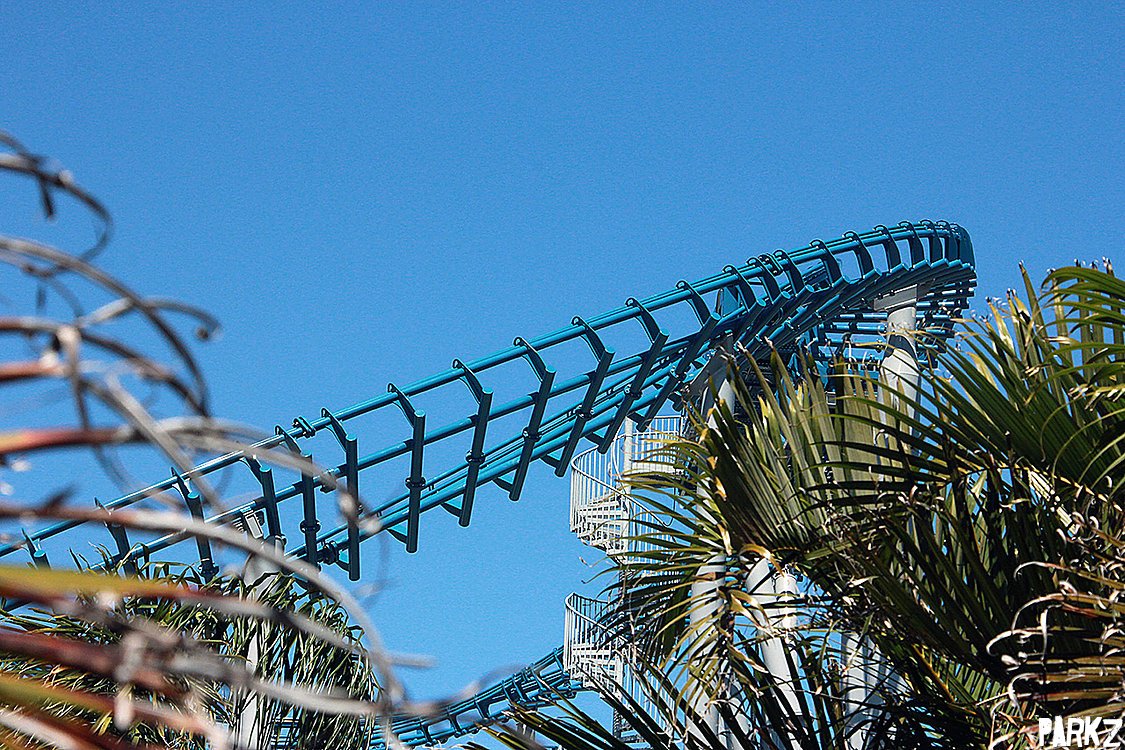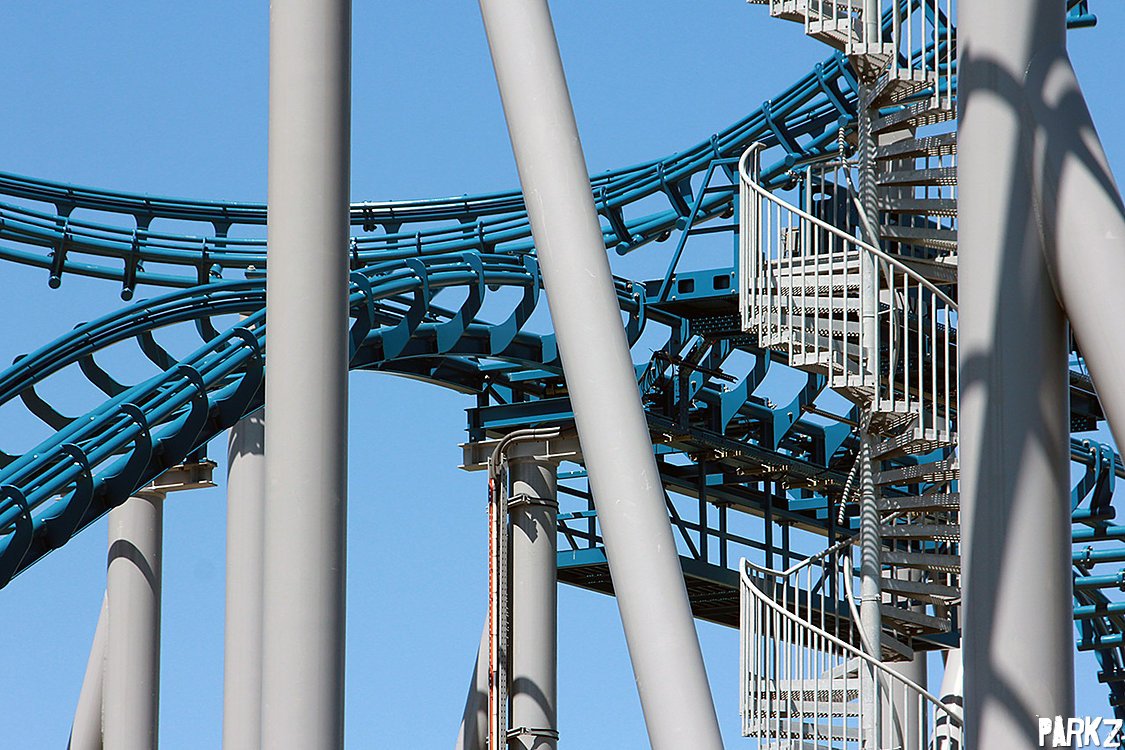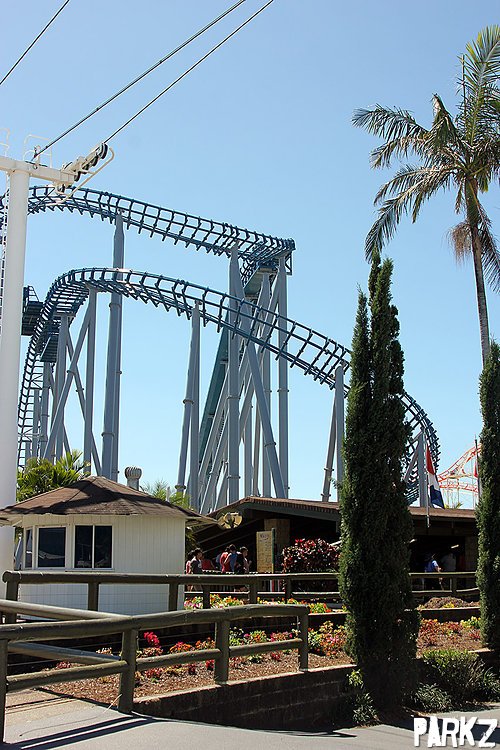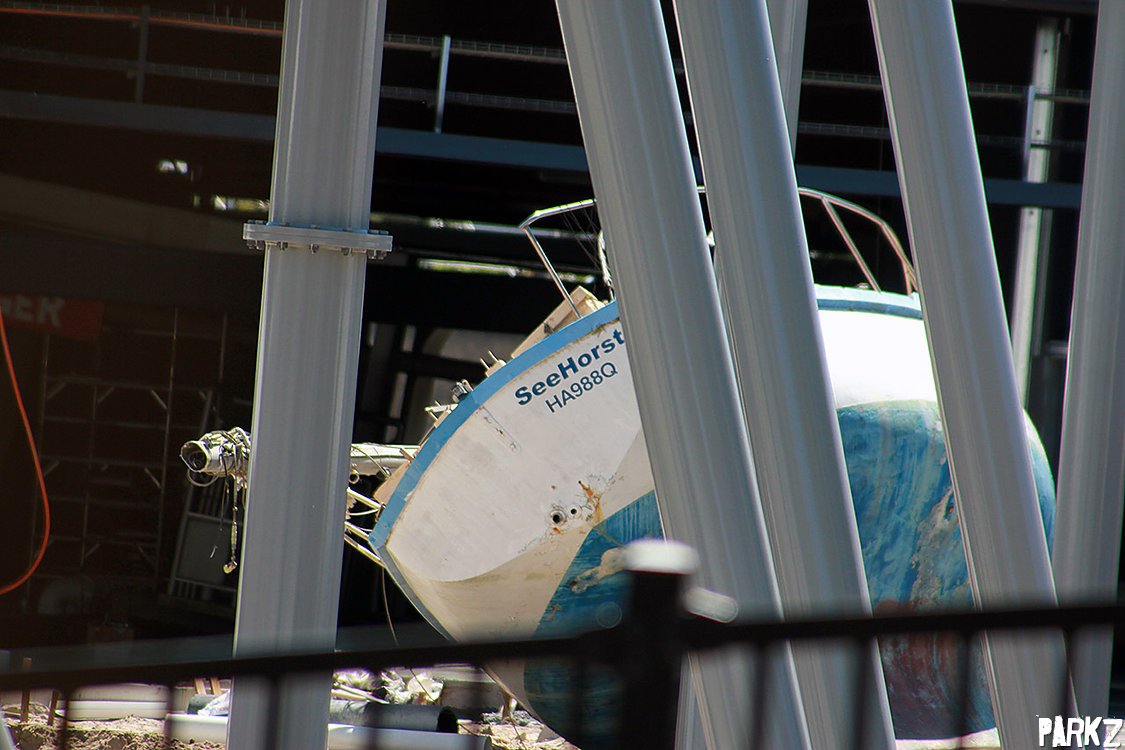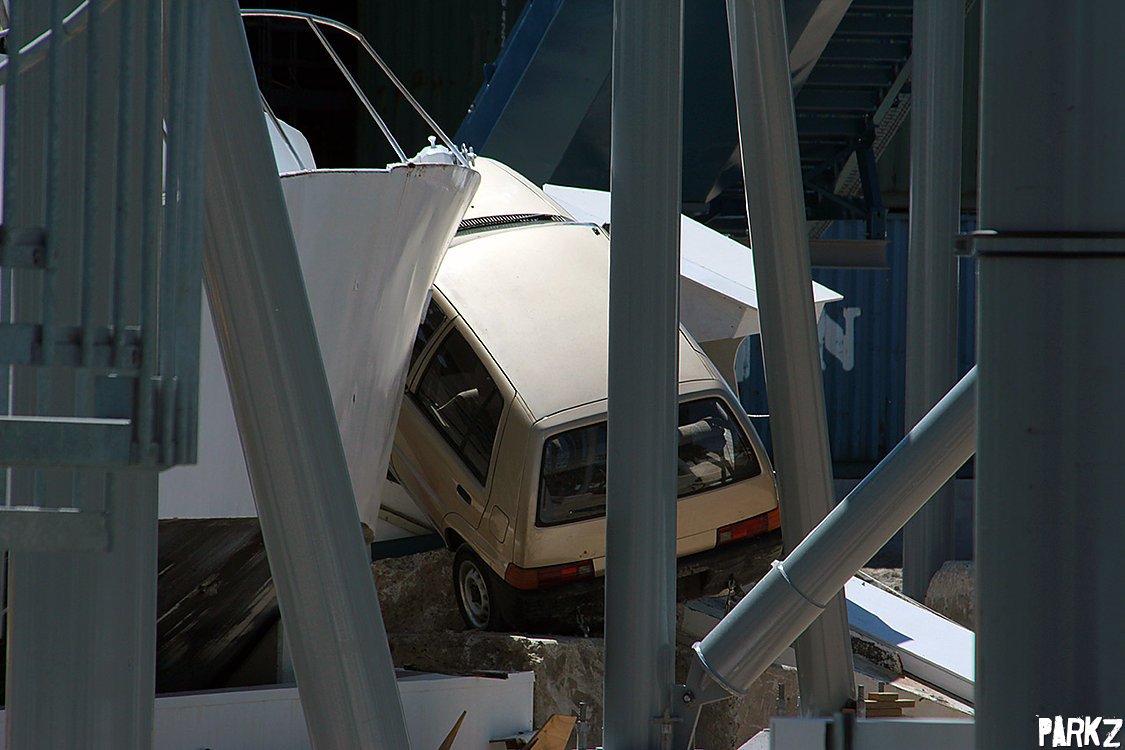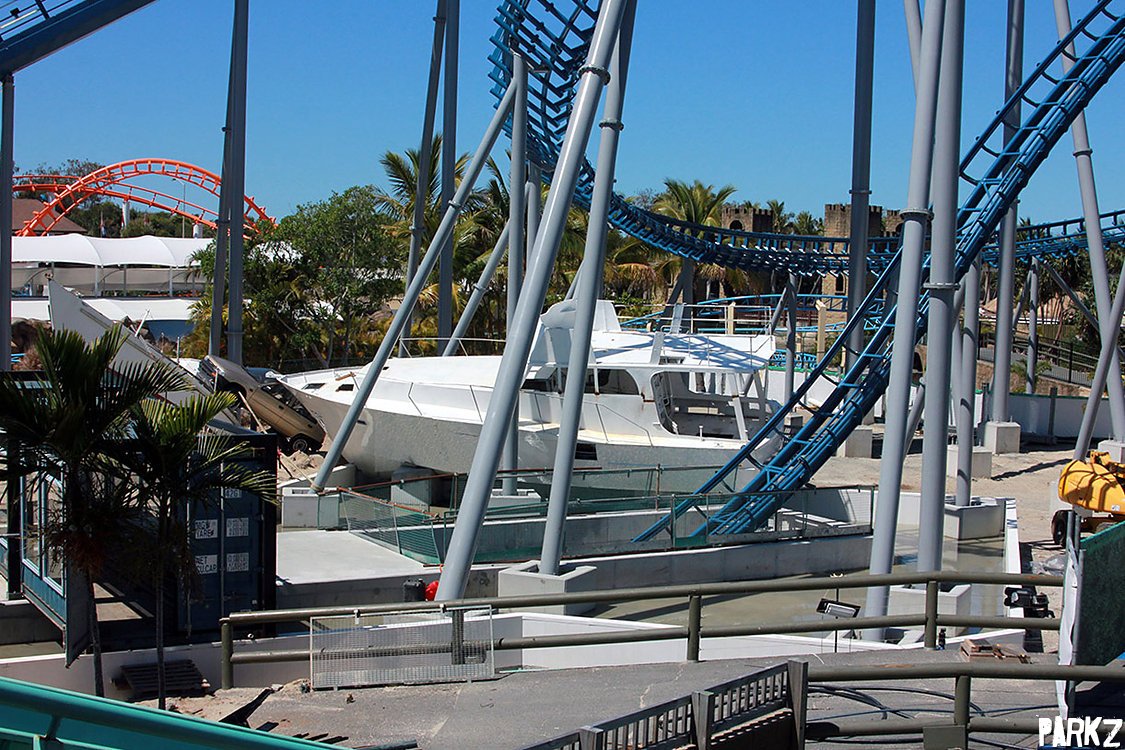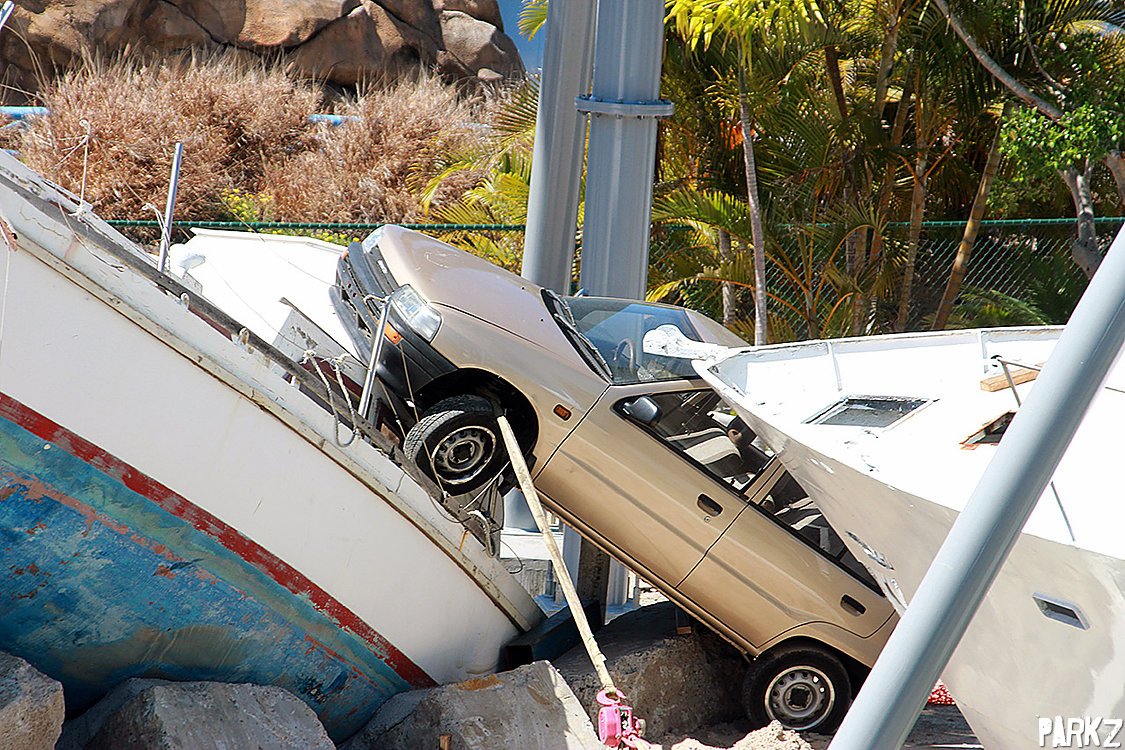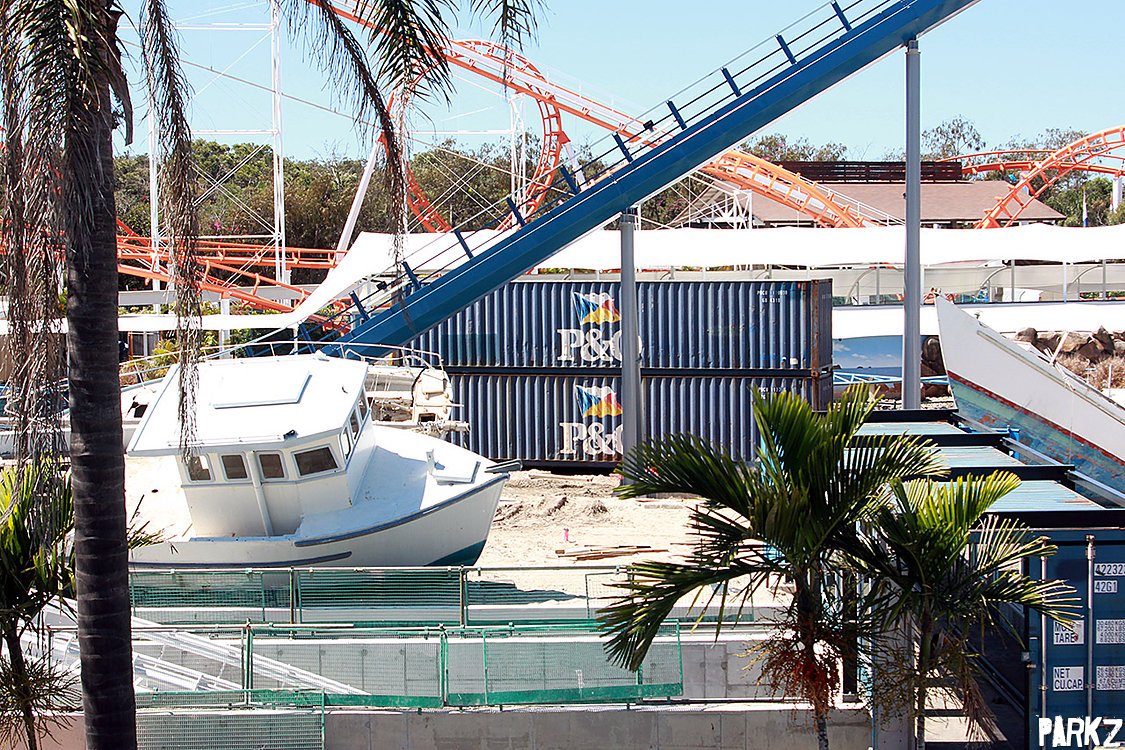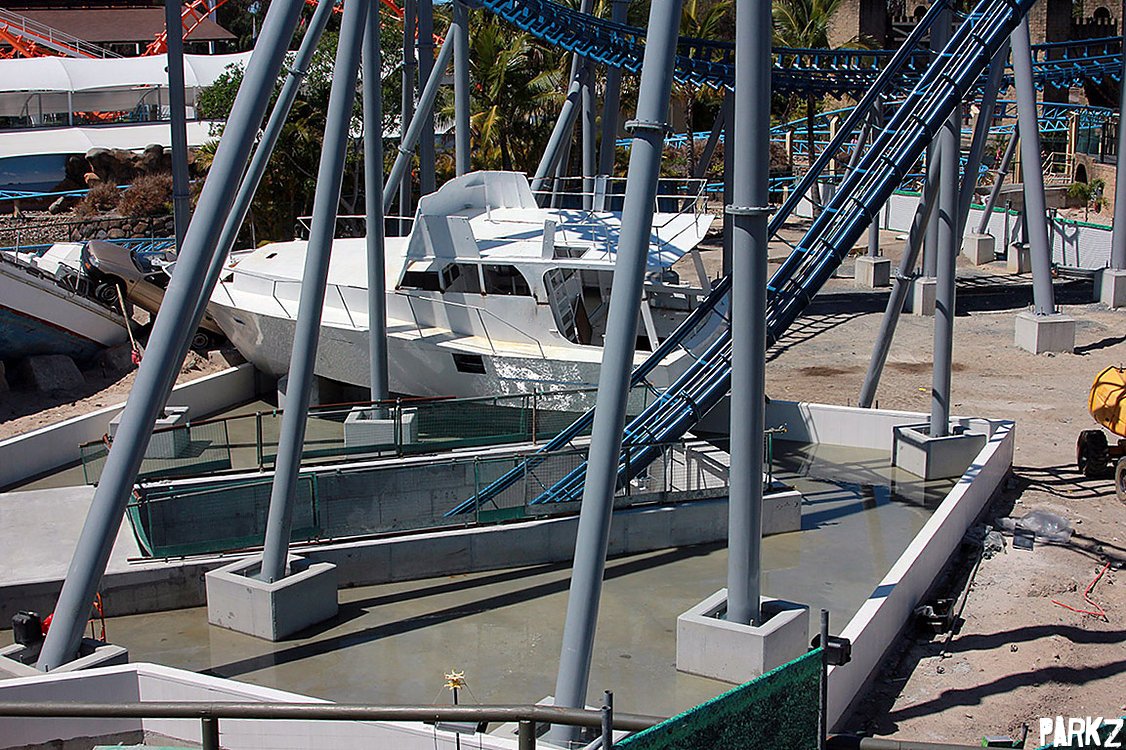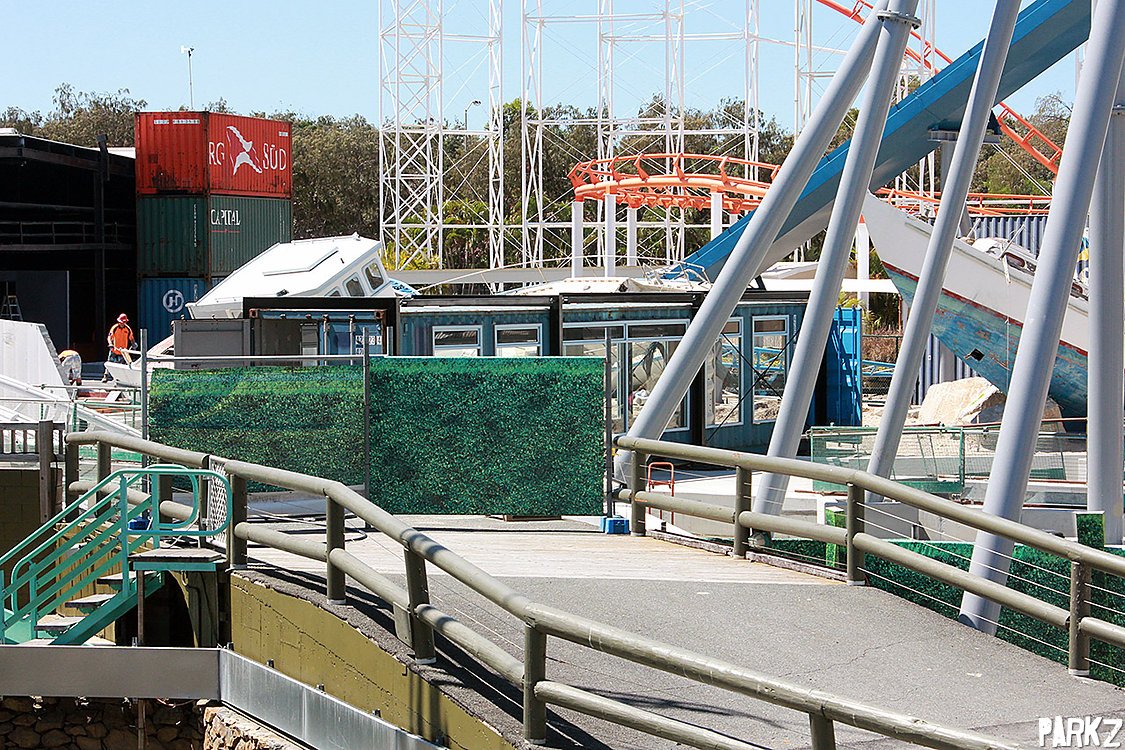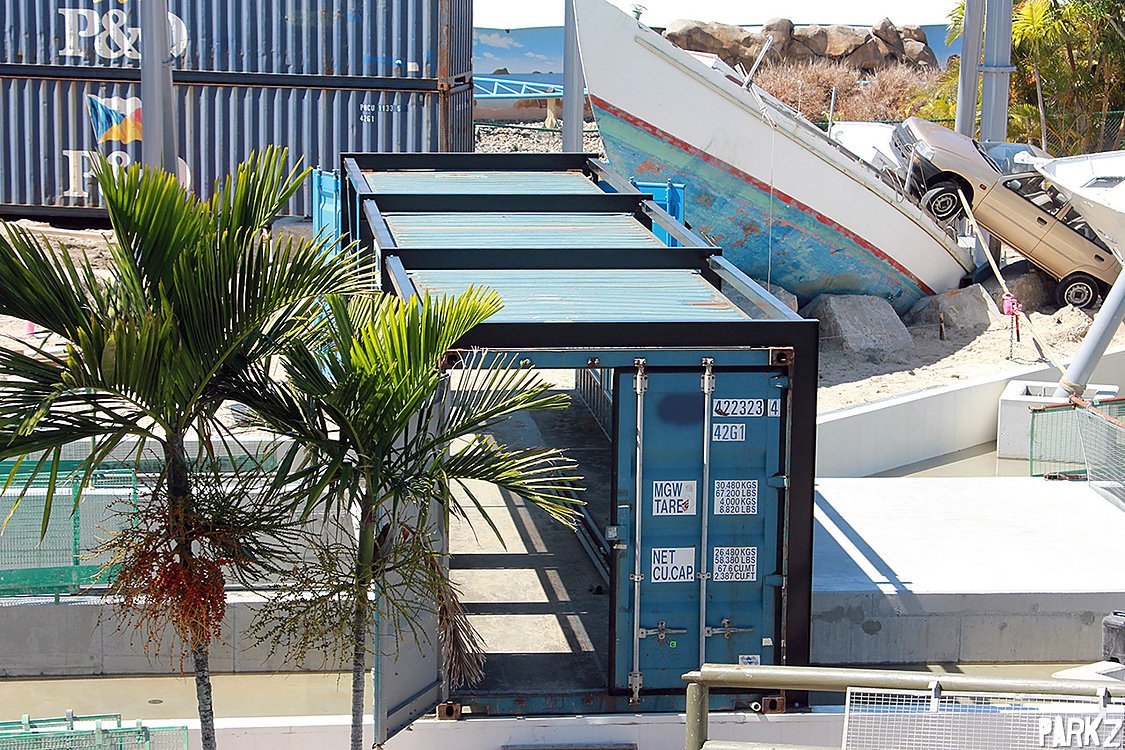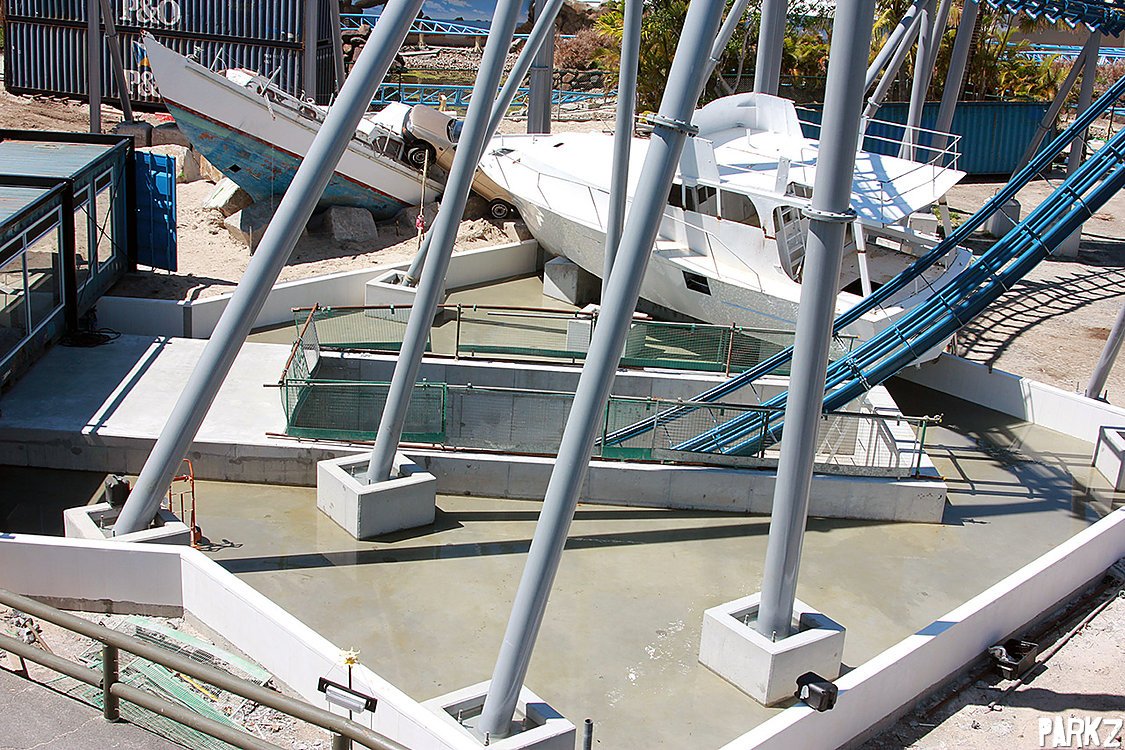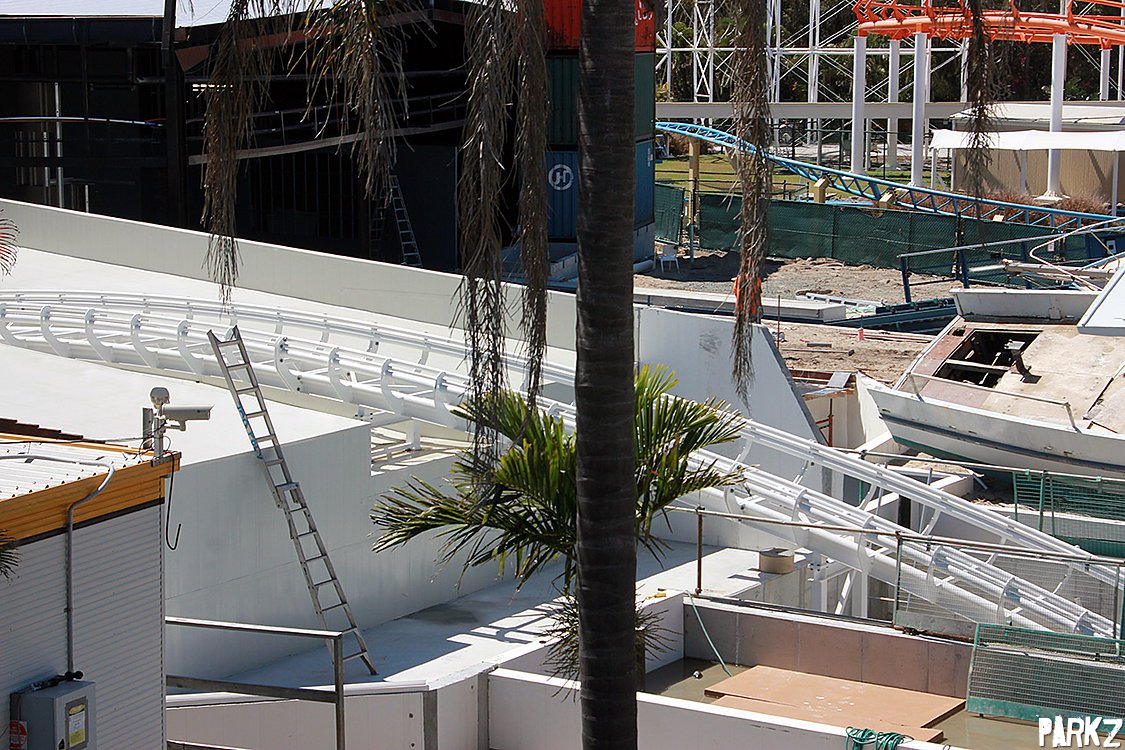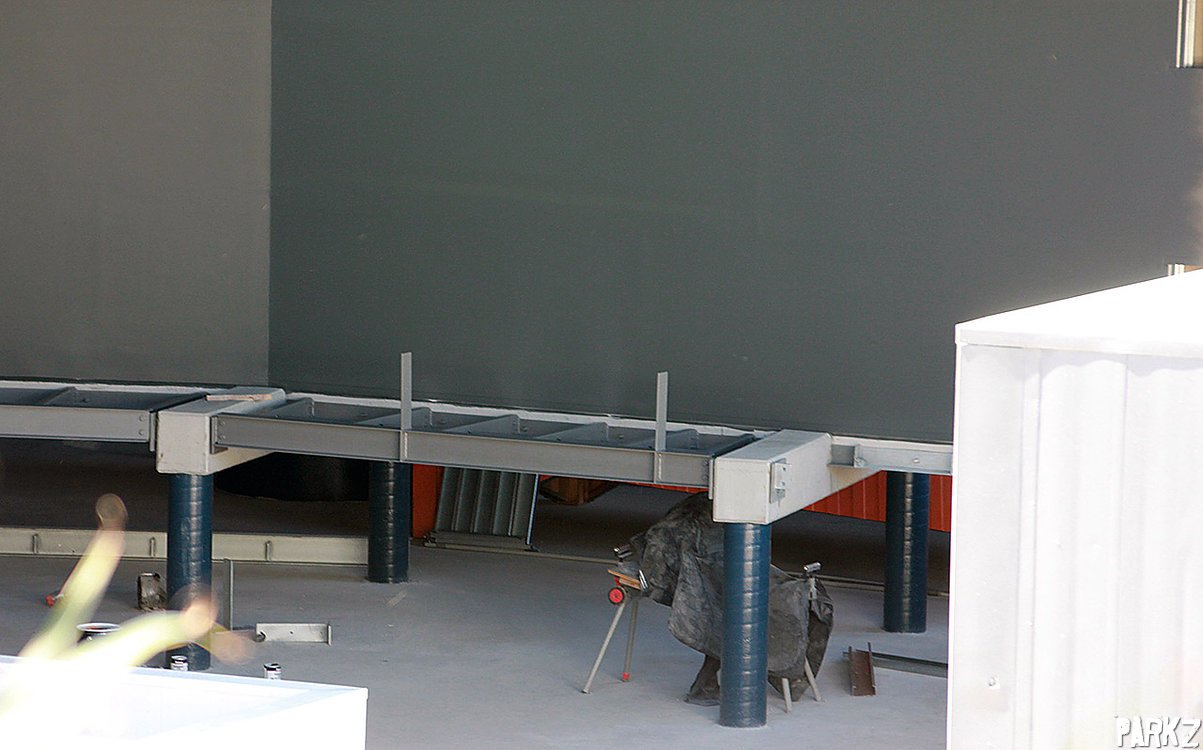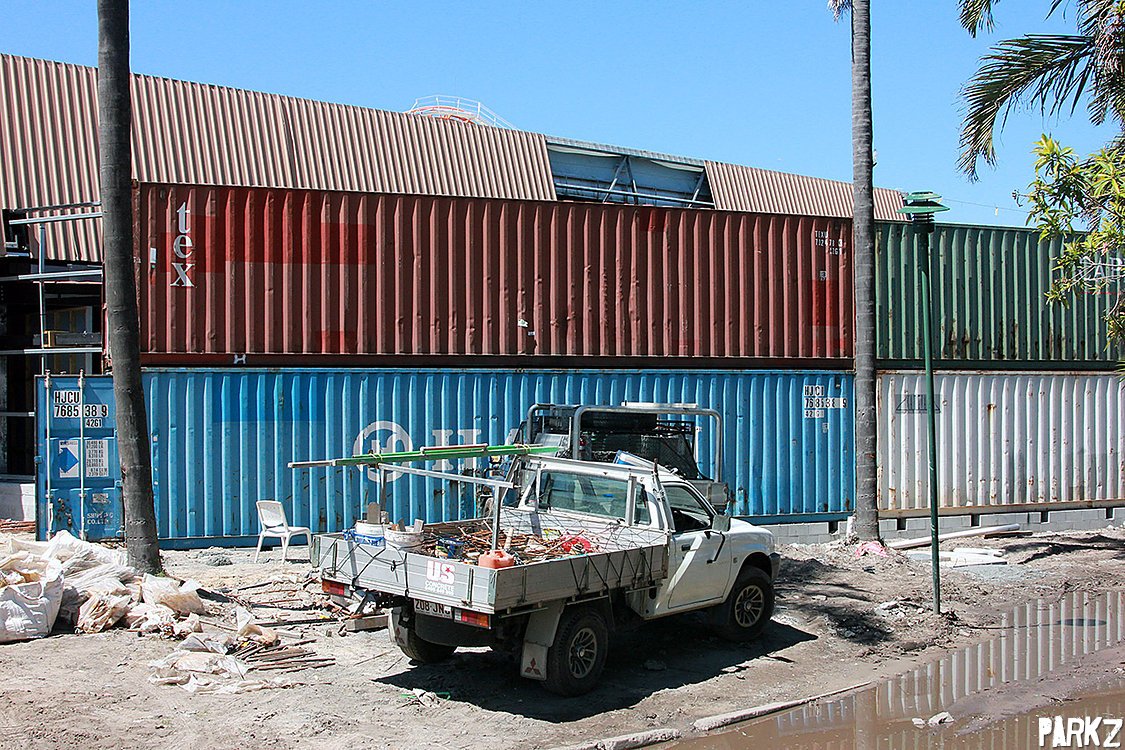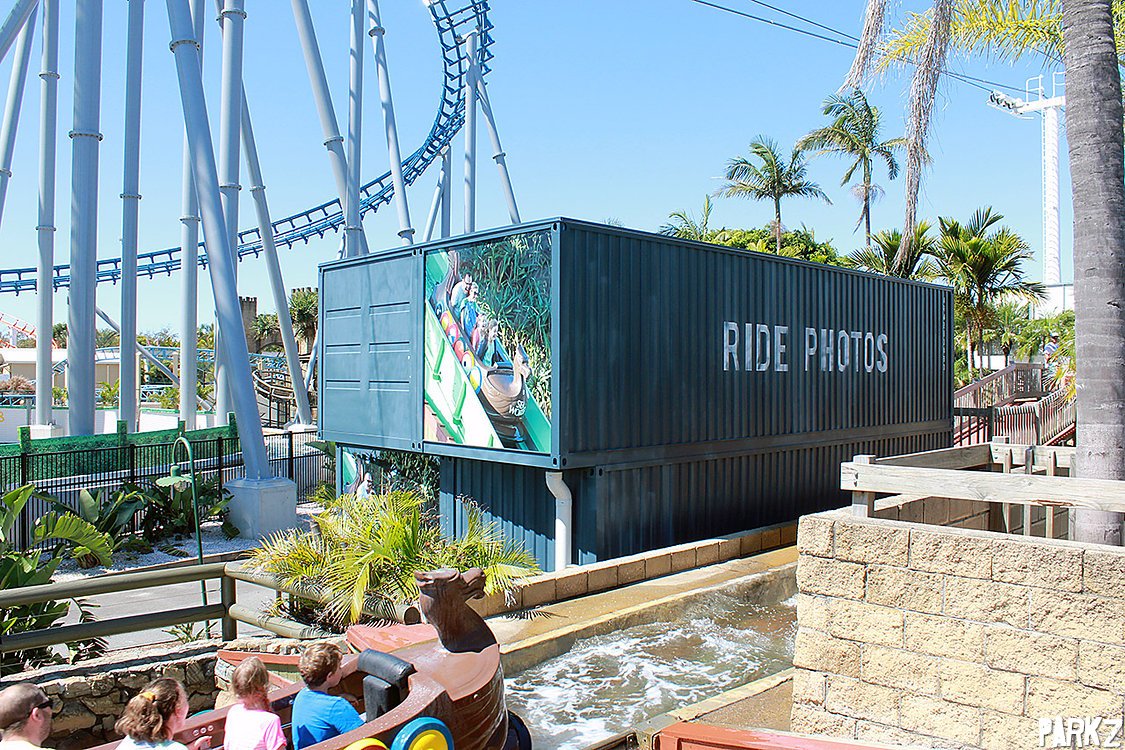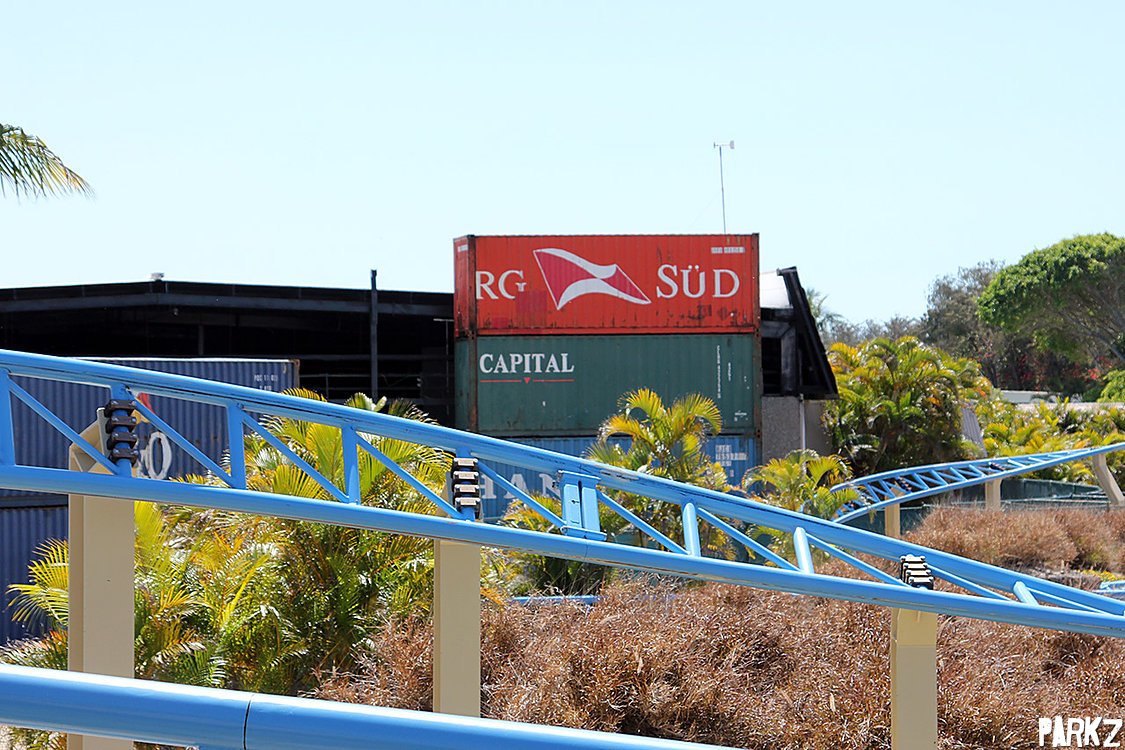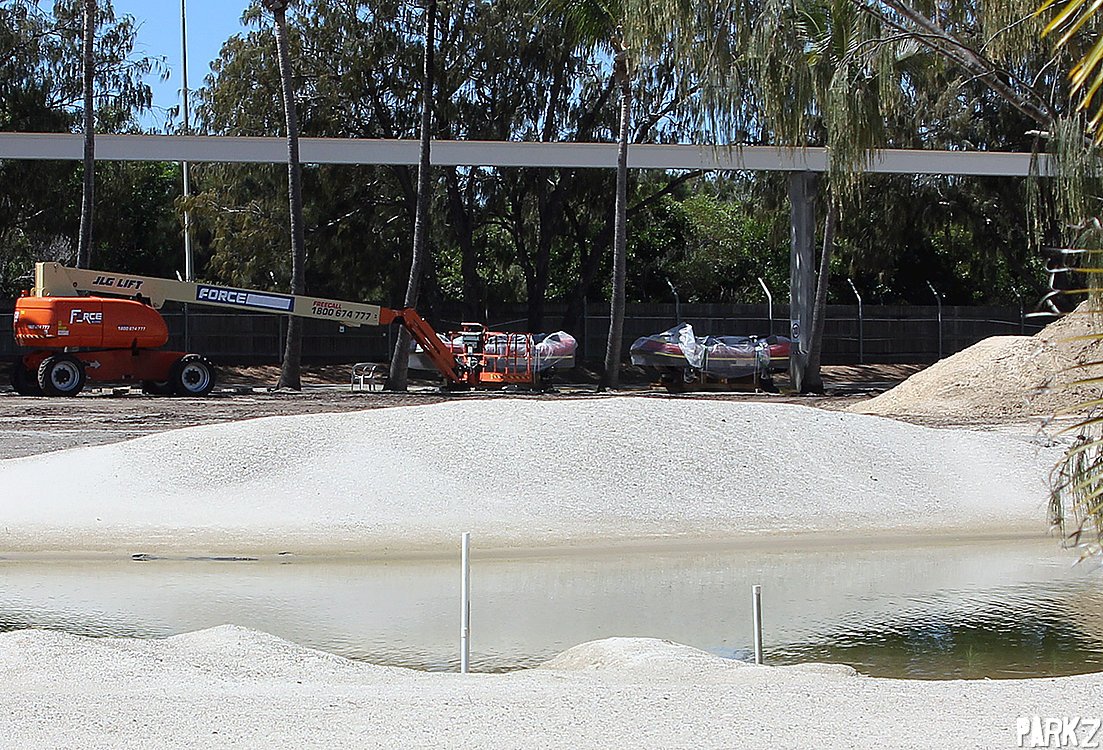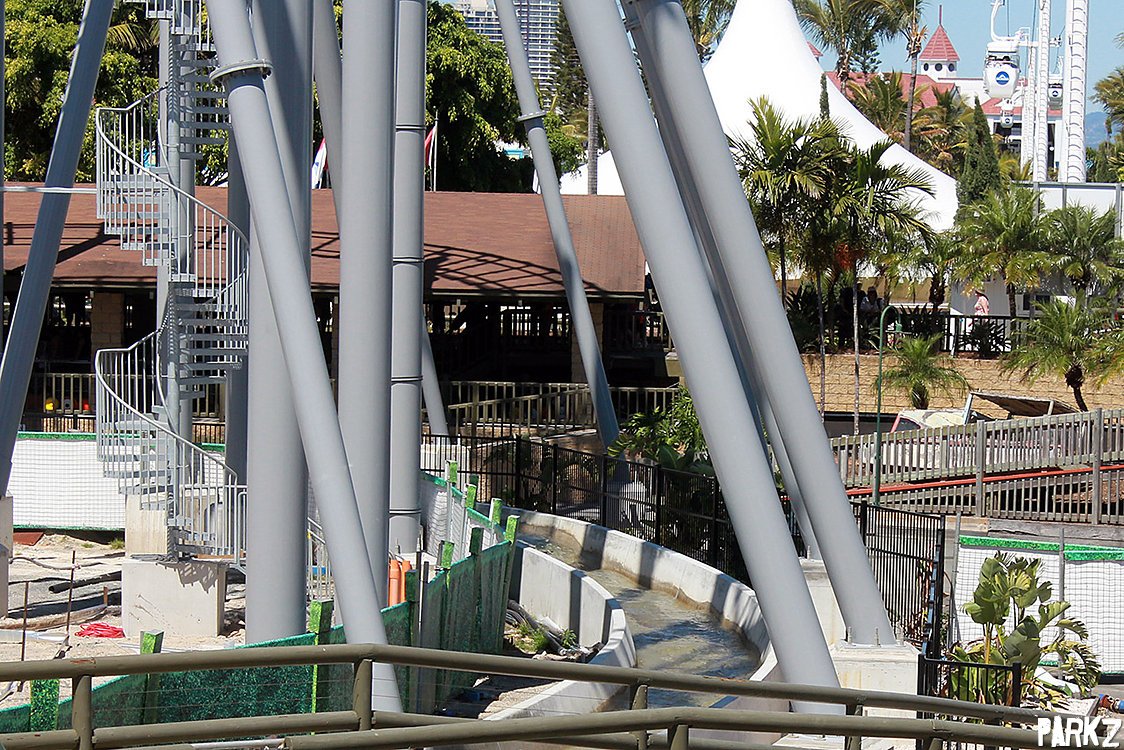 Polar Bear Shores
The expansion of Polar Bear Shores nears completion. Unfortunately not a whole lot to be seen yet!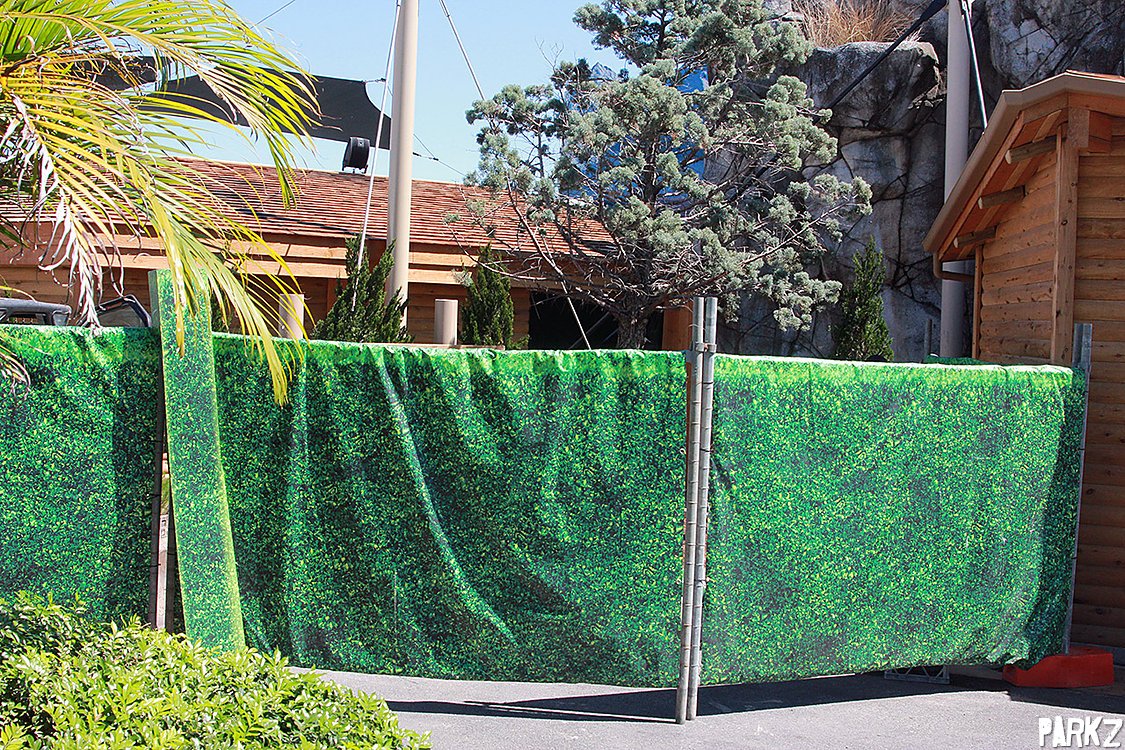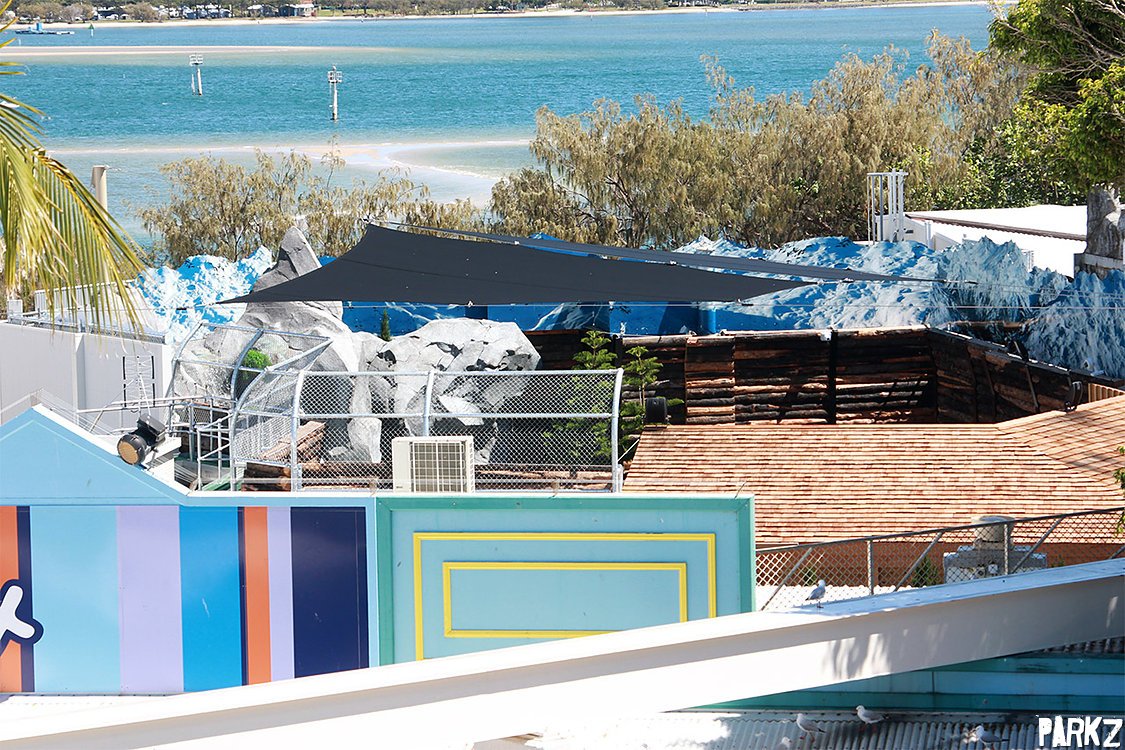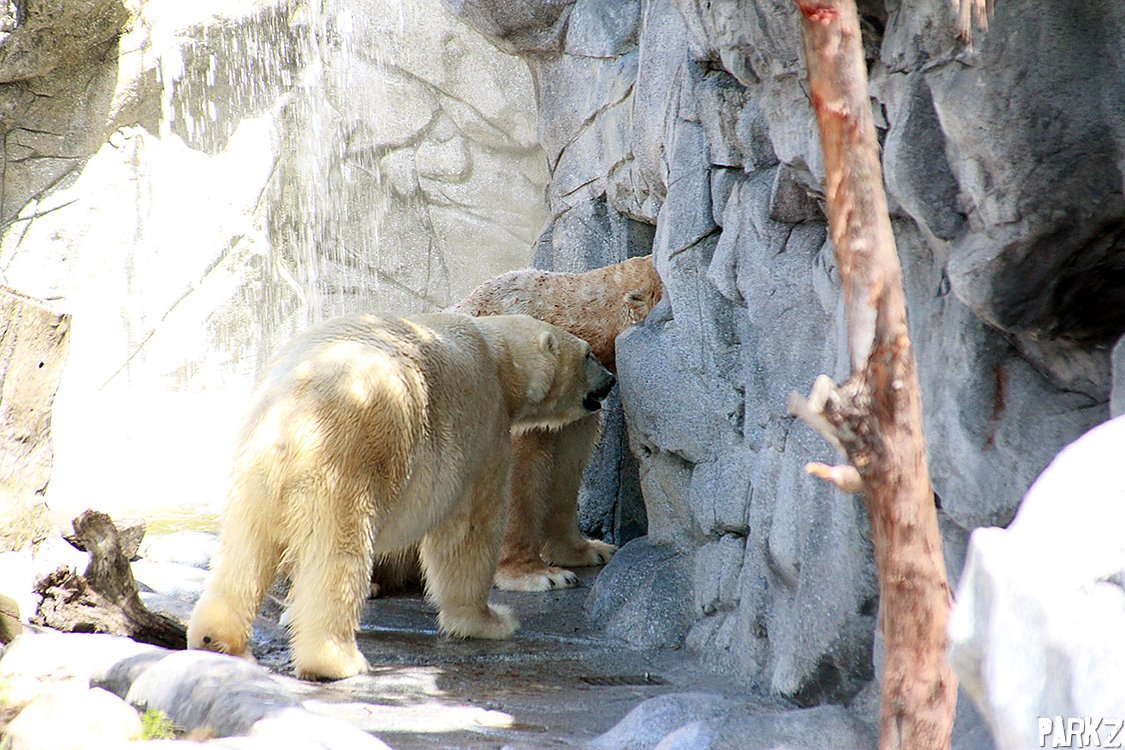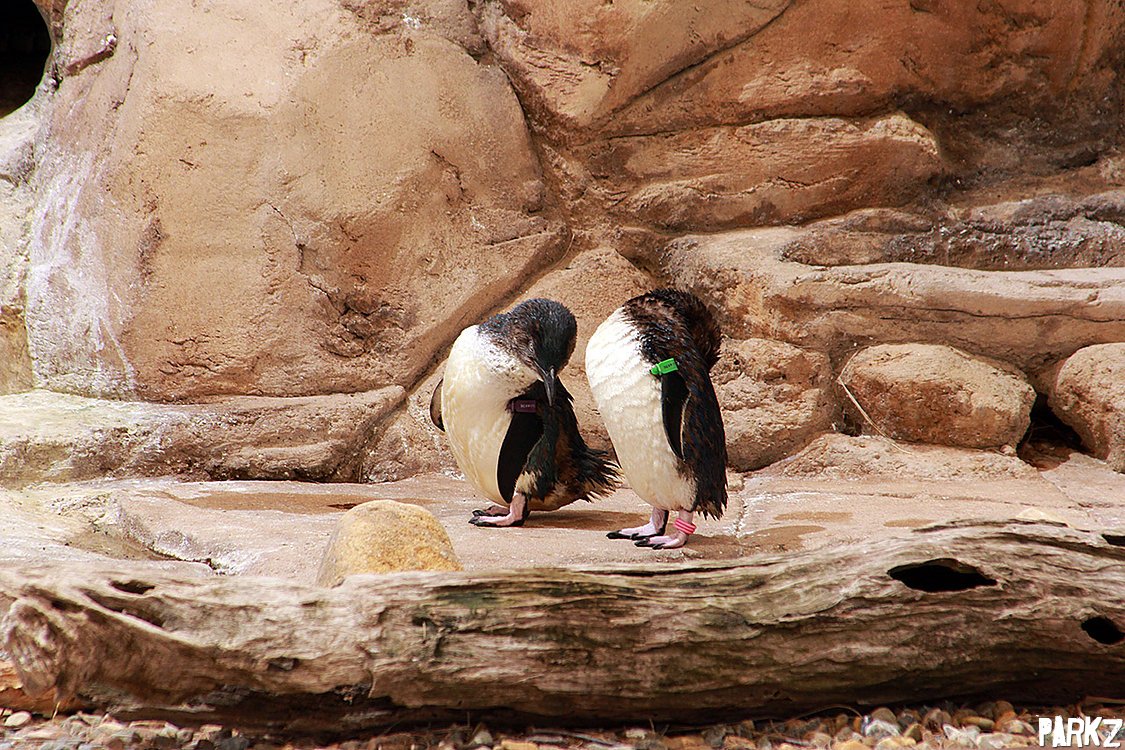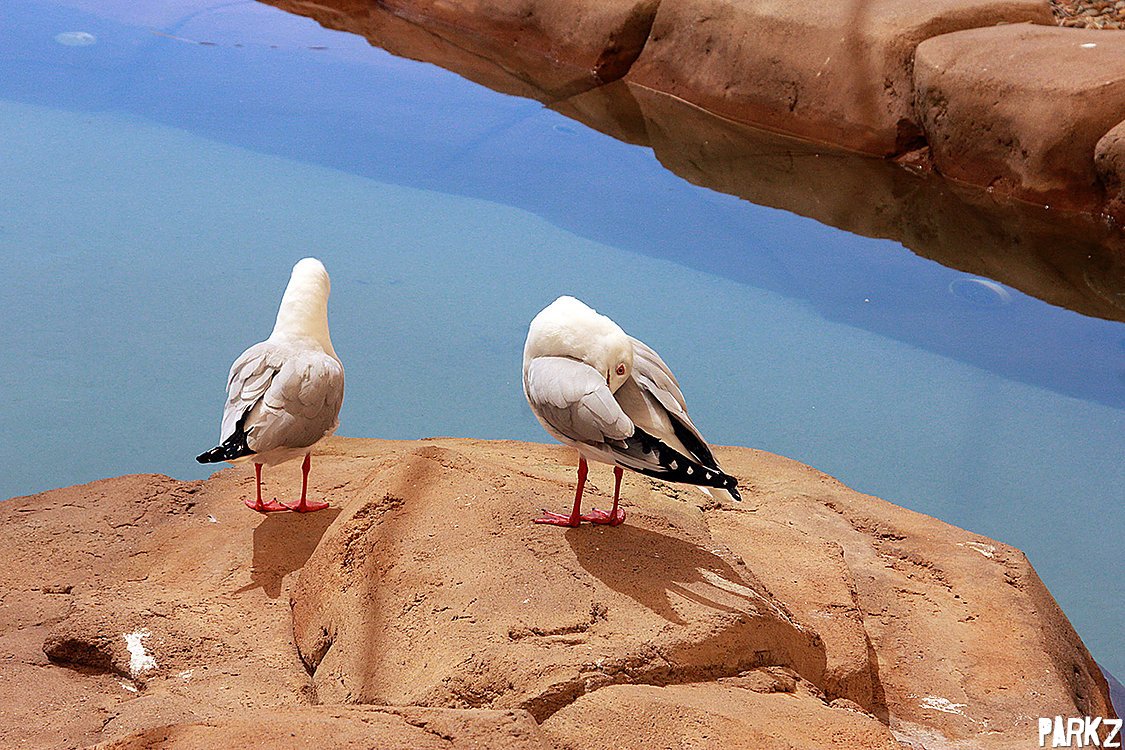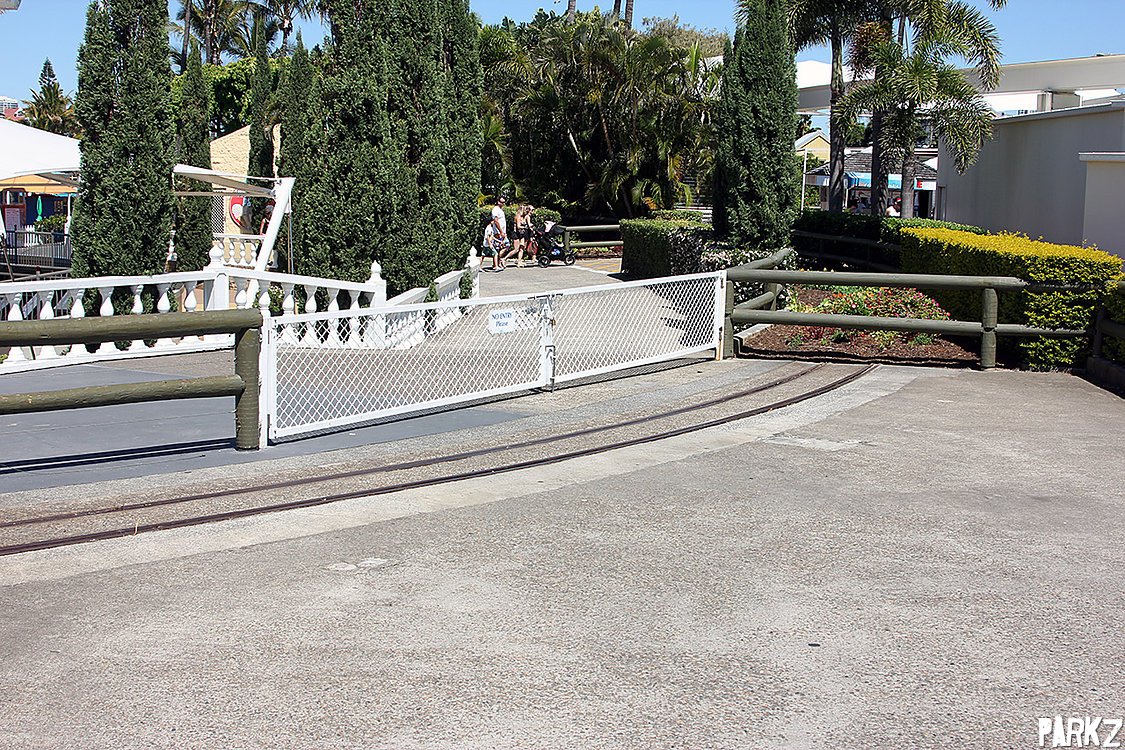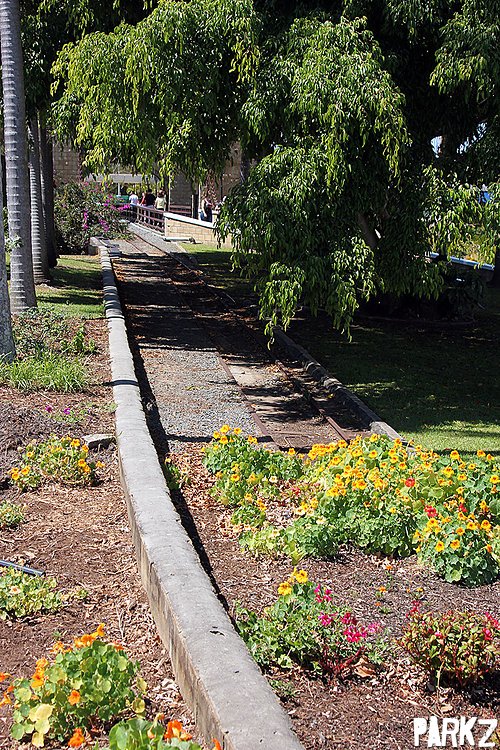 Wild
Wild is still little more than a patch of dirt in what was once part of the lake.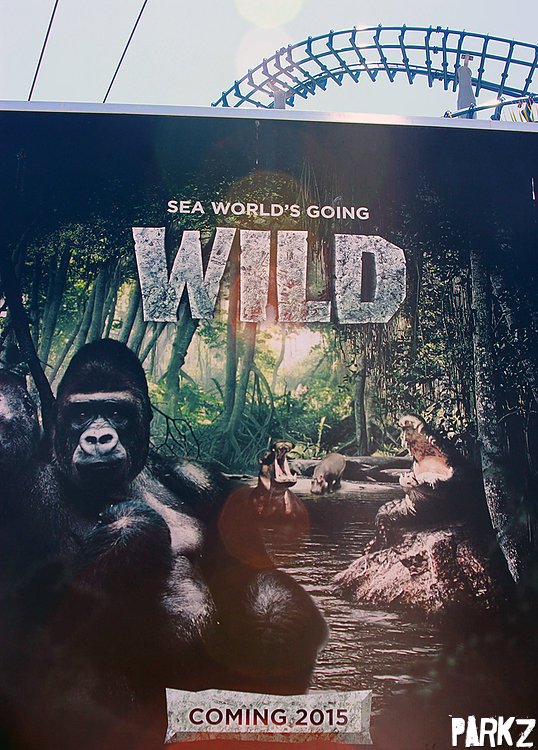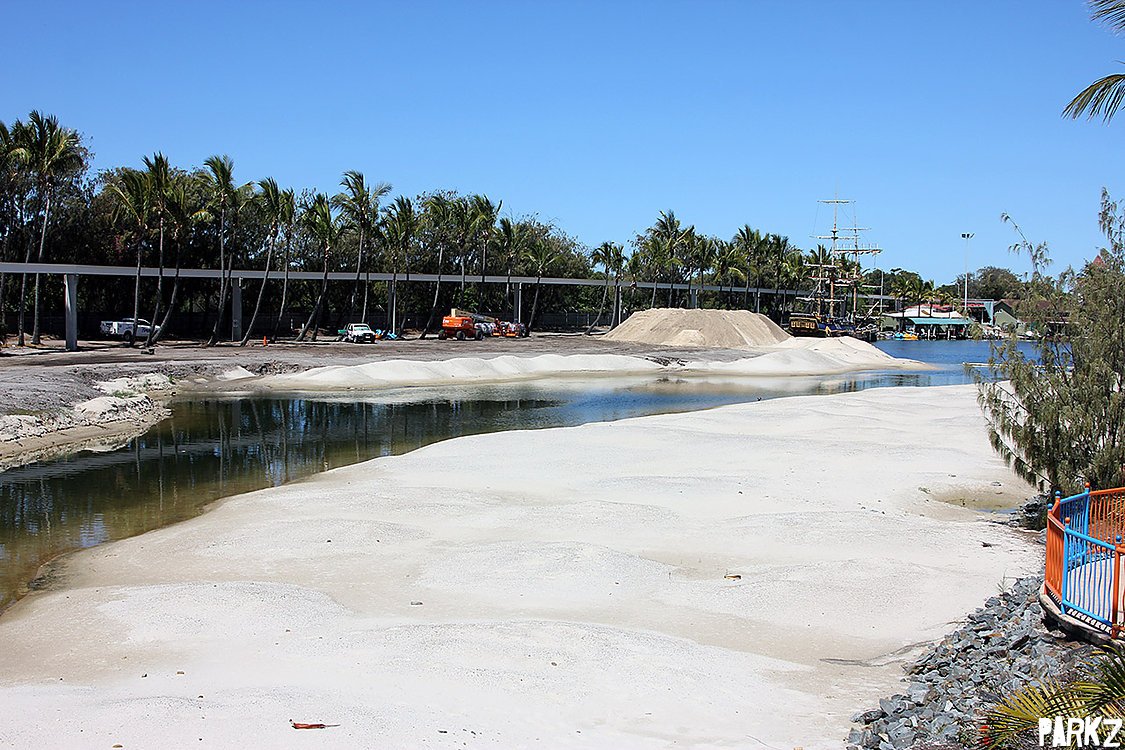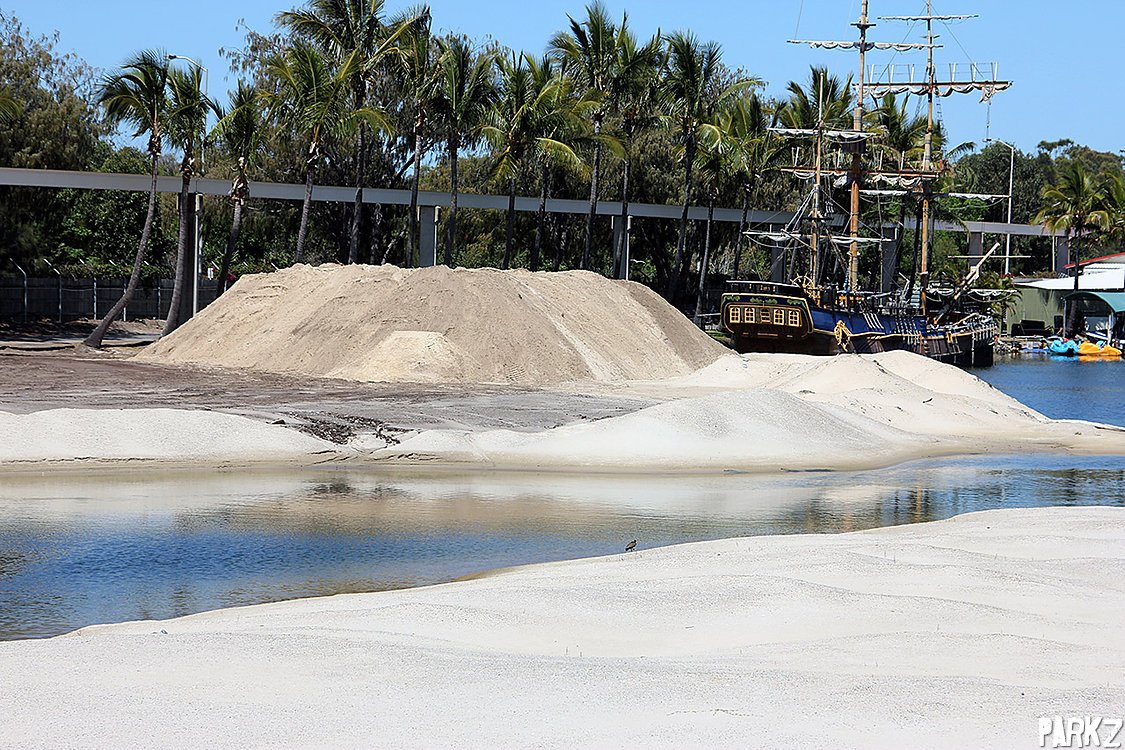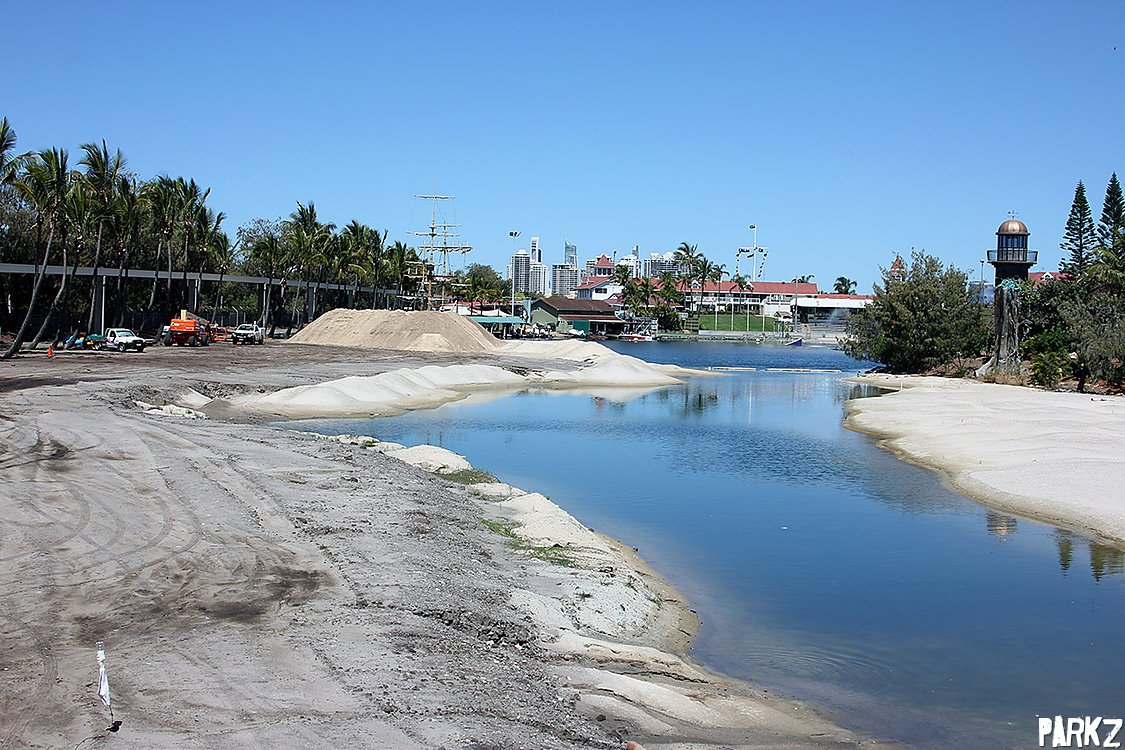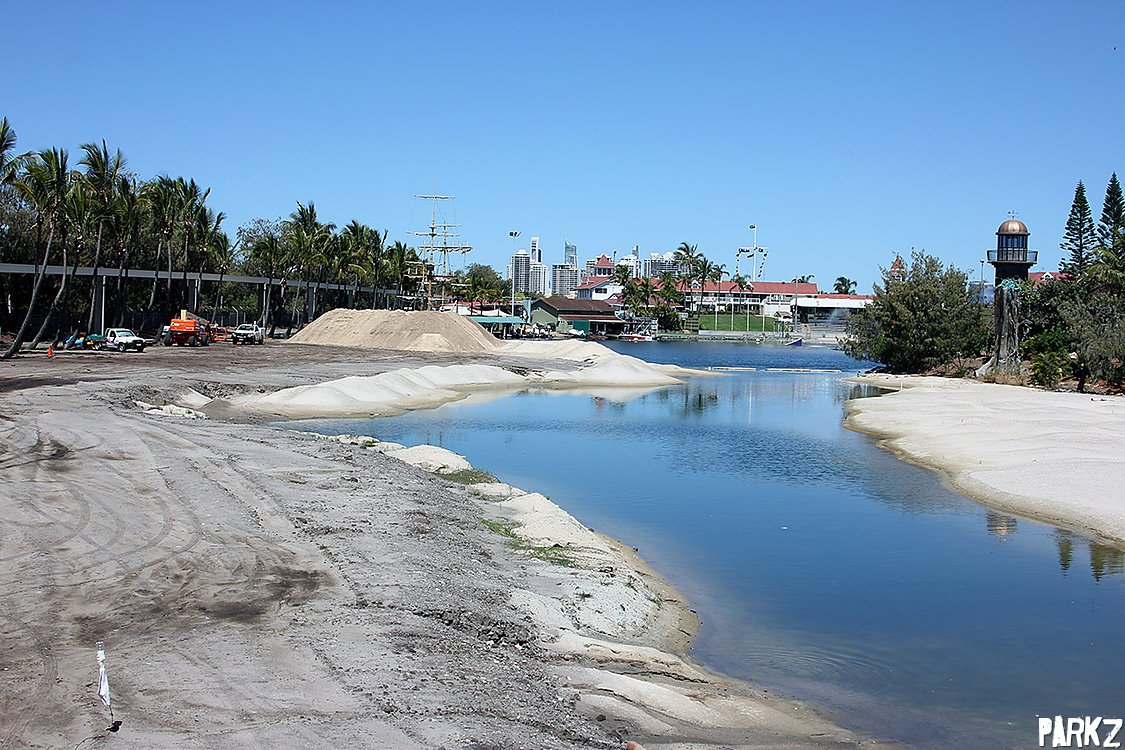 ---
---
Recent articles
Now trending