The Parkz Update: Aussie World continues its modern transformation with The Wasp
The Sunshine Coast's Aussie World keeps growing with the latest addition, The Wasp, while the classic Ettamogah Pub is transformed into the bright and beachy .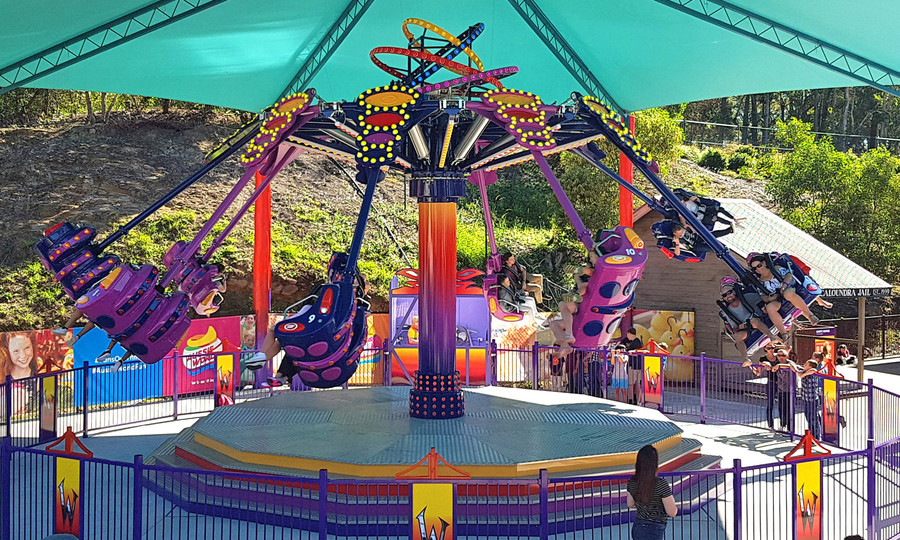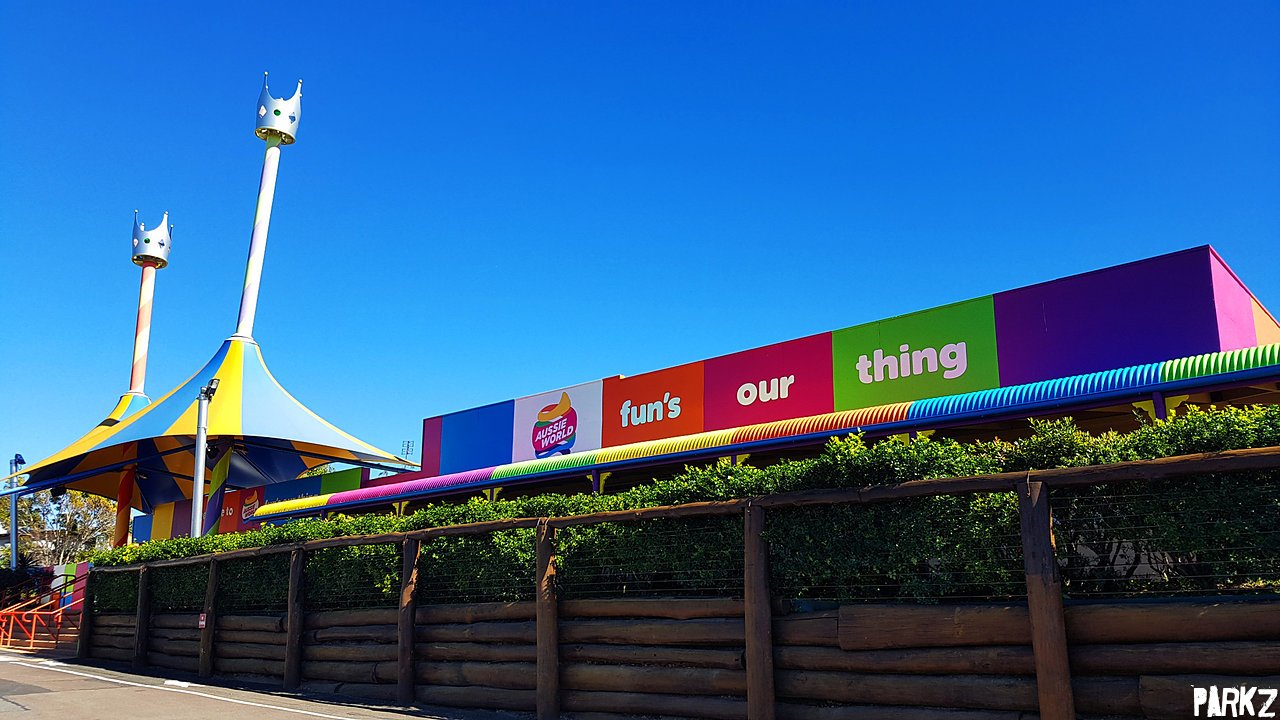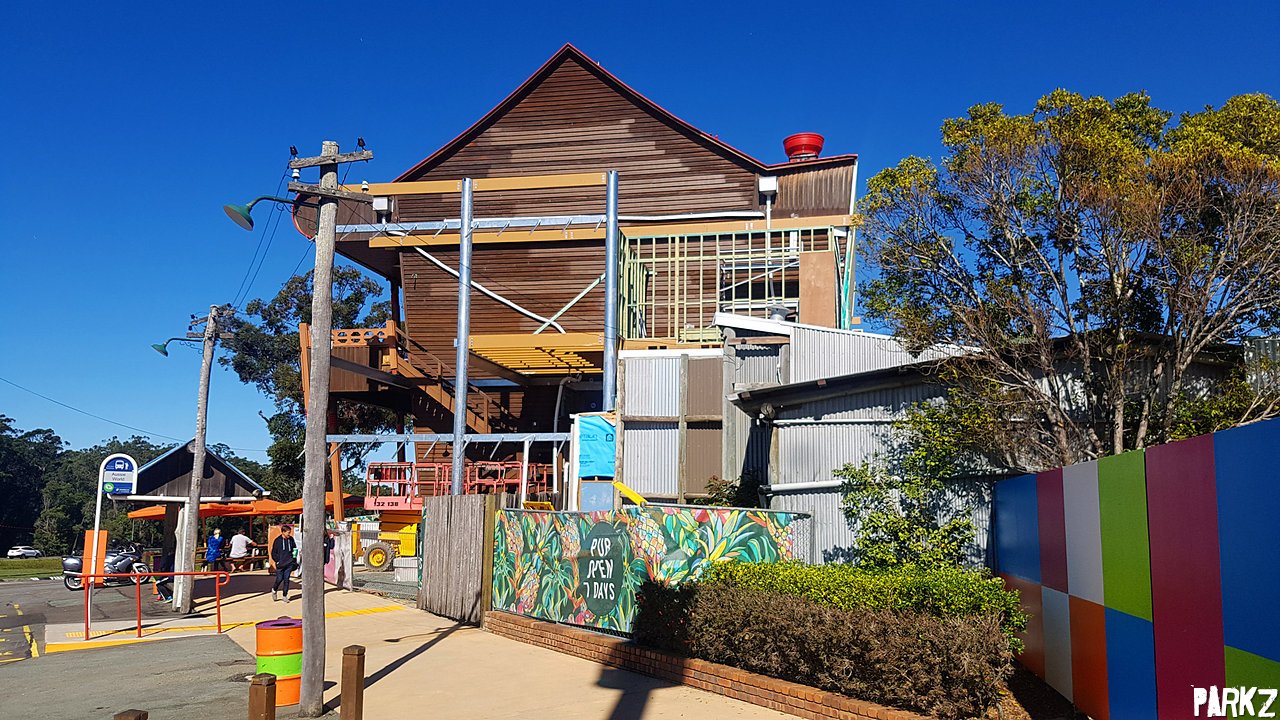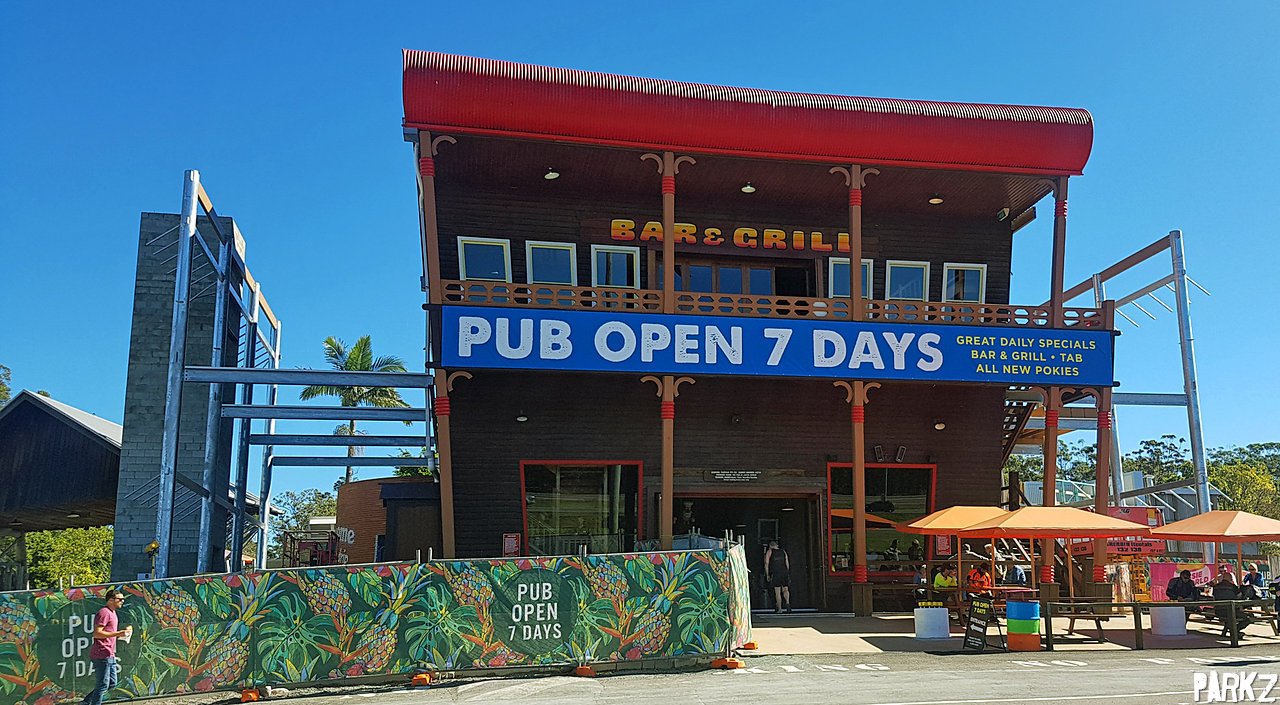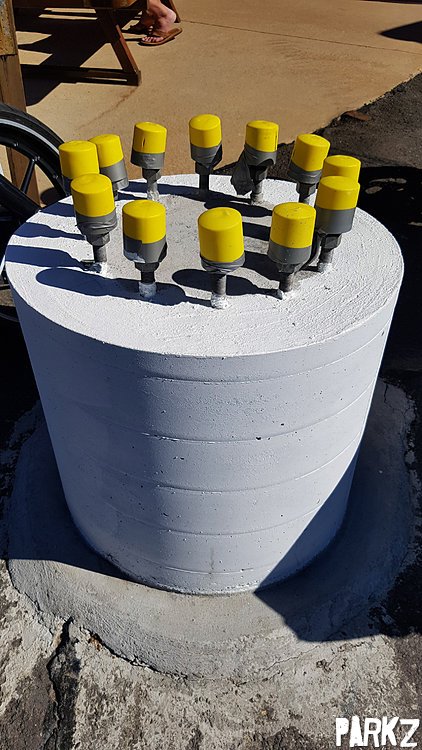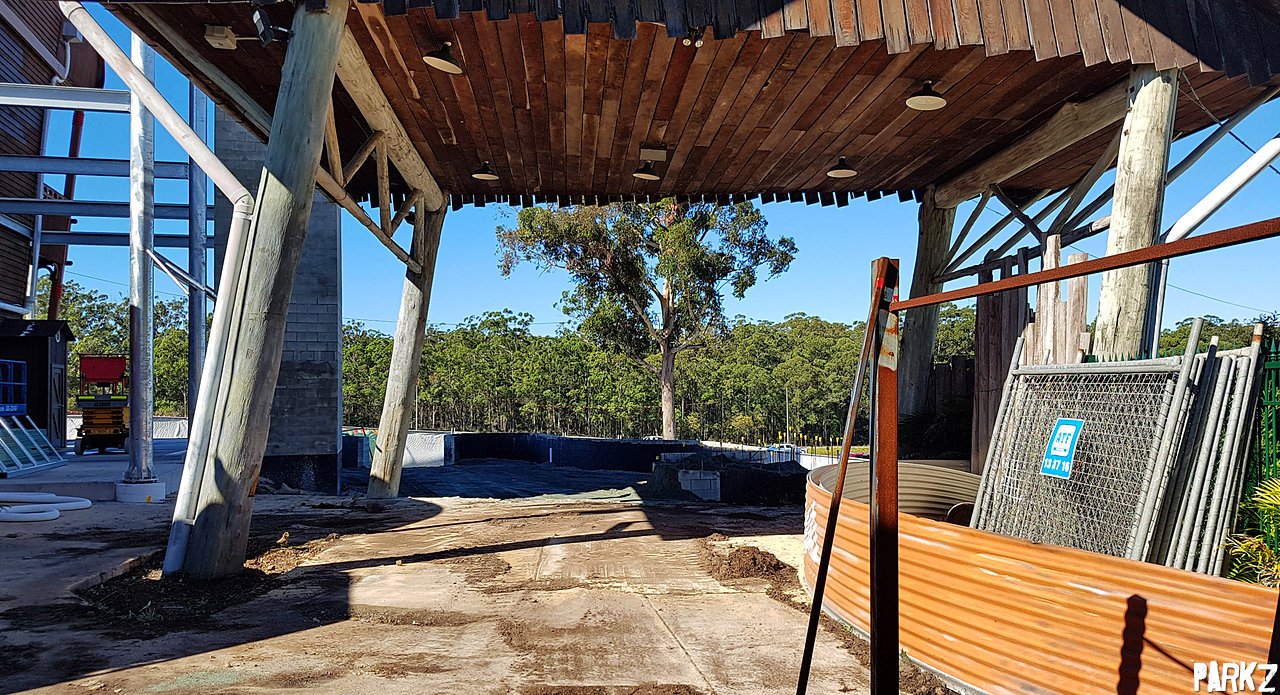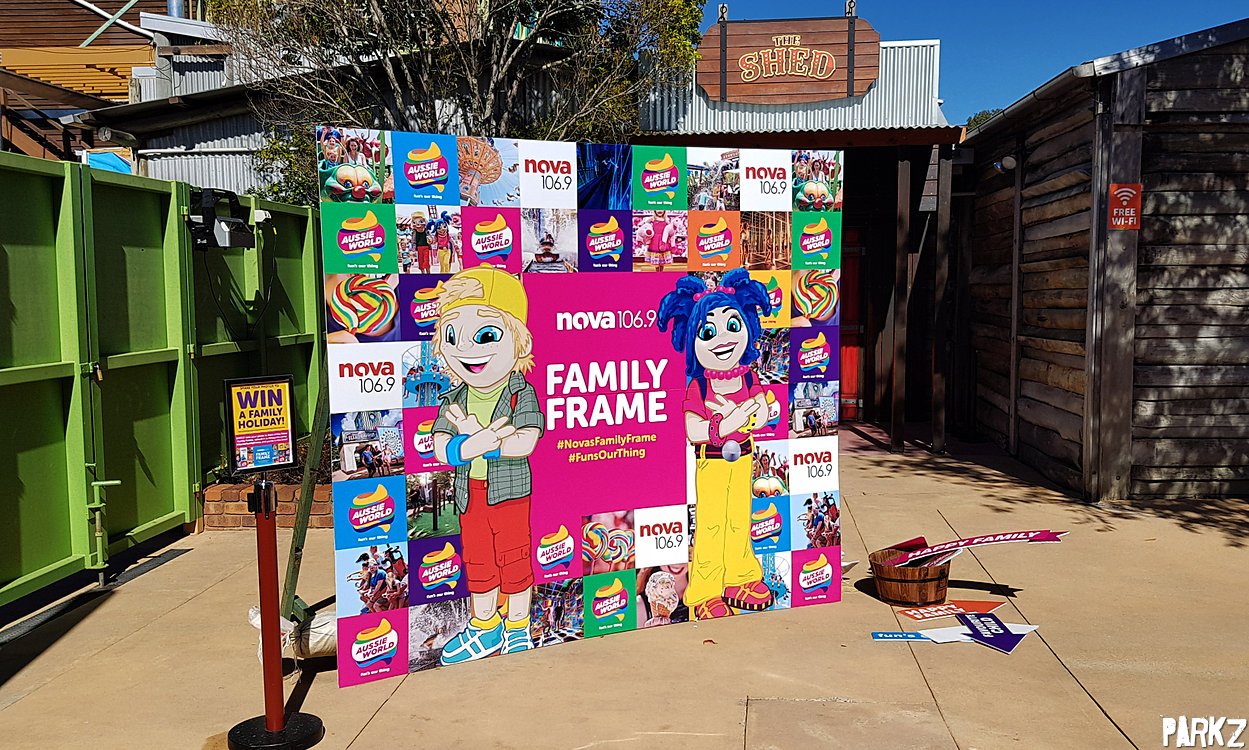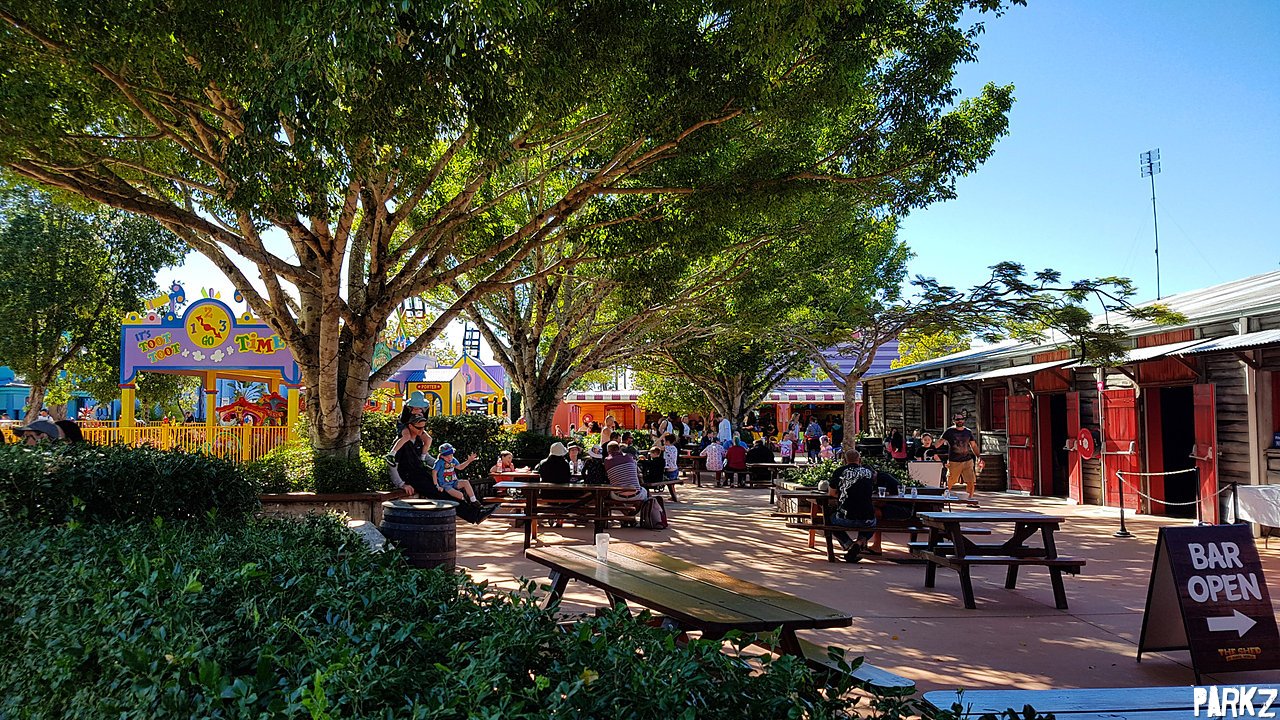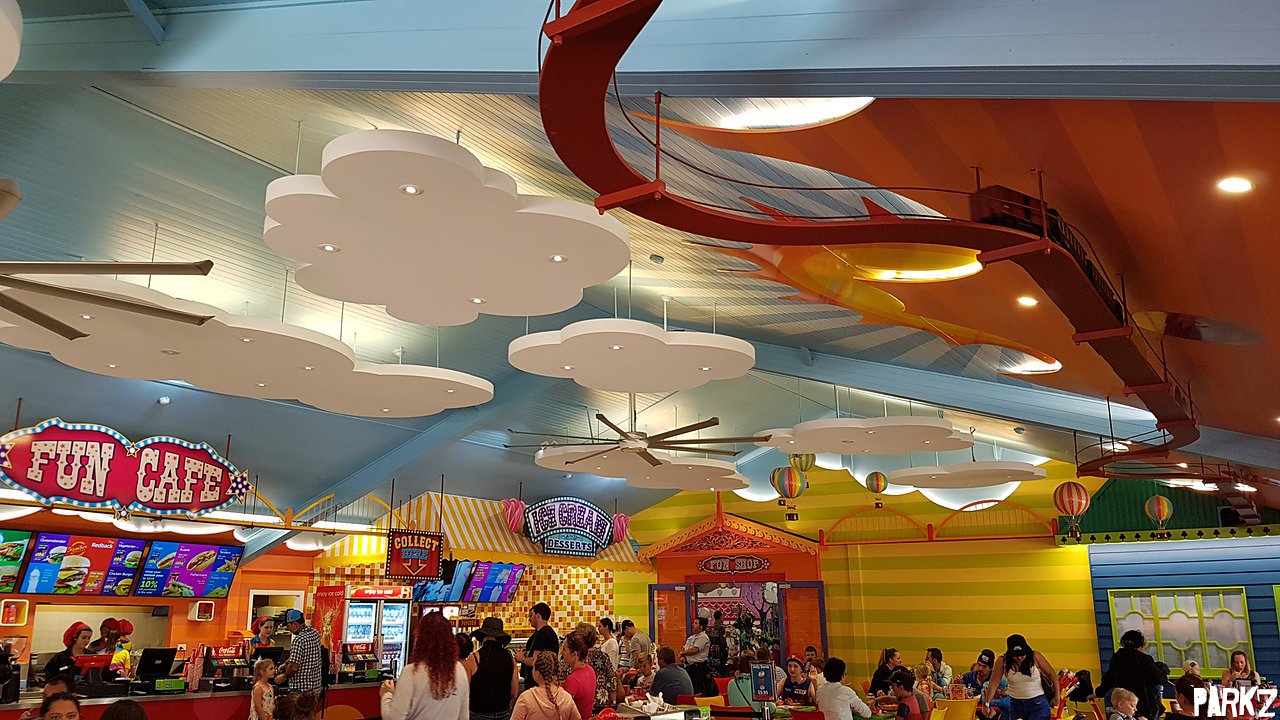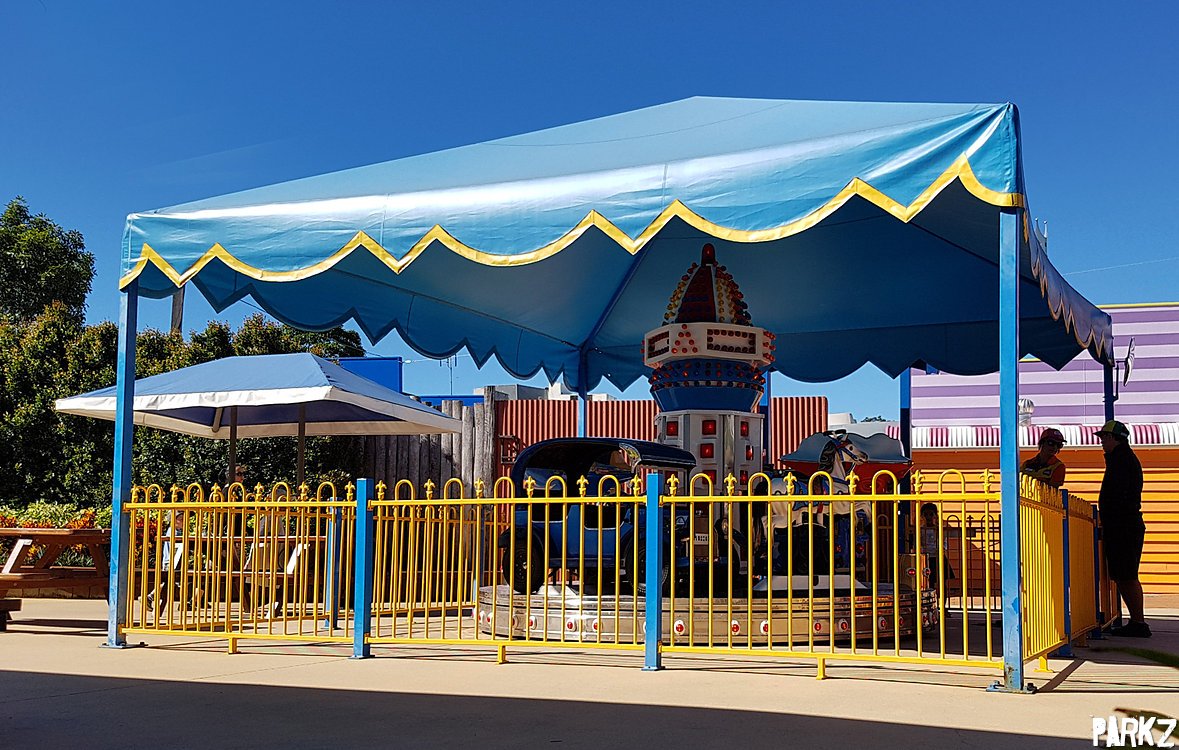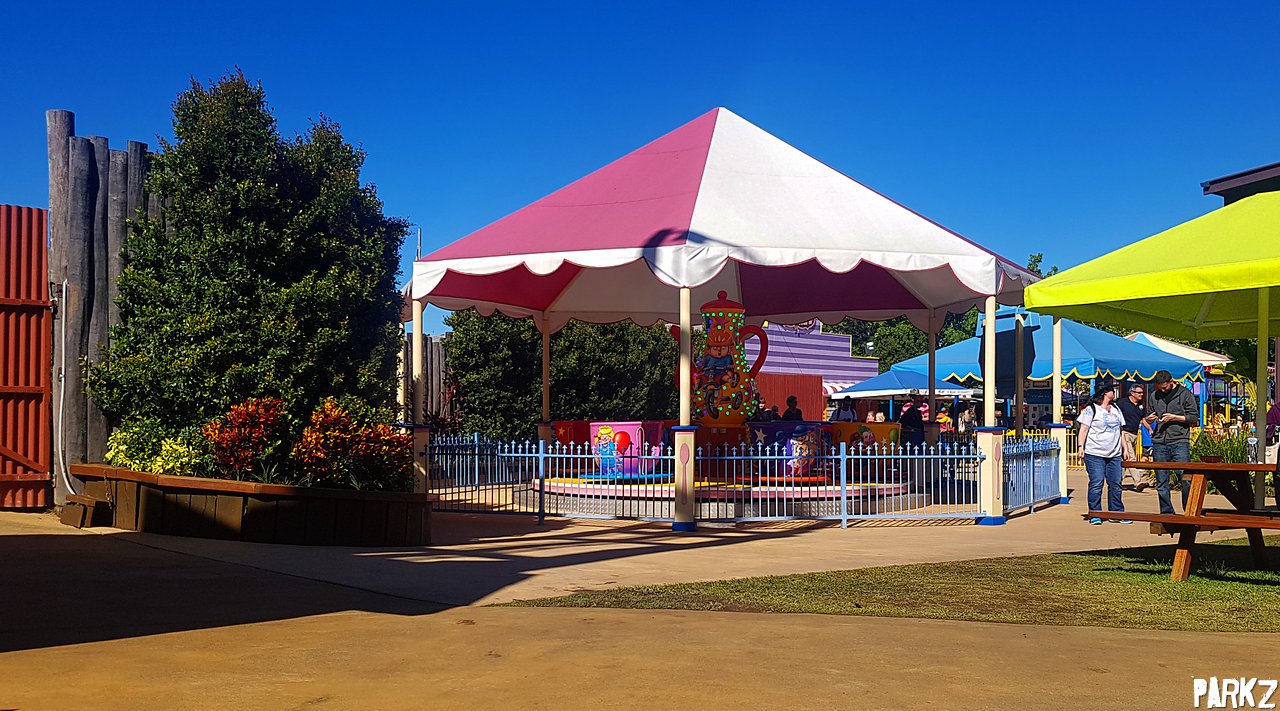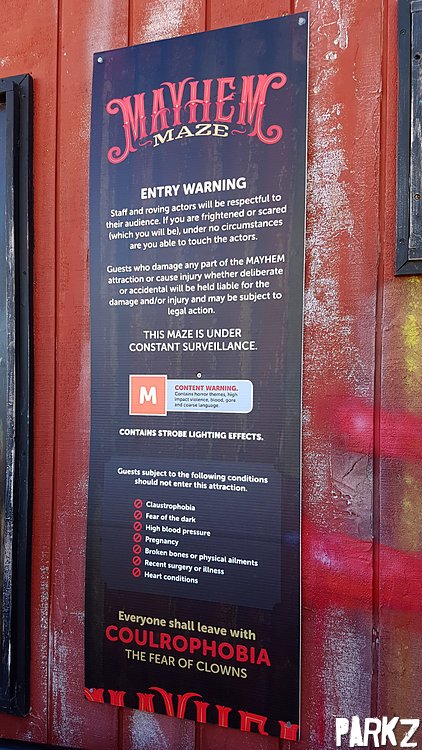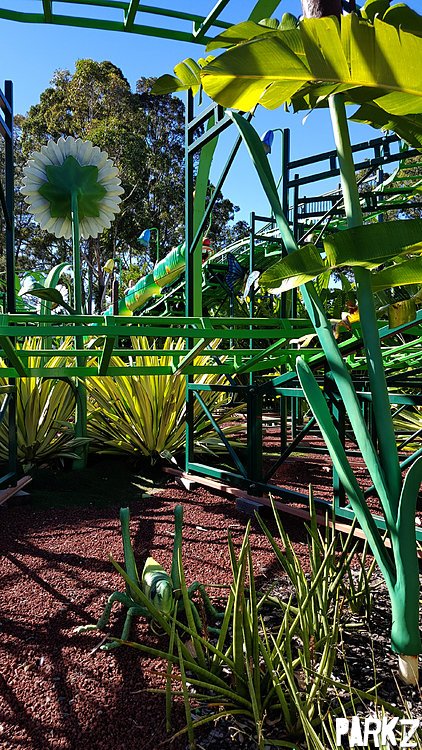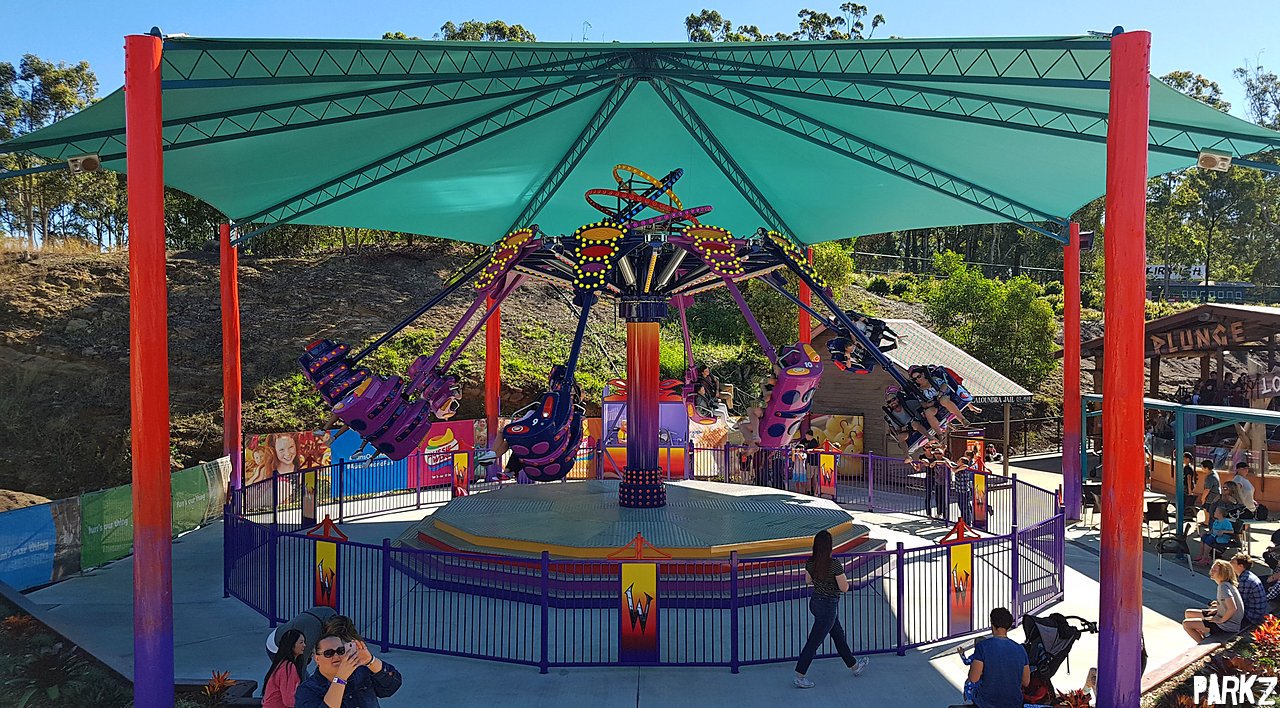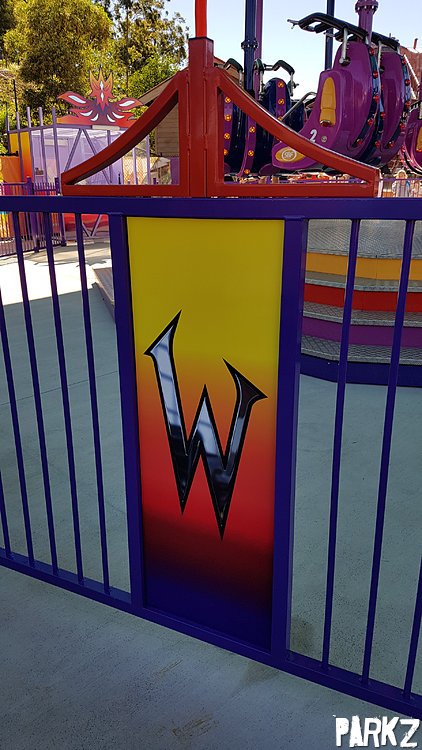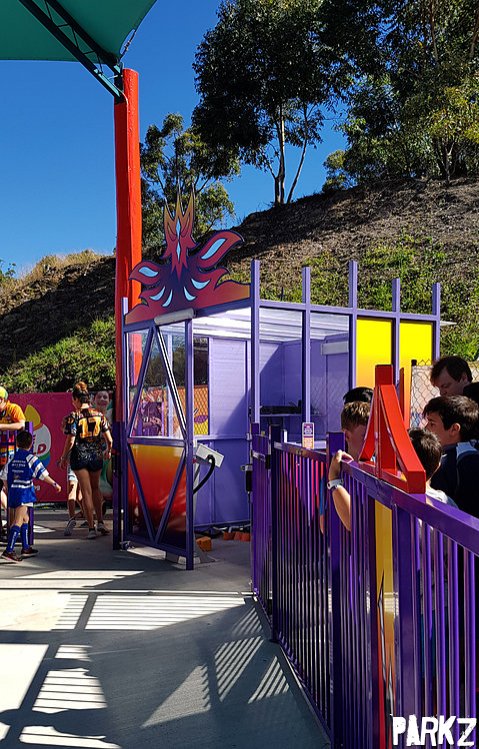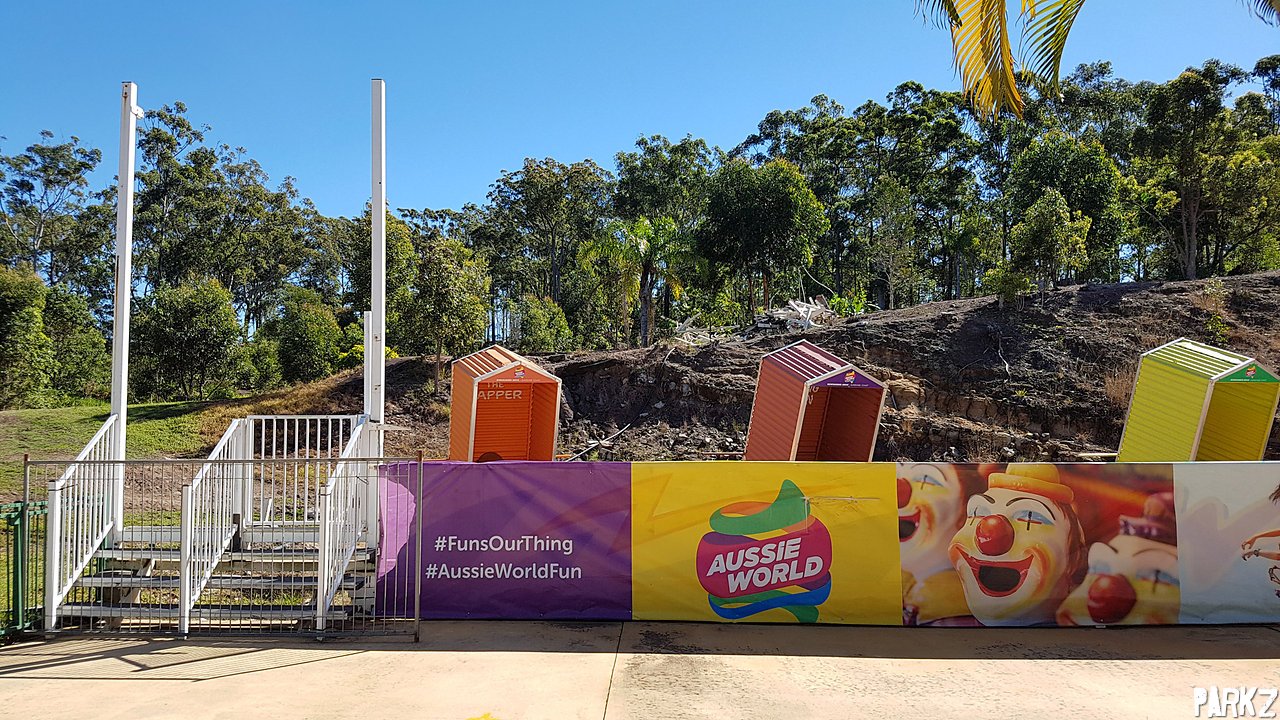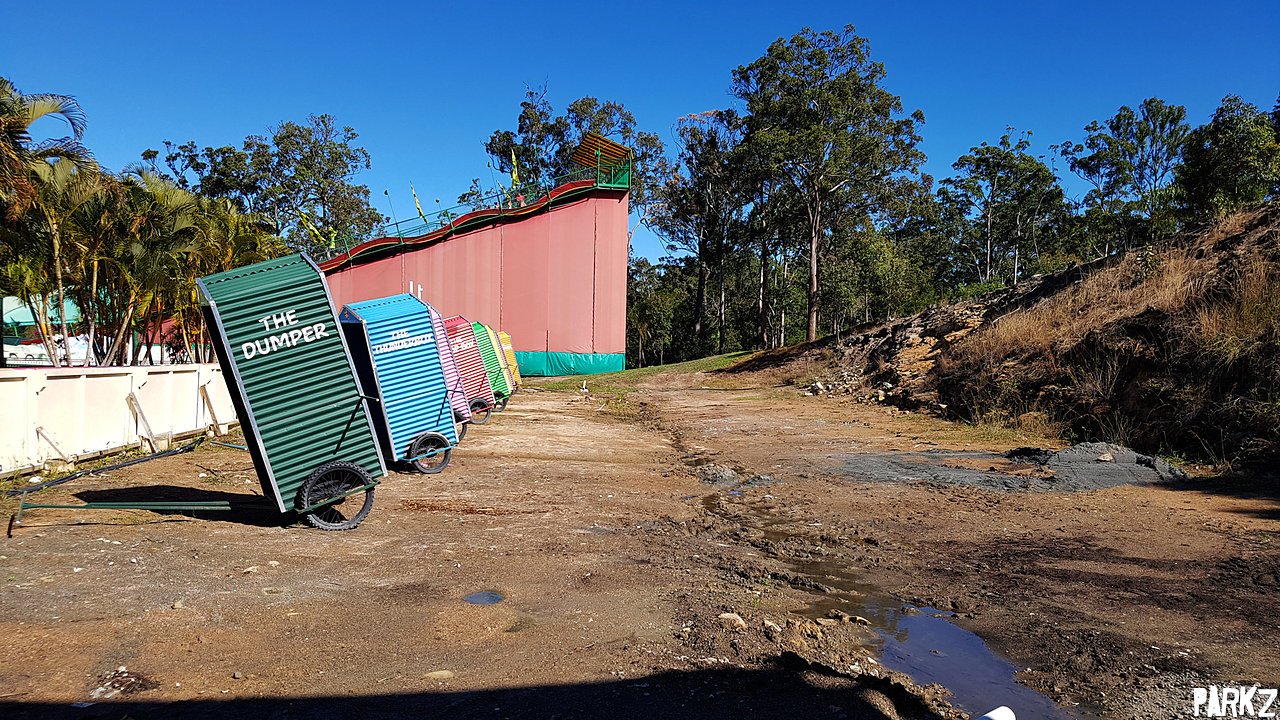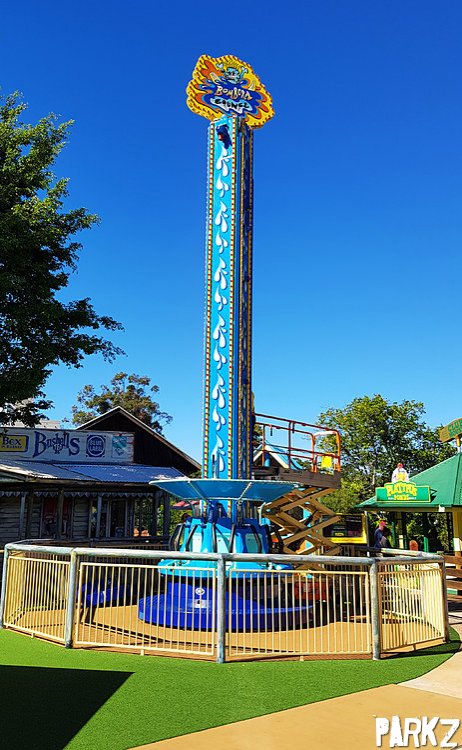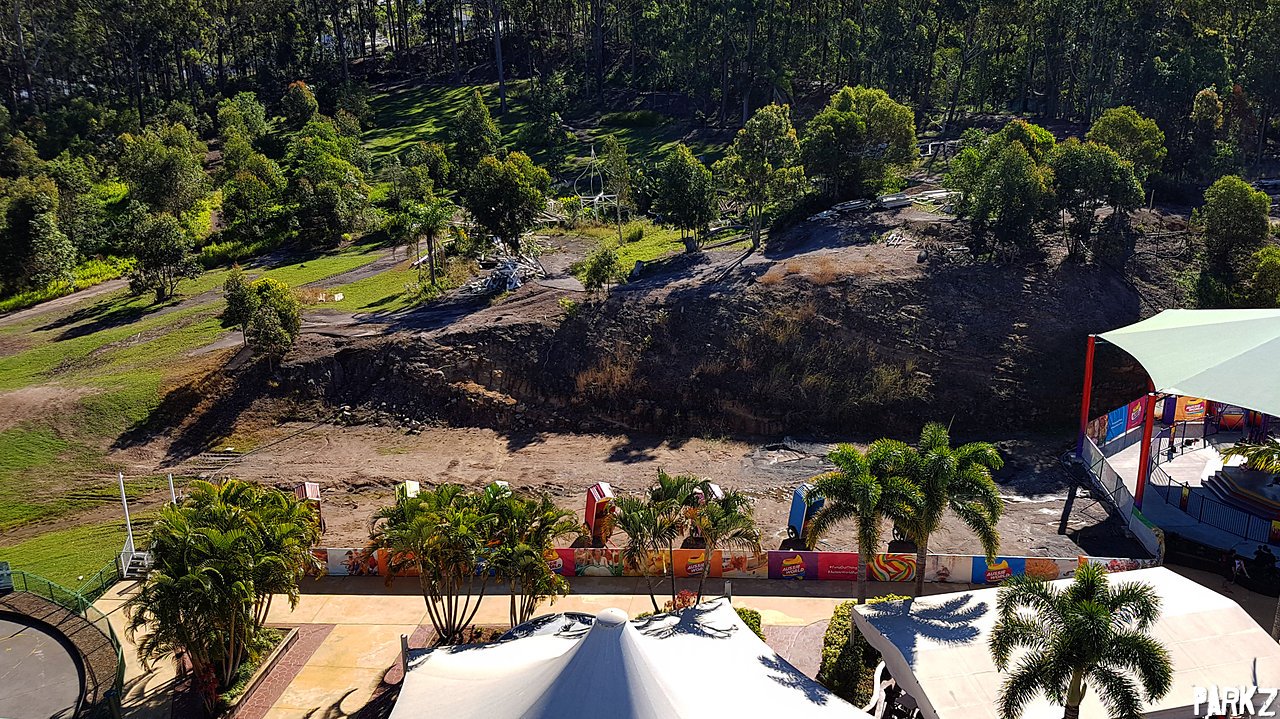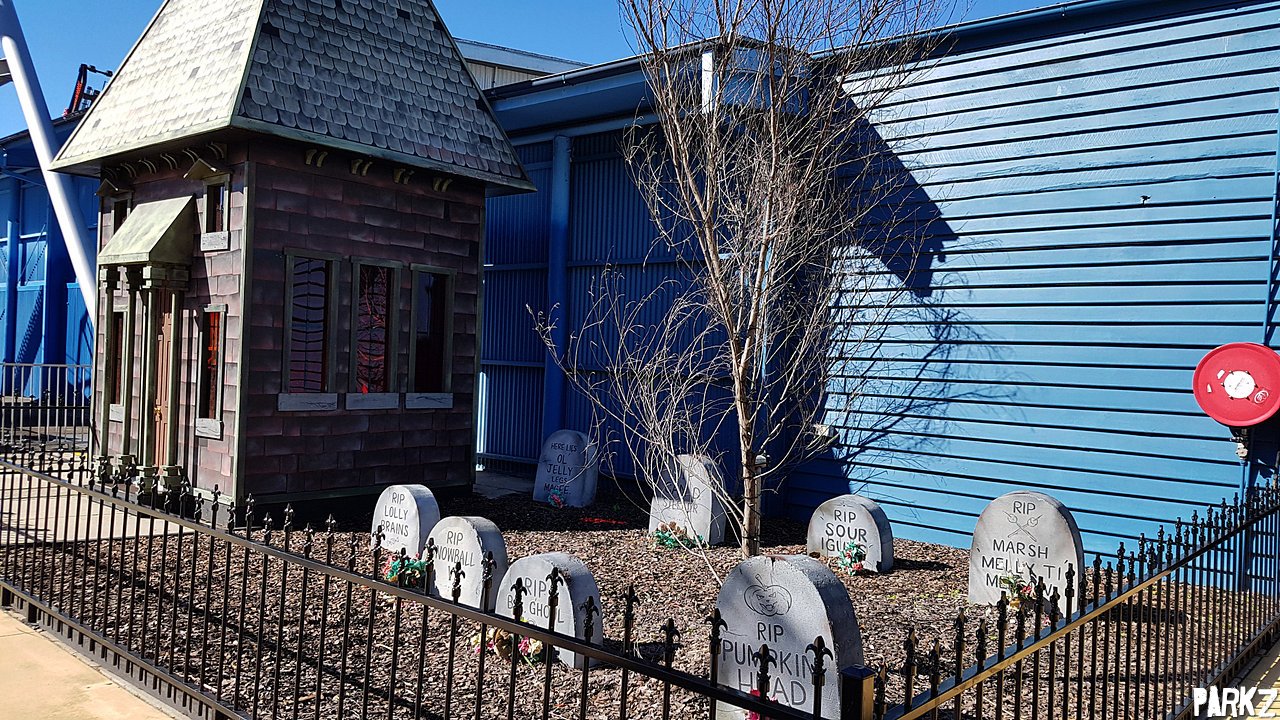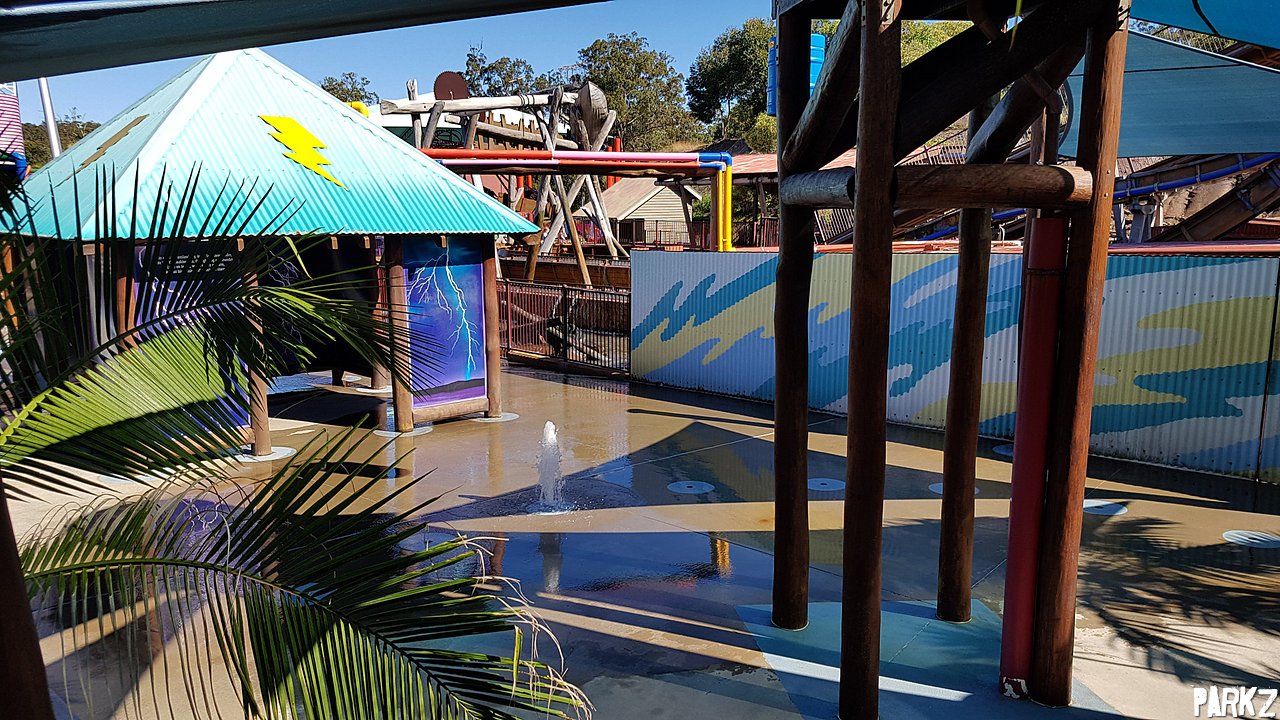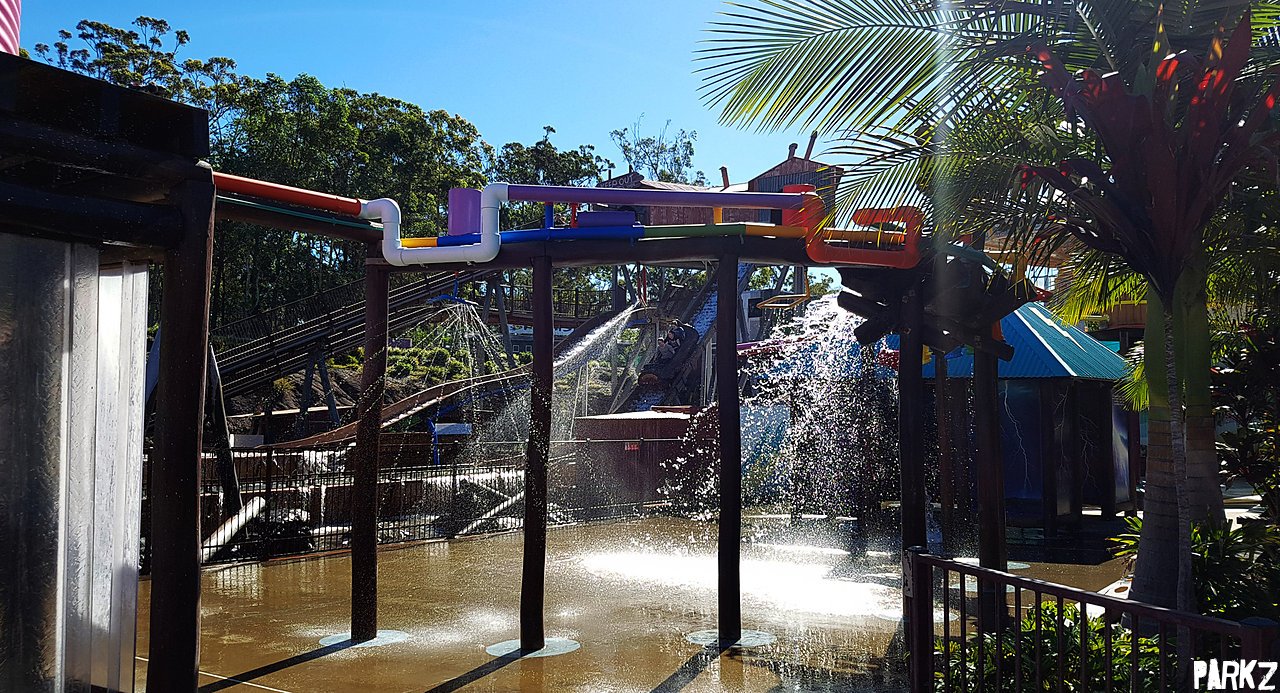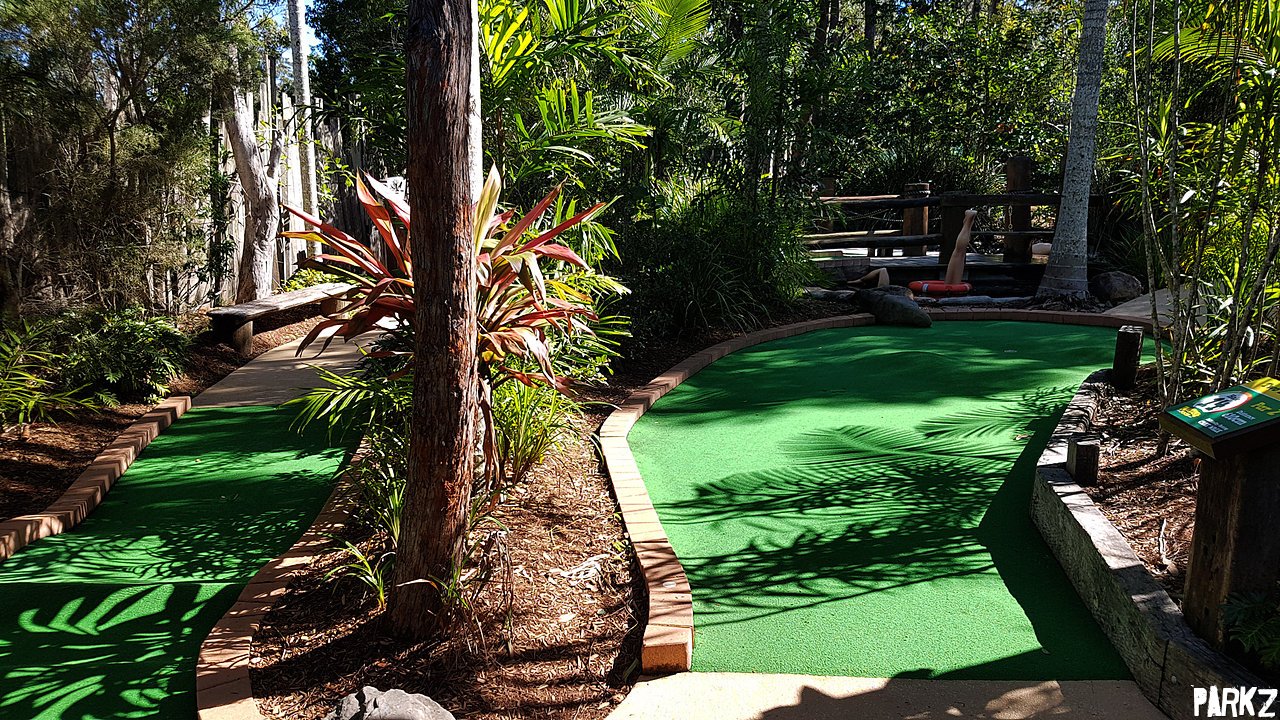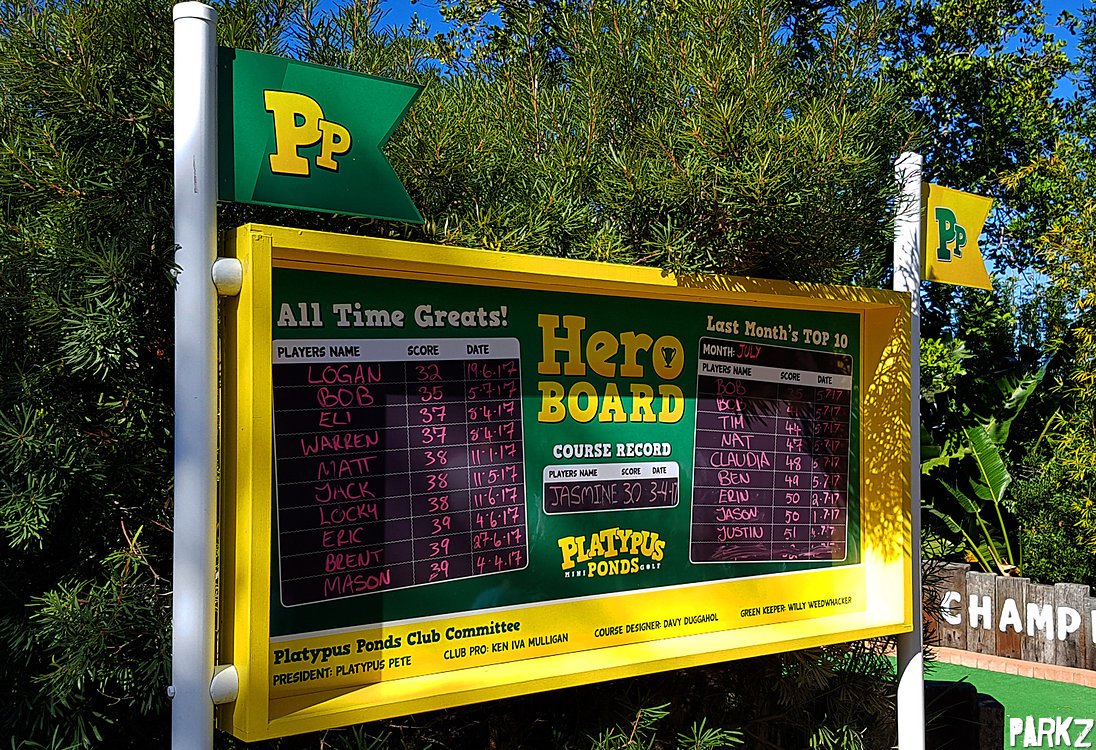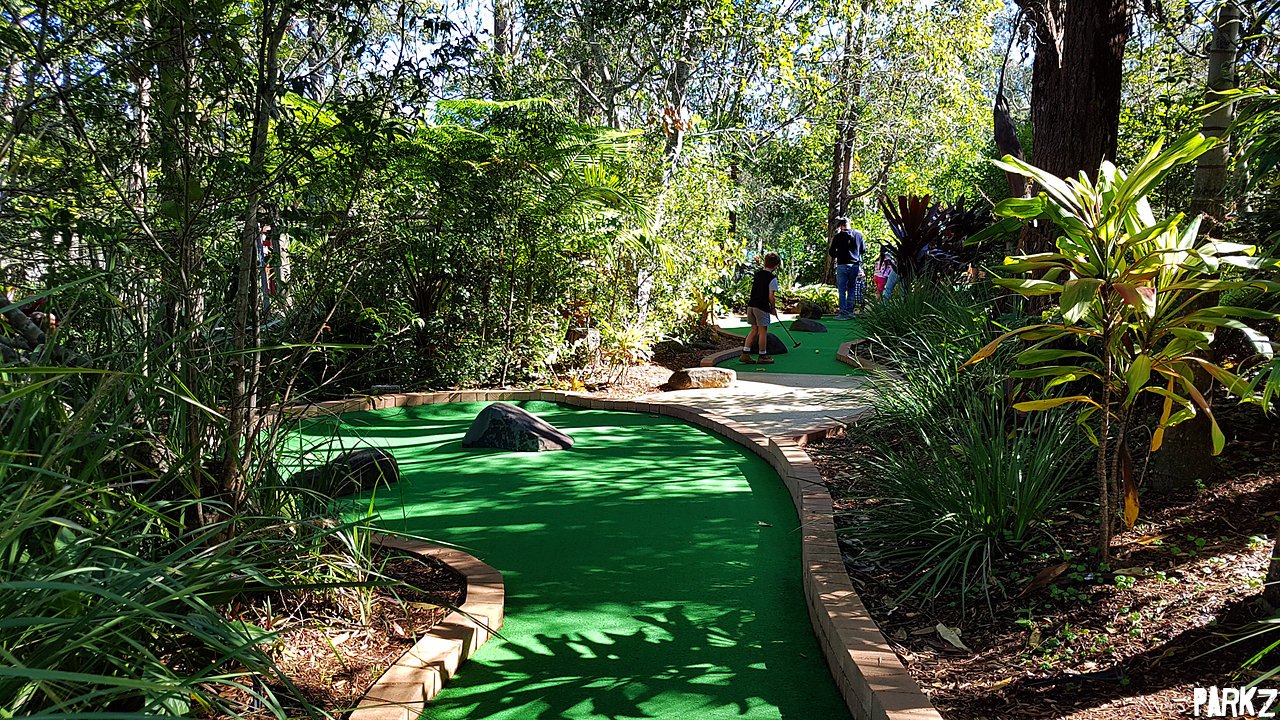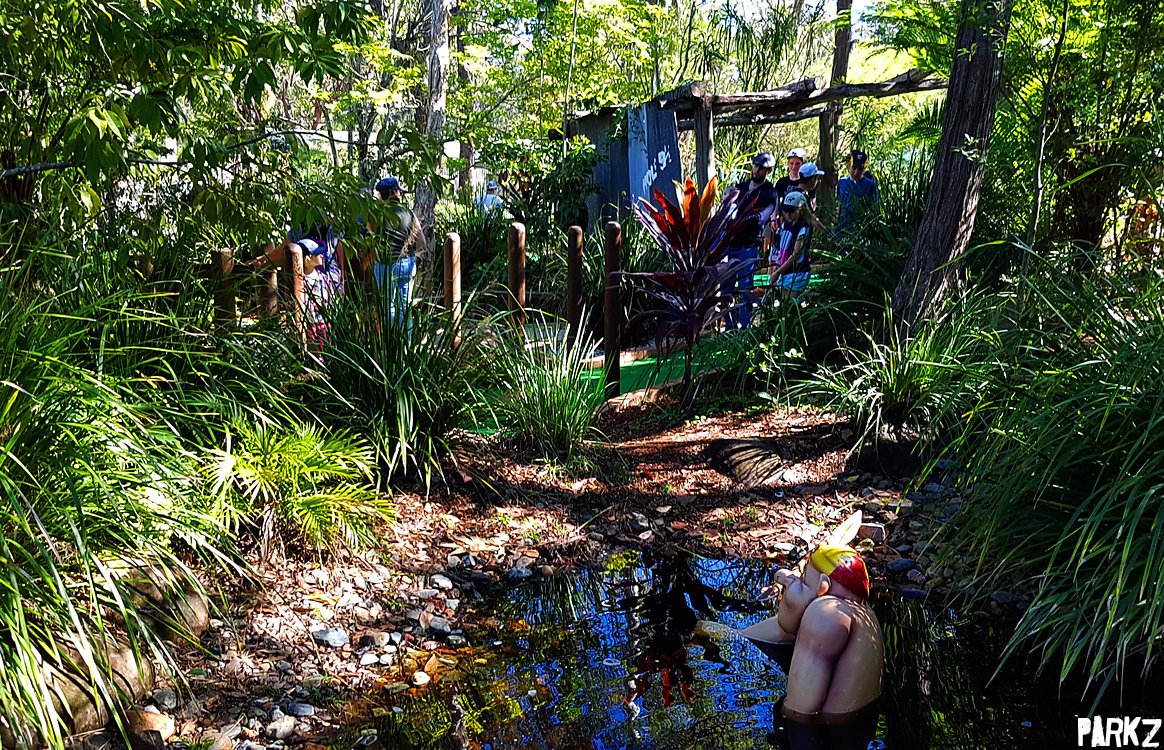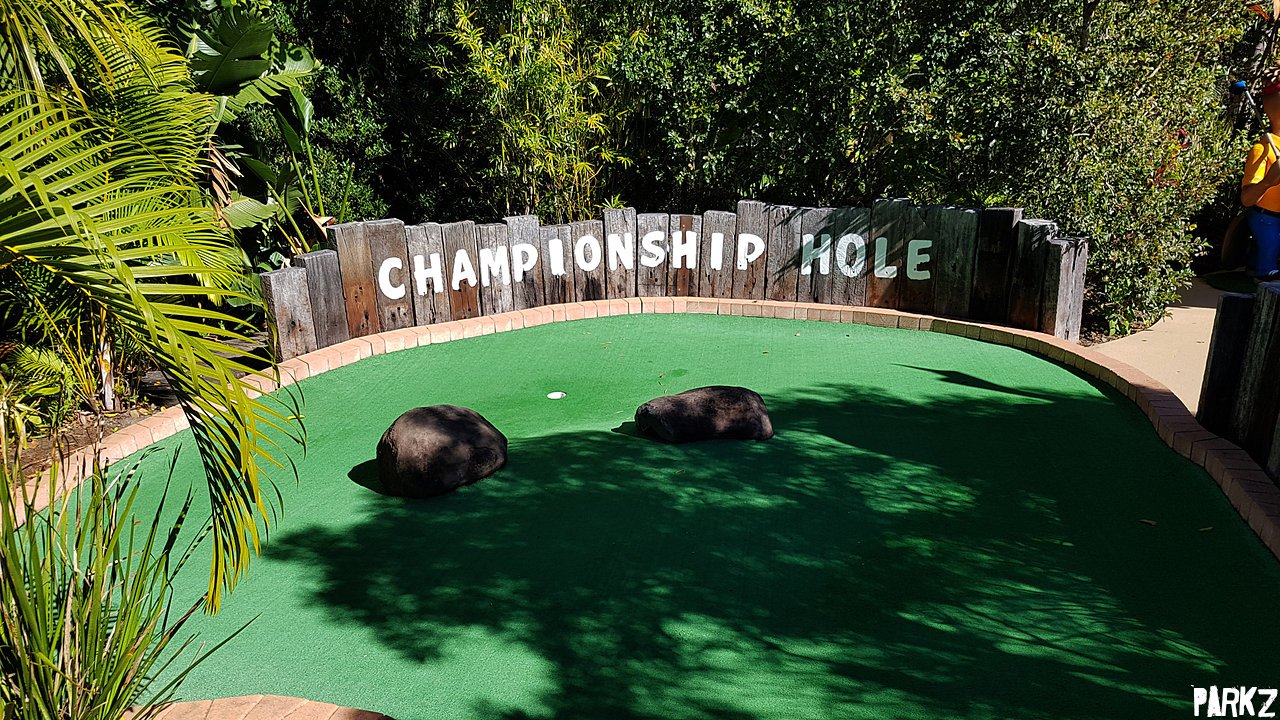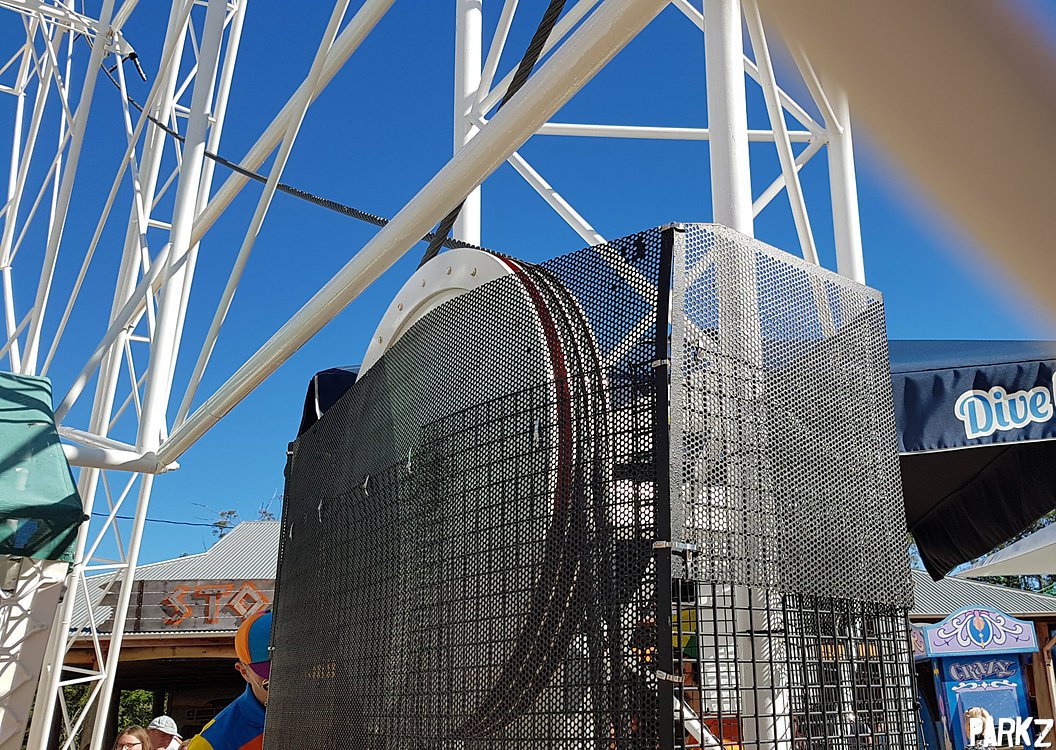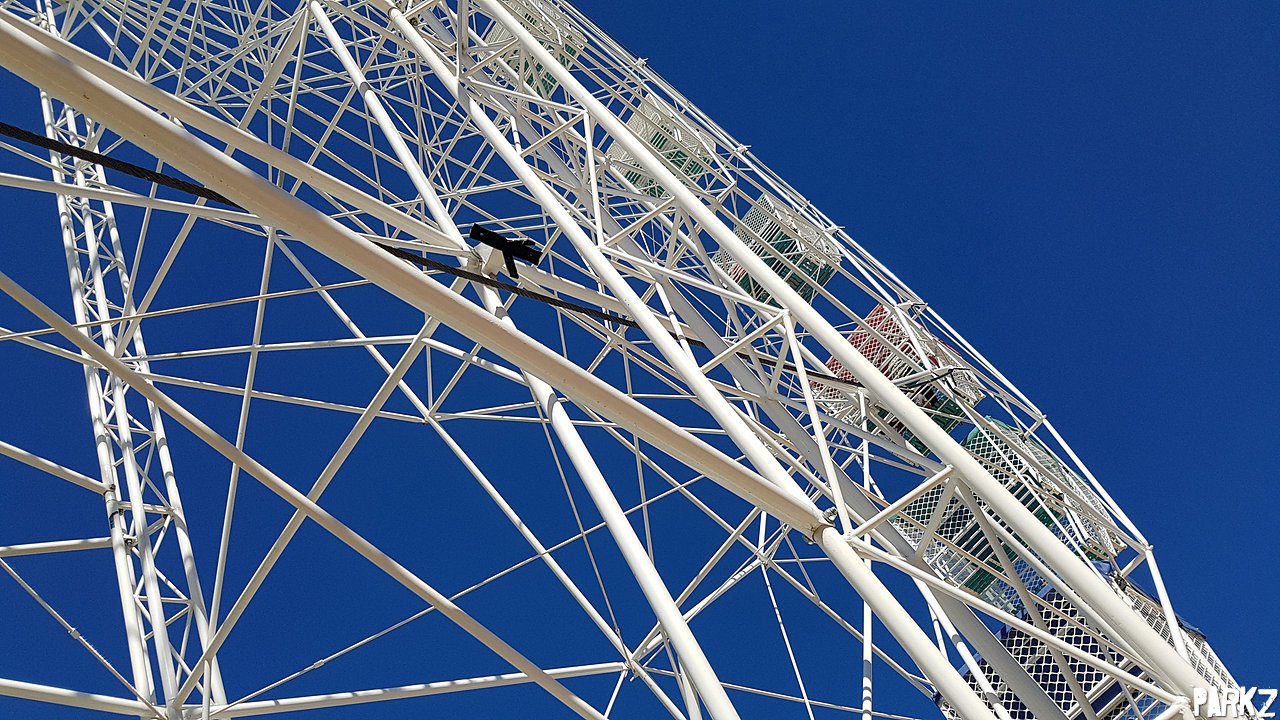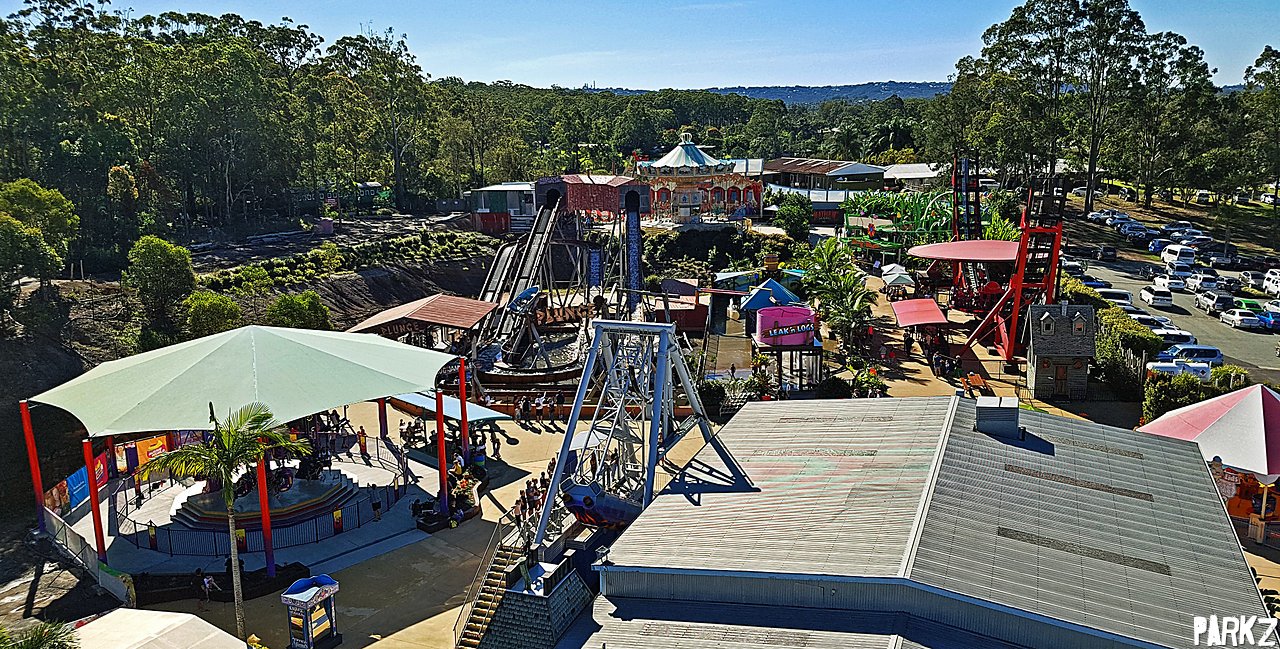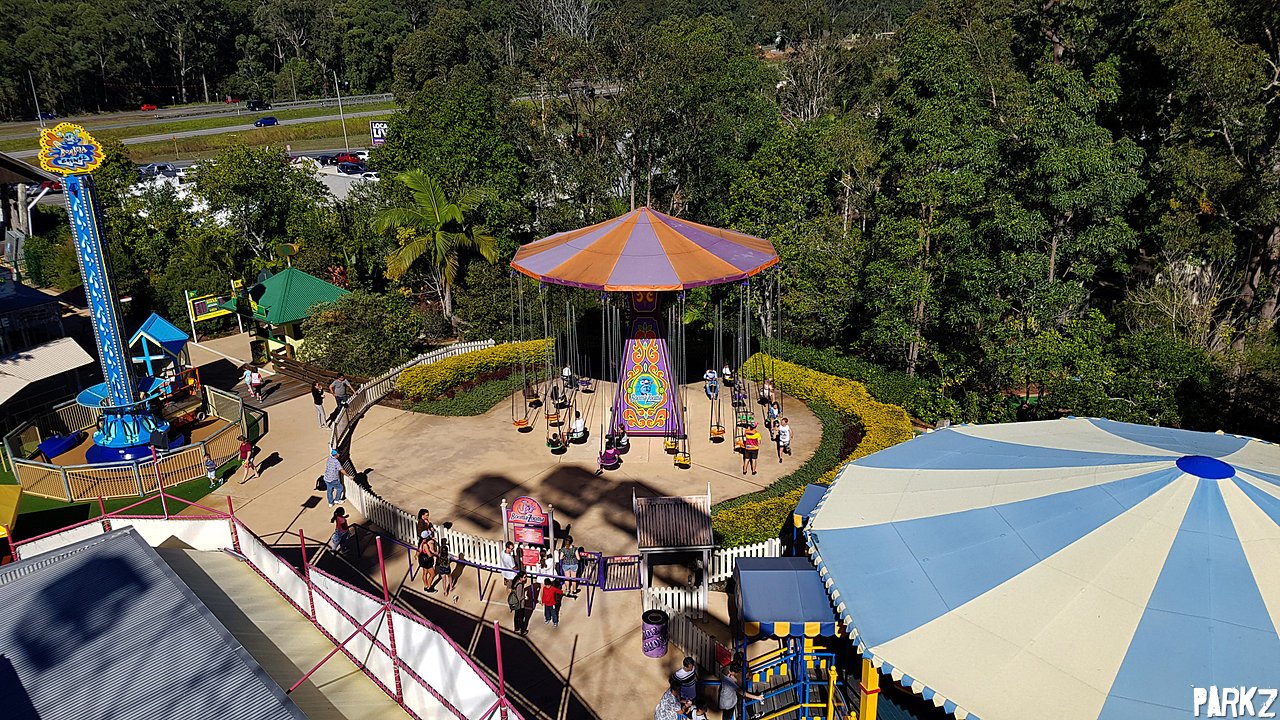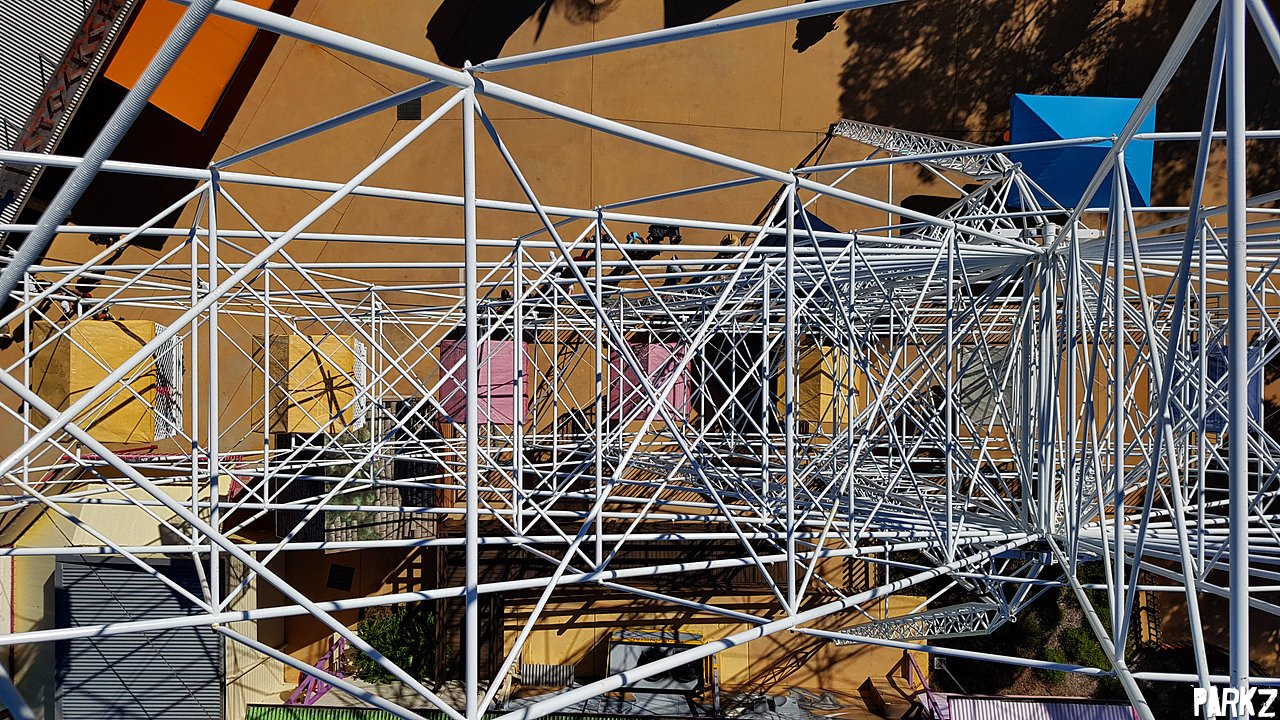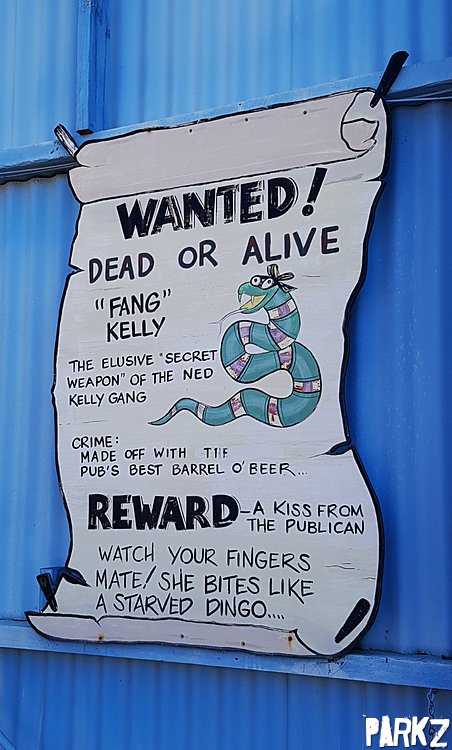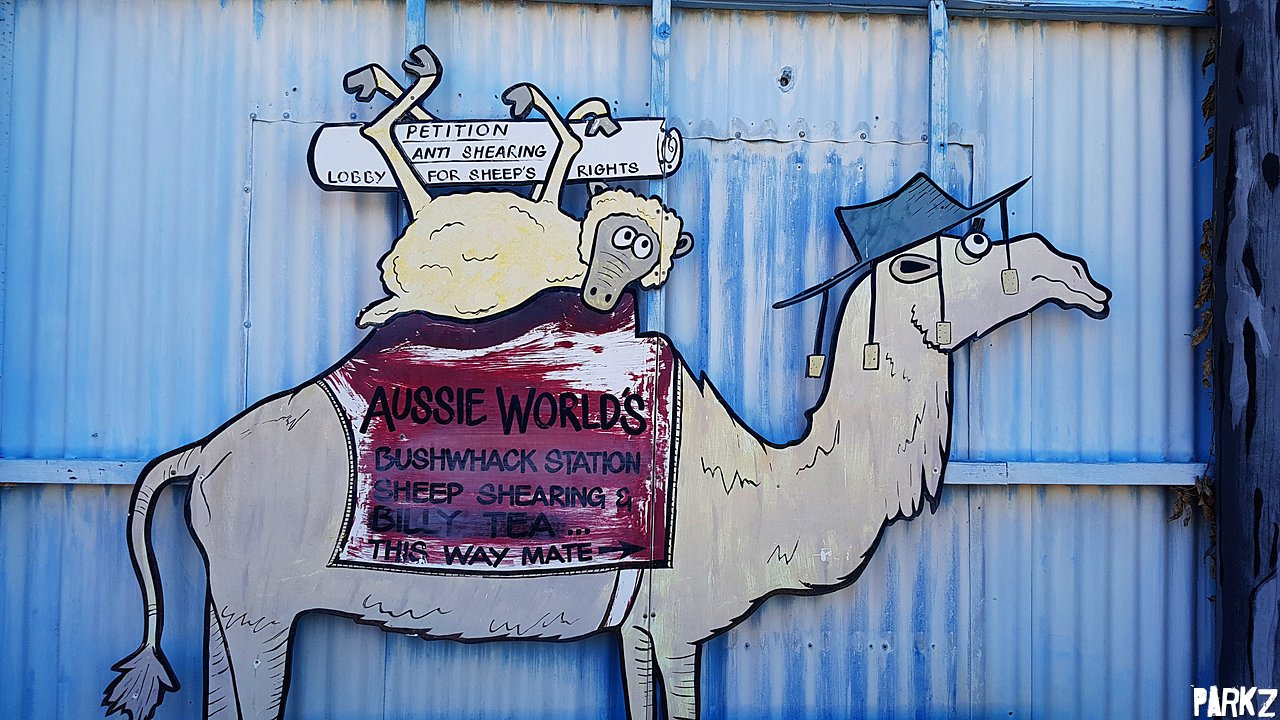 Featured in this article
---
Support Our Theme Parks
We know Australian theme parks are safe and responsible. Help us spread the truth about theme parks and counter misinformation.
Find out more