The Parkz Update: DC Rivals settles in as Movie World gears up for White Christmas
A look at DC Rivals HyperCoaster as it continues to settle in and further improvements are made to the ride and its surrounds.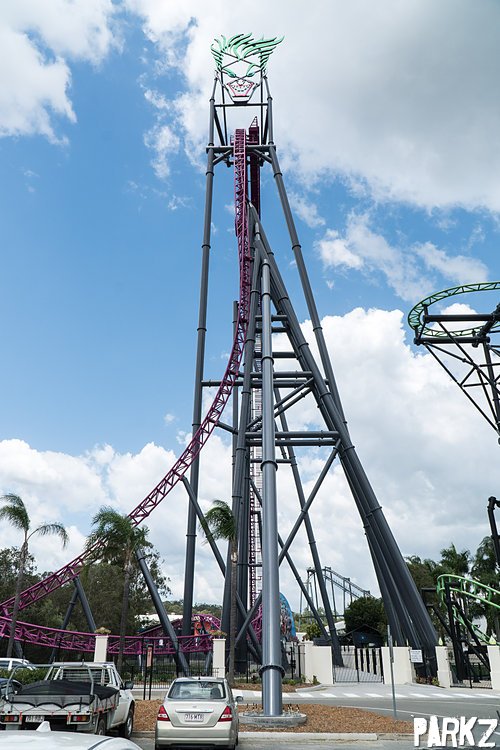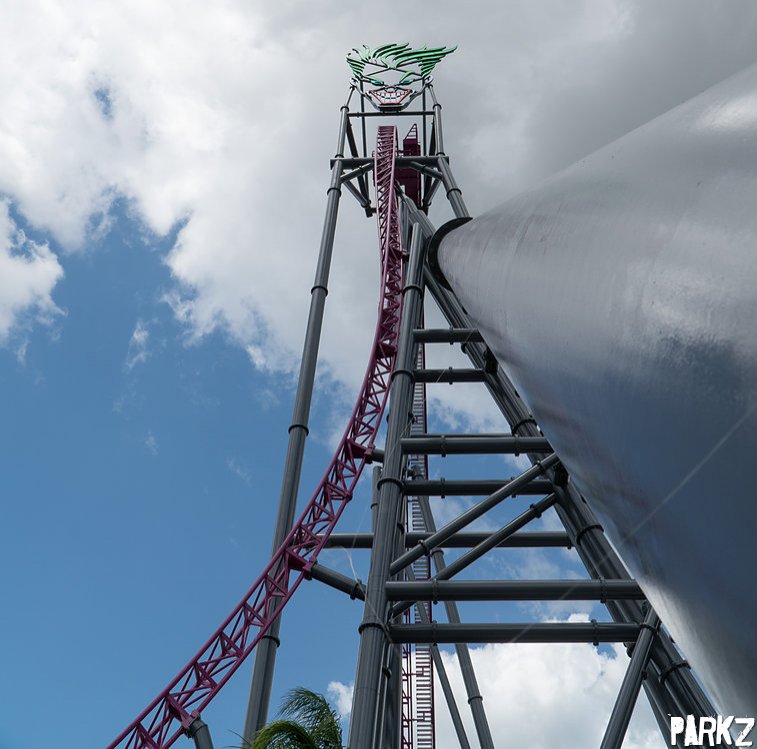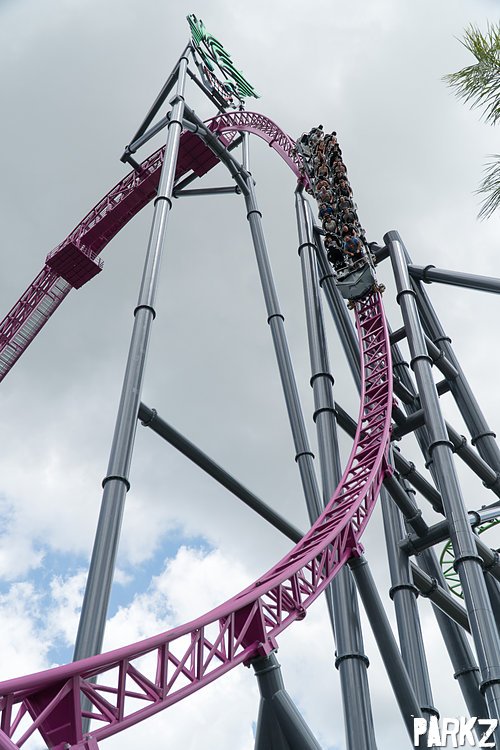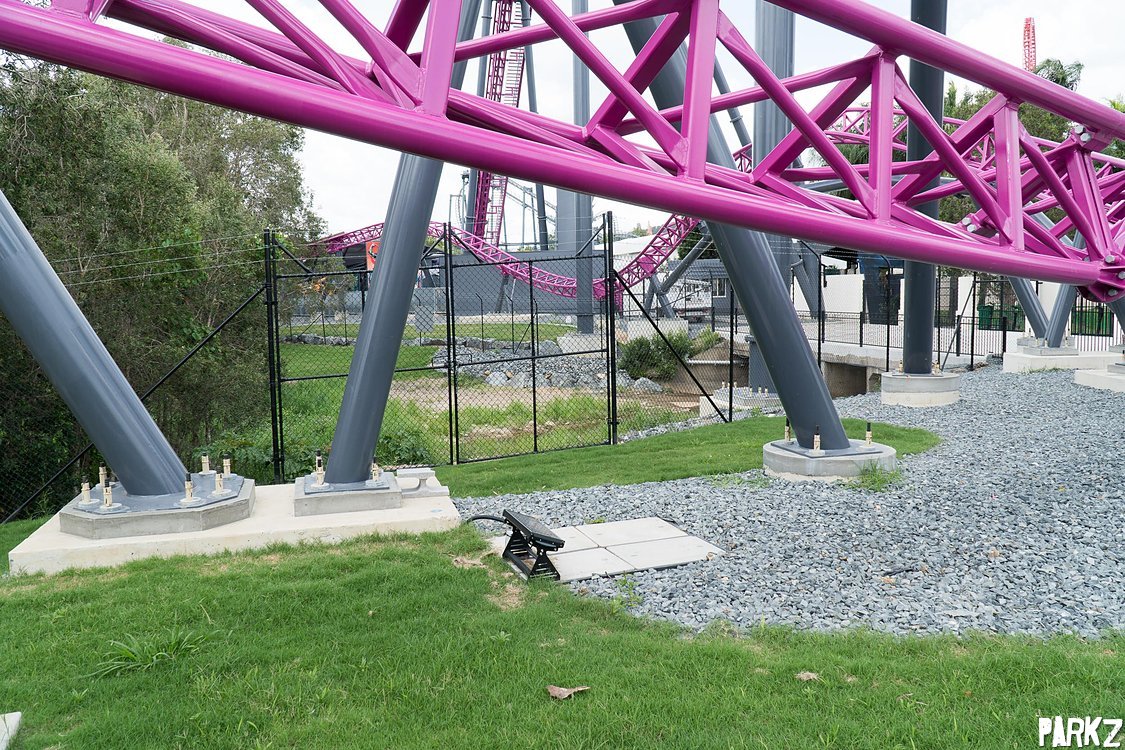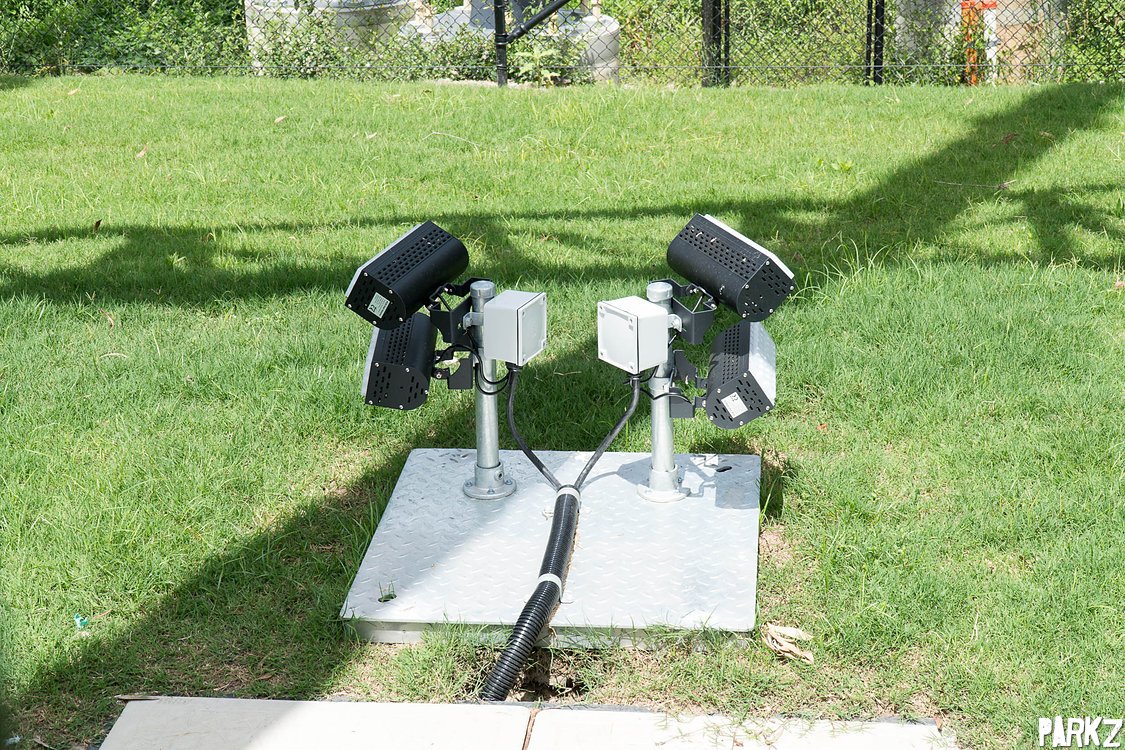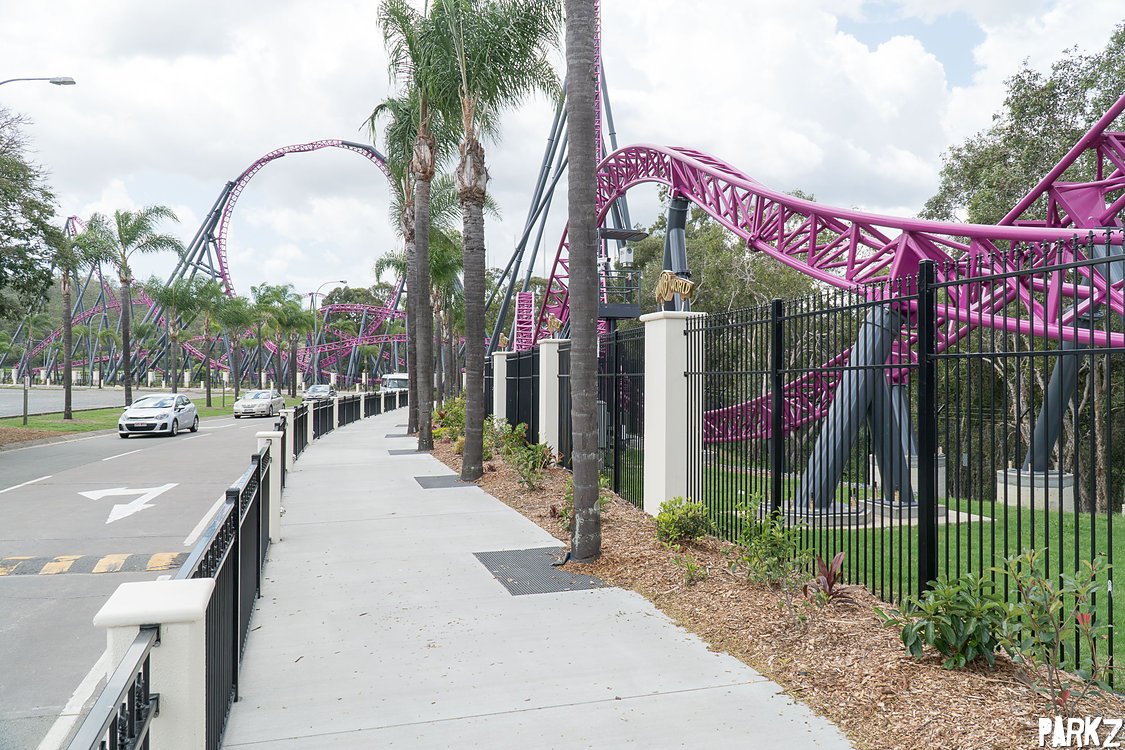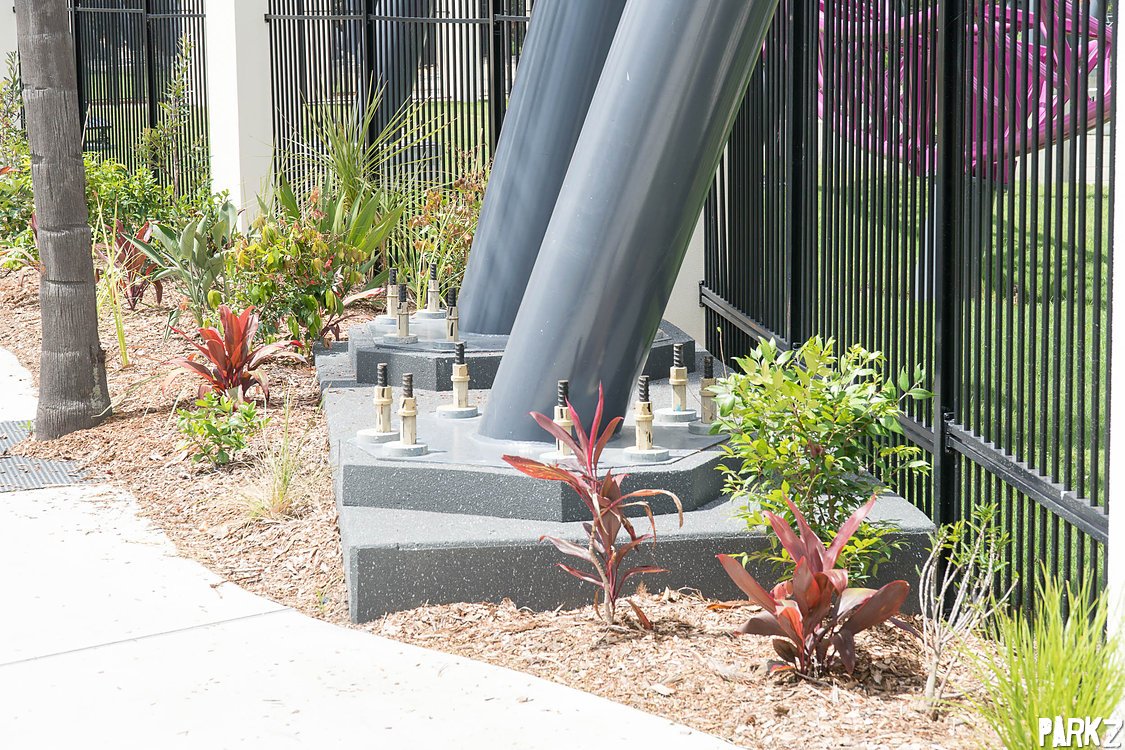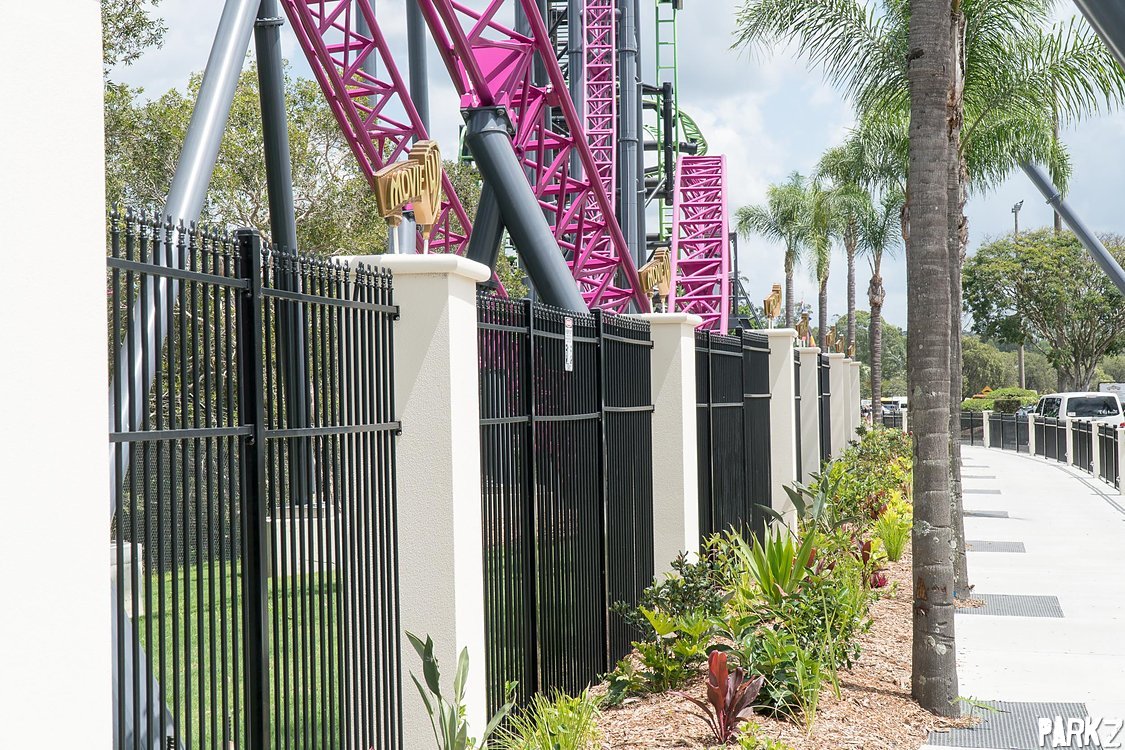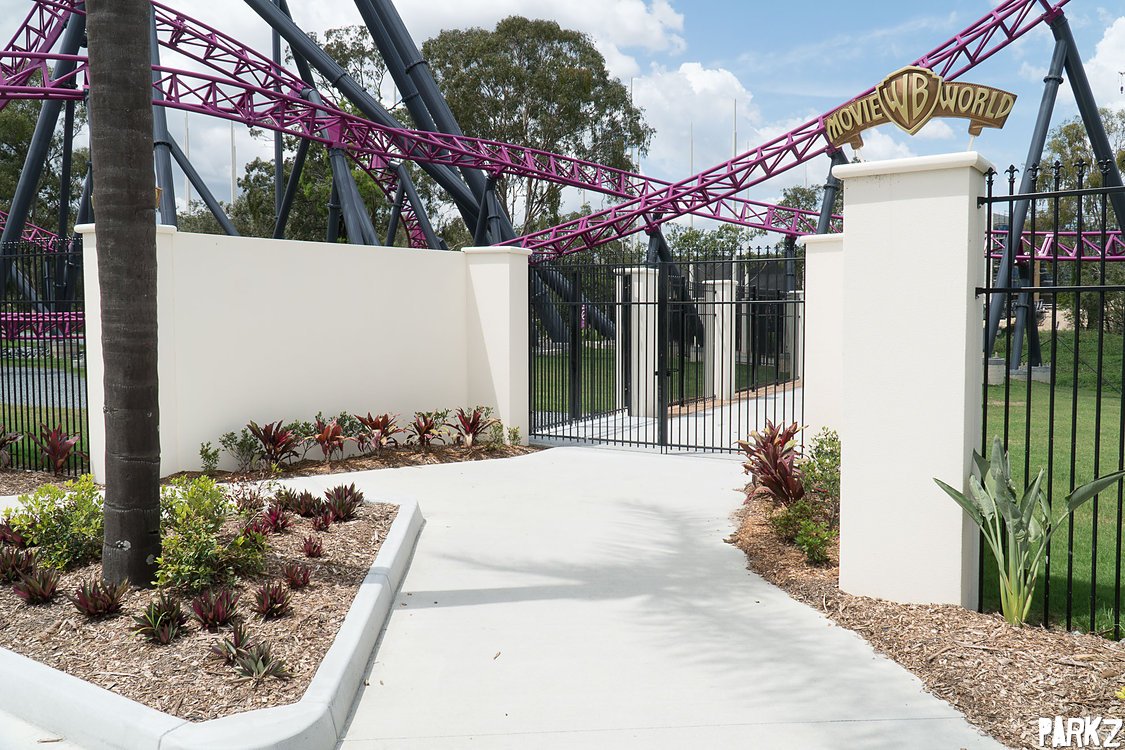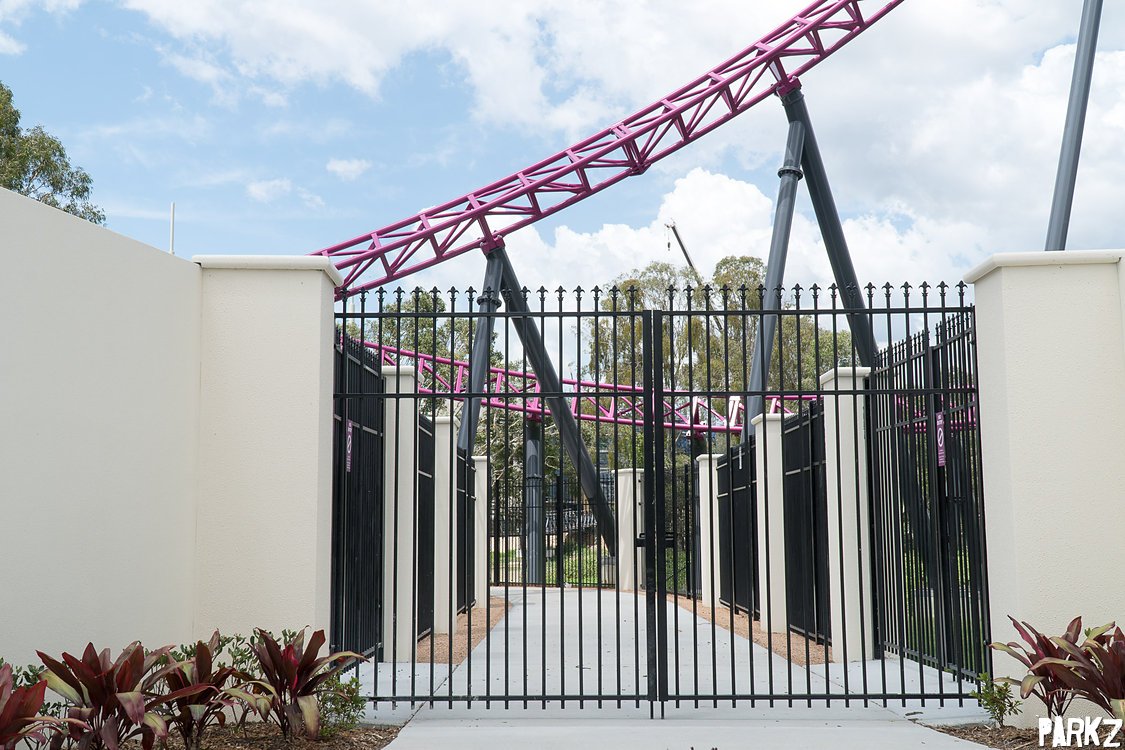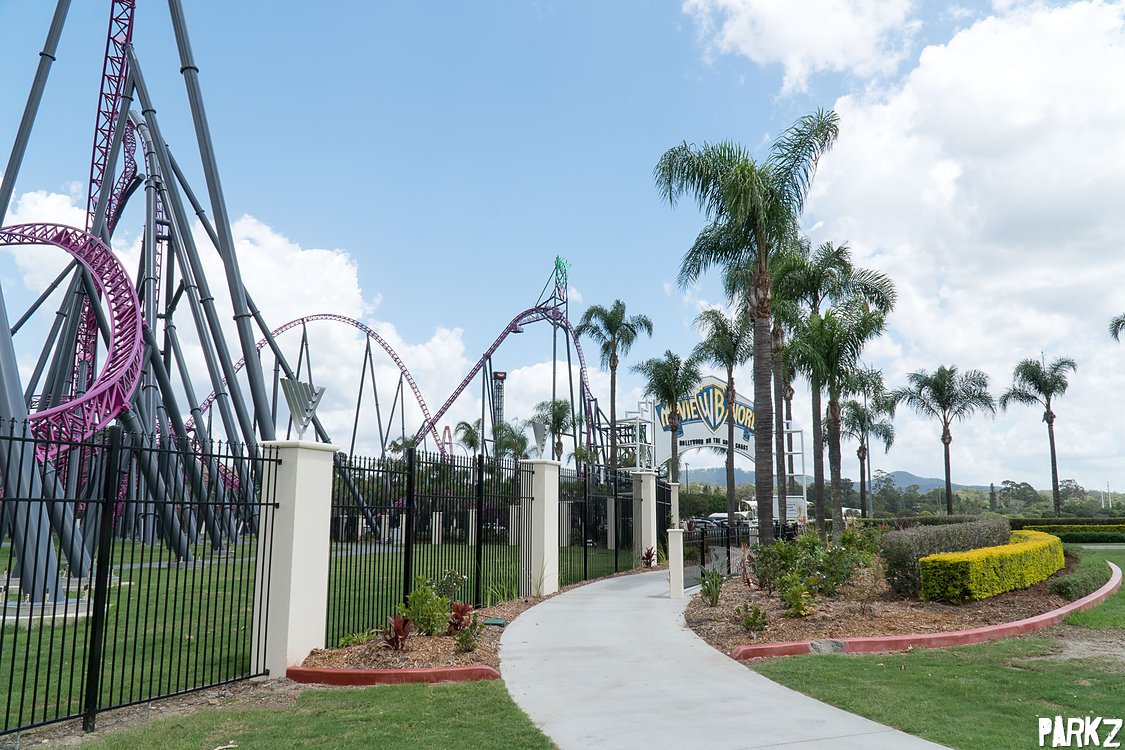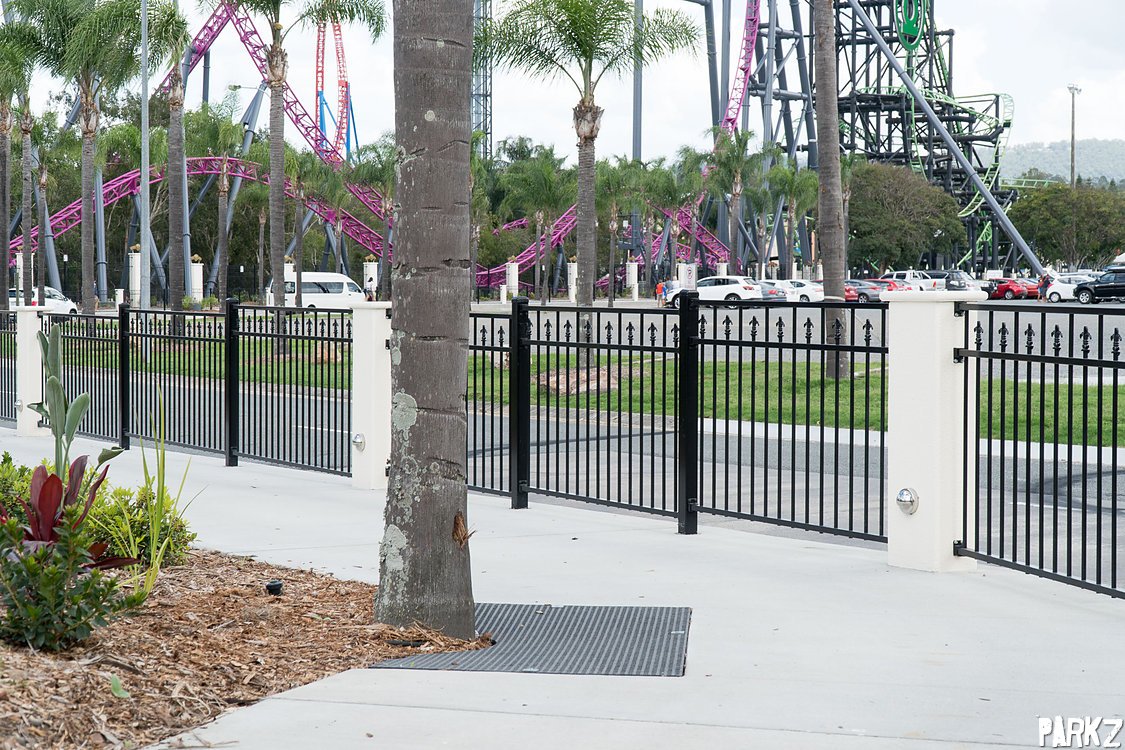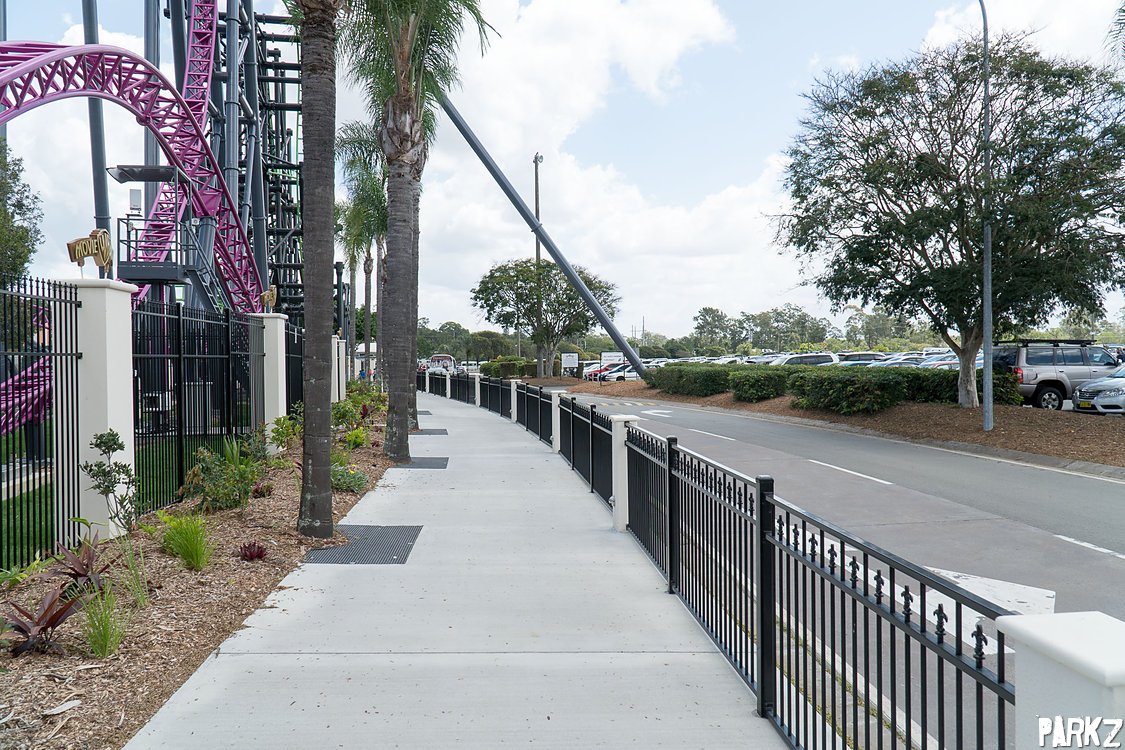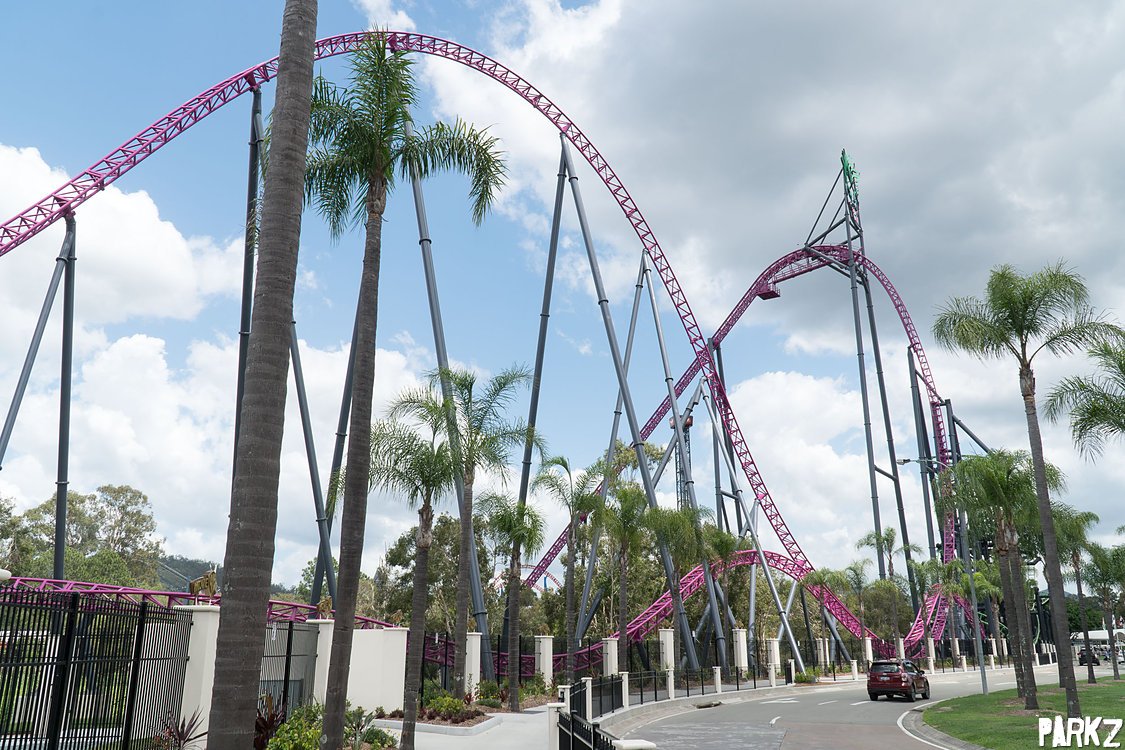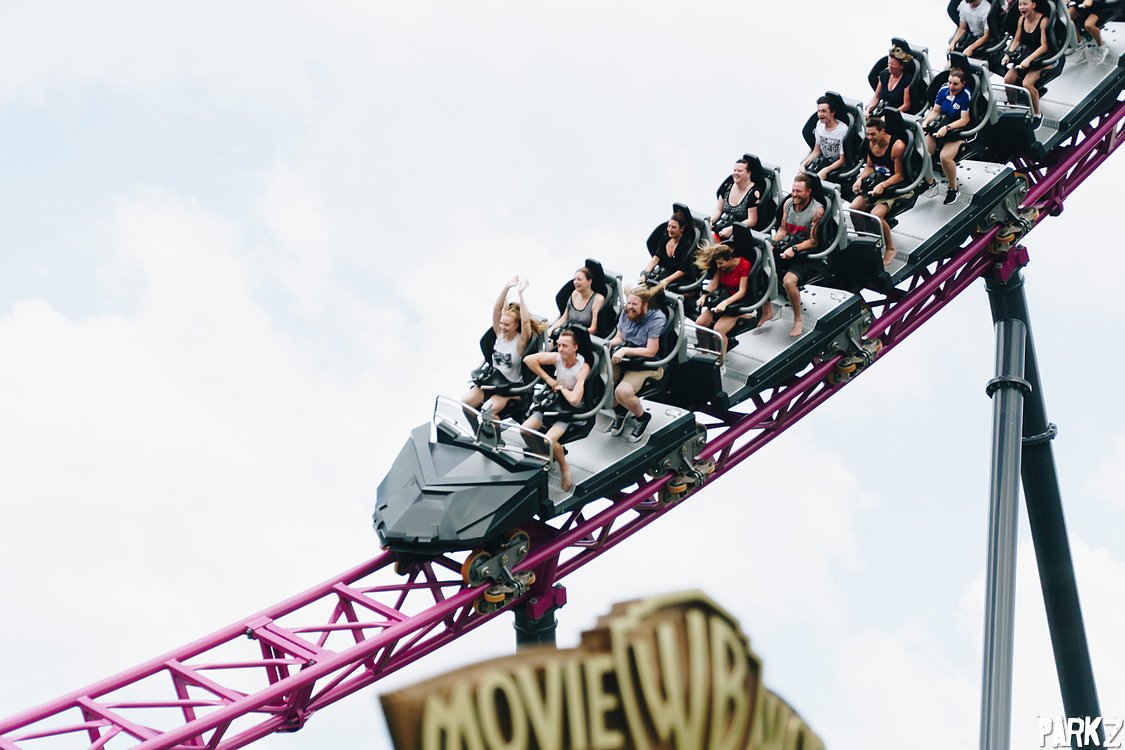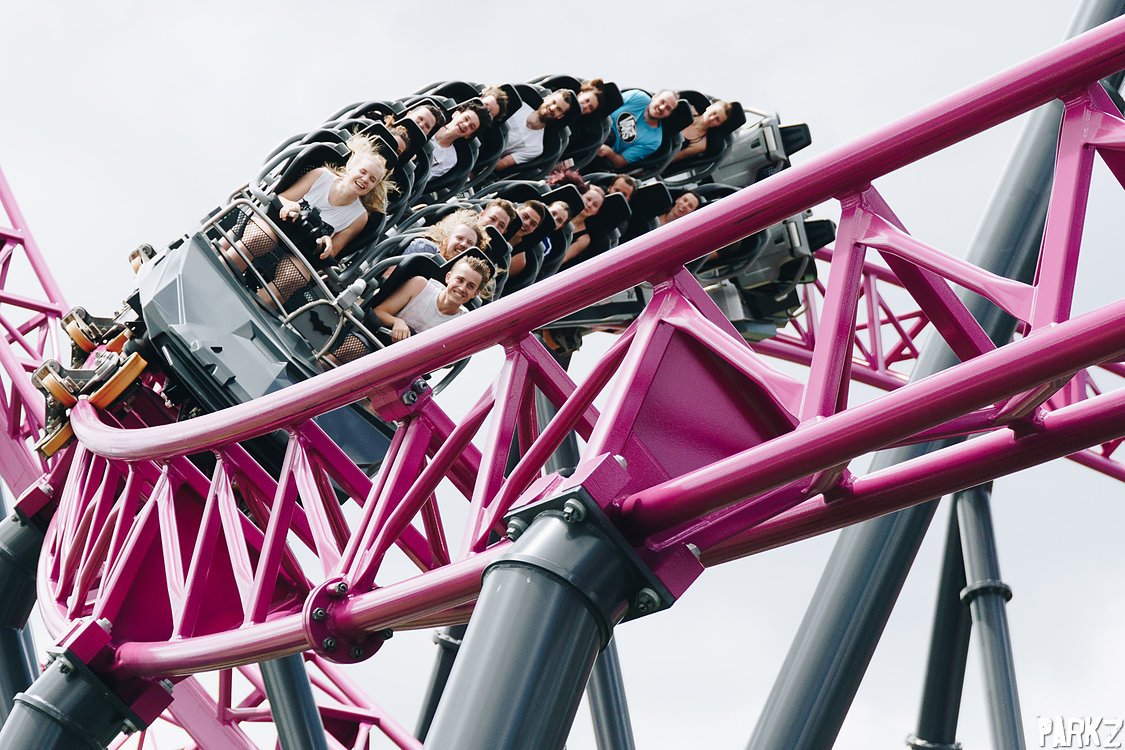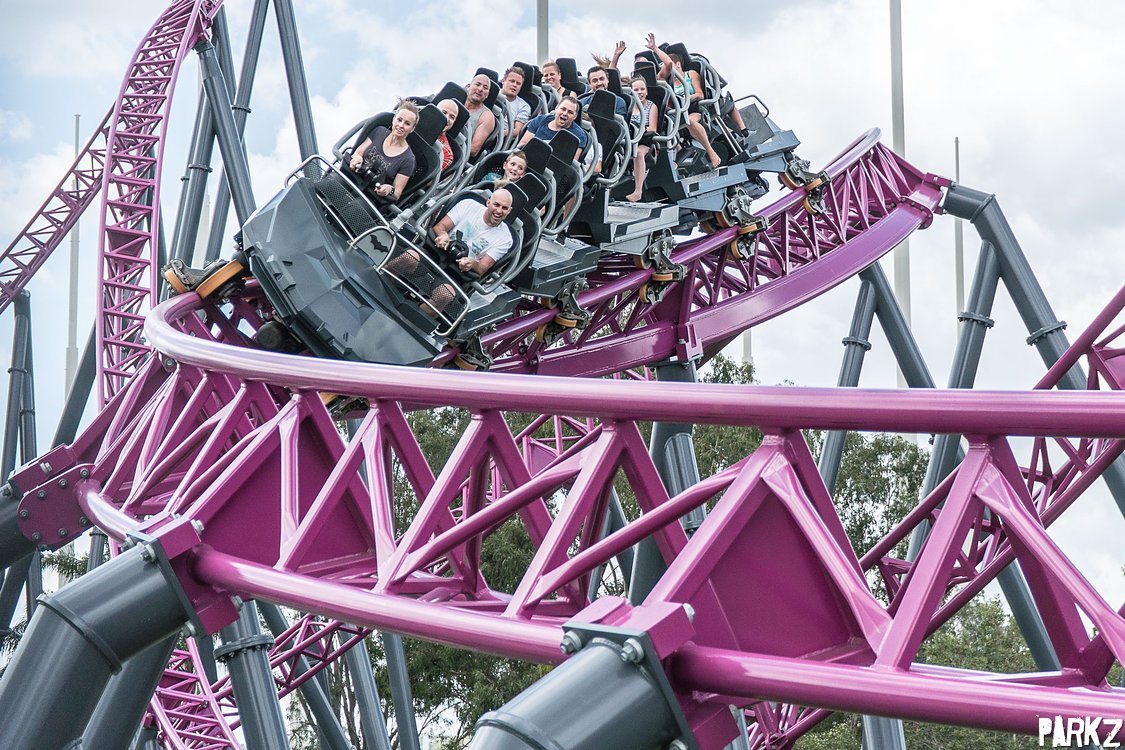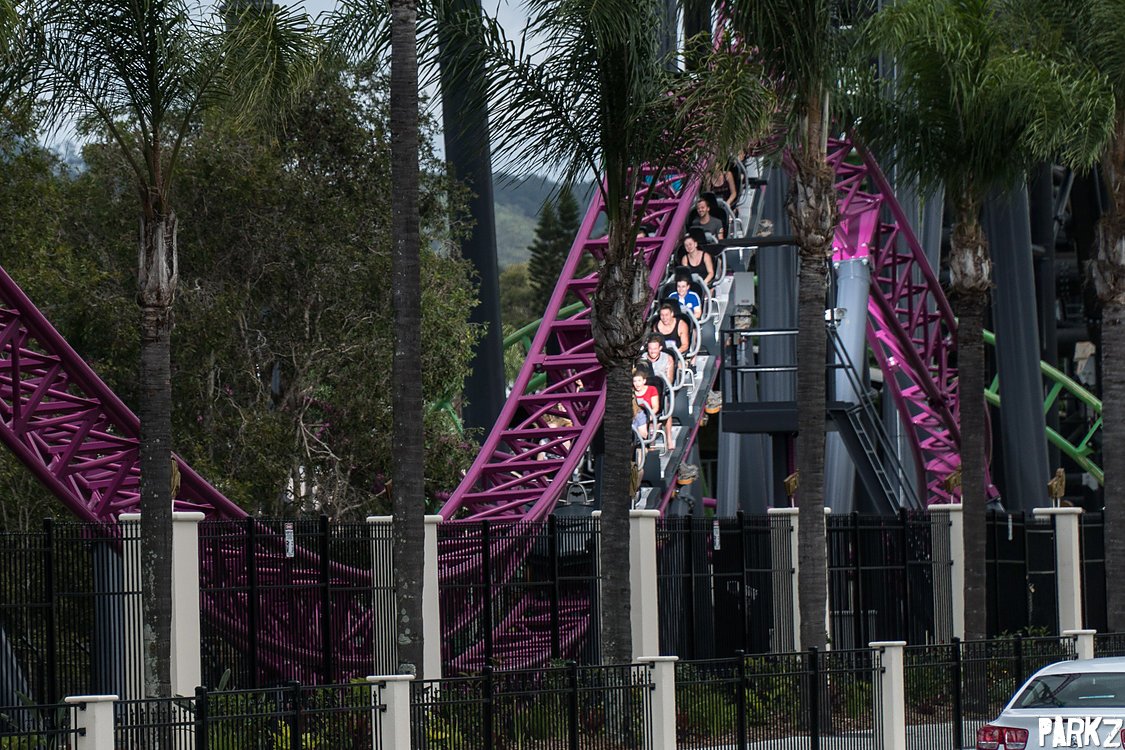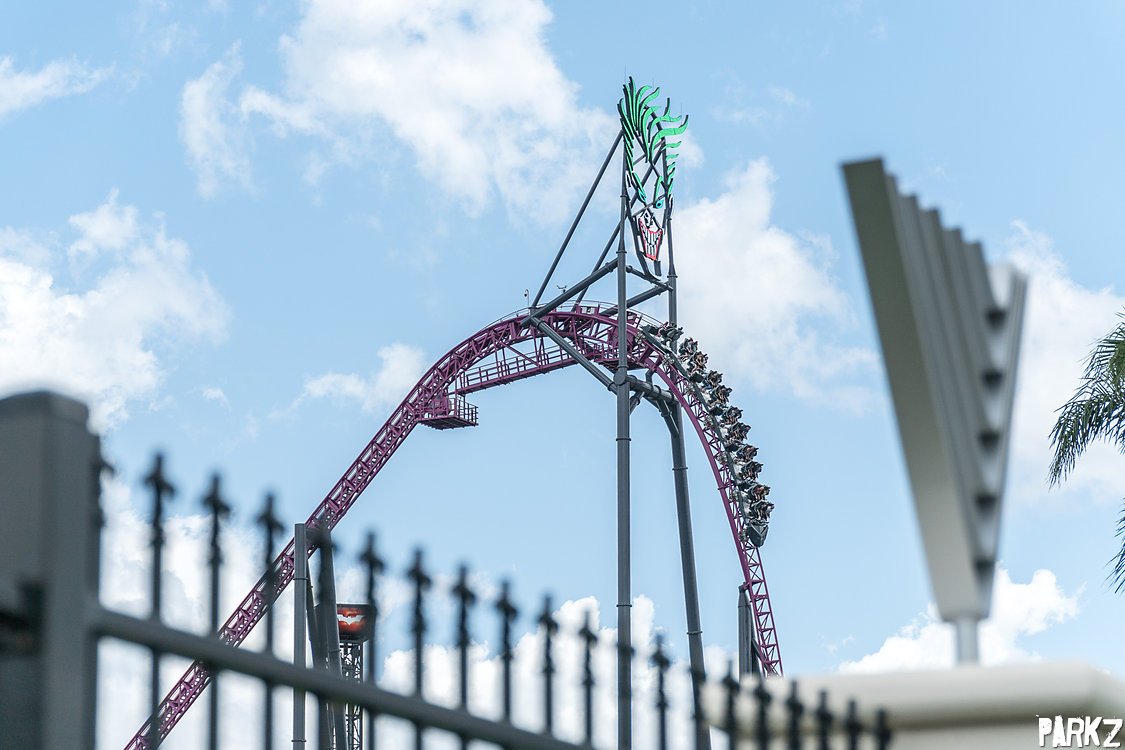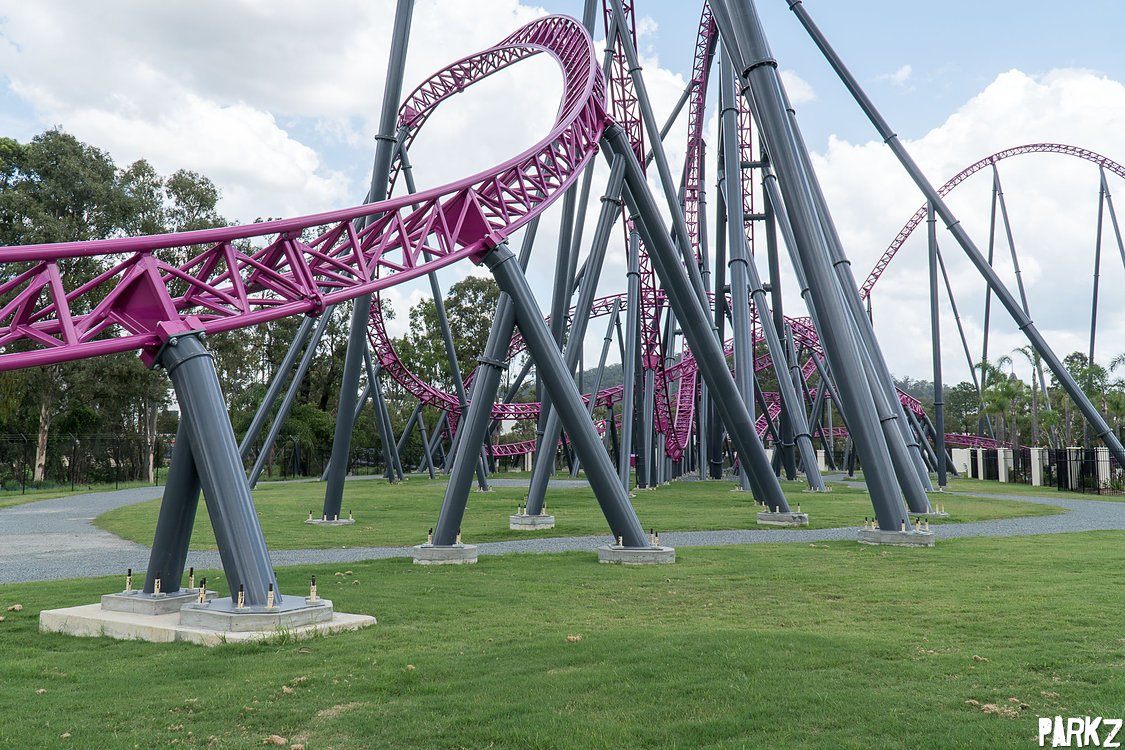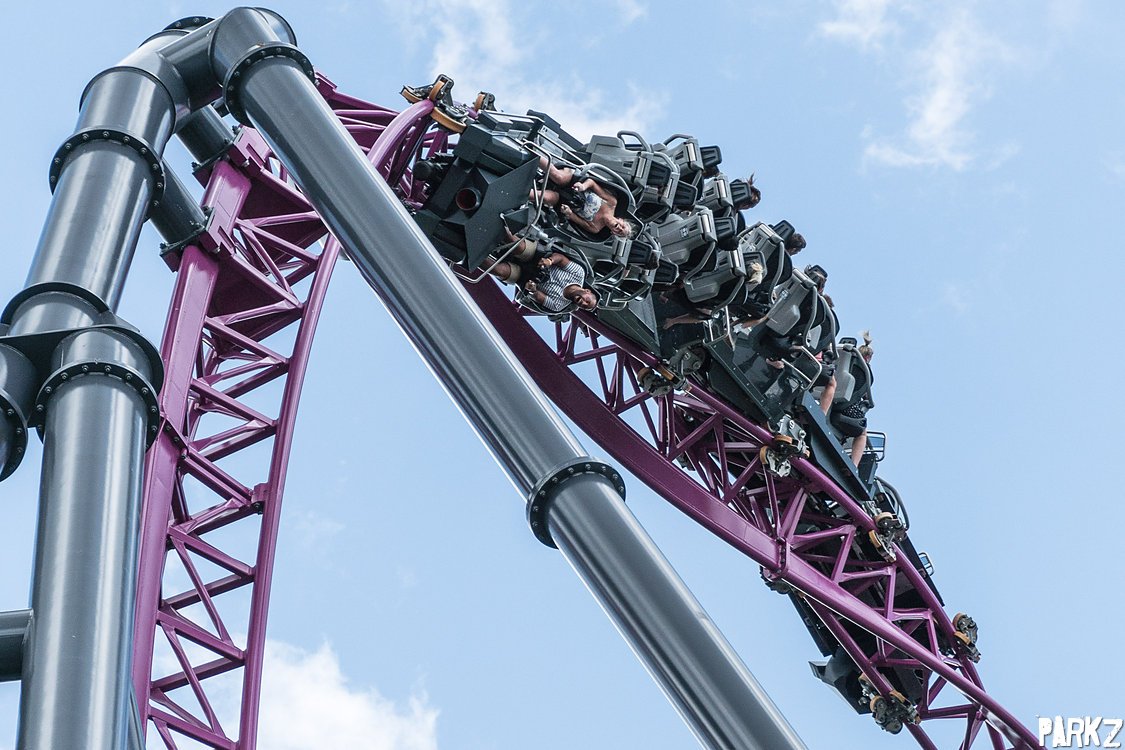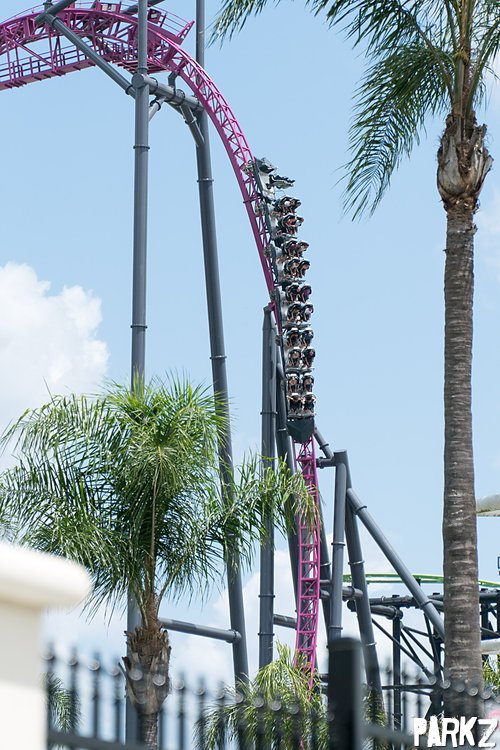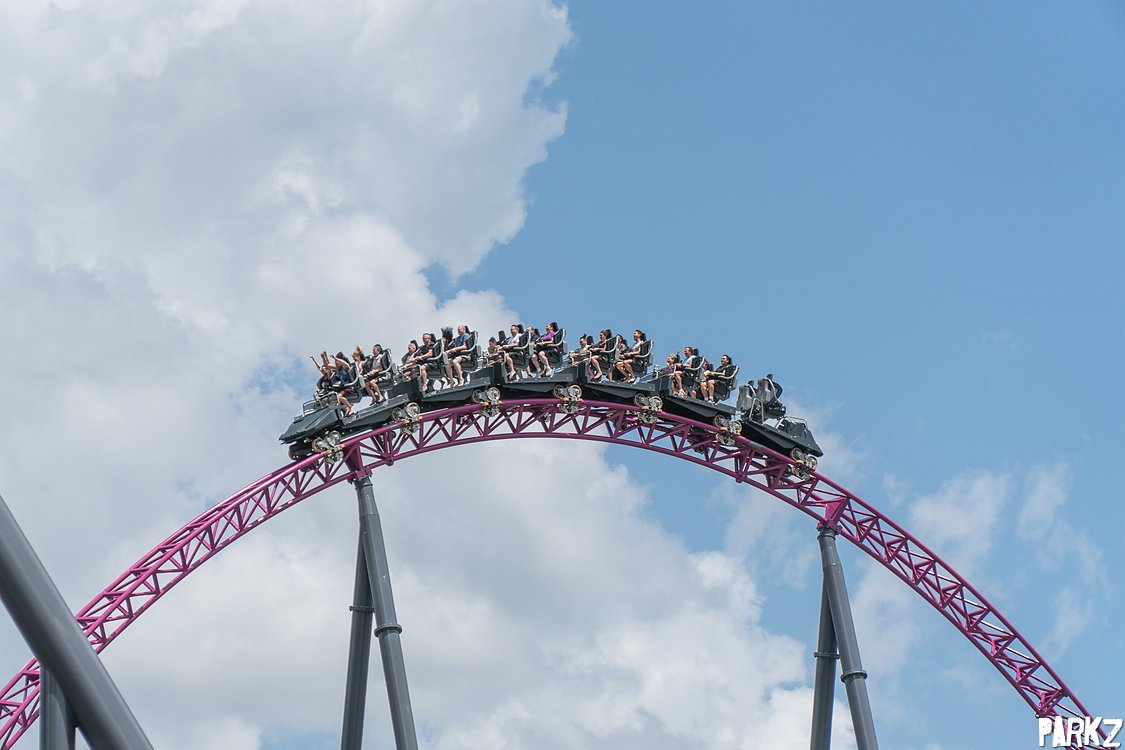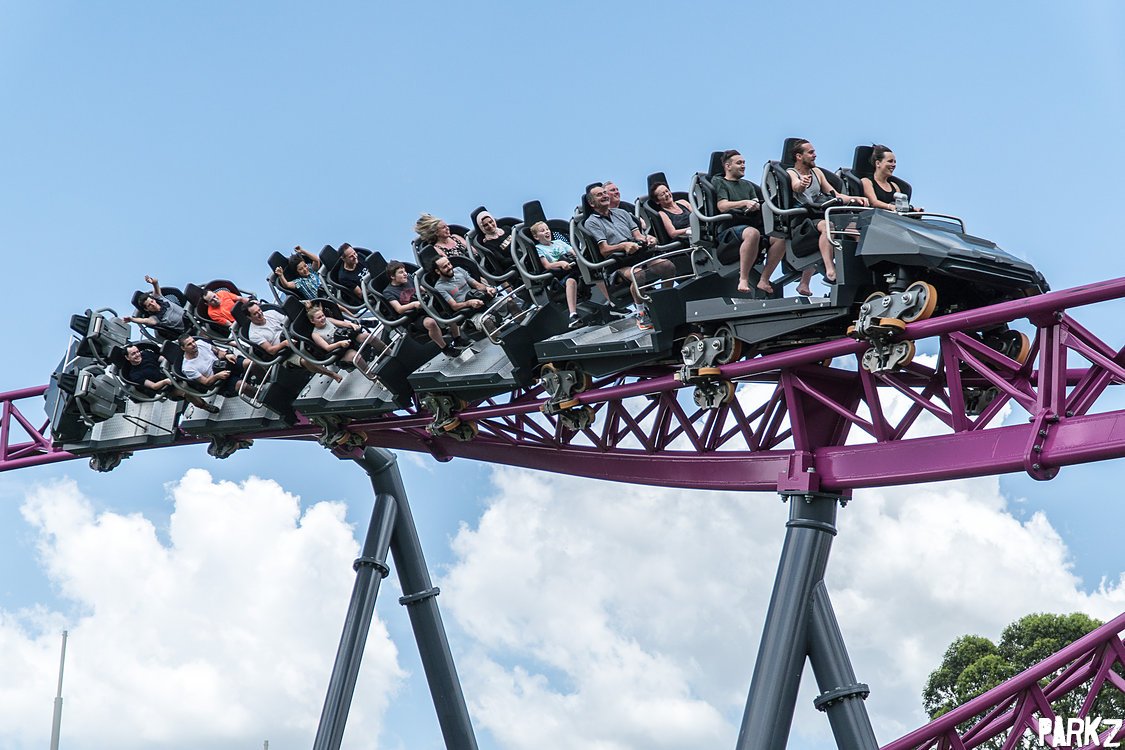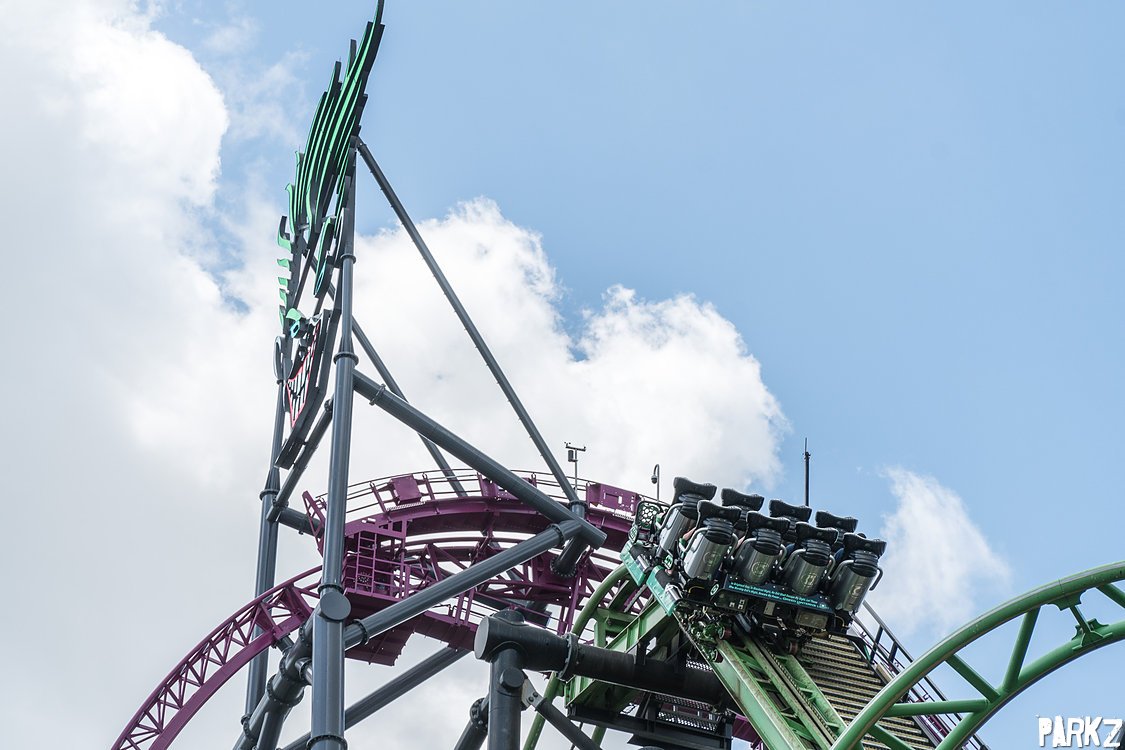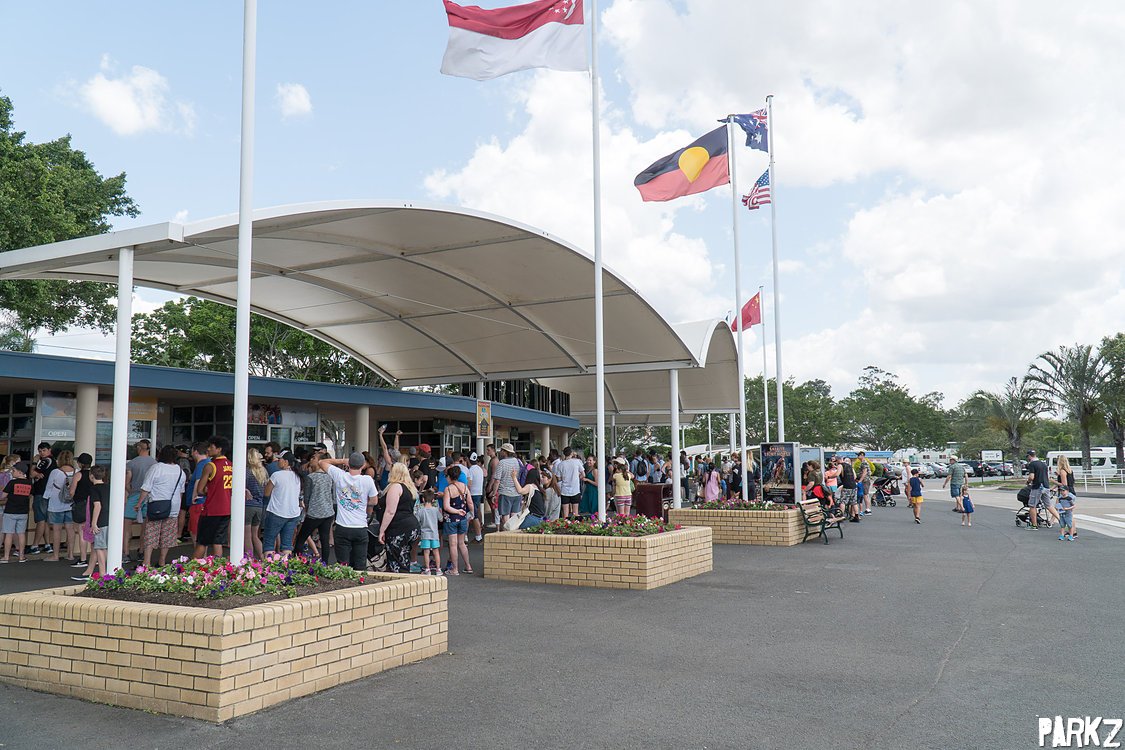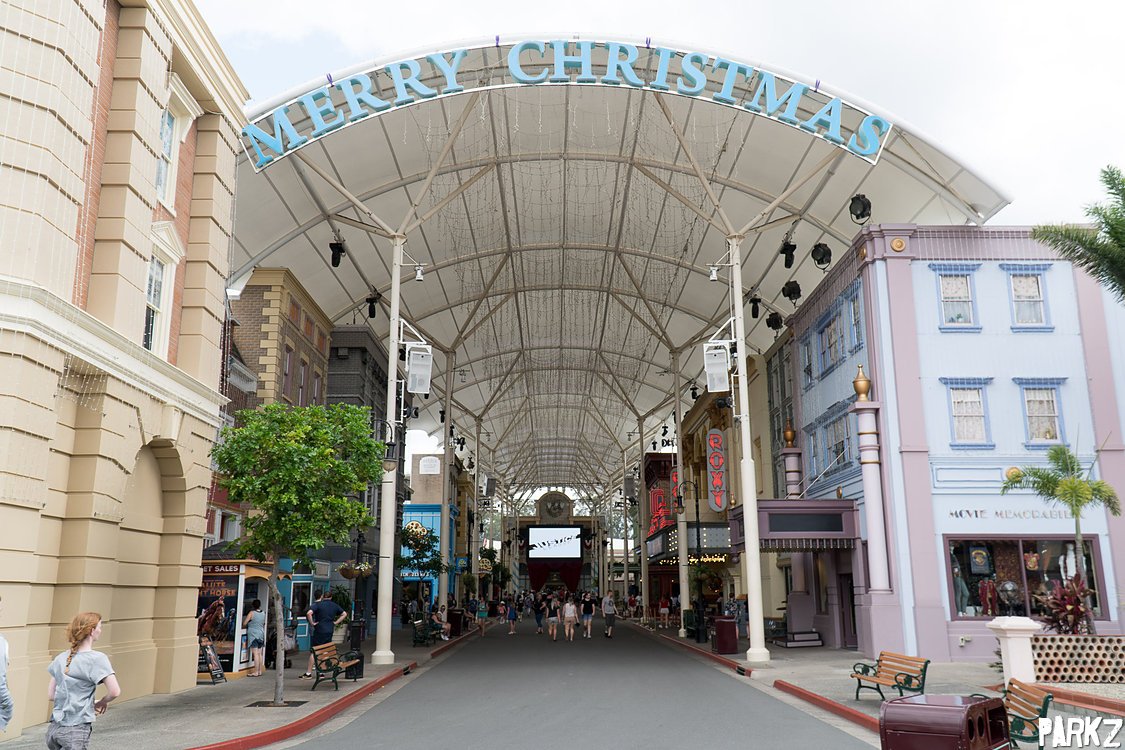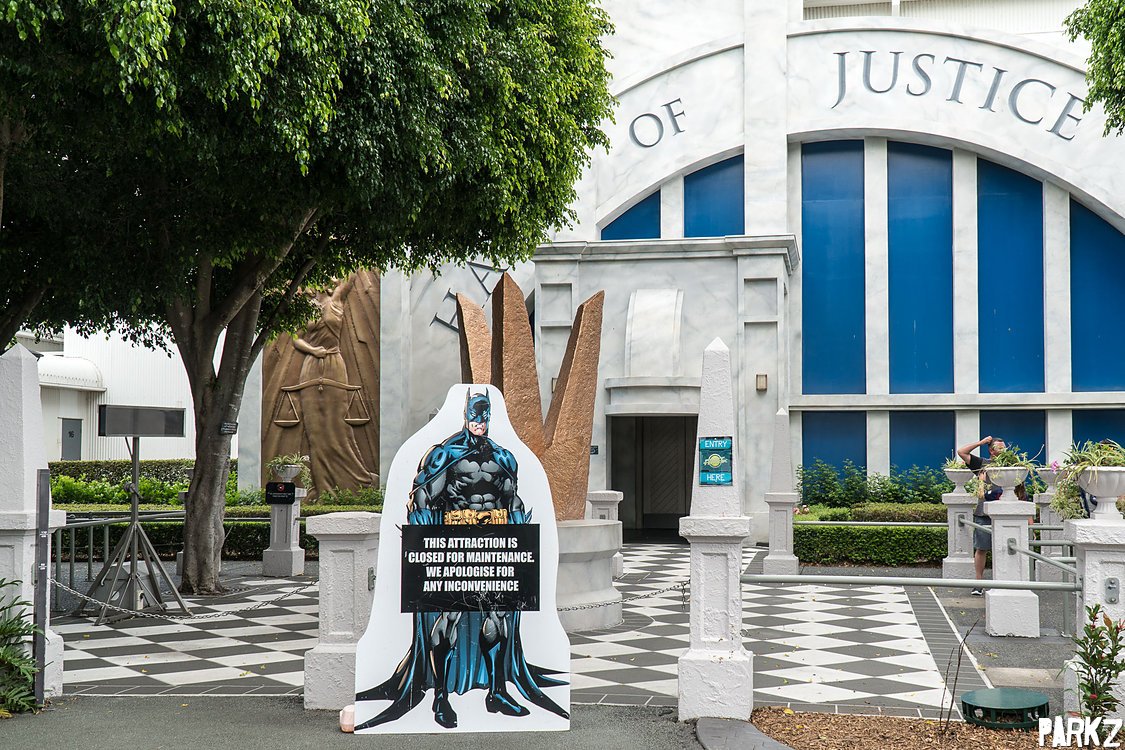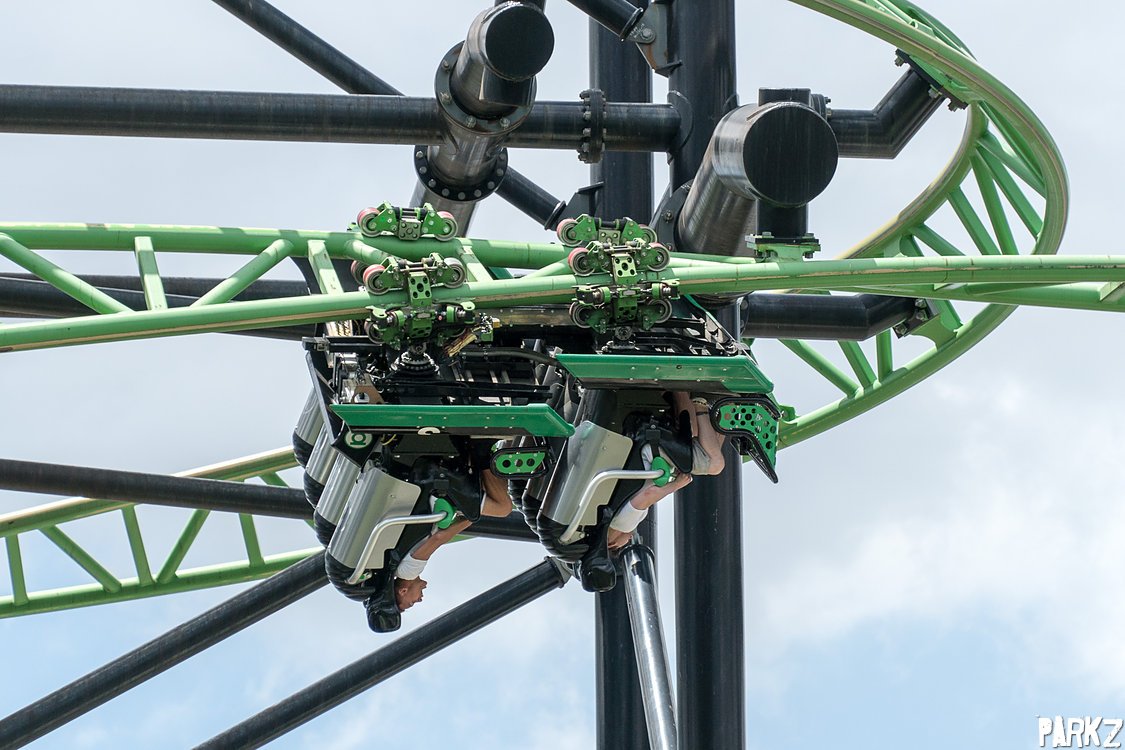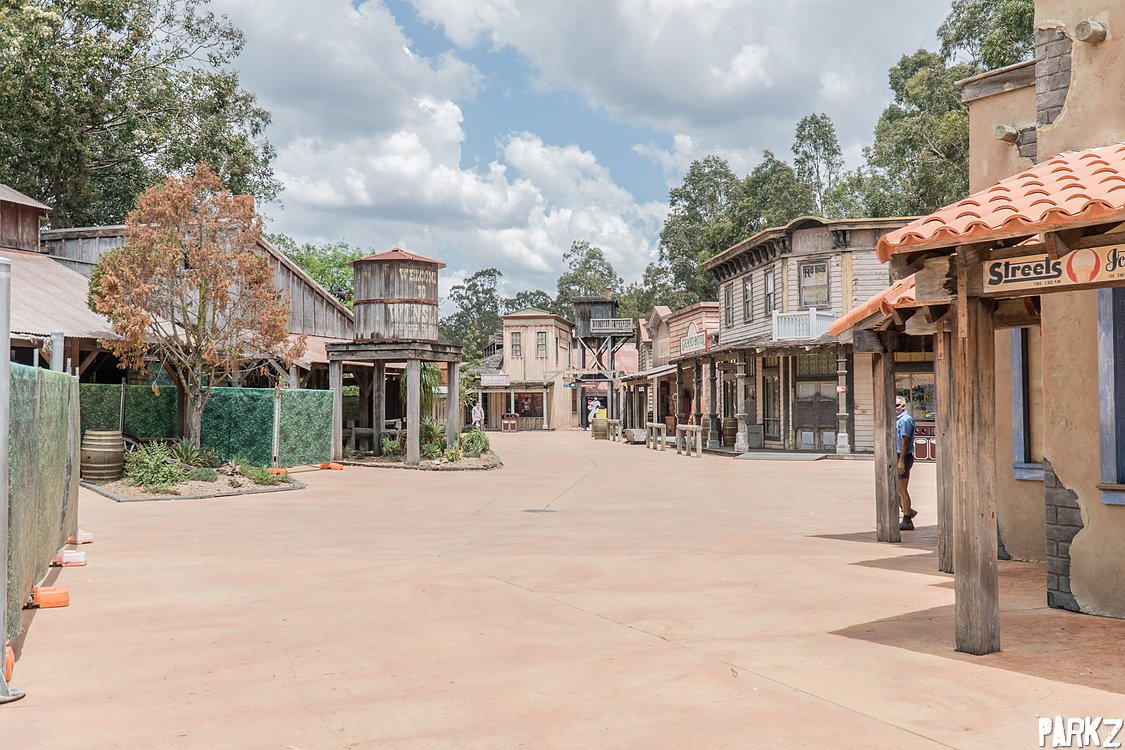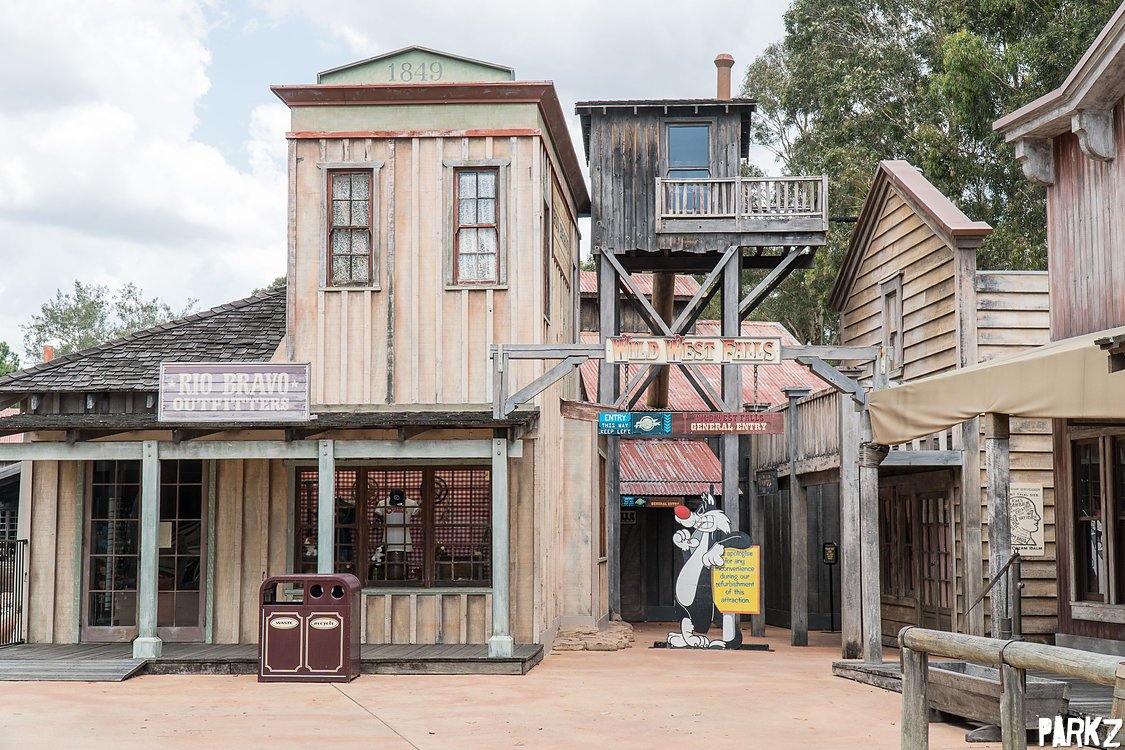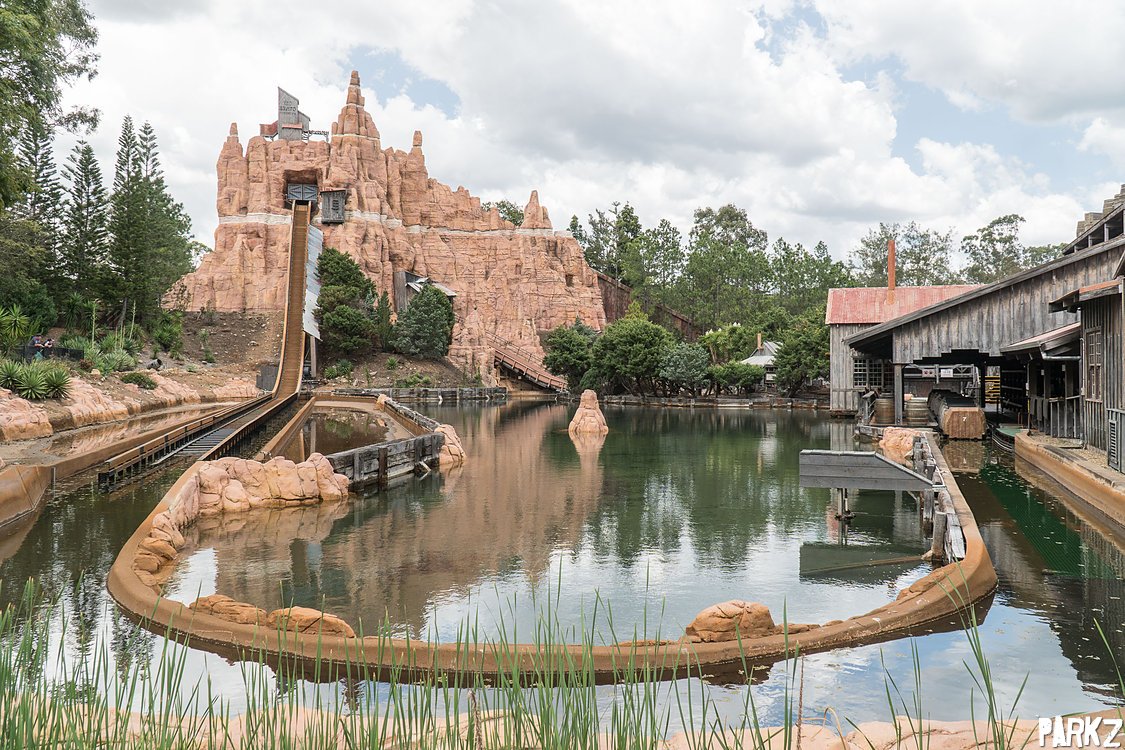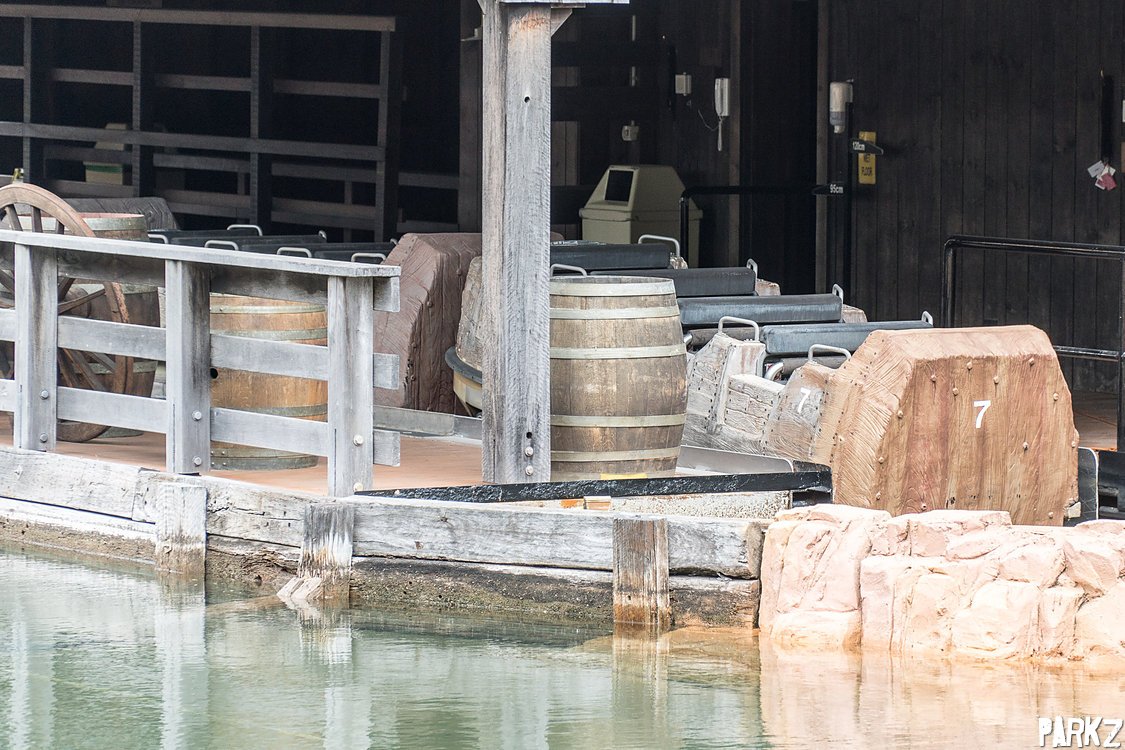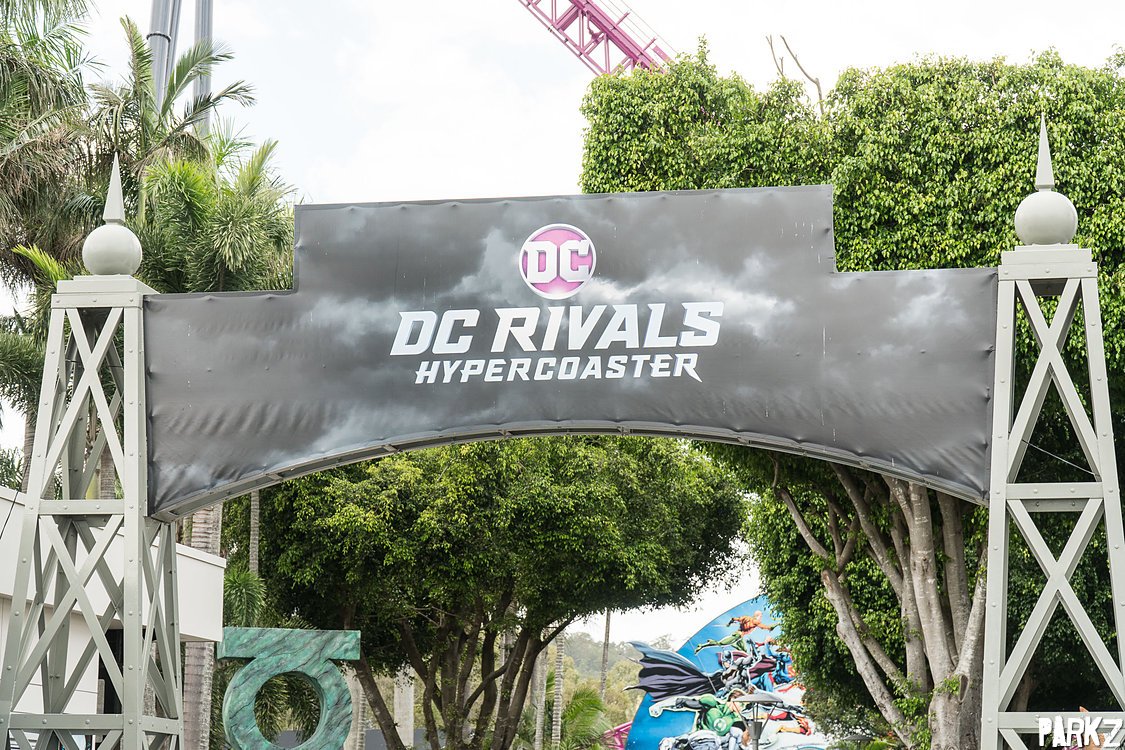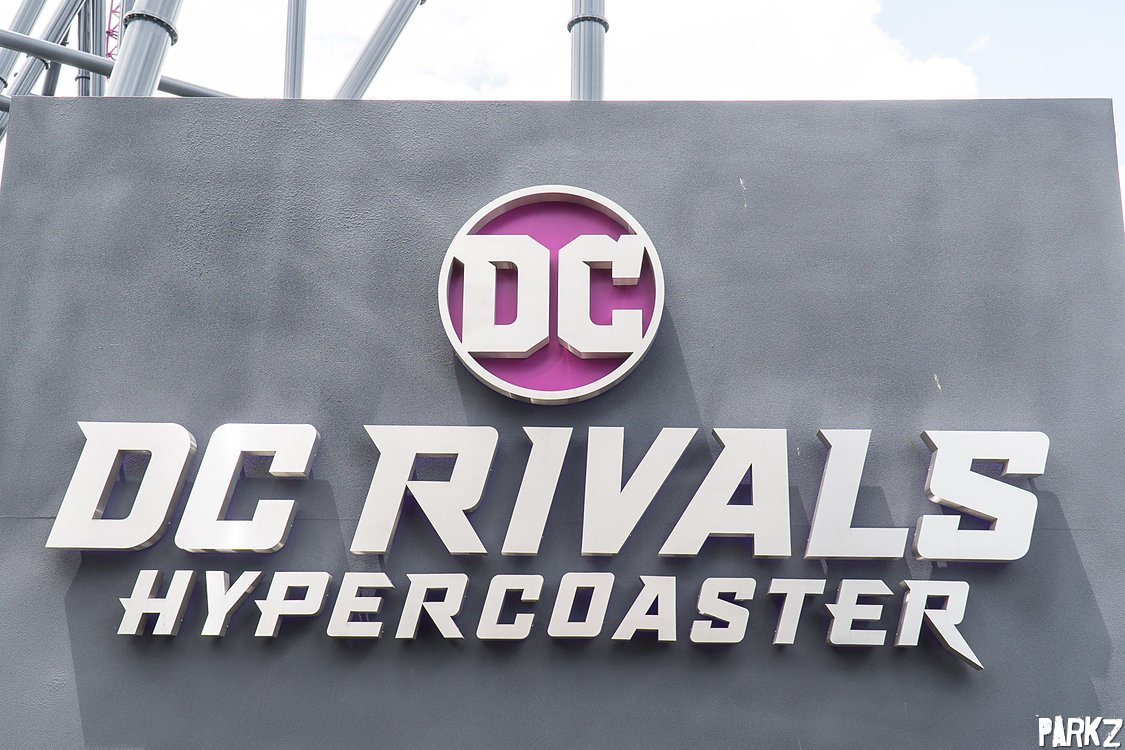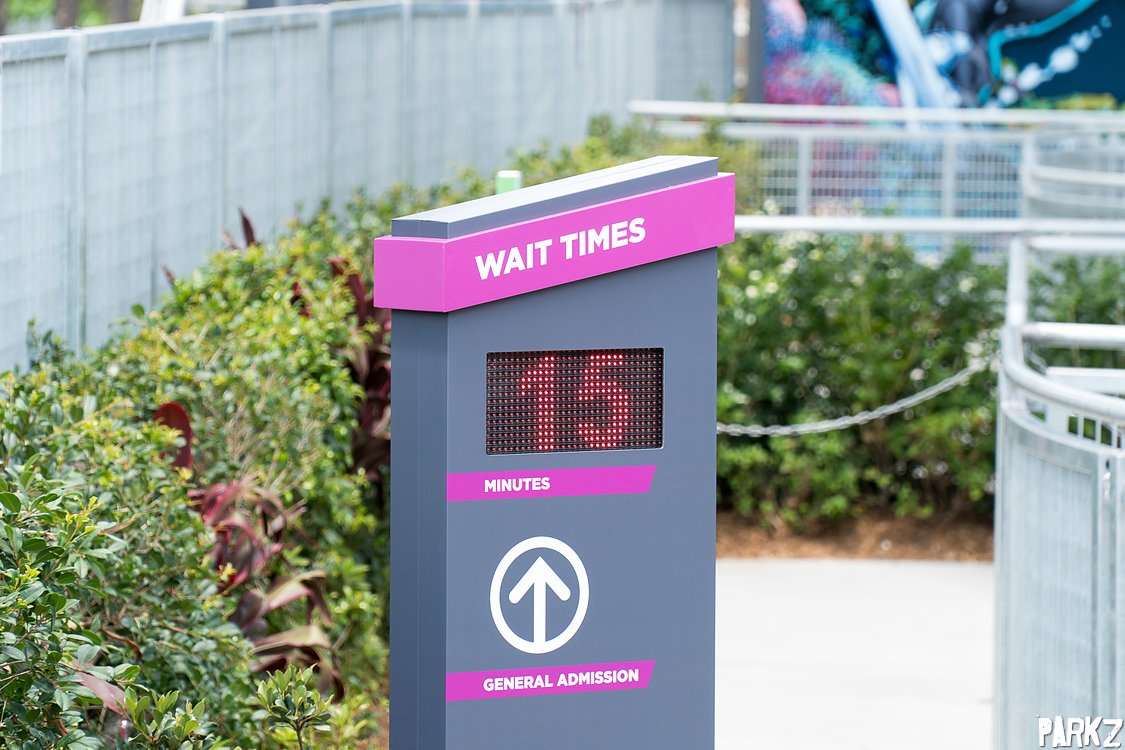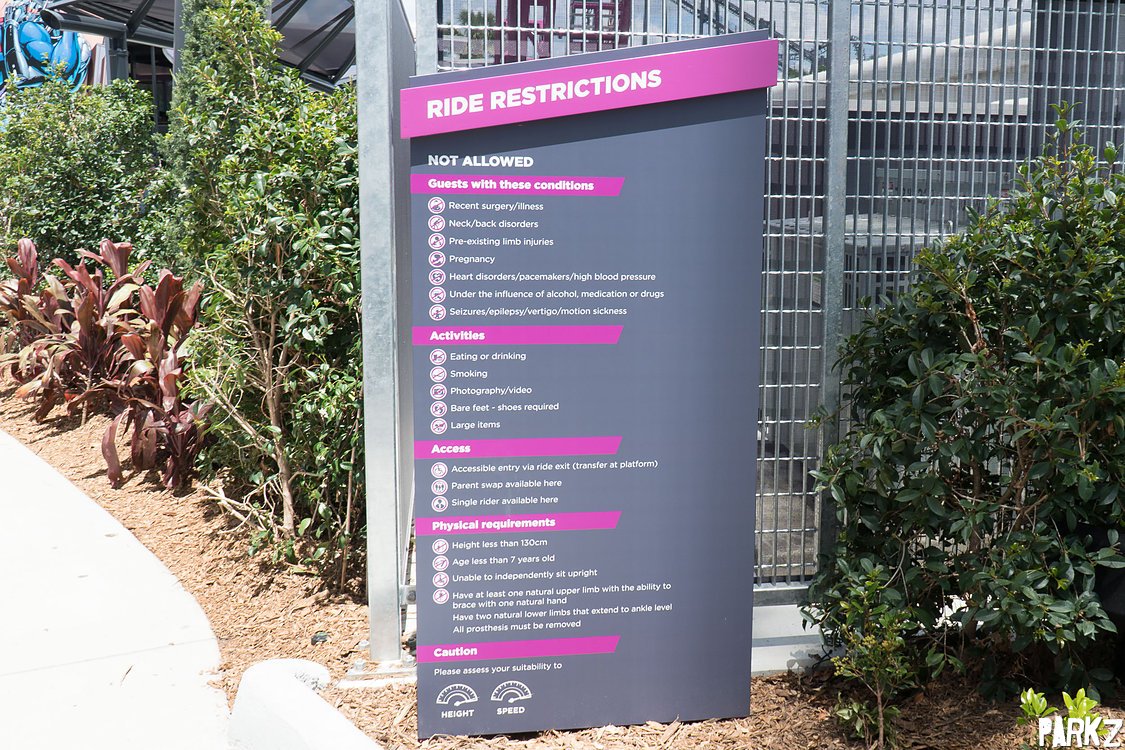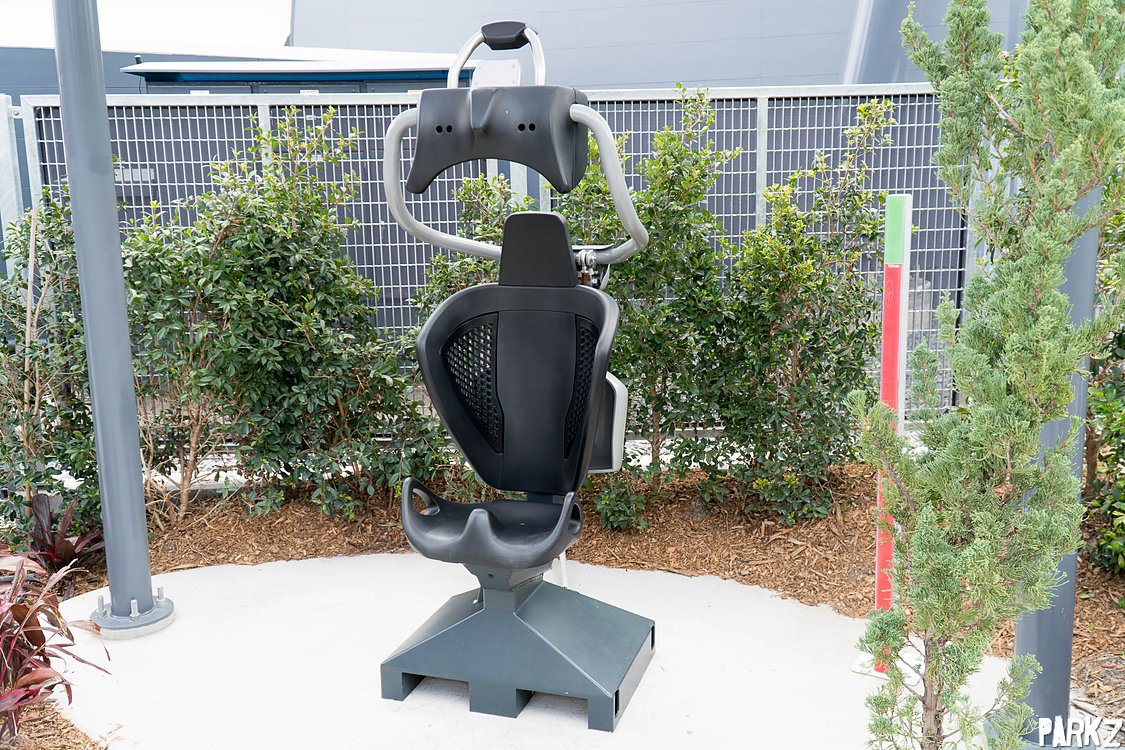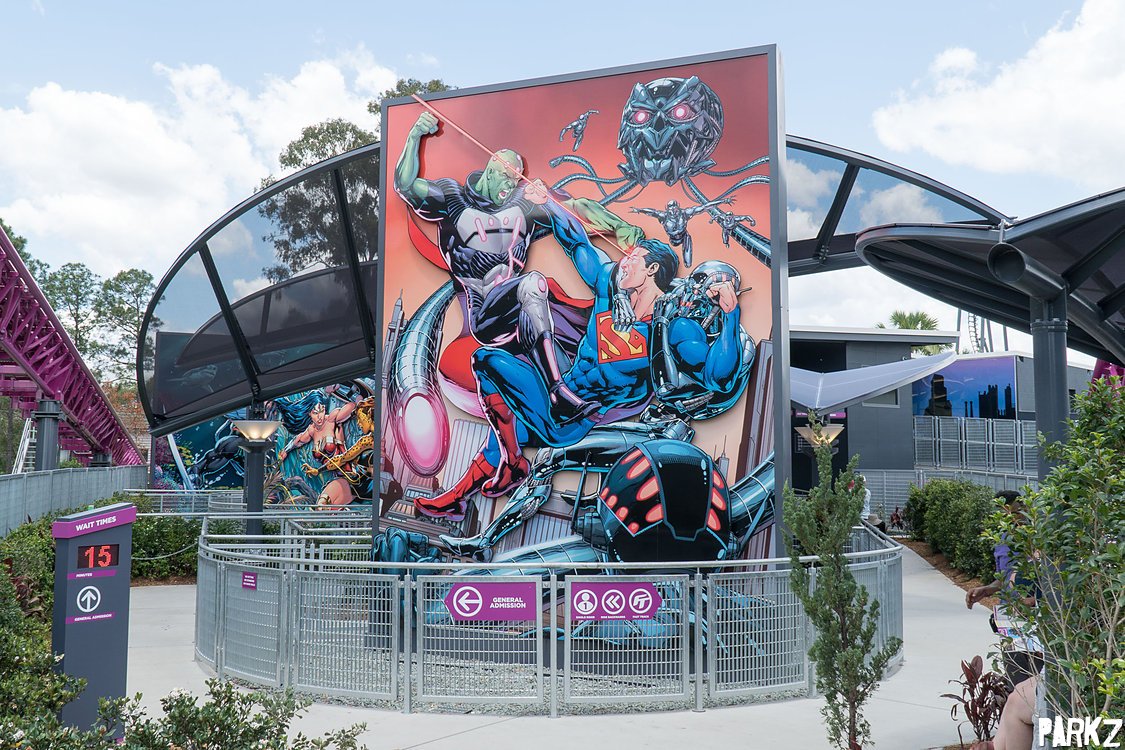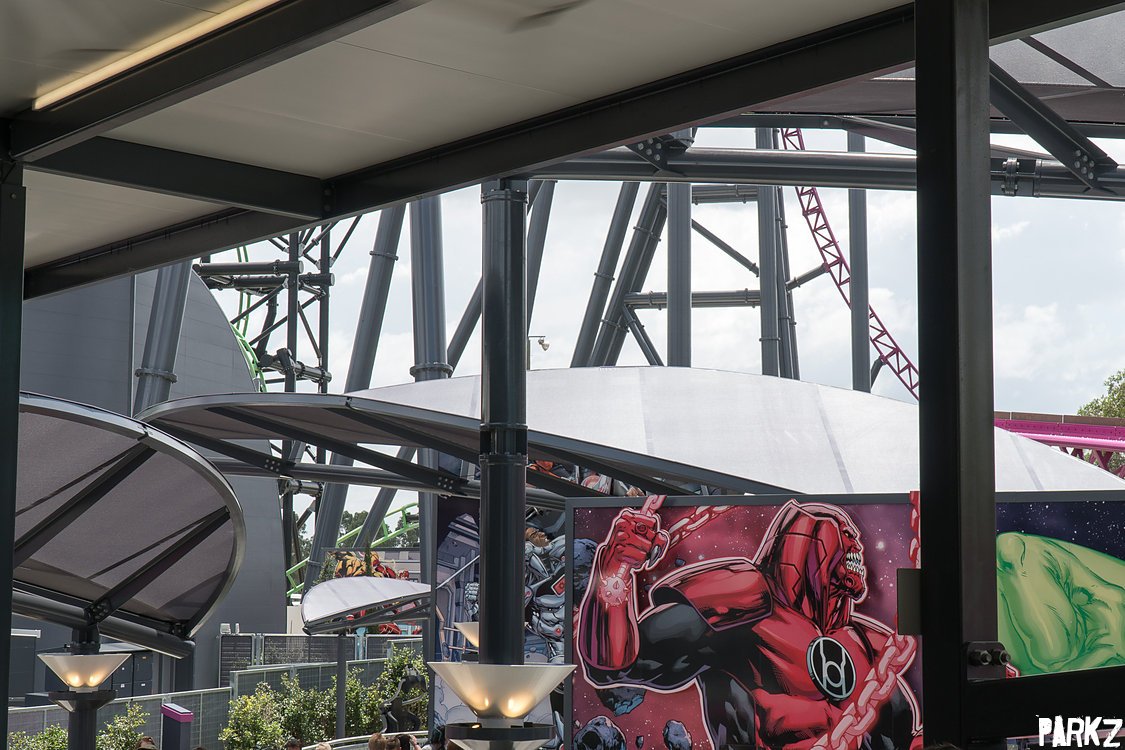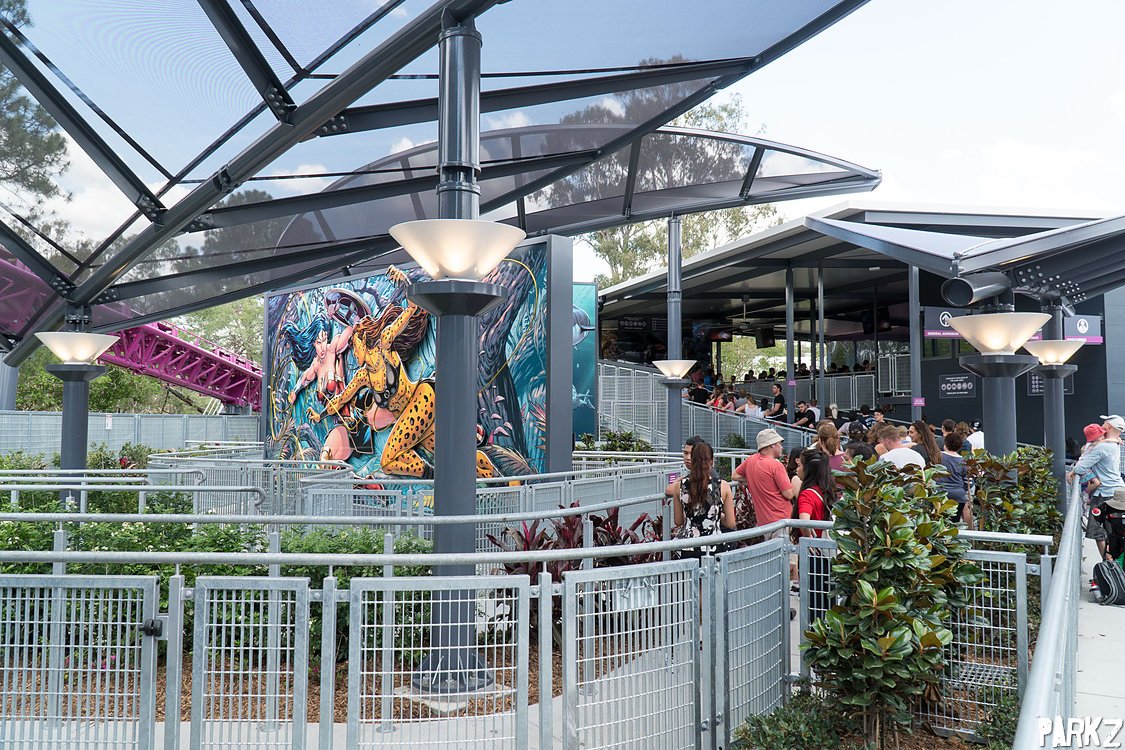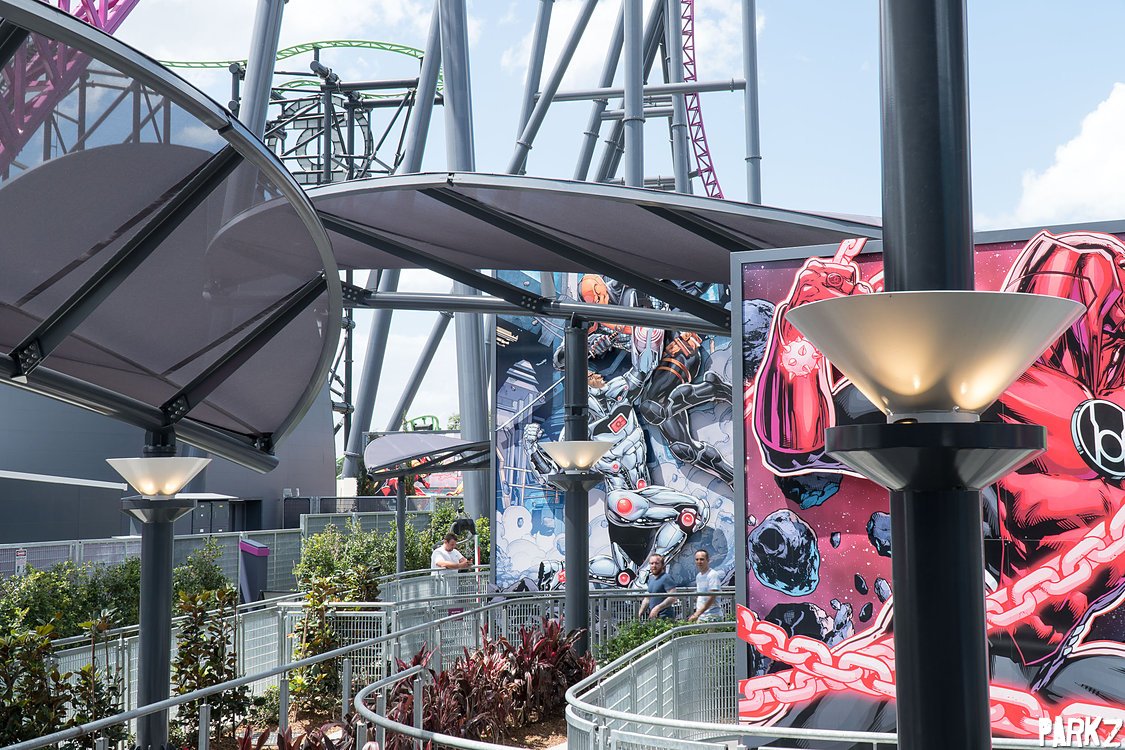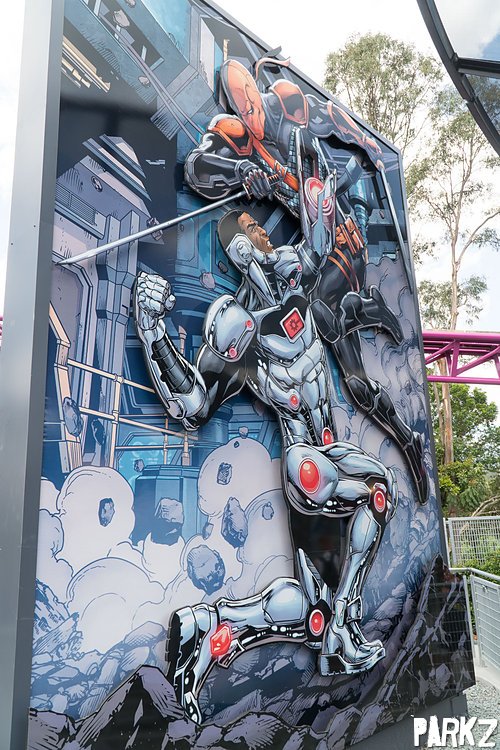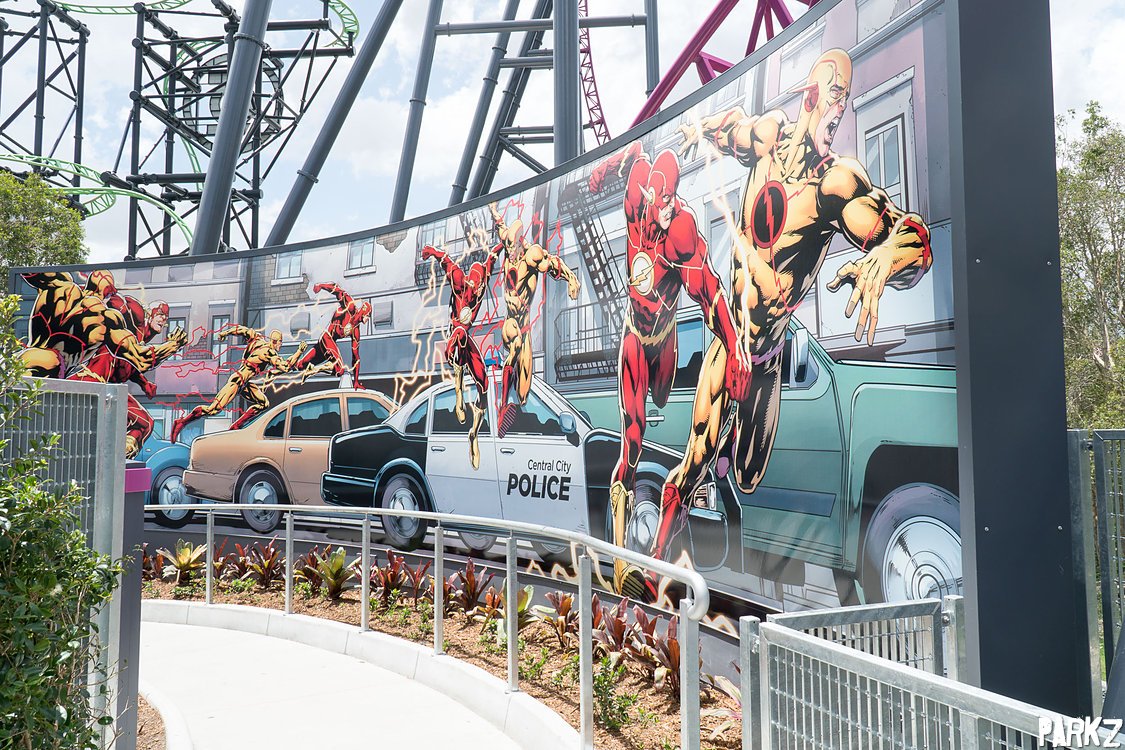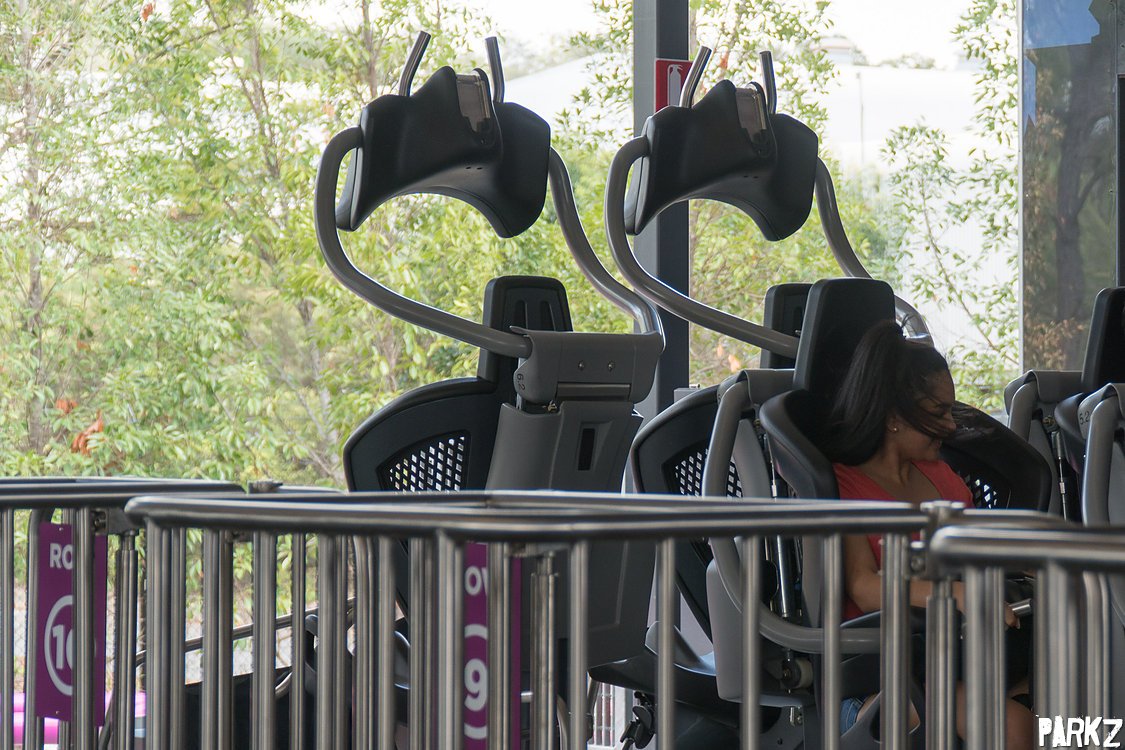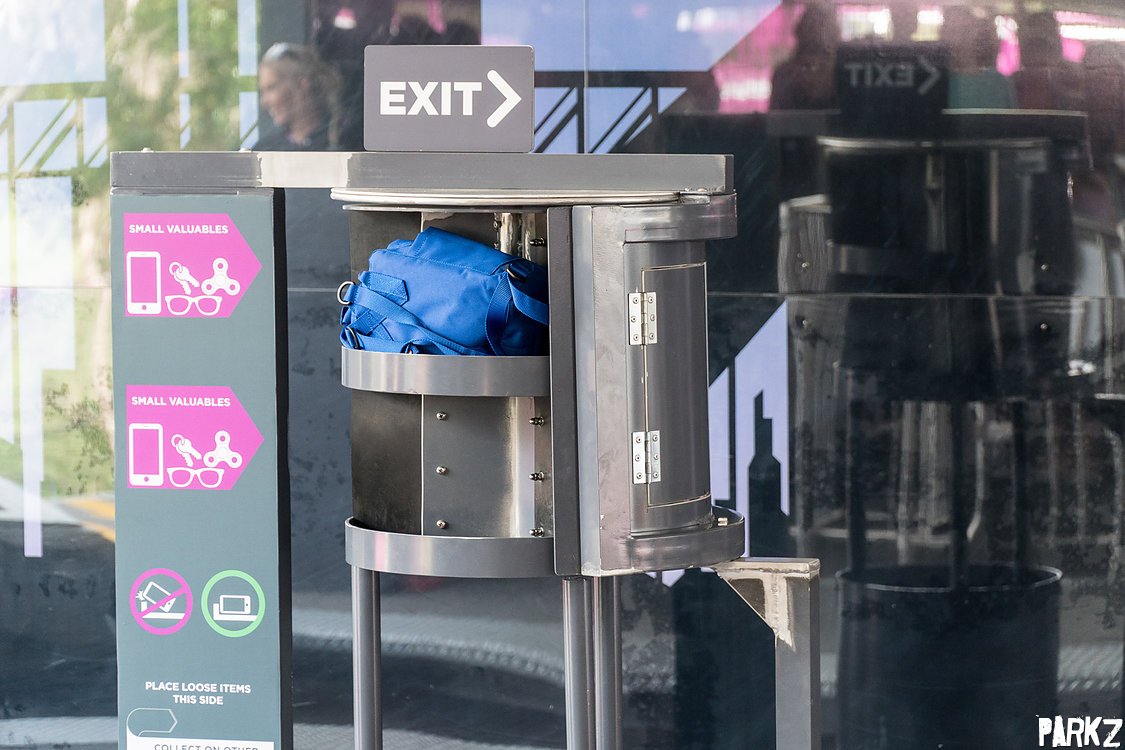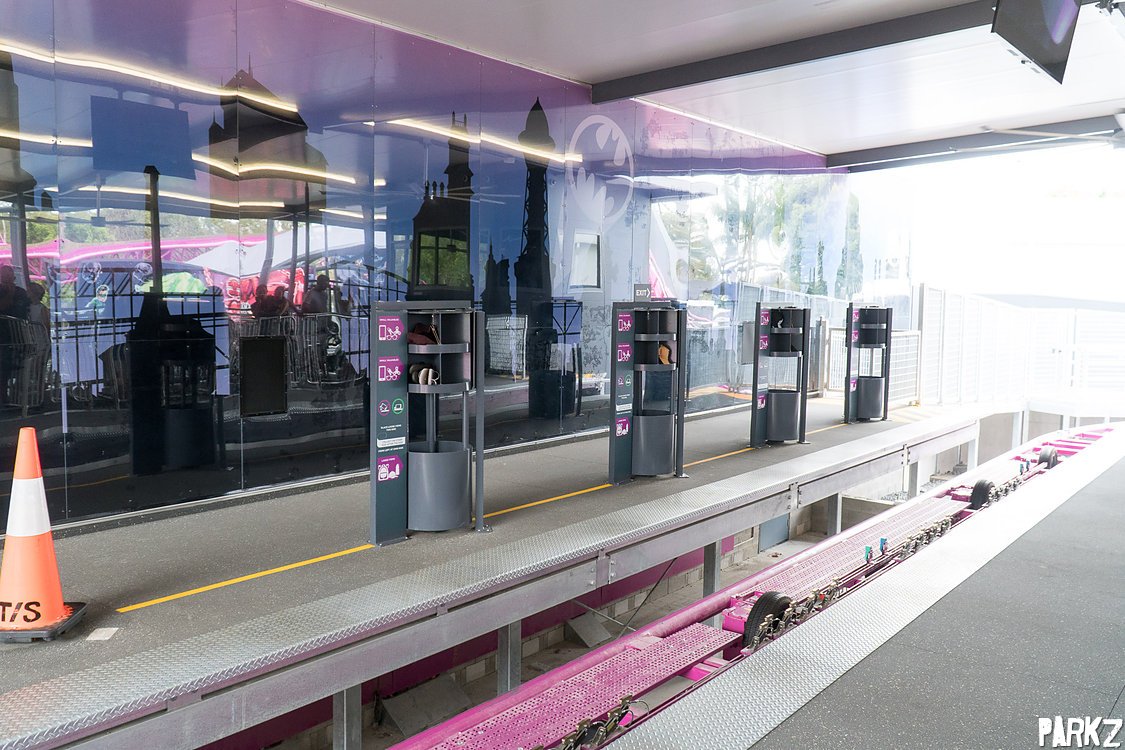 The idea essentially means that riders on multiple trains can safely store their belongings simultaneously. By rotating, it locks one train's belongings behind a solid wall while the next train loads. It rotates again when the train returns so that riders collecting their belongings move away from the platform, so that the next load of guests can place their belongings at the same time.
Let's hope they get it working!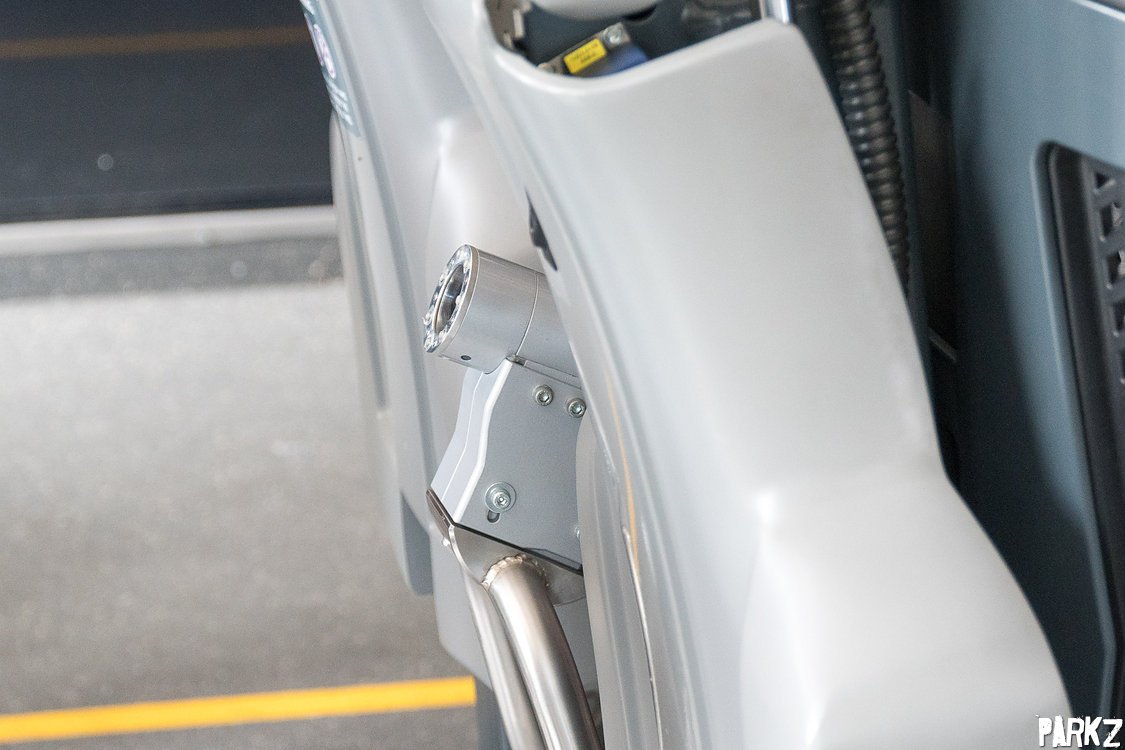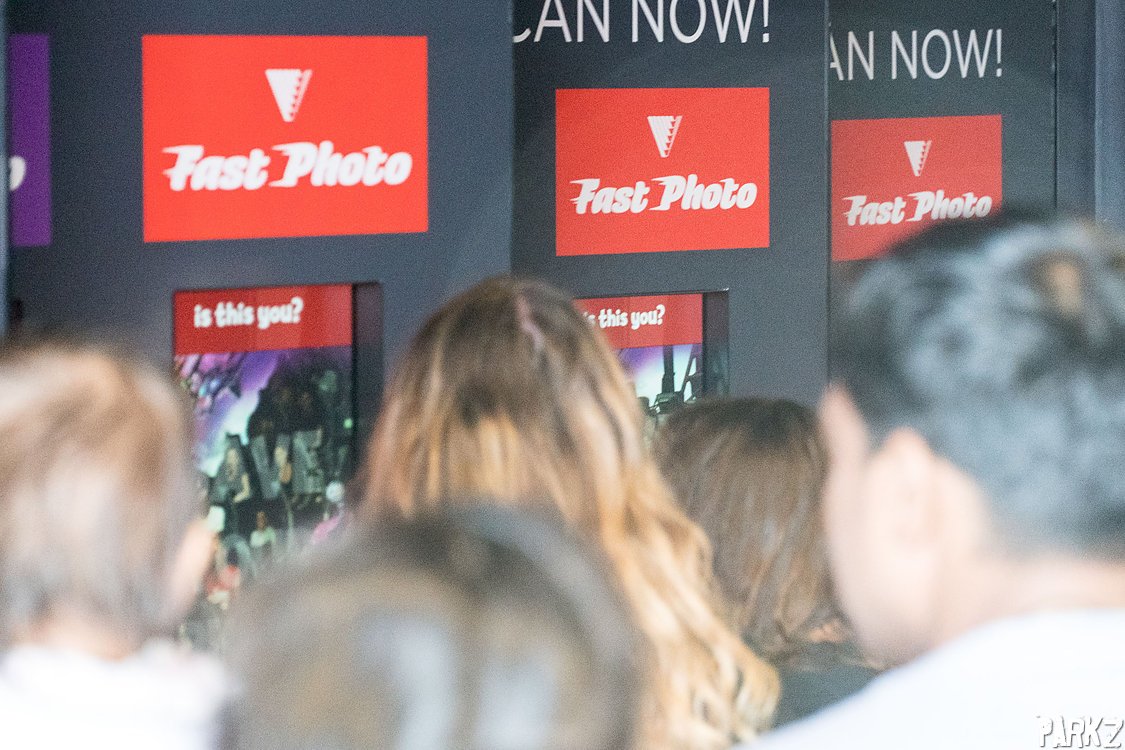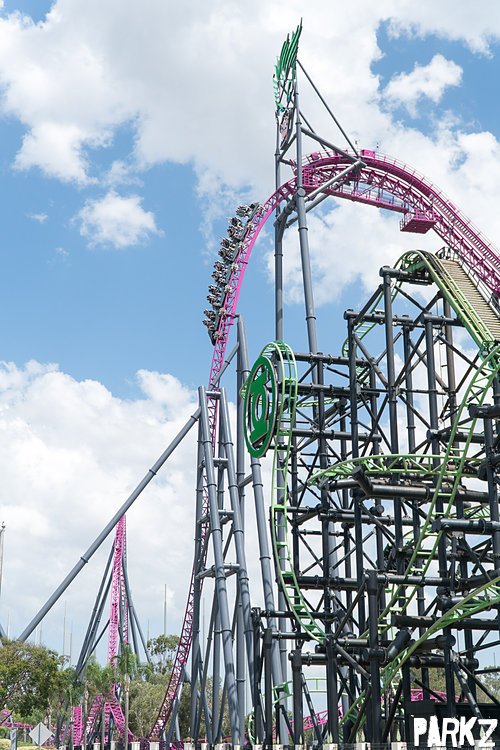 Featured in this article
---
Recent articles
Now trending