The Parkz Update: Dreamworld rebounds with big crowds for the peak season
Dreamworld is feeling once again like its former self with peak season crowds descending on the theme park.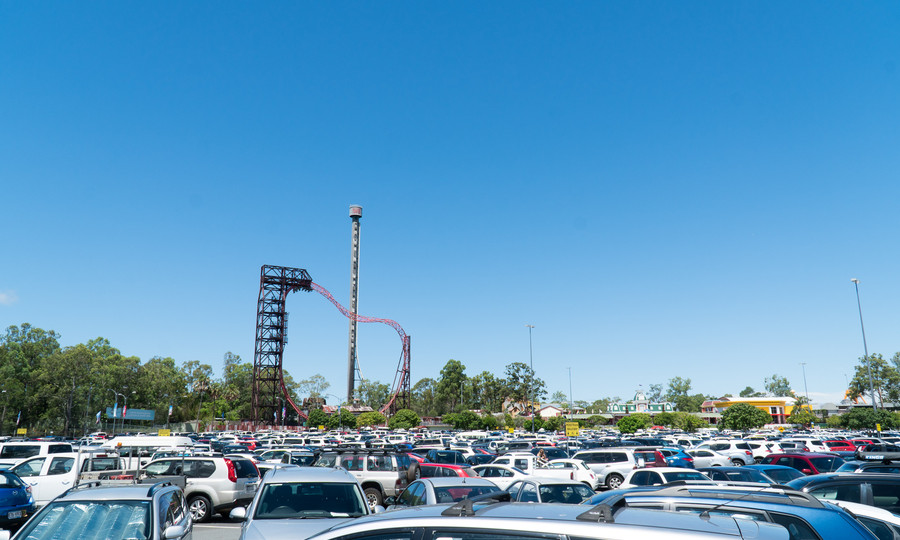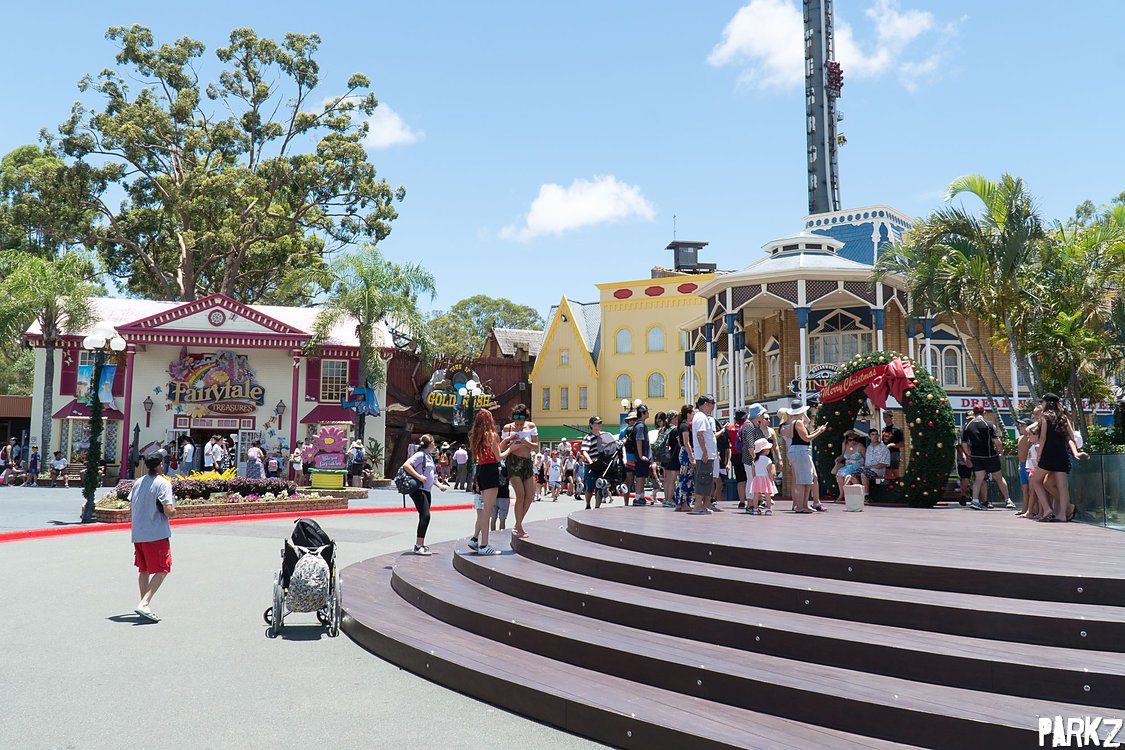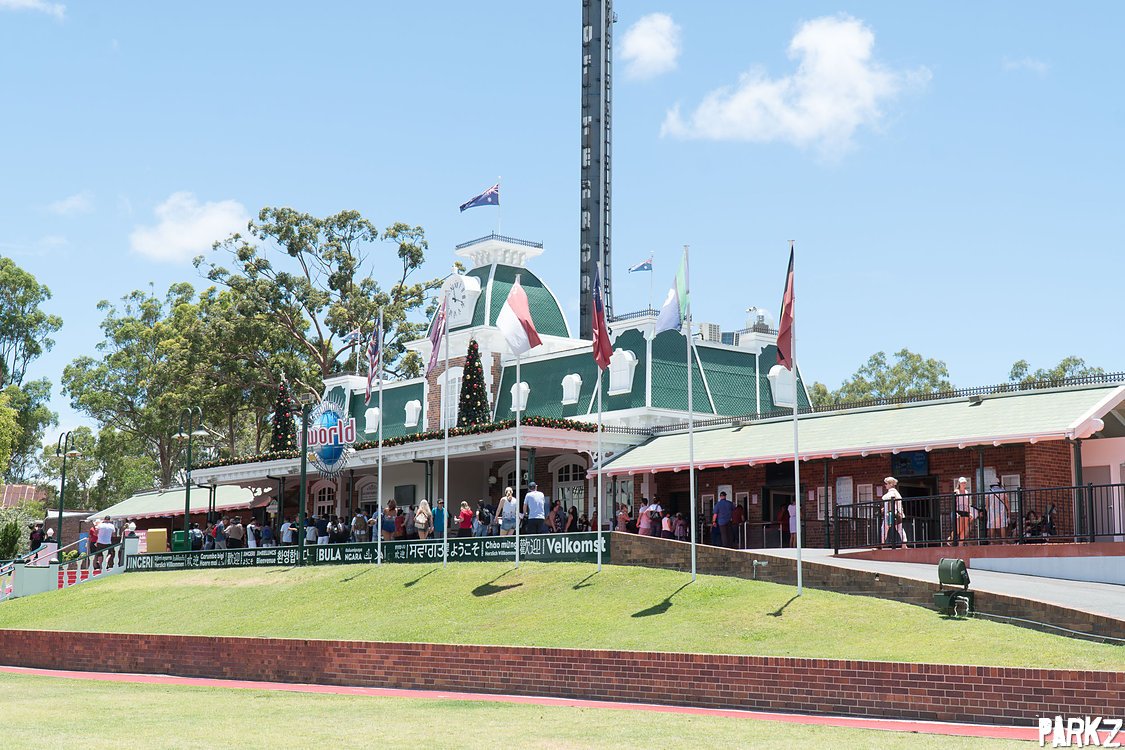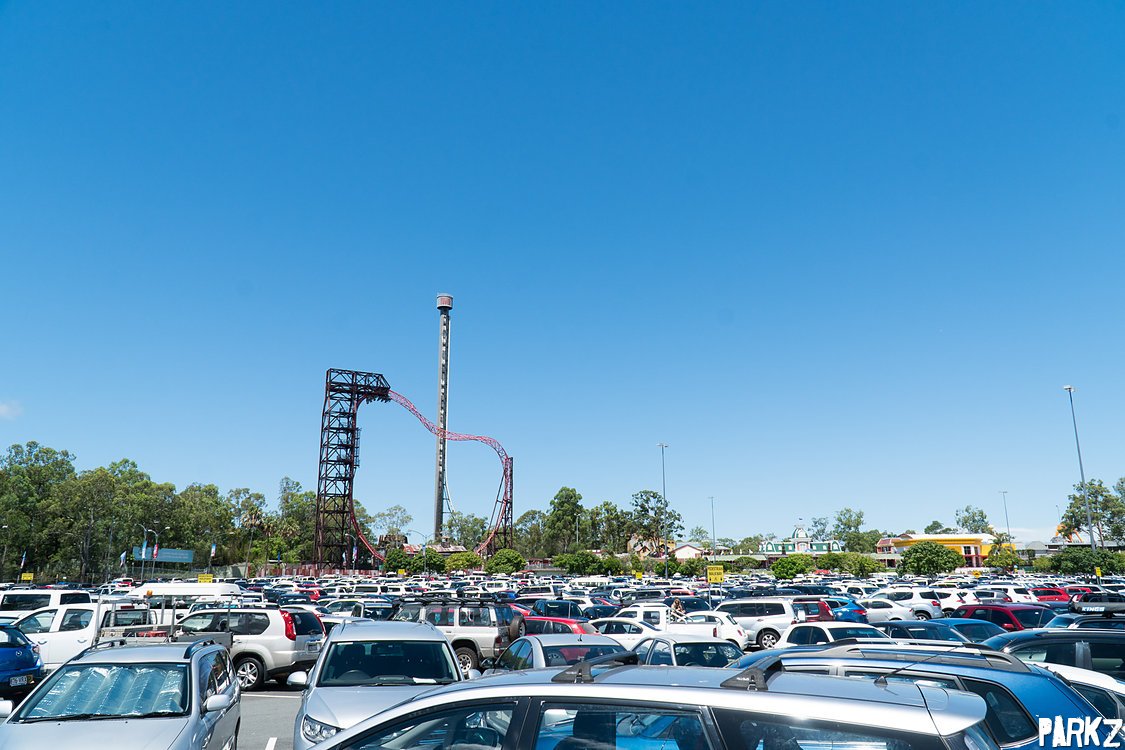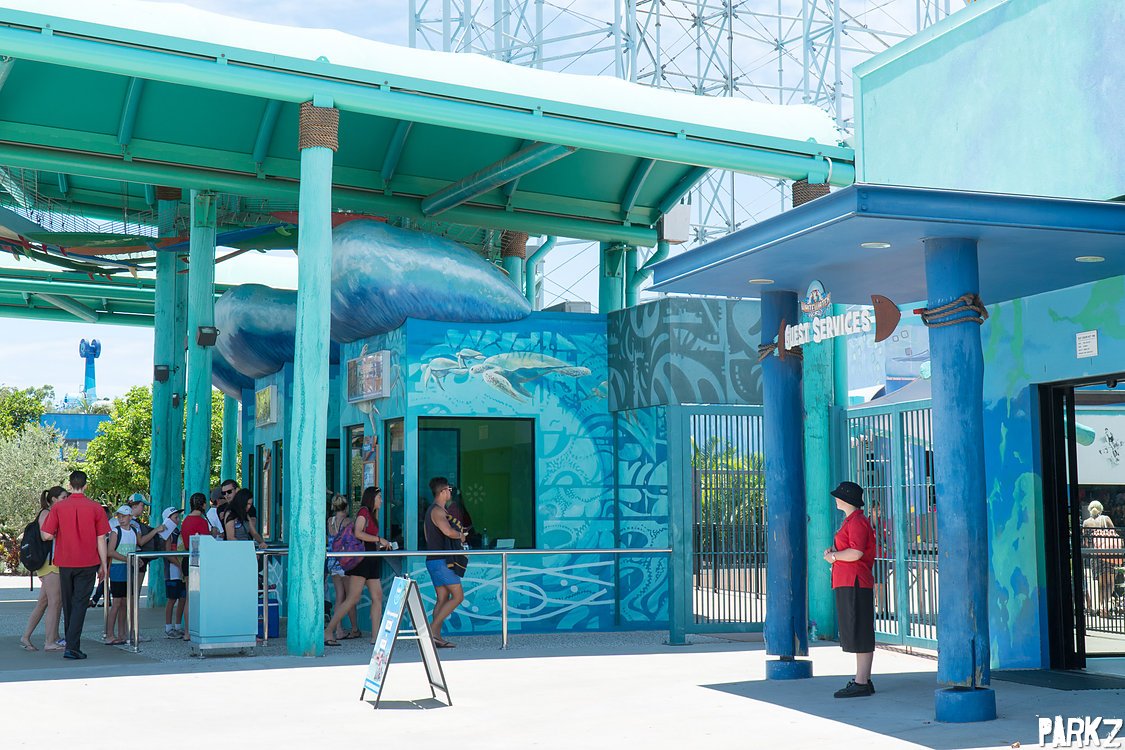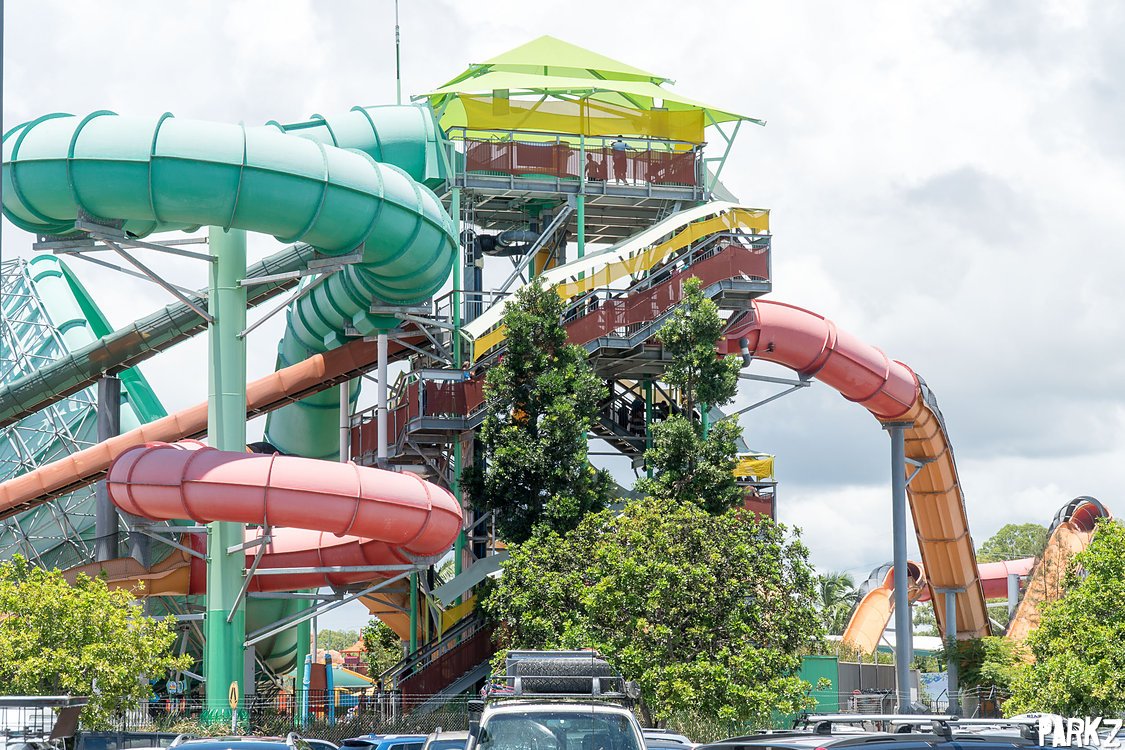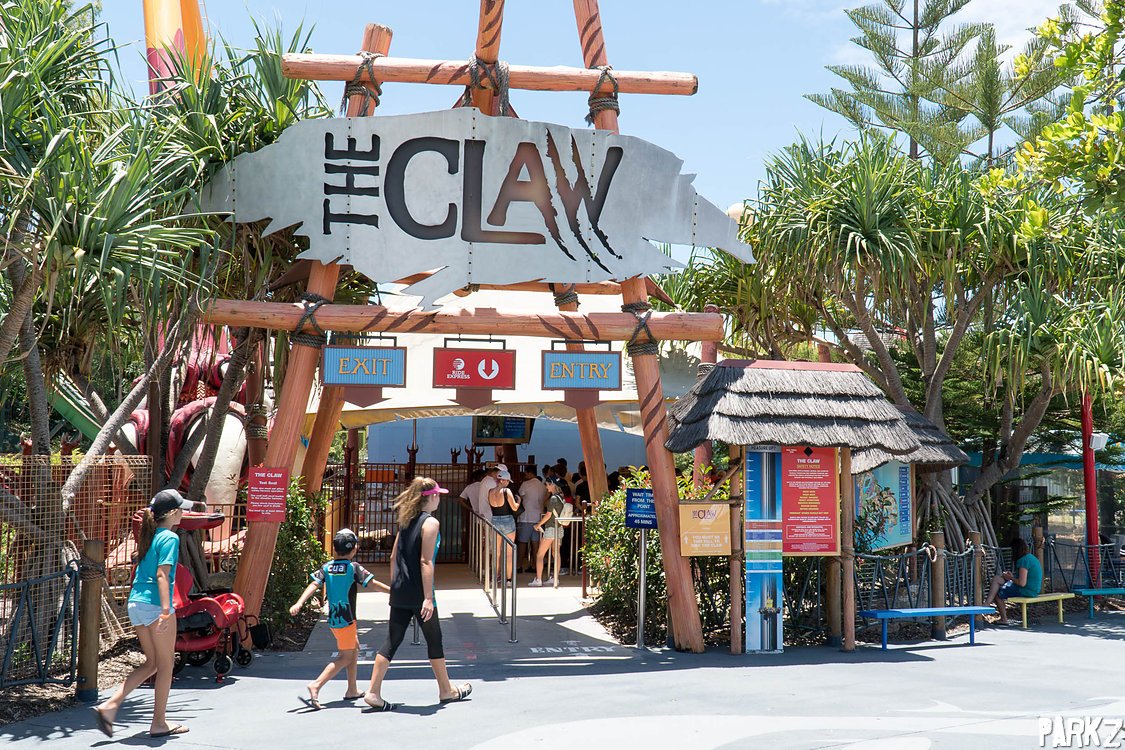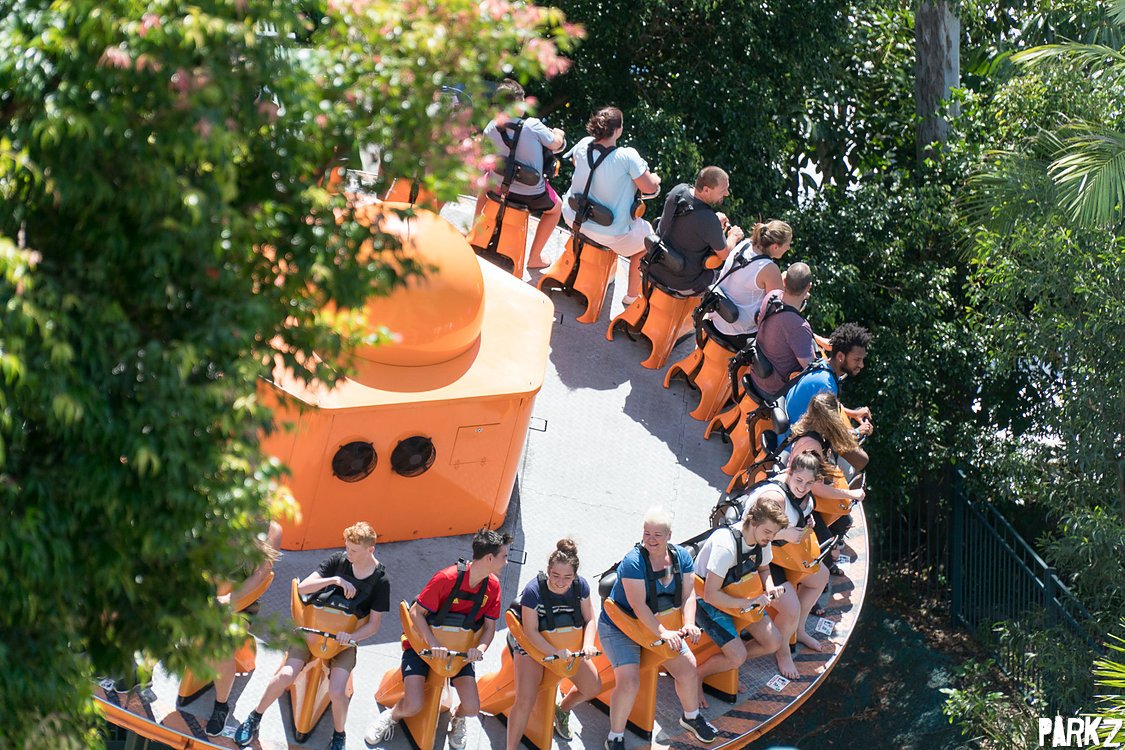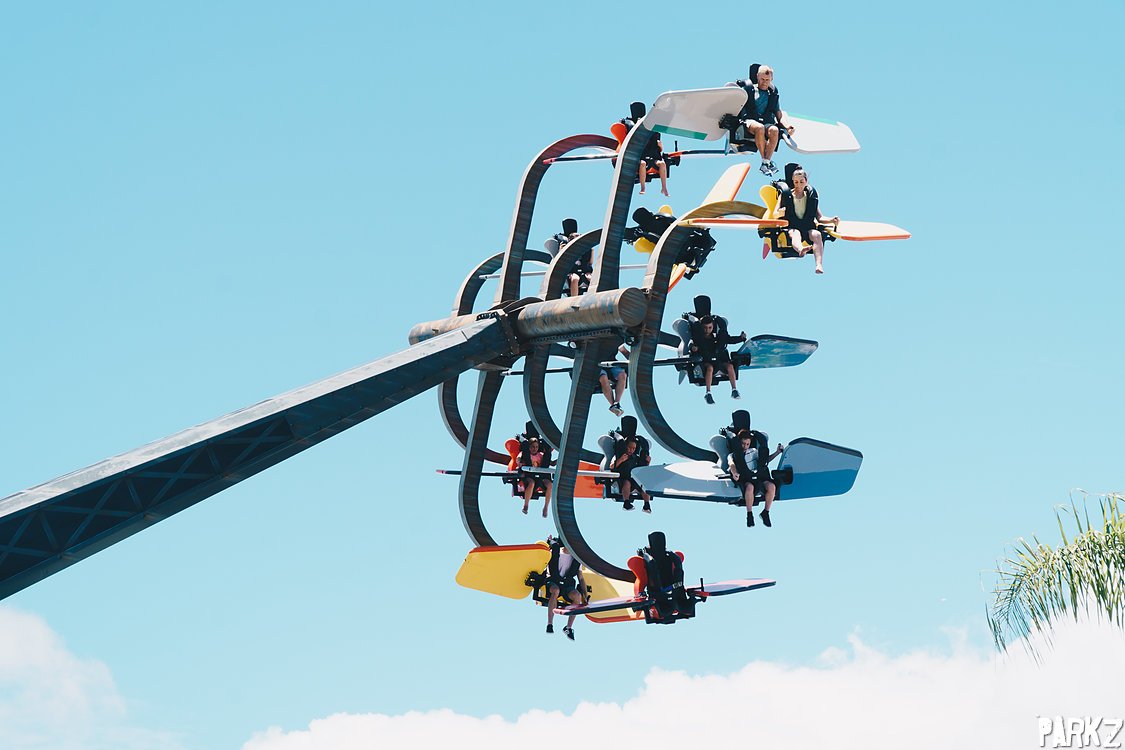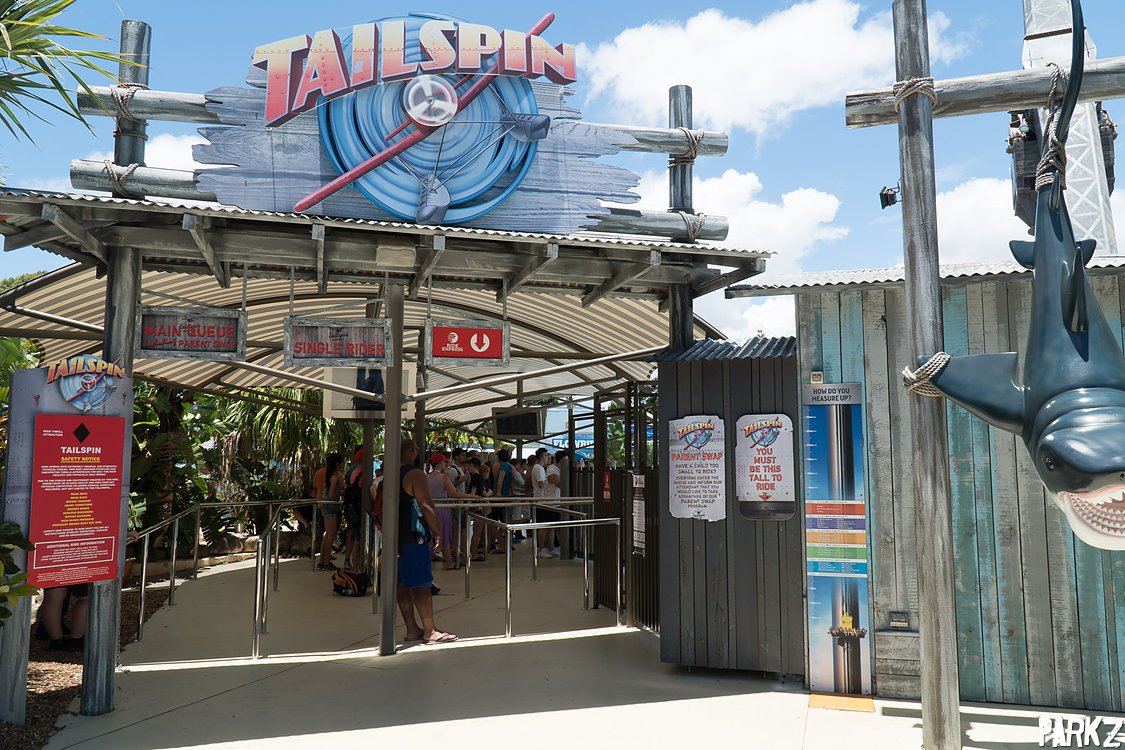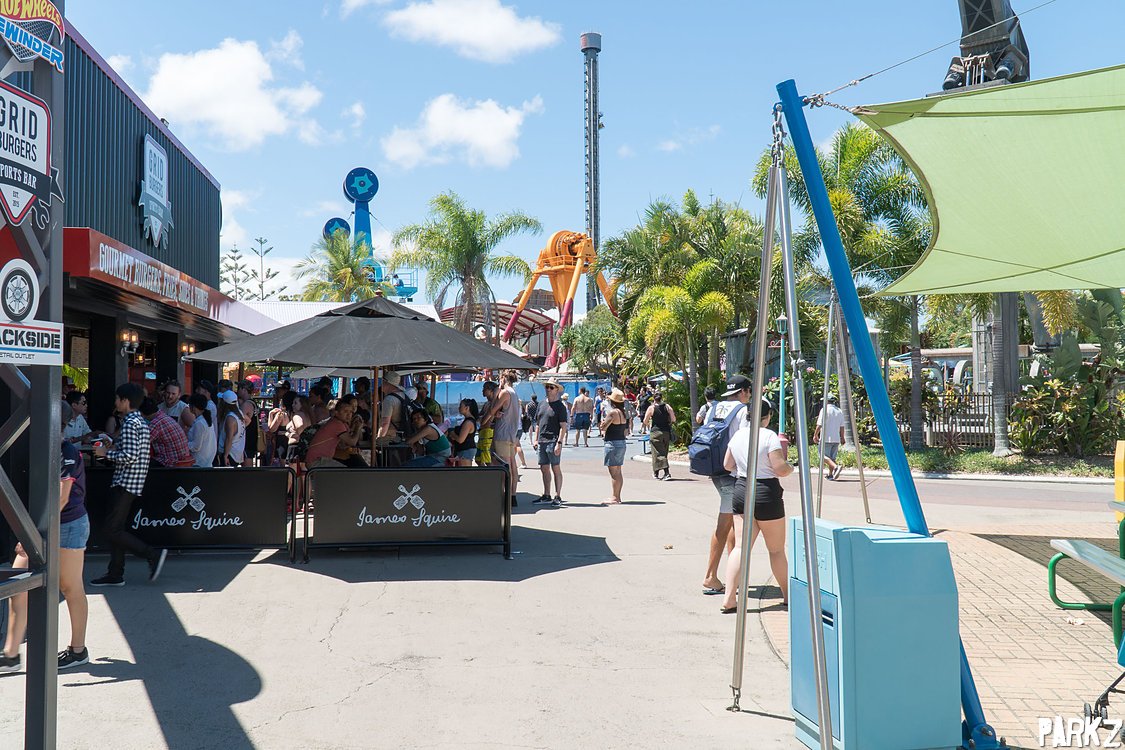 Wipeout reopening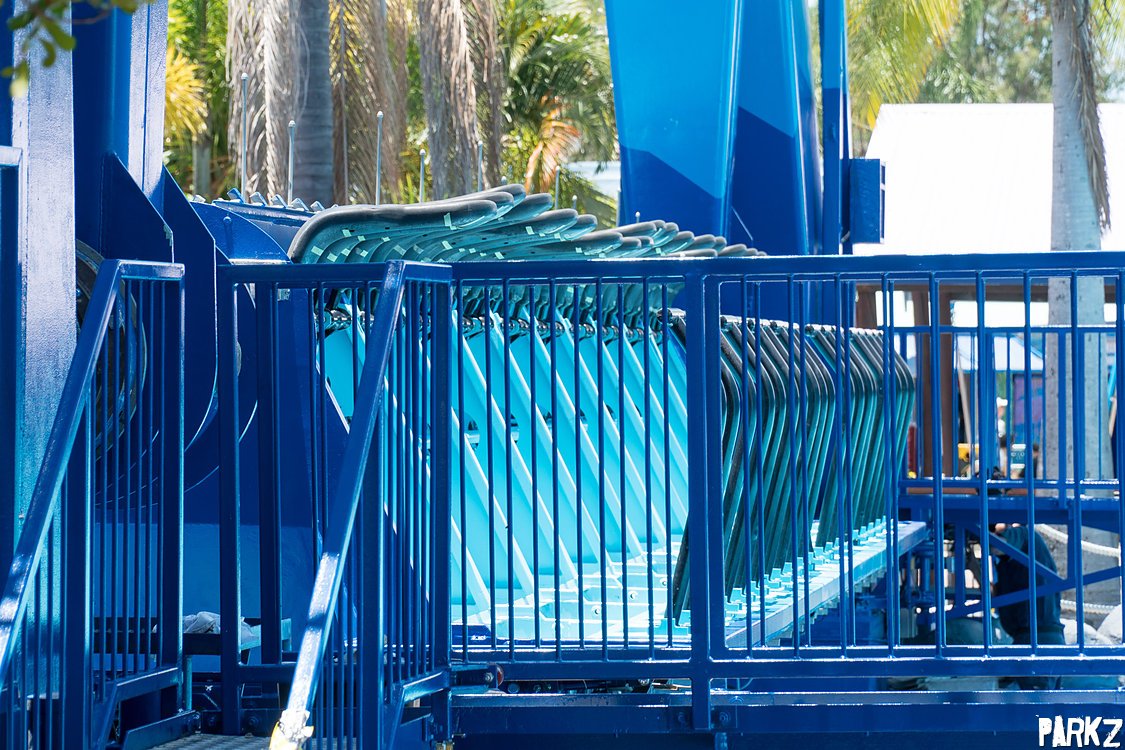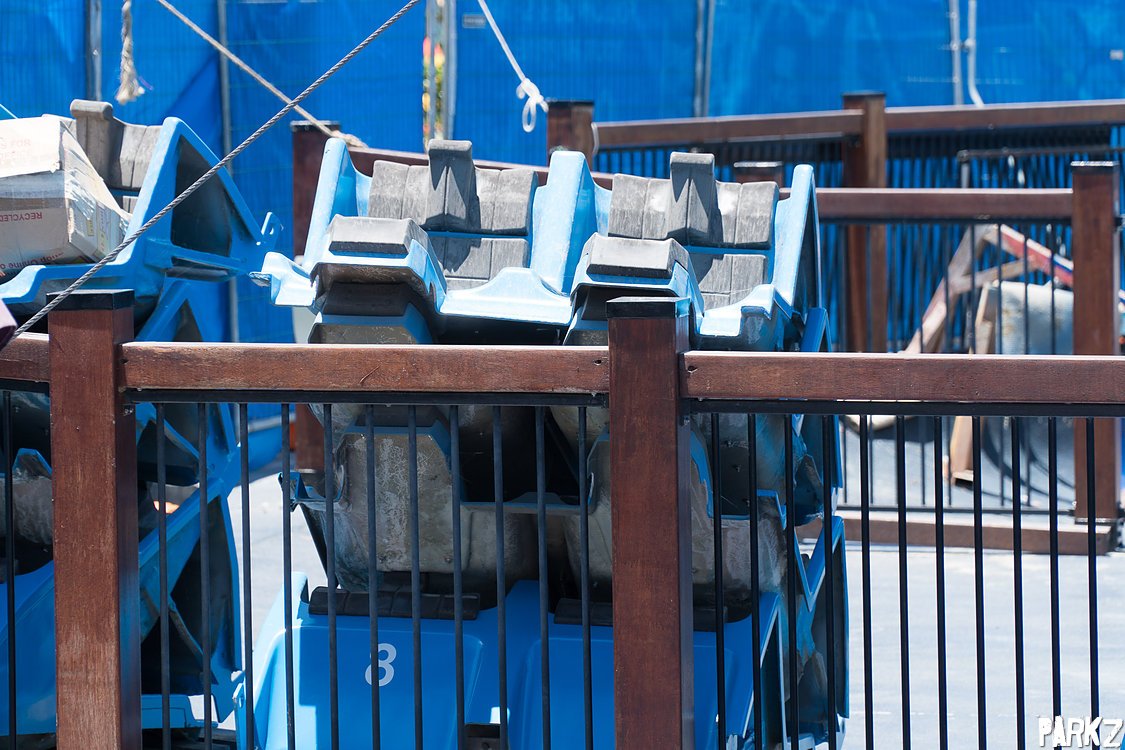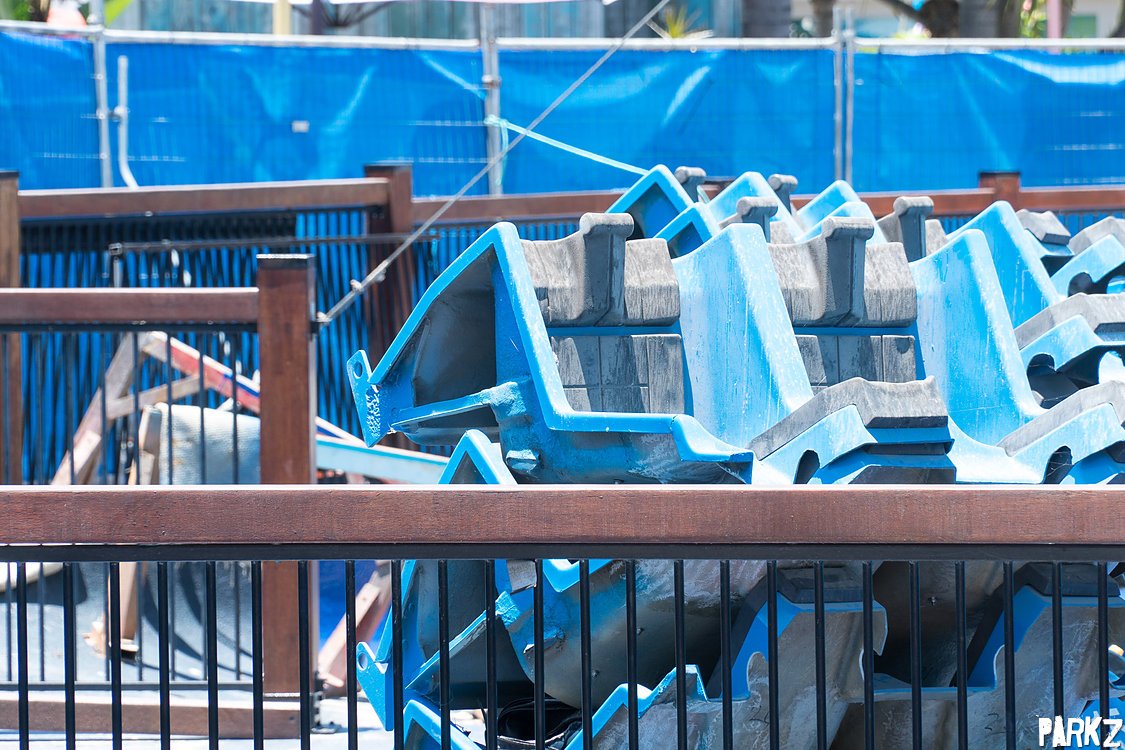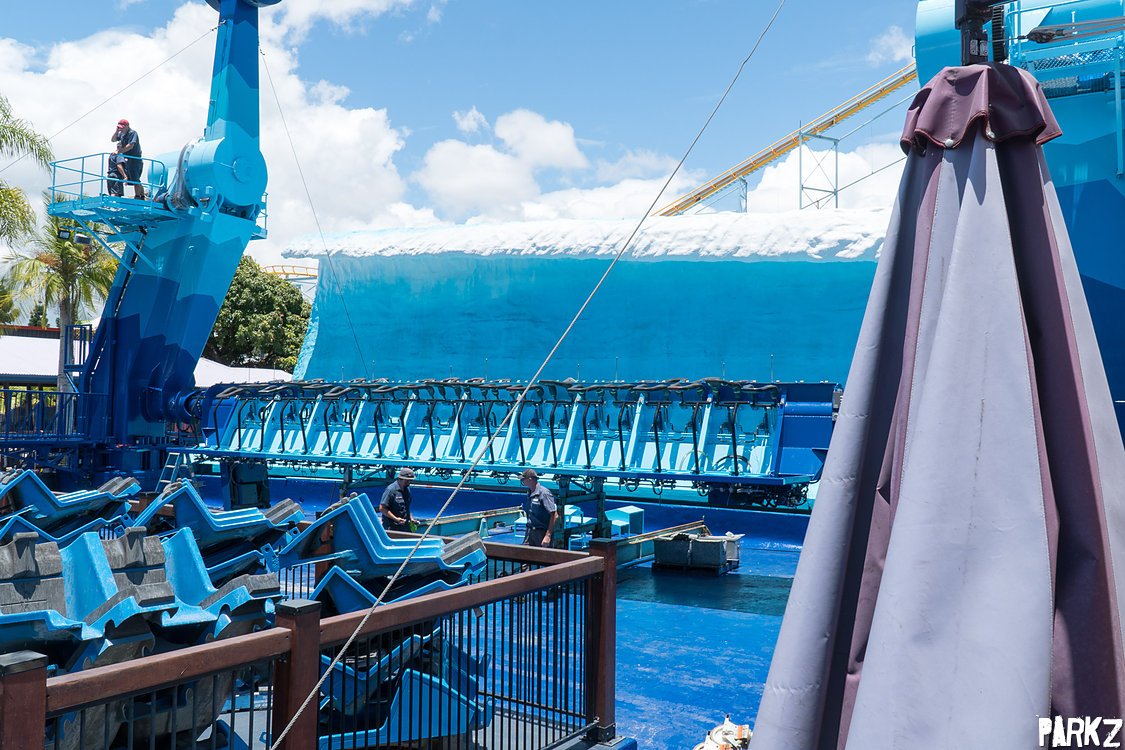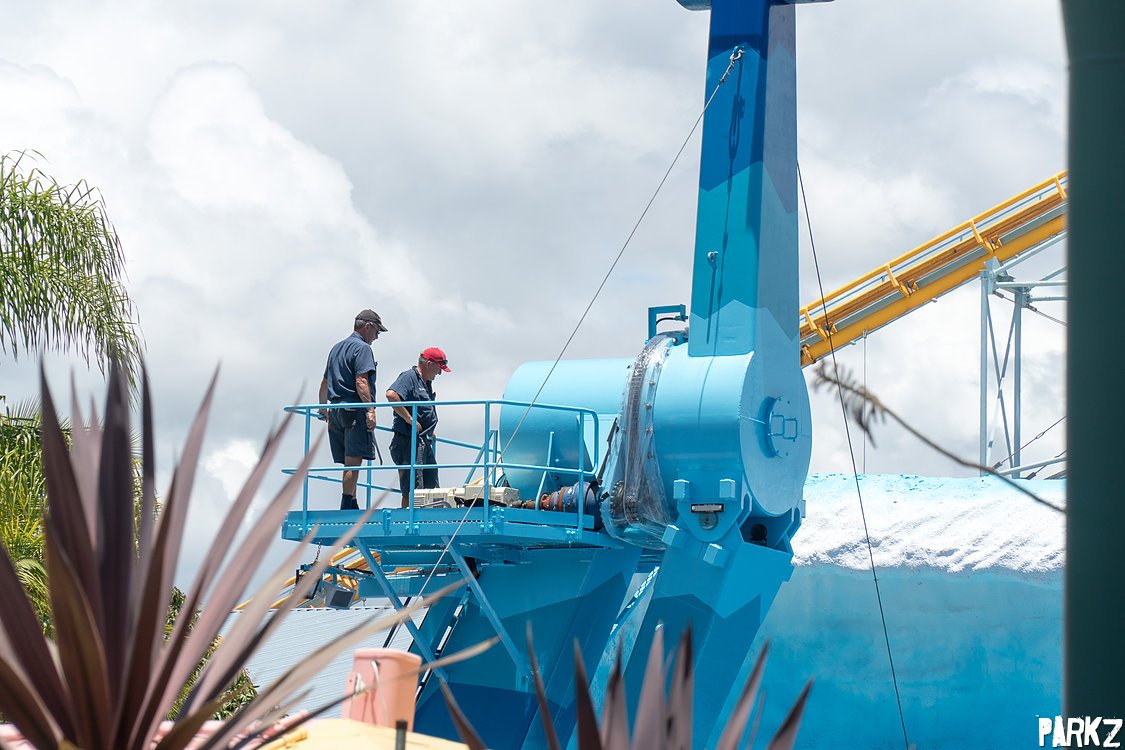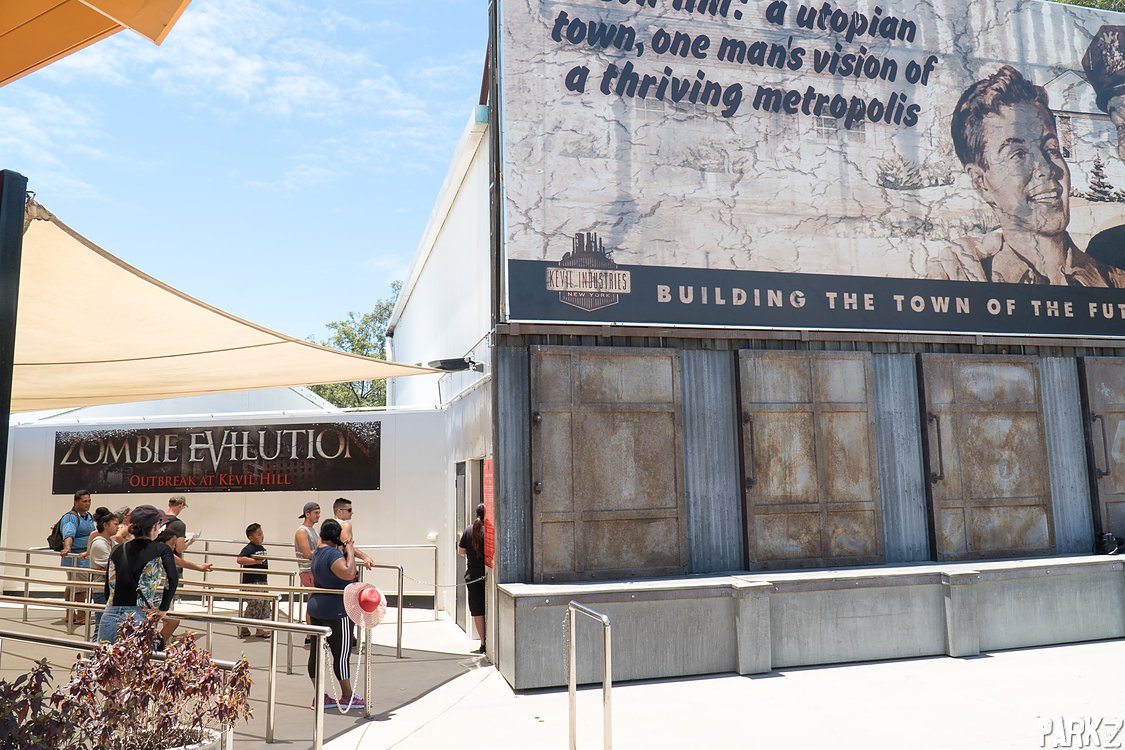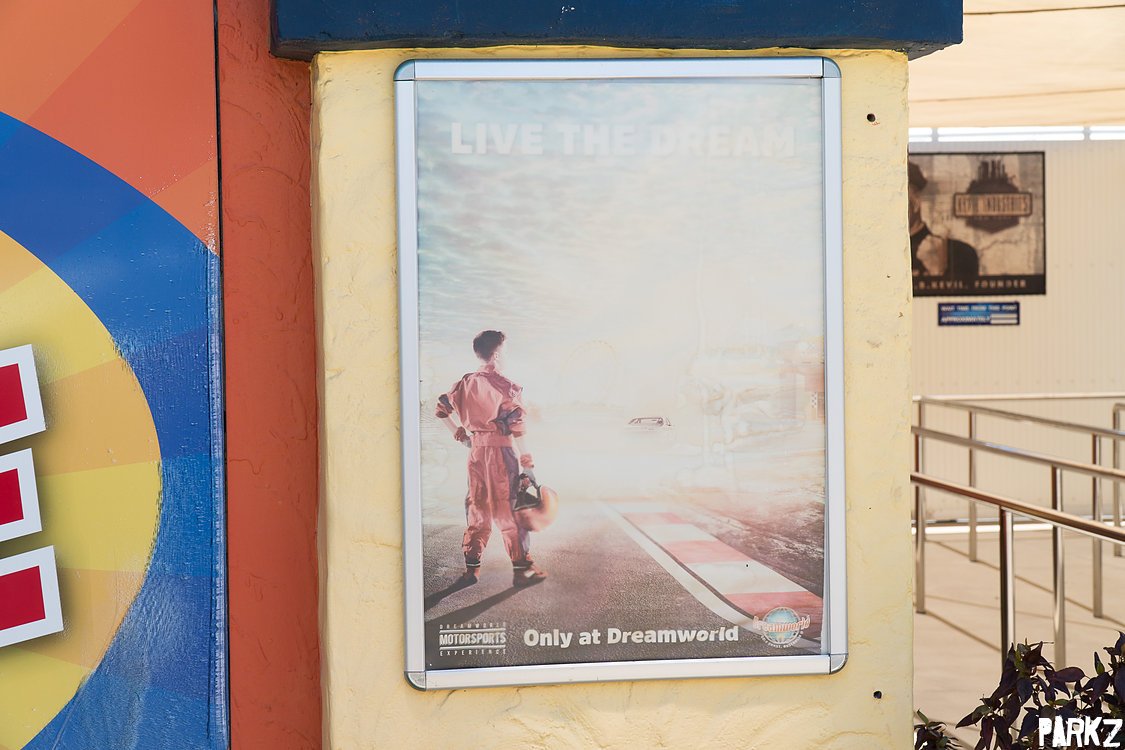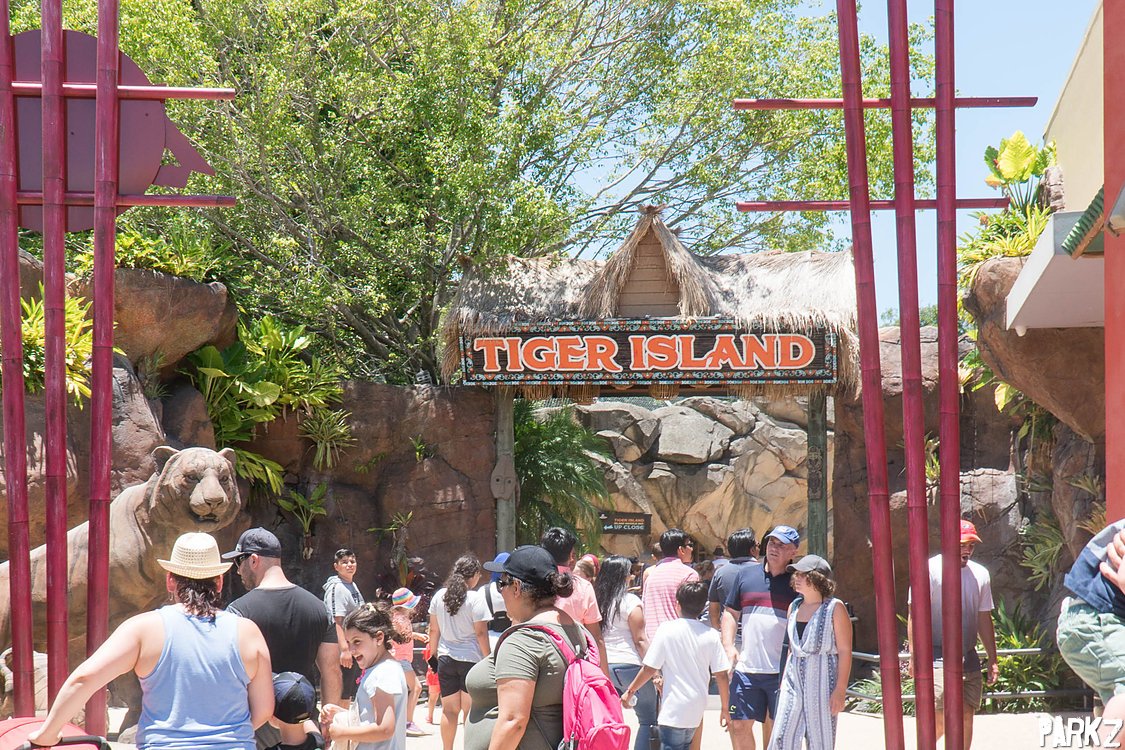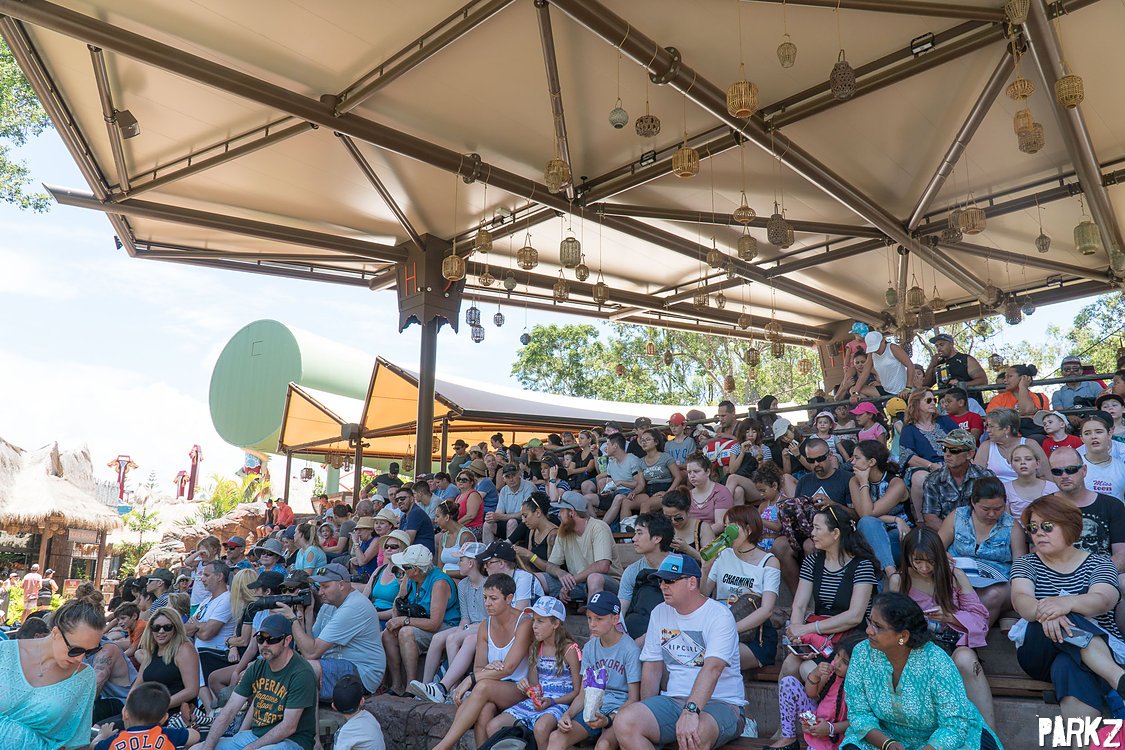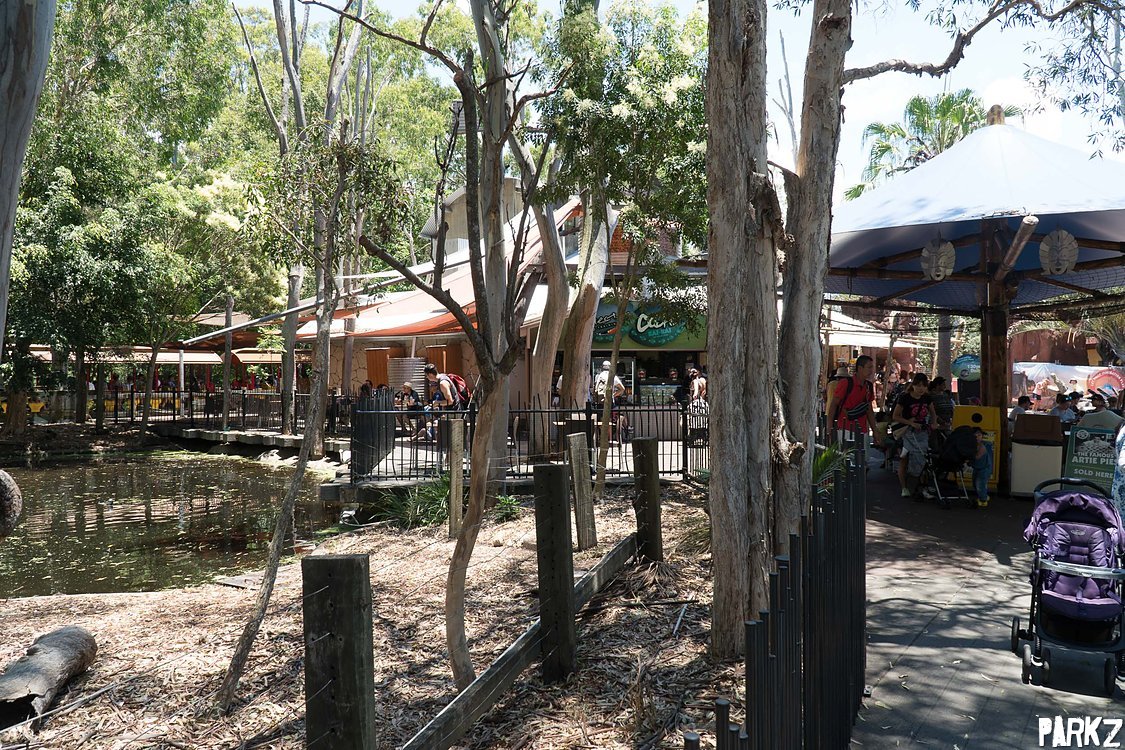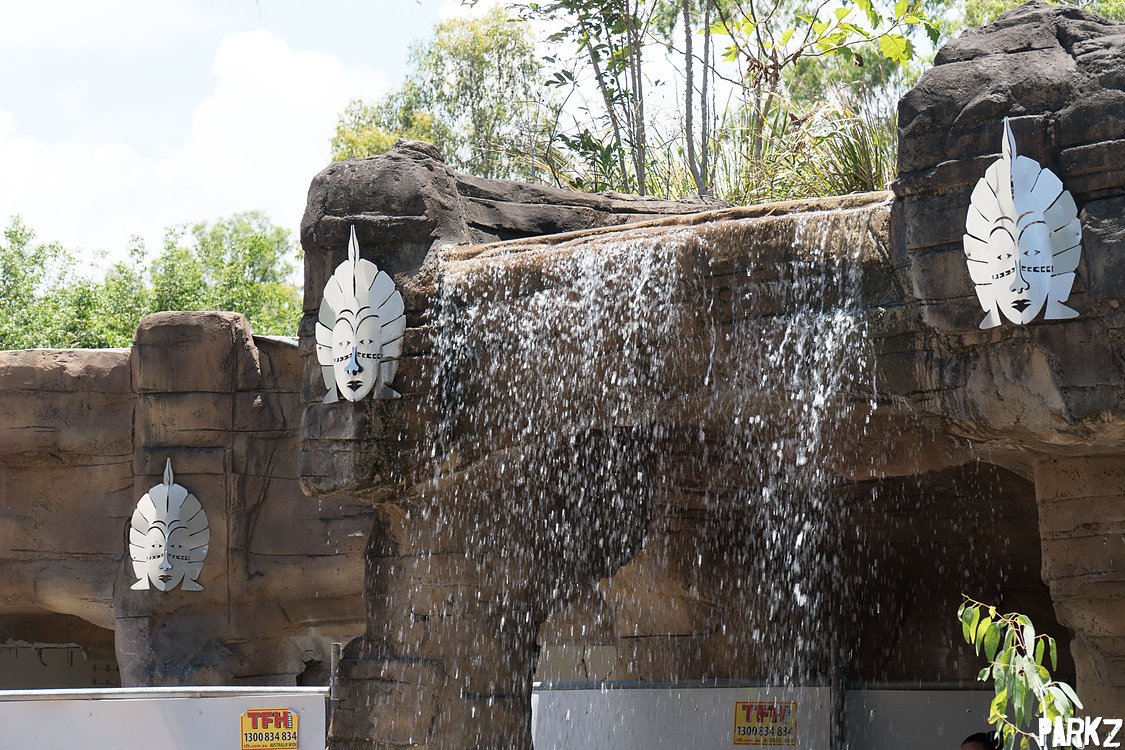 Log Ride reopening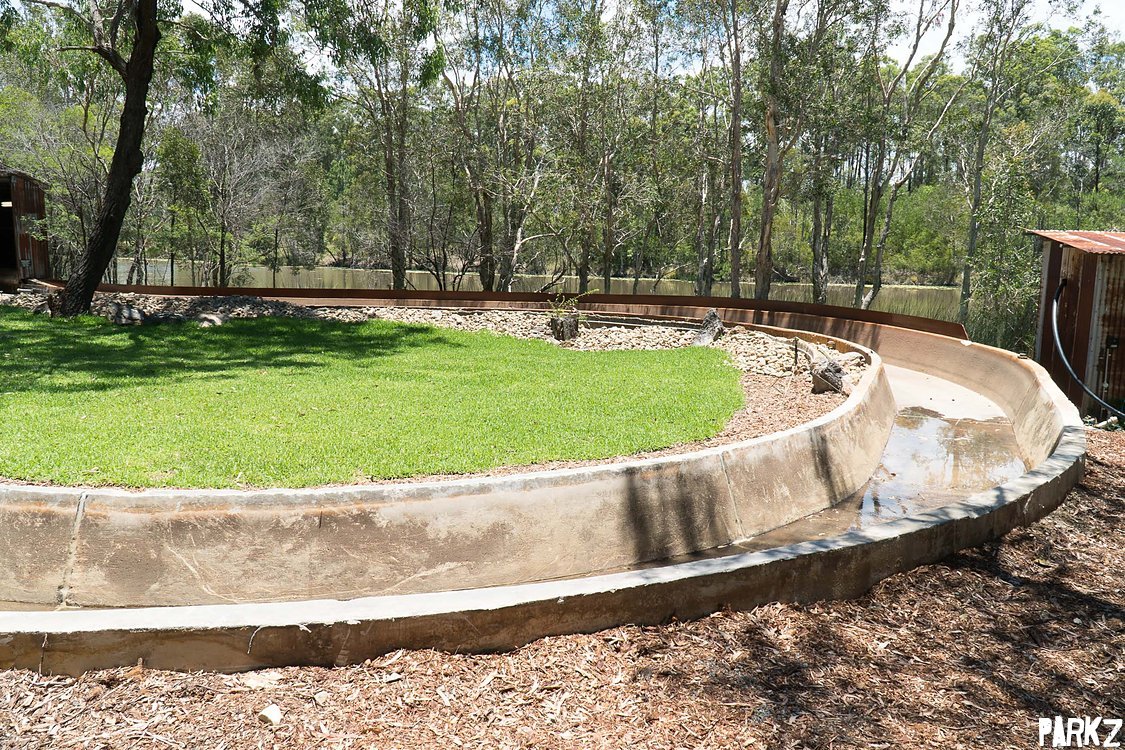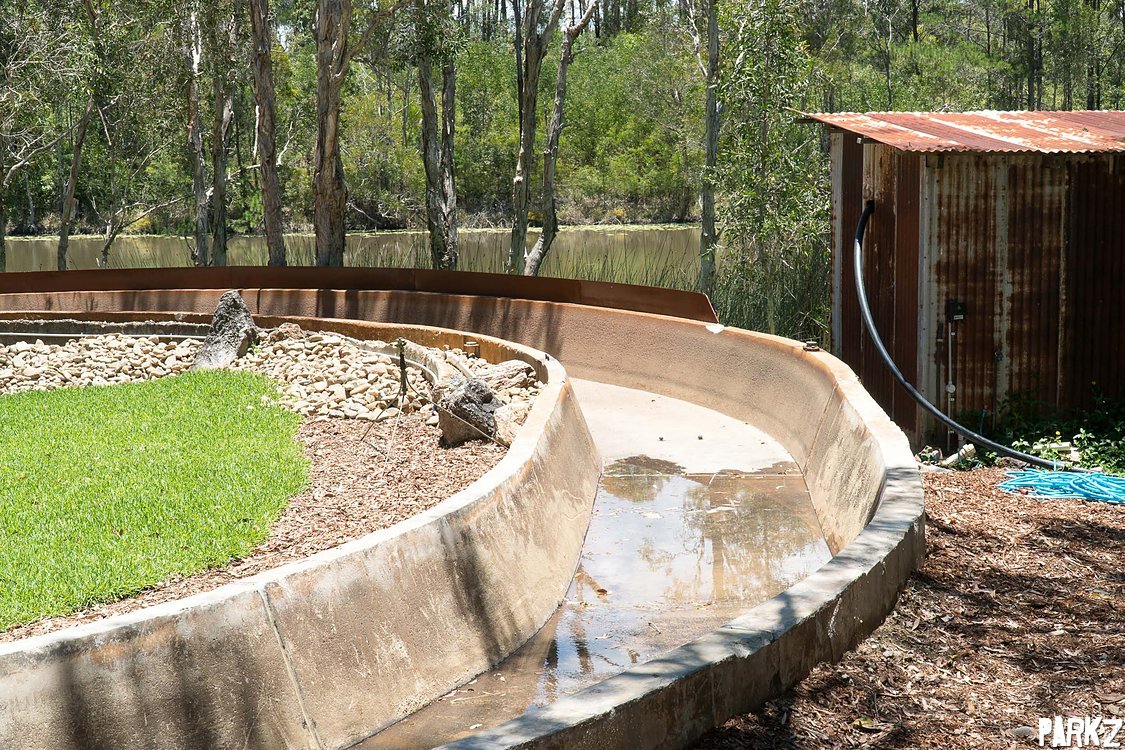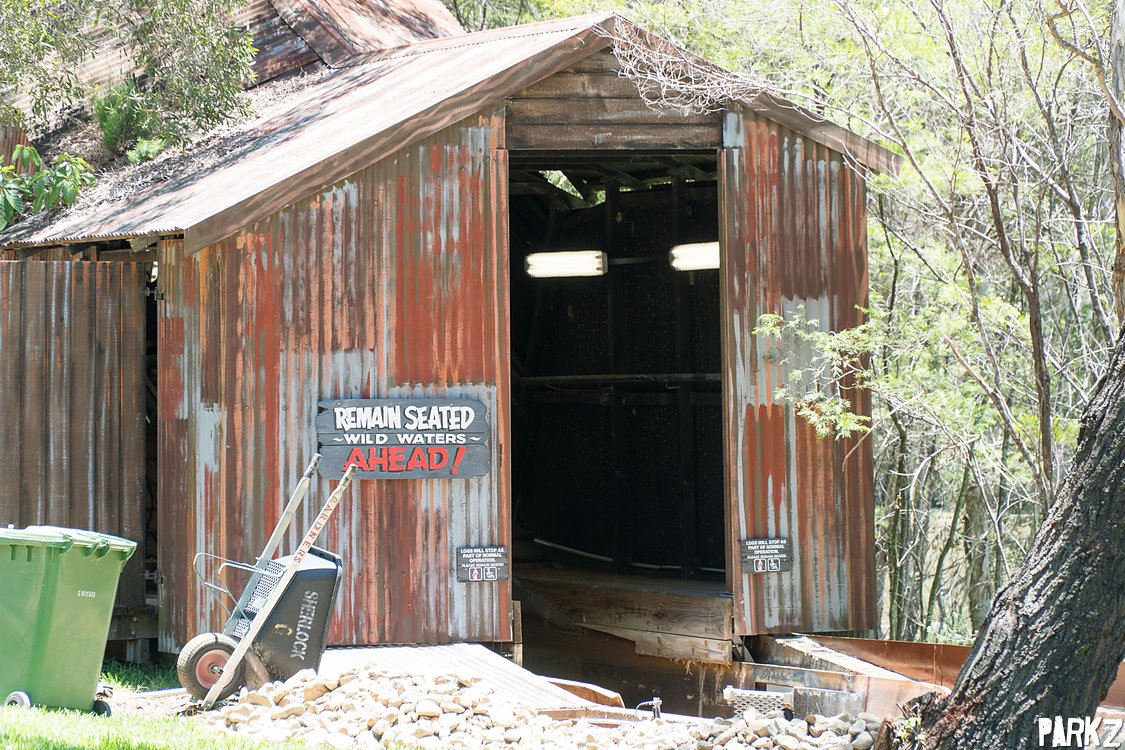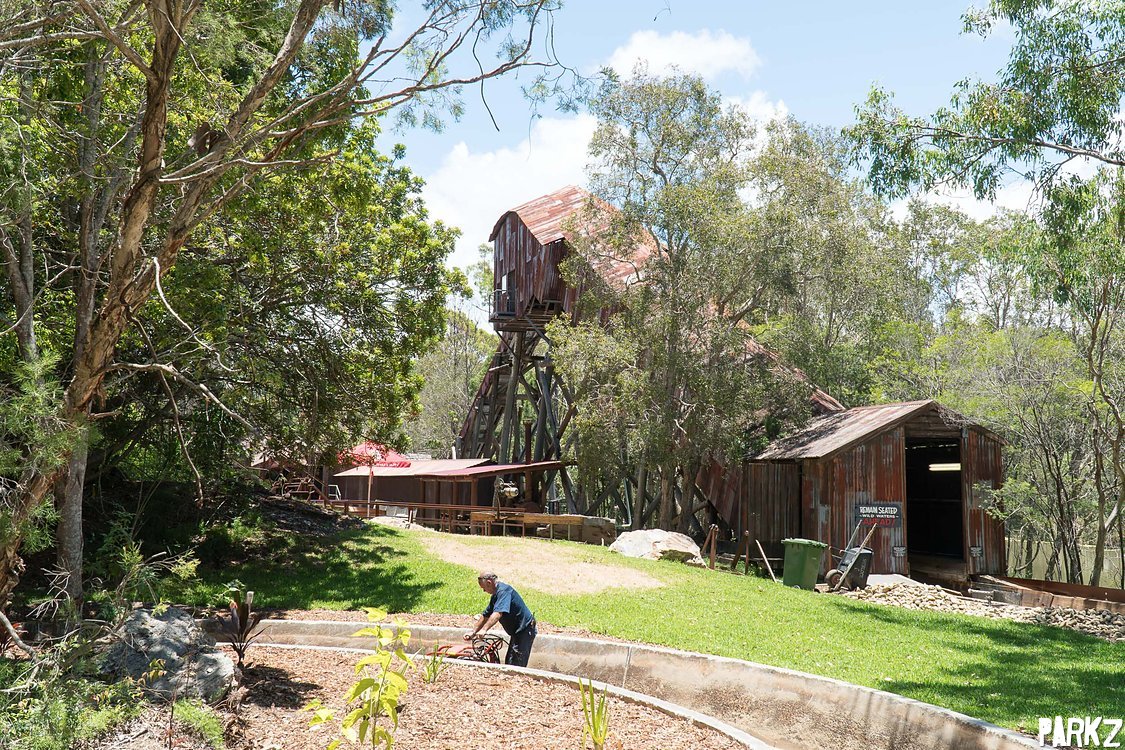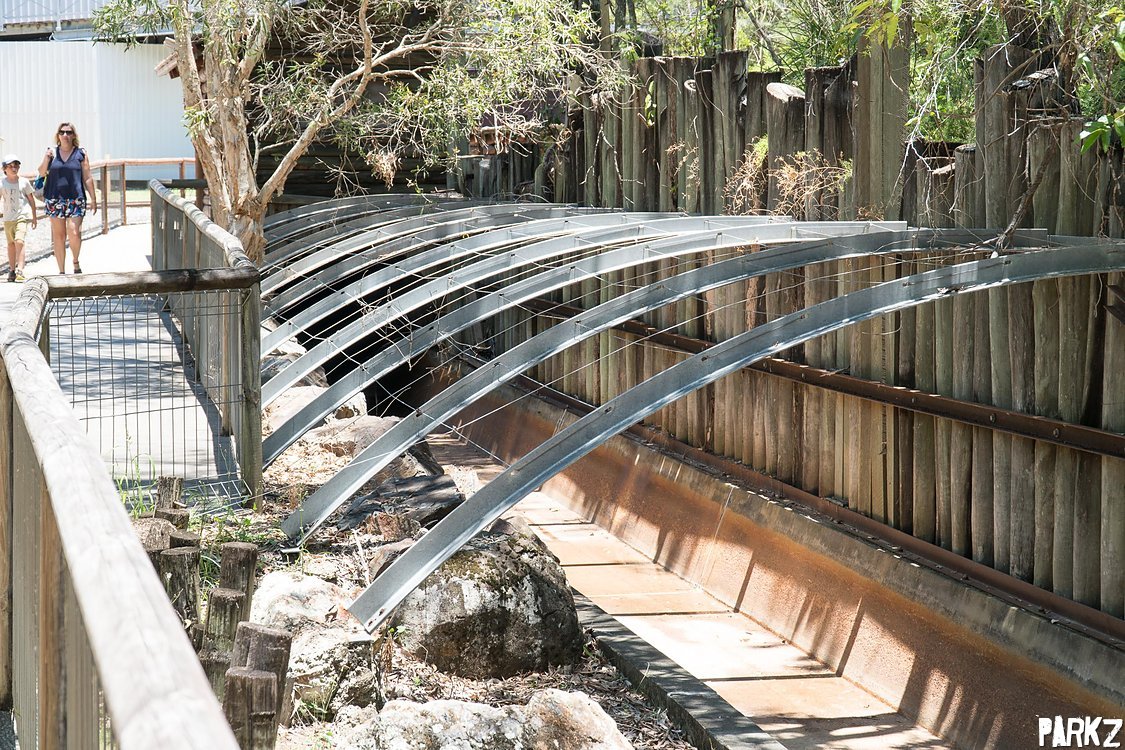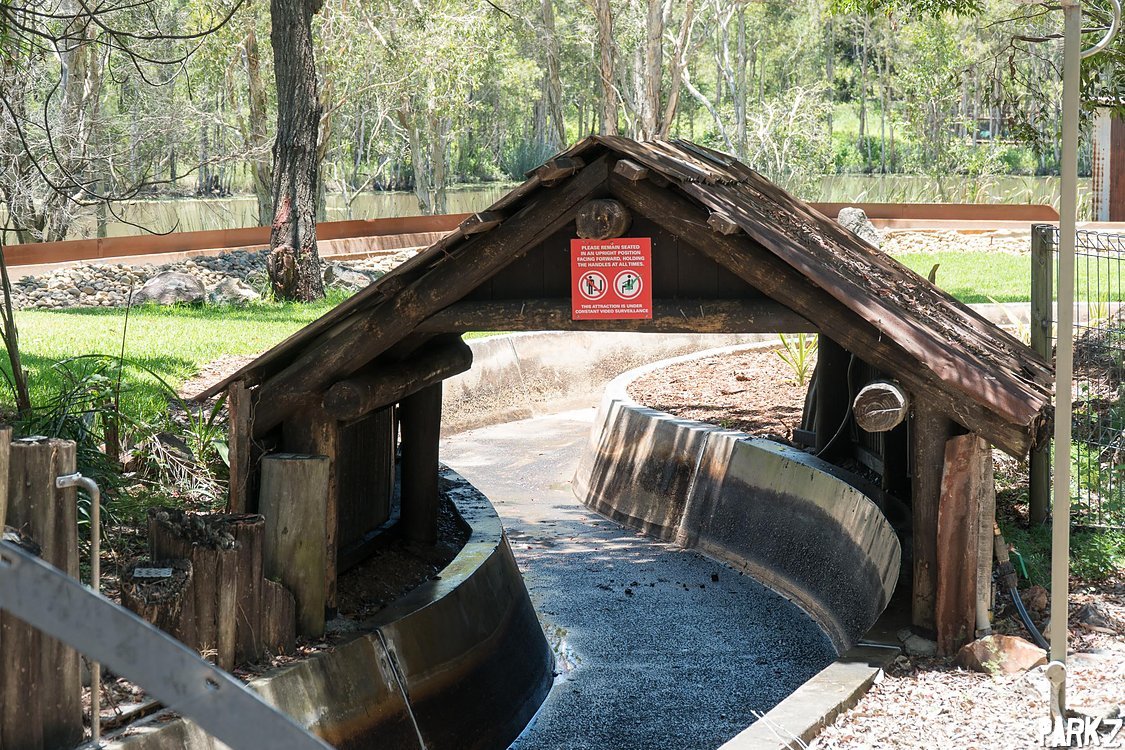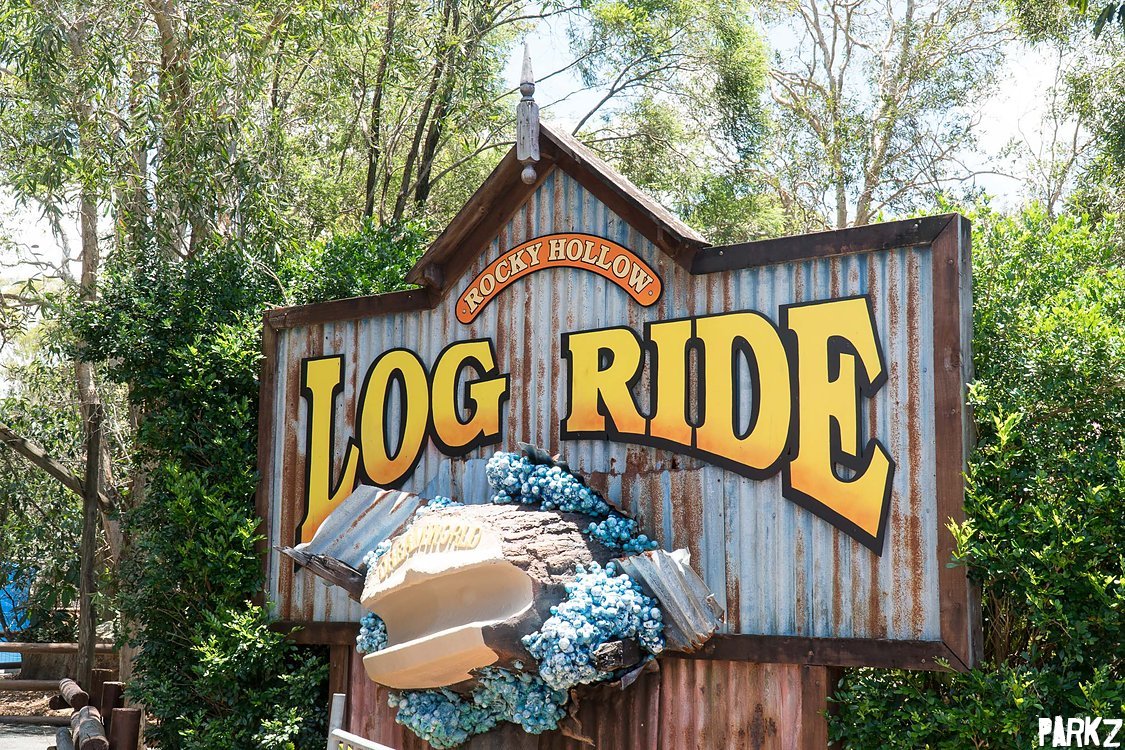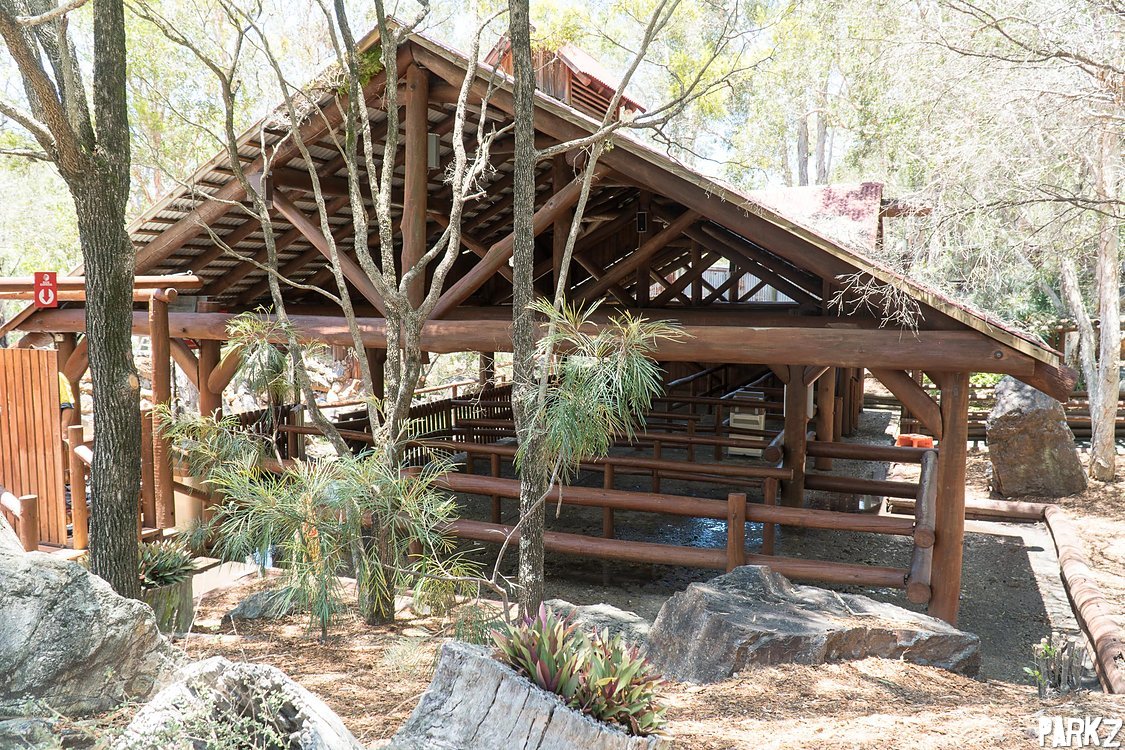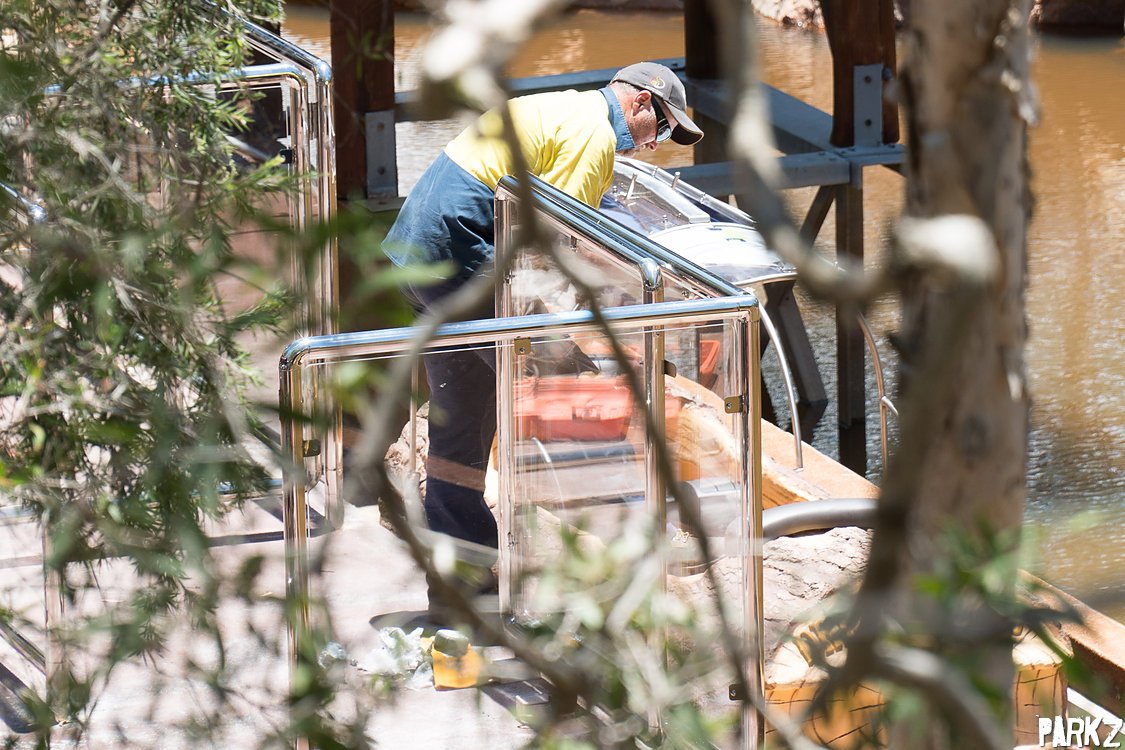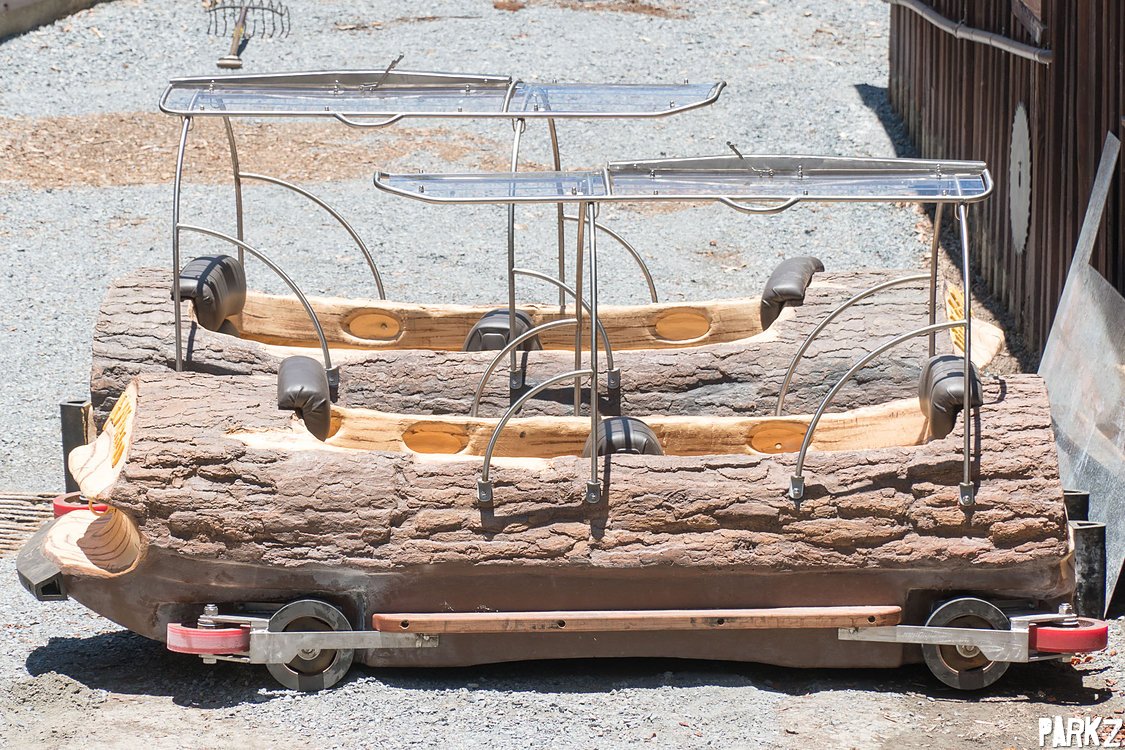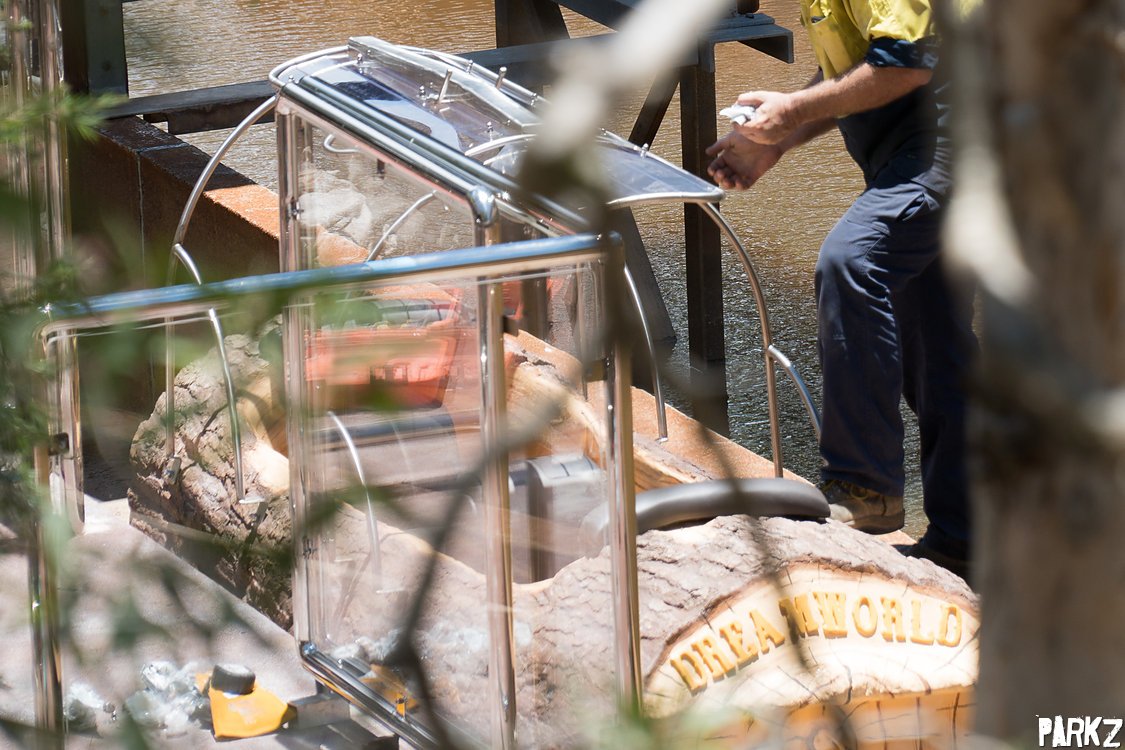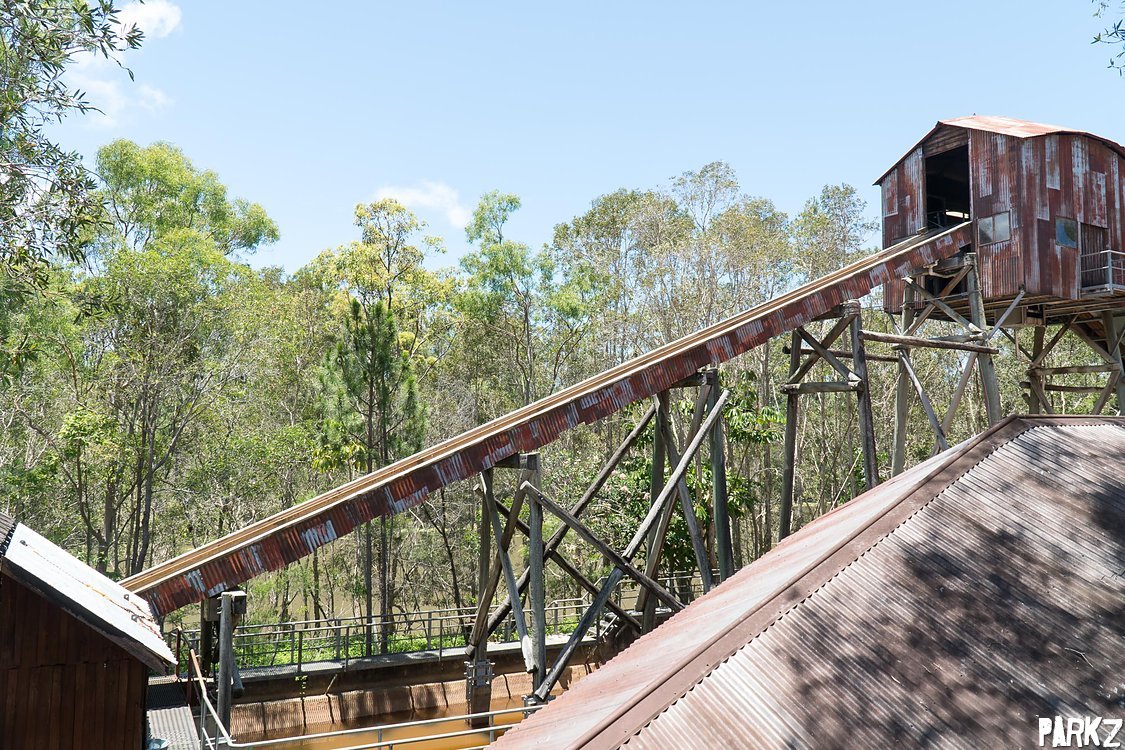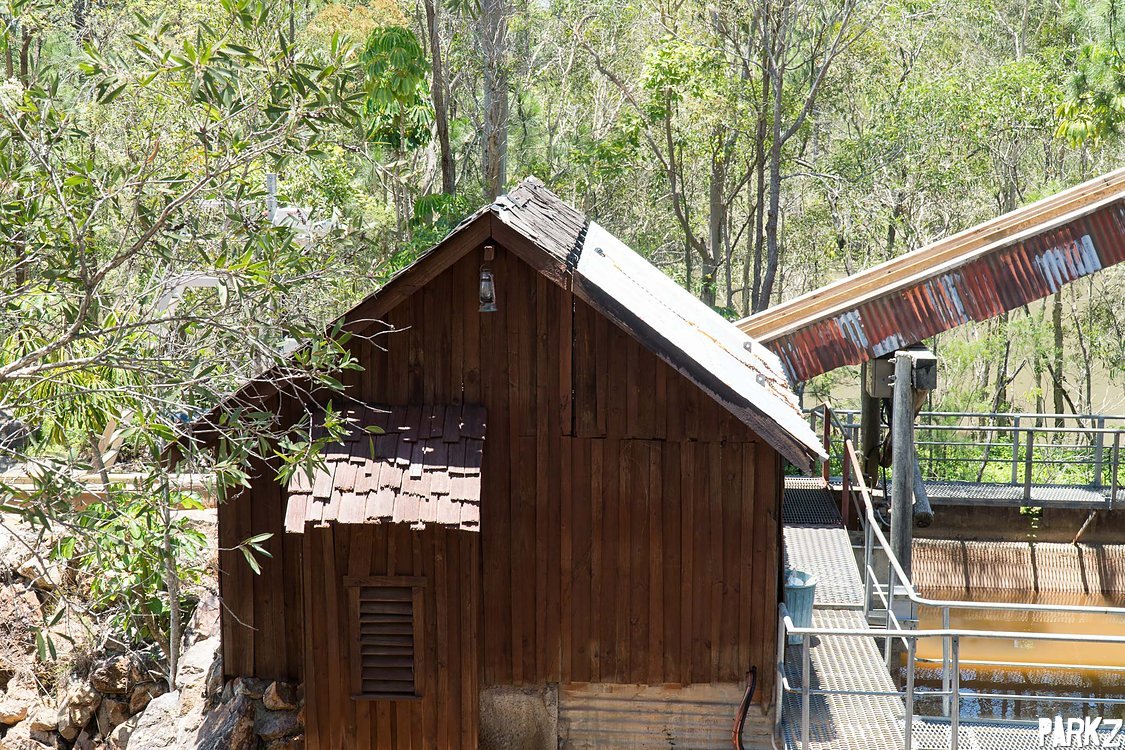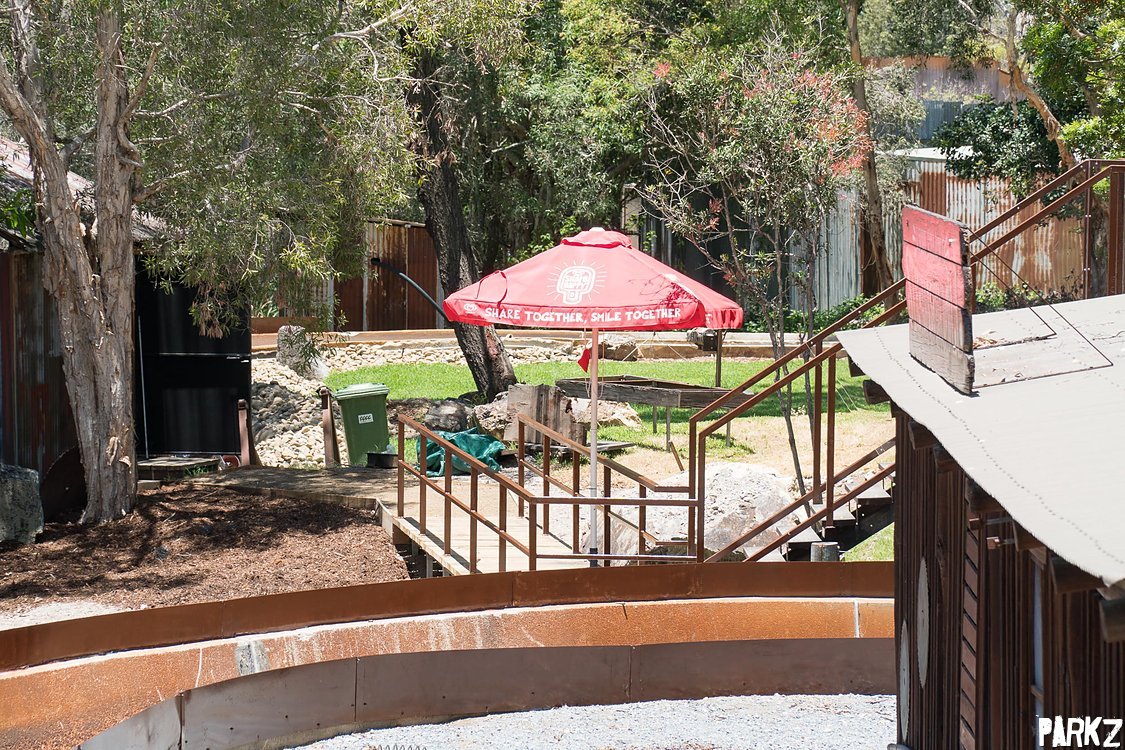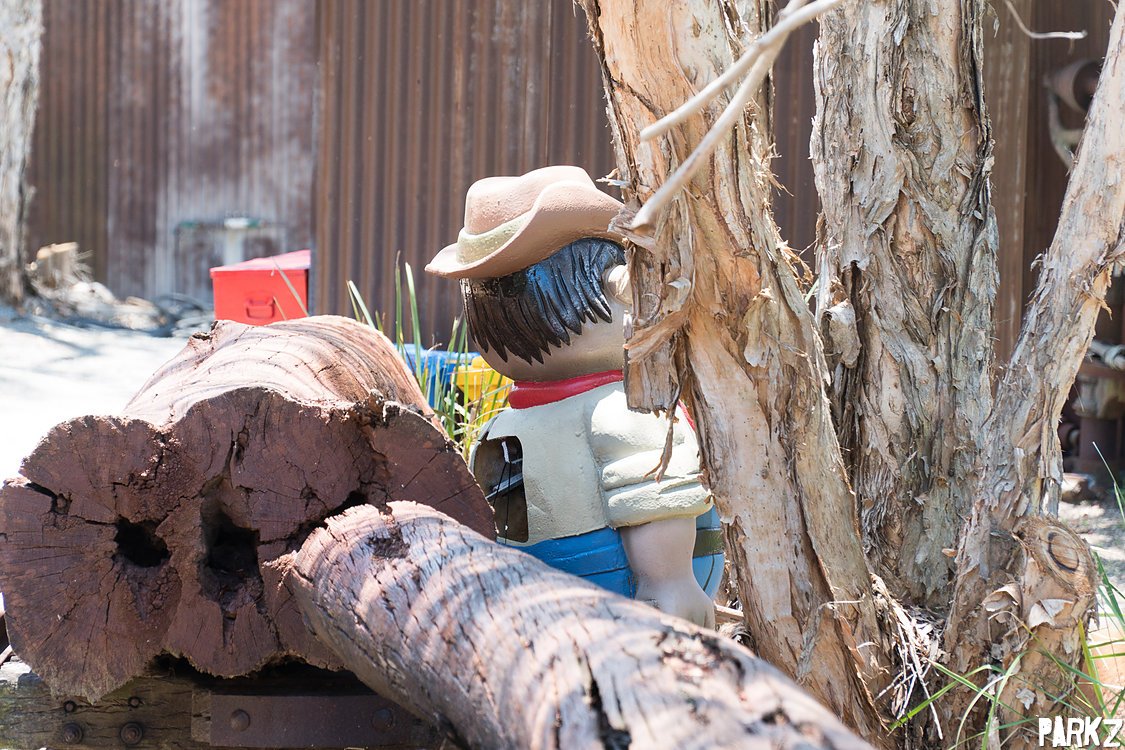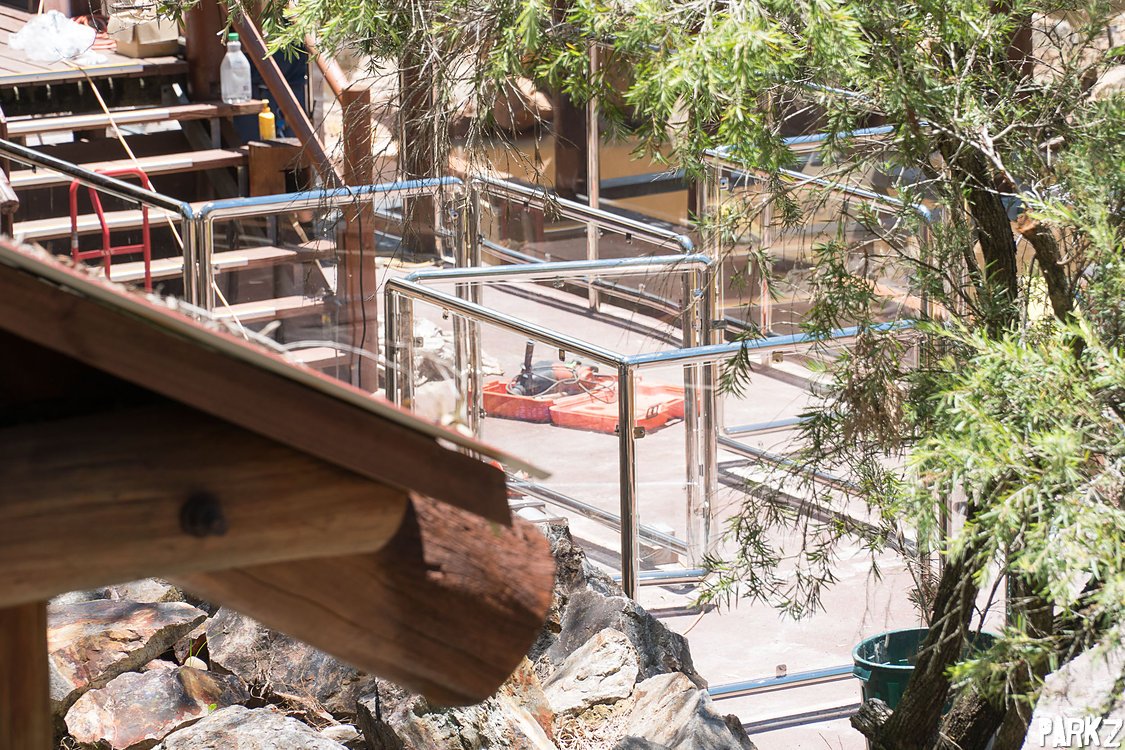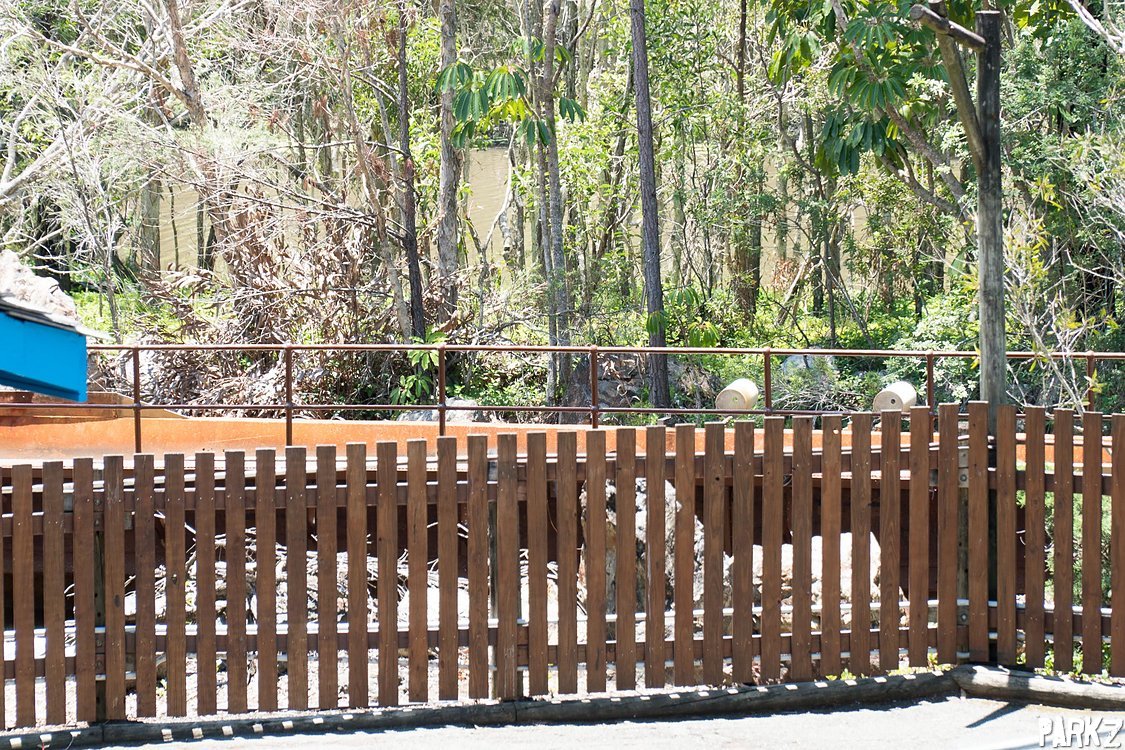 Giant Drop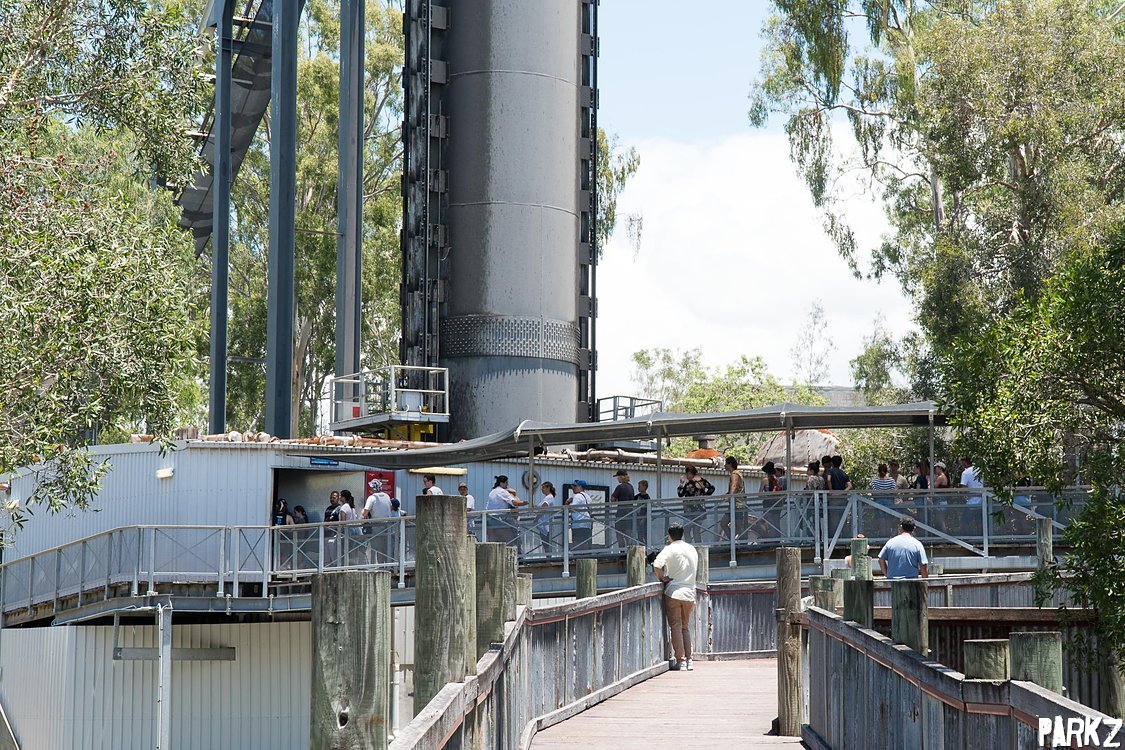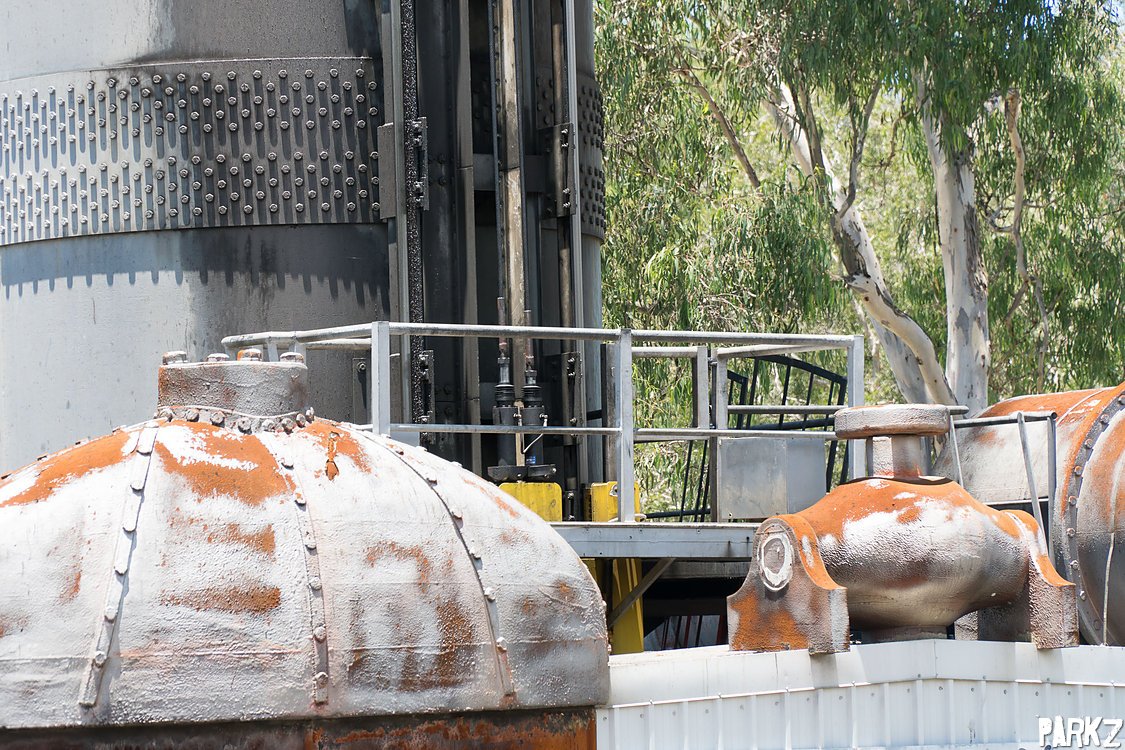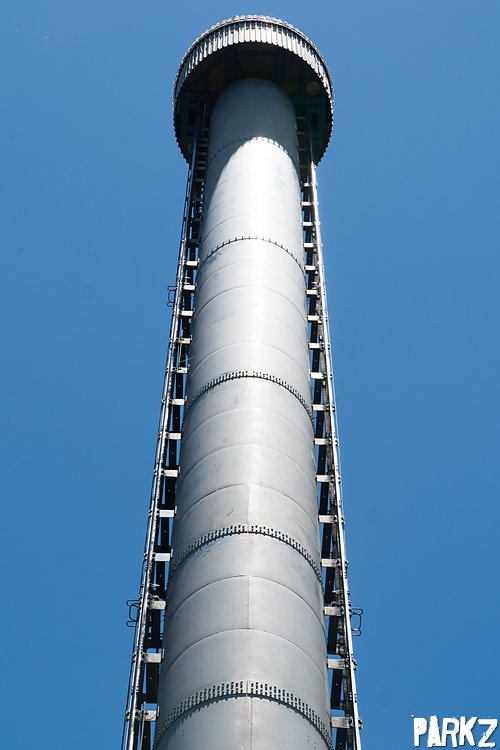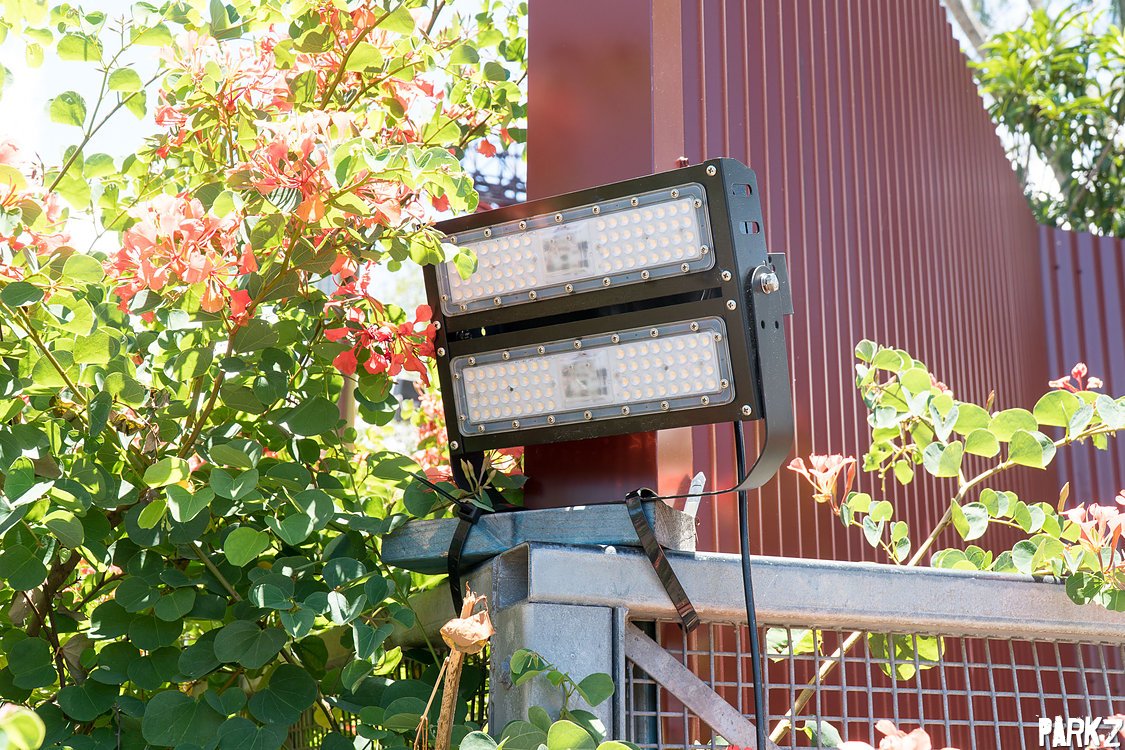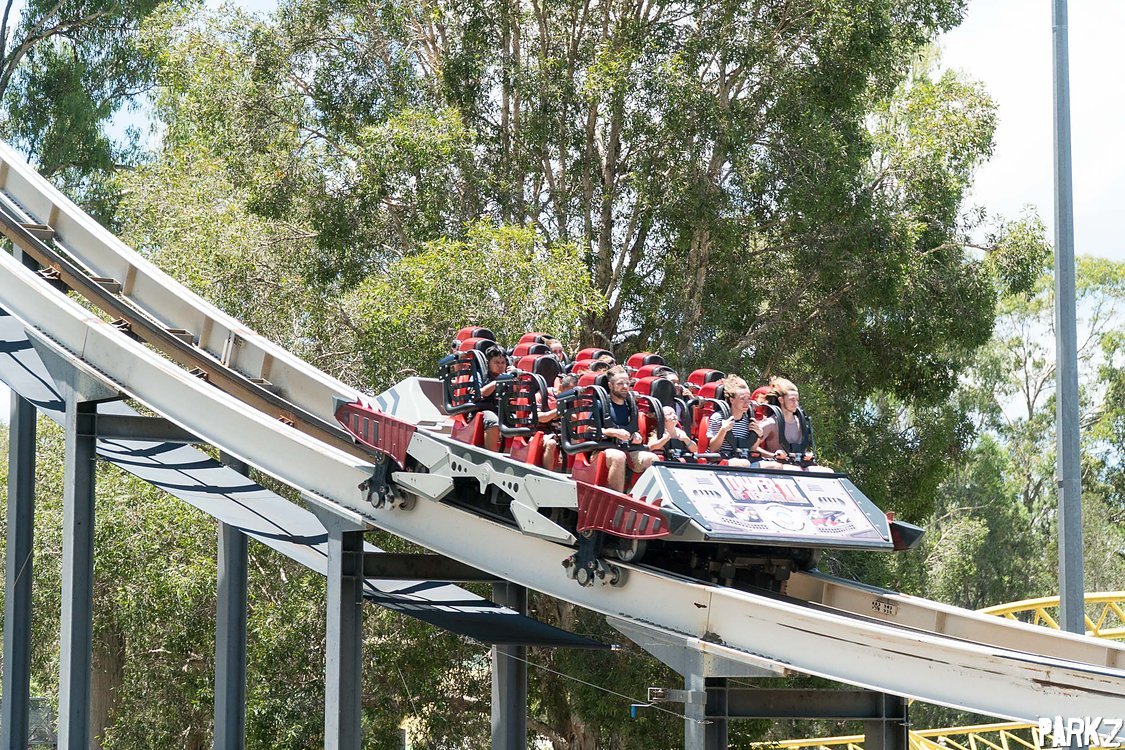 Eureka Mountain demolition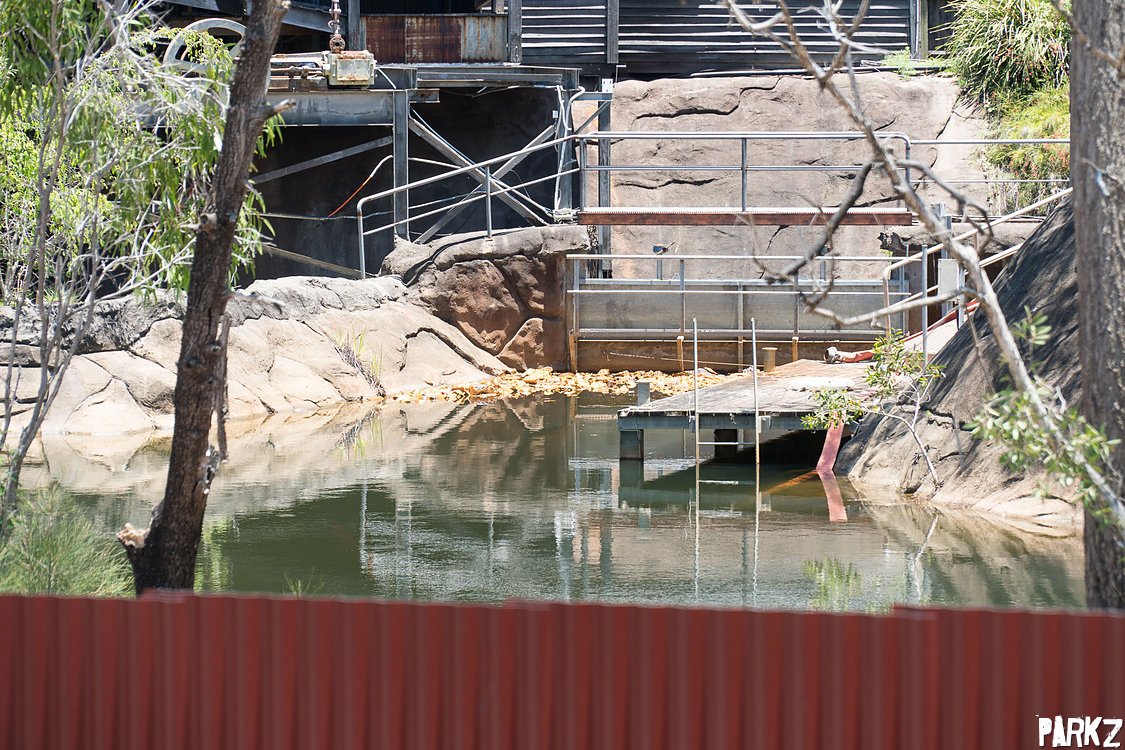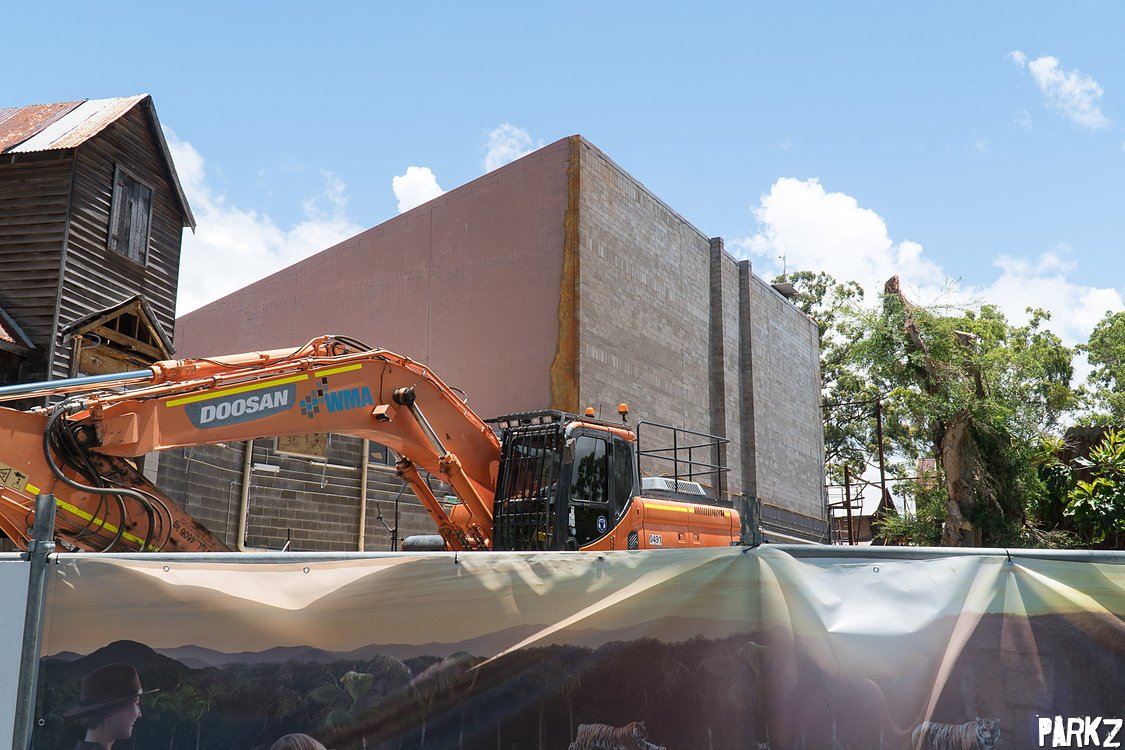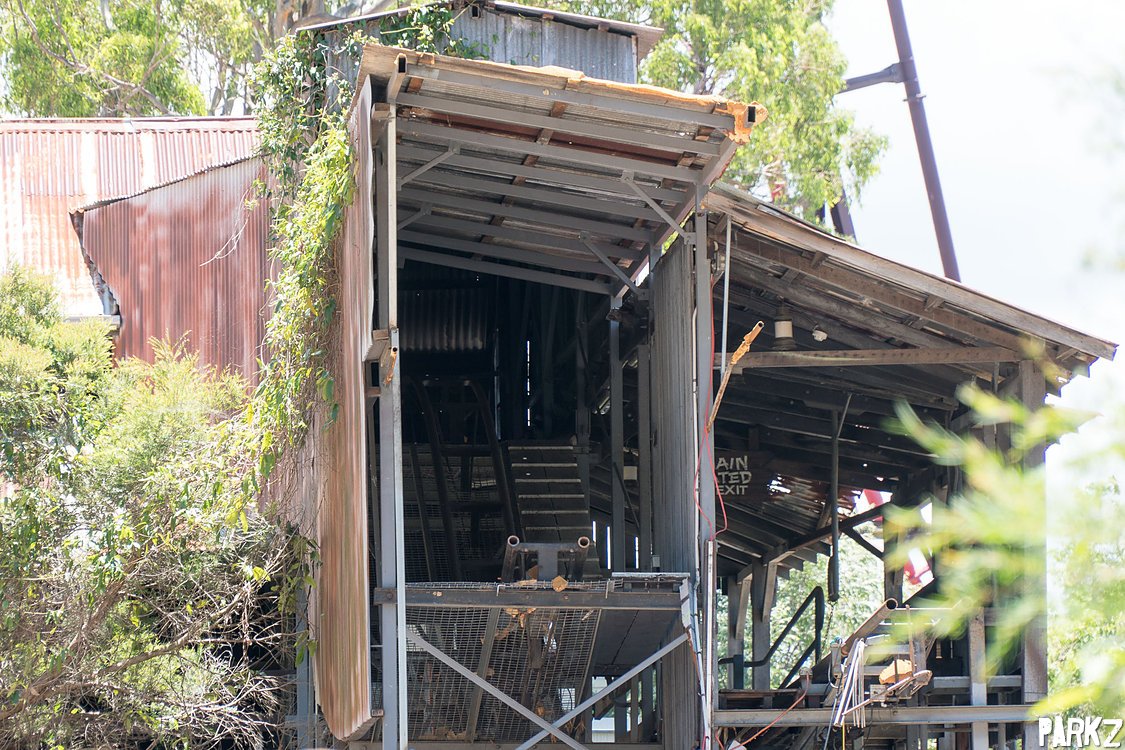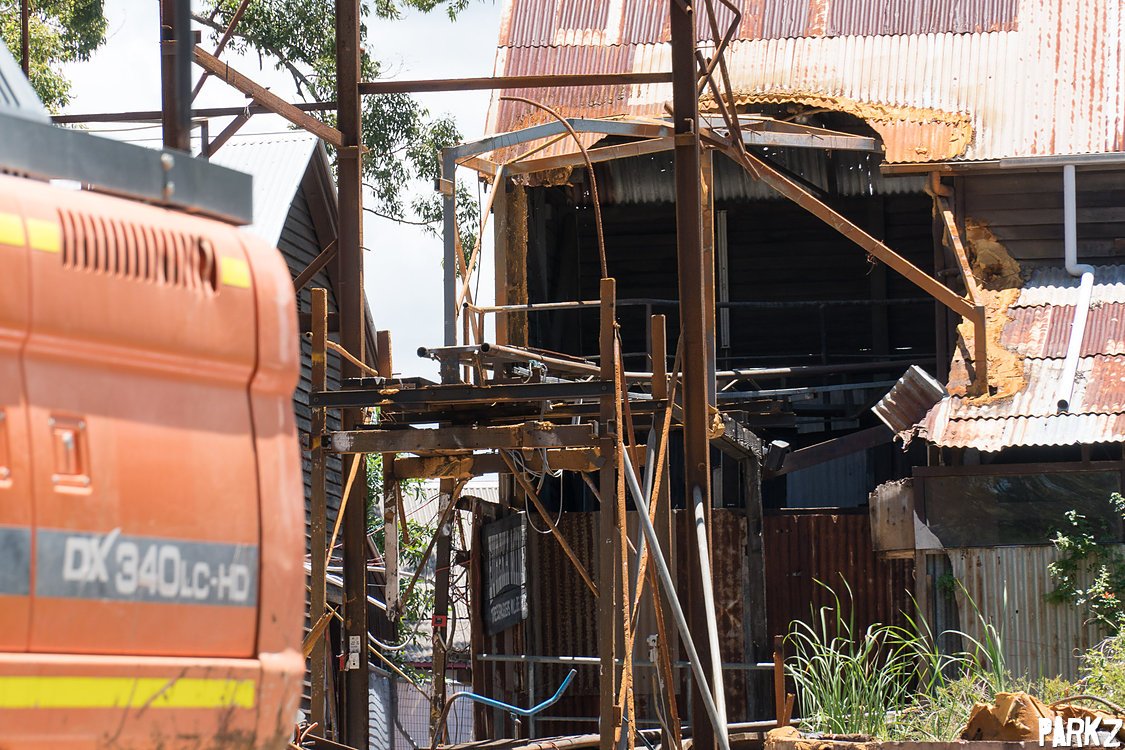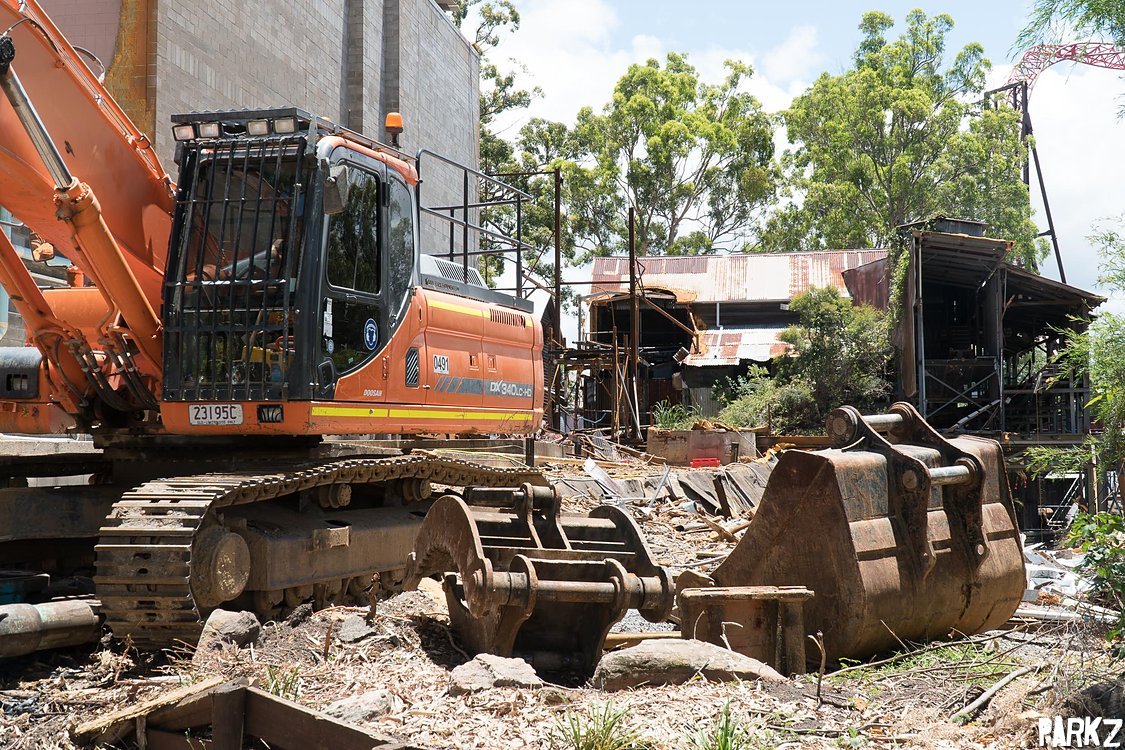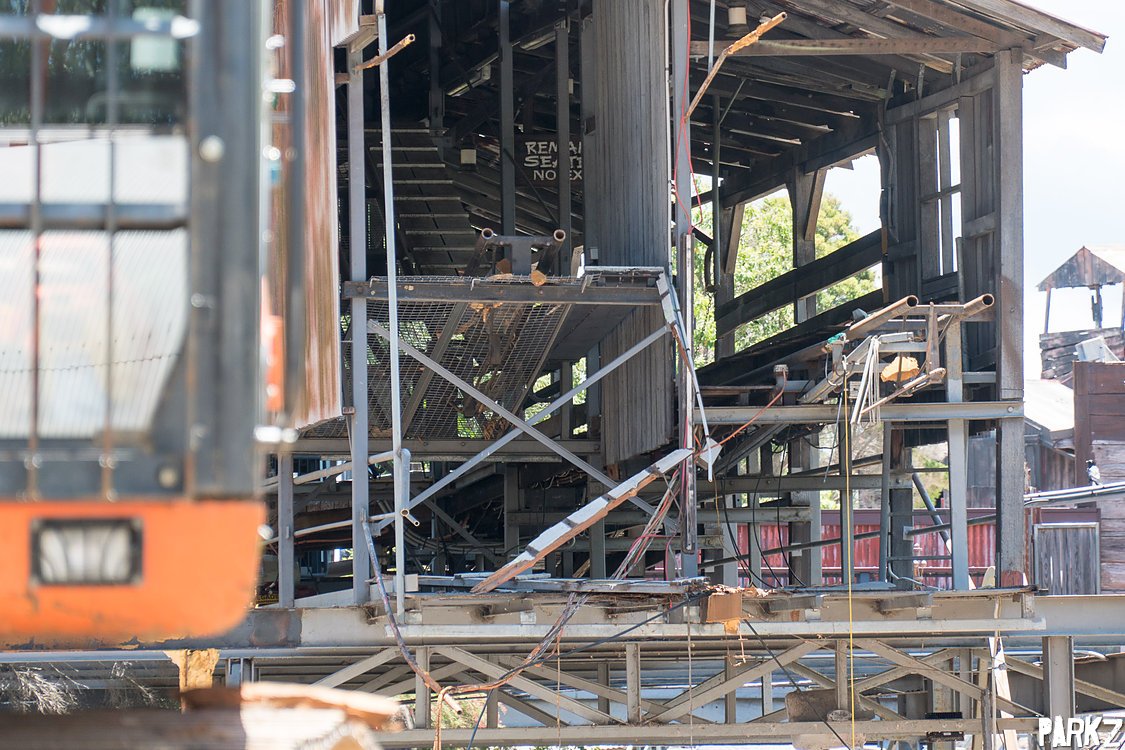 Dreamworld cinema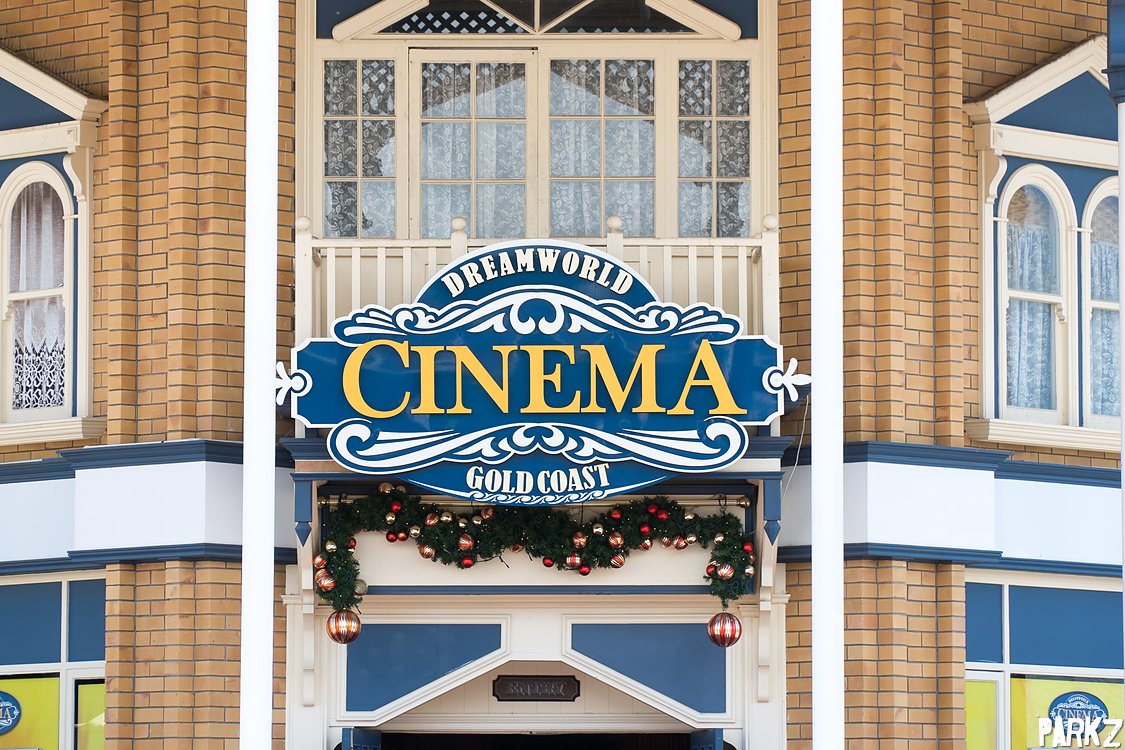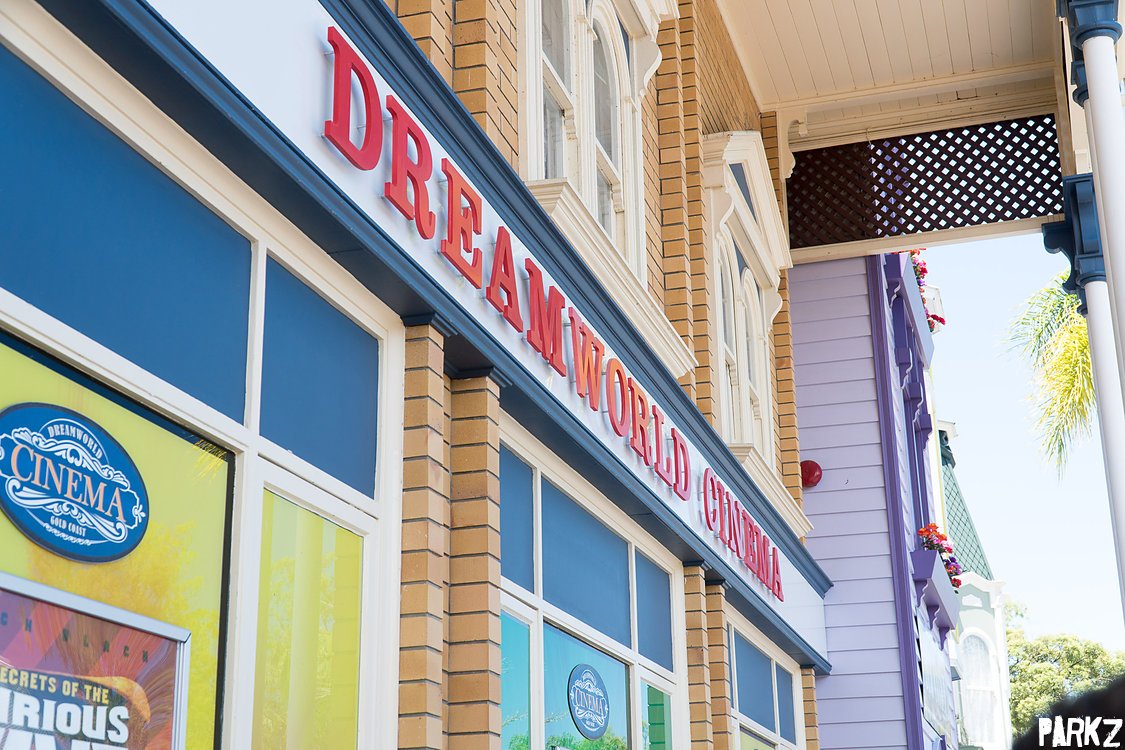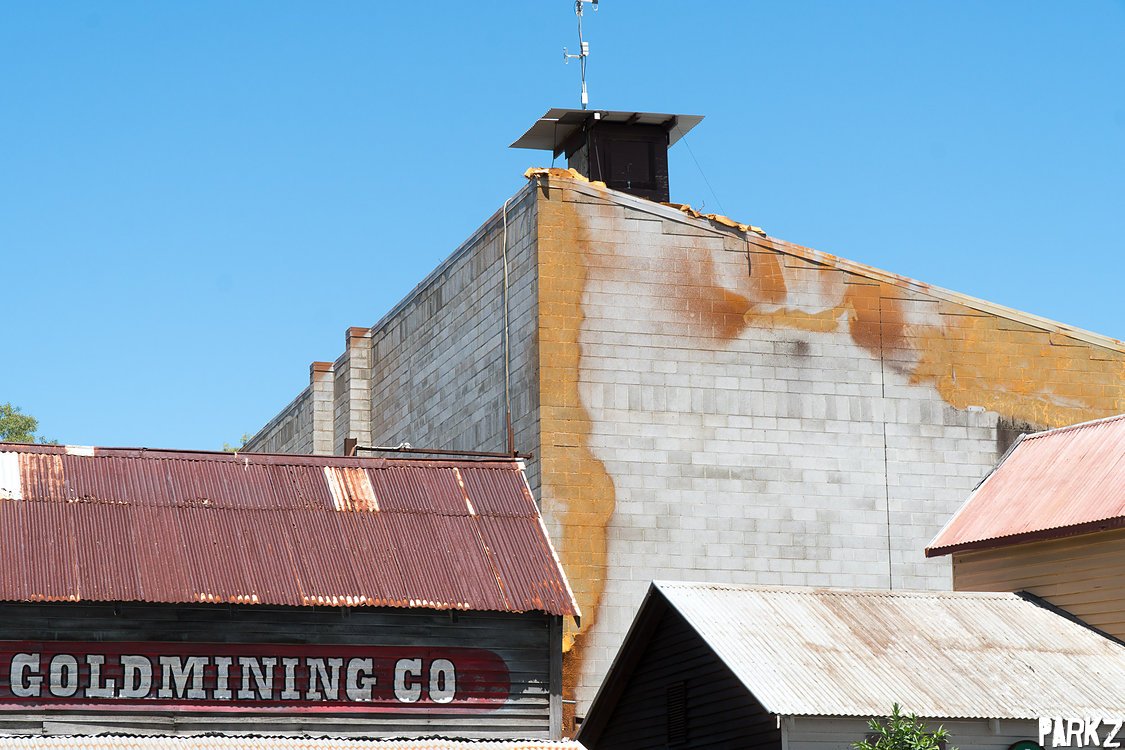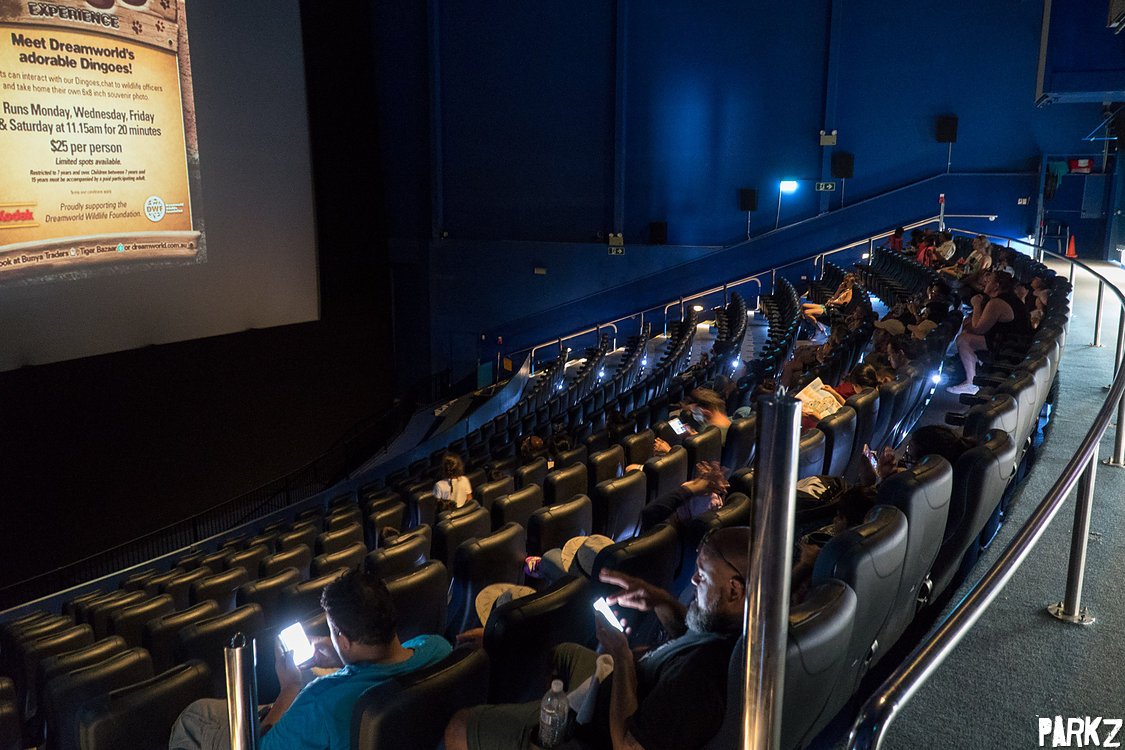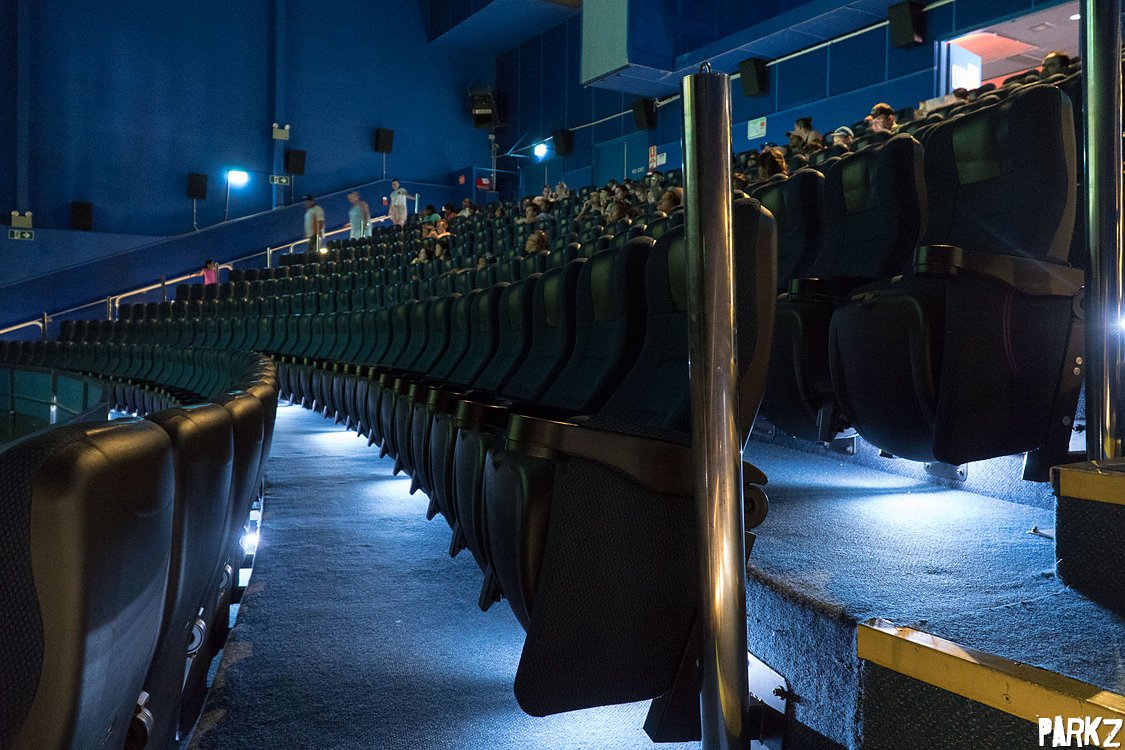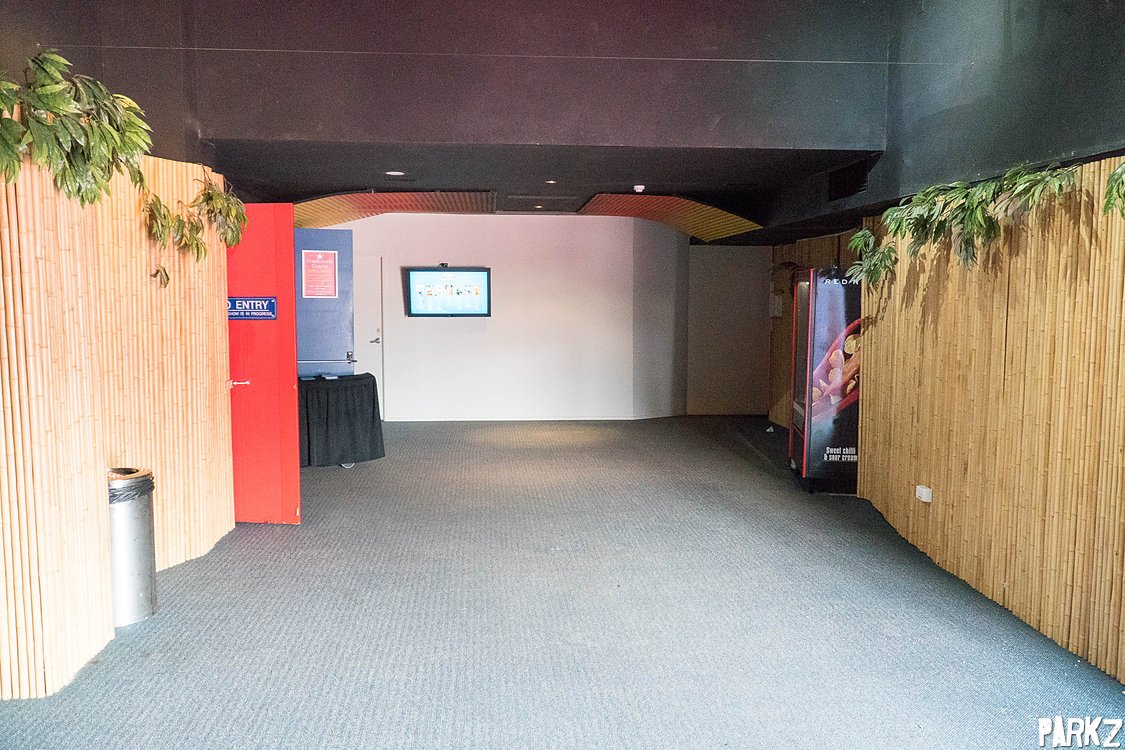 Between the announcement of the cinema's replacement and a solid turnaround in attendance, Dreamworld looks set to head into 2018 on a good note. Though there's plenty of work to be done improving the park, restoring old attractions and replacing the void left by attractions like Thunder River Rapids, the influx of guests does show that people can and will return to Dreamworld in time.
Featured in this article
---
Recent articles
Now trending