The Parkz Update: Dreamworld sits in a state of limbo following its toughest year ever
Dreamworld's ongoing state of disarray continues as the park pushes forward with a number of ongoing projects and initiatives while attendance continues to noticeably struggle.
Dreamworld presses ahead with a number of projects, perhaps most noticeably the potential resurrection of the Eureka Mountain Mine Ride as demolition crews strip back the foam mountain that has covered the ride for more than three decades.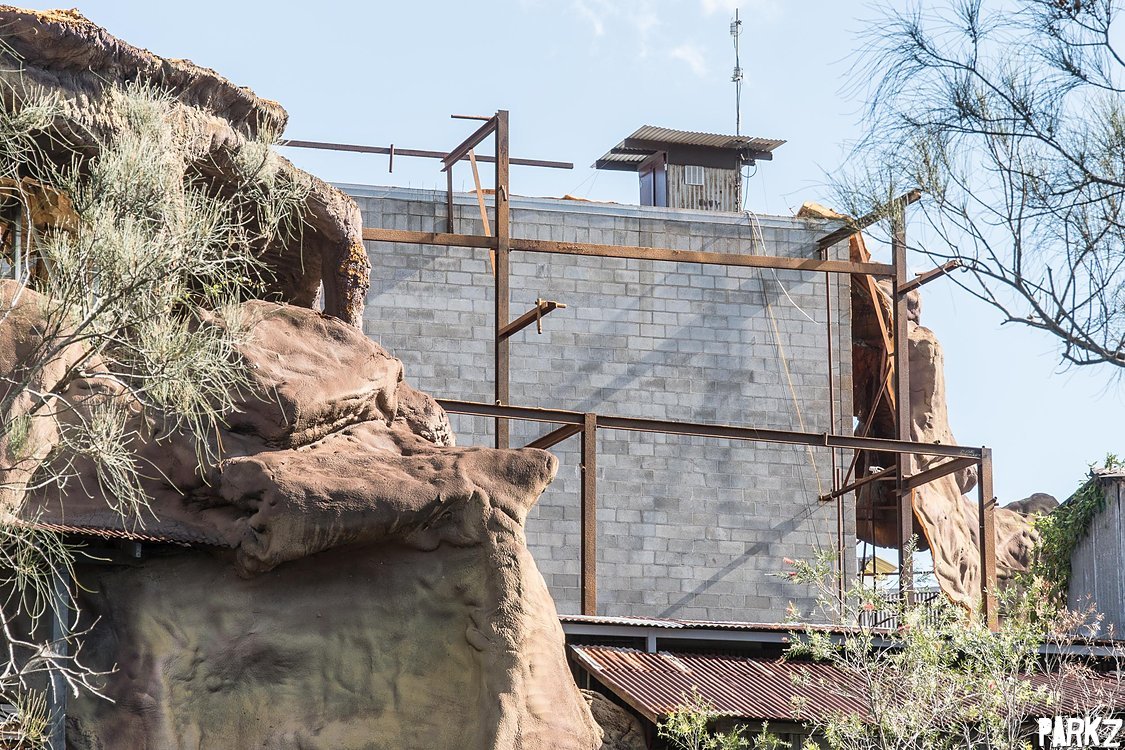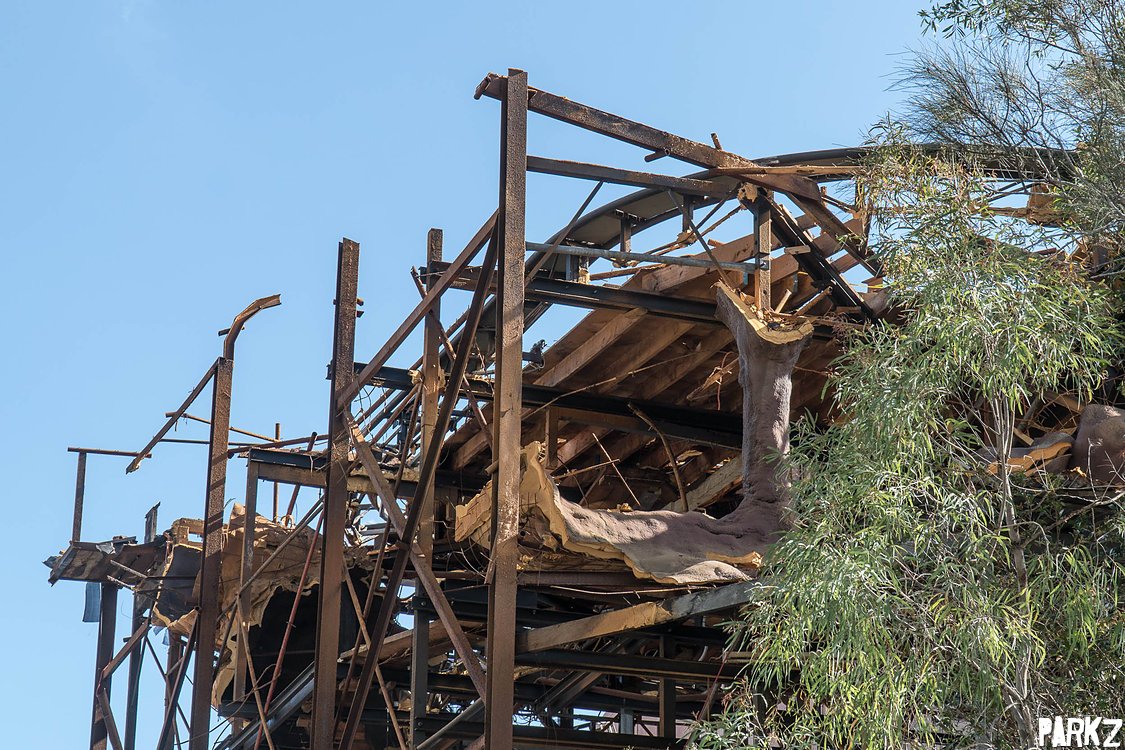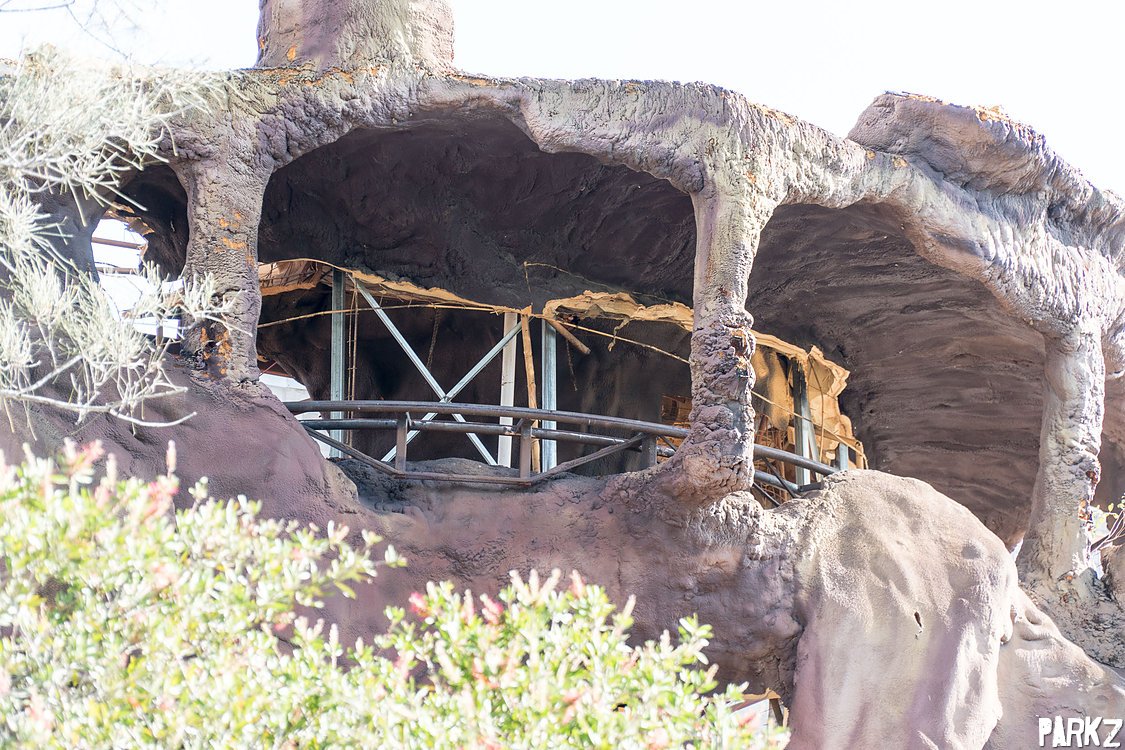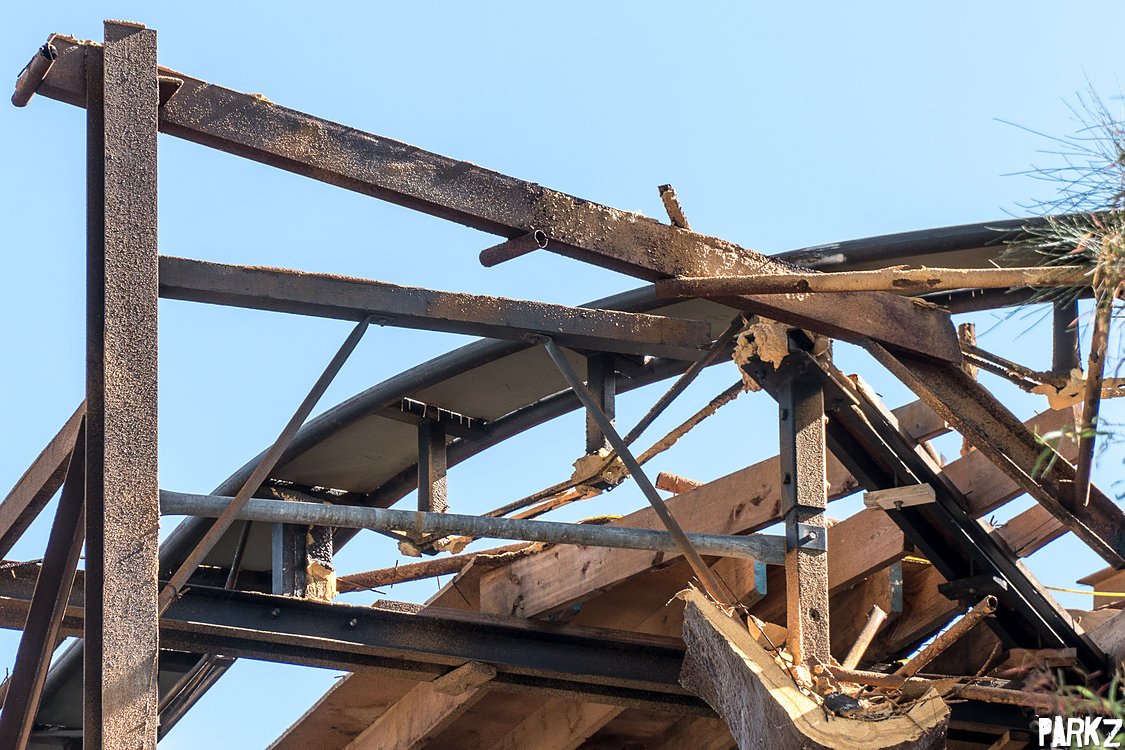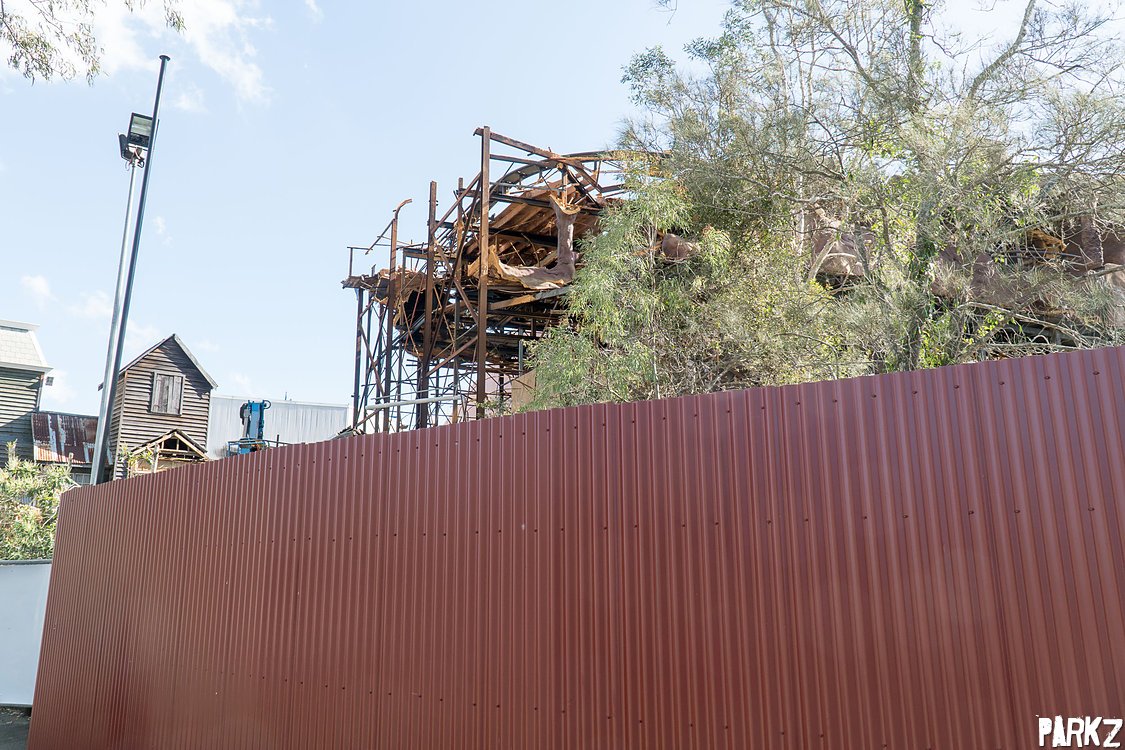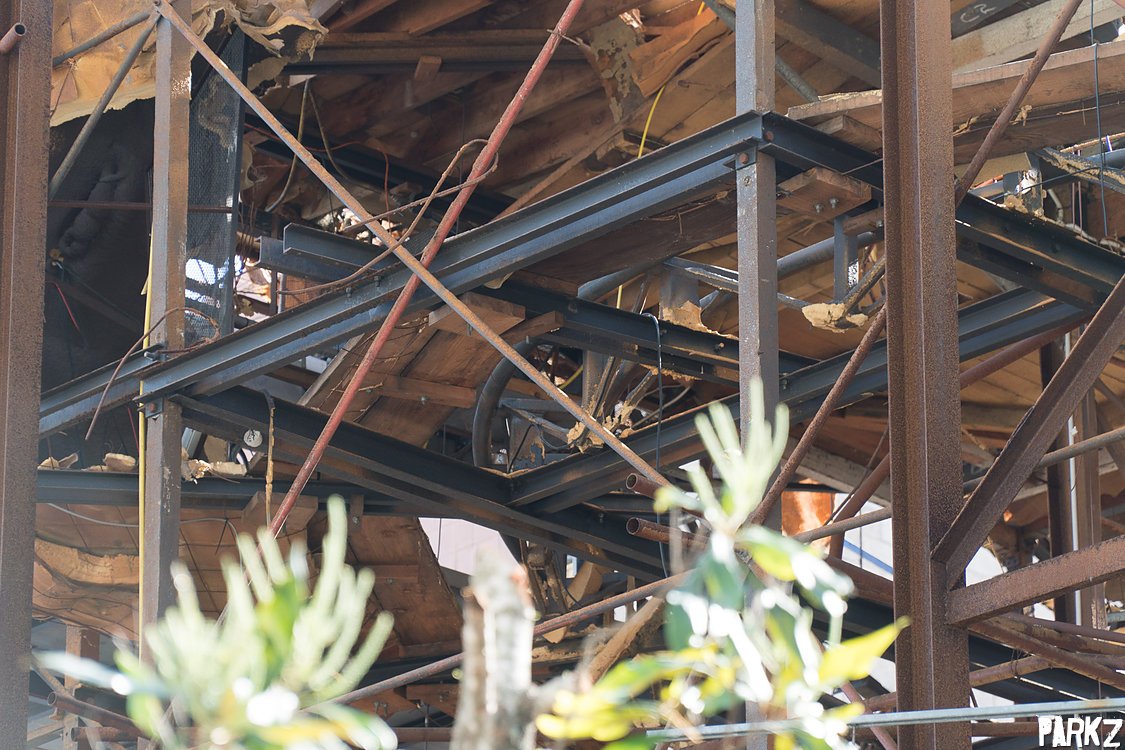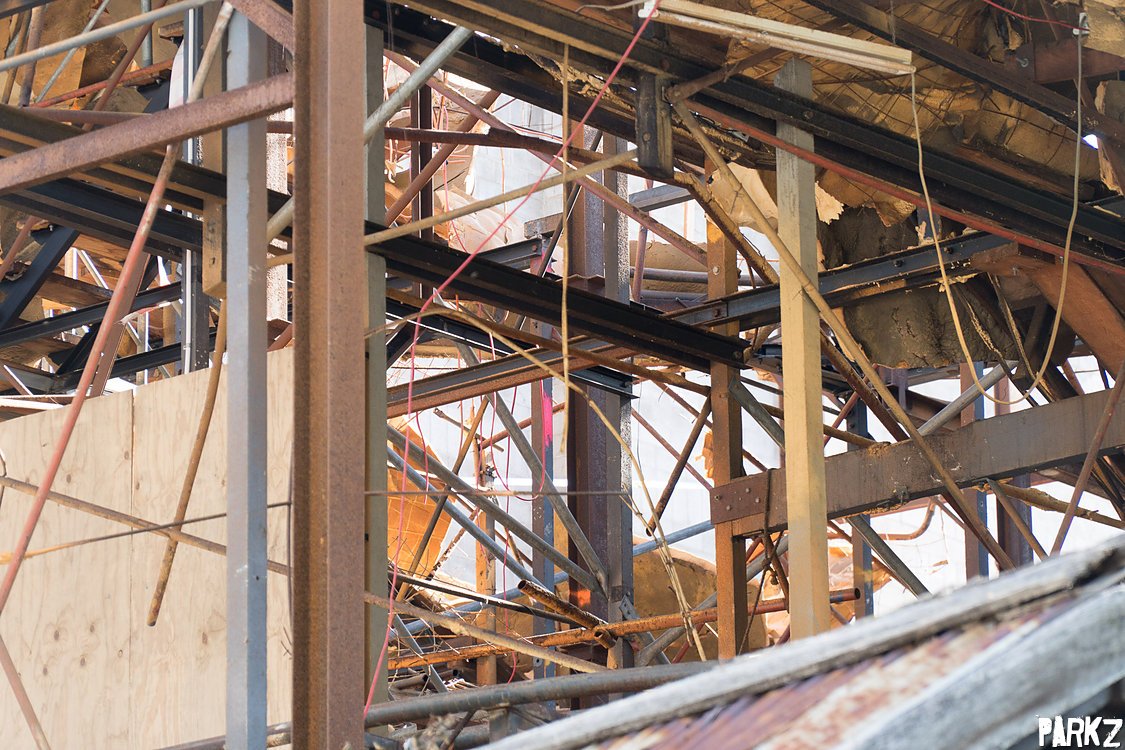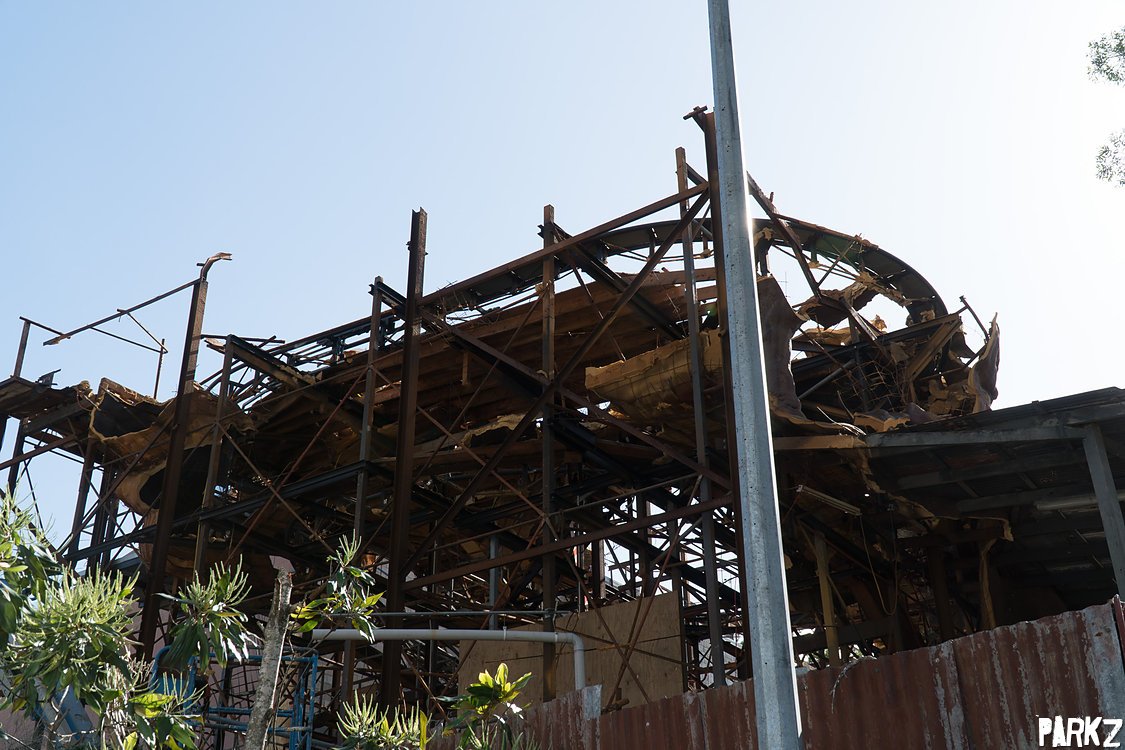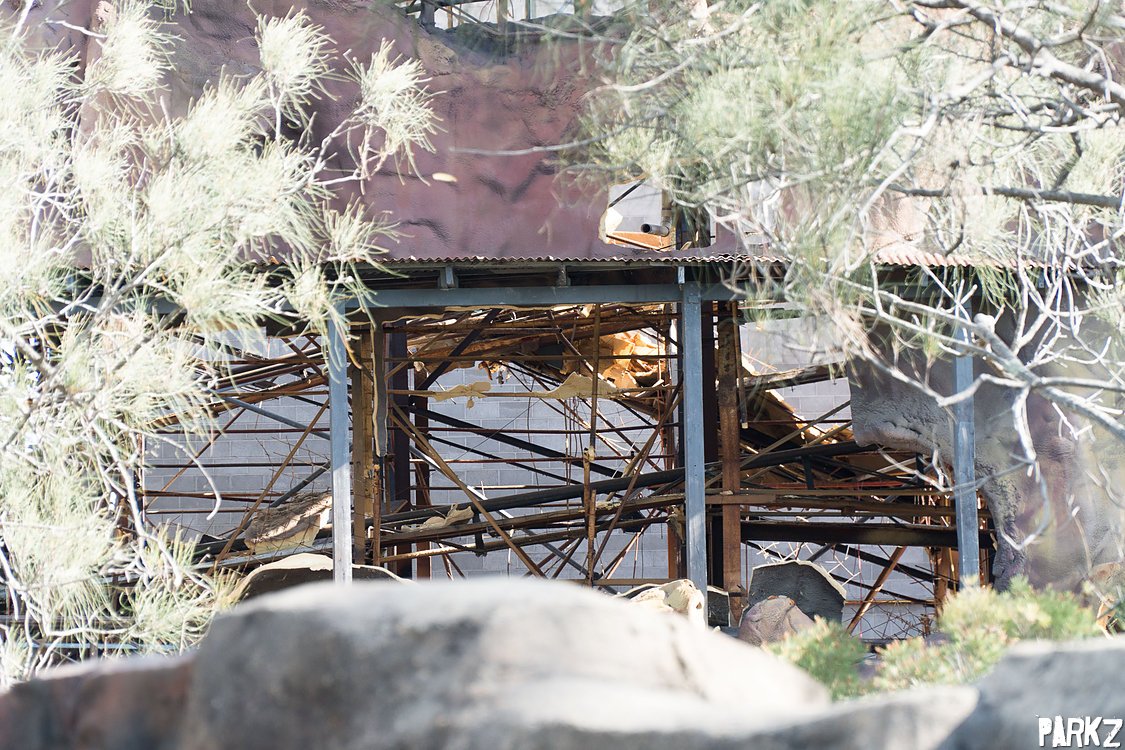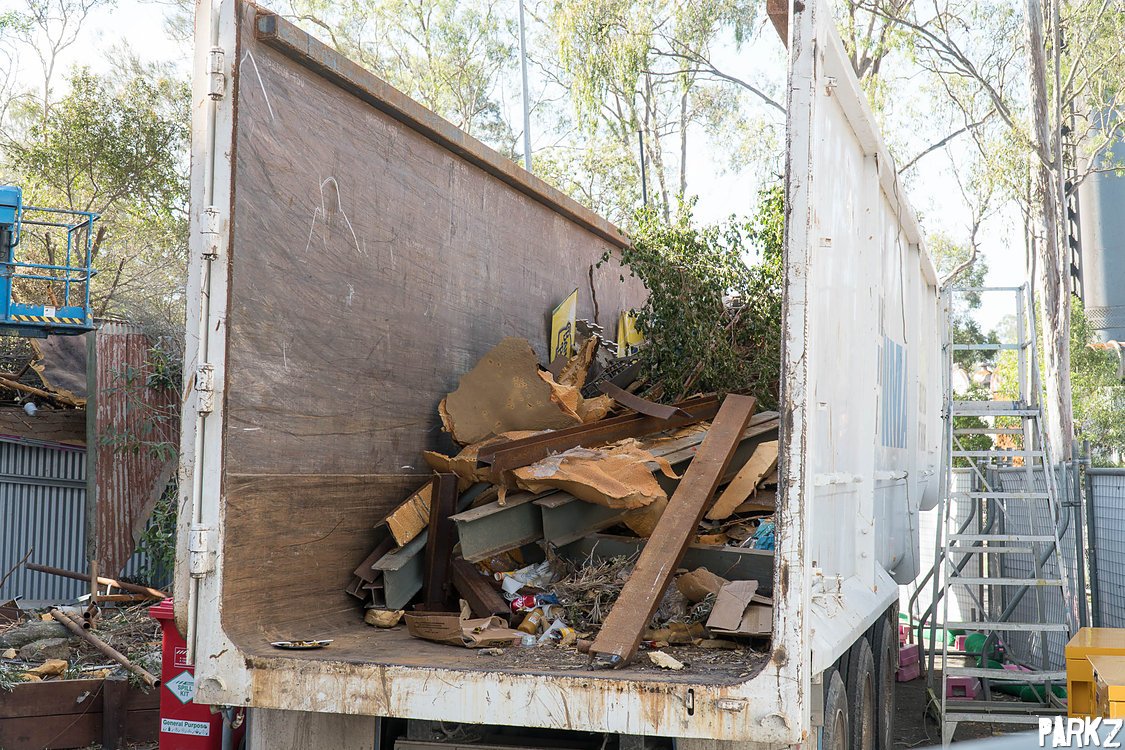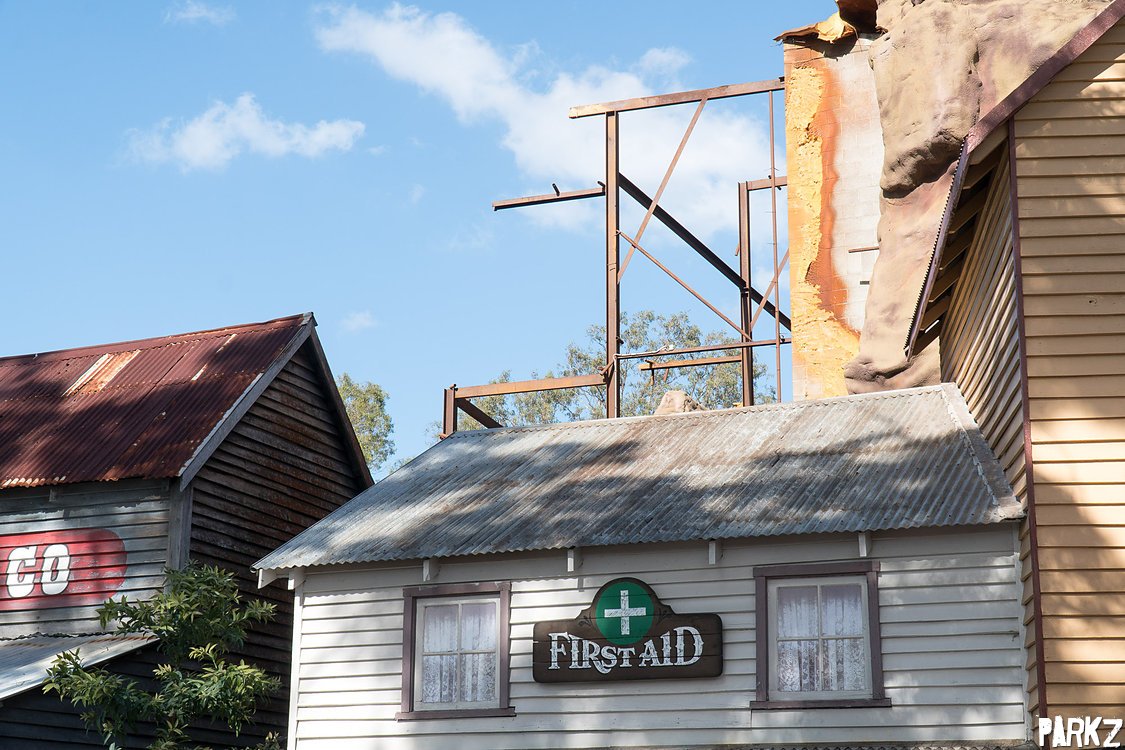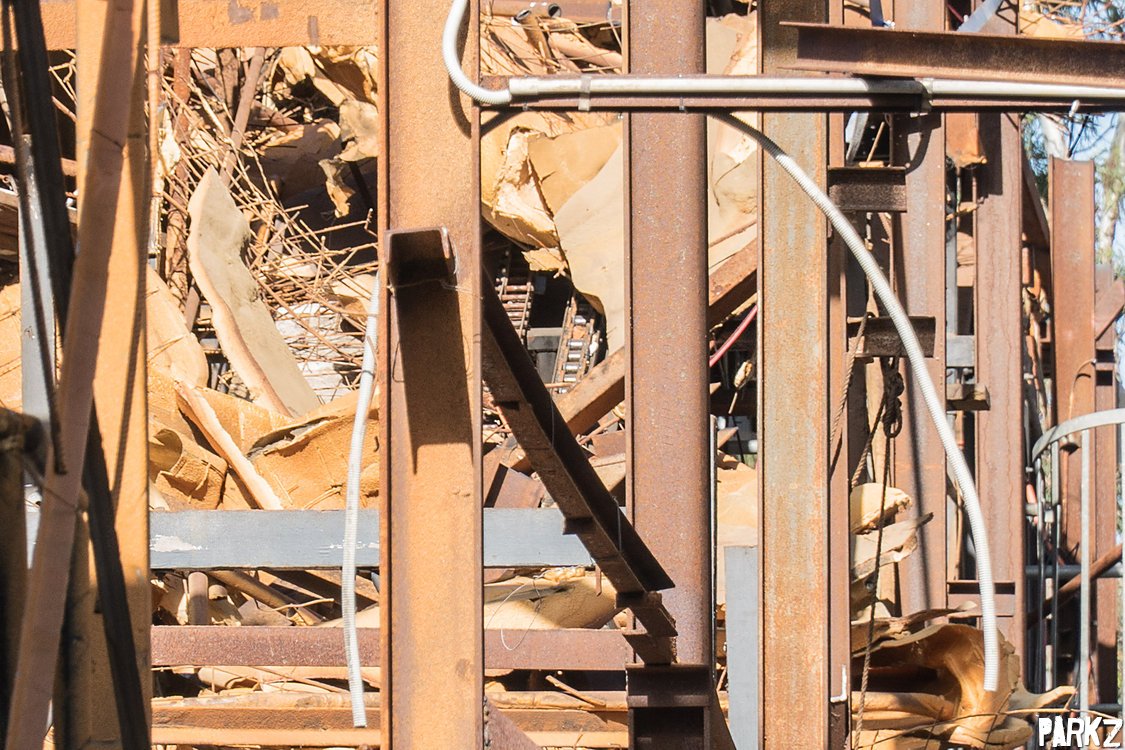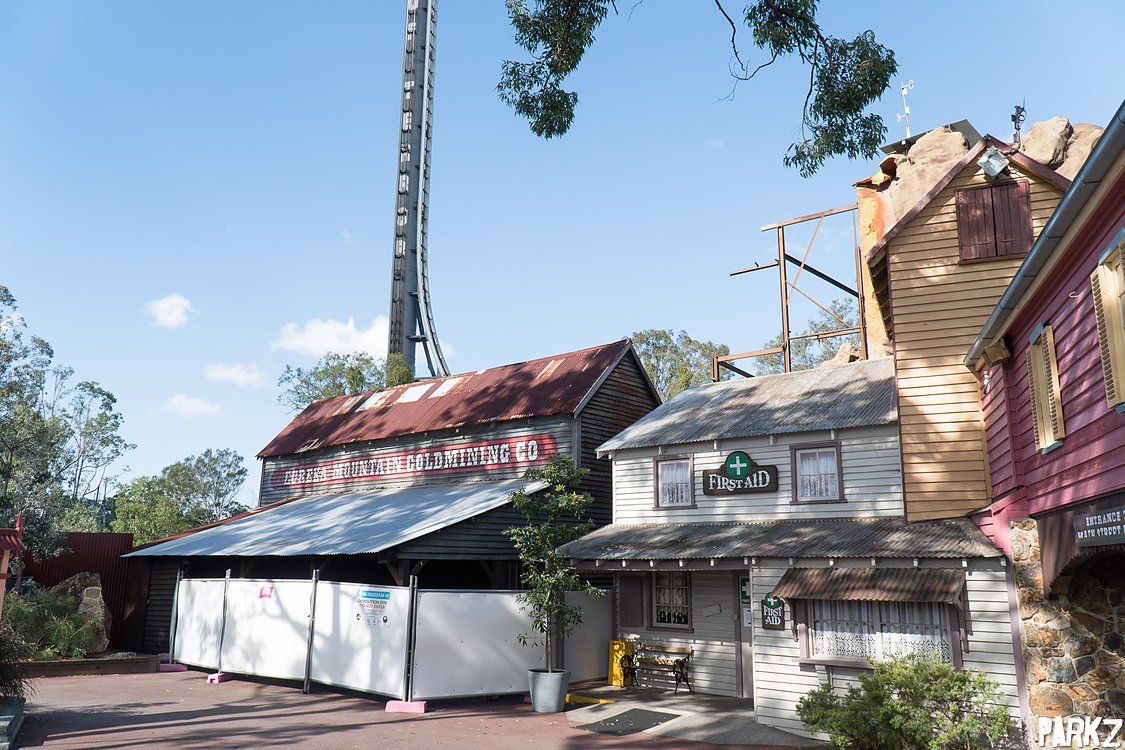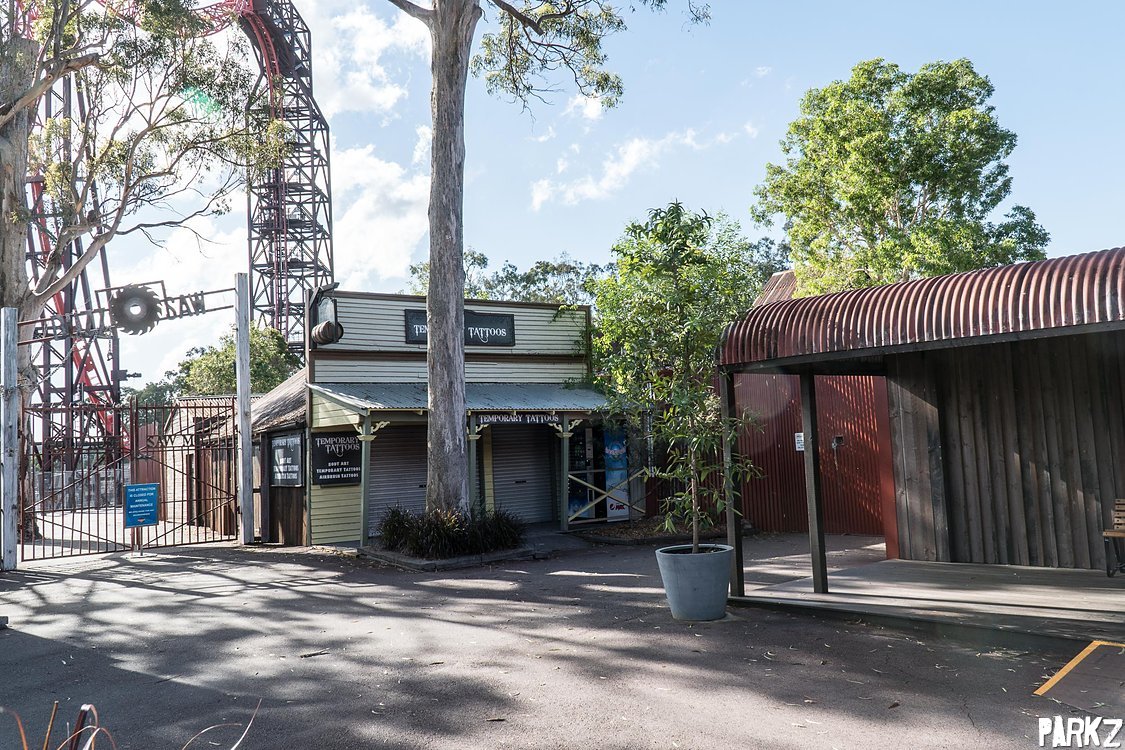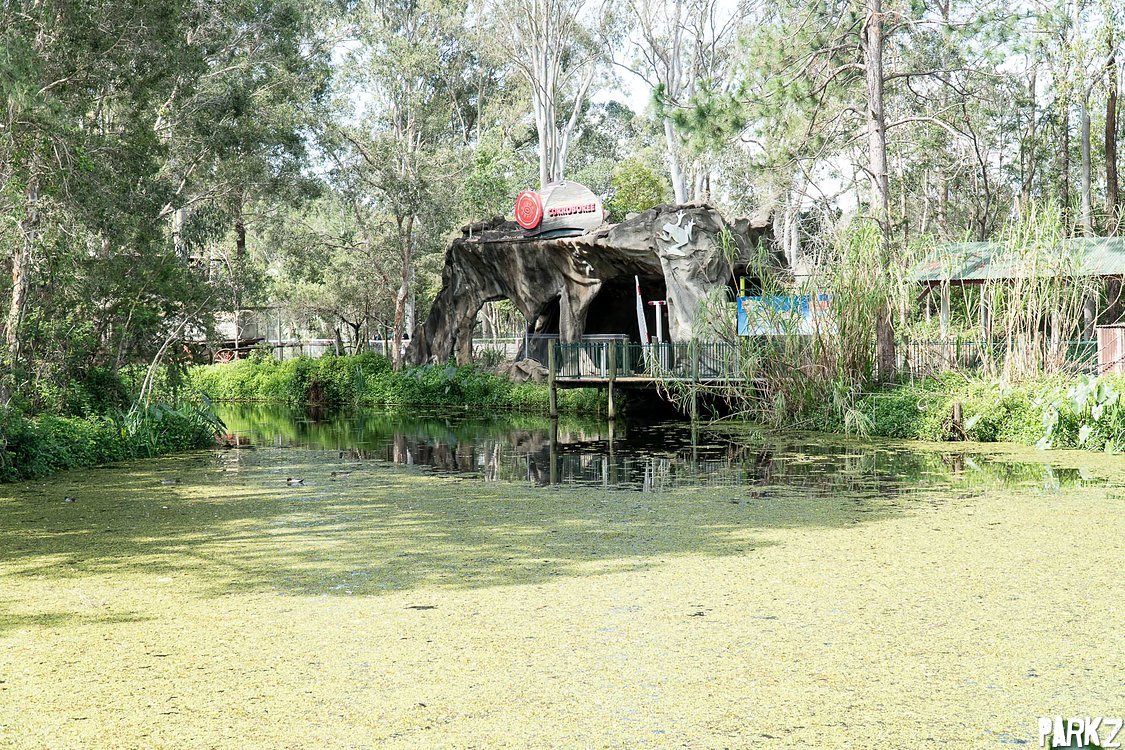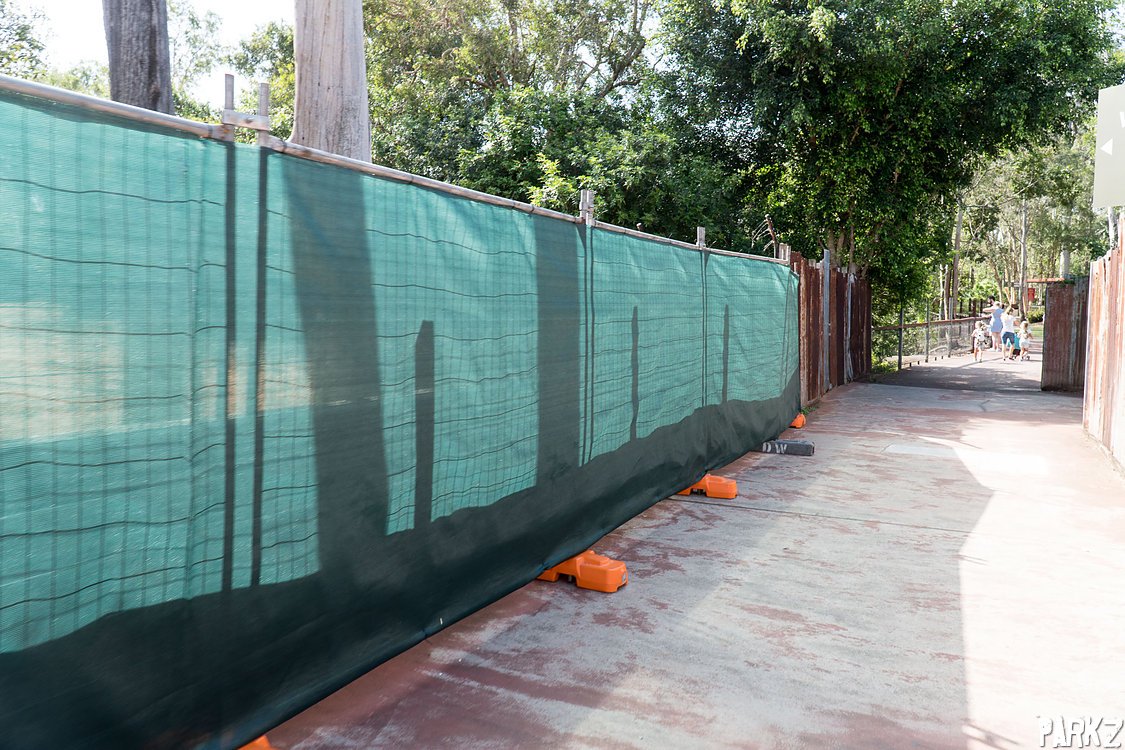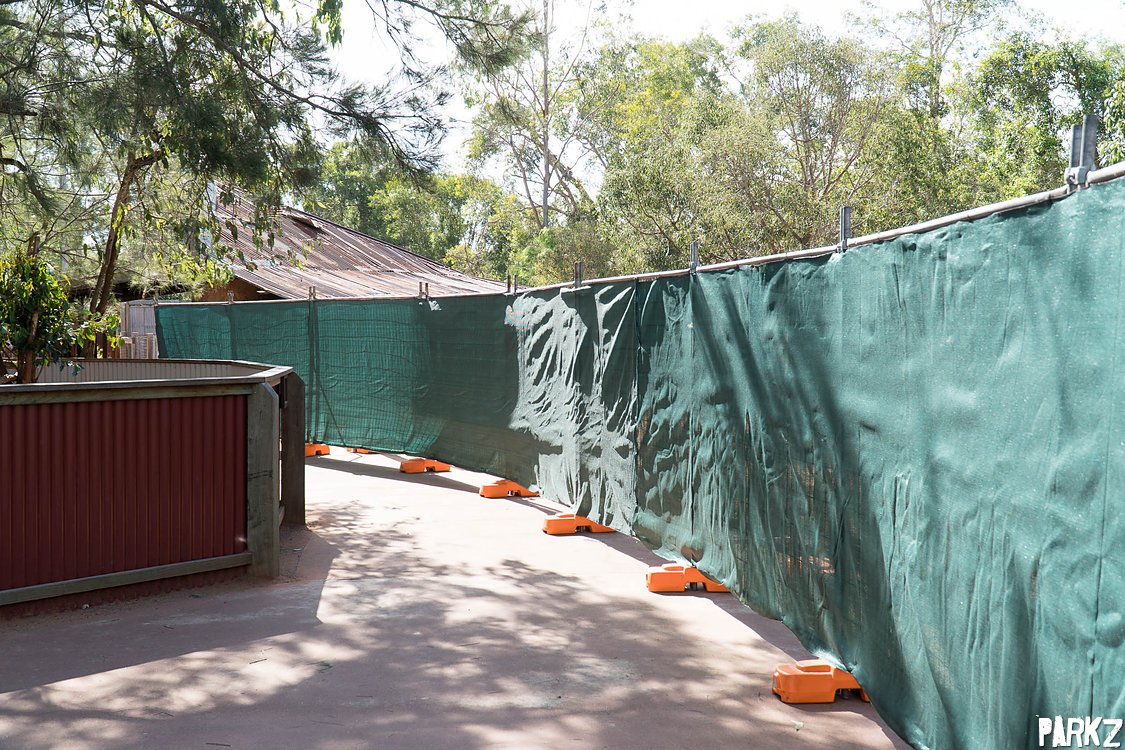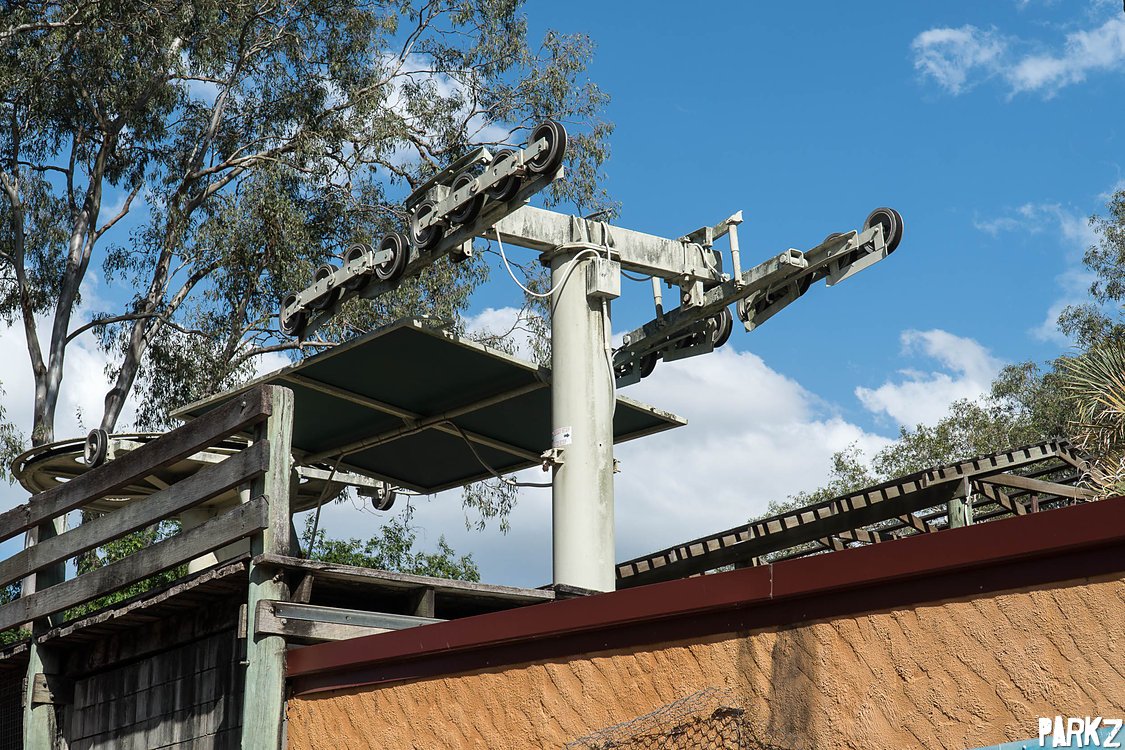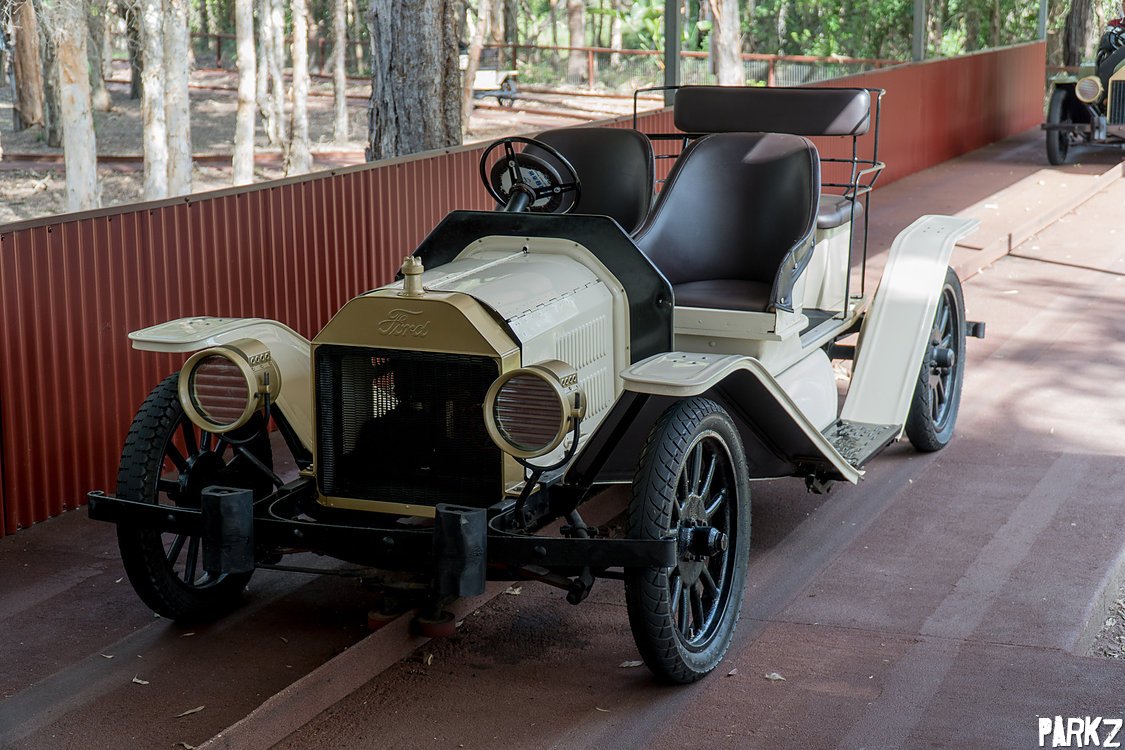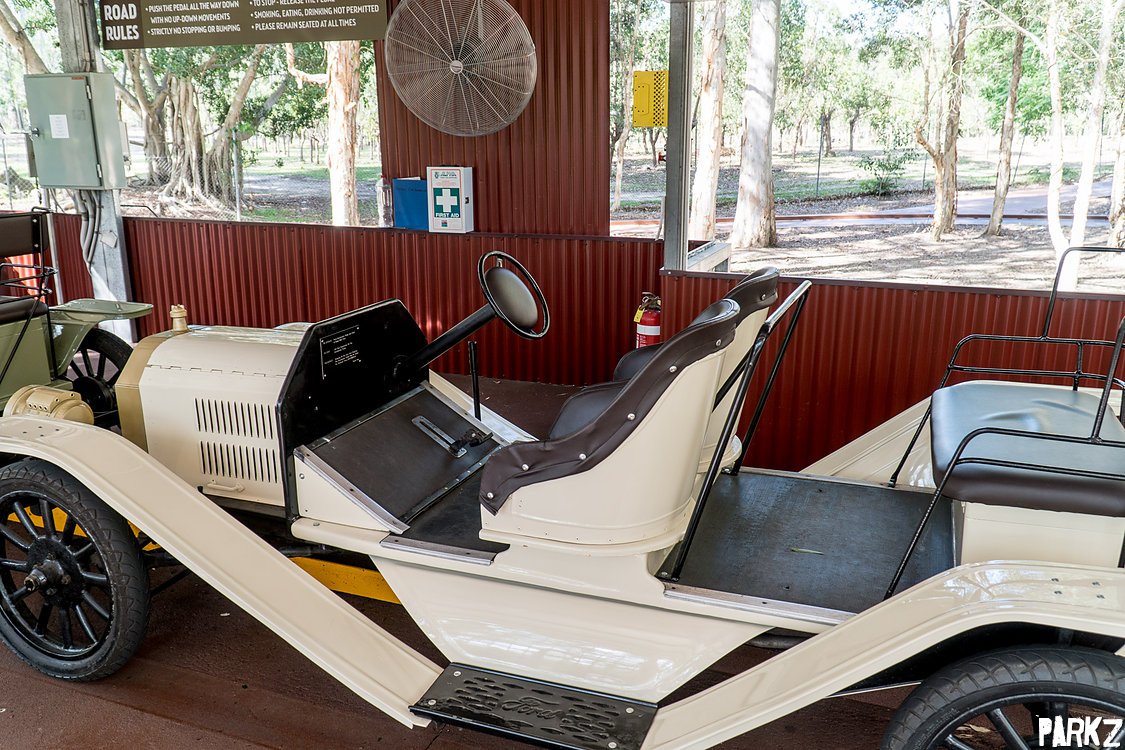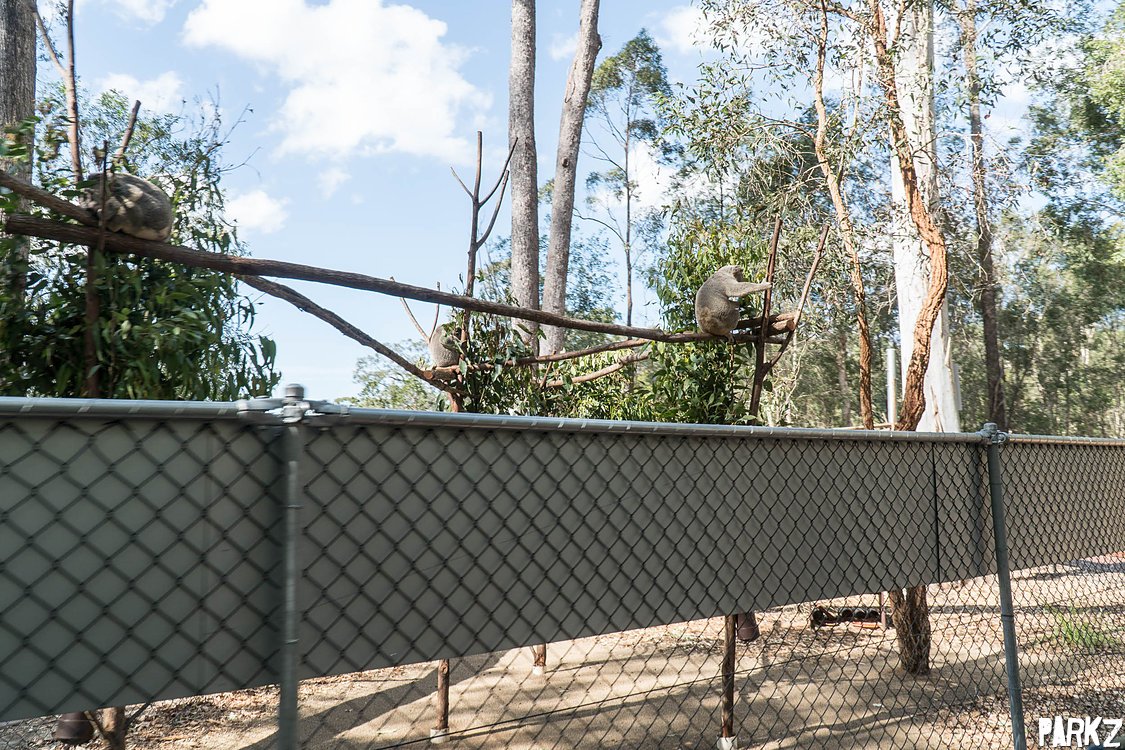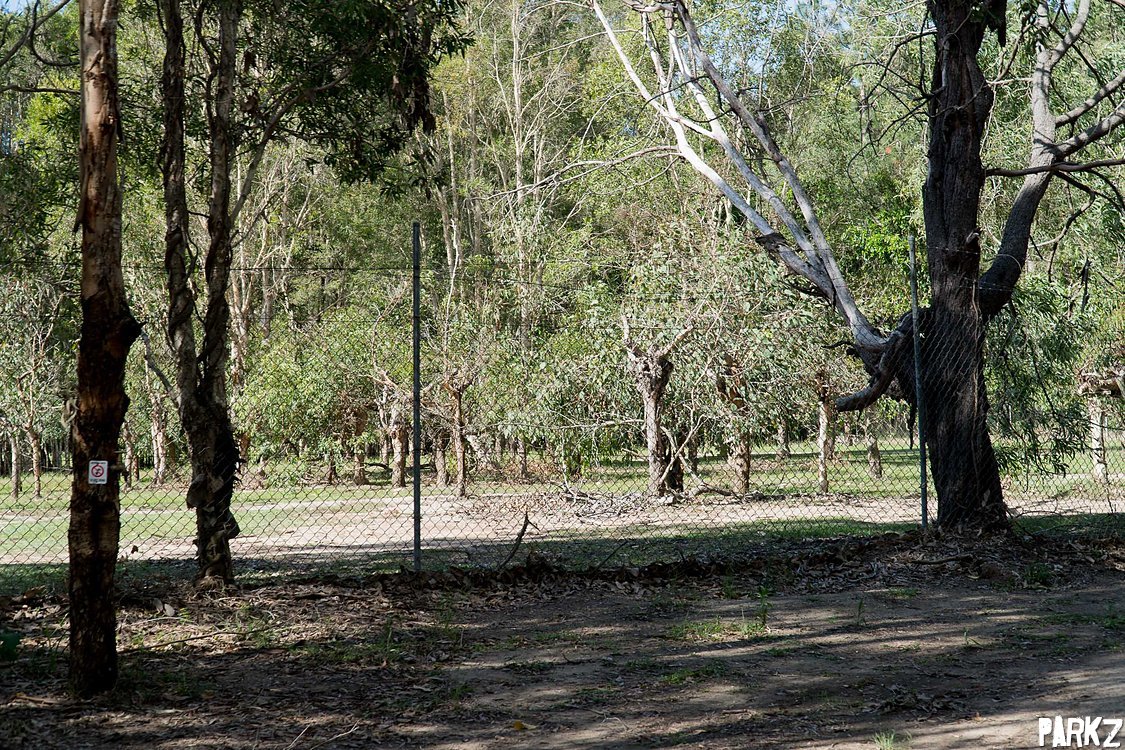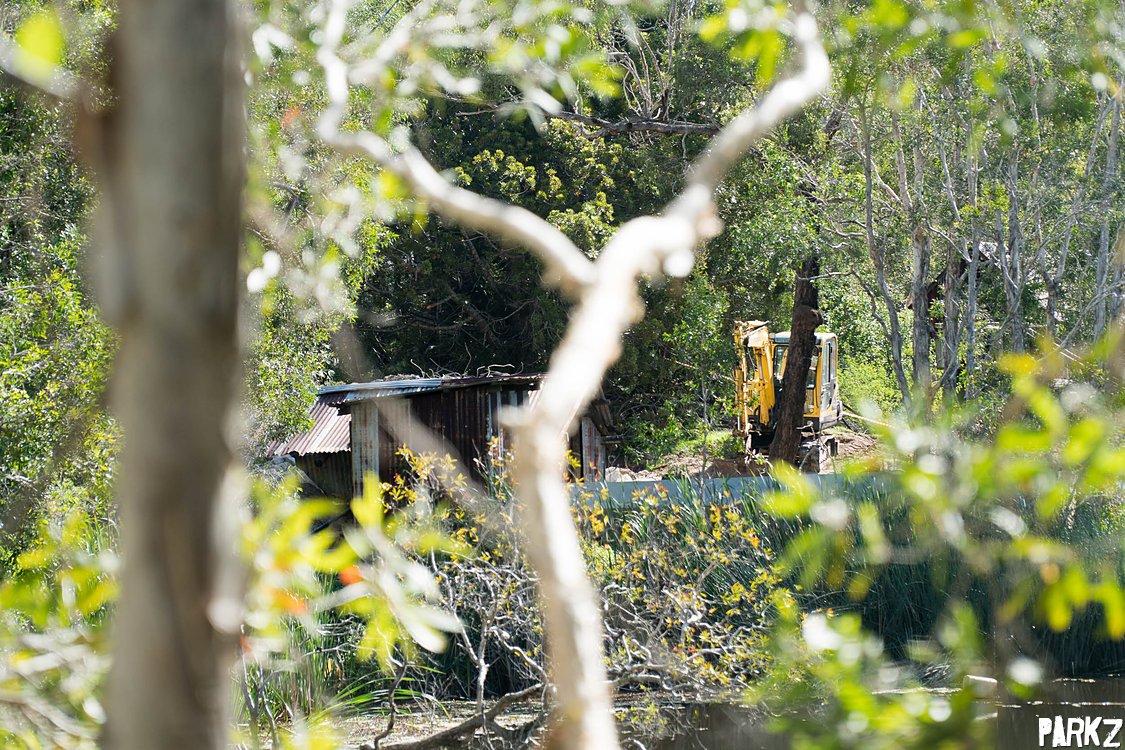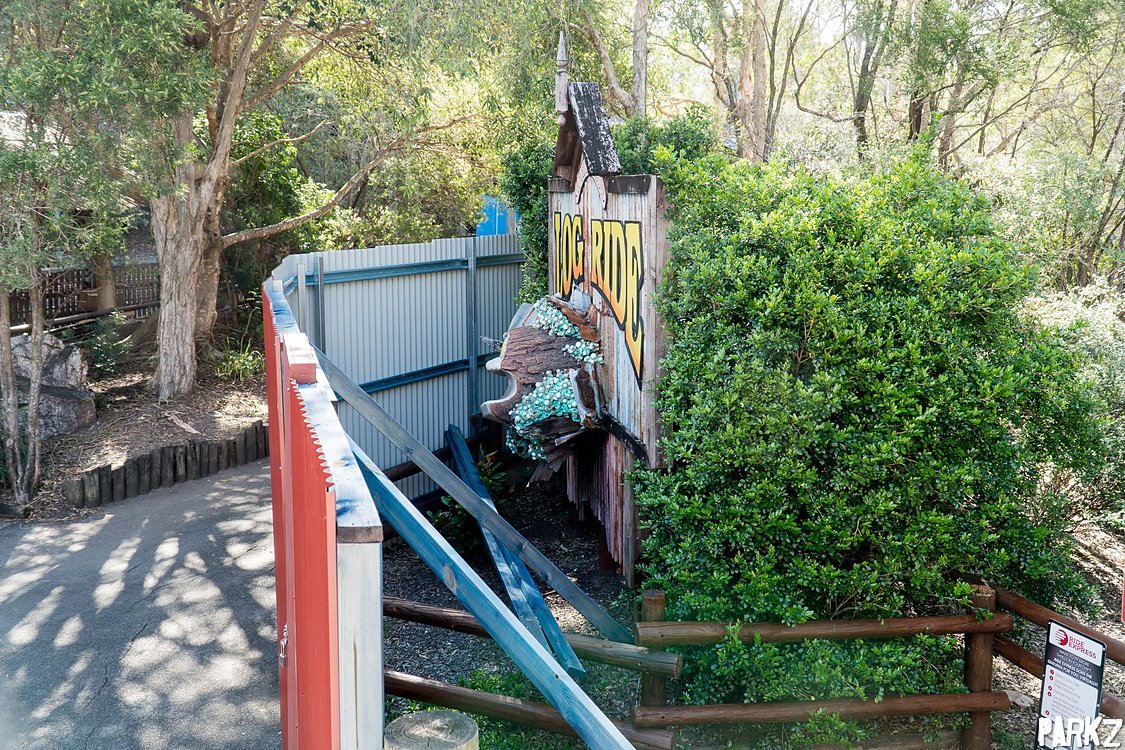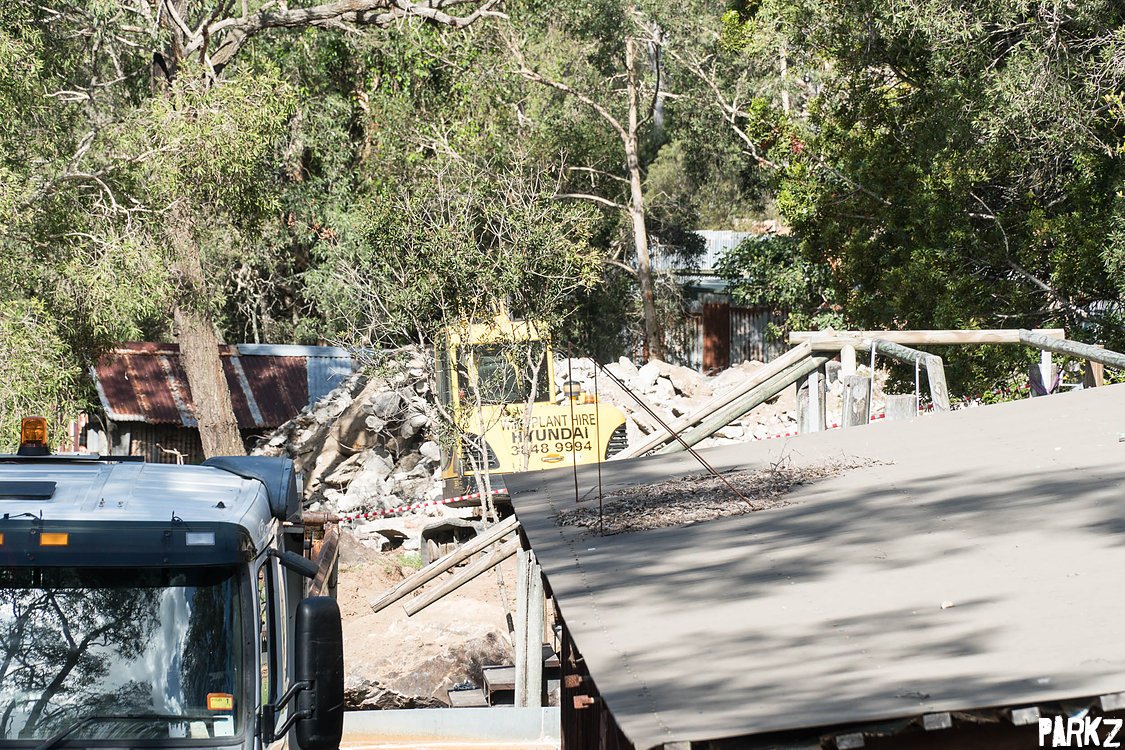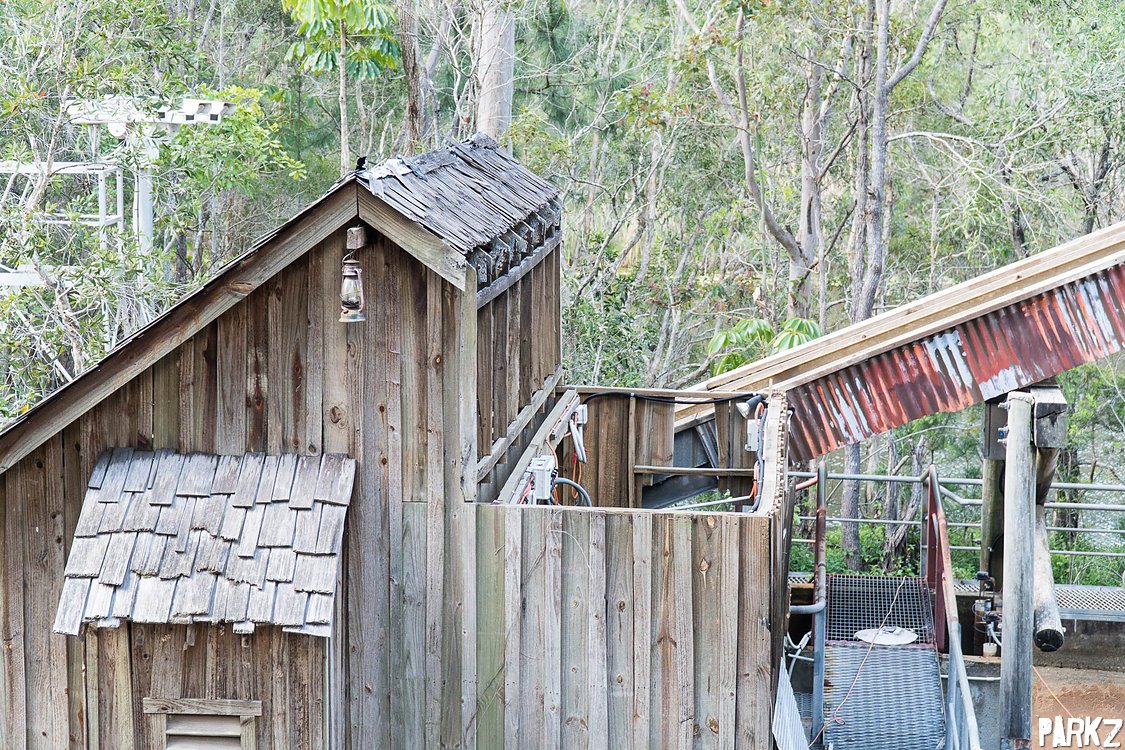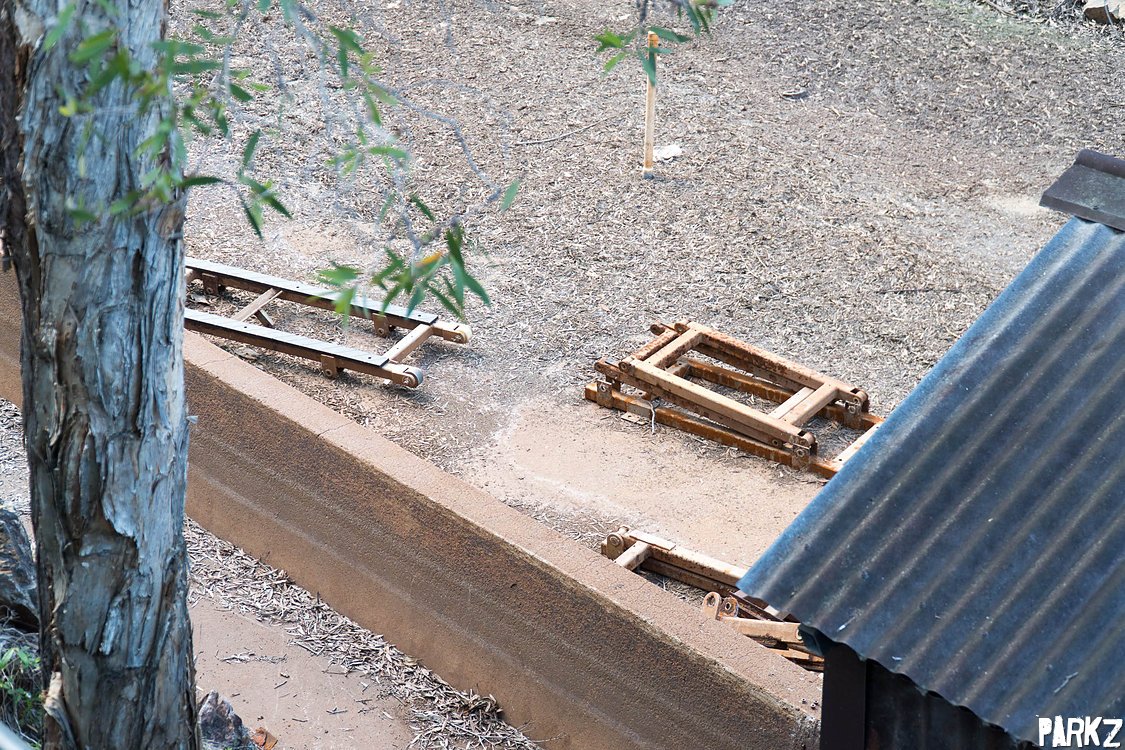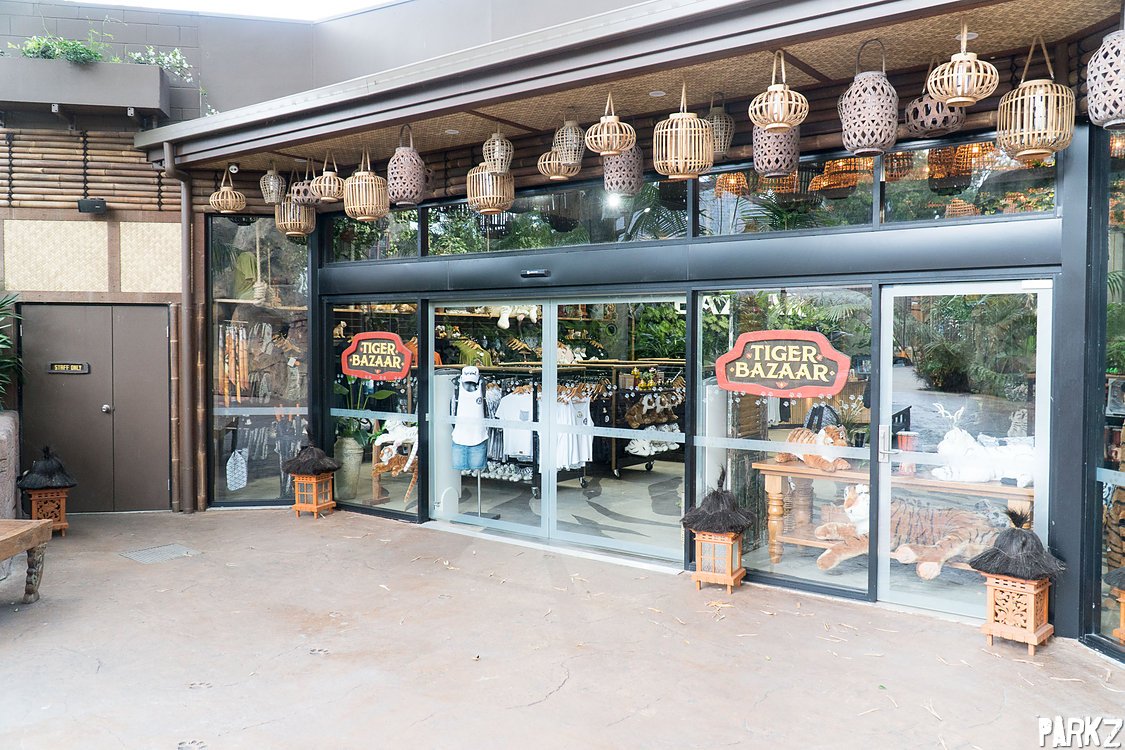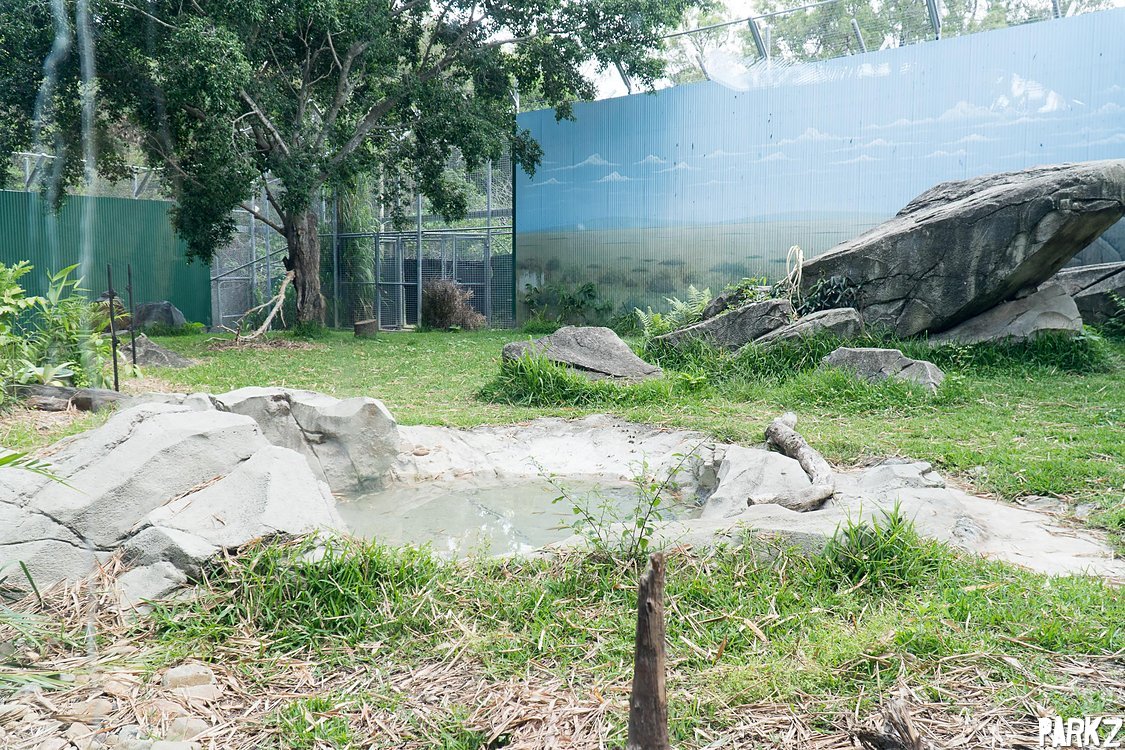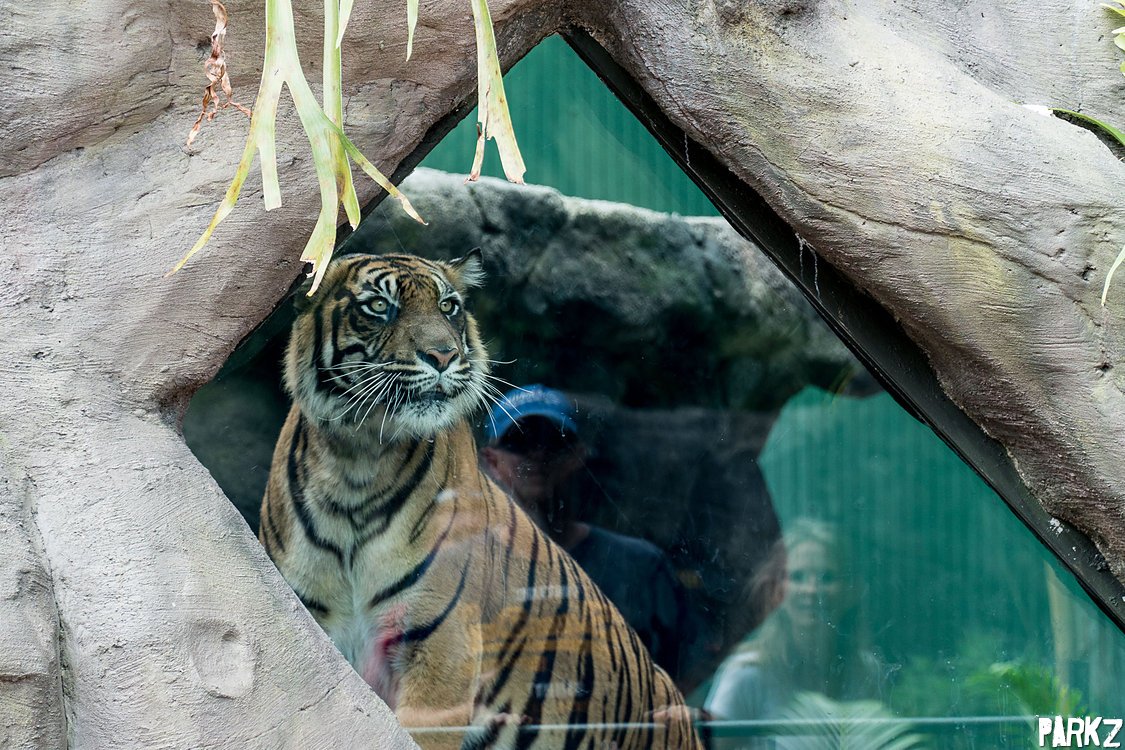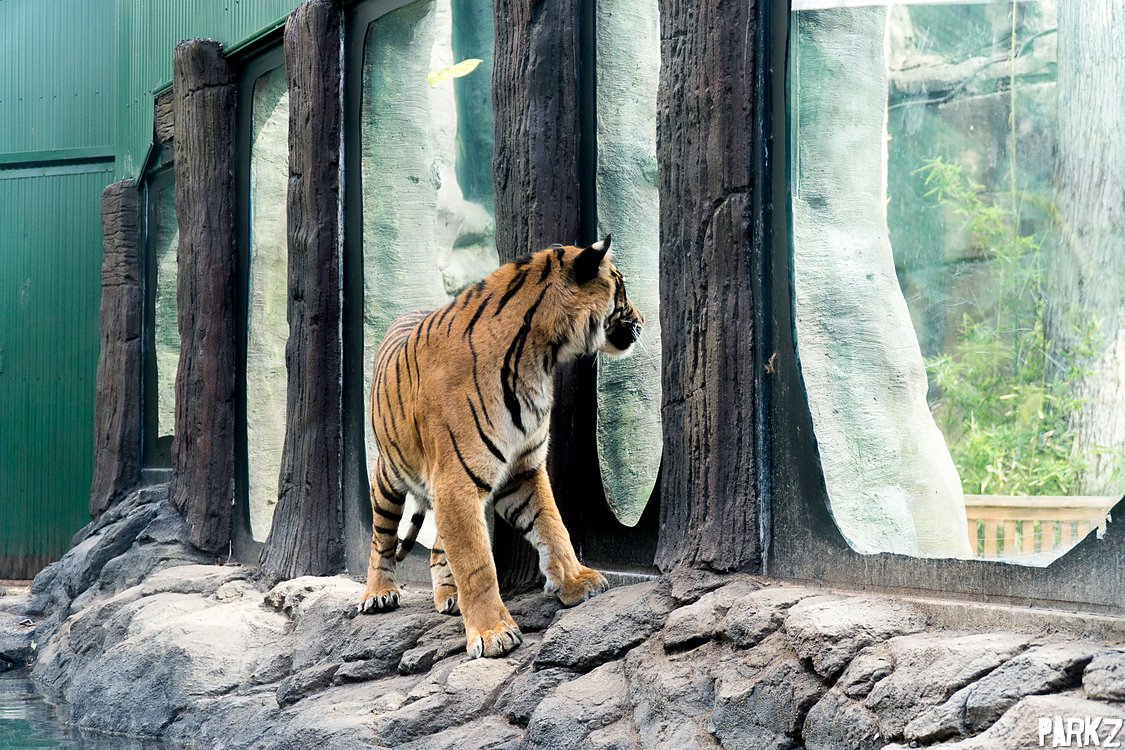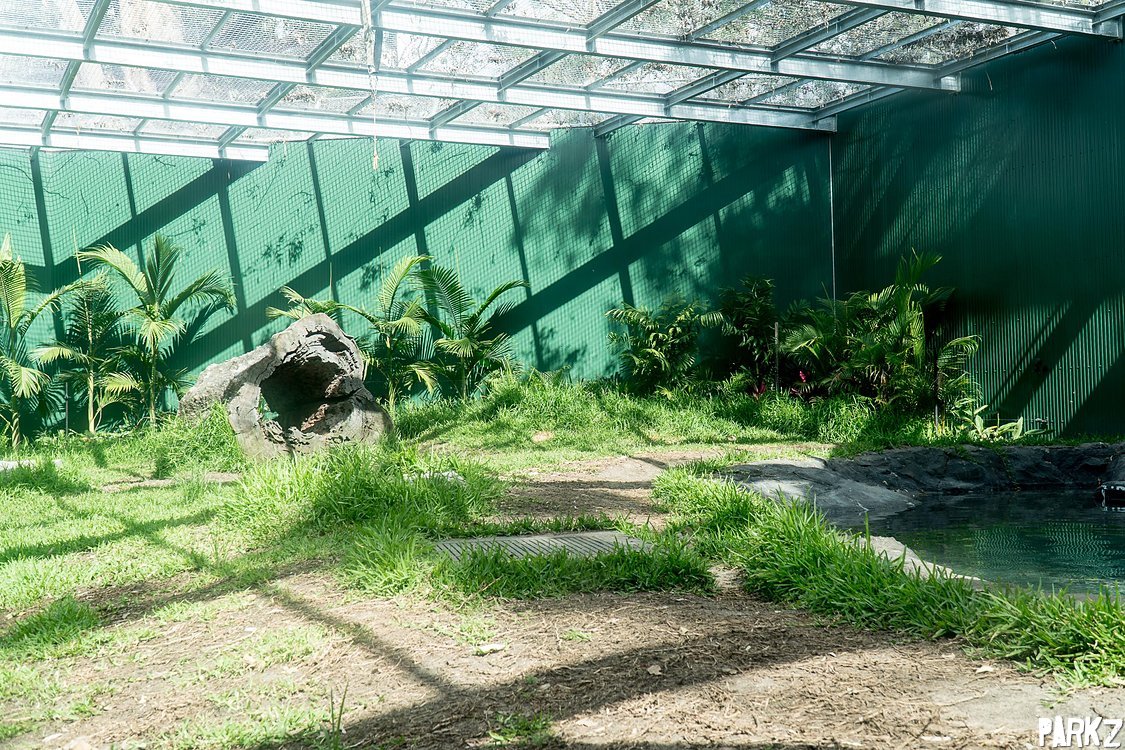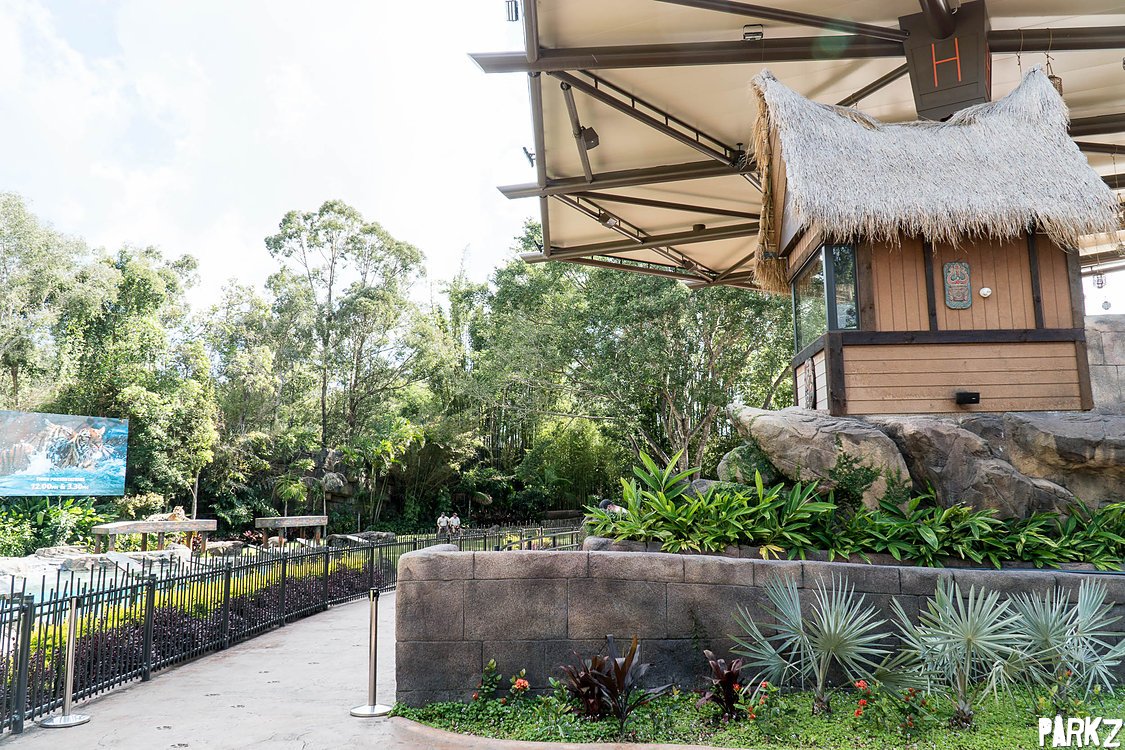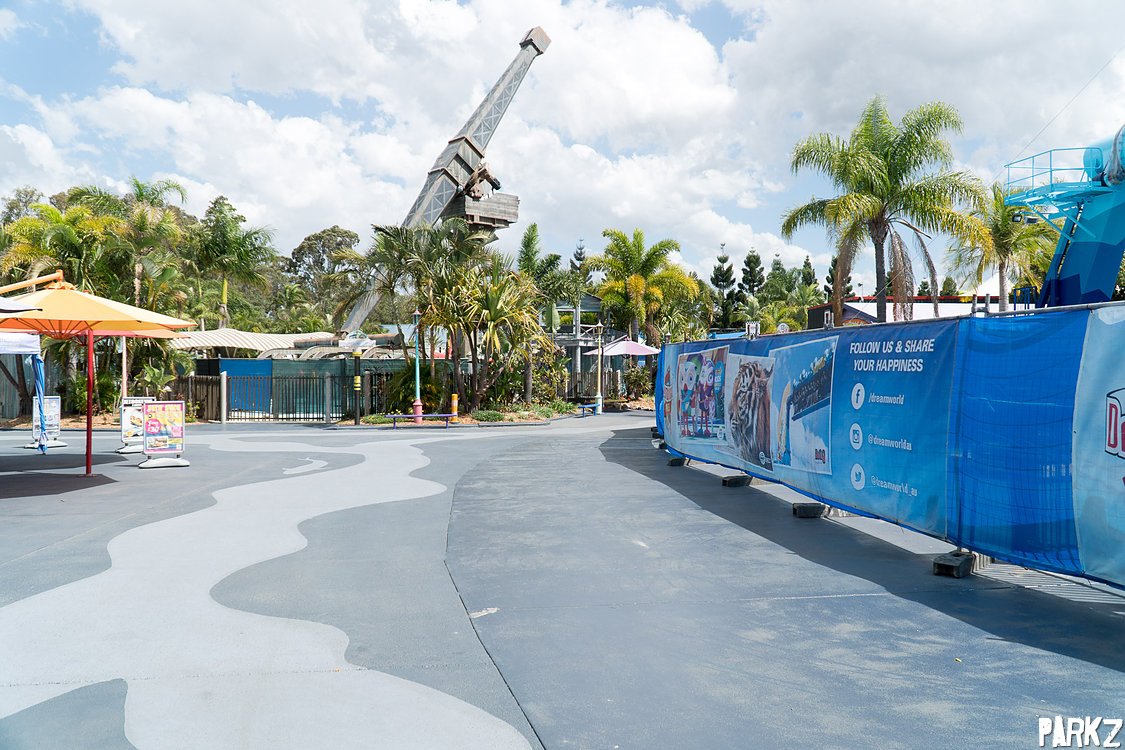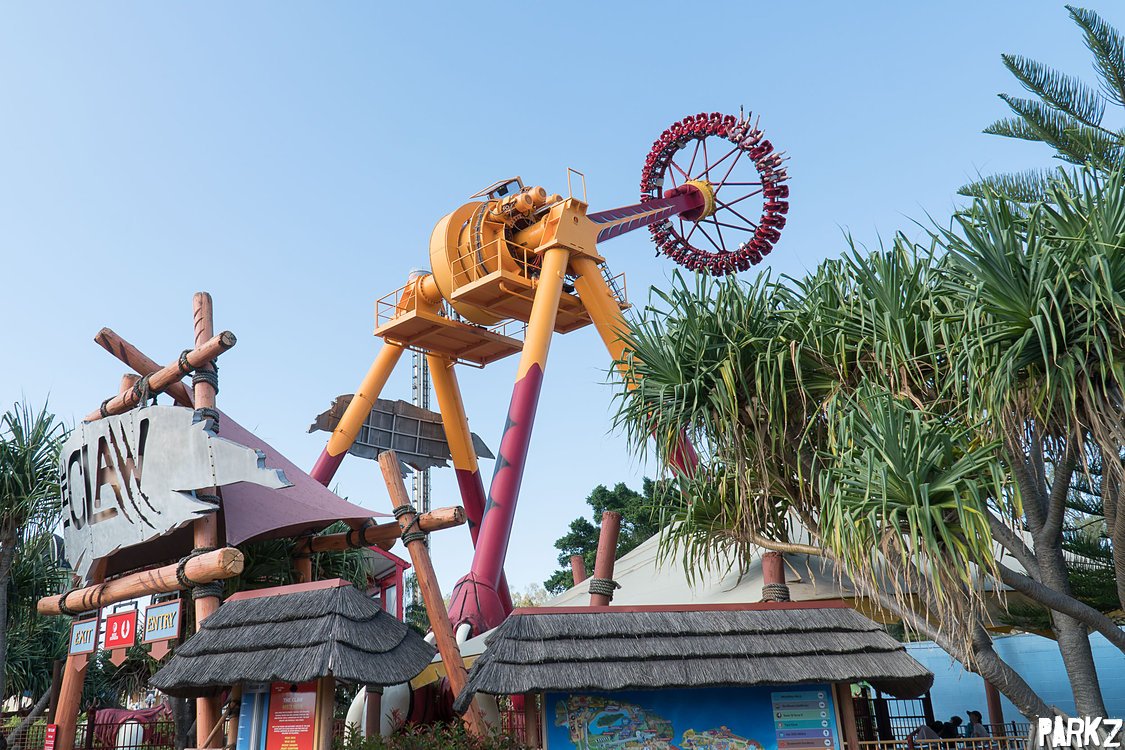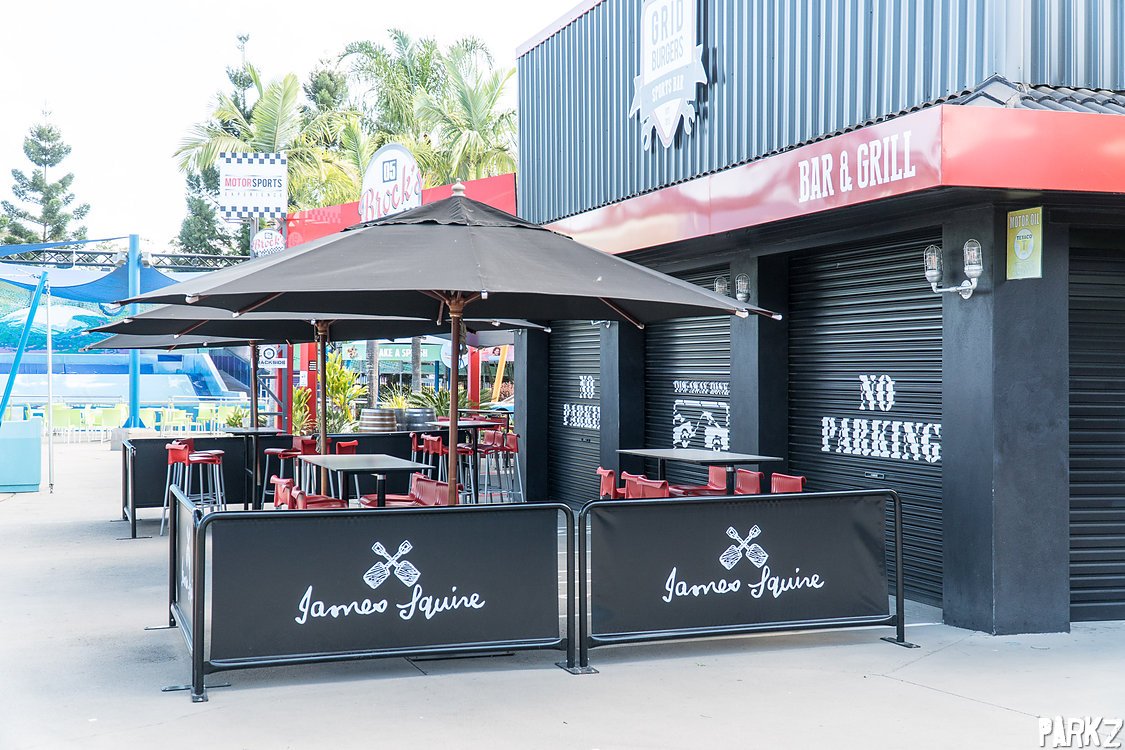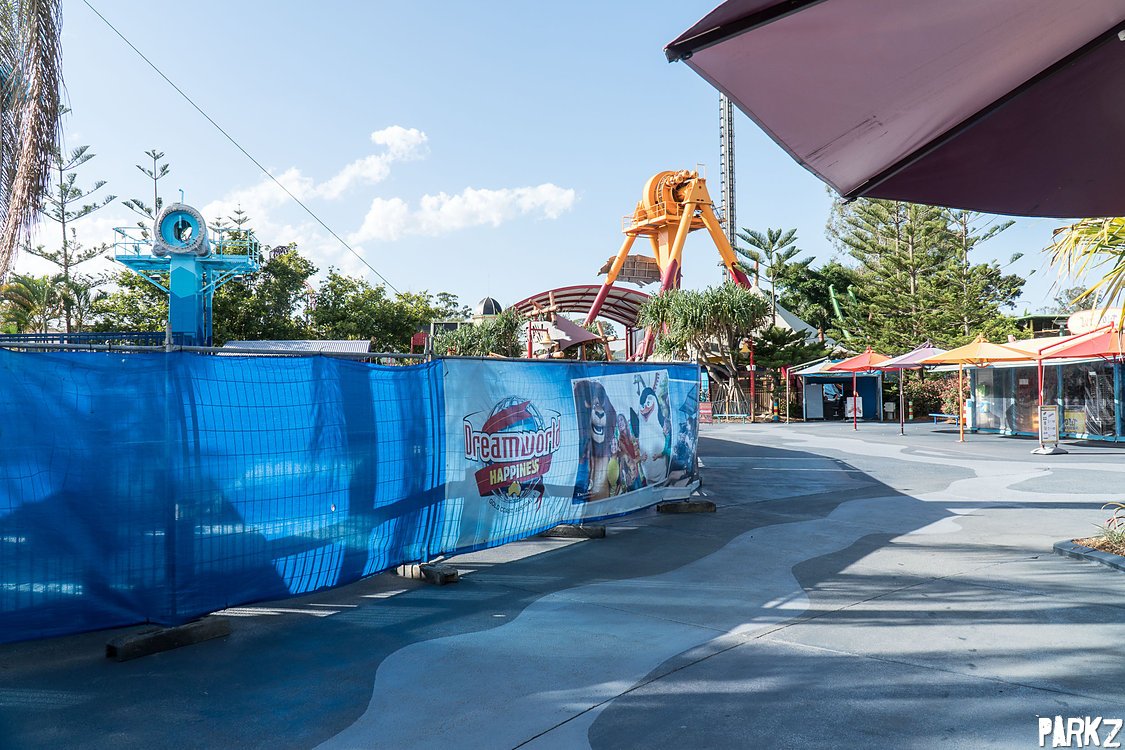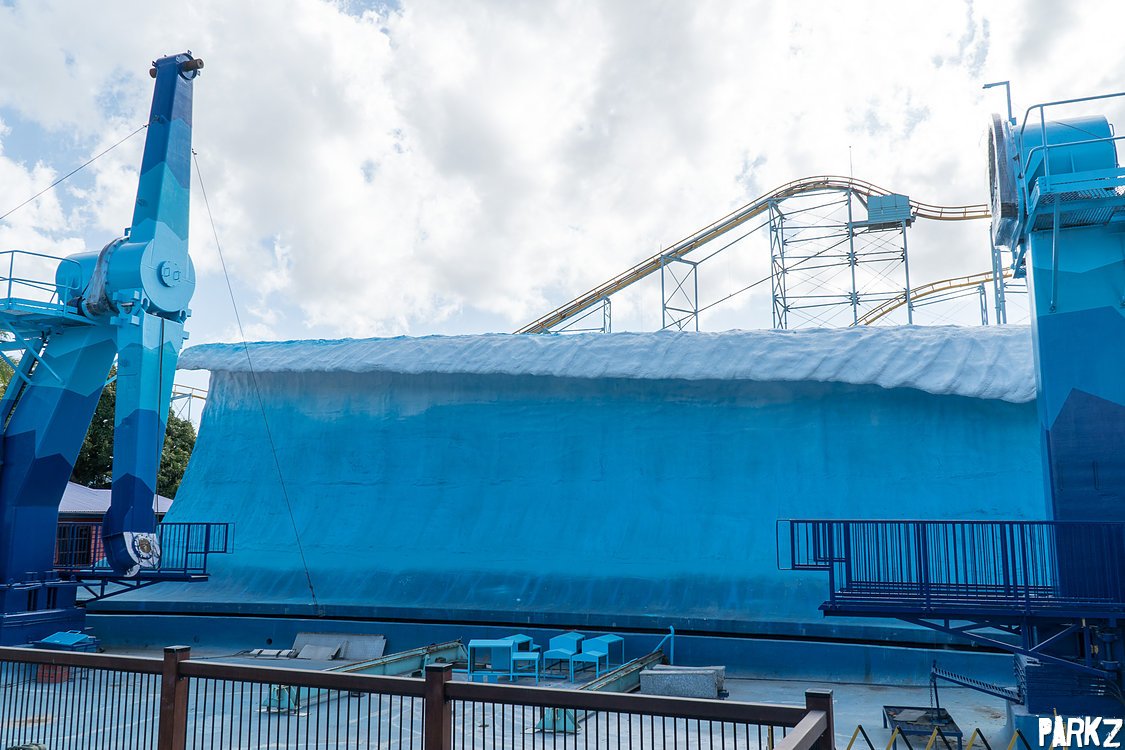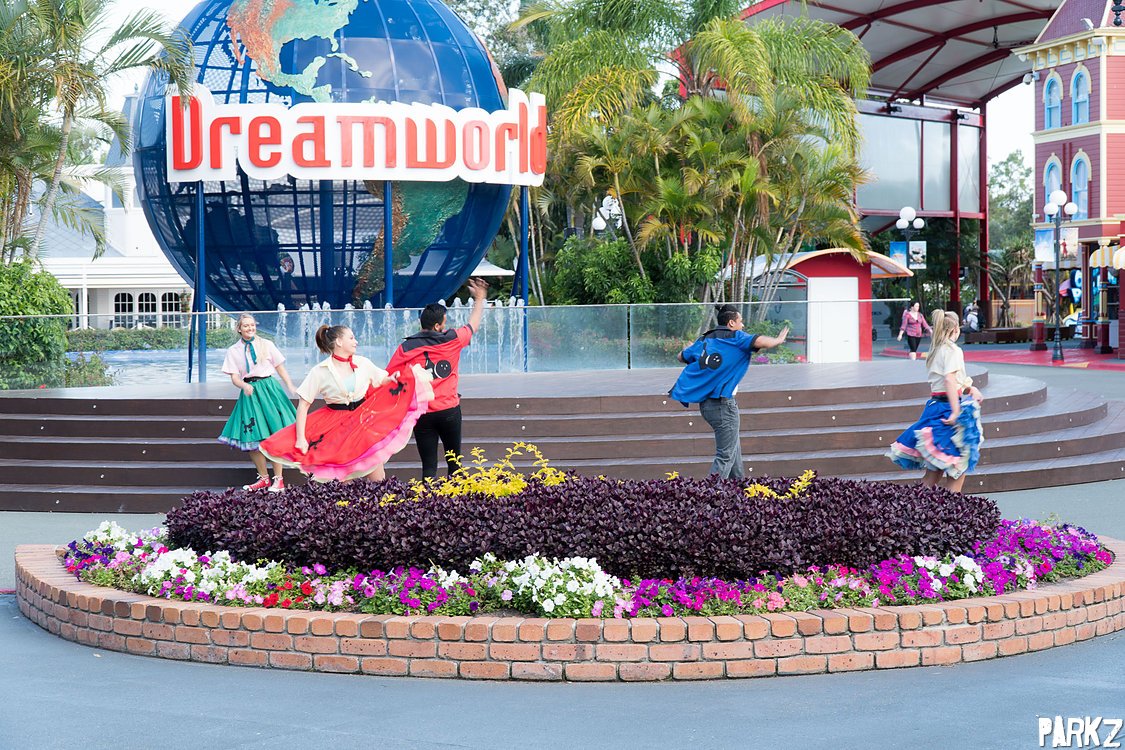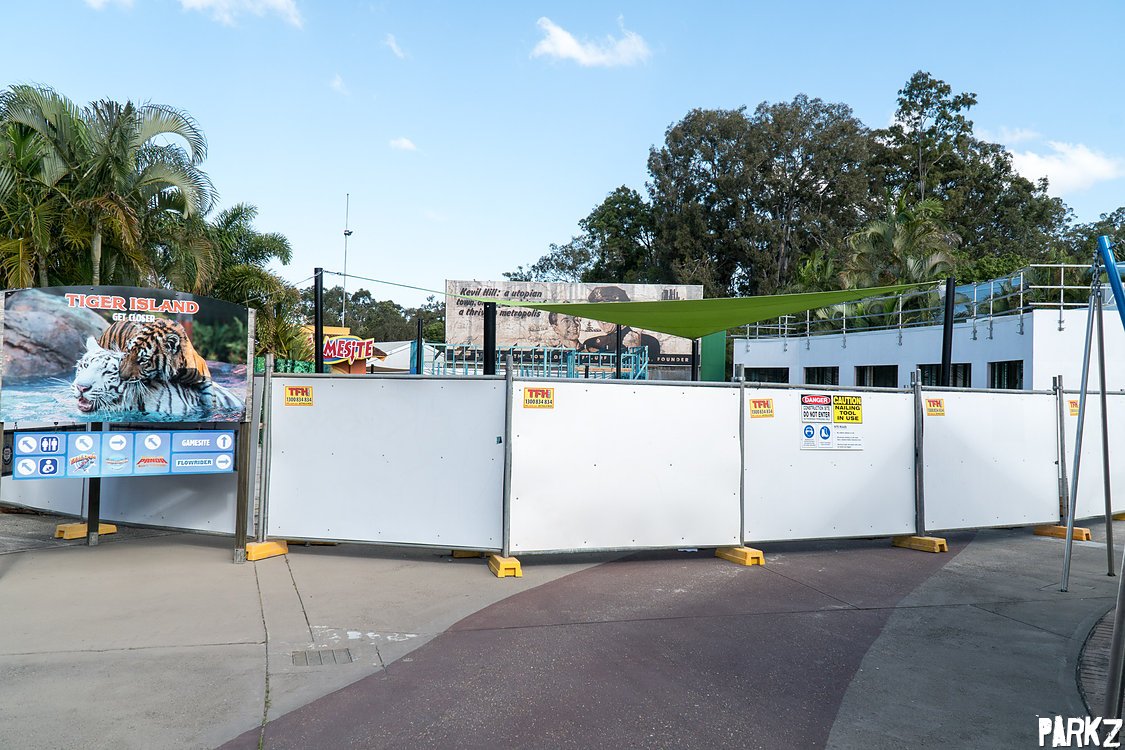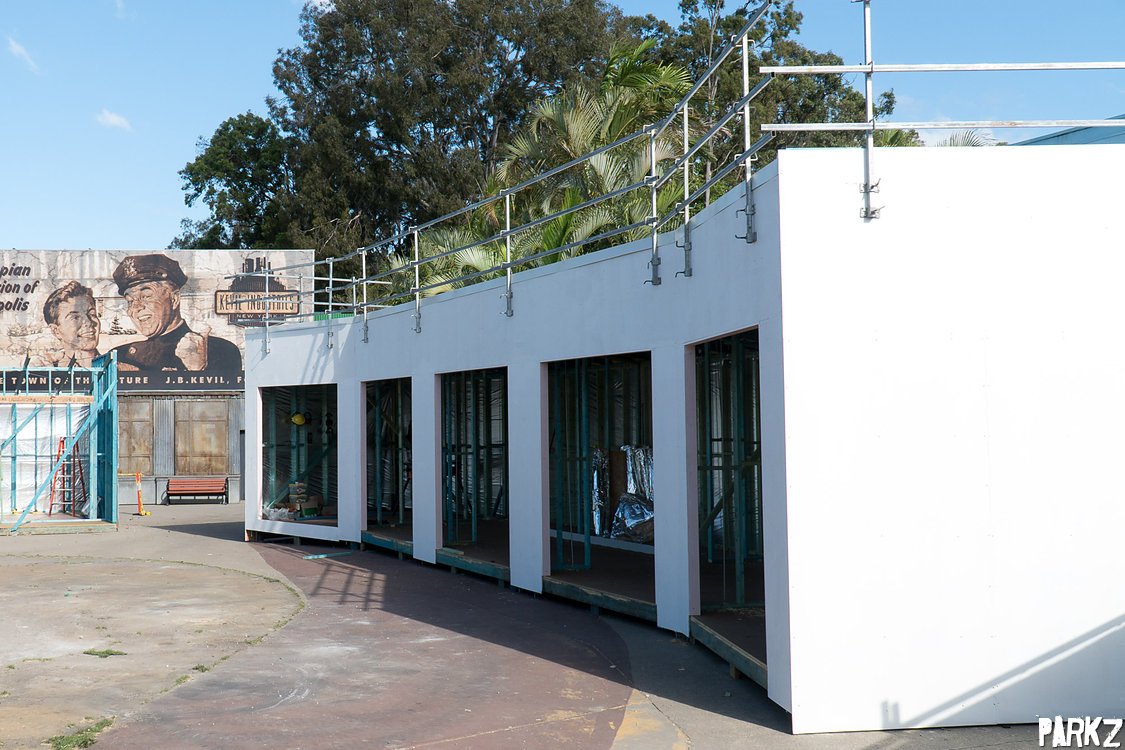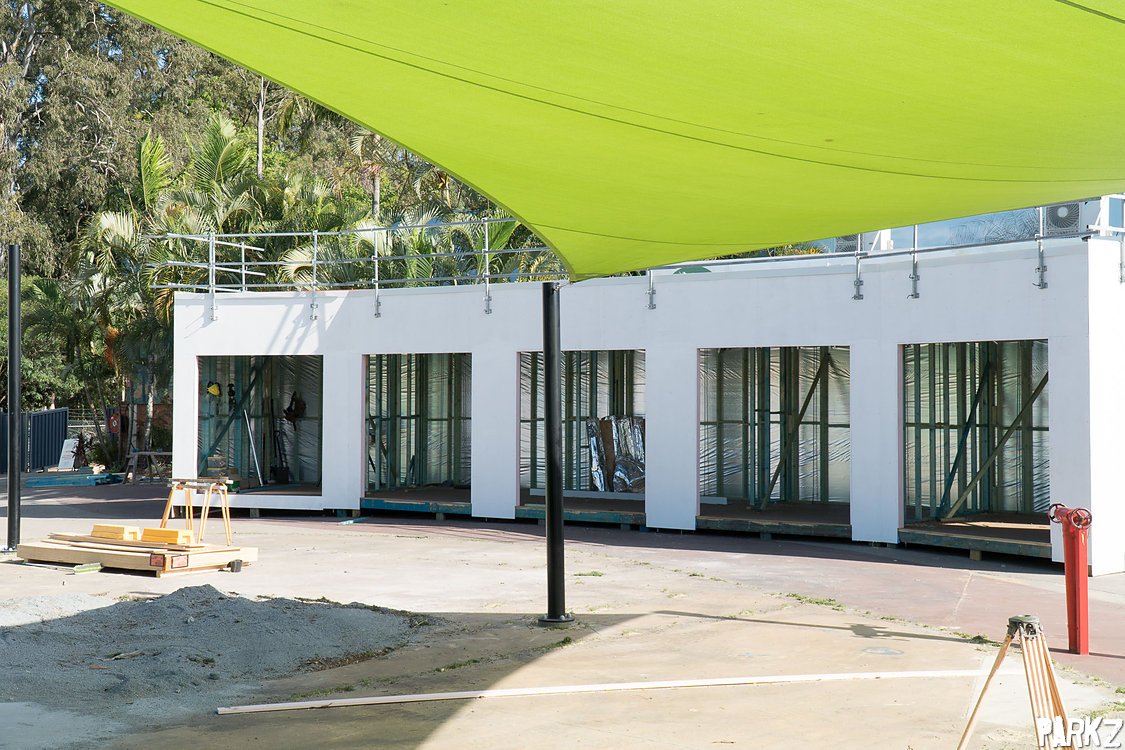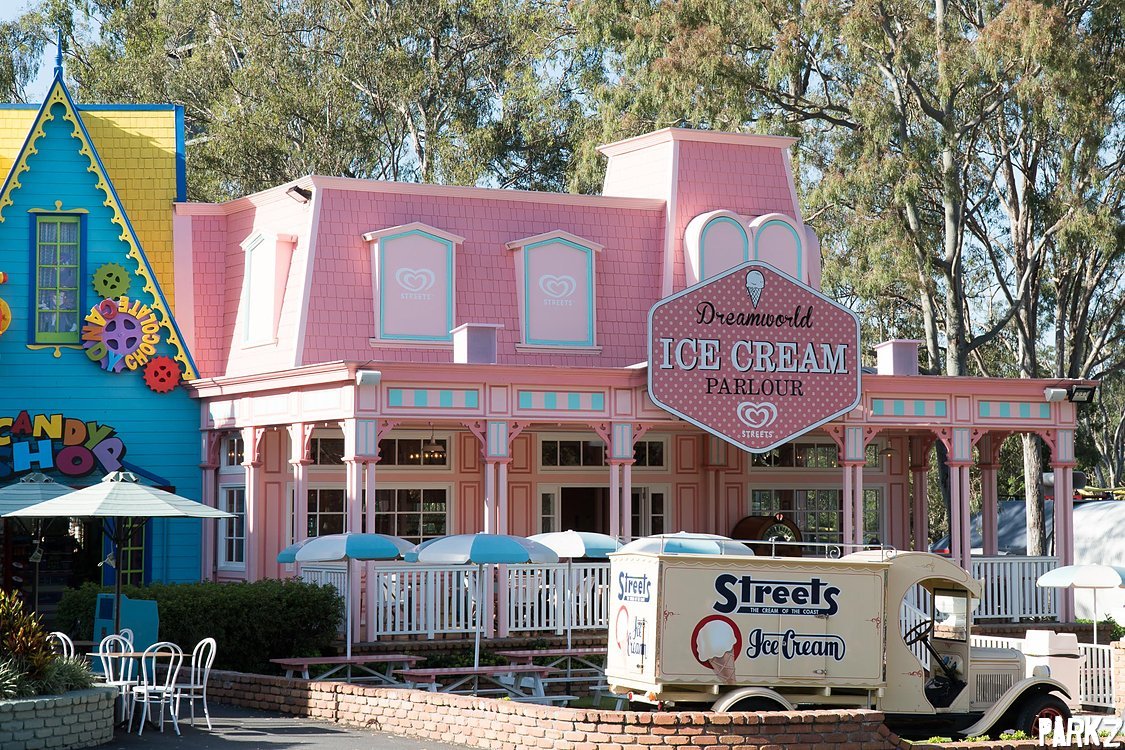 If you're still with us, thanks for reading what has been a pretty hard update. Trust us when we say we want Dreamworld to bounce back; if there's any silver lining to everything that has happened in the last year, it's that a new, rejuvenated Dreamworld will have to be born if the park is ever going to thrive again.
It's not wishful thinking so much as the cold hard reality of the situation. If there's going to be a Dreamworld for years to come, so much needs to be fixed.
This recovery can't truly begin until the ongoing investigation, potential court cases and the ensuing negative media coverage are behind us. Sadly, in the meantime we're left with the empty shell of a once-great Australian theme park.
Featured in this article
---
Recent articles
Now trending