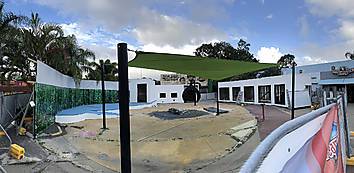 It's unclear why such a simple attraction has been delayed, but there have been indications that Universal (who own DreamWorks) halted work on the attraction until it met their standards.
This rather unpleasant sight remains essentially unchanged for the past six months.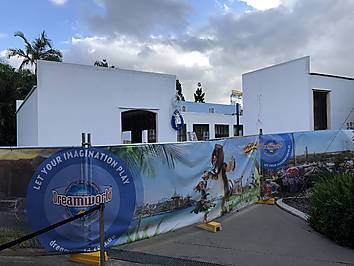 So much for an Easter opening as was suggested after its original December opening was missed.