Macquarie Leisure bowls into US market
The owners of Dreamworld have today announced a AUD$56 million agreement to purchase a Texas-based family entertainment centre business.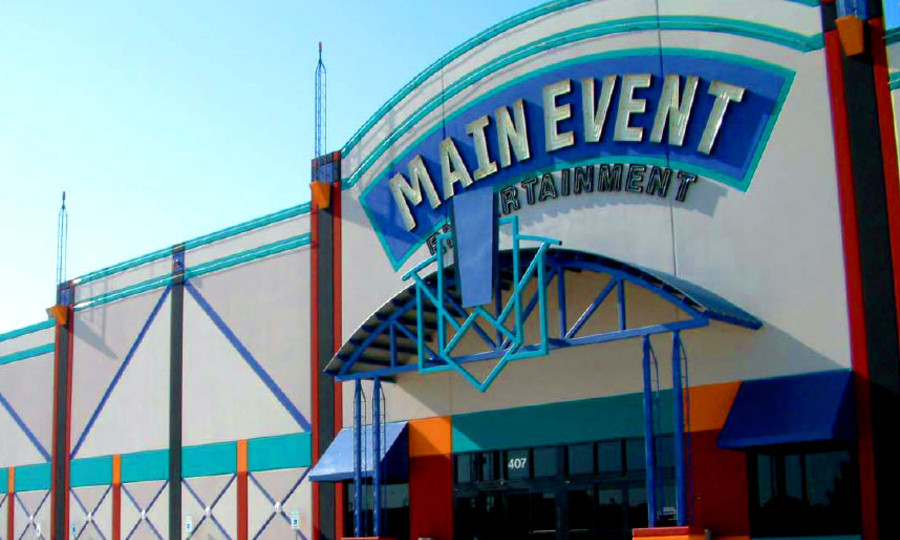 The takeover represents the first expansion into the international market for Macquarie Leisure Trust Group, owners of the Gold Coast's Dreamworld theme park. Unlike previous Australian acquisitions where Macquarie Leisure has focused on underperforming businesses requiring significant operational restructuring, the Main Event business was appropriately resourced, exceptionally well managed and had developed a unique business model that could be replicated in future years.
Main Event has developed a unique family entertainment concept with broad appeal that incorporates 28 lanes of tenpin bowling, 10 to 15 billiard tables, over 100 amusement machines, laser tag, café, conference and bar facilities. The centres adopt a consistent 'big box' format of 6,000 to 8,000 square metres.
Macquarie Leisure's chairman Neil Balnaves said "Main Event is a strong strategic fit with the Group and provides an exceptional growth platform into the US leisure and entertainment market". He said: "Macquarie Leisure's existing expertise in Main Event's core operations of bowling, food and beverage and amusement games makes it an excellent addition to the Group's portfolio."
Group chief executive officer Greg Shaw said extensive research has been conducted into the US market. "Main Event has fulfilled strict investment criteria for the Group's US entry. It's an established concept with a proven performance track record and a business that is well managed and resourced," he said.
Further information about Main Event can be found at www.maineventusa.net.
Featured in this article
---
Recent articles
Now trending