The Parkz Update: A sneak peak at Gumbuya World's 2 new coasters.
Gumbuya World, located 66km southeast of Melbourne set itself the ambitious goal of opening two new roller coasters in 2022. With the grand opening planned just prior to Christmas, we give you a sneak peak of the rides as they undergo their finishing touches.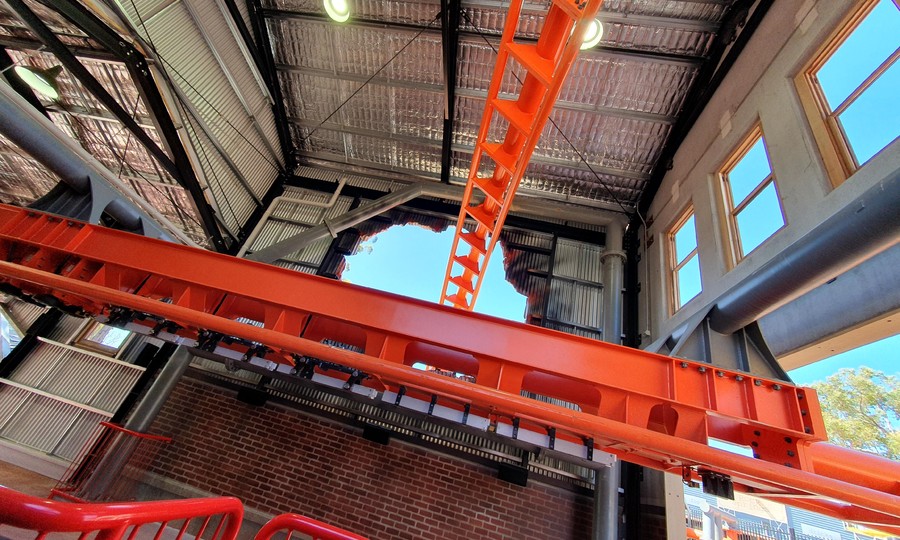 Whilst several ride openings around Australia were delayed due to the pandemic, Gumbuya World has bucked the trend, going from a vacant site to having two operating coasters in around 9 months.
Until now, Victoria had been somewhat of a coaster wasteland. Of course, the historic Scenic Railway at Luna Park has always been Melbourne's claim to fame in the theme park world, but otherwise the most the state had to offer was smaller carnival type roller coasters. These two new rides represent somewhat of a breath of fresh air.
TNT, A Suspended Family Coaster from Vekoma is known within the industry for being one of the best family coaster designs out there, and this alone would have been a worthwile addition to the park.
But the park doubled the deal, swooping in to purchase Buzzsaw from Dreamworld when the park opted to decomisison it in 2019, christening the Maurer Skyloop XT150 as Project Zero. Immediatley, this created an added depth to the Gumbuya lineup and has arguably cemented the parks future.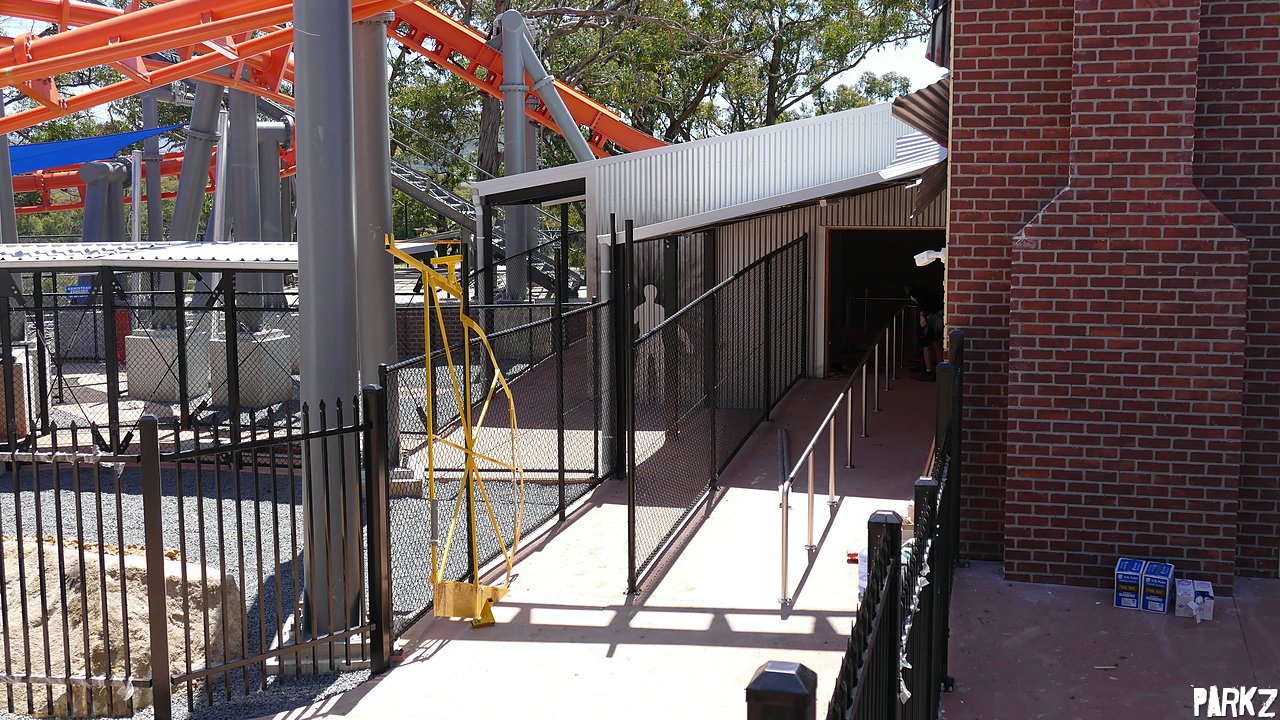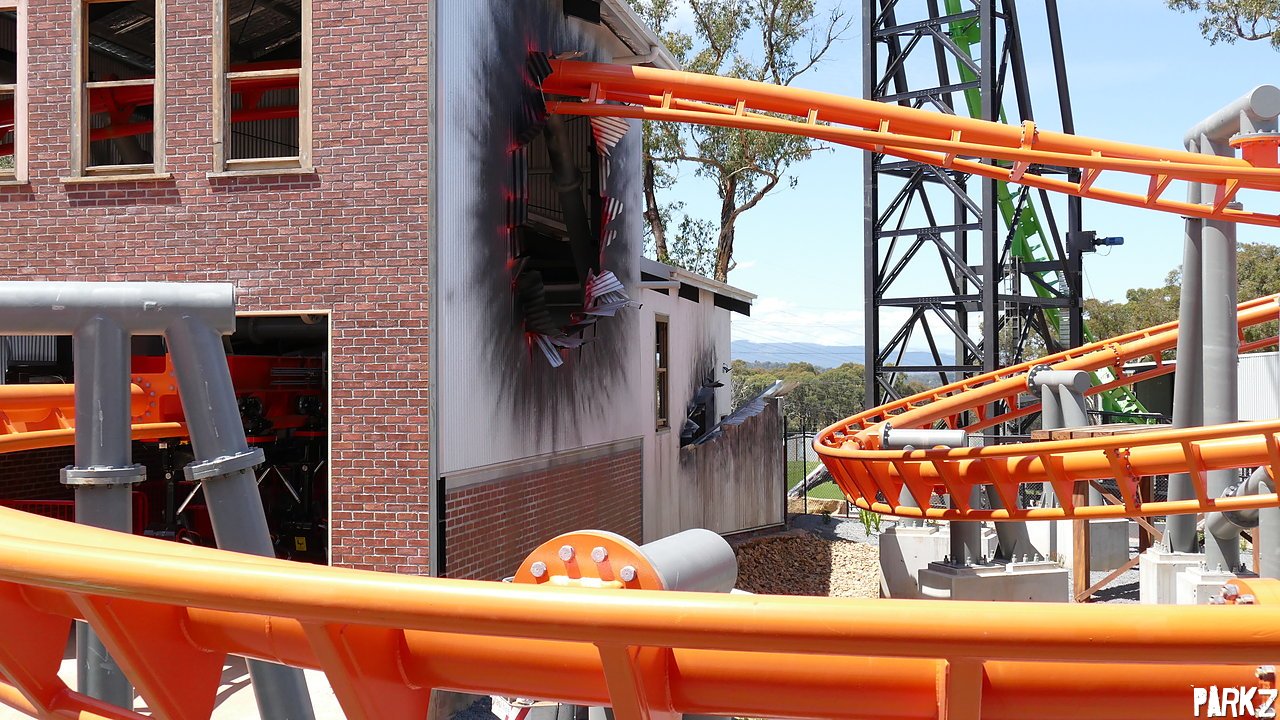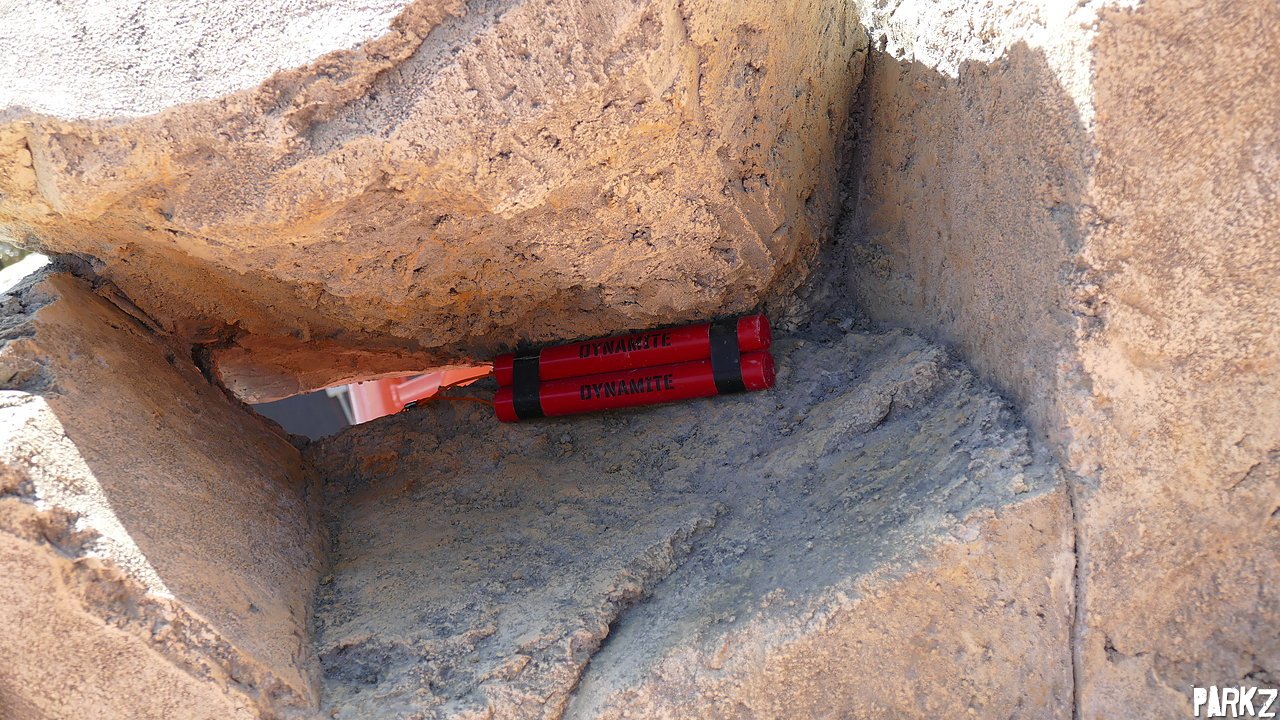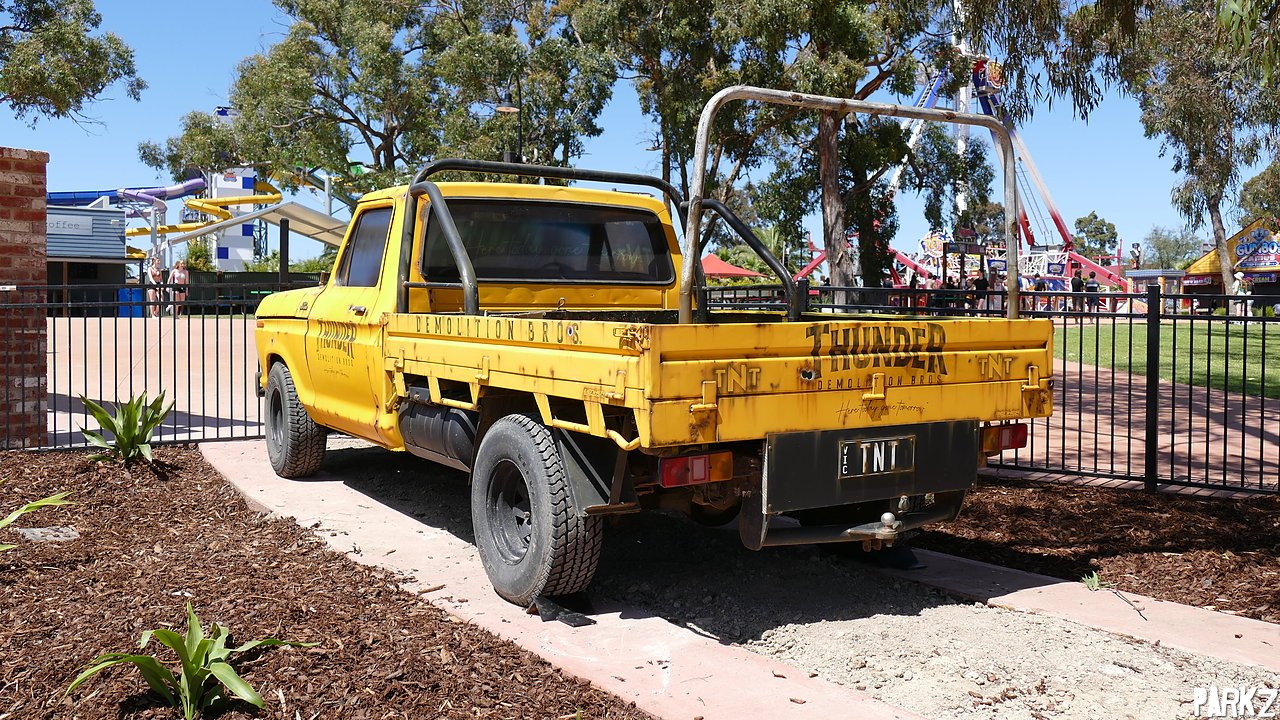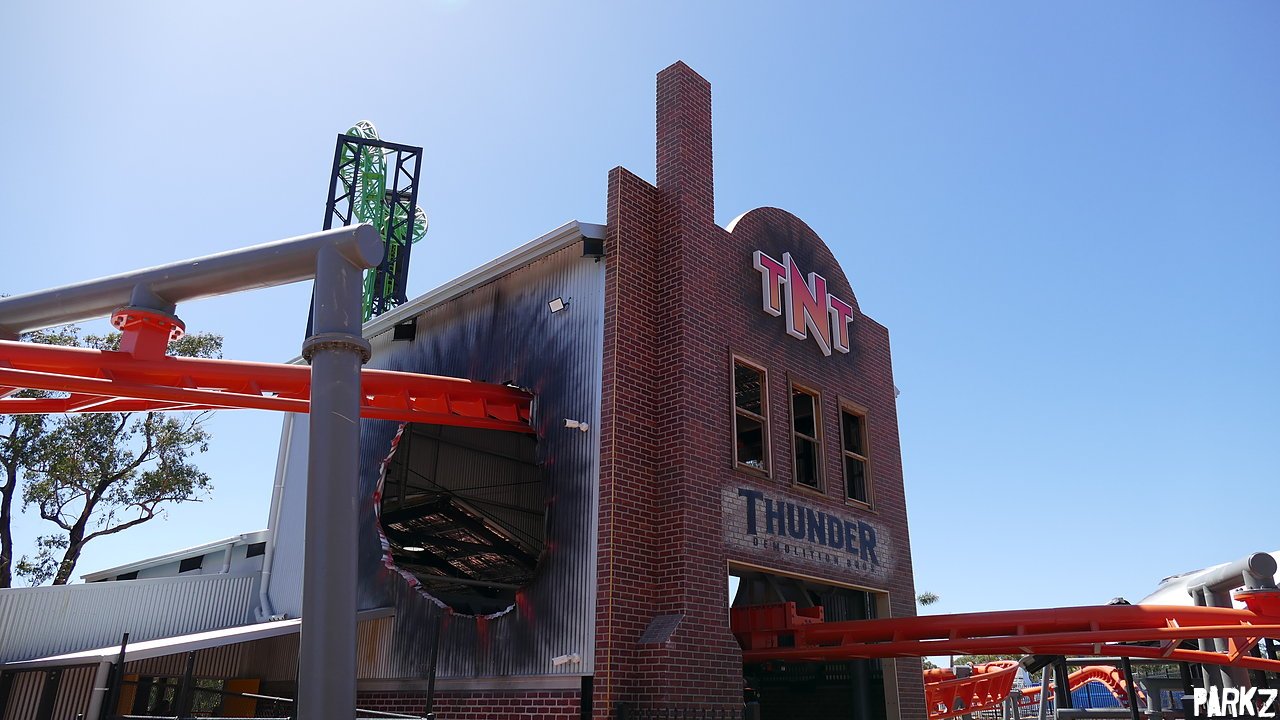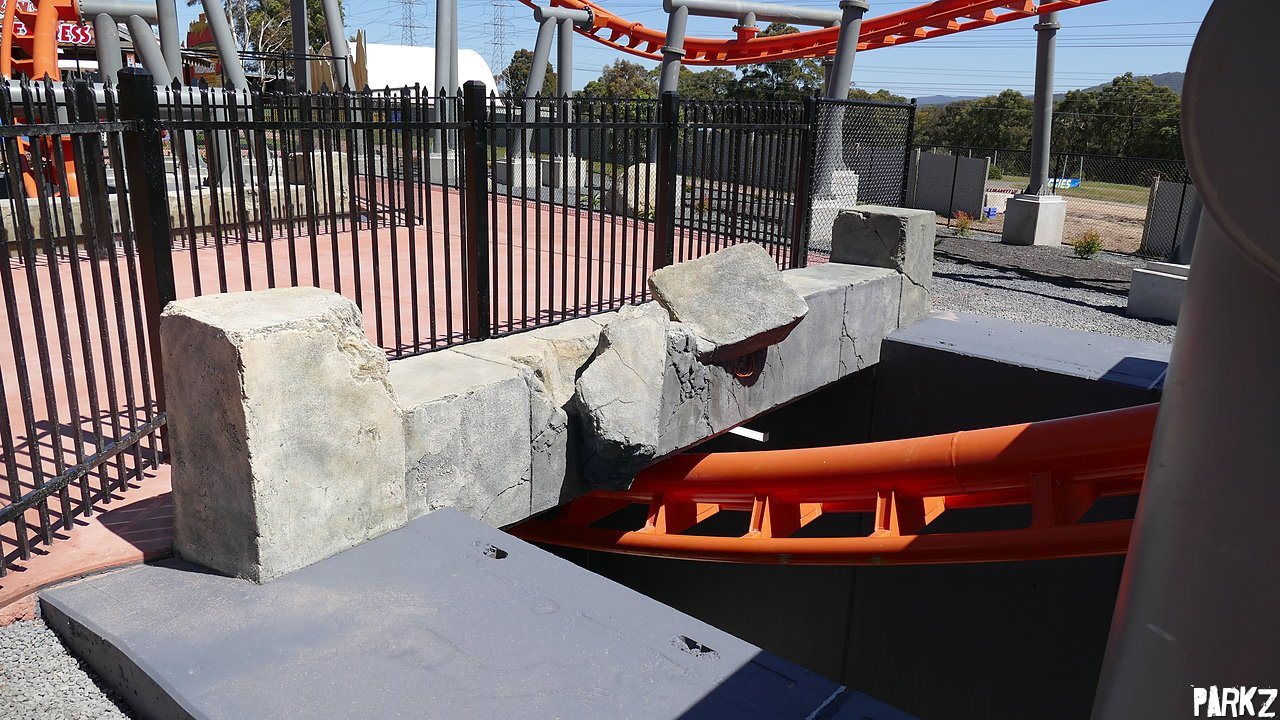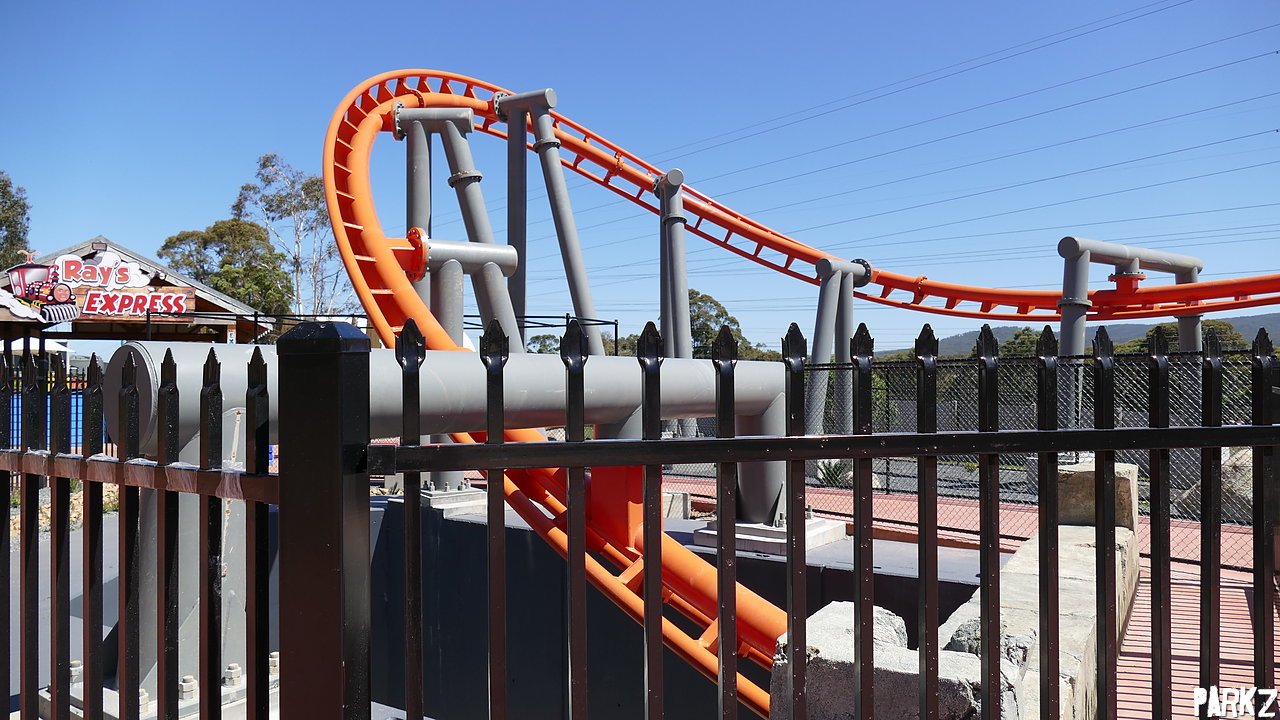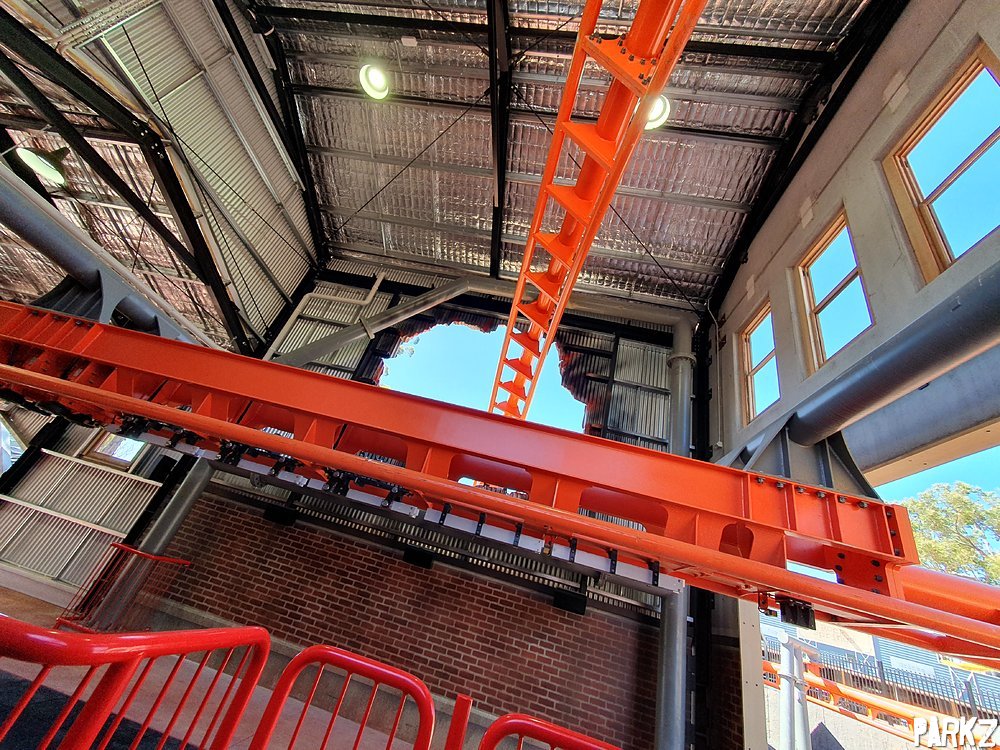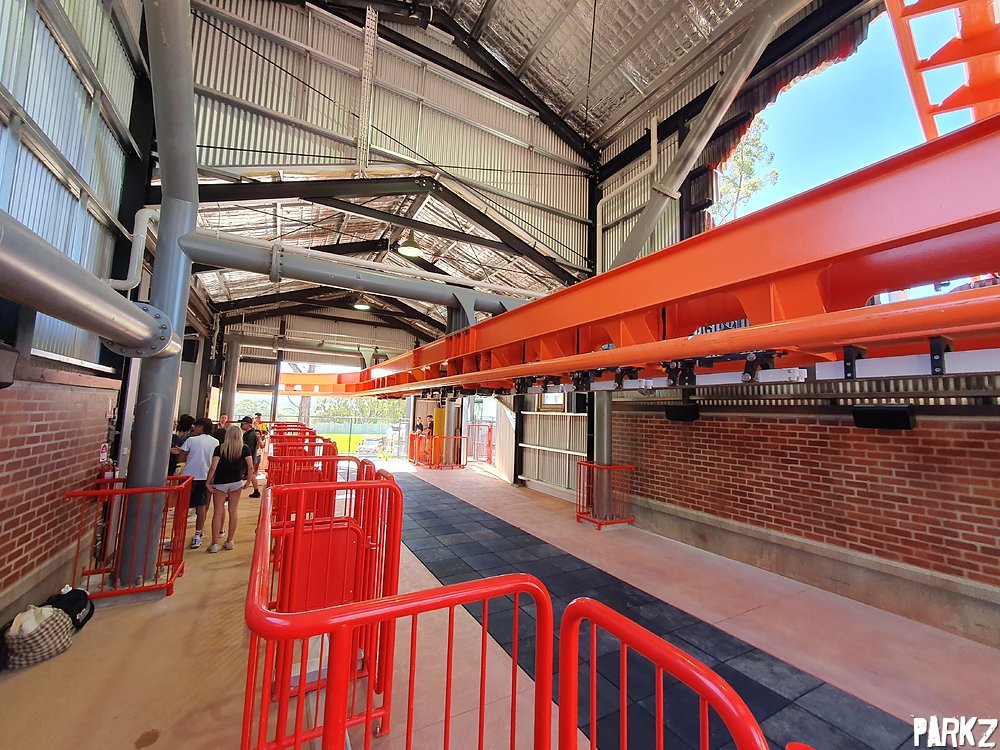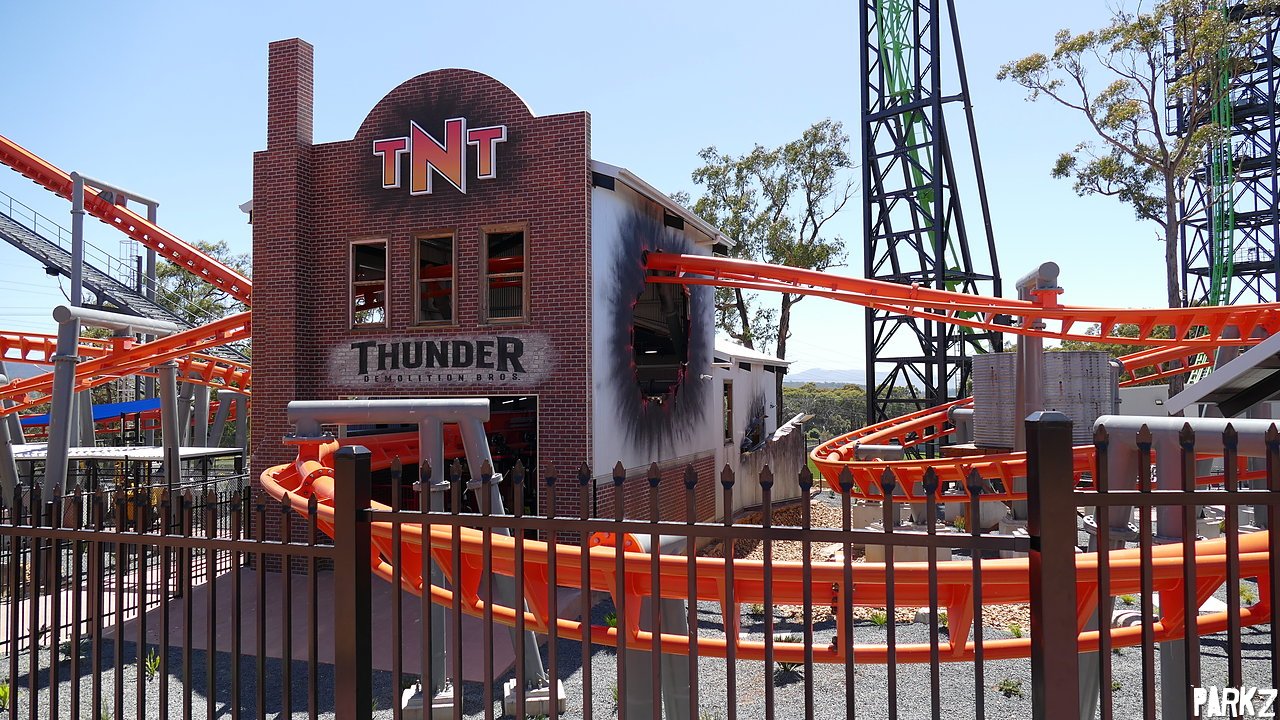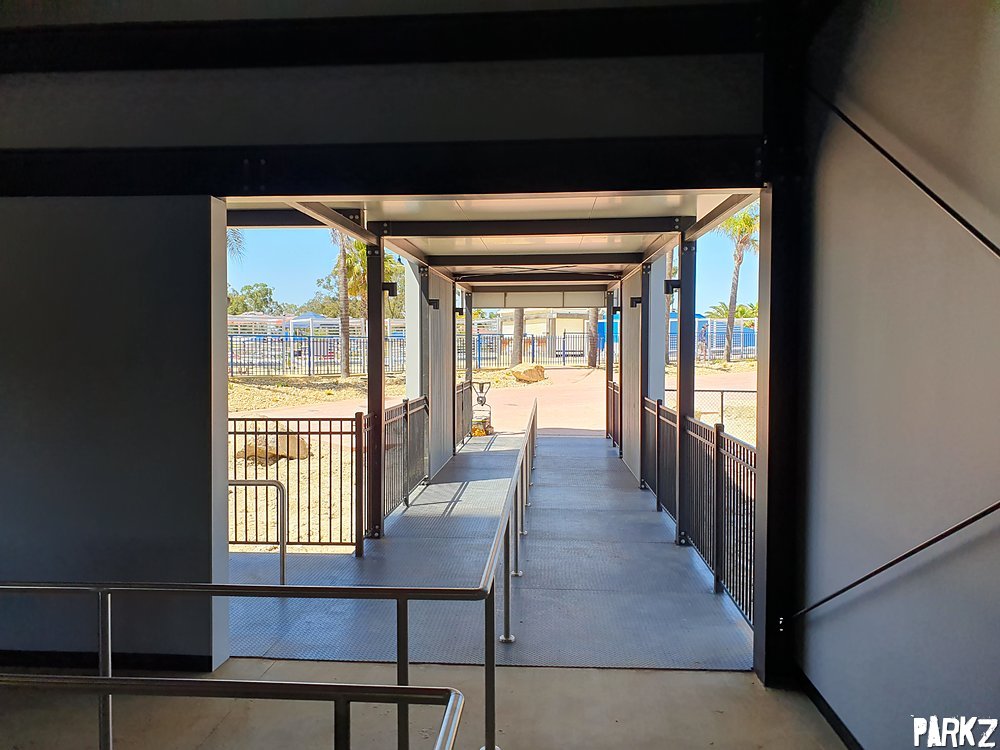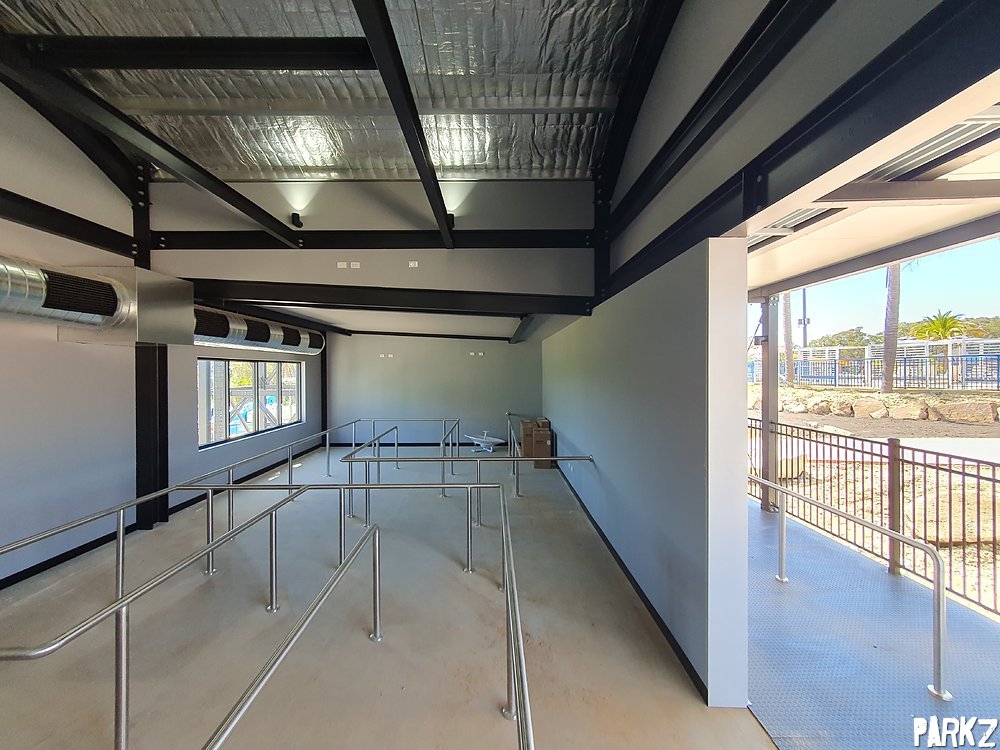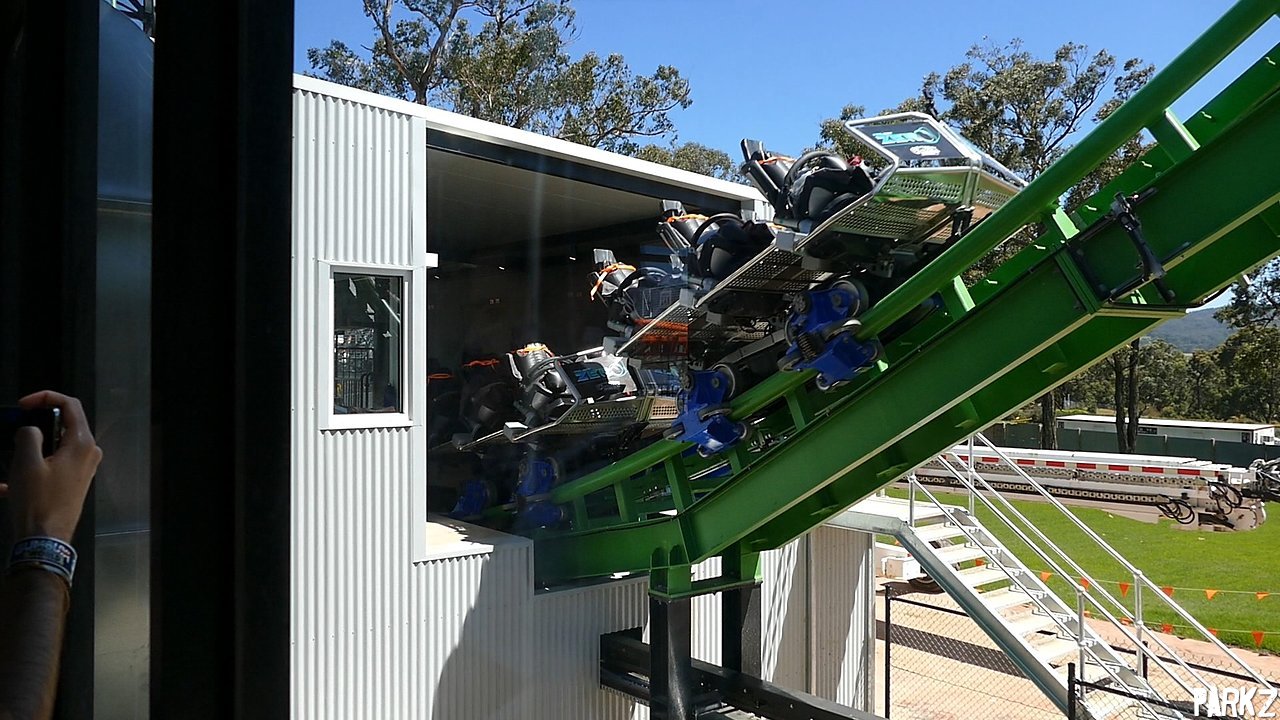 ---
---
Recent articles
Now trending