The Parkz Update: Sea World's dormant beast: up close with the Leviathan wooden roller coaster
Sea World's Leviathan is looking more and more like a fully realised roller coaster as it inches closer and closer to its delayed 2022 opening date.
Largely completed yet curiously dormant, Sea World recently answered questions about the Leviathan wooden roller coaster when they confirmed they had pushed its opening back until Easter 2022.
The ride's delays have meant that the pace of work on the site has also slowed, which includes final structural work on the roller coaster, commissioning and testing as well as the construction of theming, landscaping and infrastructure.
Meanwhile Trident – the other ride due to open alongside Leviathan – sits ready for the relatively simple task of bolting the tower segments together once Leviathan is at a stage where the two projects won't obstruct each other.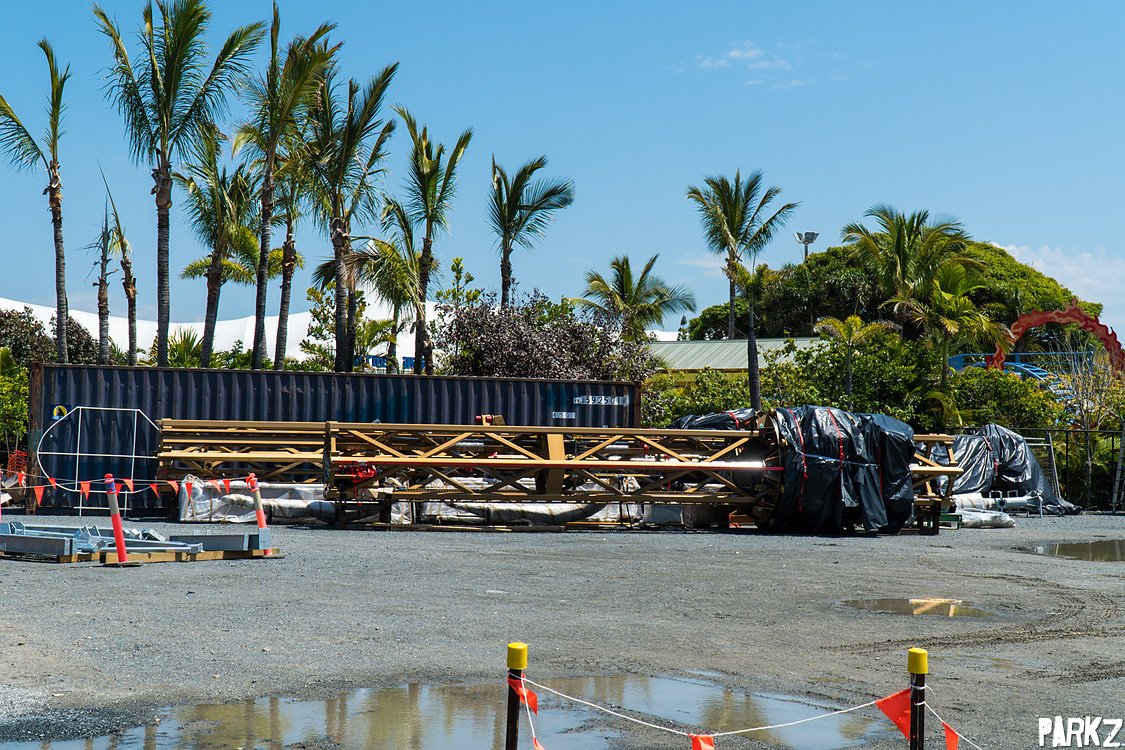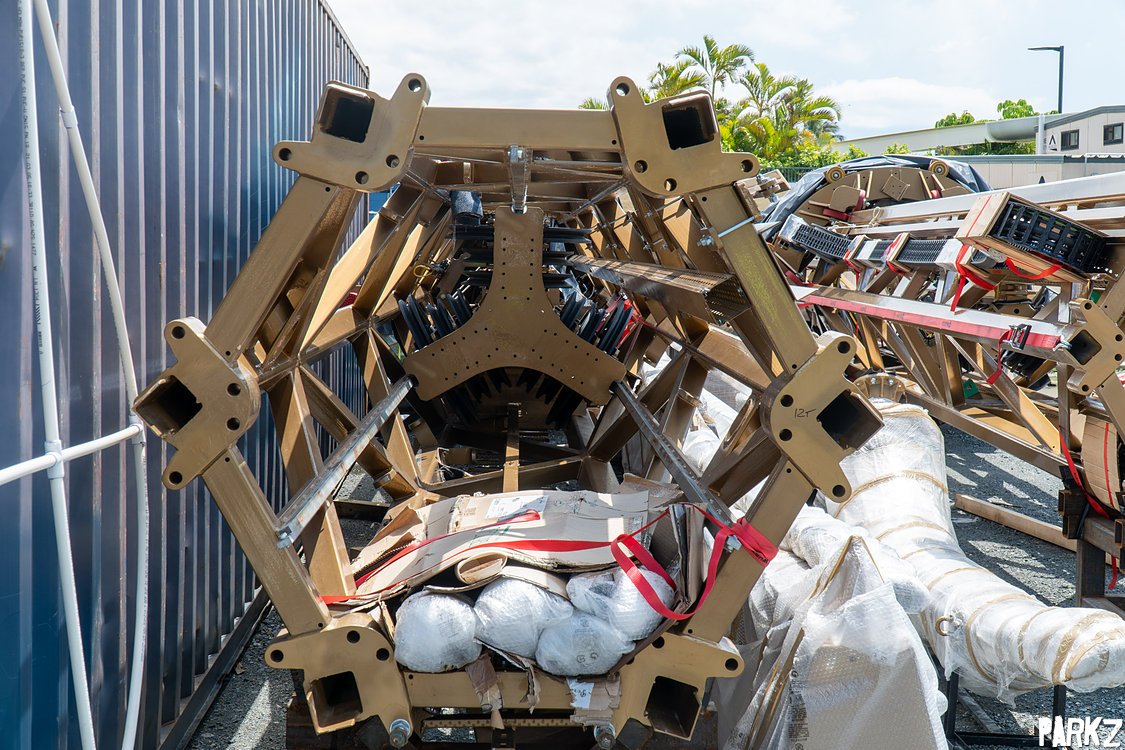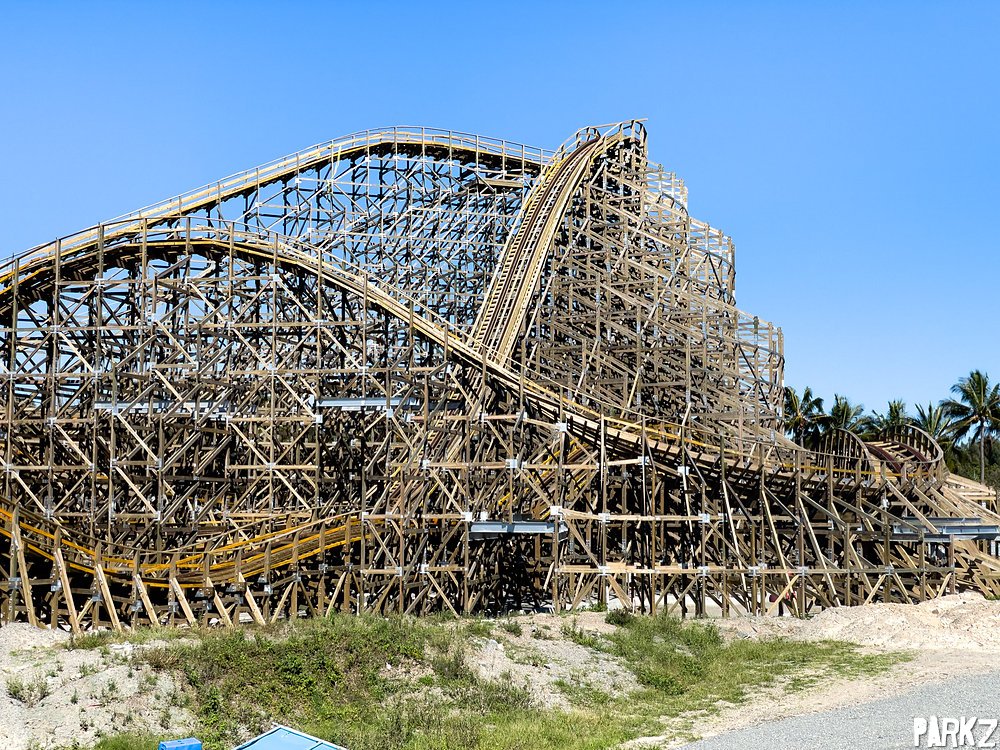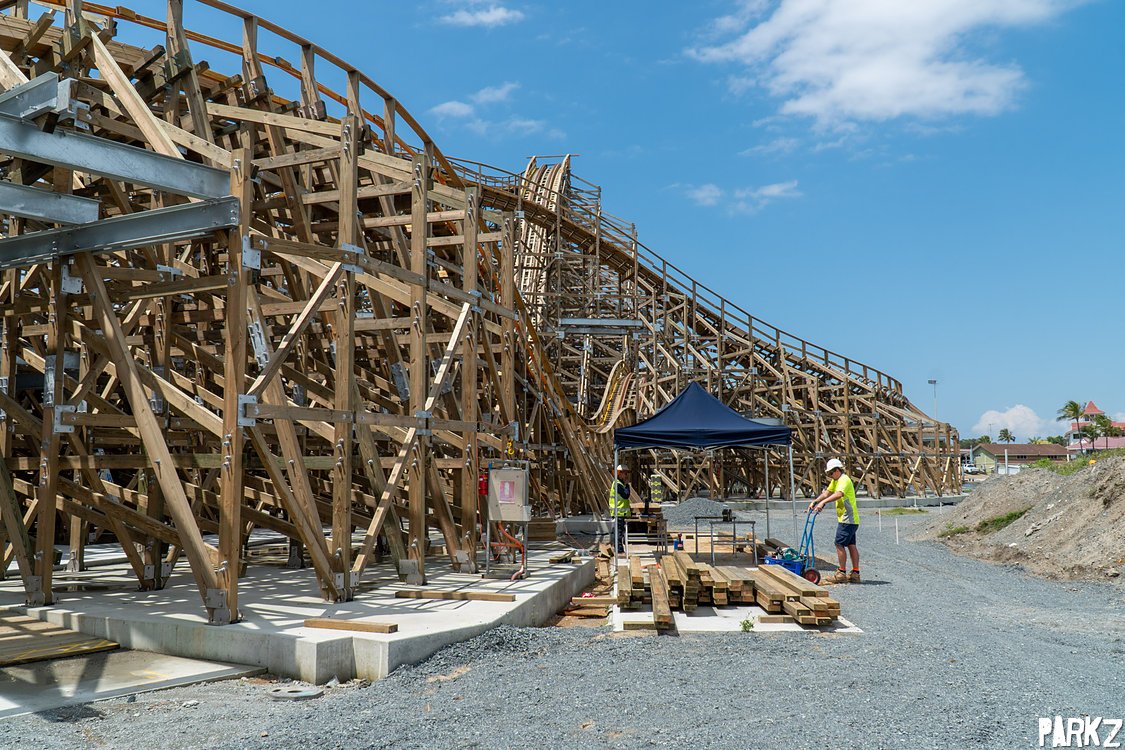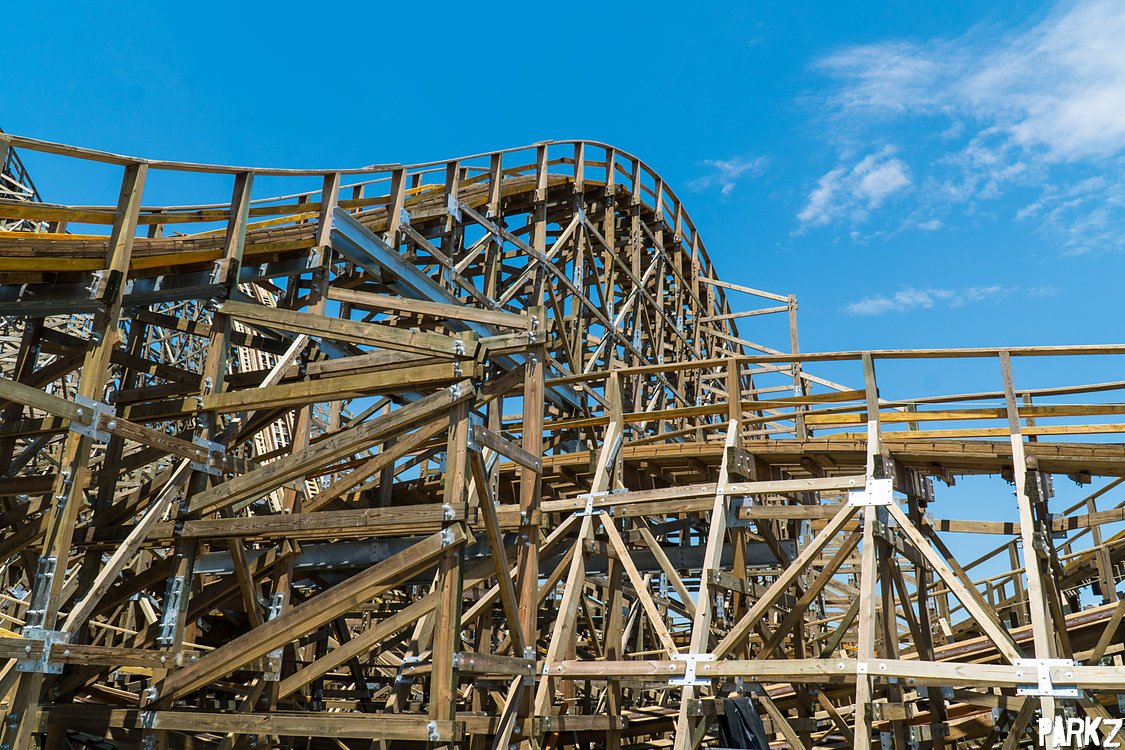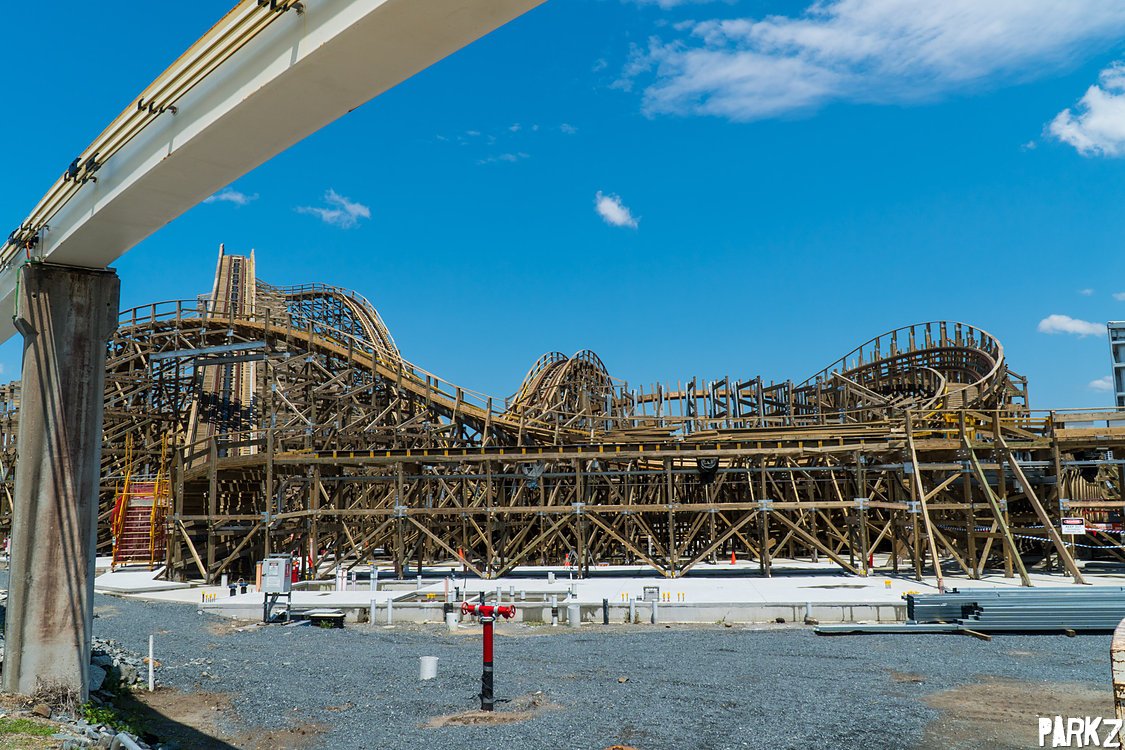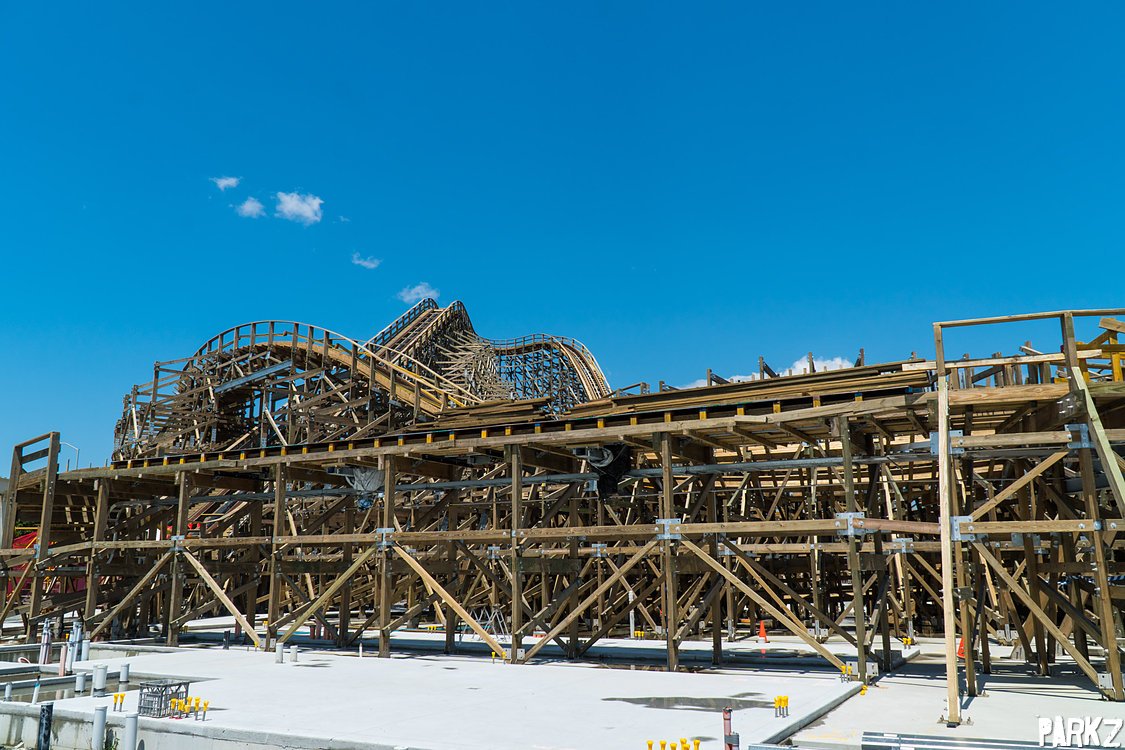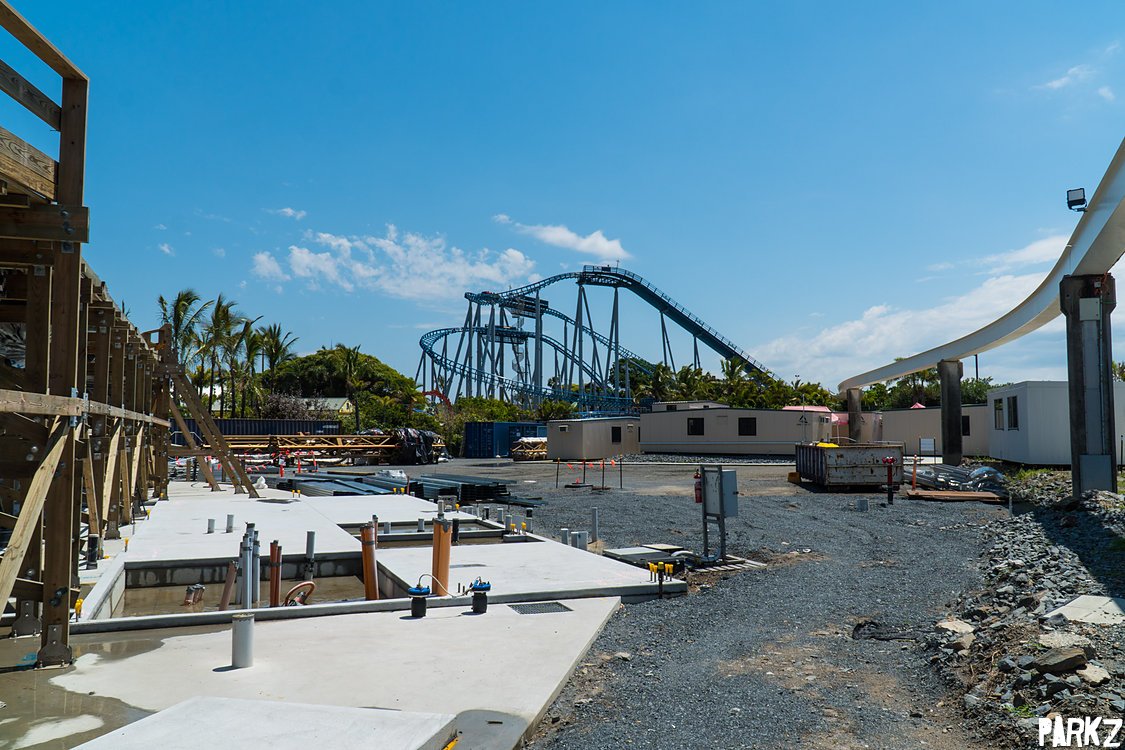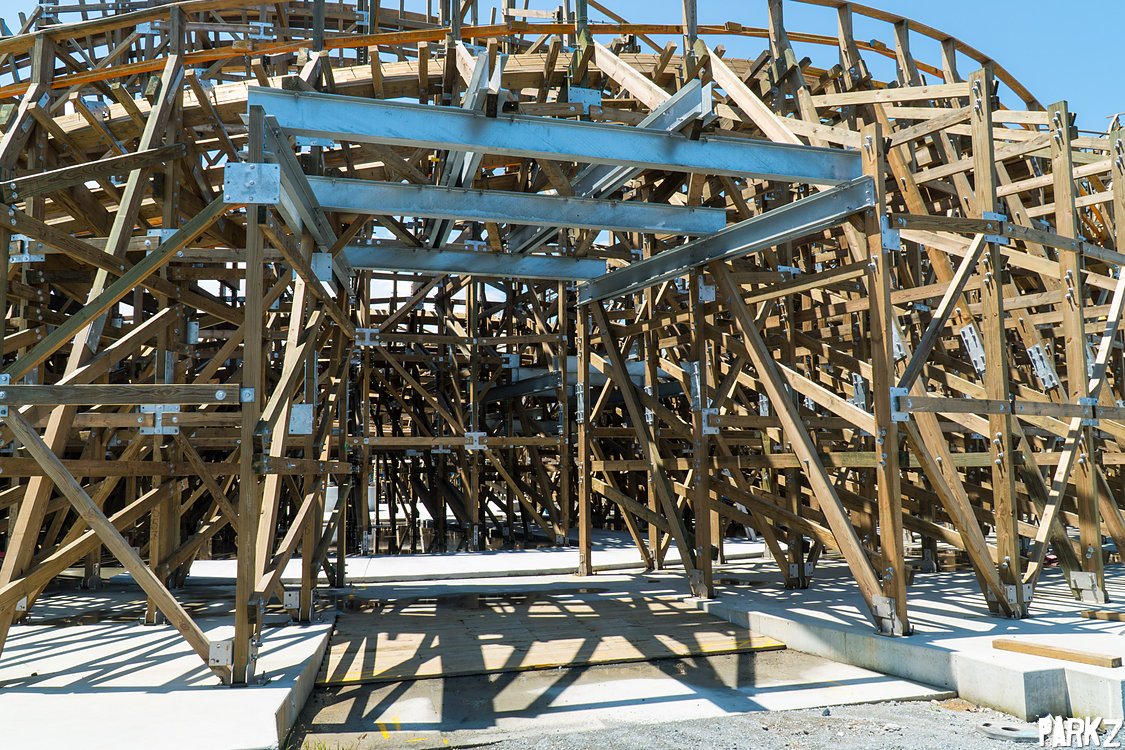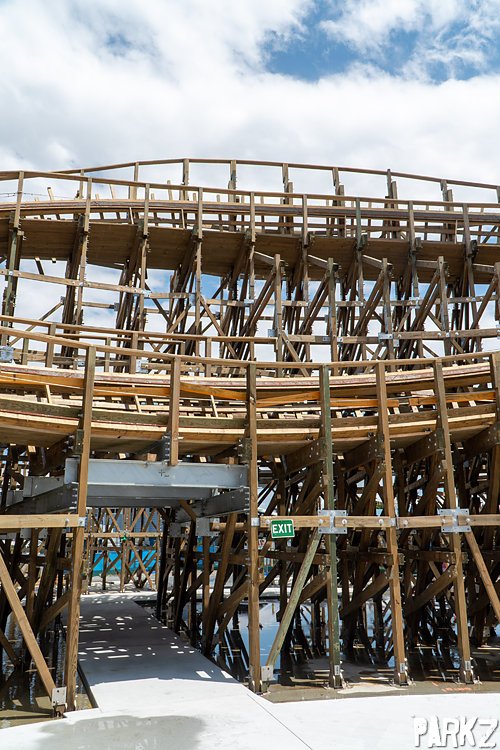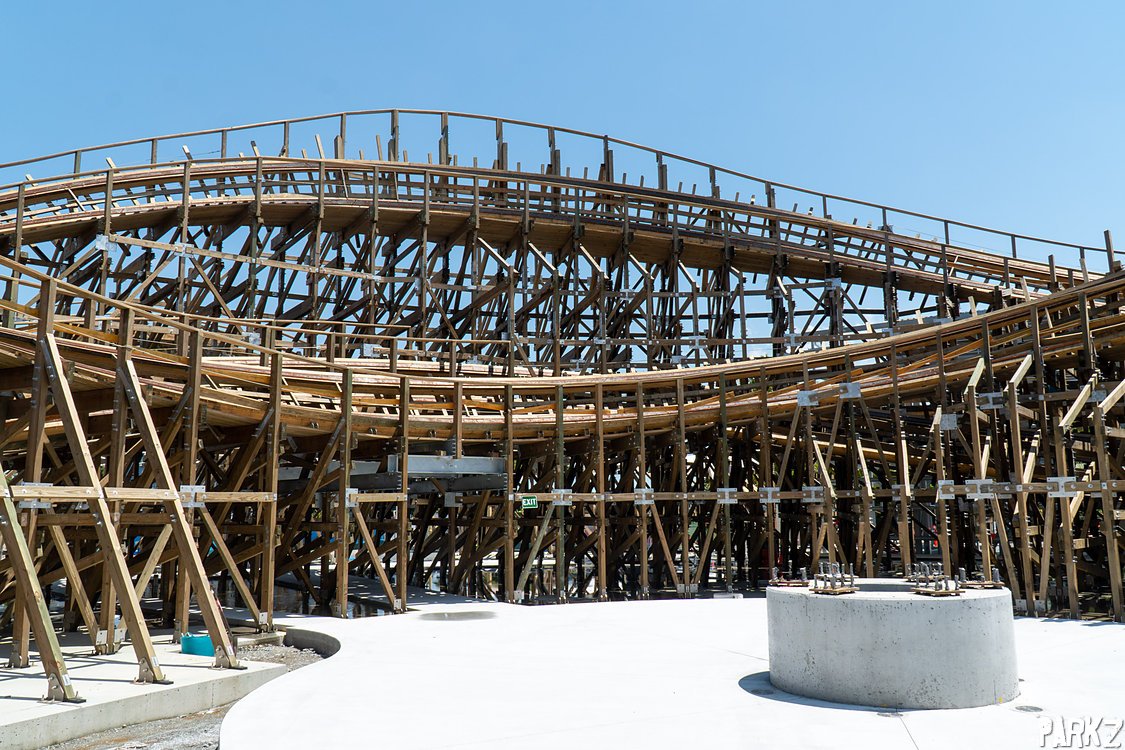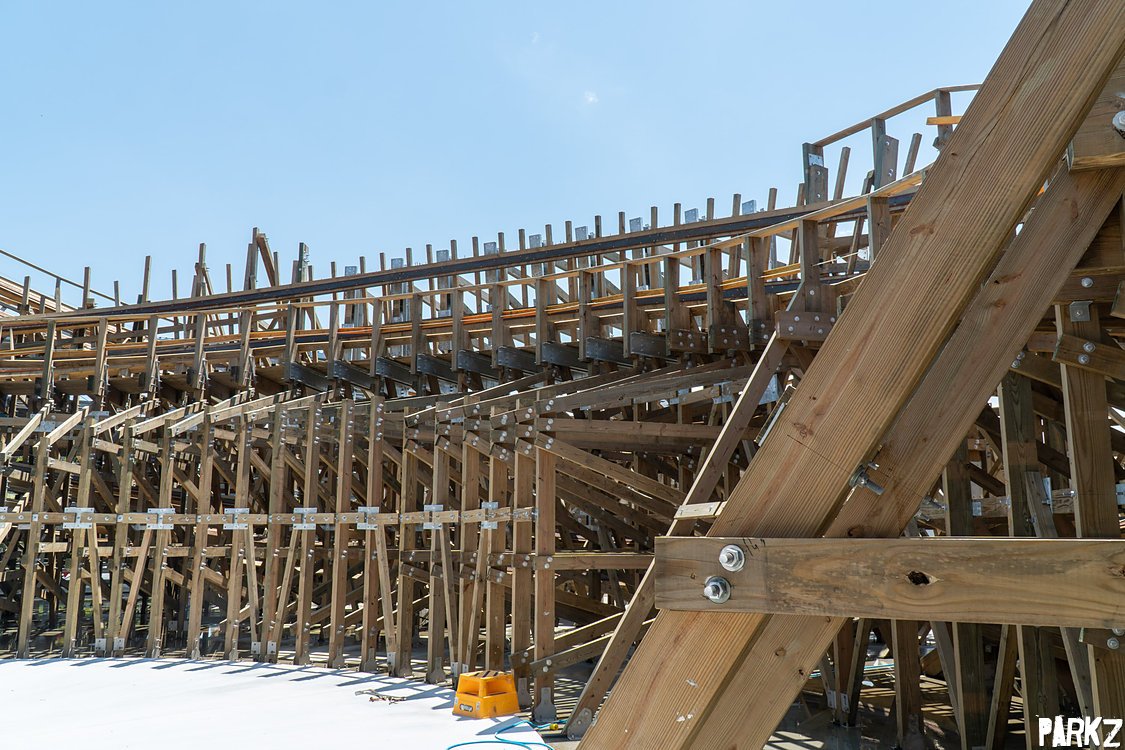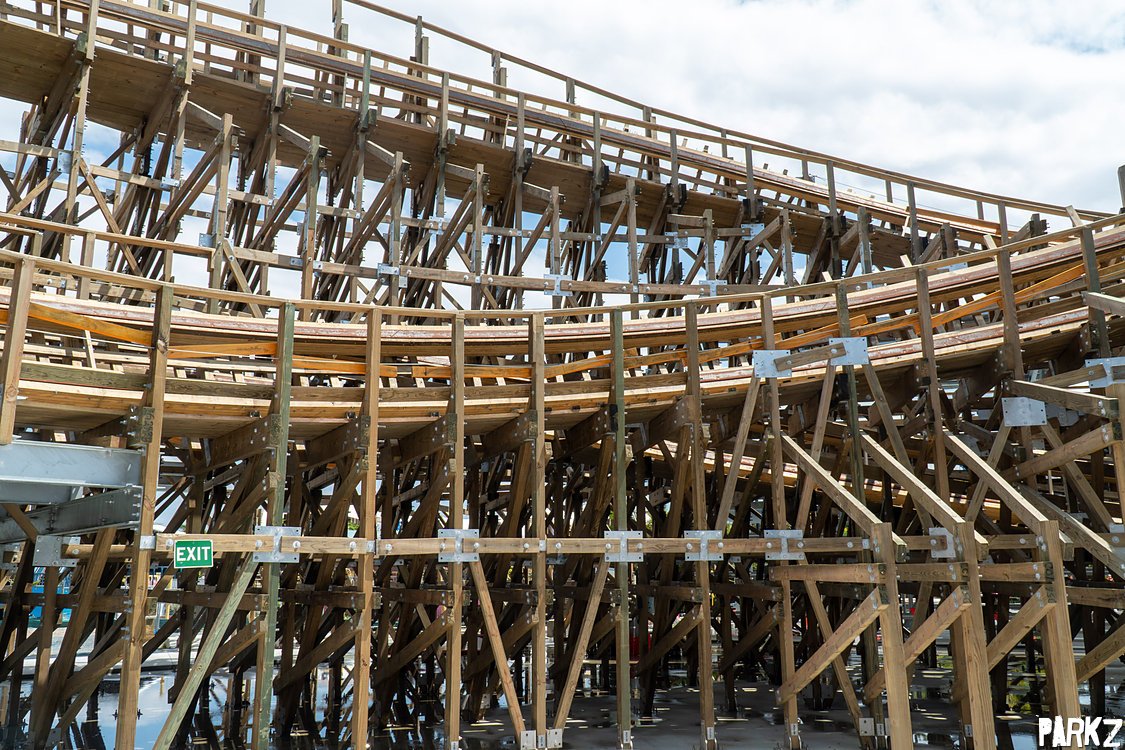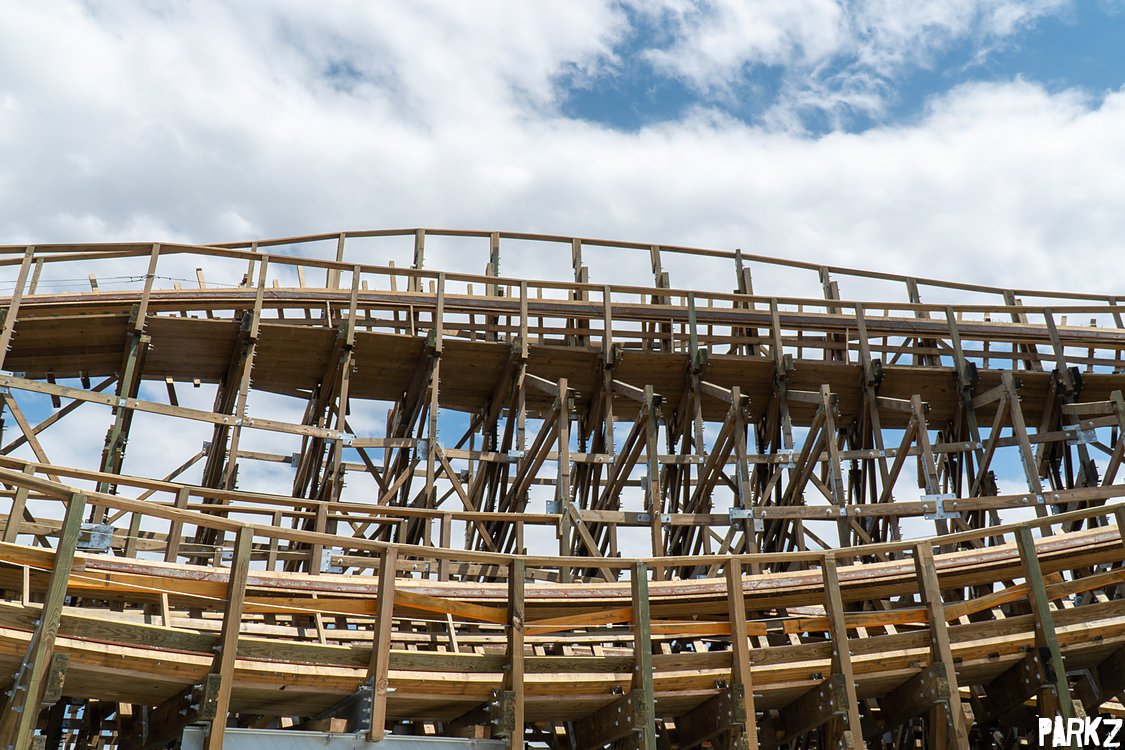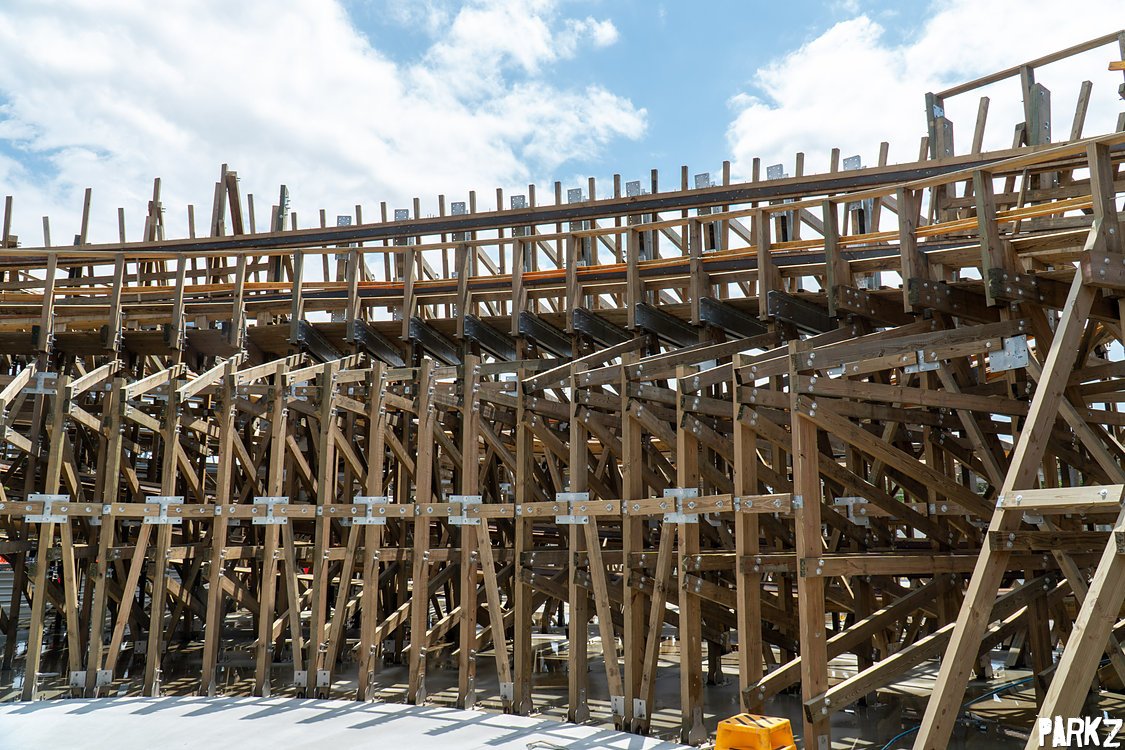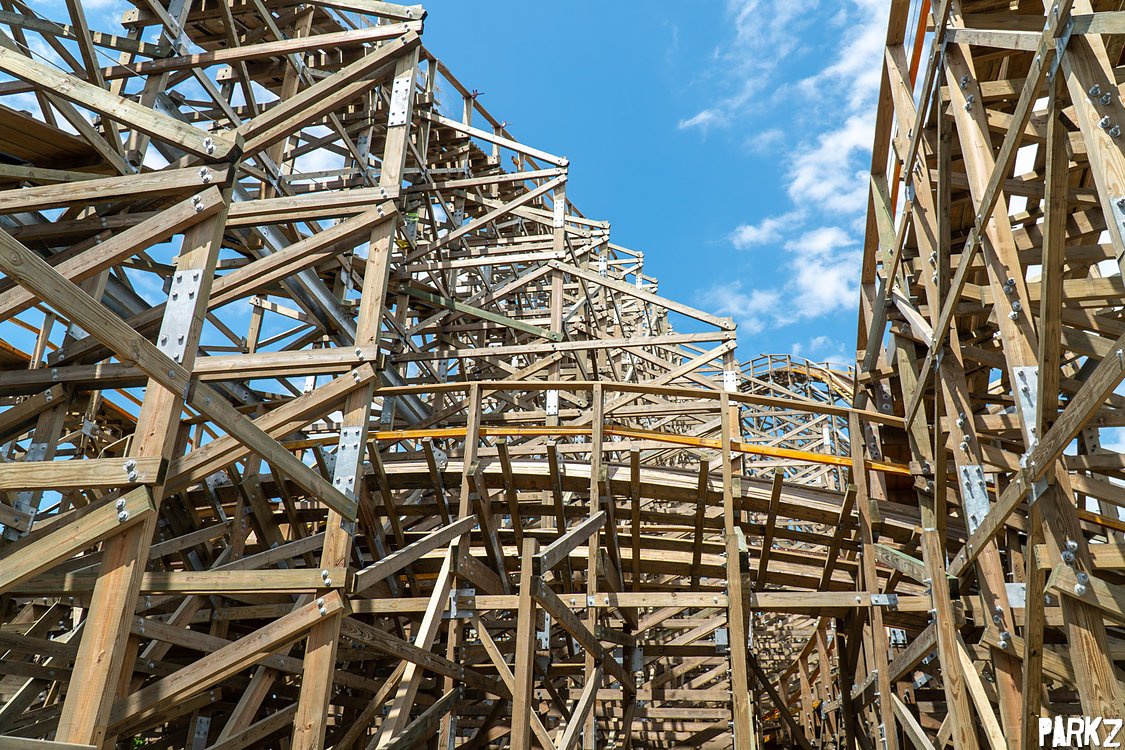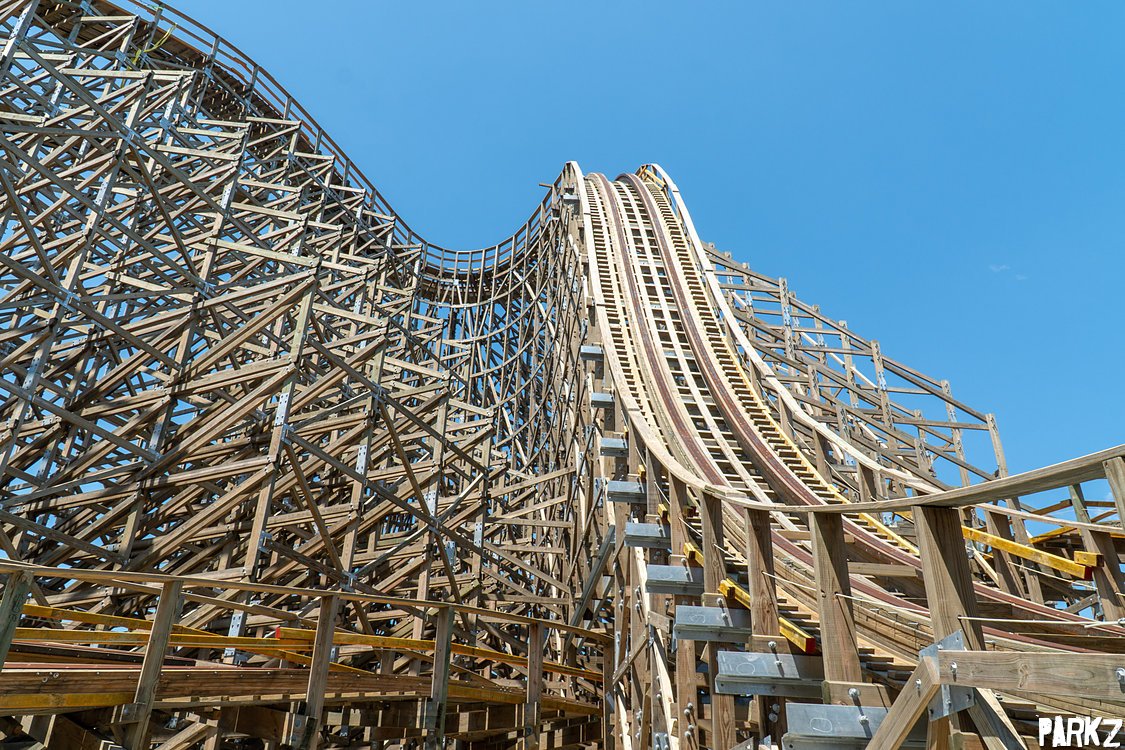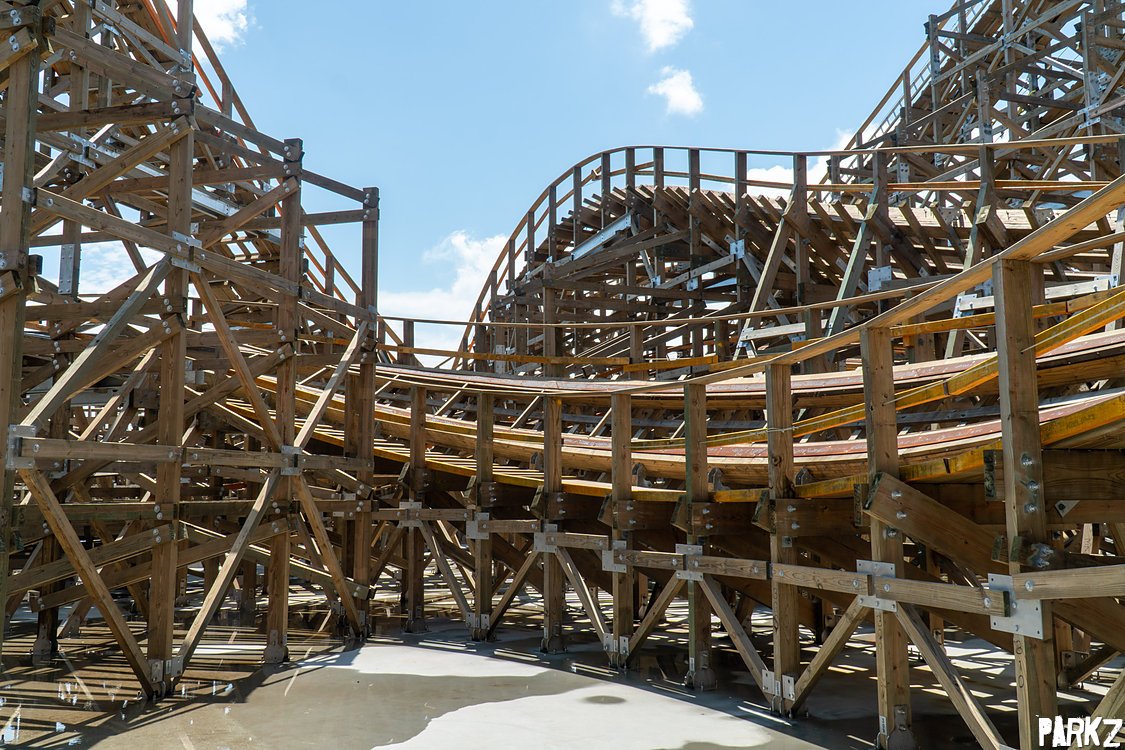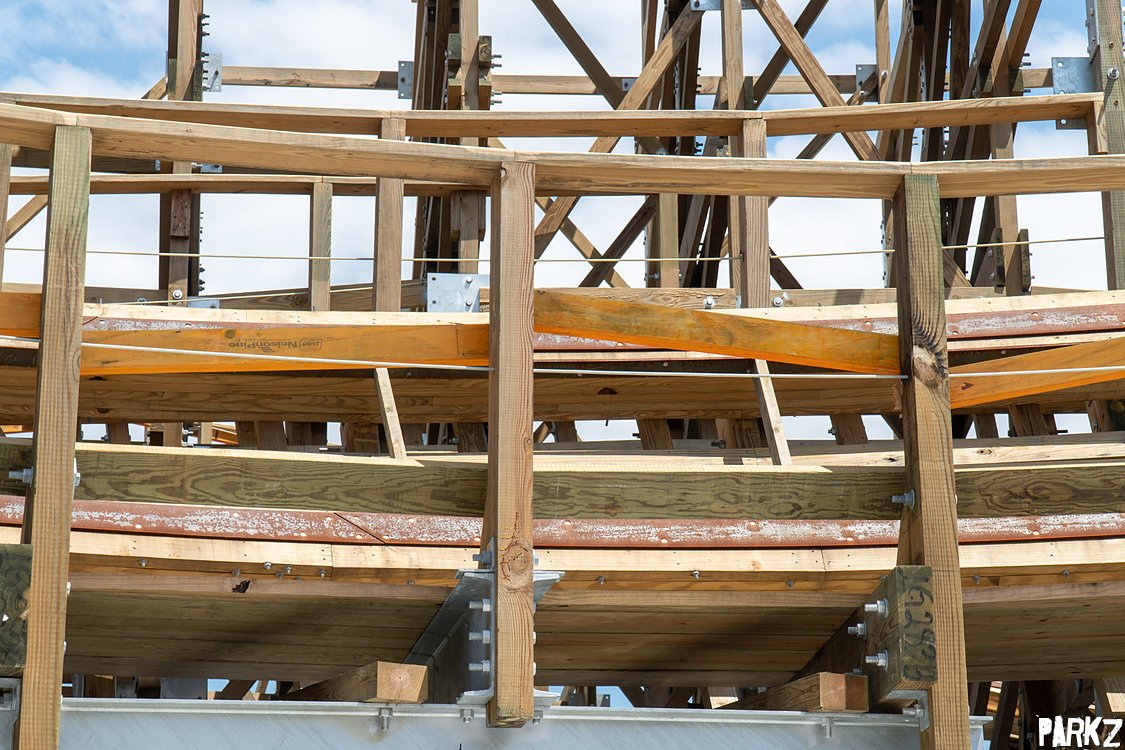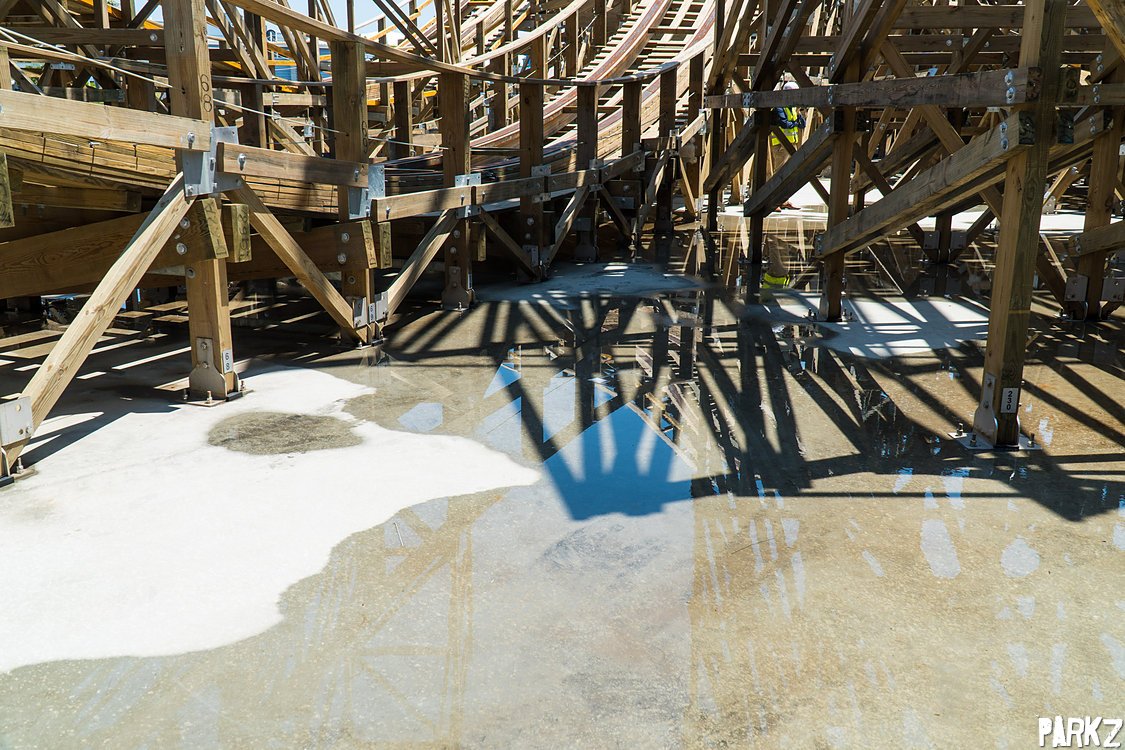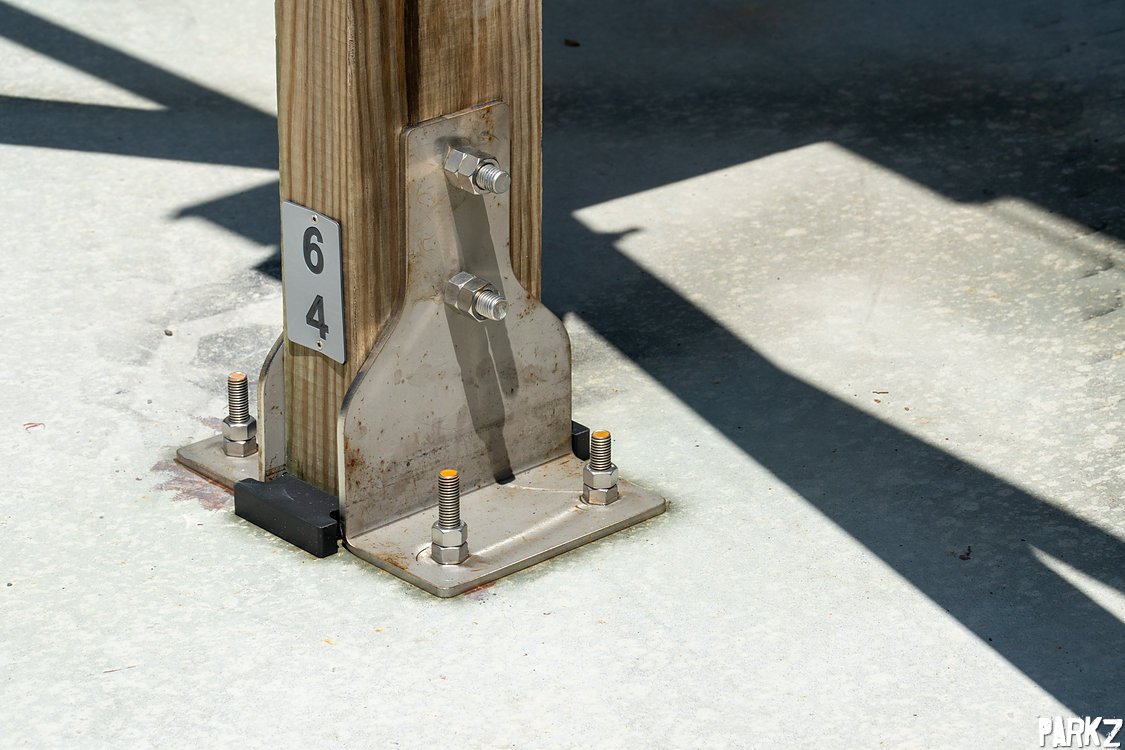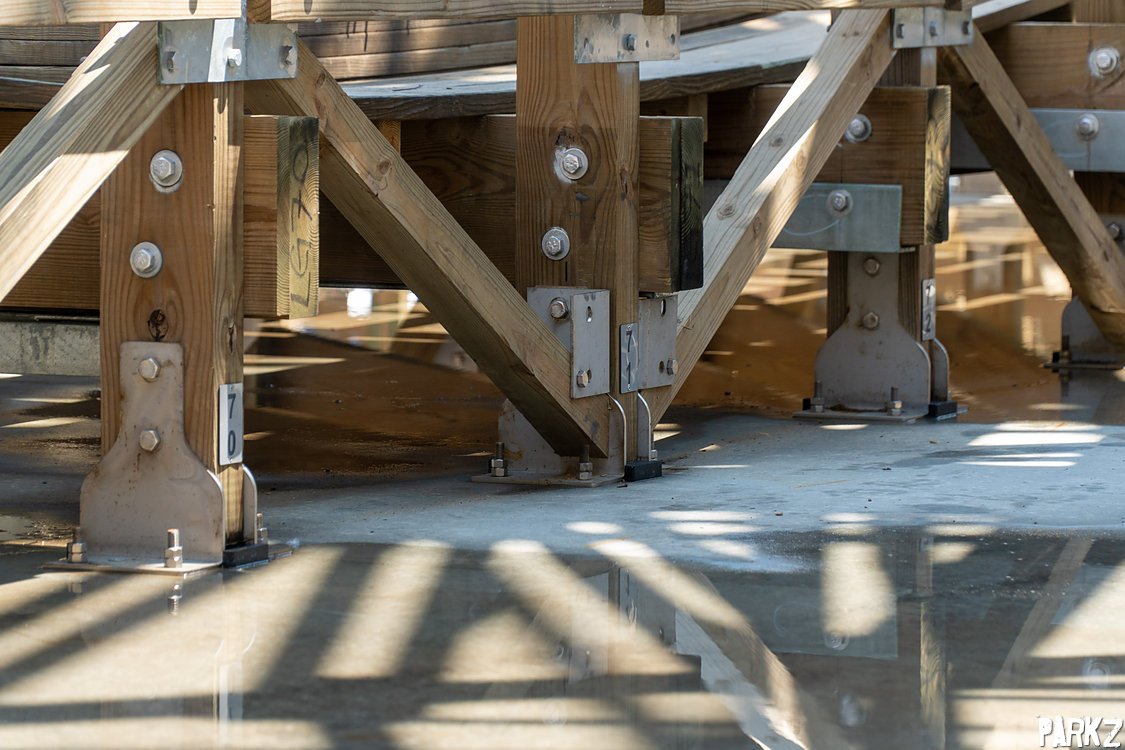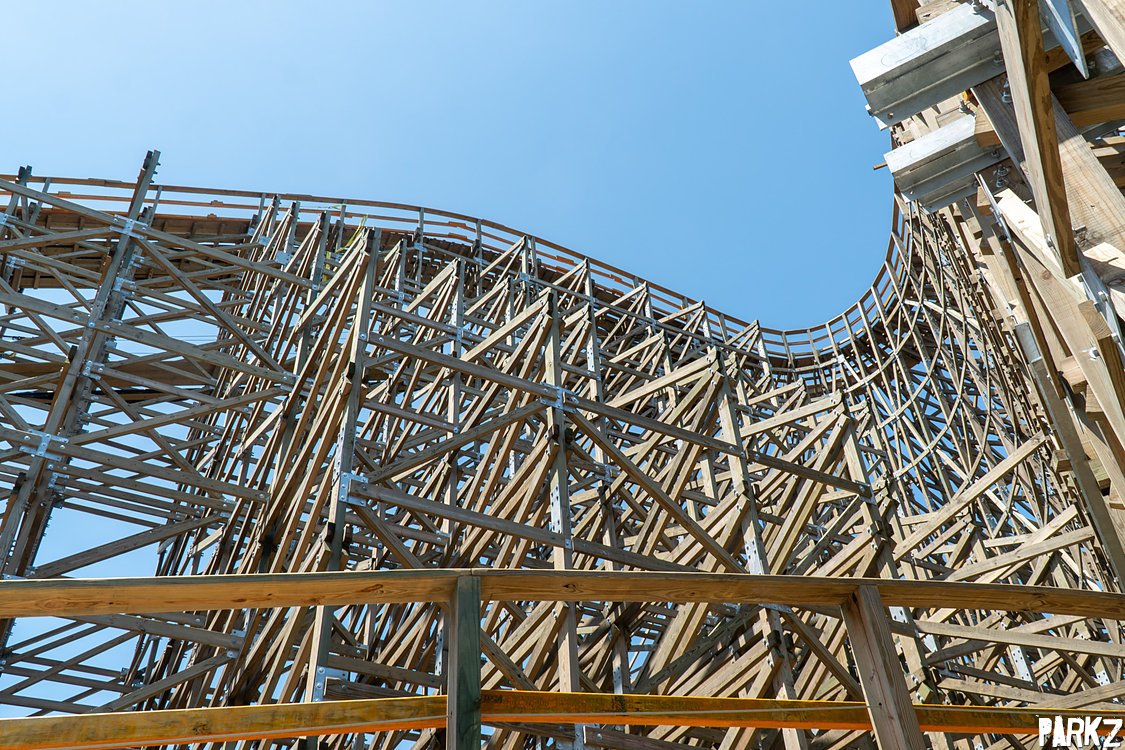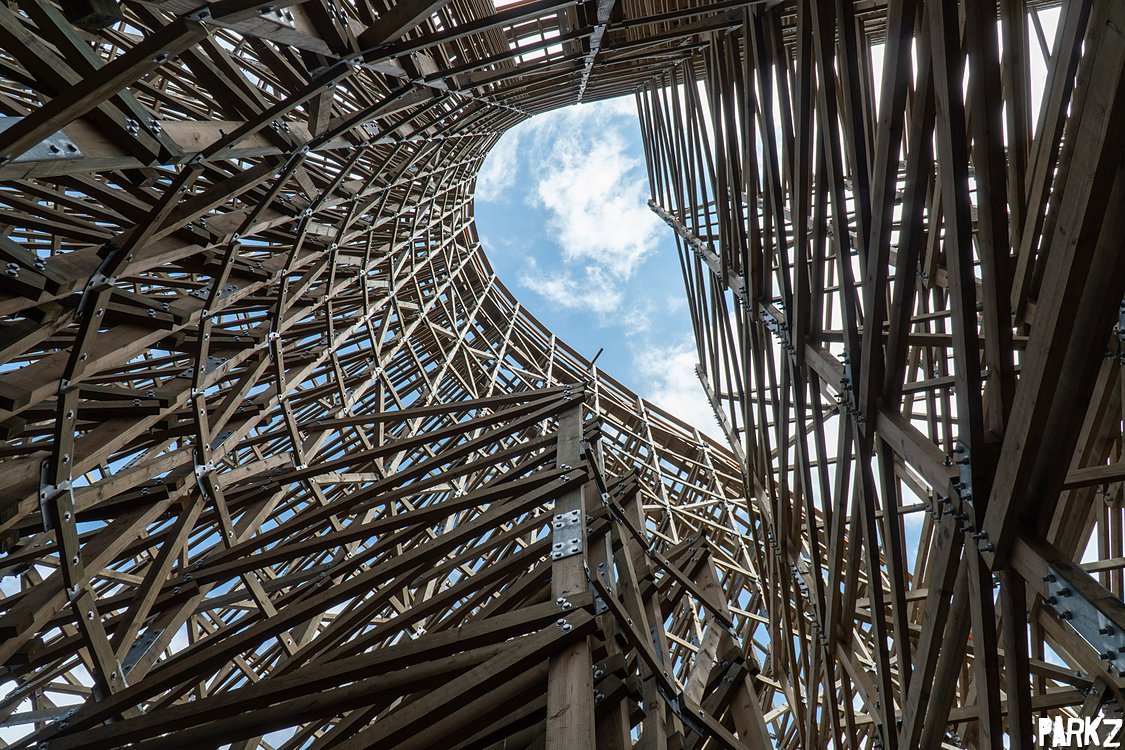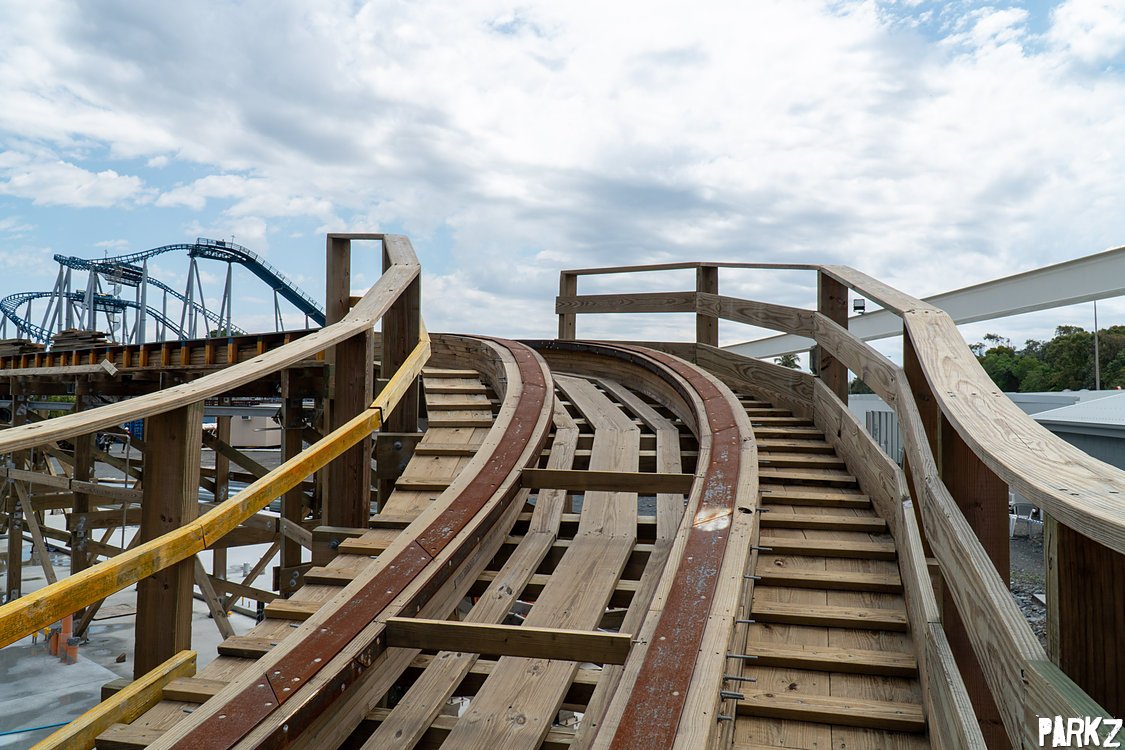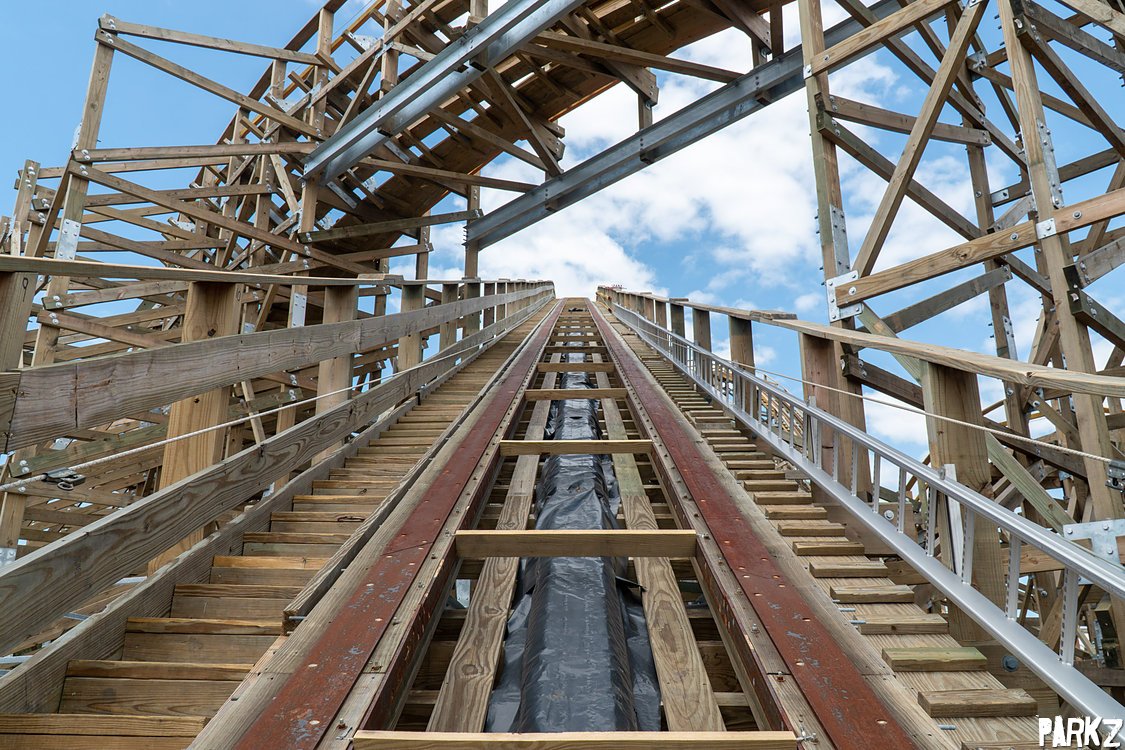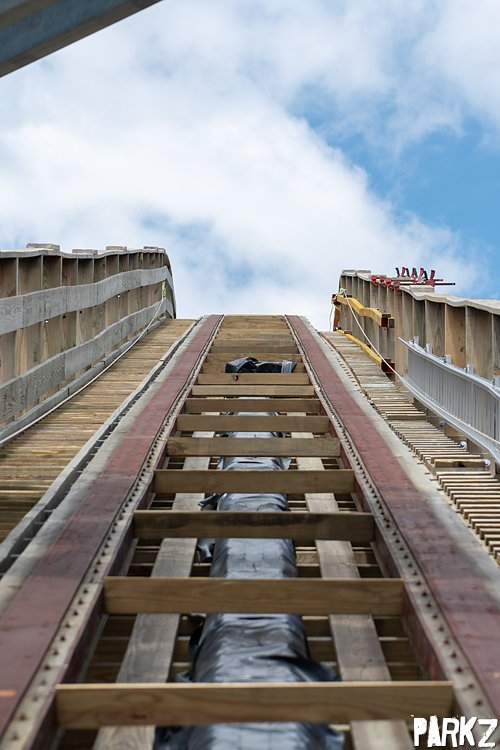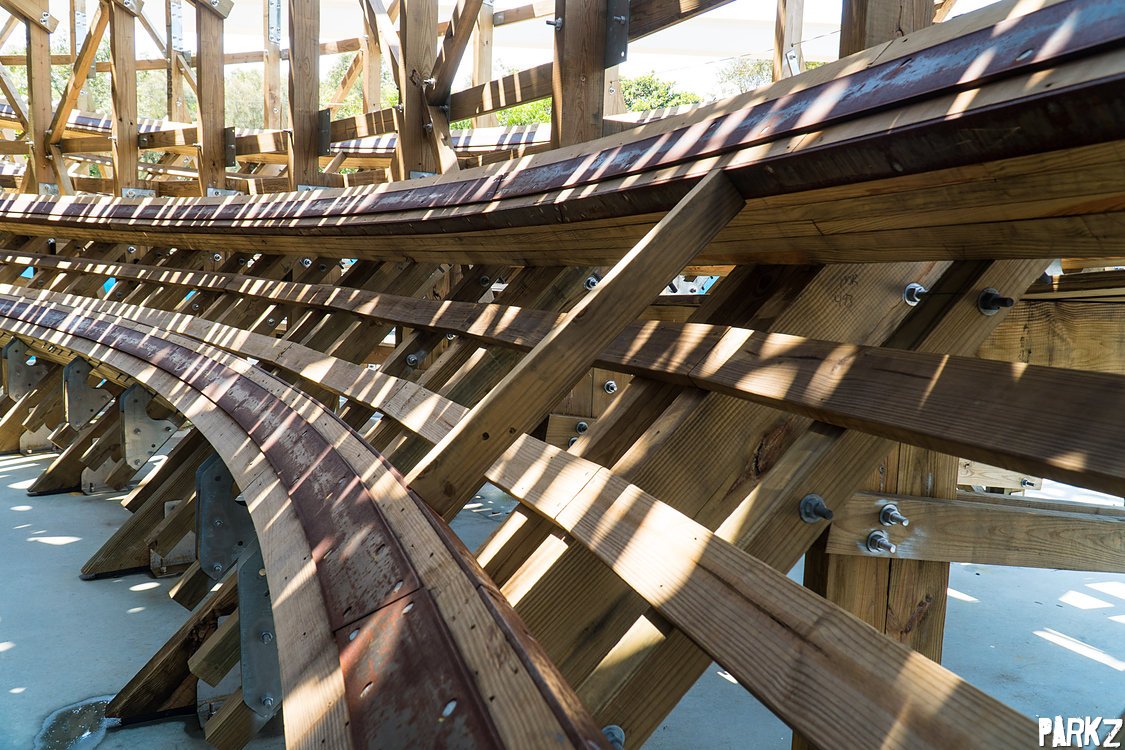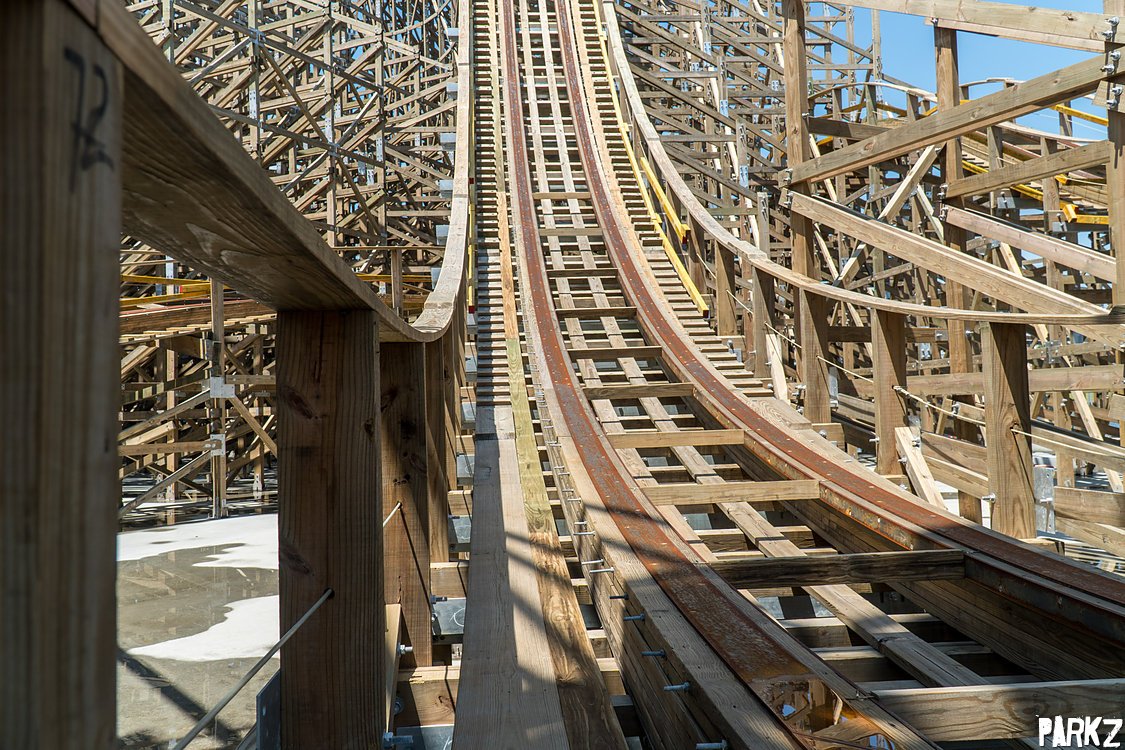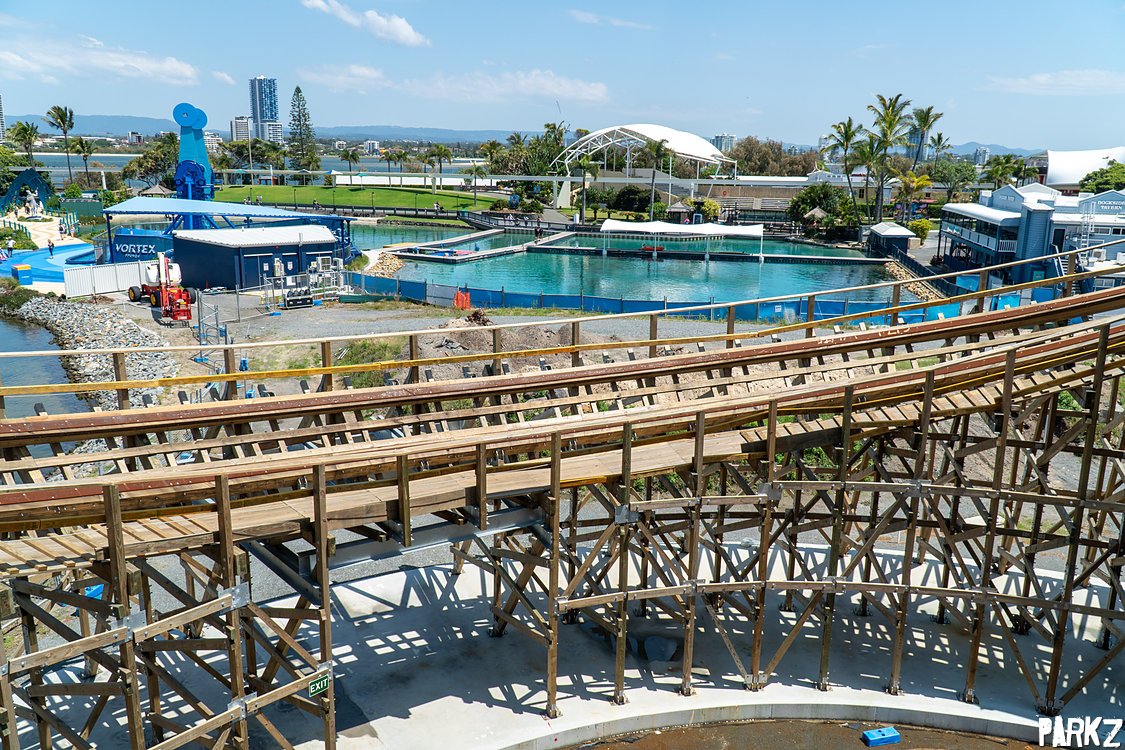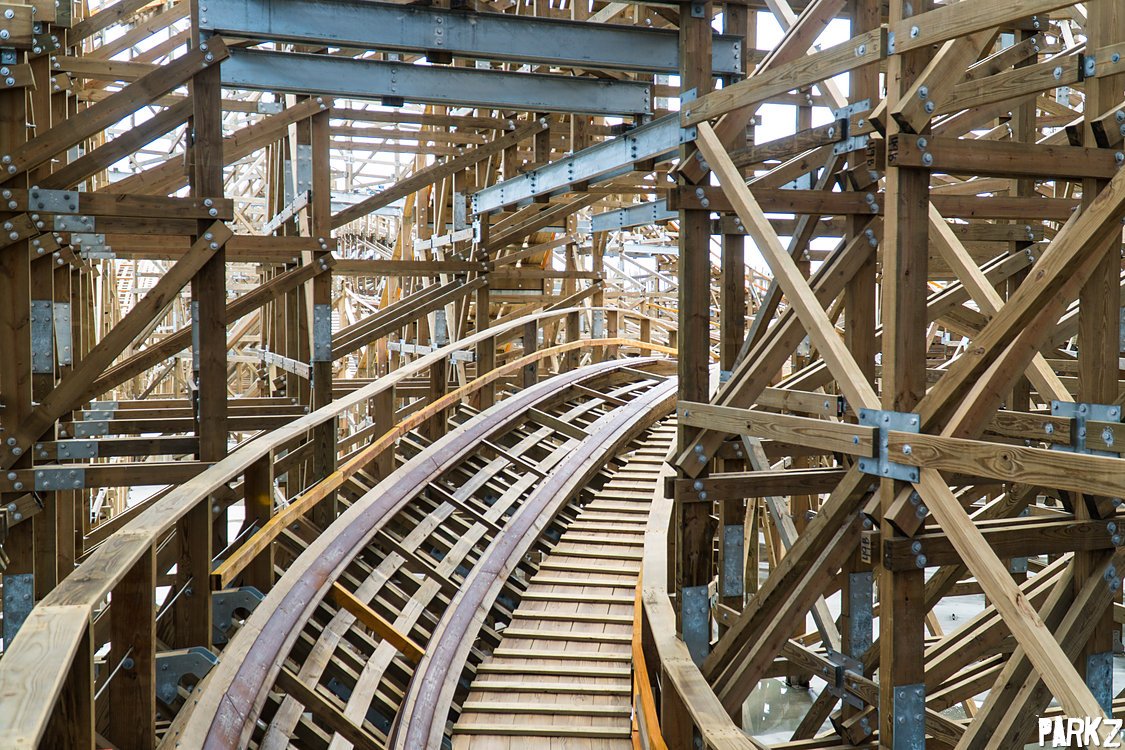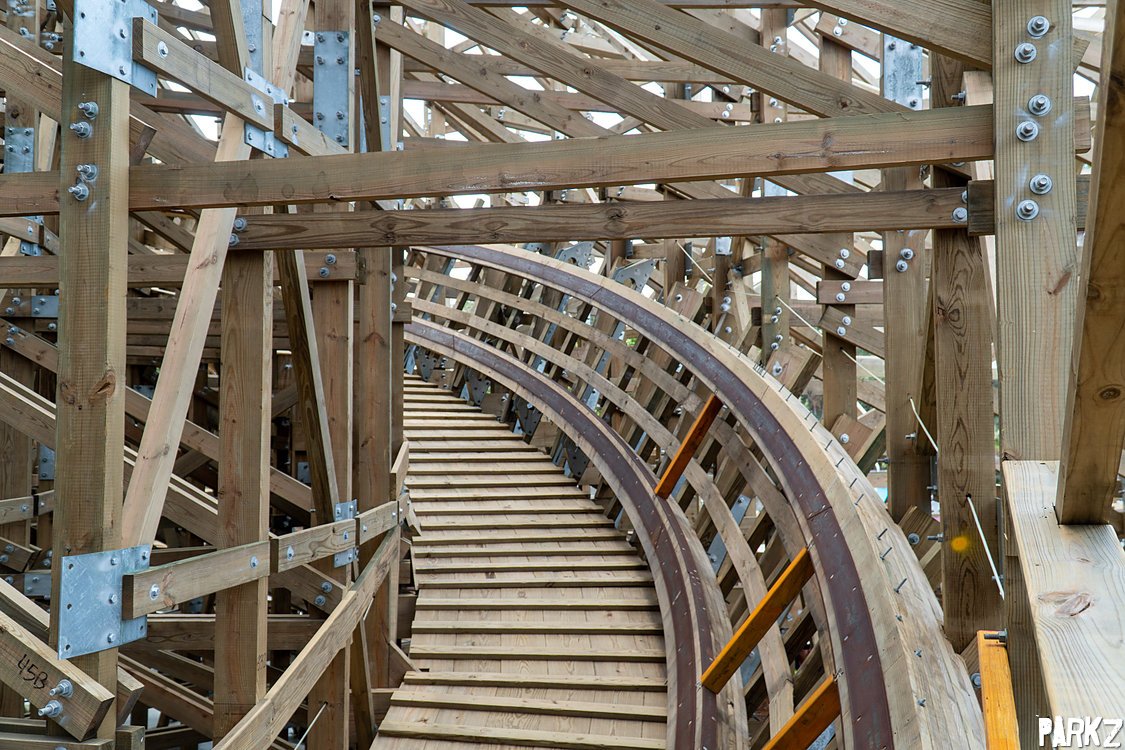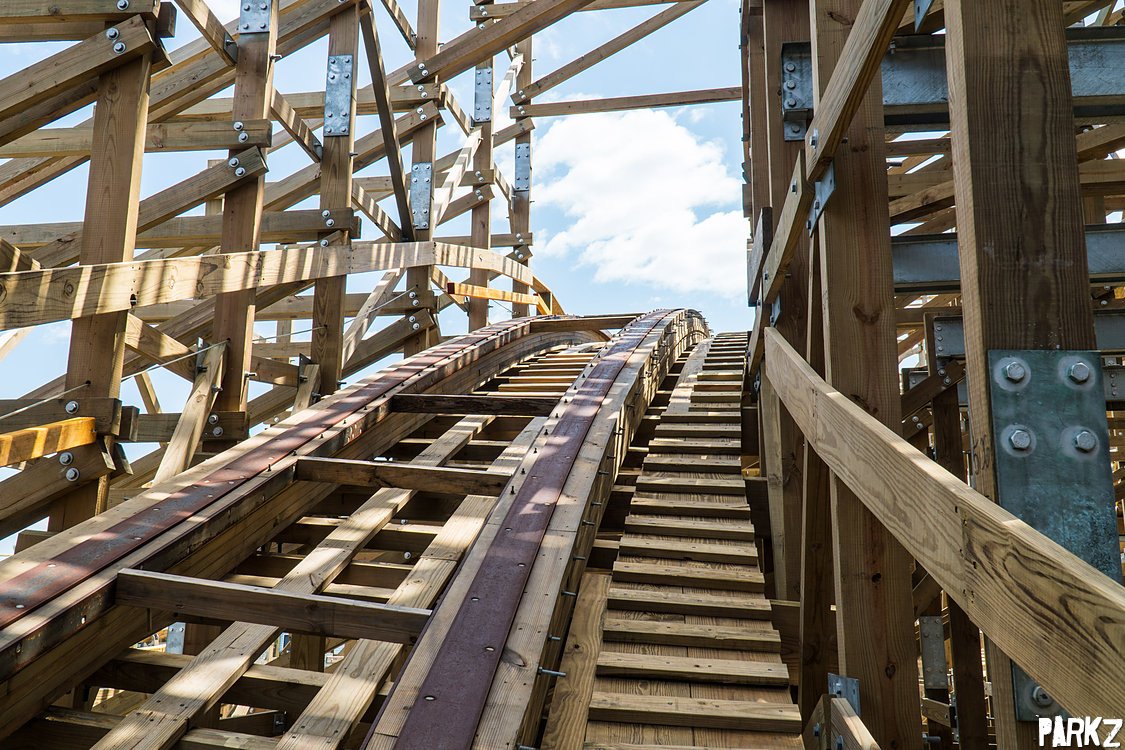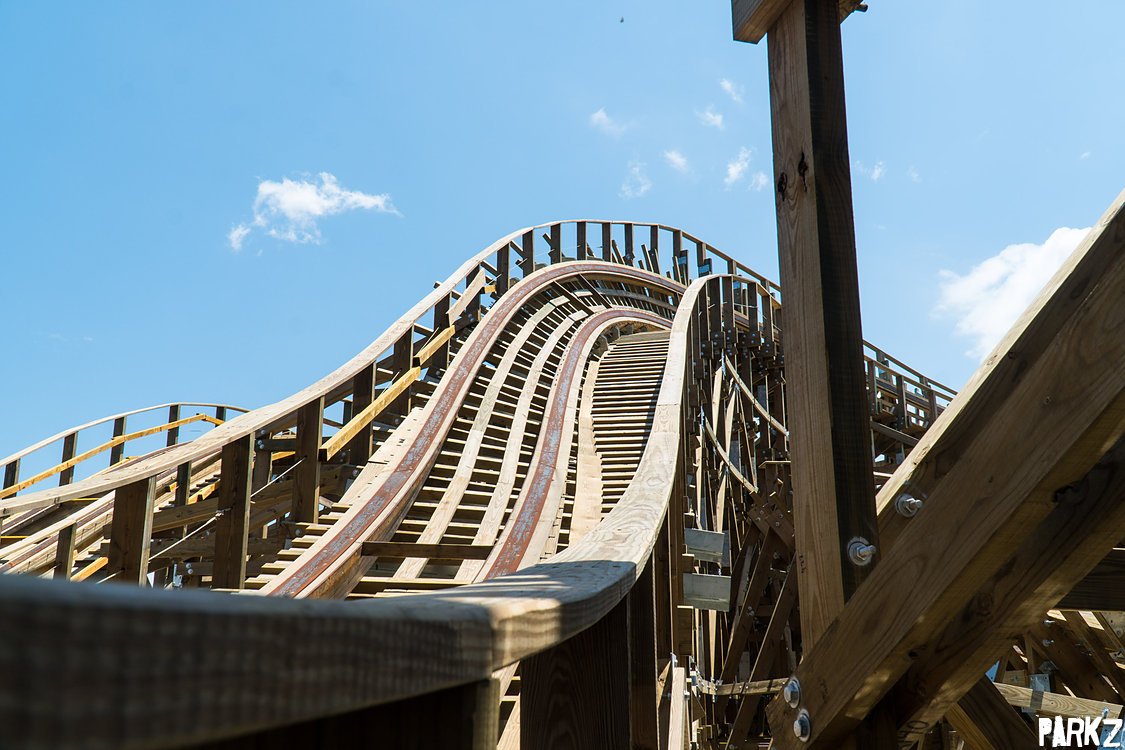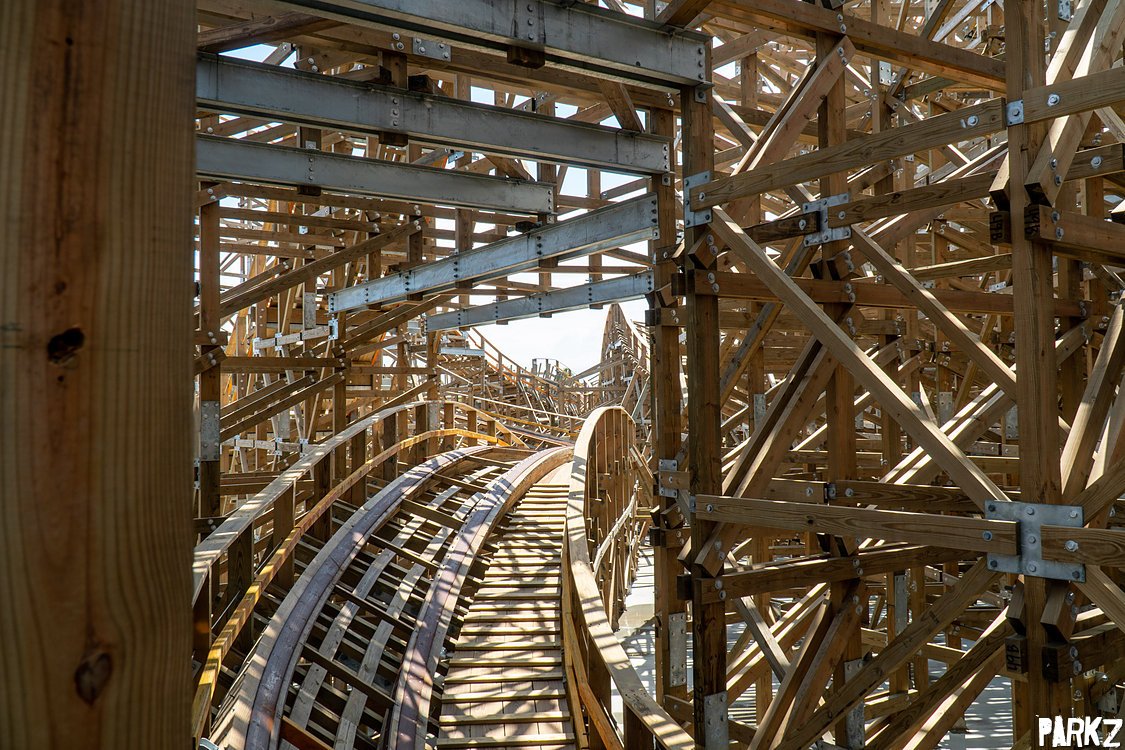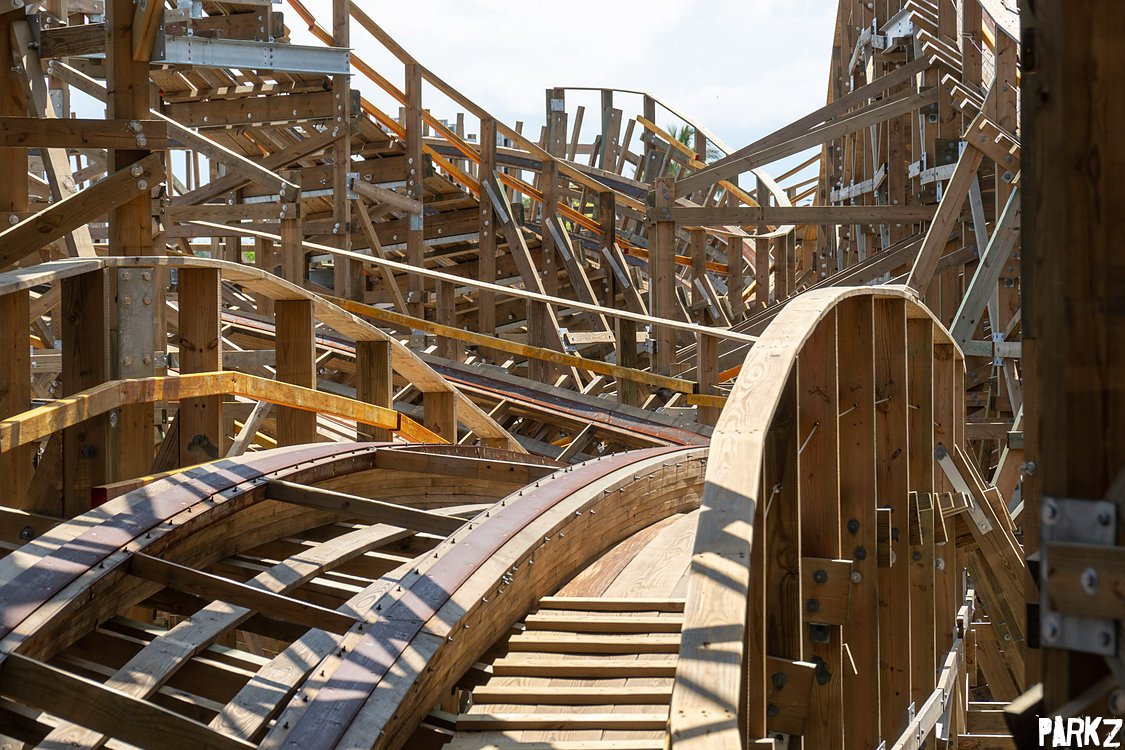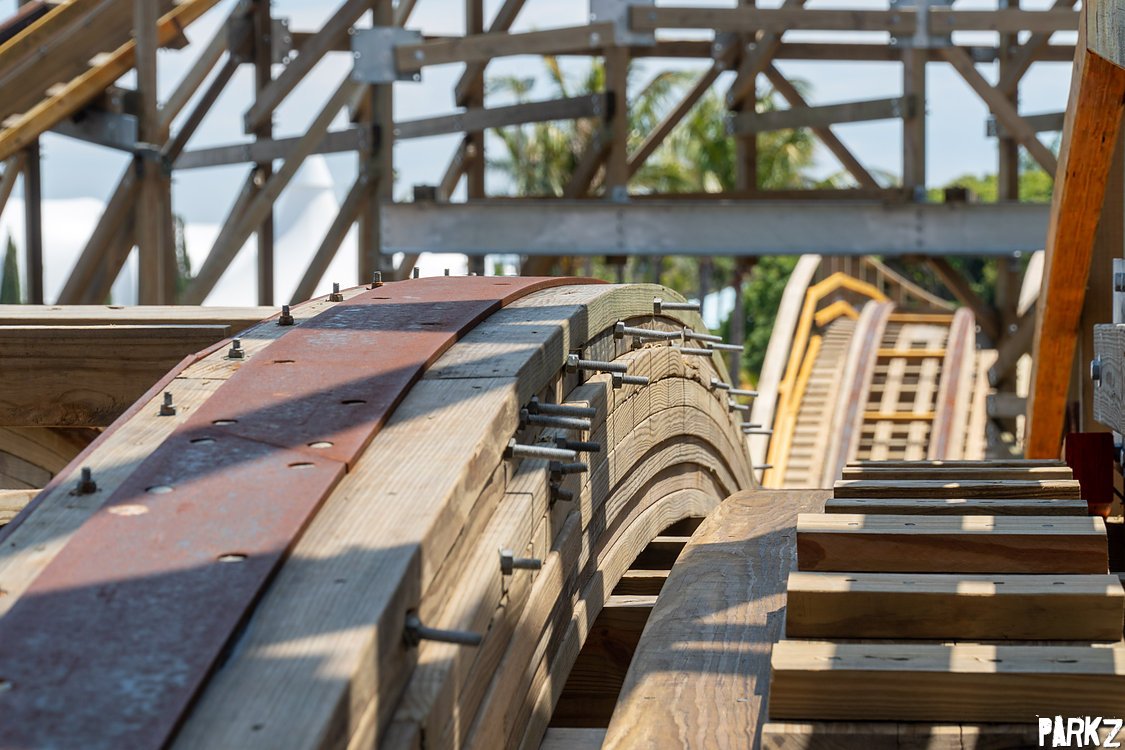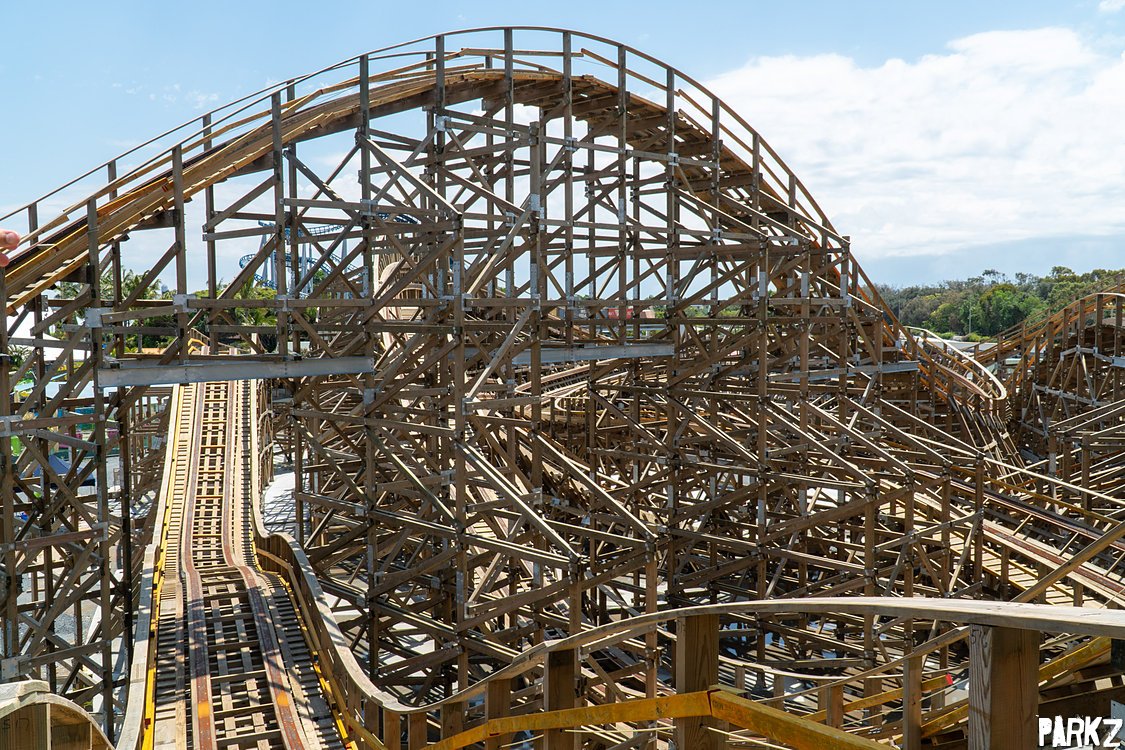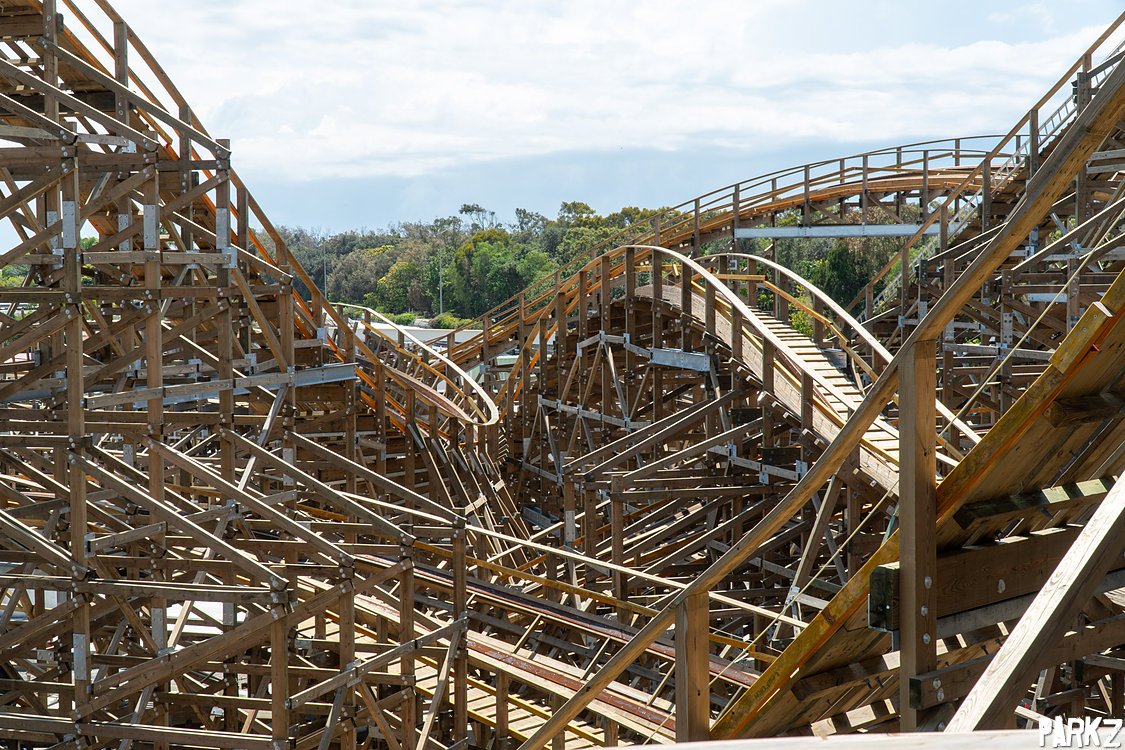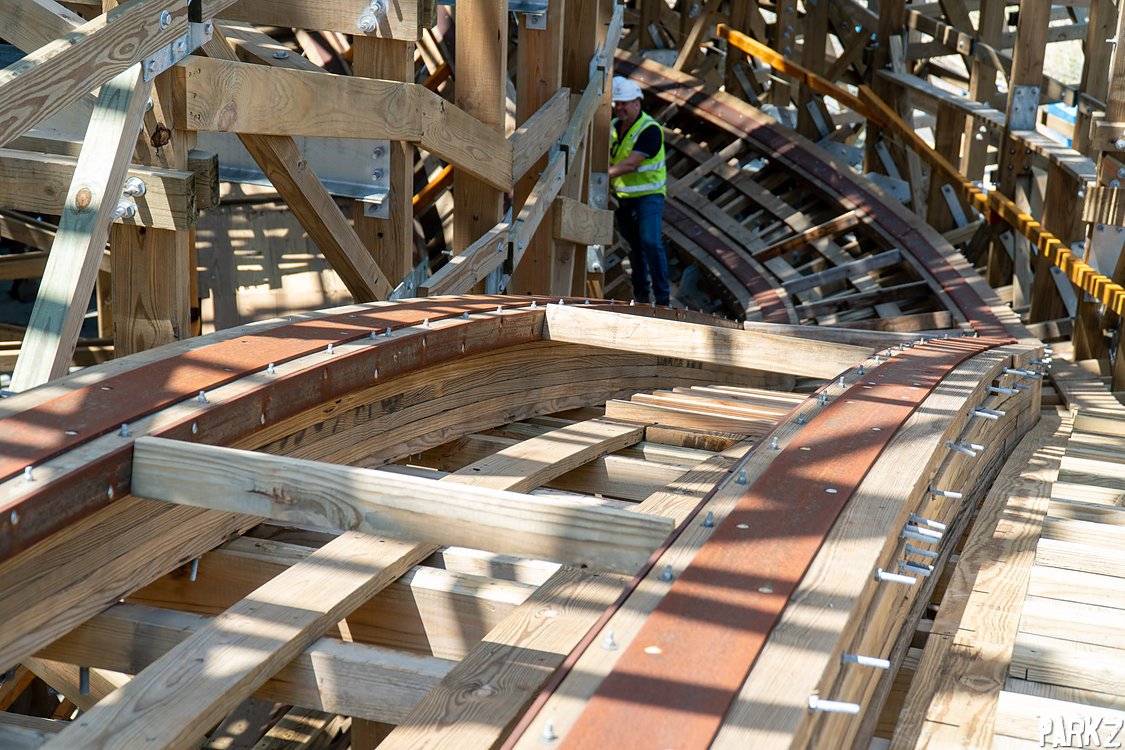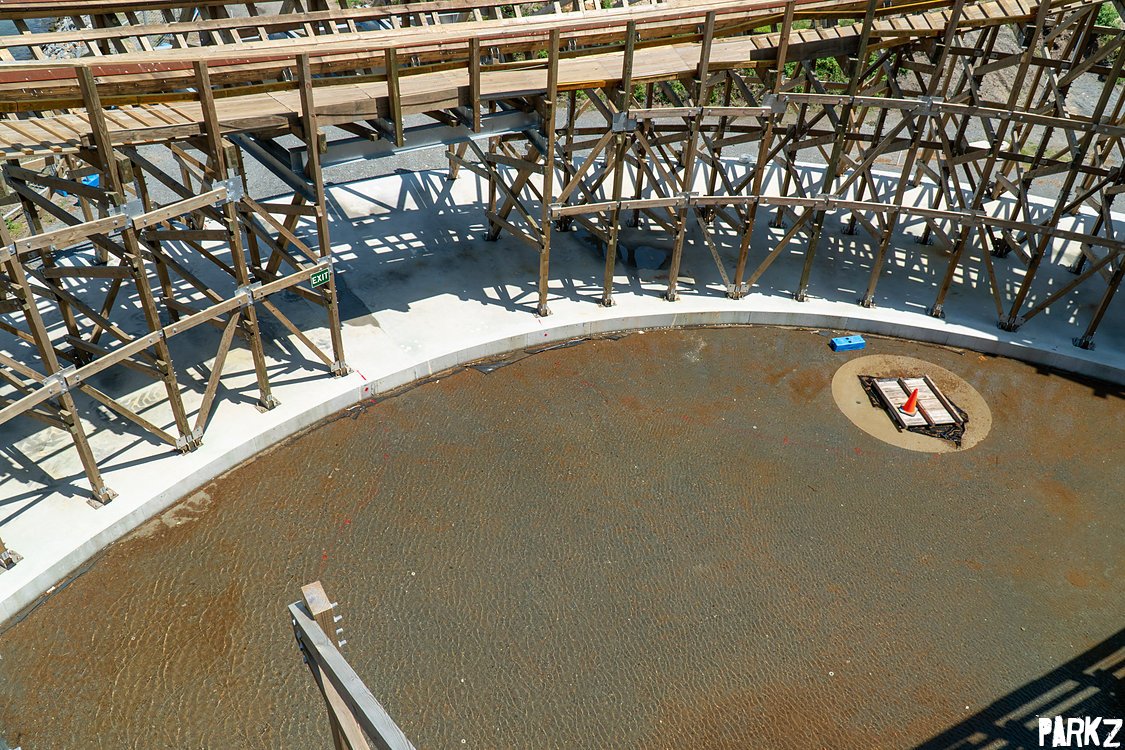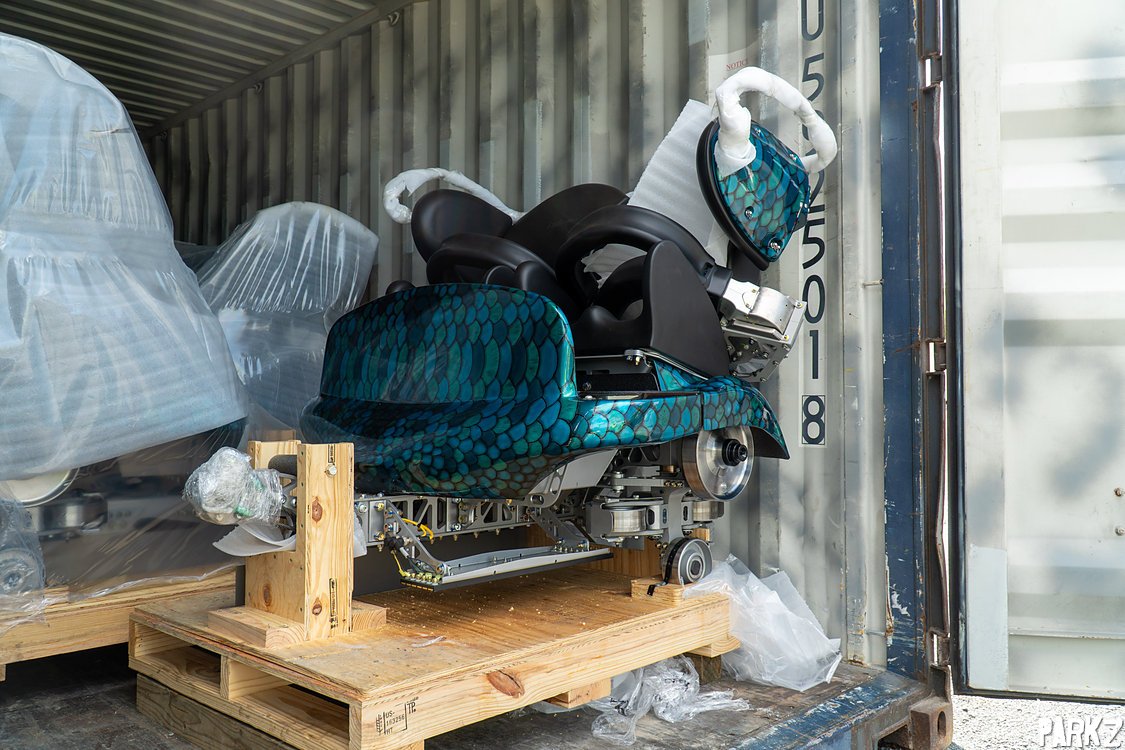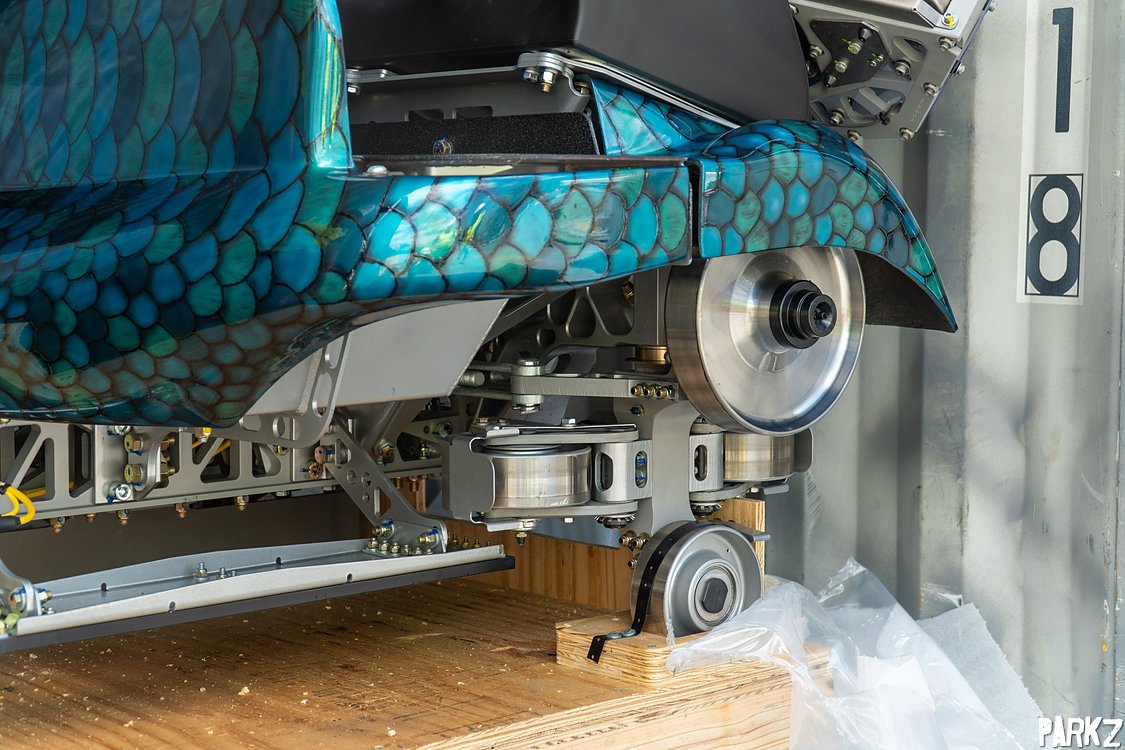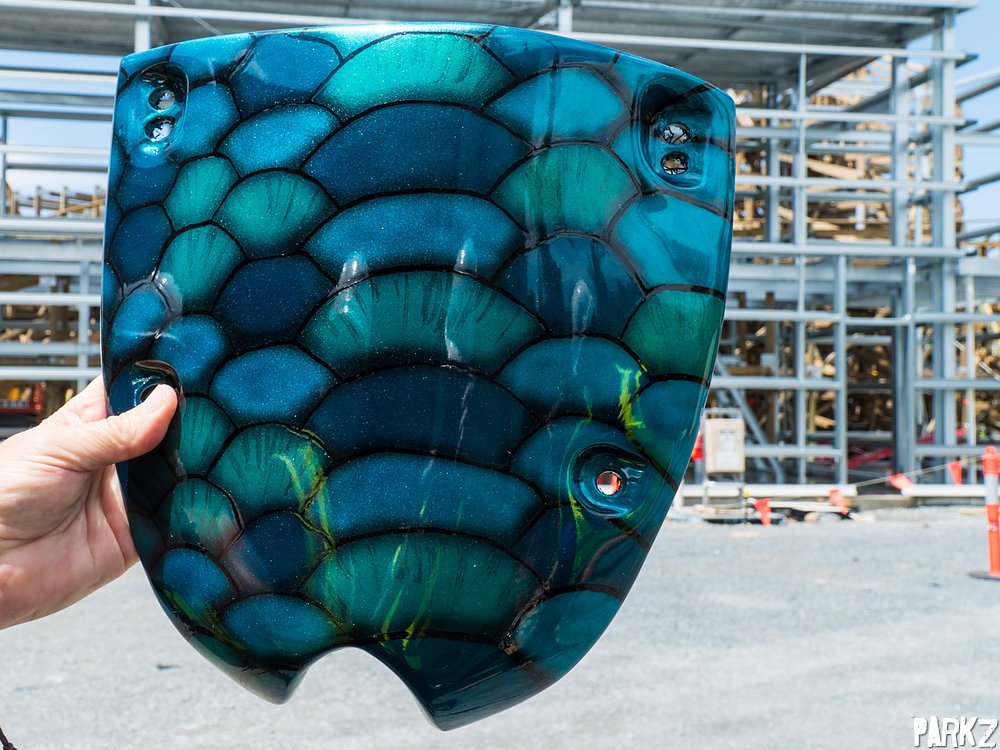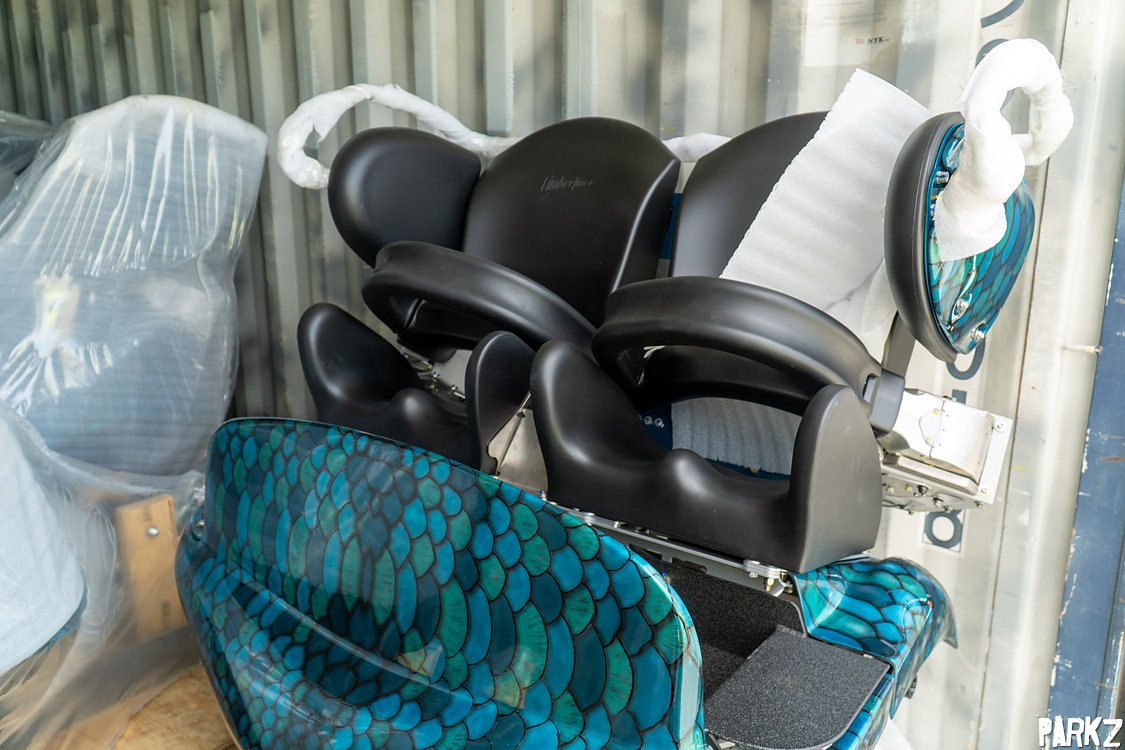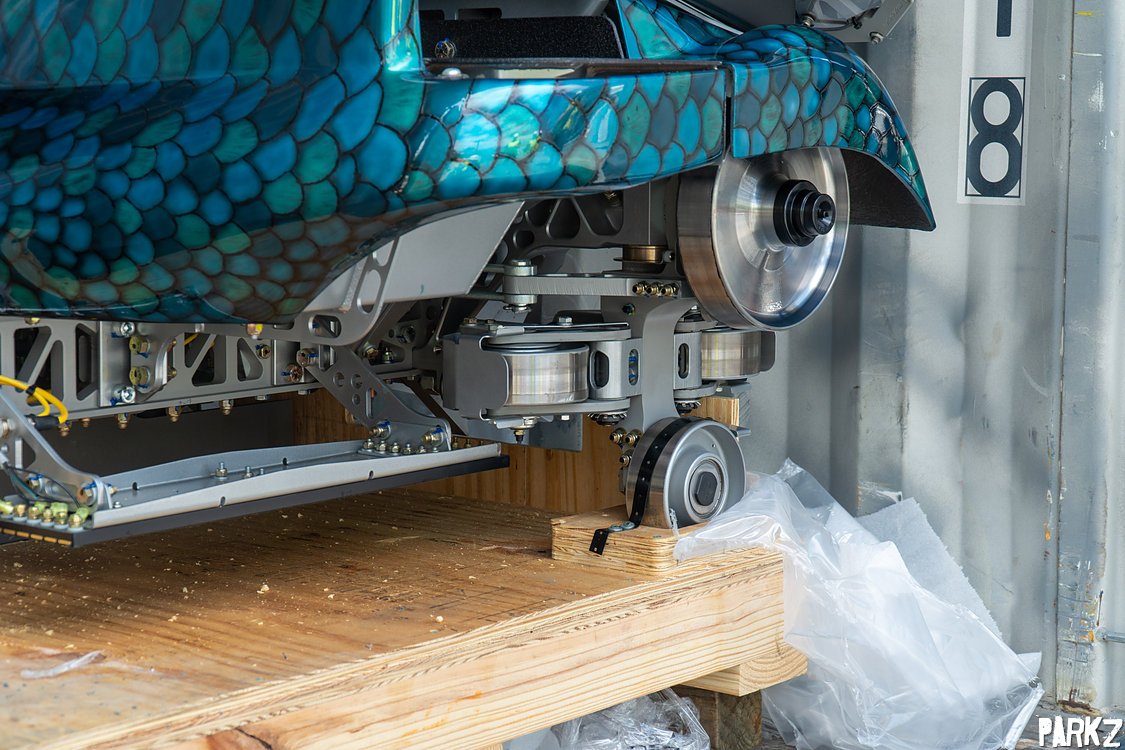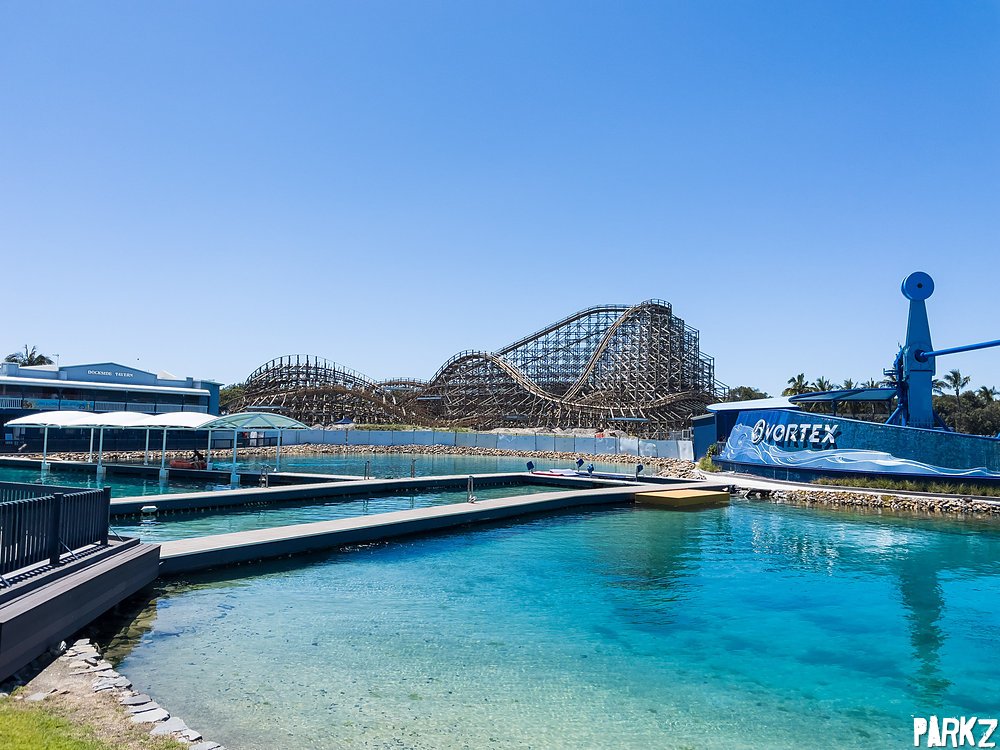 It's in theming where Sea World really hopes to make an impact with Leviathan. It's all tightly under wraps – they hope to keep it this way until the ride opens – but the goals are lofty, and if there's one thing that the delays will ensure, it's that the budgets for theming and finishing touches aren't cut from what they're promising today.
The final themed ride will be vastly different from the initial artists impressions. And much more fully realised than the Atlantis-lite vibe of Vortex. It will continue the mood set with Vortex with water features and many more imposing statues and sculptures, though there will be a whole lot more greenery and atmosphere than we've seen thus far.
Leviathan and Trident are due to open at Sea World in early 2022.
---
---
Recent articles
Now trending