Jamberoo unveils $20 million investment plan
The small family owned park on the NSW South Coast has recently announced its plans for the record-breaking rollout of $20 million in new attractions to include a number of Australia firsts.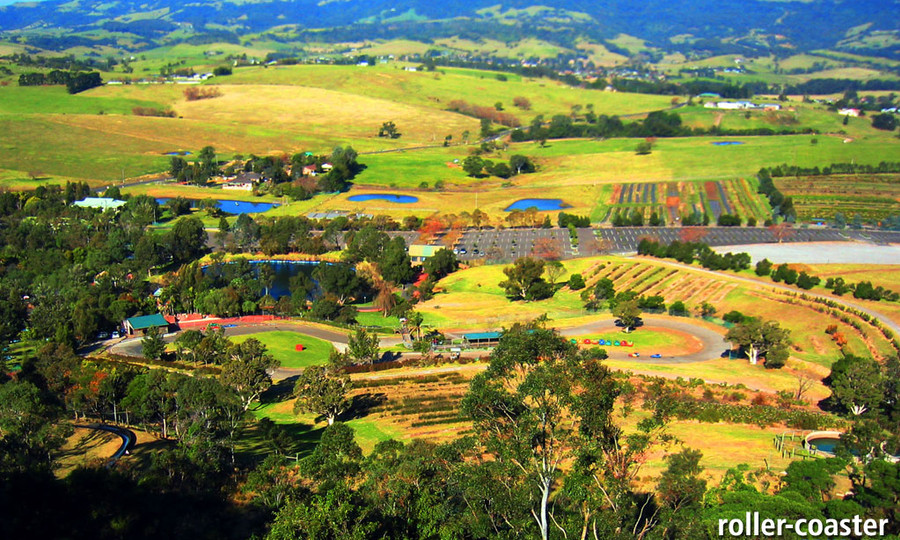 The plans focus on the water-based attractions which the park has been concentrating on in recent years, and increasing the park's daily capacity to over 10,000 by 2010.
Jamberoo's latest plans will take place over seven phases of new additions totalling $20 million in capital expenditure for the family owned operation about 90 minutes south of Sydney and increase its size by 50%.
Included in the plans are the introduction of a ProSlide Tornado and a Rocket slide, two attractions which up until this year hadn't been seen on Australian soil.
The Le-Mans raceway is expected to close in 2008 to make way for the expansions.
Last weekend Wet'n'Wild Water World on the Gold Coast unveiled their own Tornado. Dreamworld meanwhile will open its Tornado as well as Australia's first Rocket slide when it opens in December of this year.
Other attractions that will make up Jamberoo's expansion are likely to include:
Another lazy river attraction
Another water play area
ProSlide Bowl (body) slide attraction
ProSlide Bowl (two-person tube) slide attraction, and
ProSlide Pipeline (two person tube) slide attraction
This development will represent the biggest expansion of an Australian water park since Wet'n'Wild's recent $20 million introduction of Extreme H2O Zone and a revamped Buccaneer Bay.
---
---
Recent articles
Now trending