Theme park prices staying low
Dreamworld and WhiteWater World have unveiled their ticket pricing for the next six months, getting the edge on Warner Village Theme Parks by announcing a six month annual pass at an unprecedented low price.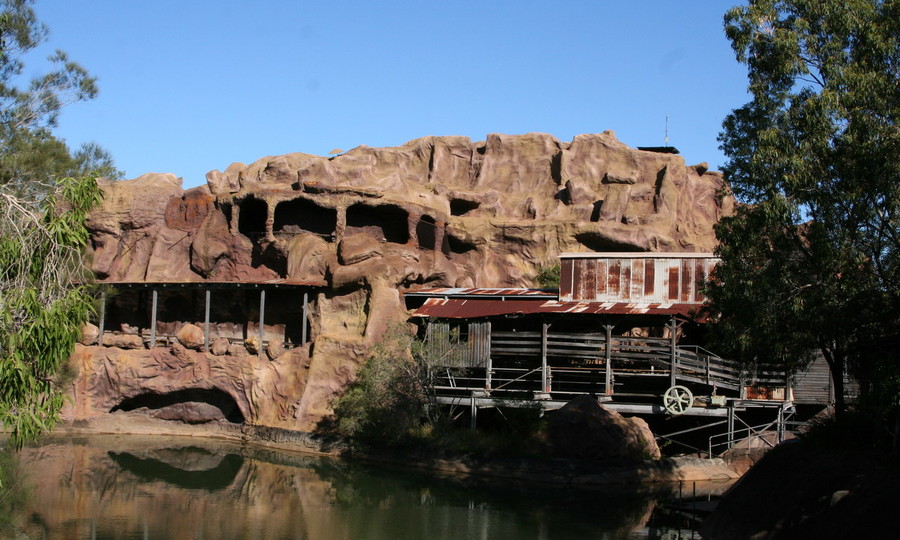 The past year at the Gold Coast theme parks has been marked by perhaps the most heavy discounting in the industry's history. Warner Village Theme Parks started the trend with its Q150 pass, offering entry to Sea World, Warner Bros. Movie World and Wet'n'Wild Water World for as low as $50 for six months in early 2009.
Such offers continued through the past year and eventually Ardent Leisure's Dreamworld and WhiteWater World reluctantly got on board with a similar offer.
As the current round of annual passes expire at the end of the financial year, it will all begin again shortly. Dreamworld and WhiteWater World were first off the mark by today announcing a $69.95 pass that offers unlimited entry through to December 24, traditionally the last day of the theme park year with crowds swelling come December 26 as the holidays set in and new attractions receive their marketing push.
This ticket from Dreamworld will only be on sale June 15 to July 17. The tickets will be available online here.
No word yet on Warner Village Theme Parks' ticket pricing for the next six months but it can be expected that they will follow suit and offer access to their three parks for a similar discount.
Ardent Leisure's management in particular have expressed considerable concern about the current levels of discounting. Despite this concern, the discounted seasonal passes – which are only offered to local residents – are the first time in recent years that the Gold Coast theme parks are on level with many international parks.
The parks are also remaining competitive with new attractions. Dreamworld is set to offer a rethemed Tower of Terror experience, Sea World will launch a new family water attraction later this year and Movie World will be focusing on a number of seasonal additions including its upcoming DC Comics 75th Anniversary parade and its growing Halloween celebration returning yet again. WhiteWater World offers its newest slide The Wedgie, while Wet'n'Wild will unleash Australia's first four looping water slides.
---
---
Recent articles
Now trending