Village Roadshow sells Wet'n'Wild Sydney to Parques Reunidos
Village Roadshow has inked a deal with Spanish theme park operator Parques Reunidos to sell the struggling Sydney water park.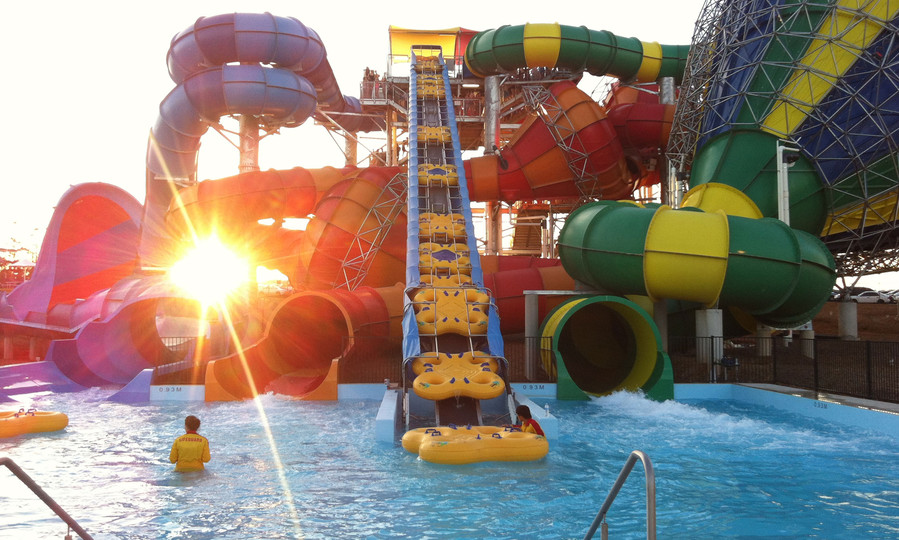 The $40 million deal was signed on June 29 and will see Parques Reunidos take ownership of the struggling Wet'n'Wild Sydney water park in exchange for a $40 million payment in the first quarter of the 2019 financial year. There will also be a variable compensation based on the park's revenue up to 30 June 2020.
The sale sees Parques Reunidos make their first foray into the Australian market and joins more than 20 water parks that they currently operate.
Parques Reunidos own and operate a wide range of theme parks, zoos and water parks around the world that includes major USA theme parks like Kennywood. They are the fifth largest theme park operator in the world.
Parques Reunidos also owns Parque Warner Madrid (formerly Warner Bros. Movie World), and Movie Park Germany (formerly Warner Bros. Movie World Germany), two theme parks that were modeled after the Gold Coast's Warner Bros. Movie World.
Village Roadshow opened Wet'n'Wild Sydney in 2013 at an estimated cost of over $125-130 million. Plagued by design, capacity and operational problems since day one it has long been seen as an asset that shareholders and industry observers believed should be sold.
Proceeds from the sale will go towards Village Roadshow's debt levels.
---
---
Recent articles
Now trending