Dreamworld launches more monster-sized family fun
Dreamworld continues to inflate the fun with more family attractions set to launch these school holidays including Australia's biggest inflatable obstacle course, The Monster, followed by the inaugural Happy Halloween in October.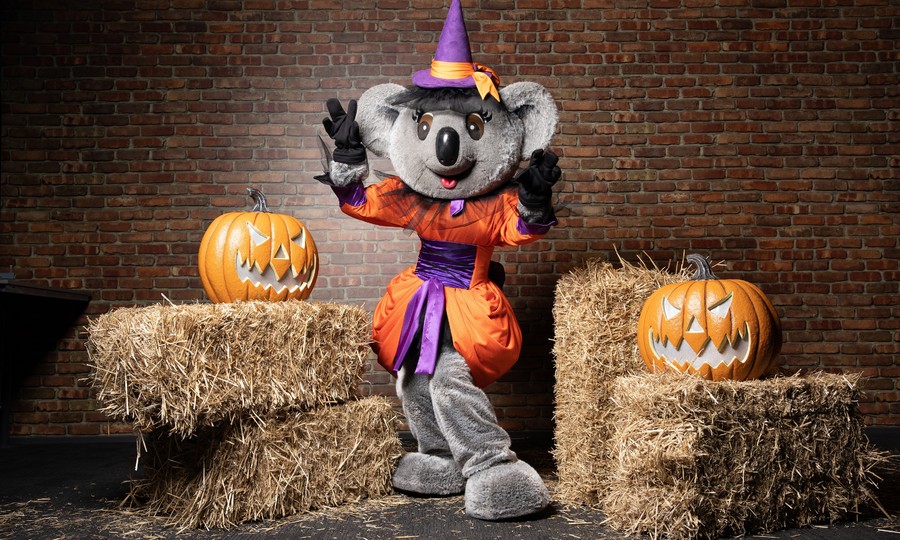 Daring guests can take on the monster of all inflatables throughout the school holidays every day from Saturday 21 September until Sunday 13 October, 2019.
The Monster will add a new family dimension to Dreamworld when all 140-metres of it takes over the Dreamworld Exhibition Centre.
Separated into four themed quadrants, the excitement will amplify as guests weave, climb and dive through the different elements of the inflatable obstacle course, all the way to the finish line.
For the first time ever, Dreamworld has concocted a fam-tastic spooky event, Happy Halloween, being held throughout October, with the first events set for the nights of Saturday 19 and 26 October from 6pm – 10pm.
Complete with all things fun and mysterious, families can join their favourite characters Kenny and Belinda as they take part in the largest trick-or-treat extravaganza on the Gold Coast, with an unimaginable amount of candy at every corner of the park.
Families will be invited to explore every aspect of Happy Halloween which will also include spook-tacular live entertainment, Halloween inspired treats, a best costume competition and The Monster inflatable obstacle course.
"The Dreamworld team is driven towards creating ever-lasting experiences for the whole family by continuing to build on fun and engaging experiences, such as The Monster and Happy Halloween." Chief Operating Officer, Greg Yong said.
Featured in this article
---
Recent articles
Now trending