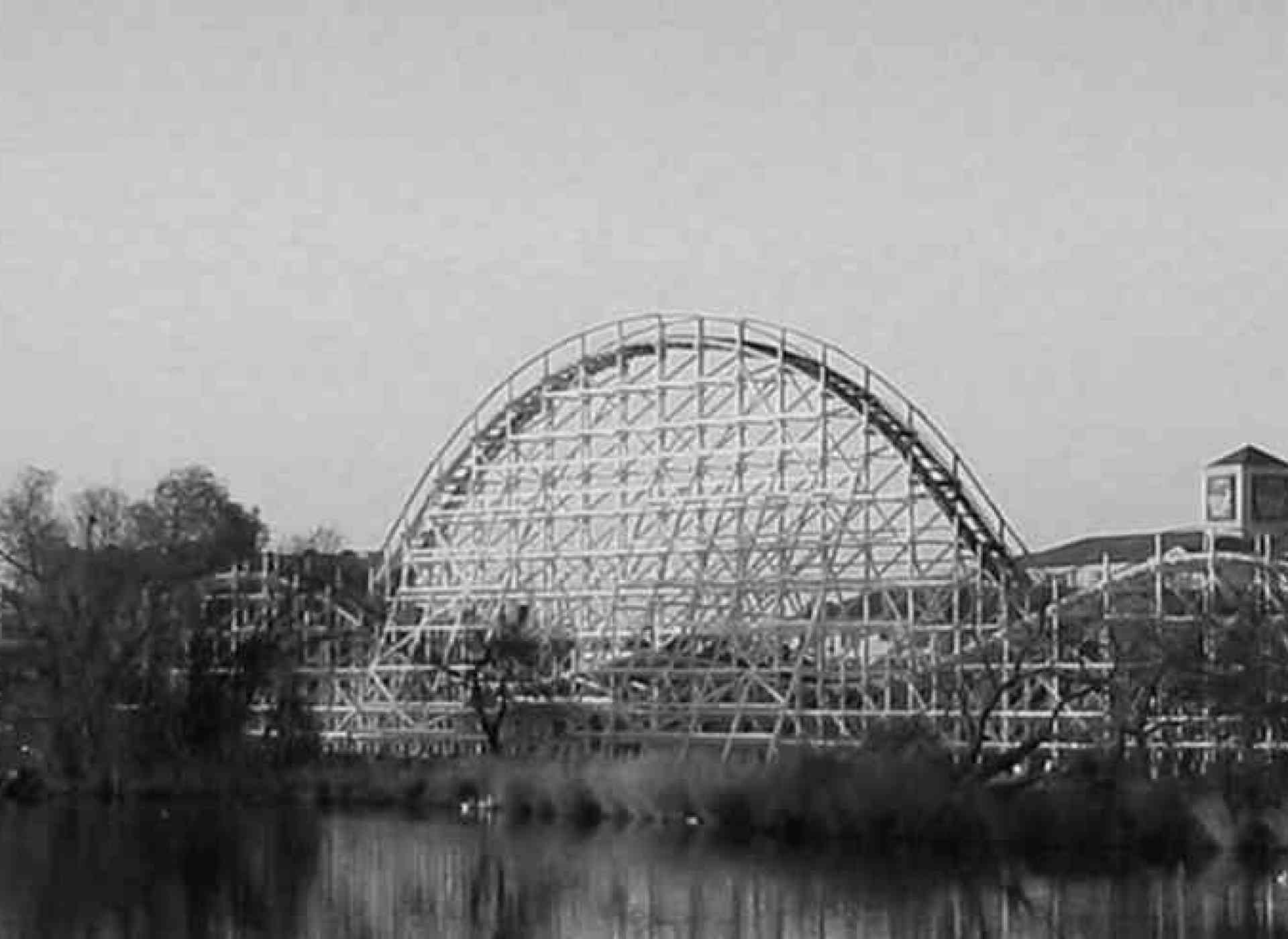 AVPX review by Richard
by Richard, 6 years ago
Perfectly enjoyable attraction. Why it exists at a theme park is the only questionable aspect.
Review Criteria
Enjoyment
Effectiveness
Intensity
Pacing
Theming/Storyline
The theme felt forced; at the end of the day the AVPX is generic laser tag where storyline doesn't really factor.
Upkeep/Presentation
Queue/Efficiency
Special Effects
On par with any other laser tag attraction.
Reviews are the subjective opinion of members and not that of Parkz.com
More AVPX Reviews