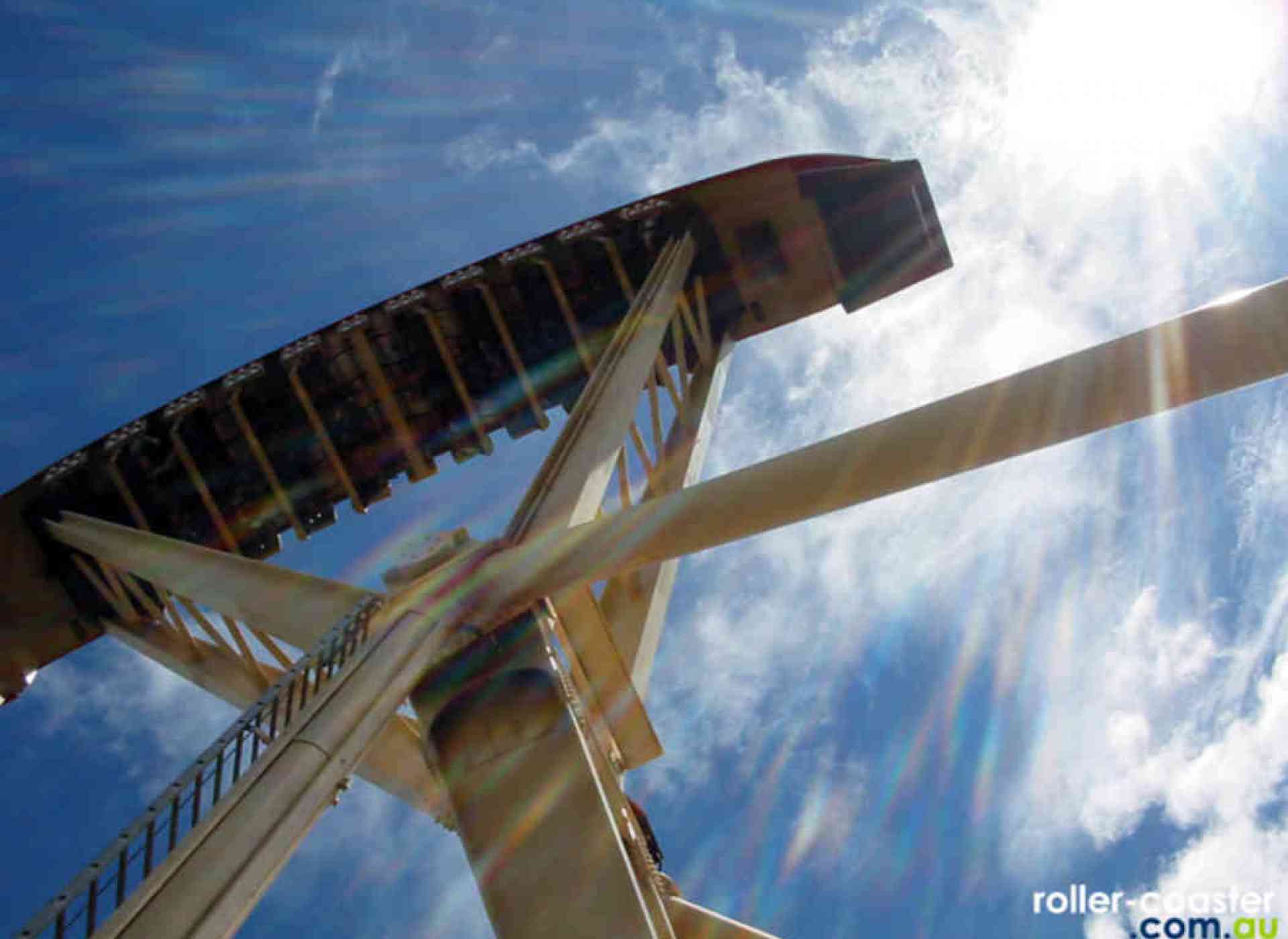 4 Photos
Bounty's Revenge review by colonelbmx
Review Criteria
Enjoyment
this was a great ride, completely free from mechanical operation once it left the tyres at the base, you got a real sense of free fall and speed and when you went over the top you had no idea if you would actually make it over or not.
Effectiveness
the boat looked great and you were over water and the ride queue suited the old viking ere but other then that there was no theming out side the ride.
Intensity
You would get some serious upside down hang time, was always a crowd favourite the first time it goes over or doesn't as it would literally just hang there for so long.
Rider Comfort
bad or good? the start of the ride was part of the fun as the knee harness would come down onto your over the shoulder harness it would push sooooo tight until finally click and it would release the pressure and lock in.
Pacing
great ride time
Theming/Storyline
Upkeep/Presentation
Queue/Efficiency
this ride had a massive ride capacity, 60 people per cycle I think it was could be more
Reviews are the subjective opinion of members and not that of Parkz.com
More Bounty's Revenge Reviews