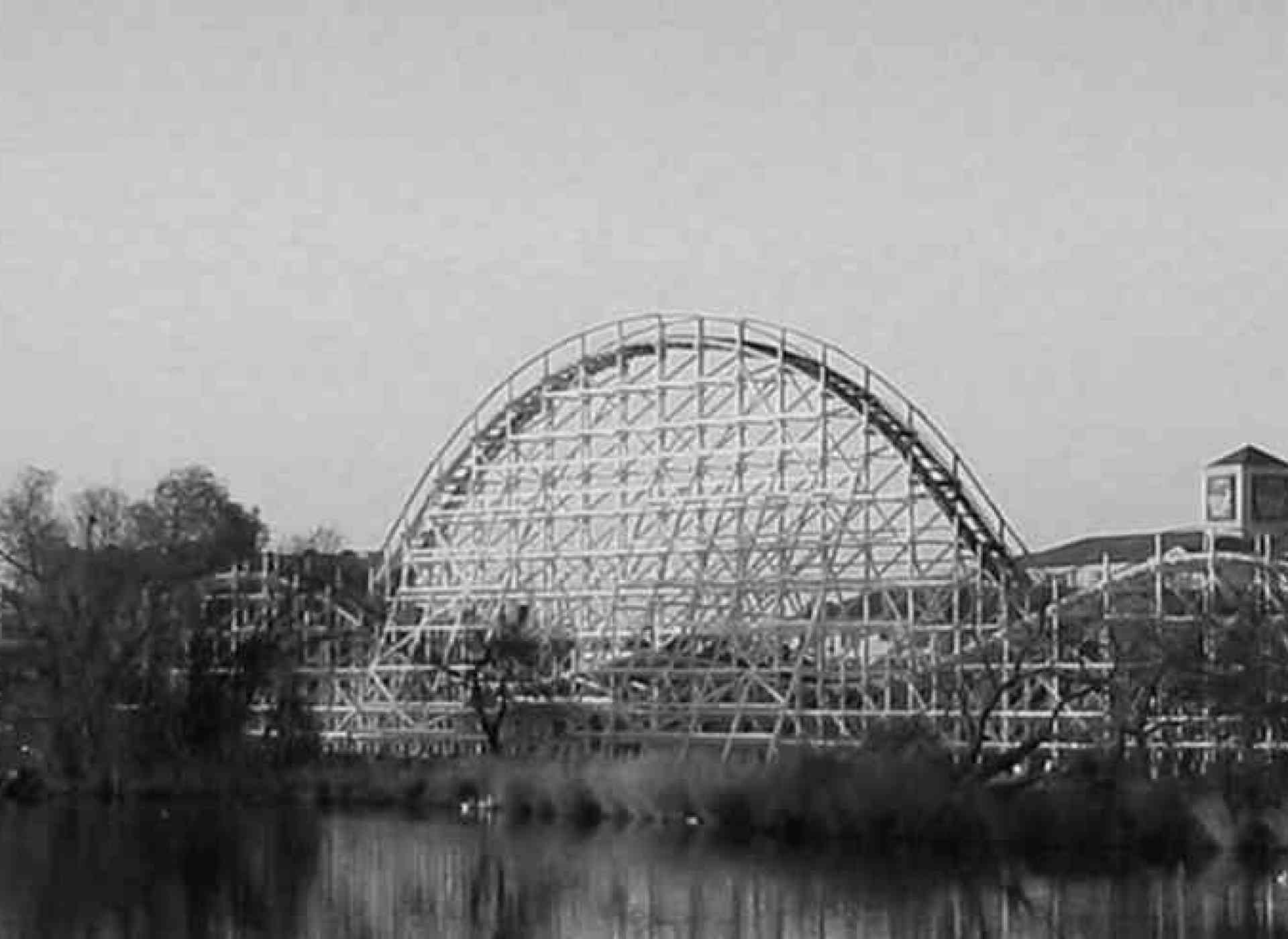 Dugong Discovery Overview
In this attraction guests were given an oportunity to view dugongs from an underwater viewing area. The exhibit featured two dugongs: Pig and Wuru.
In 2009, Dugong Discovery was closed with the two dugongs being moved to Mermaid Lagoon at Sydney Aquarium.
This was previously the "Reef Discovery" attraction, prior to which it was "Shark Encounter". The attraction was replaced with "Shark Attack".
---
Approx.

Opening Date

2004
Approx.

Closing Date

2008
Type

Animal Exhibit

Manufacturer

Sea World

Guests Per Cycle

Model

Vehicle Type

Height

m

Drop height

m

Length

m

Speed

km/hr

Launch system

G-forces

g

Drop angle

º

Inversions

Hourly Capacity

people per hour

Vehicles

Carriages

Rows per car

Seats per row

Construction Cost

Ride time

mins

Restraint style

Braking system

Min. rider height

cm

Max. rider height

cm
Reviews are the subjective opinion of members and not that of Parkz.com
More Dugong Discovery Reviews