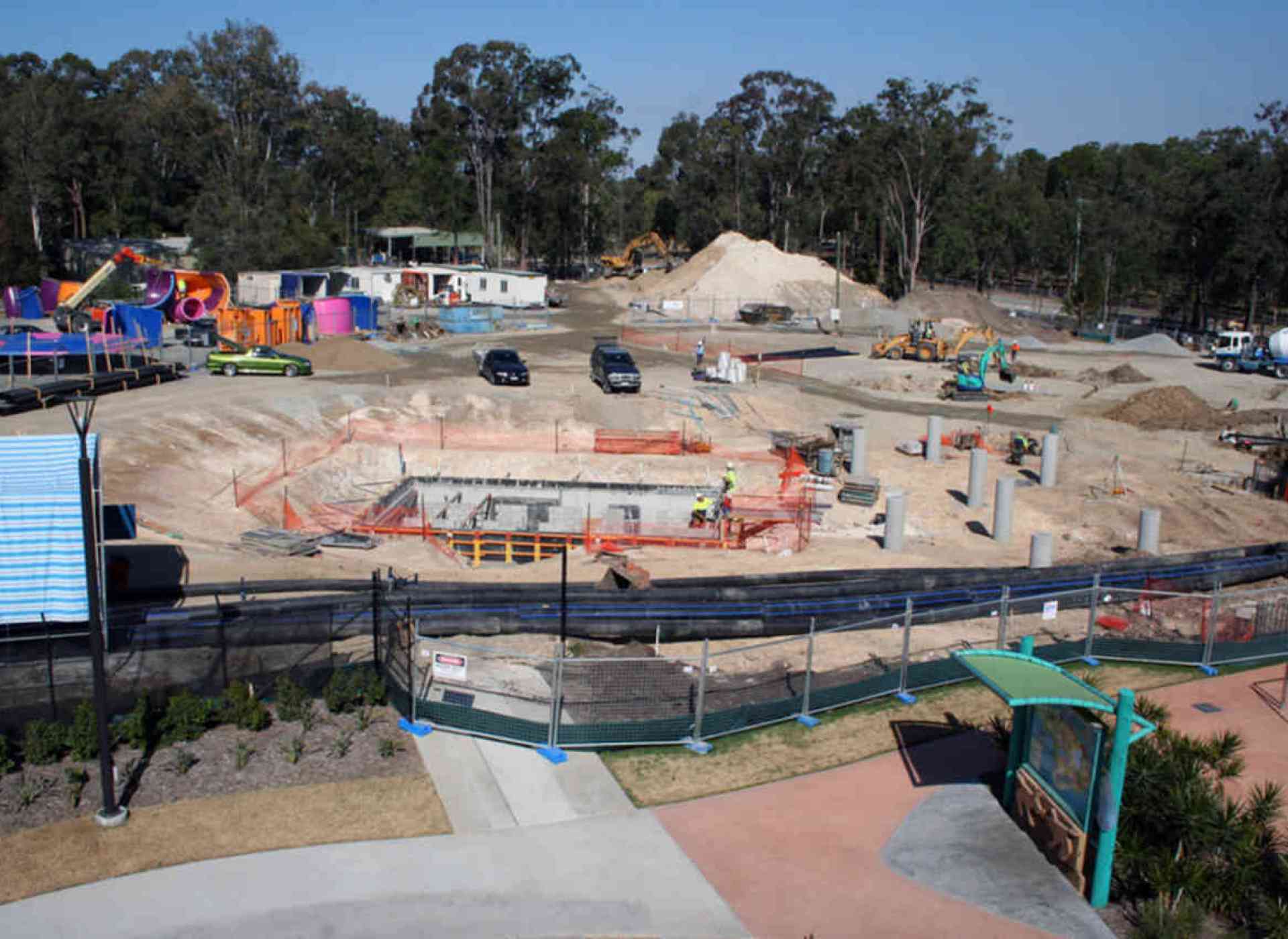 9 Photos
Little Rippers Overview
A pair of bowl type slides ridden in a raft.
Each slide features a drop into an bowl. The raft swirls around a couple of times before being sucked down a spiral drop at the center to the splashdown.

Located on the site of the old Thunderbolt roller coaster. It is the second ProSlide Bowl attraction at WhiteWater World.
---
Approx.

Opening Date

2007
Type

Cannon Bowl

Manufacturer

ProSlide

Guests Per Cycle

Model

Cannon Bowl 40

Vehicle Type

Single or double ring

Height

13.25 m

Drop height

m

Length

m

Speed

km/hr

Launch system

G-forces

g

Drop angle

º

Inversions

Hourly Capacity

500 people per hour

Vehicles

Carriages

Rows per car

Seats per row

Construction Cost

Ride time

mins

Restraint style

Braking system

Min. rider height

120 cm

Max. rider height

cm
Reviews are the subjective opinion of members and not that of Parkz.com
More Little Rippers Reviews