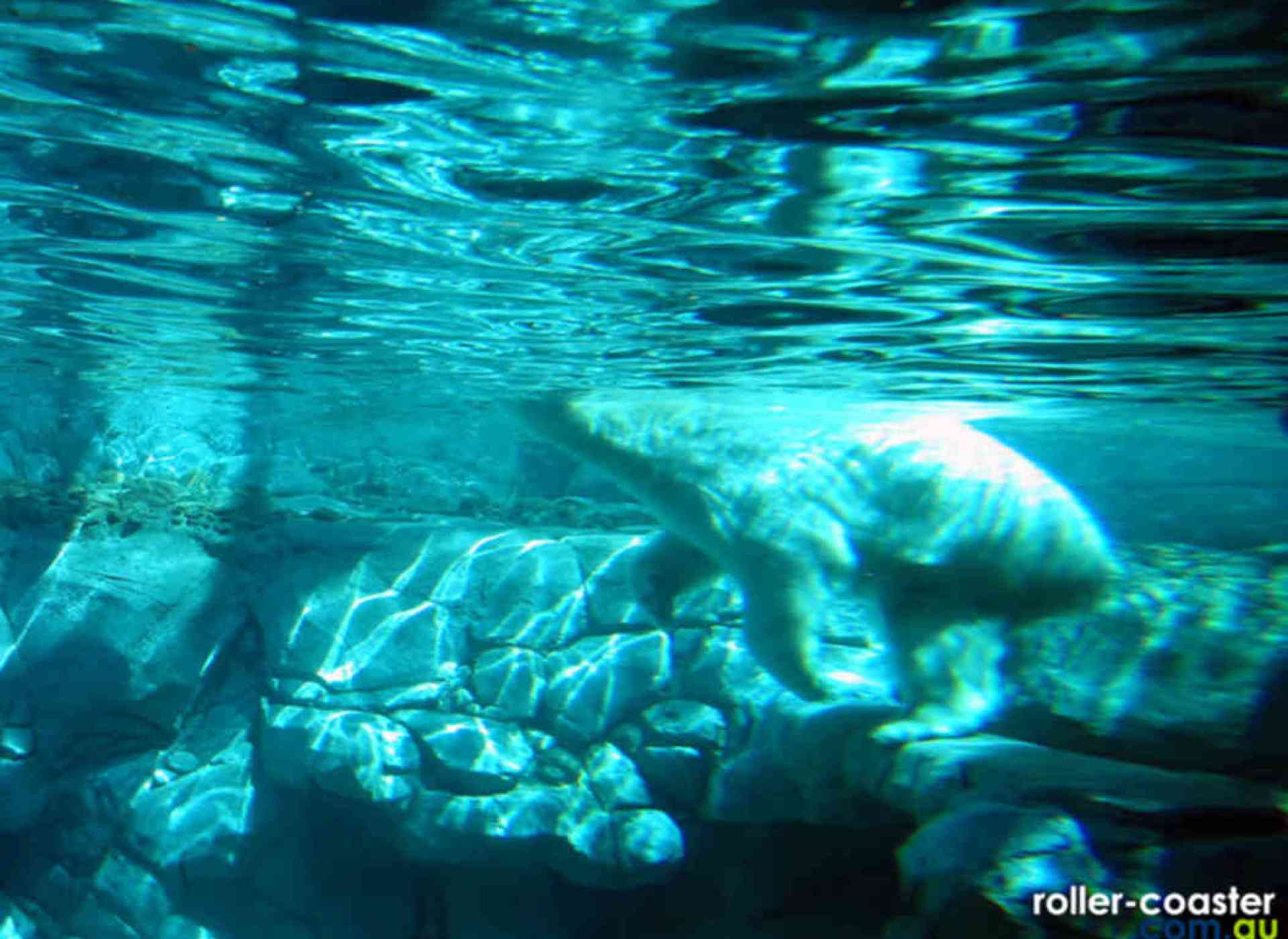 34 Photos
Polar Bear Shores Overview
Polar bear exhibit which features above and below water viewing areas.

Kanook, one of Polar Bear Shores' original bears was sadly put to rest on June 30 2004 after a lengthy battle with terminal kidney failure.Ping Ping and Kanook were the original two polar bears. Ping Ping, the male, was born in 1996, Kanook, the female, in 1984.

Lia and Lutik were born in 2000 in Russia and were debuted at Sea World in the 2001 summer holiday.

The exibit also features a "Cub Kindy" area for any young arrivals.
---
Approx.

Opening Date

2000
Type

Animal Exhibit

Manufacturer

Guests Per Cycle

Model

Vehicle Type

Height

m

Drop height

m

Length

m

Speed

km/hr

Launch system

G-forces

g

Drop angle

º

Inversions

Hourly Capacity

people per hour

Vehicles

Carriages

Rows per car

Seats per row

Construction Cost

AUD$6,000,000

Ride time

mins

Restraint style

Braking system

Min. rider height

cm

Max. rider height

cm
Reviews are the subjective opinion of members and not that of Parkz.com
More Polar Bear Shores Reviews