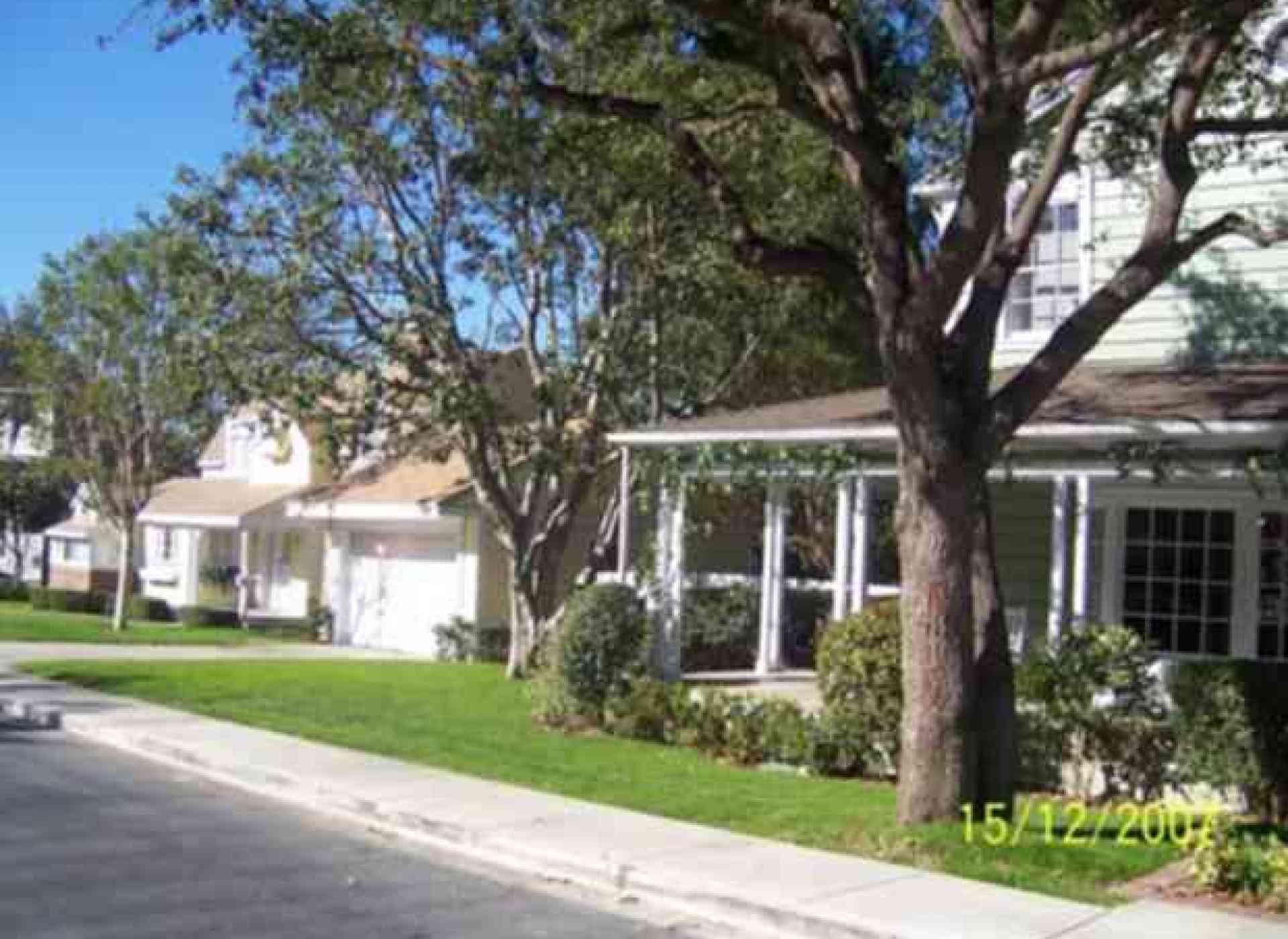 5 Photos
Studio Tour Overview
Extensive tour through the Backlot areas of Universal Studios. As of 2007 Guests pass through sets from productions such as War of the Worlds, How the Grinch stole Christmas, Desparate Housewives, Back to the Future and Psycho.
The tour also passes many of the studios operational features, such as sound stages, tanks, offices etc.
One of the main features of the tour are a number of "Staged Events" where guests witness special effects and demonstrations of famous scenes from some films, for example an encounter with an animatronic King Kong, a flash flood, a Fast and the Furious robotic car demonstration and a staged earthquake from the film Earthquake.
The opening date below reflects when the tour began operating in trams. Early forms of the tour have been operating since 1915.
---
Opening Date
July 15, 1964
Type

Tram Tour

Manufacturer

Universal Creative

Guests Per Cycle

Model

Vehicle Type

Height

m

Drop height

m

Length

m

Speed

km/hr

Launch system

G-forces

g

Drop angle

º

Inversions

Hourly Capacity

people per hour

Vehicles

Carriages

Rows per car

Seats per row

Construction Cost

Ride time

45:00 mins mins

Restraint style

Braking system

Min. rider height

cm

Max. rider height

cm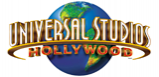 Top rated experiences at Universal Studios Hollywood
Reviews are the subjective opinion of members and not that of Parkz.com
More Studio Tour Reviews