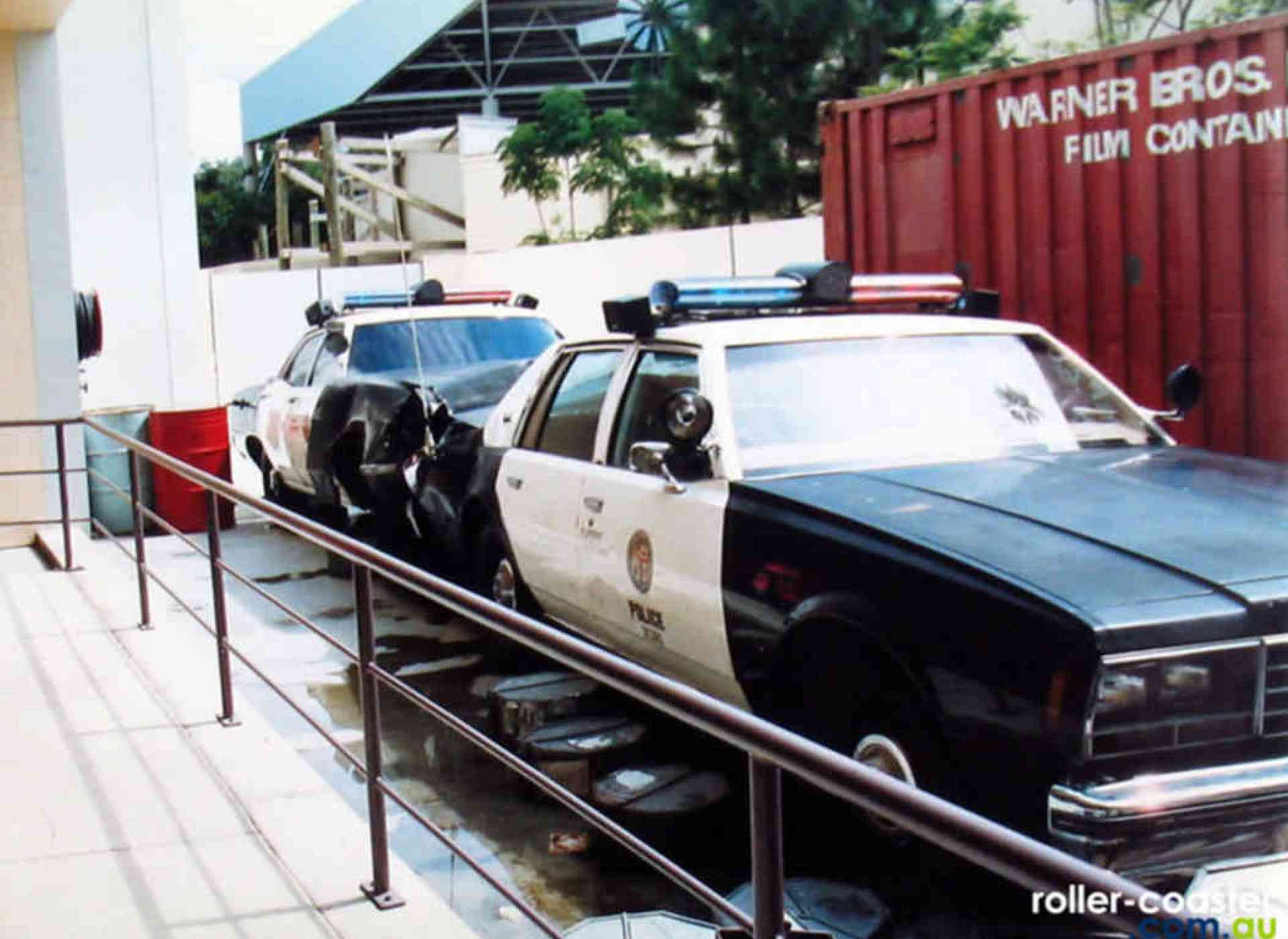 1 Photos
The Great Gremlins Adventure Overview
The Great Gremlins Adventure starts harmlessly. Seated in a comfortable screening room, you'll see some of Hollywood's funniest out-takes - the bits that didn't make it onto the silver screen. But suddenly something goes wrong and everyone must evacuate! Gremlins have taken over! Prepare for an escape through the backroom film vaults. But watch out! There are 56 Gremlins on the loose! (From Warner Bros. Movie World)
Removed to make way for Scooby-Doo Spooky Coaster.
The full name of this attraction is Warner Bros. Classics & The Great Gremlins Adventure.

---
Approx.

Closing Date

2001
Type

Dark Ride

Manufacturer

Guests Per Cycle

Model

Vehicle Type

Height

m

Drop height

m

Length

m

Speed

km/hr

Launch system

G-forces

g

Drop angle

º

Inversions

Hourly Capacity

people per hour

Vehicles

Carriages

Rows per car

Seats per row

Construction Cost

Ride time

mins

Restraint style

Braking system

Min. rider height

cm

Max. rider height

cm
Reviews are the subjective opinion of members and not that of Parkz.com
More The Great Gremlins Adventure Reviews