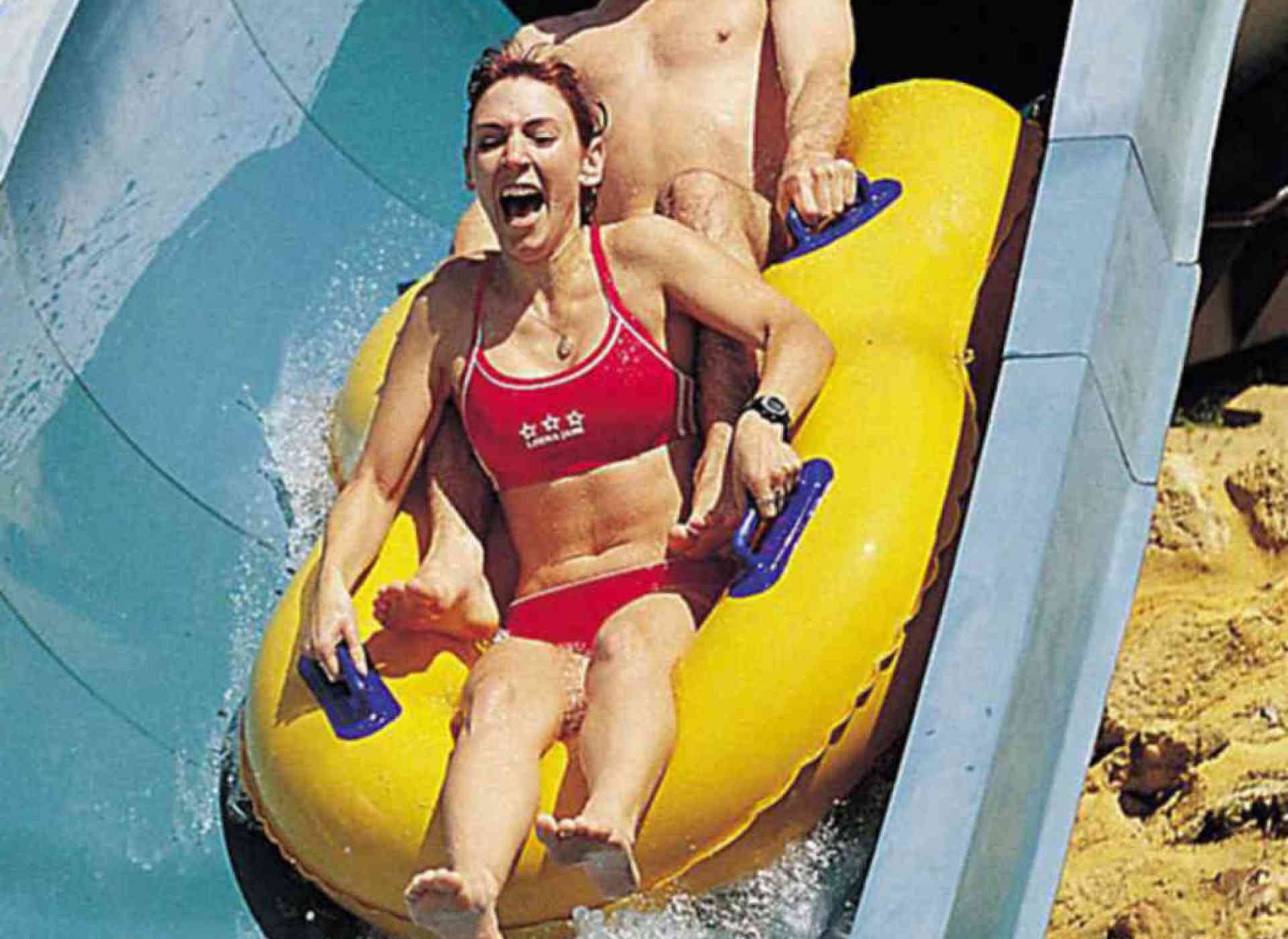 11 Photos
Tunnel of Terror review by A.H
by A.H, 2 years ago
Very nice water slide with a dark experience
Review Criteria
Enjoyment
For being a dark water ride, it's very small enjoyable
Effectiveness
It's a tunnel but the terror part isn't really there.
Intensity
No real drop till the end
Rider Comfort
Just a 2 man tube
Pacing
Nice length in time with a nice drop.
Theming/Storyline
It's a dark tunnel
Upkeep/Presentation
Not really visible since the ride is dark.
Queue/Efficiency
Idk
Splash Factor
Are you suppose to get wet?
Reviews are the subjective opinion of members and not that of Parkz.com
More Tunnel of Terror Reviews