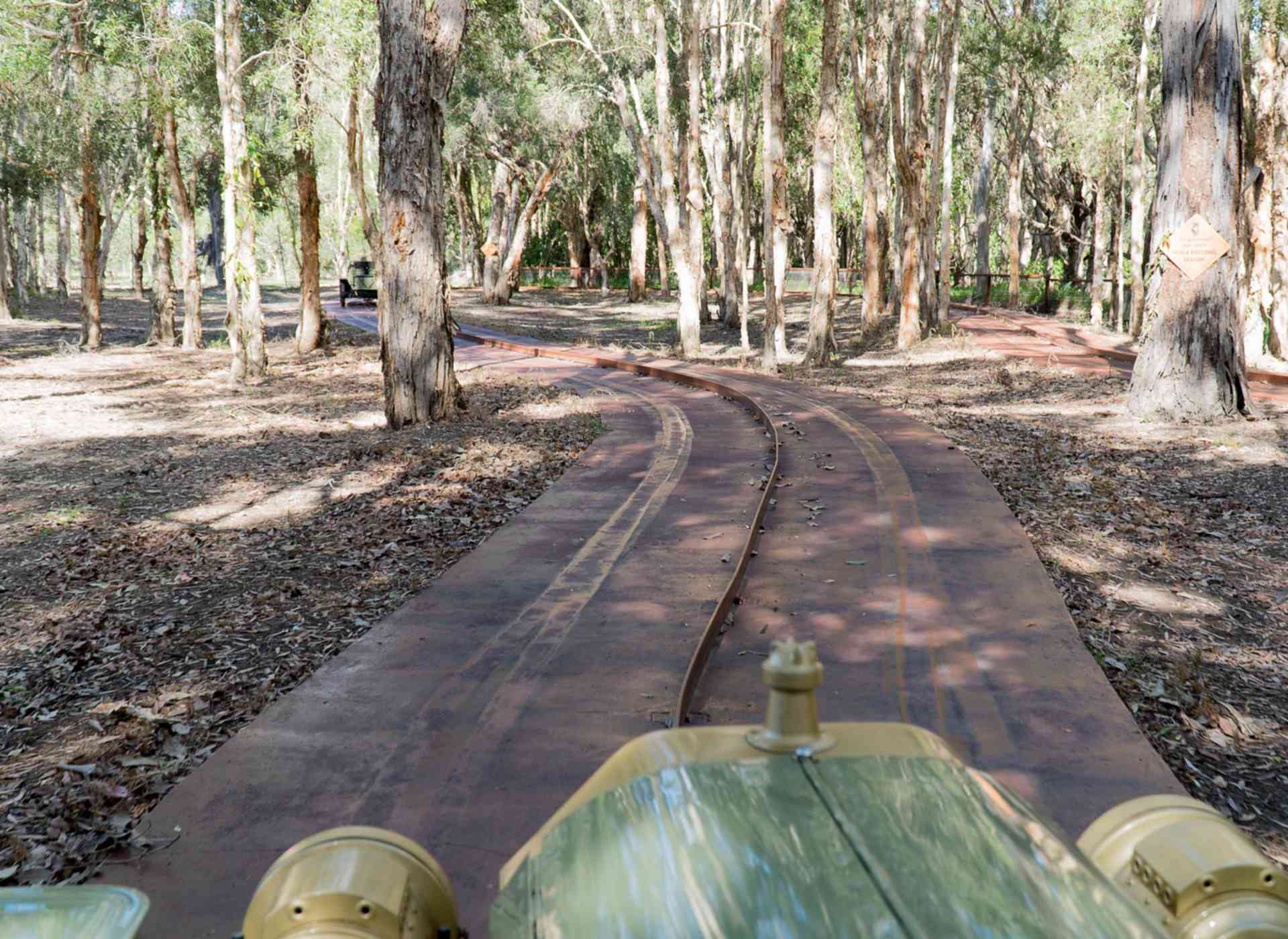 19 Photos
Vintage Car Adventure Overview
Guest can drive replica model T Fords along a rail guided track.

This ride was originally found in Rivertown at roughly the centre of Dreamworld. It was later diverted after Tower of Terror's construction to run around the tower, keeping an otherwise identical course.

A new roller coaster constructed in 2007 saw Dreamworld completely remove the Vintage Cars and relocate them to a new area at the back of Dreamworld. The new ride reused only the vehicles and guide rails that steer the cars, featuring an entirely new track layout on vastly different terrain.
---
Approx.

Opening Date

1981
Type

Vintage Cars

Manufacturer

Guests Per Cycle

Model

Vehicle Type

Height

m

Drop height

m

Length

m

Speed

km/hr

Launch system

G-forces

g

Drop angle

º

Inversions

Hourly Capacity

people per hour

Vehicles

Carriages

Rows per car

Seats per row

4

Construction Cost

Ride time

mins

Restraint style

Braking system

Min. rider height

cm

Max. rider height

cm
Reviews are the subjective opinion of members and not that of Parkz.com
More Vintage Car Adventure Reviews