The Parkz Update: Sea World, June 2015
Prehistory meets mythology and present day with Creatures of the Deep now open at Sea World. In this Parkz Update we take you through the unique fact and fiction based walk-through exhibit.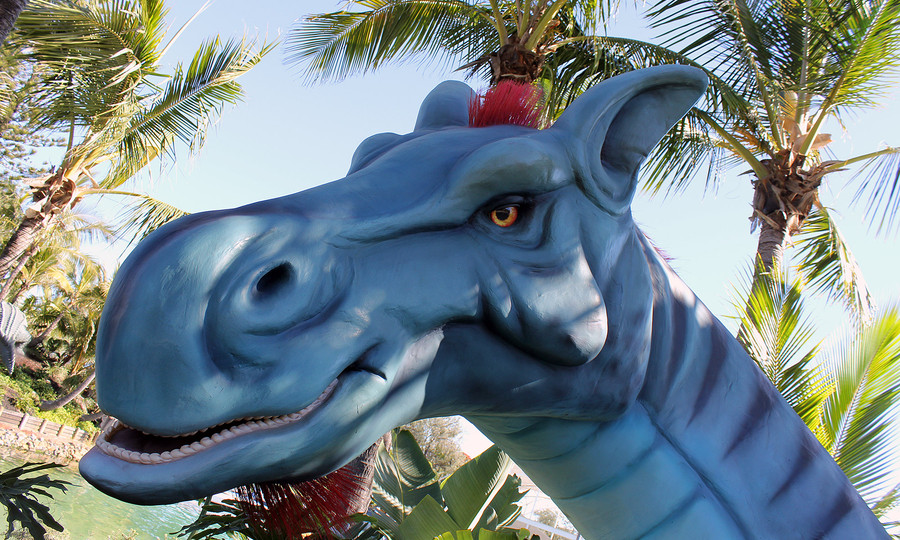 Creatures of the Deep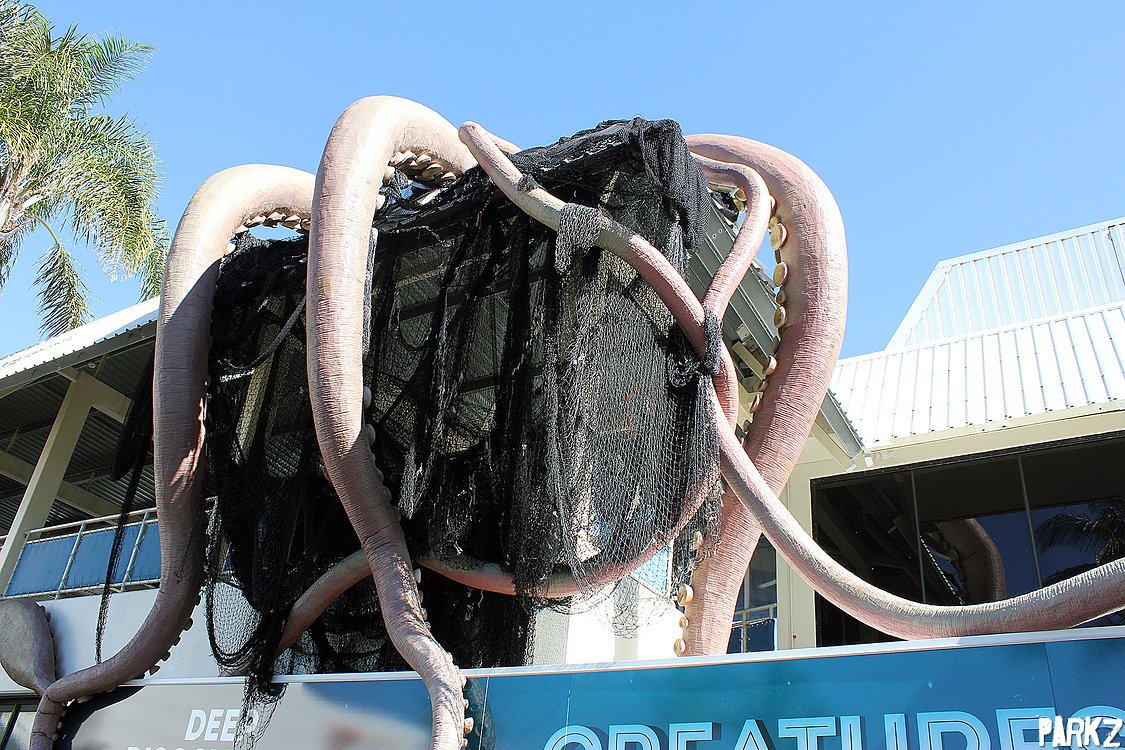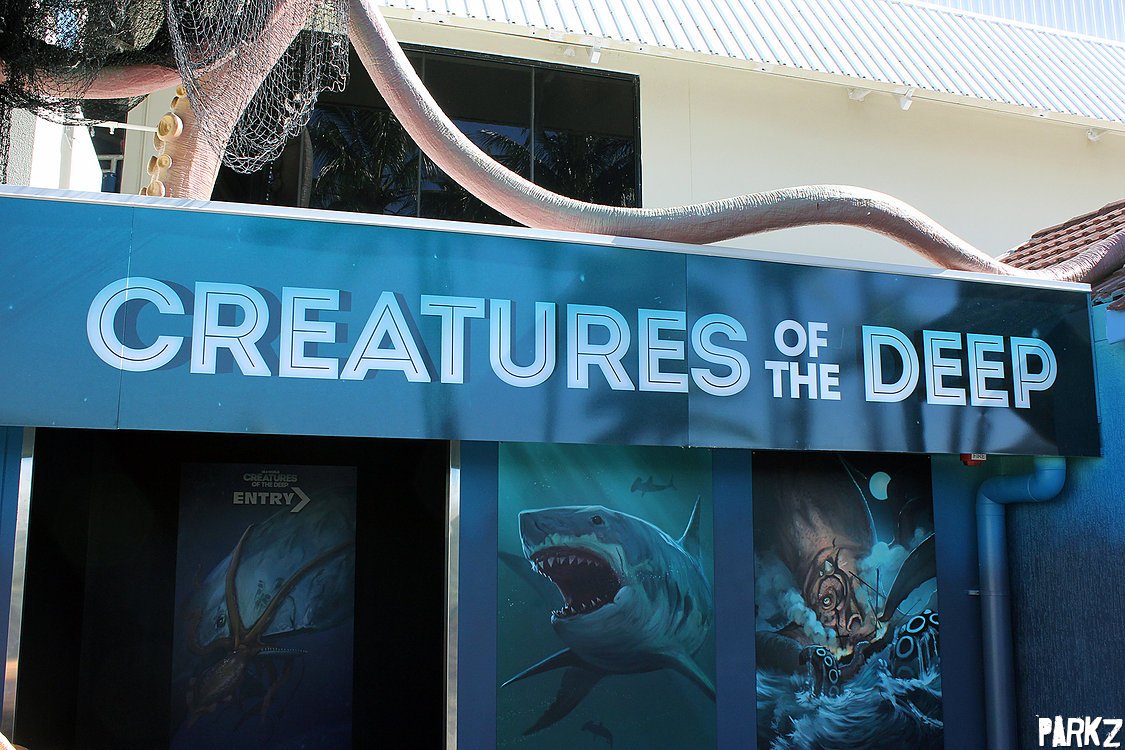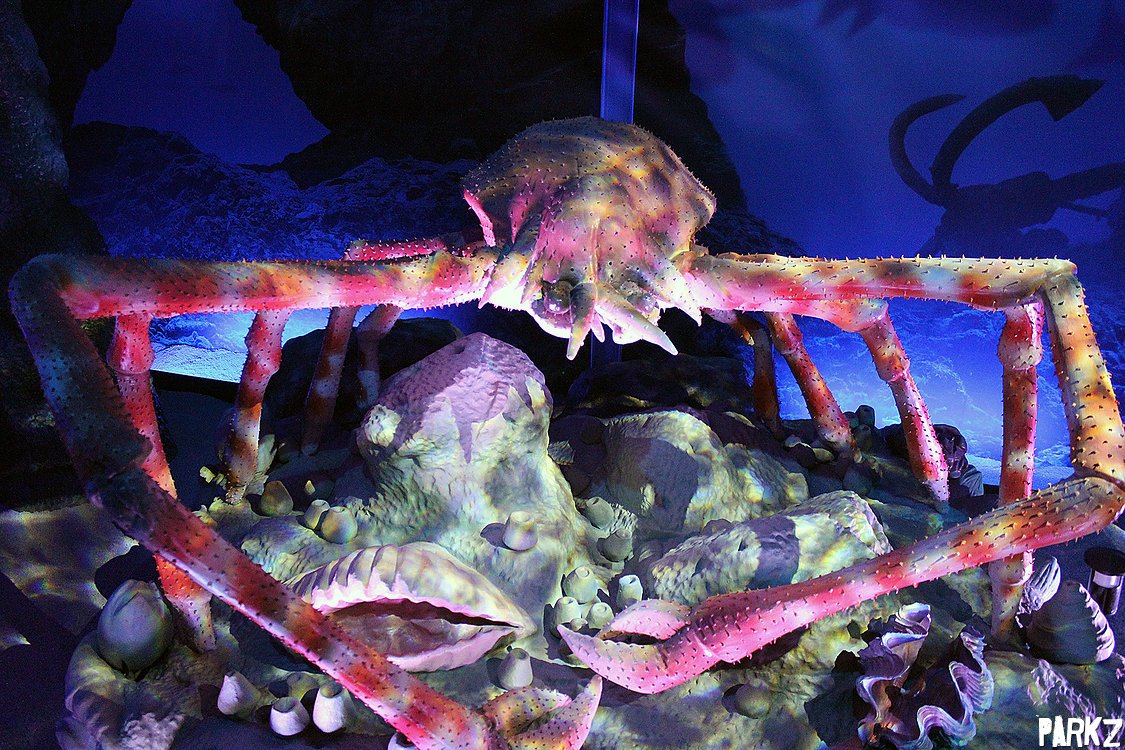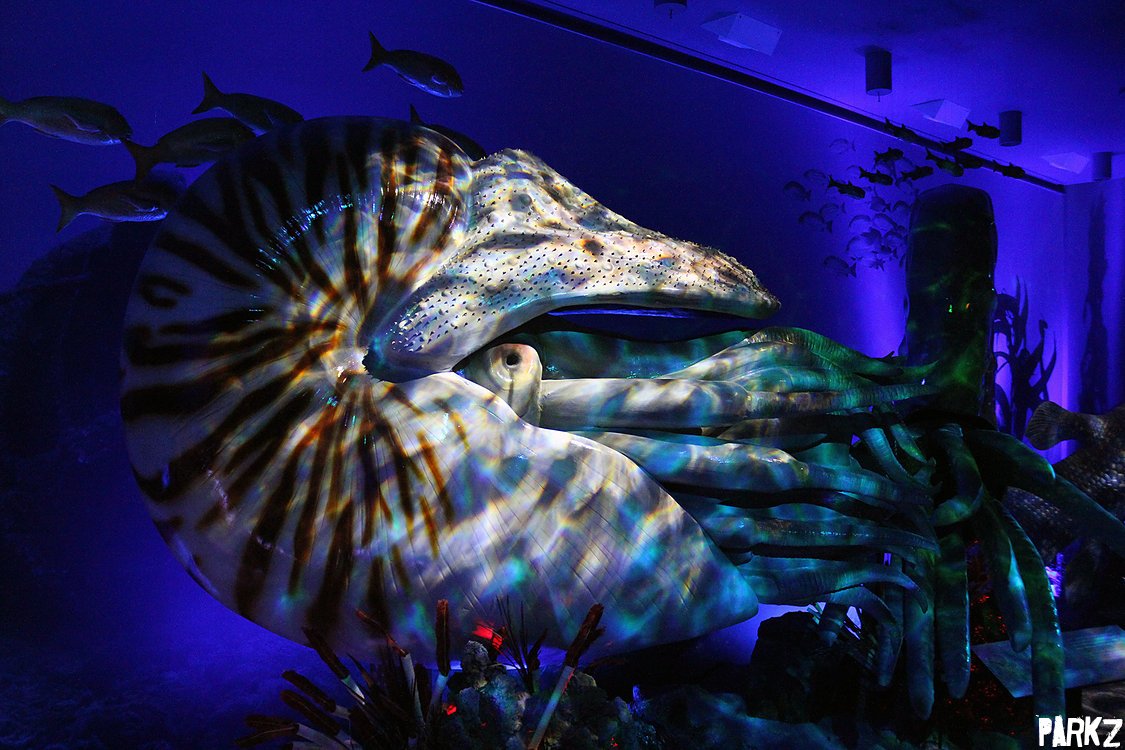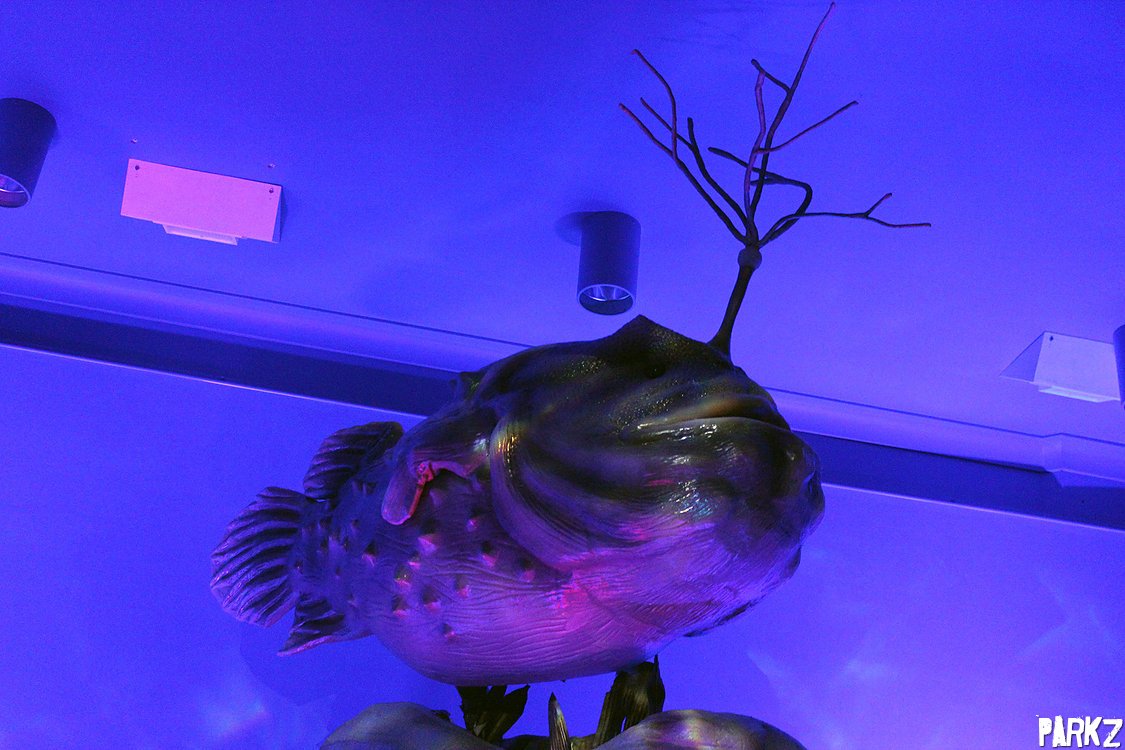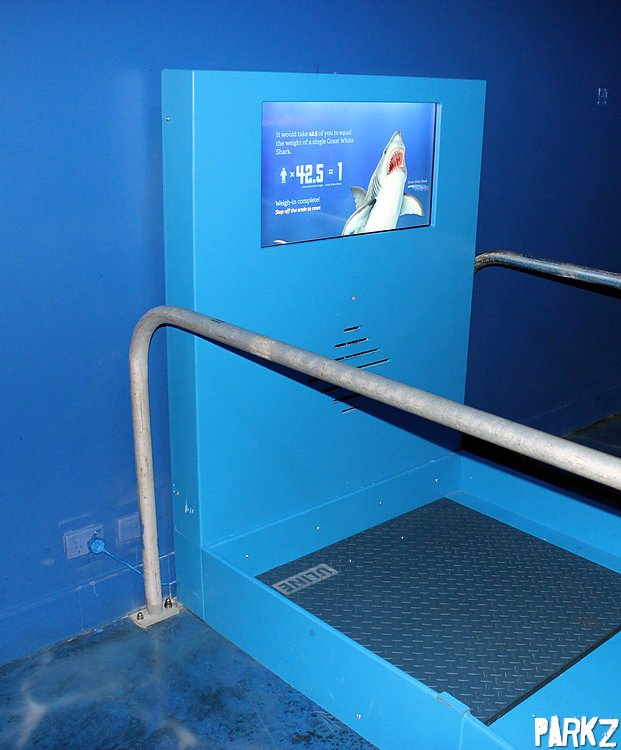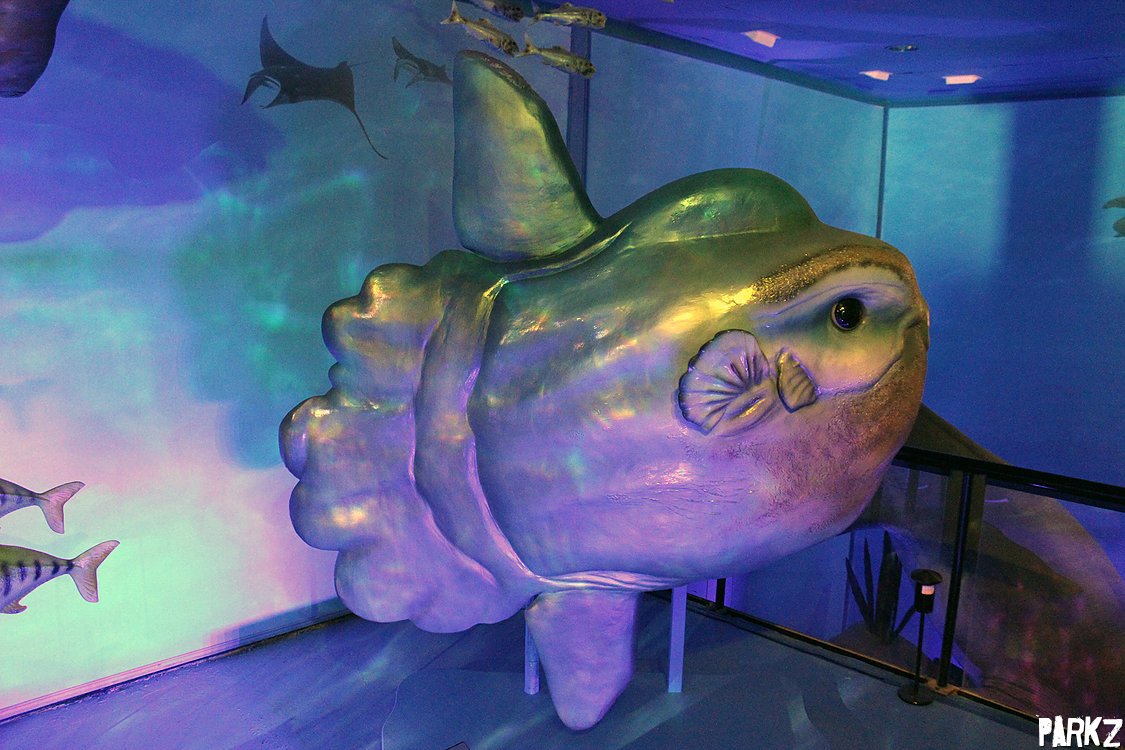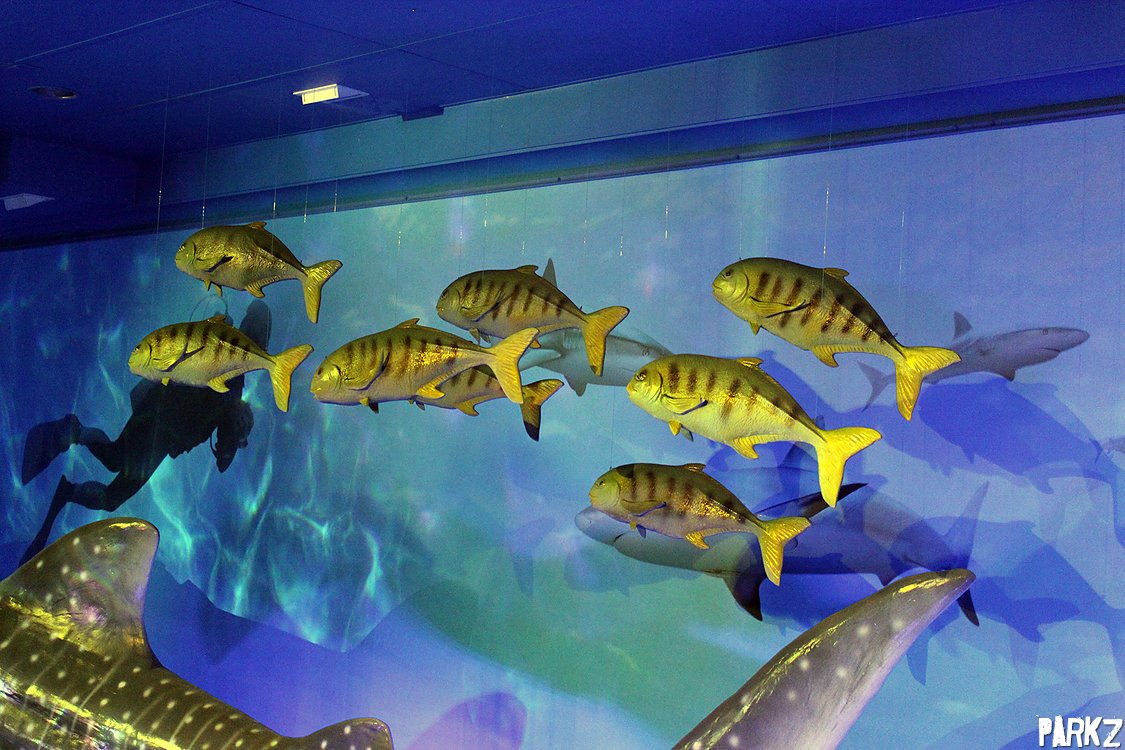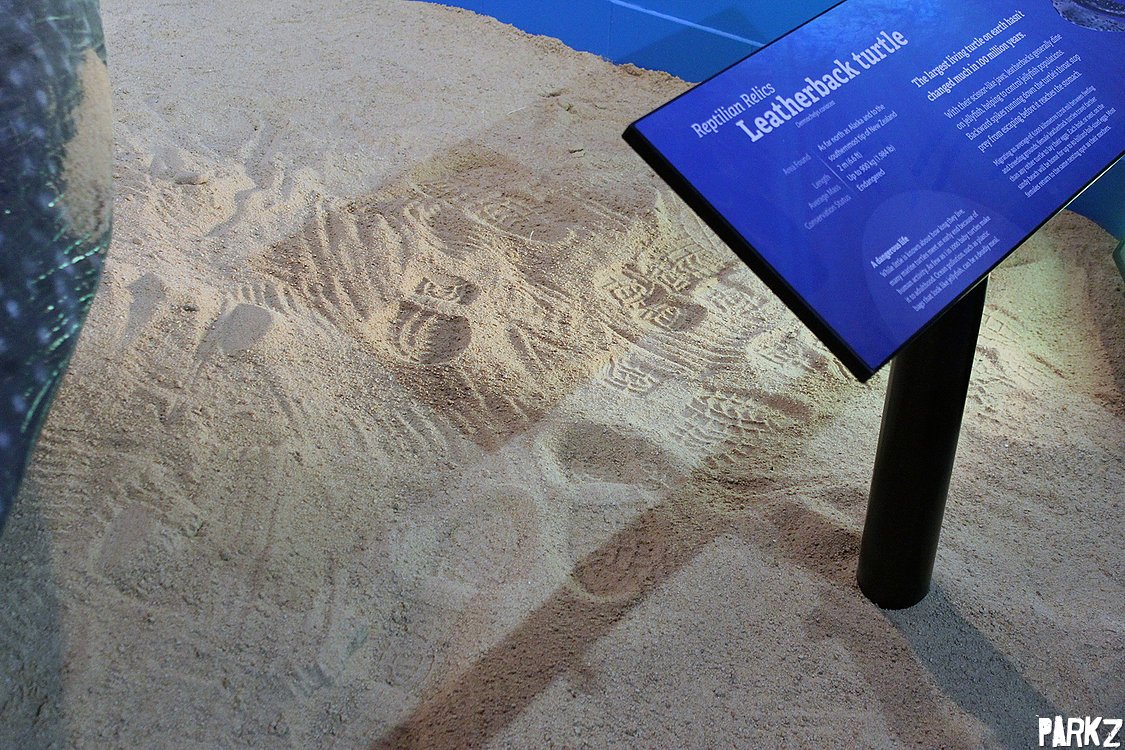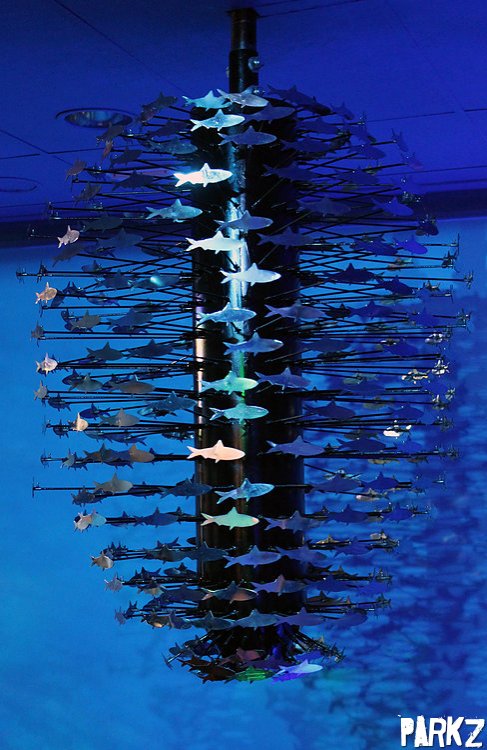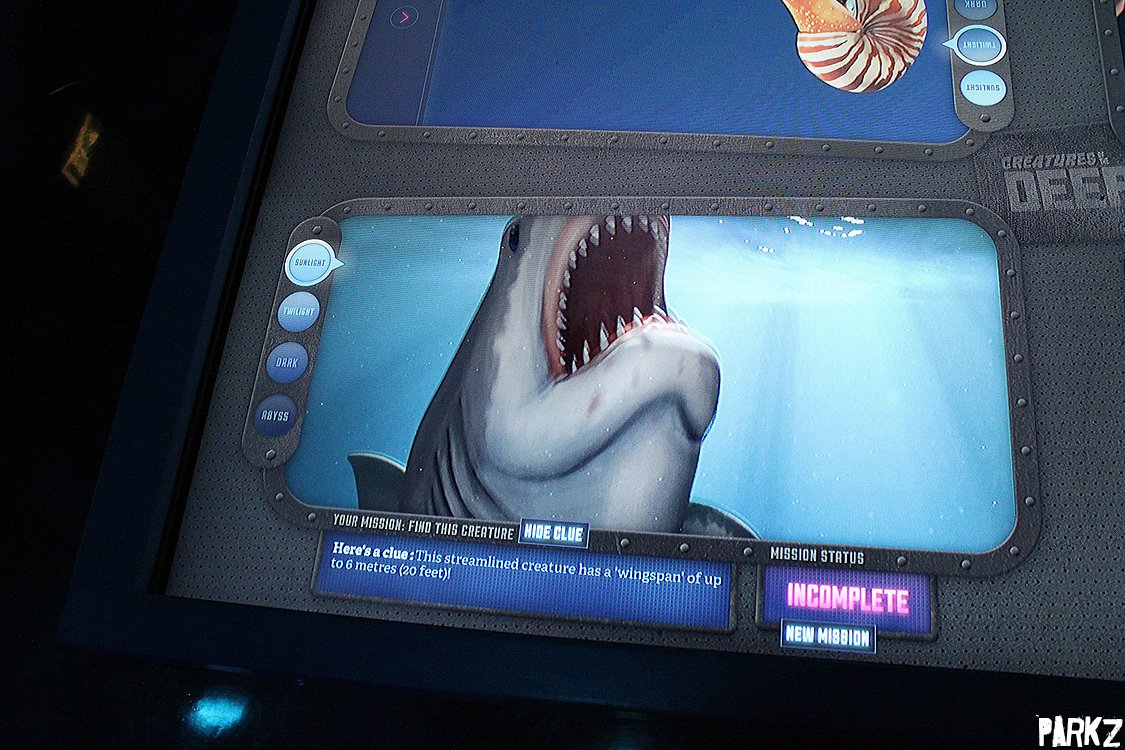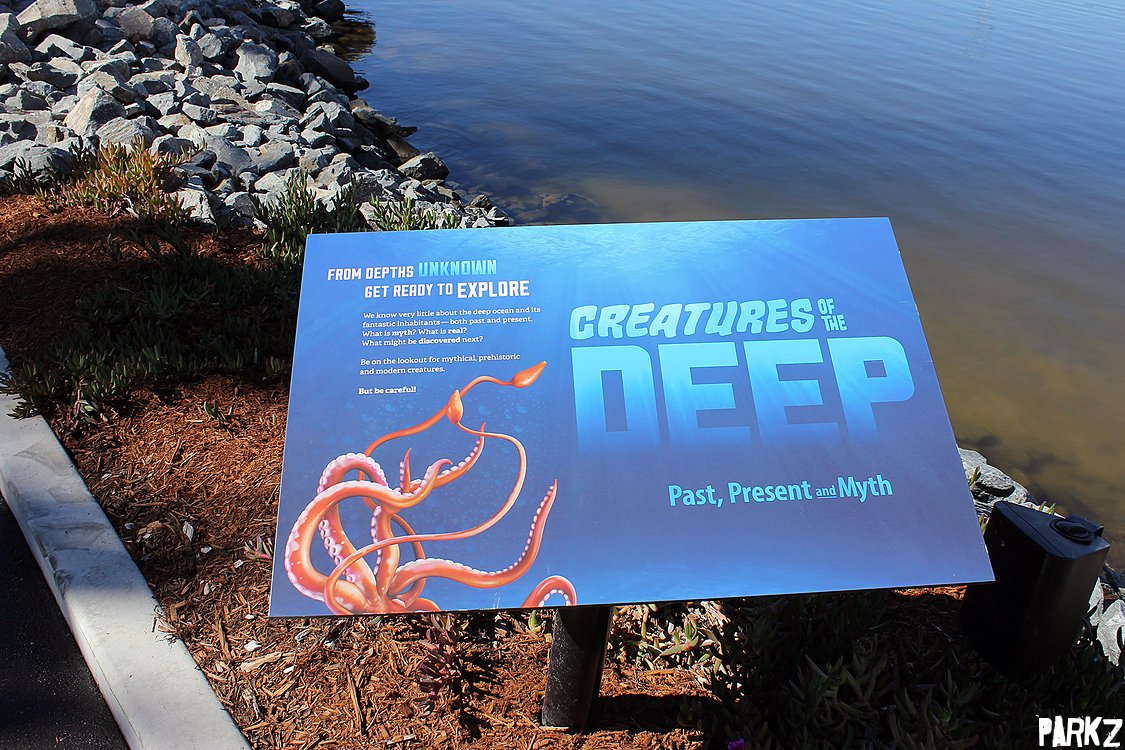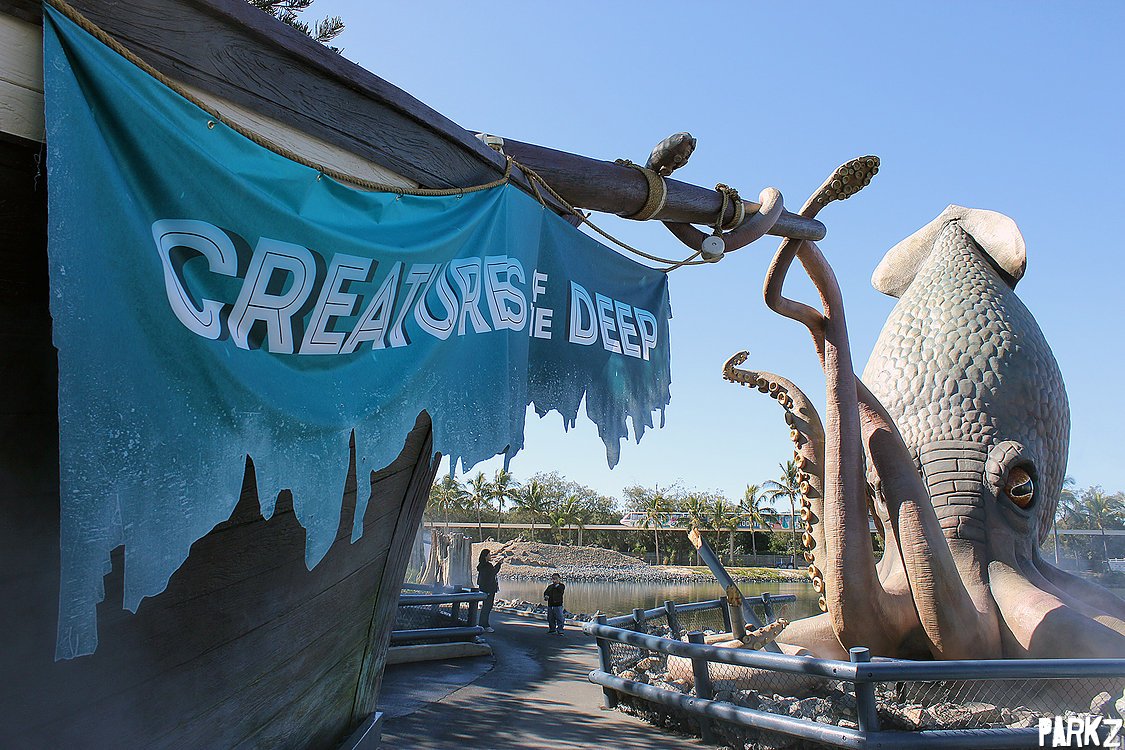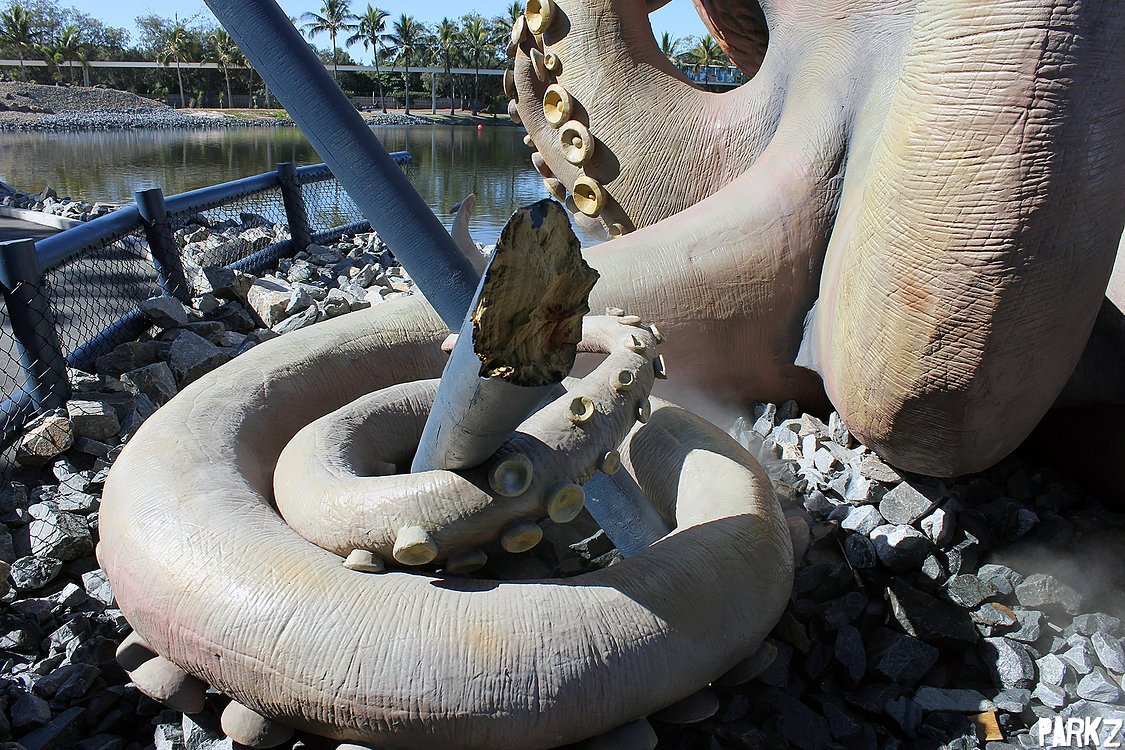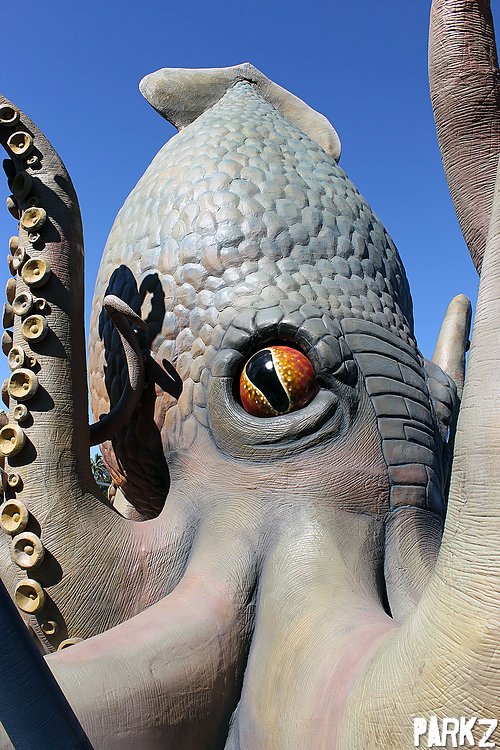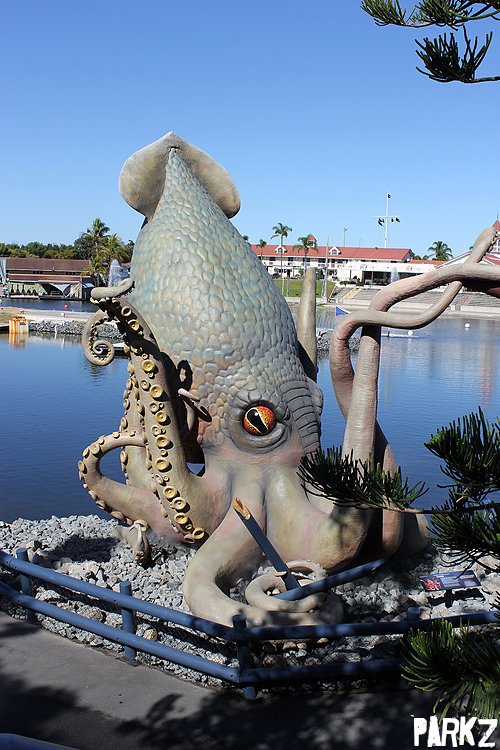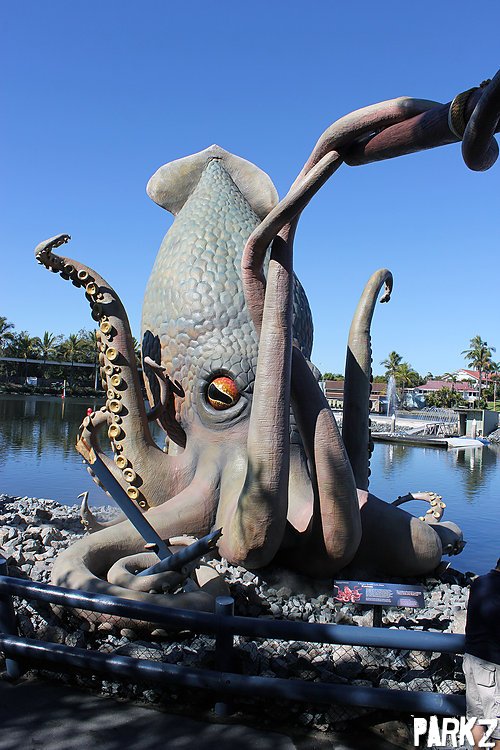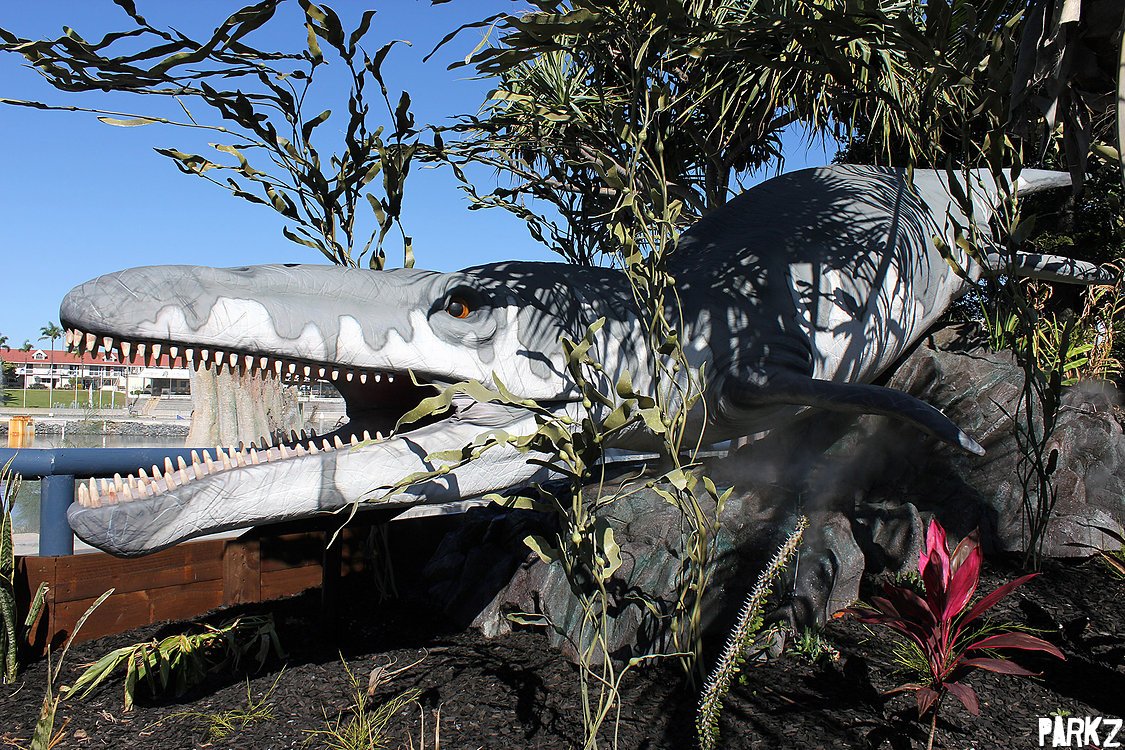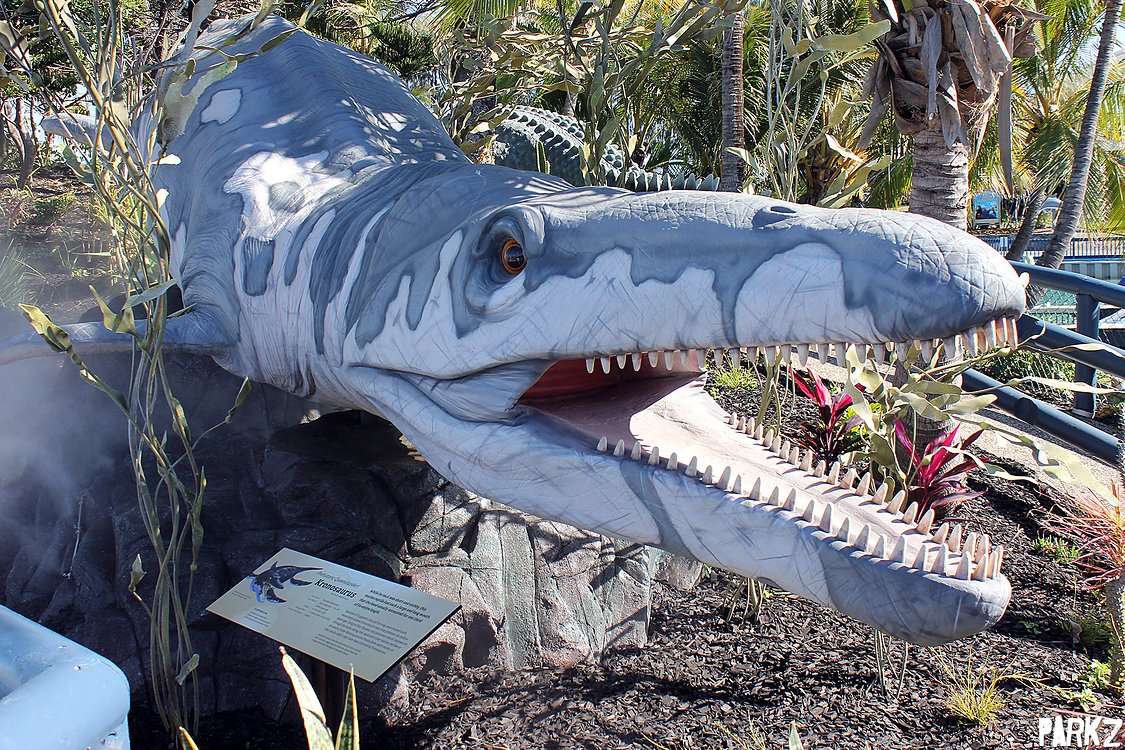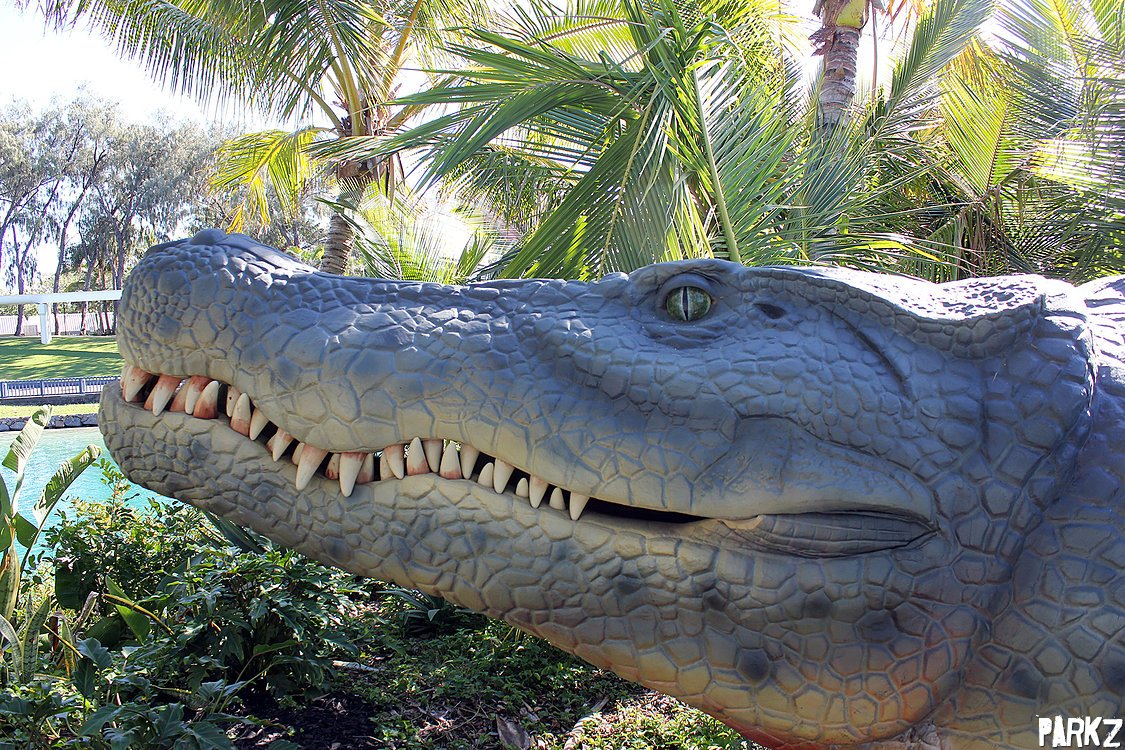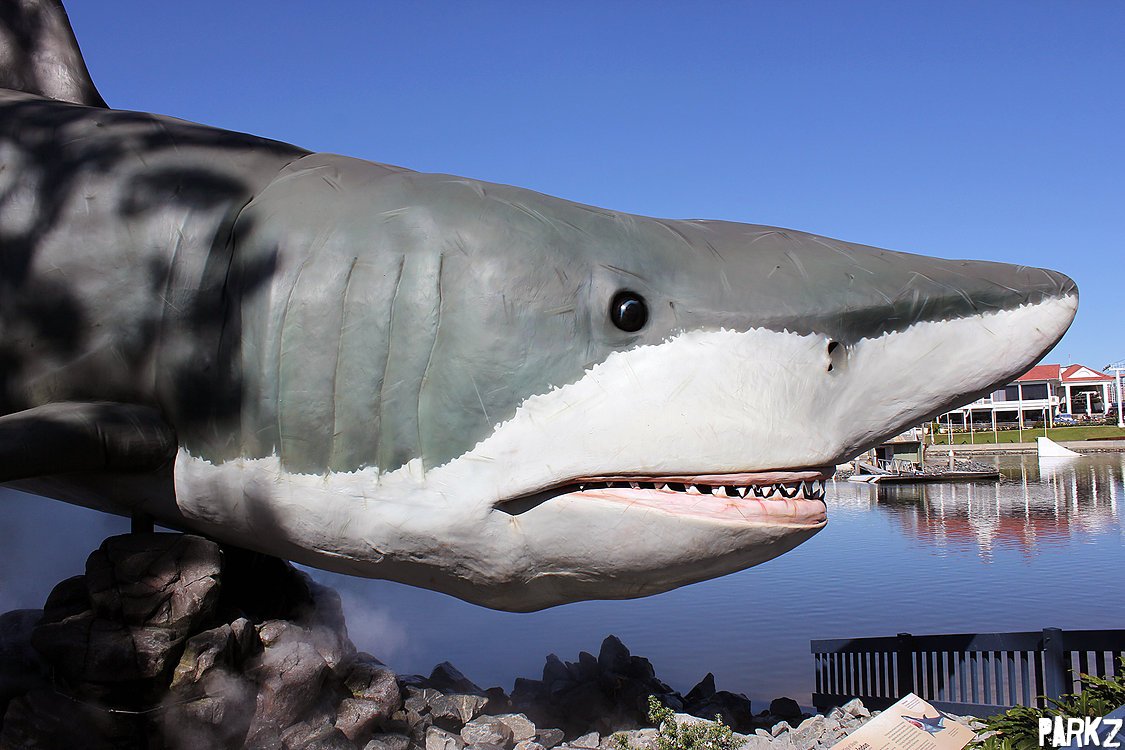 What photos don't capture about Creatures of the Deep is its immersive sound effects and the continual movement of most of the sculptures. Though the motions are fairly simplistic and mechanical, it does do a lot to liven up the area, particularly when surrounded by mist and sound effects.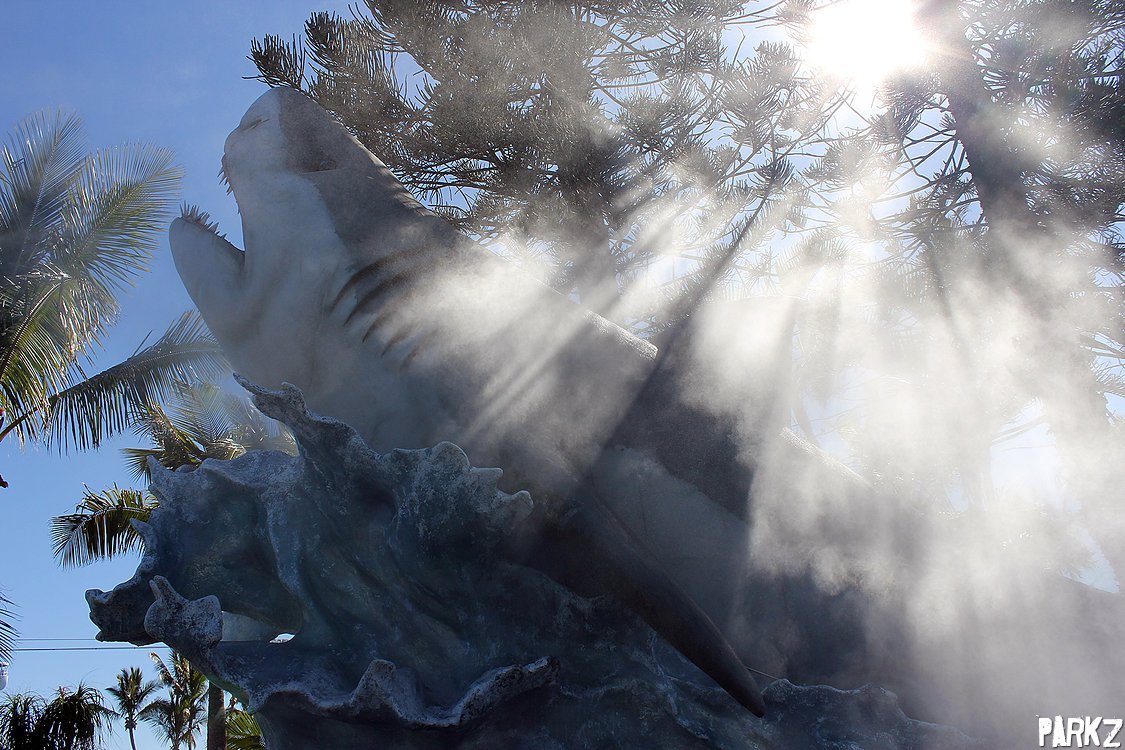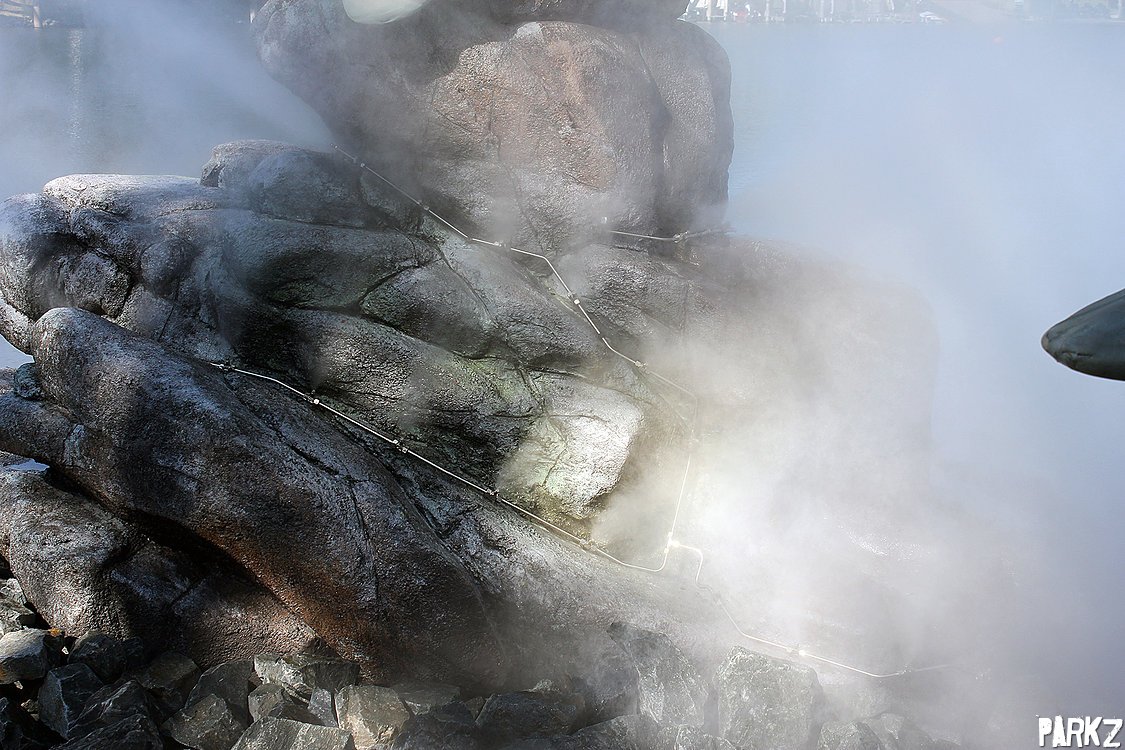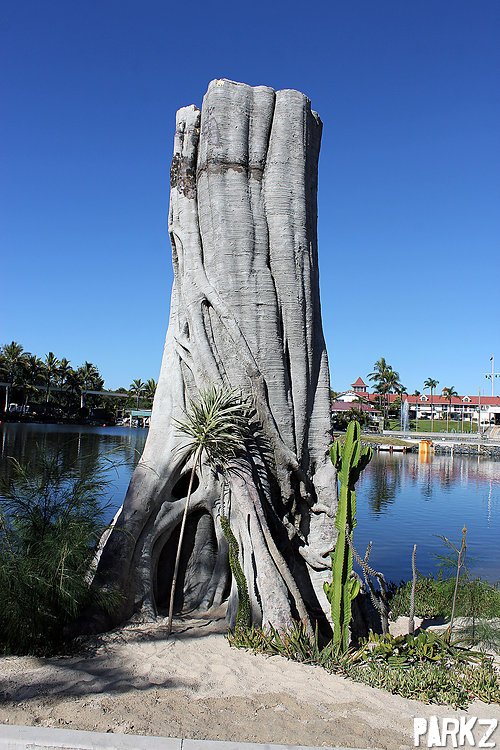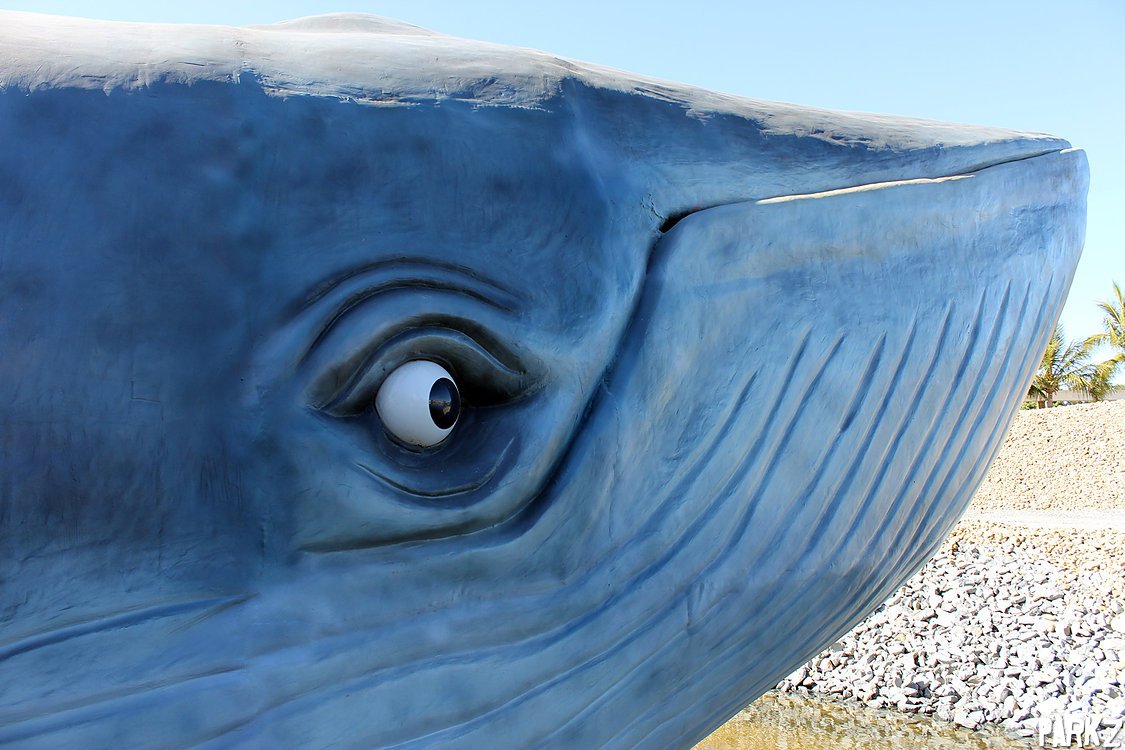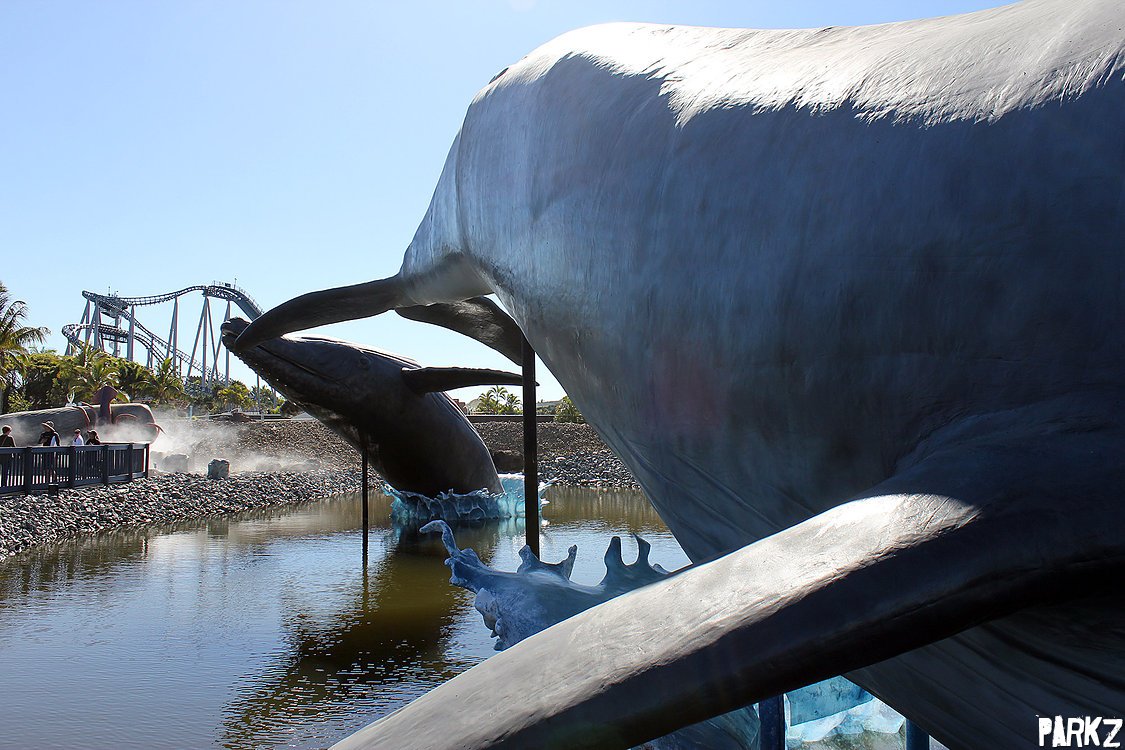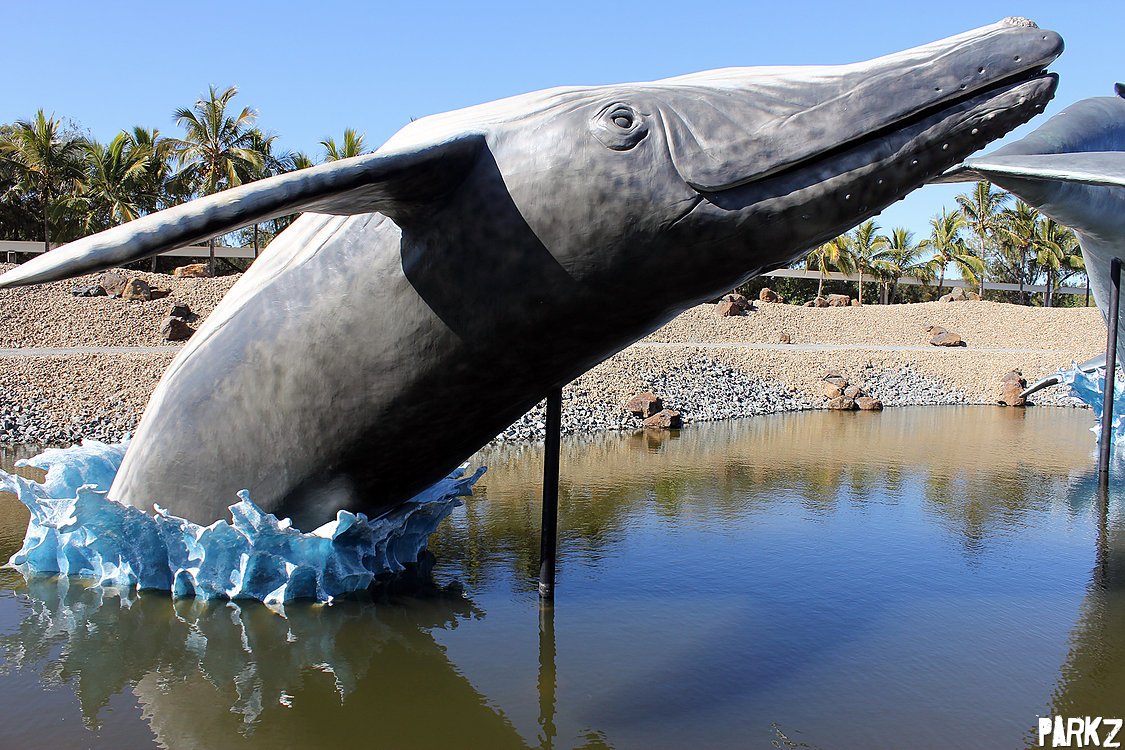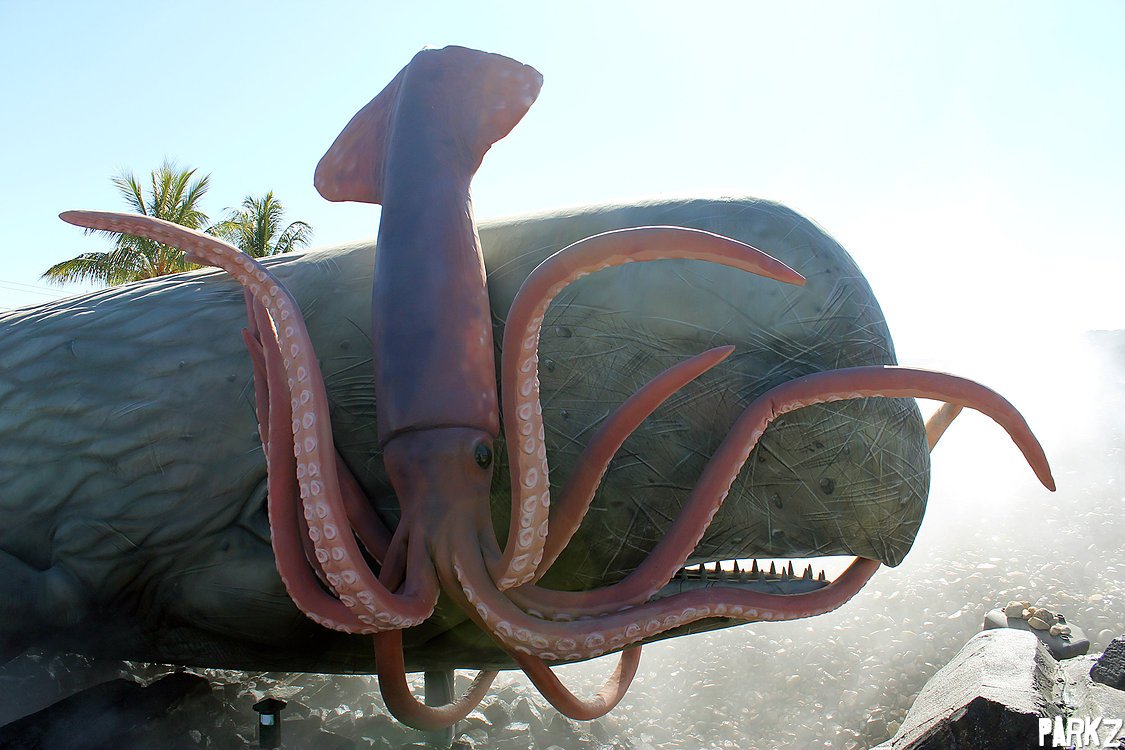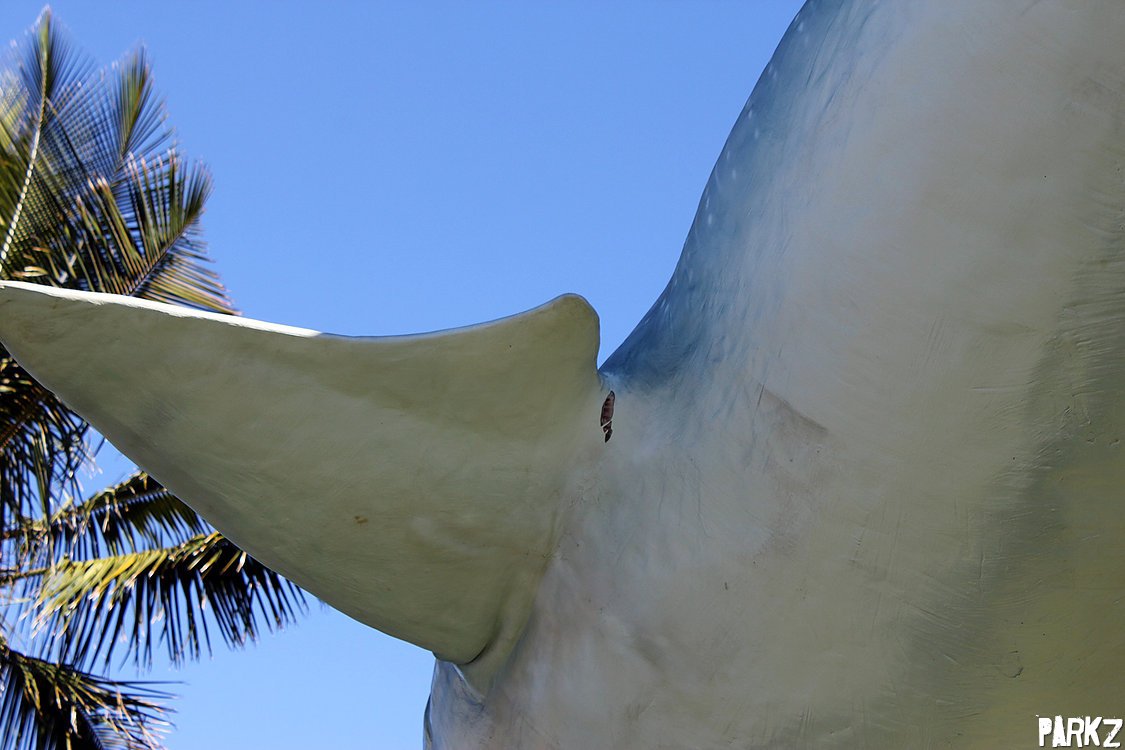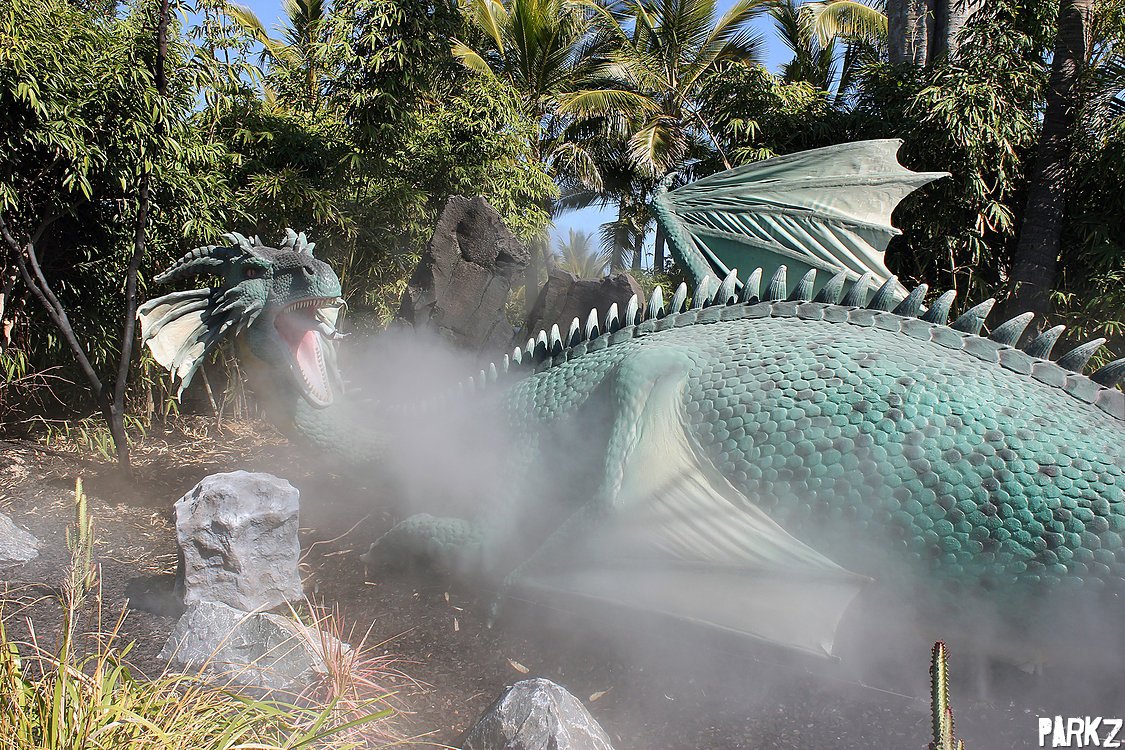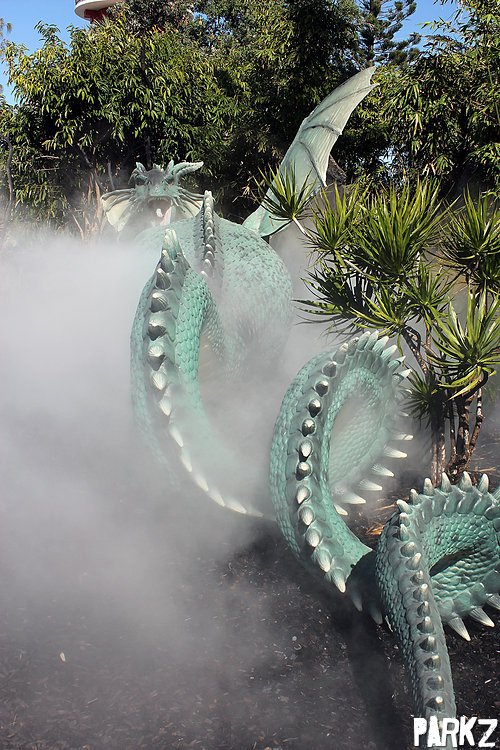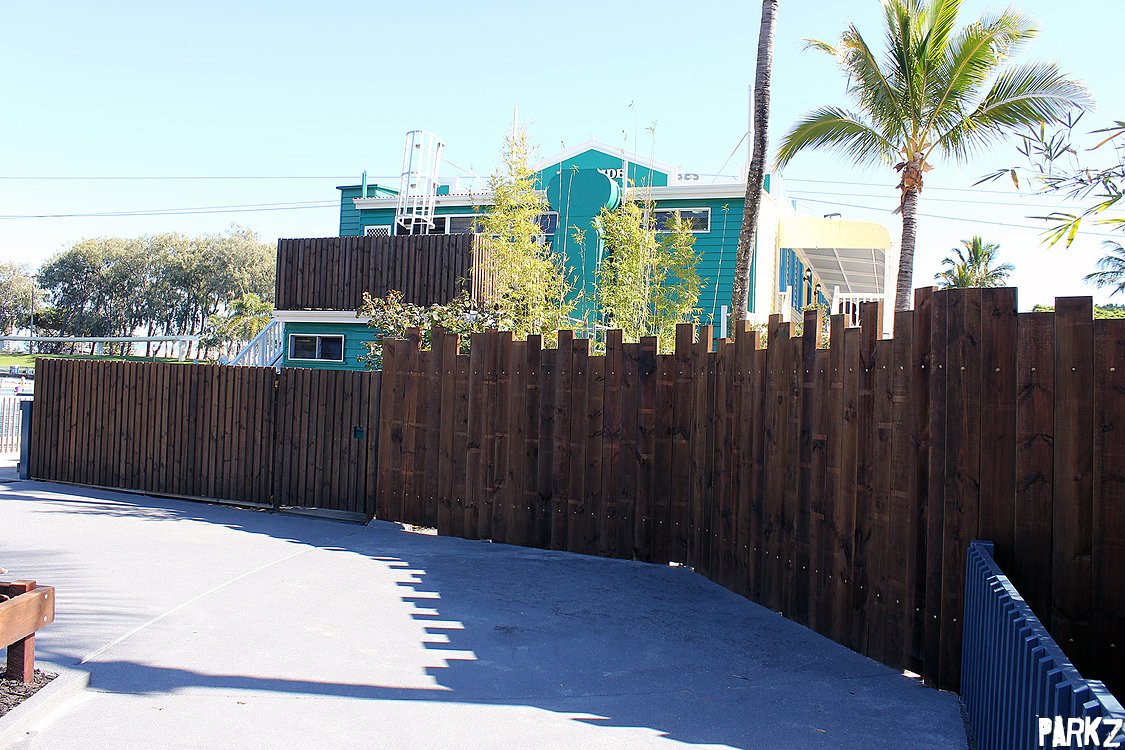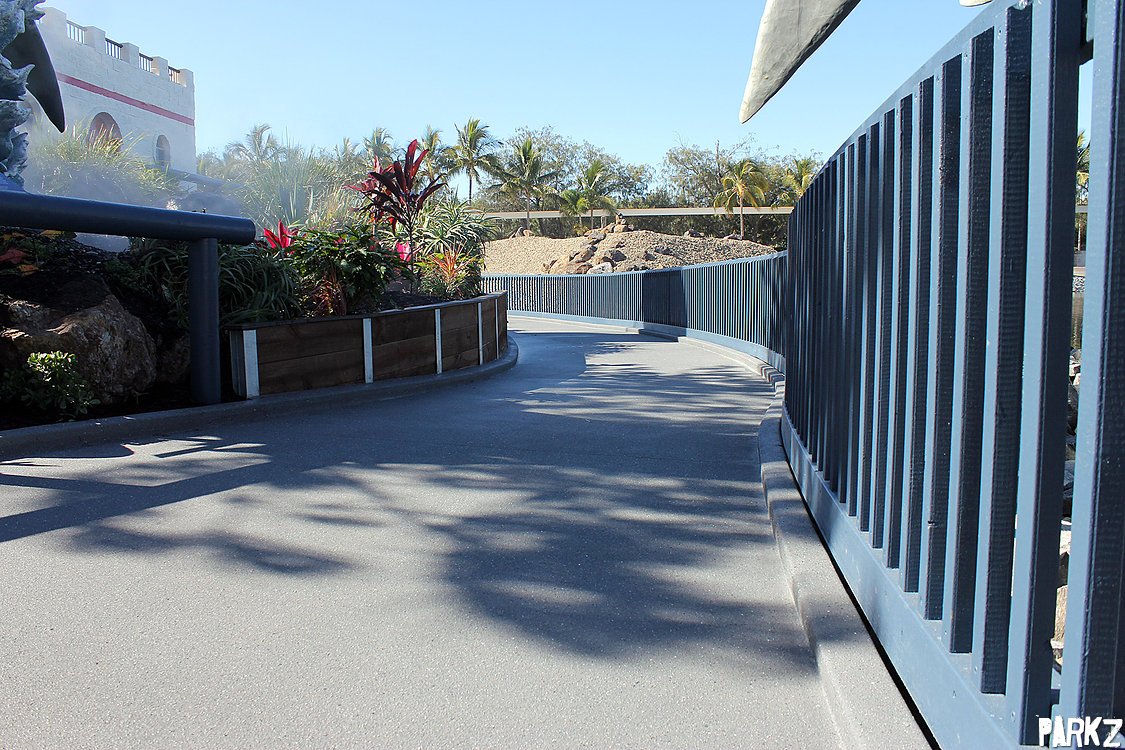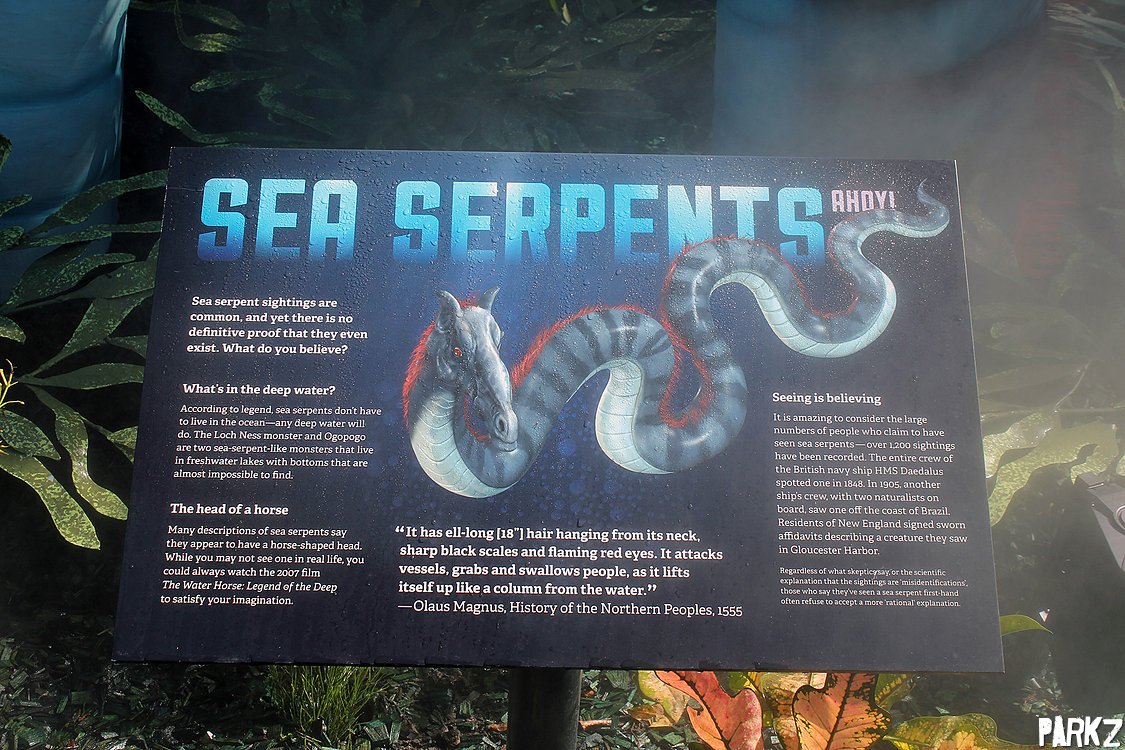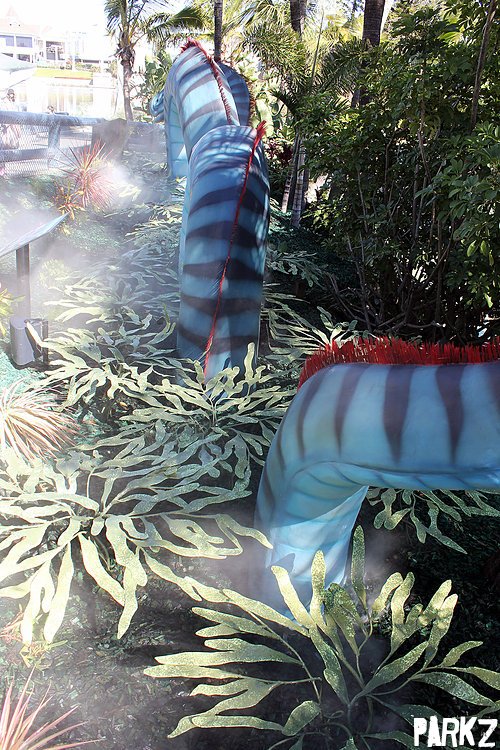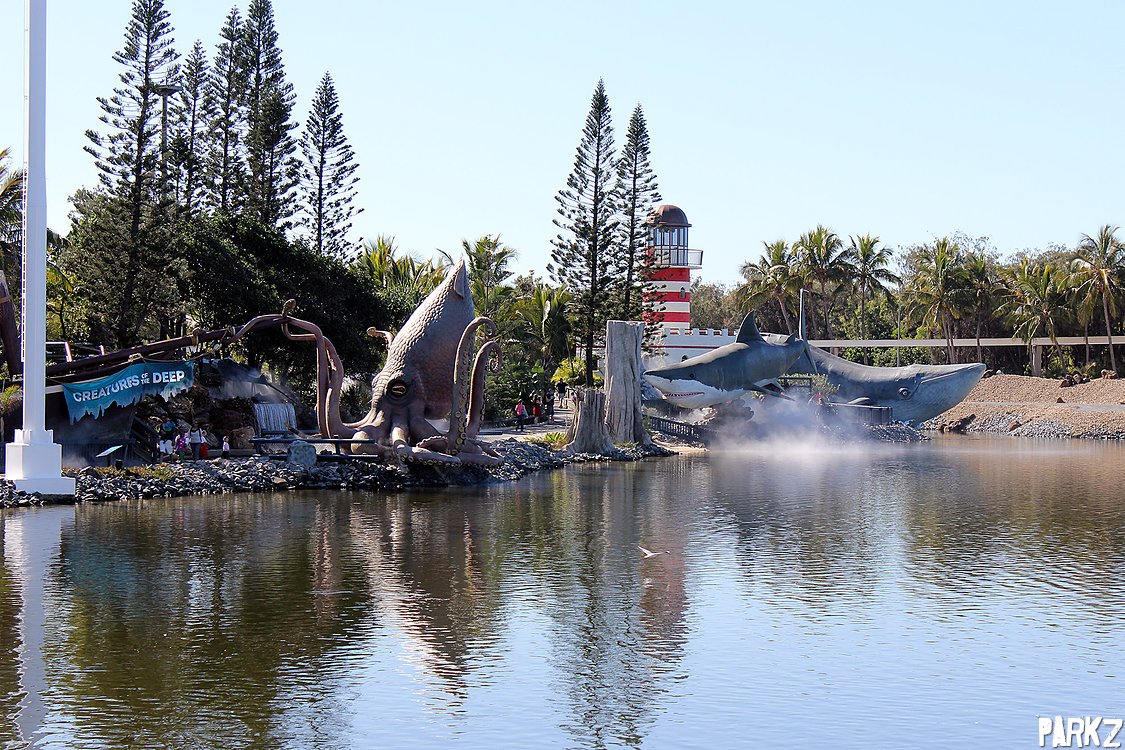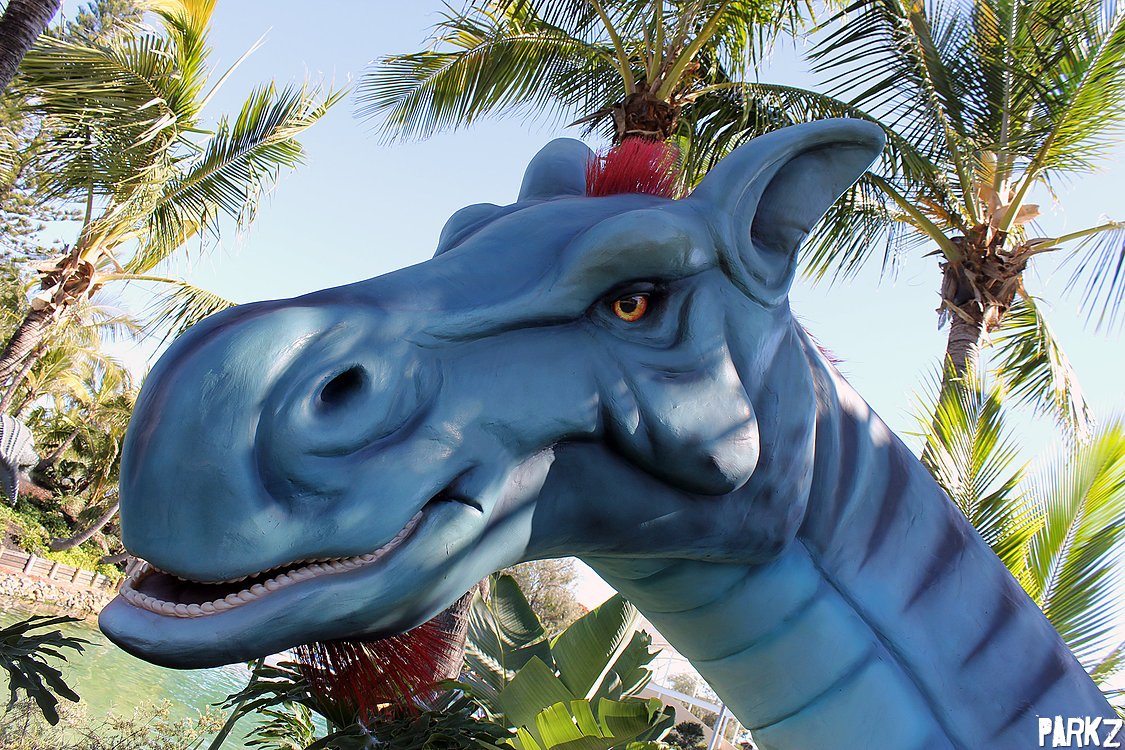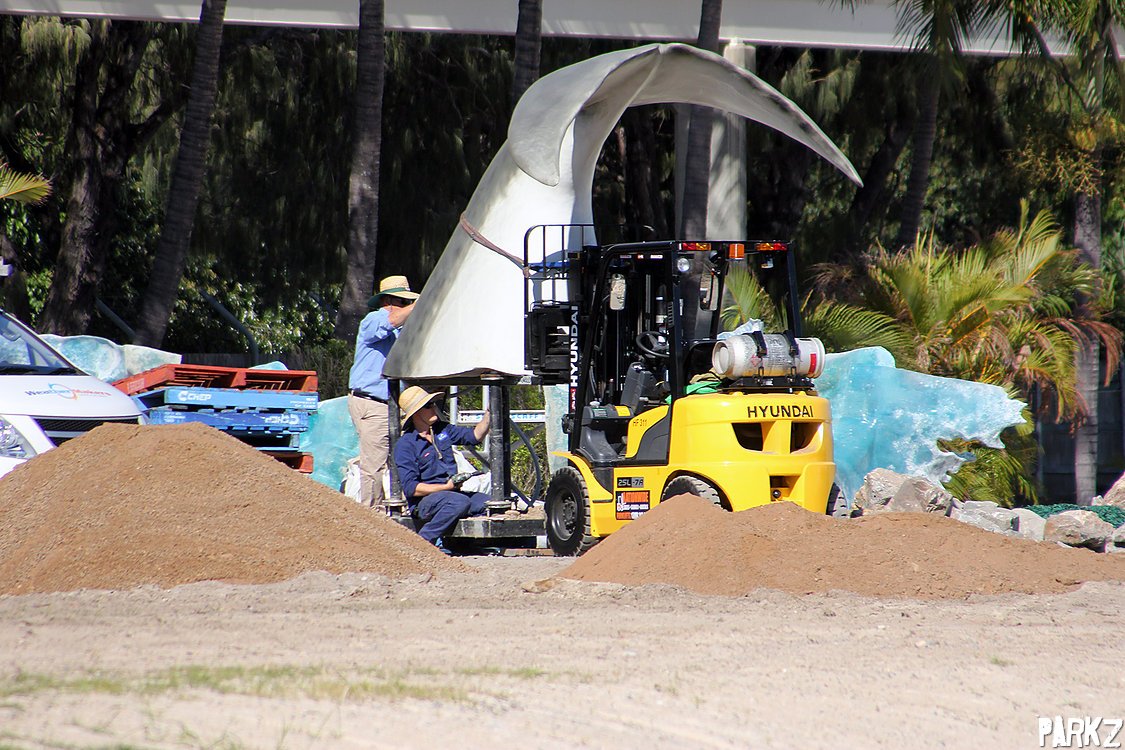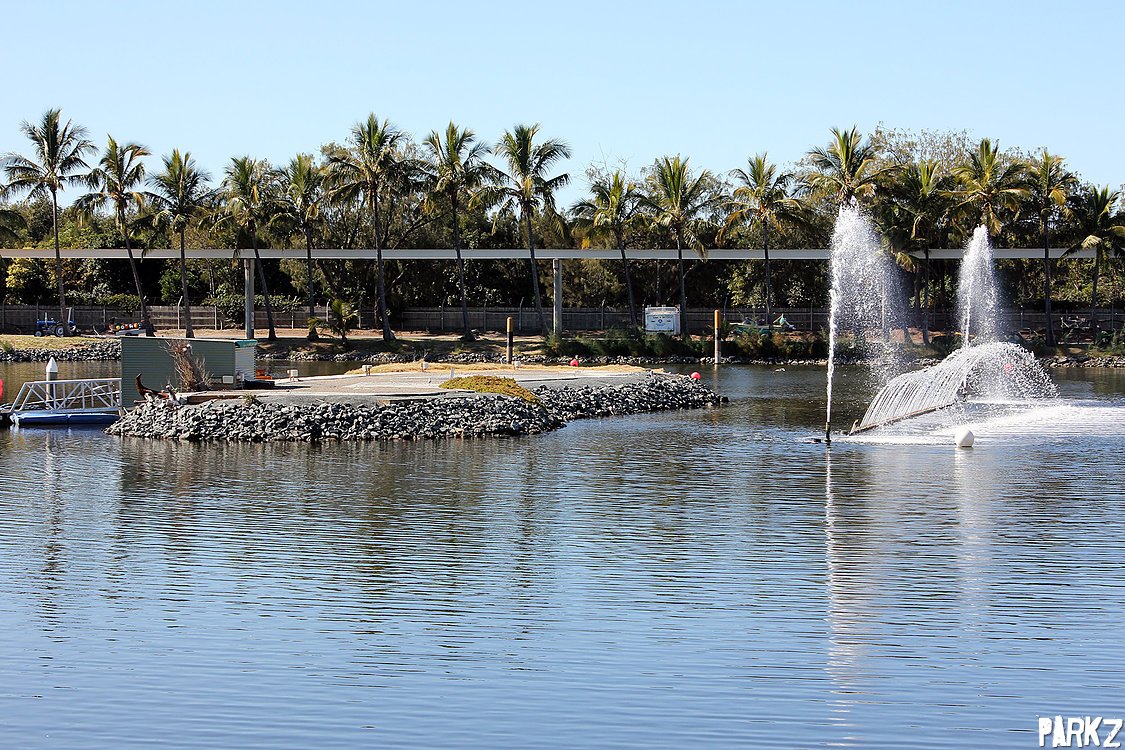 New children's area
Work hasn't progressed significantly since our last update, but some of the newly reclaimed land is looking more level and set for construction.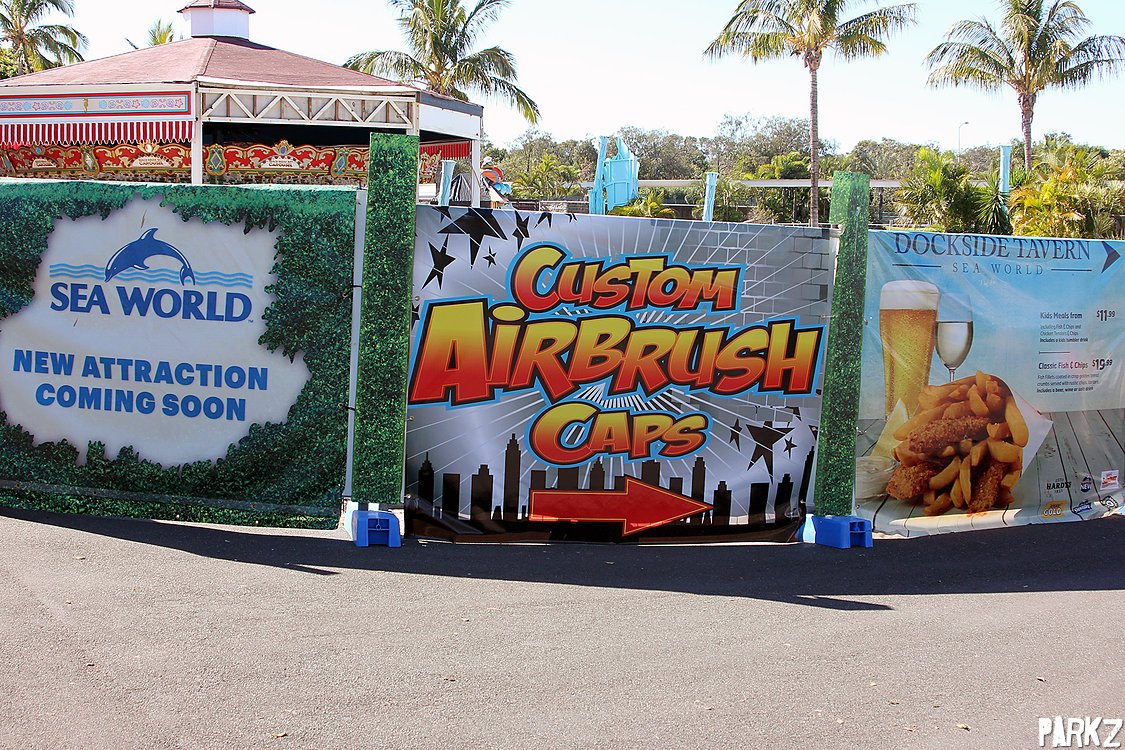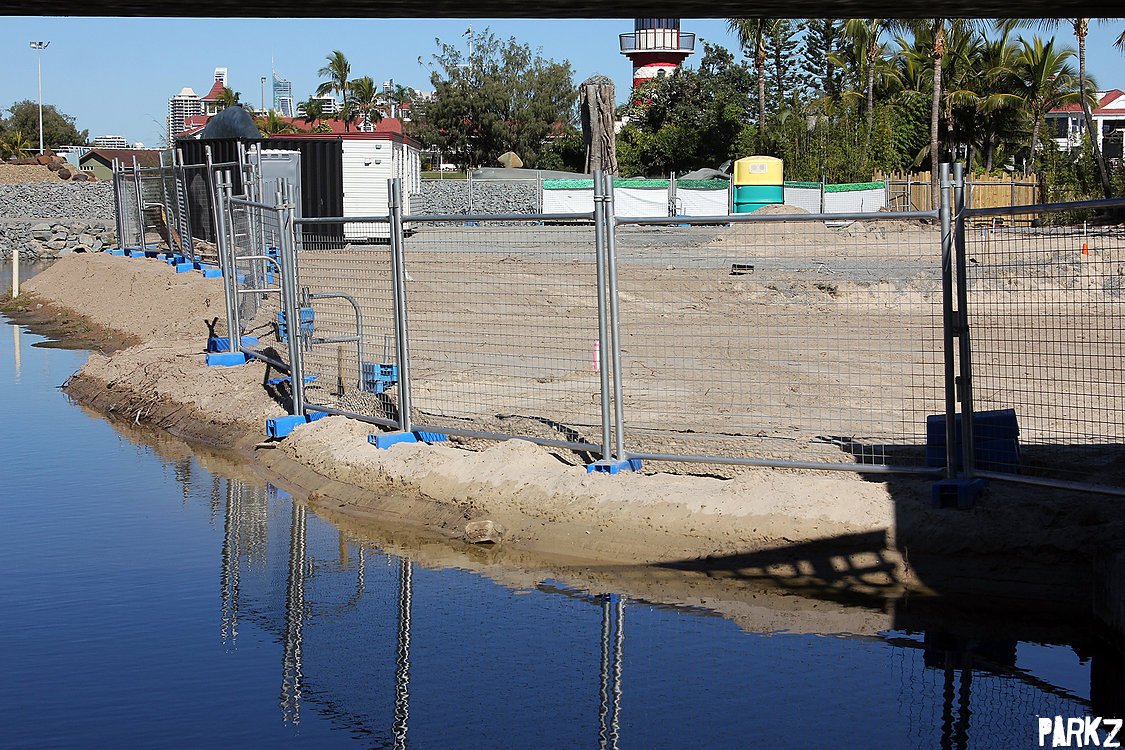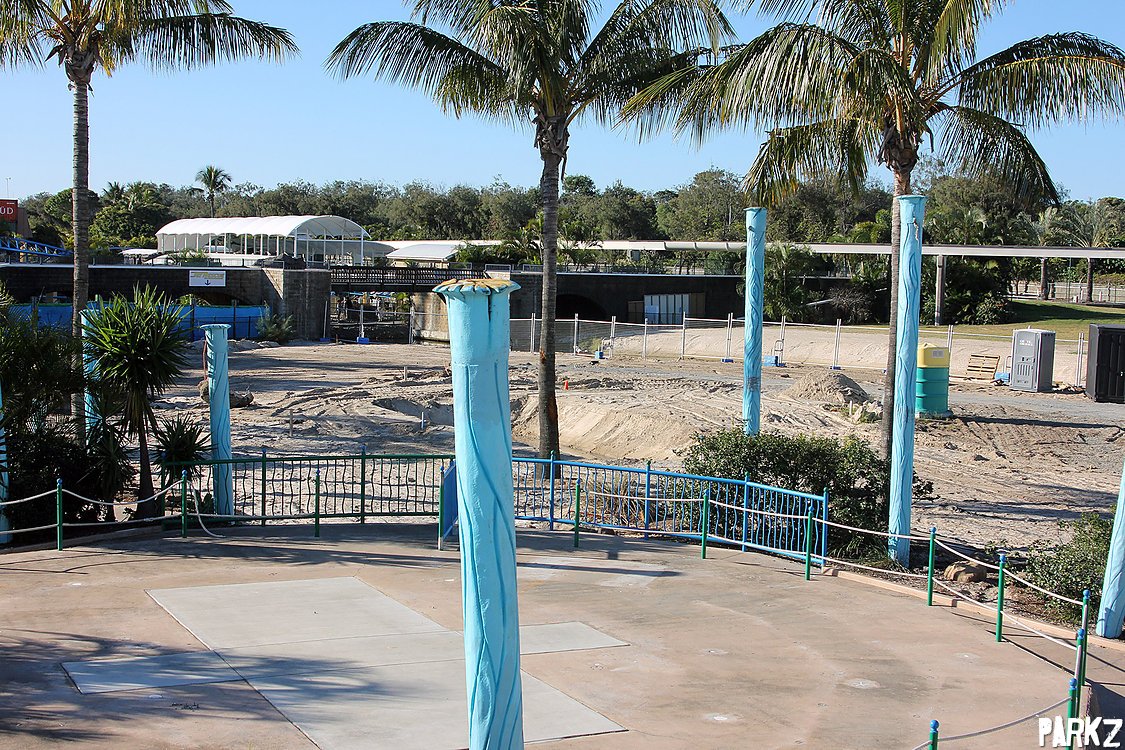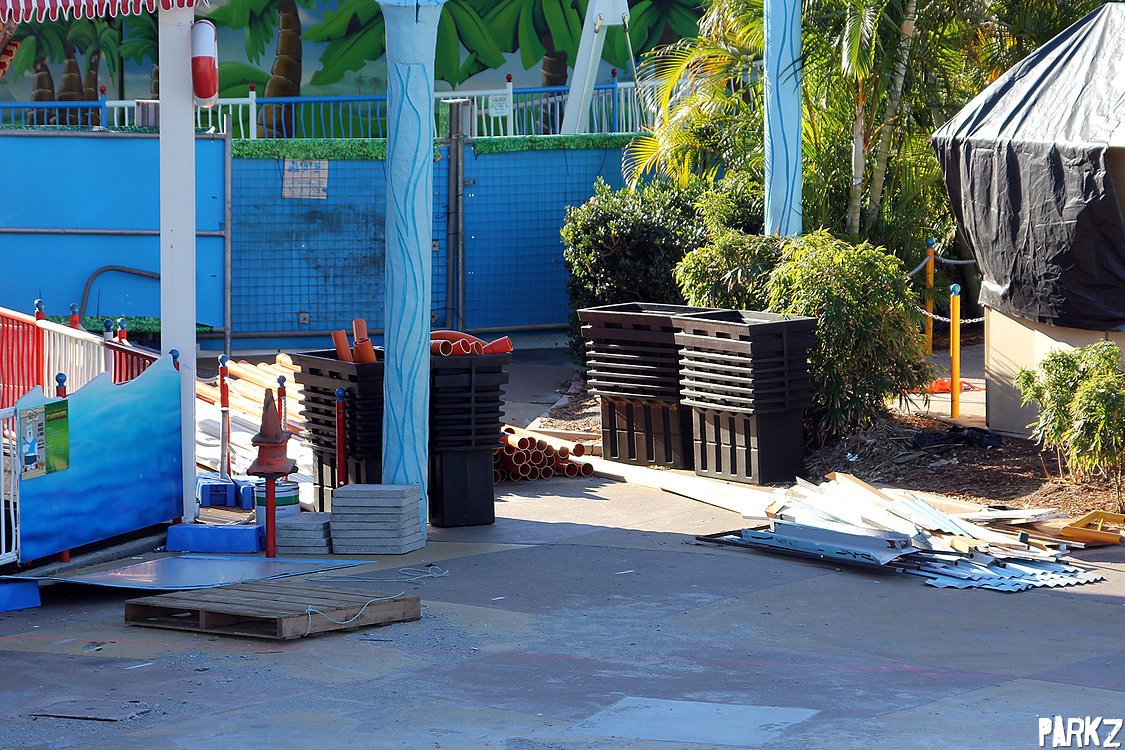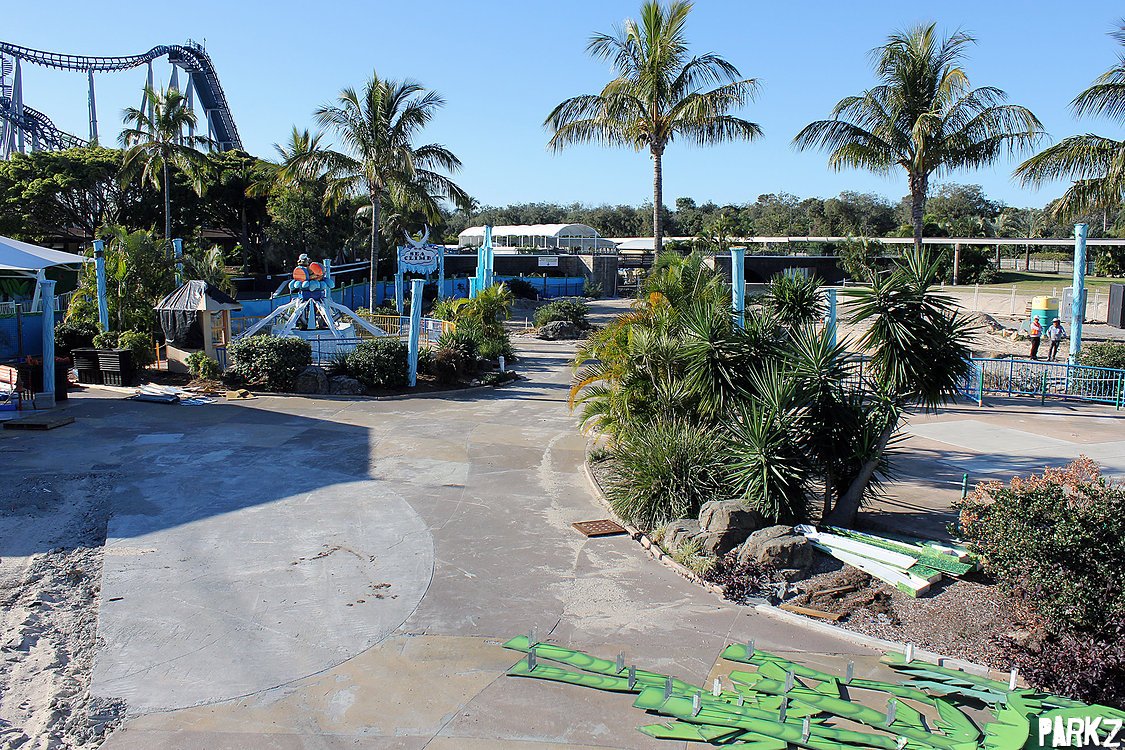 General Sea World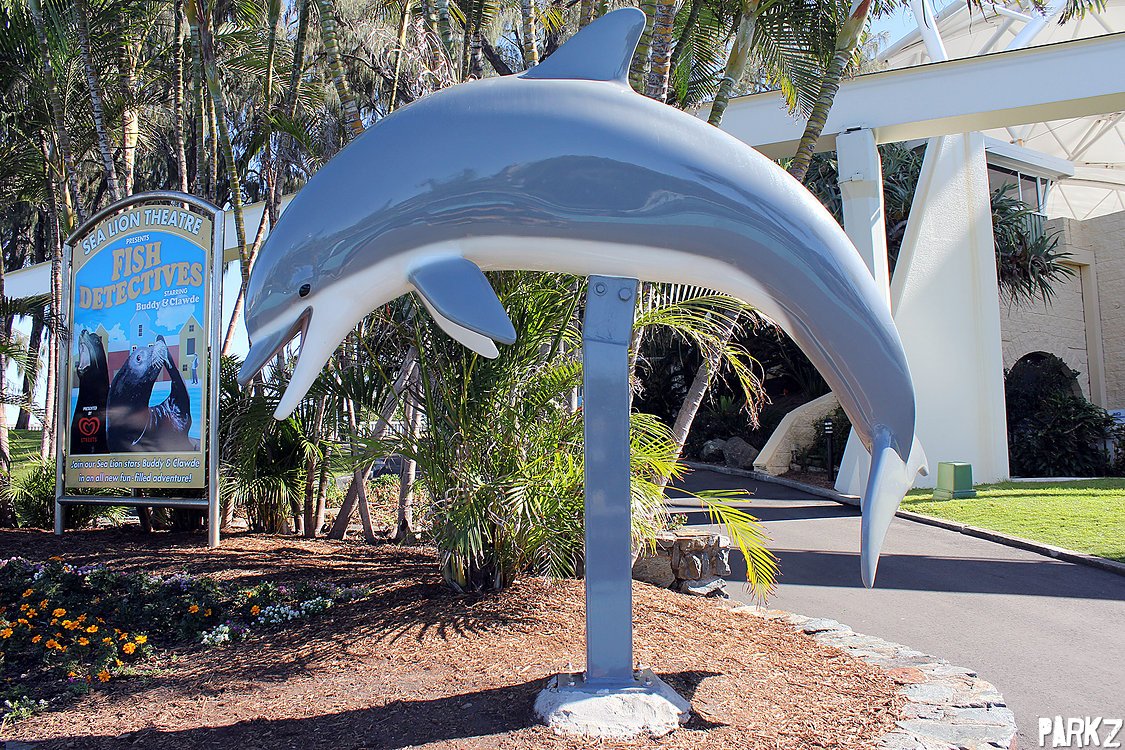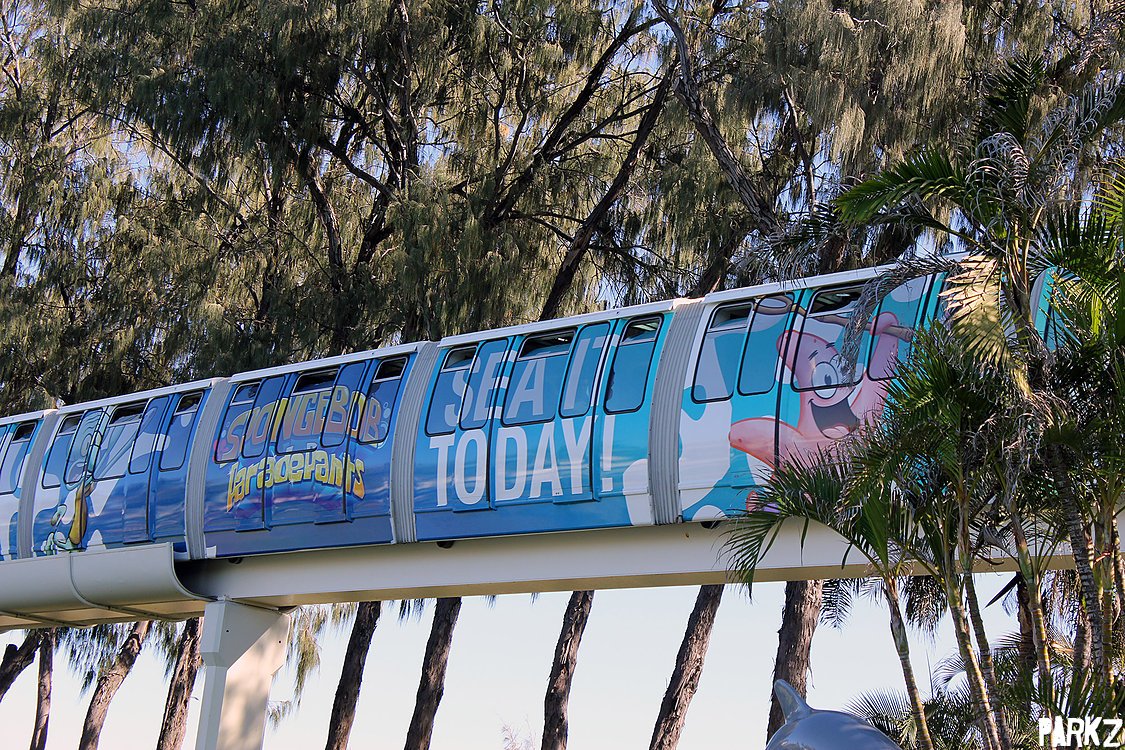 ---
---
Recent articles
Now trending