The Parkz Update: Fire Machine lights up Dreamworld
Dreamworld's Fire Machine show comes to Dreamworld with extended trading that sees the park offer a full 12 hours of rides and entertainment throughout the summer. We take a look at everything Dreamworld has to offer this summer – and a few things that still remain closed.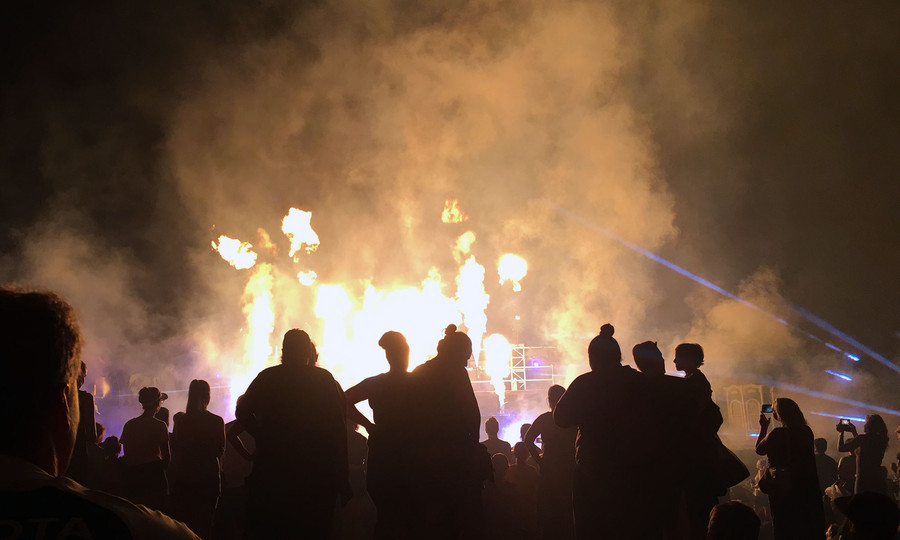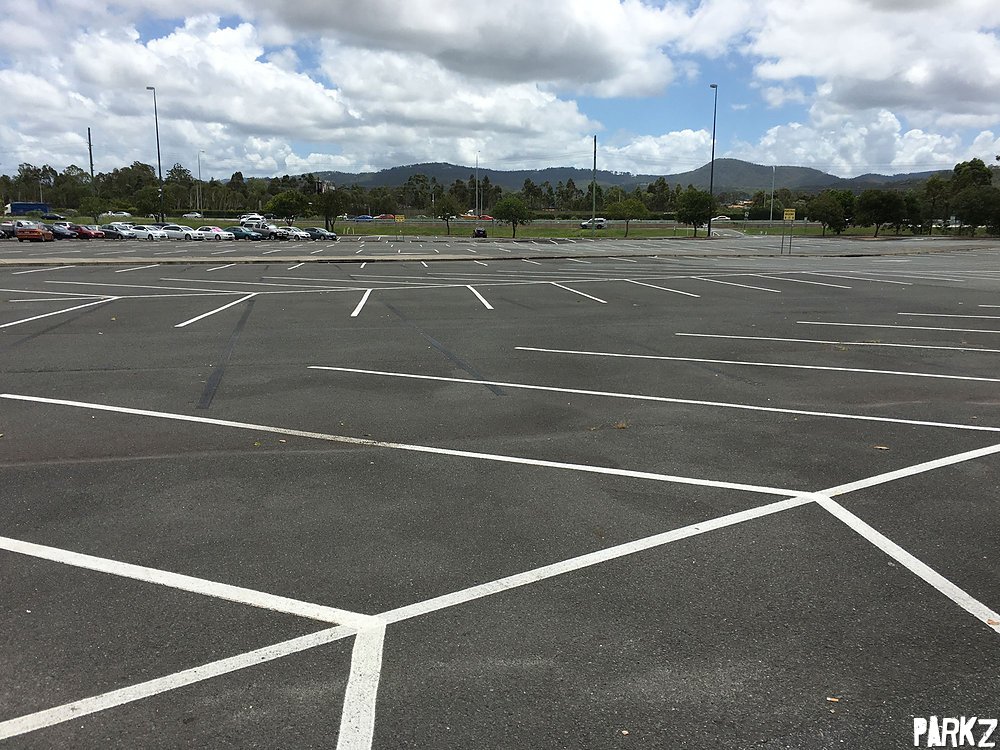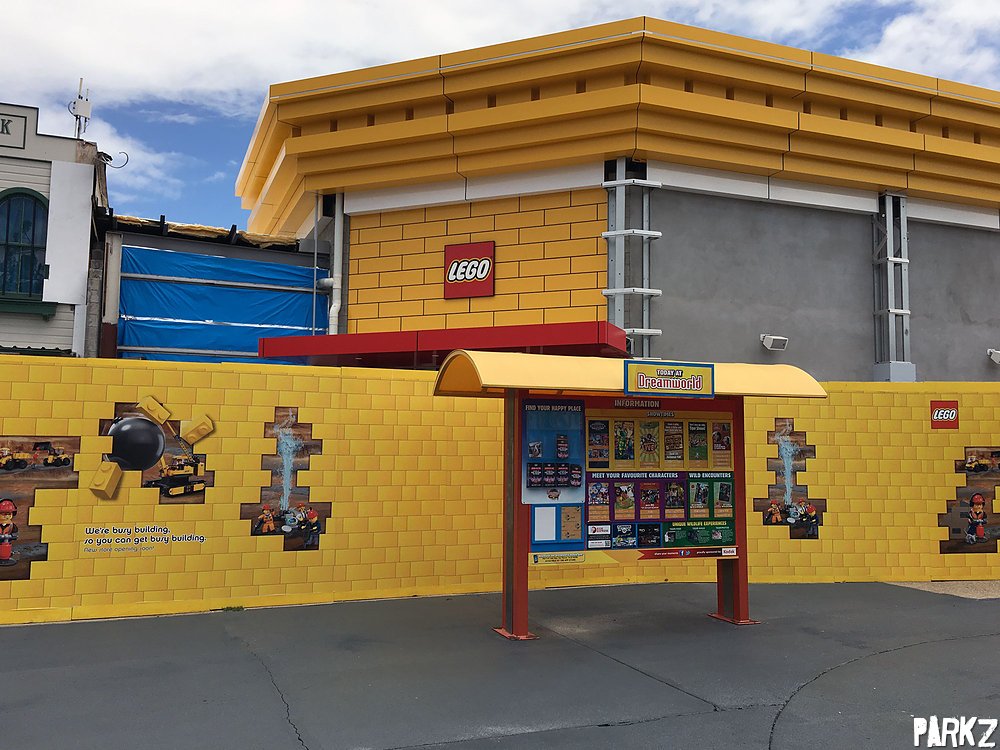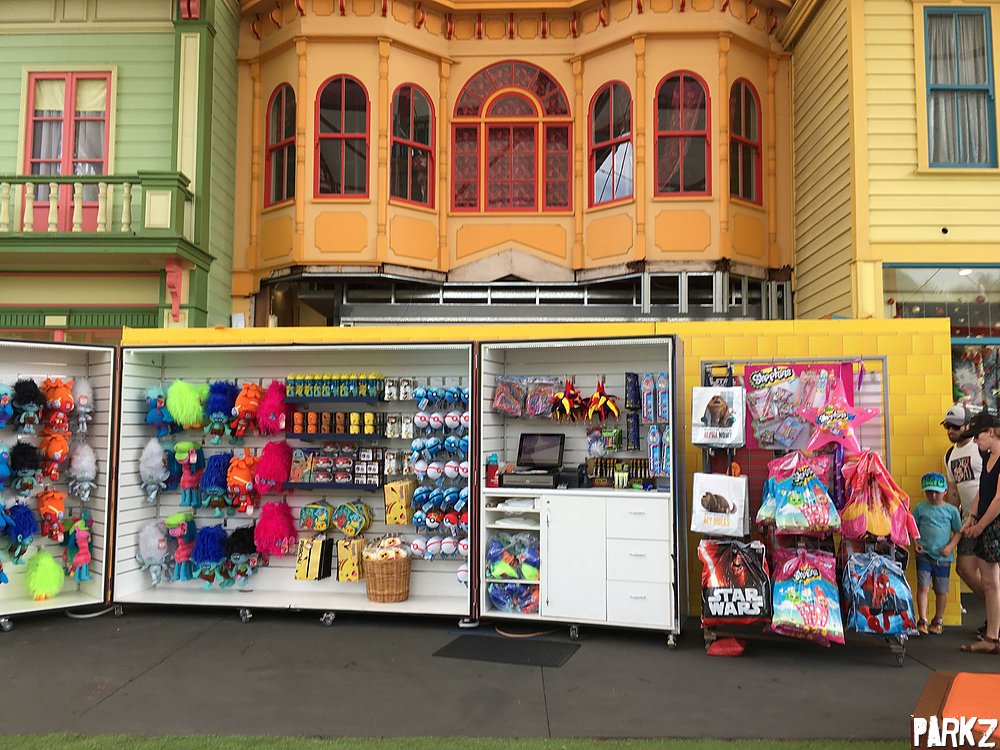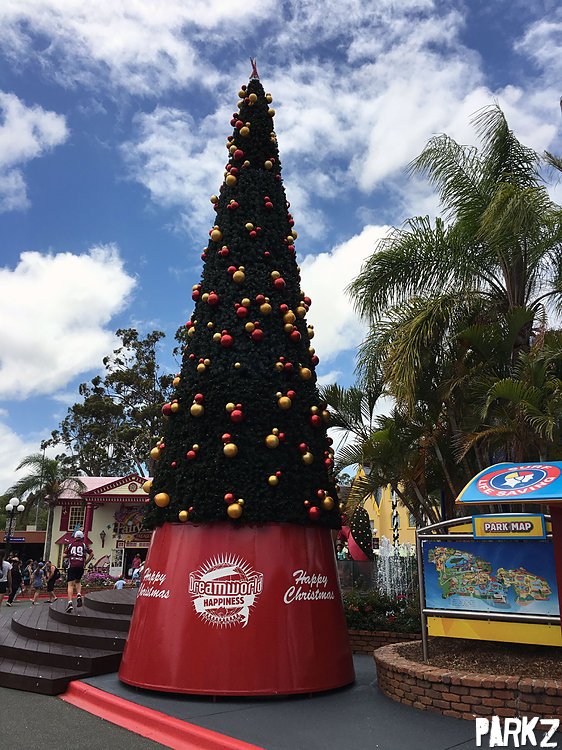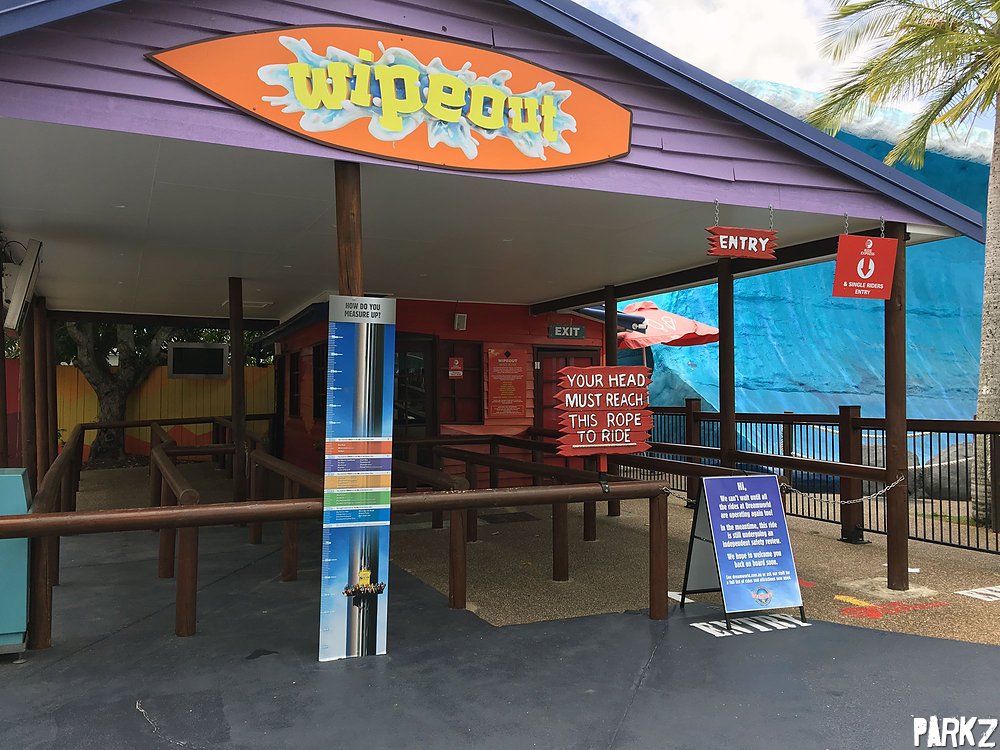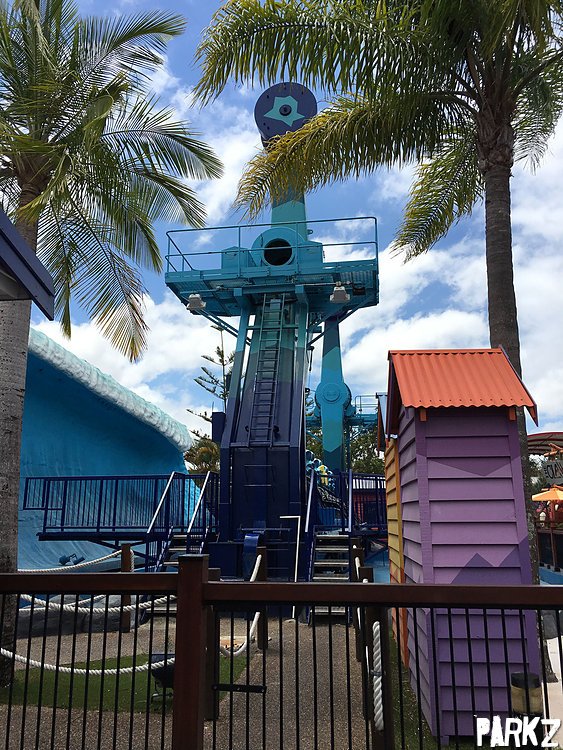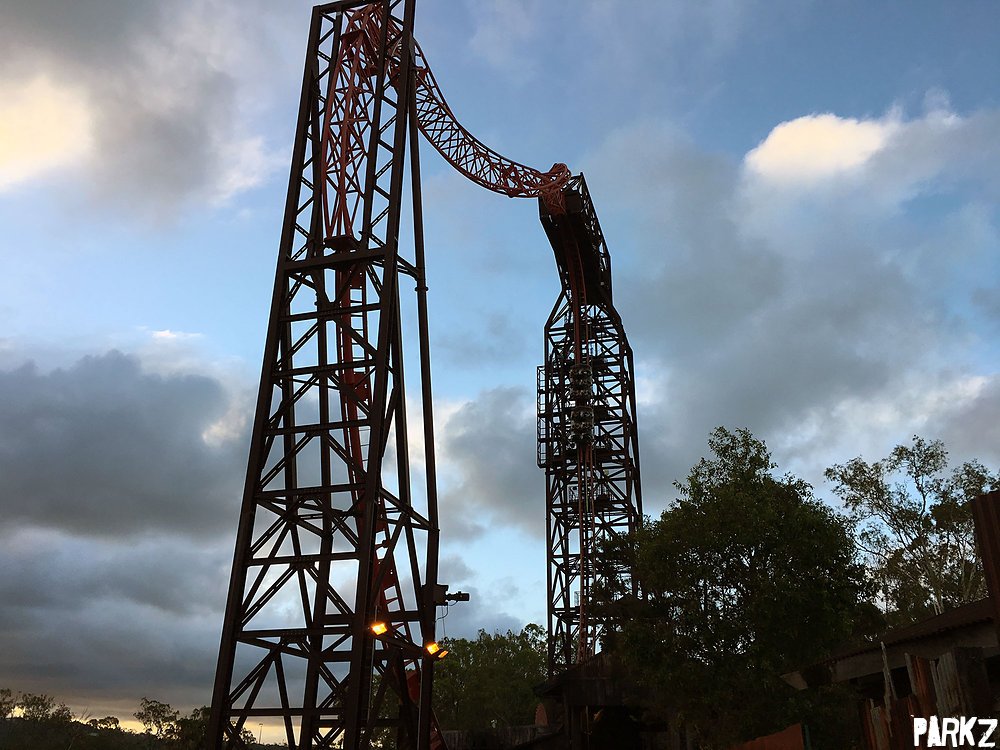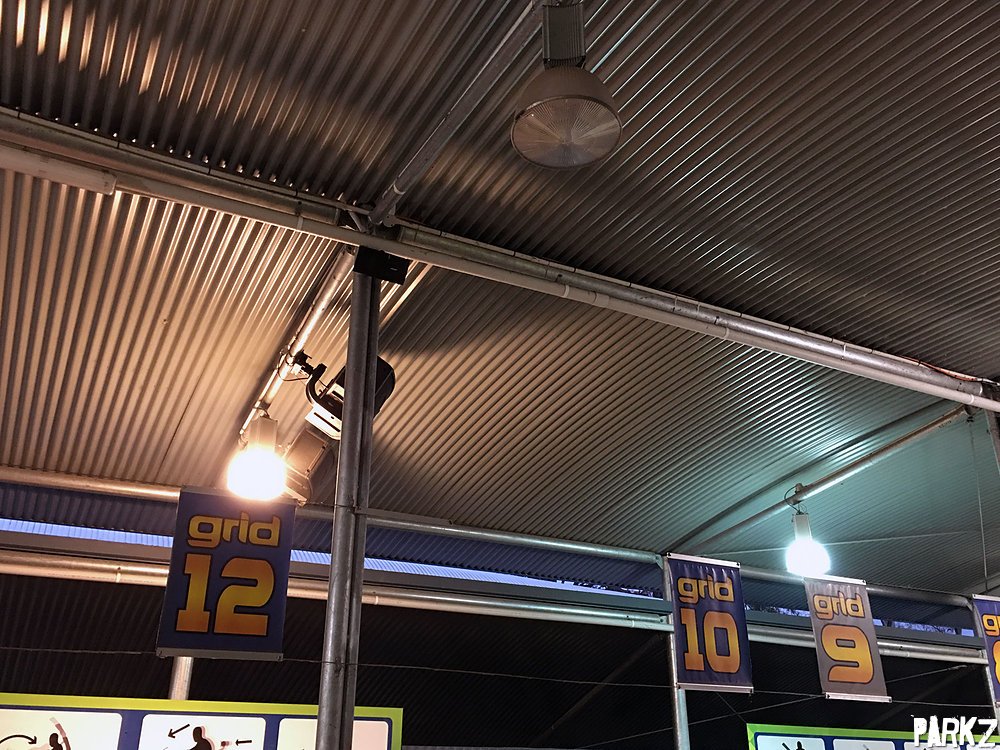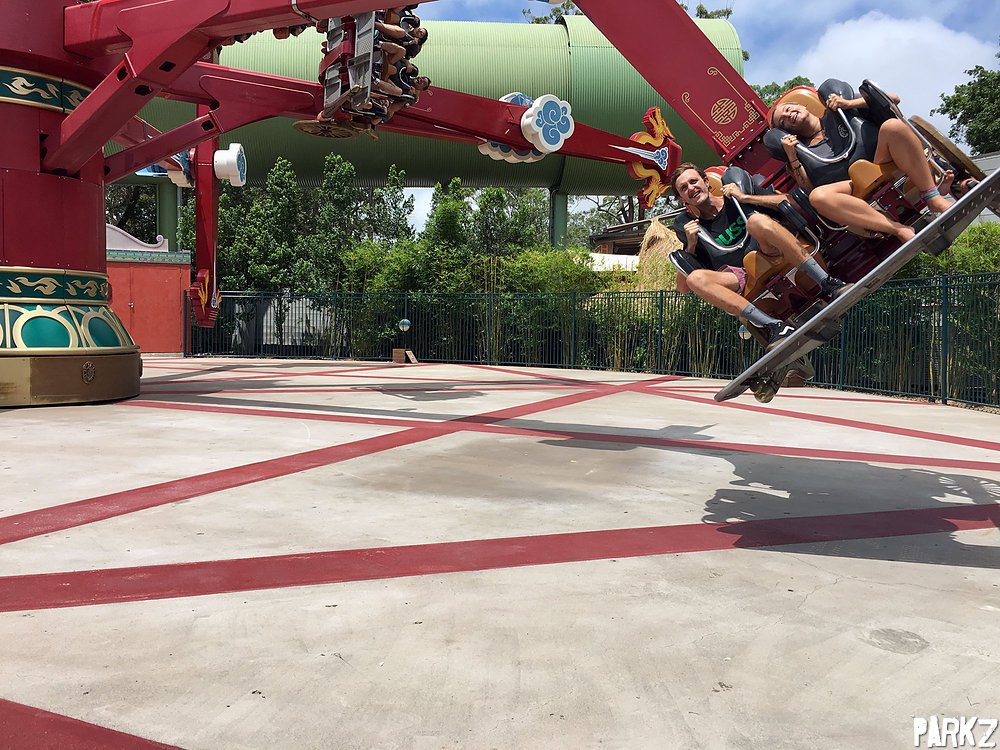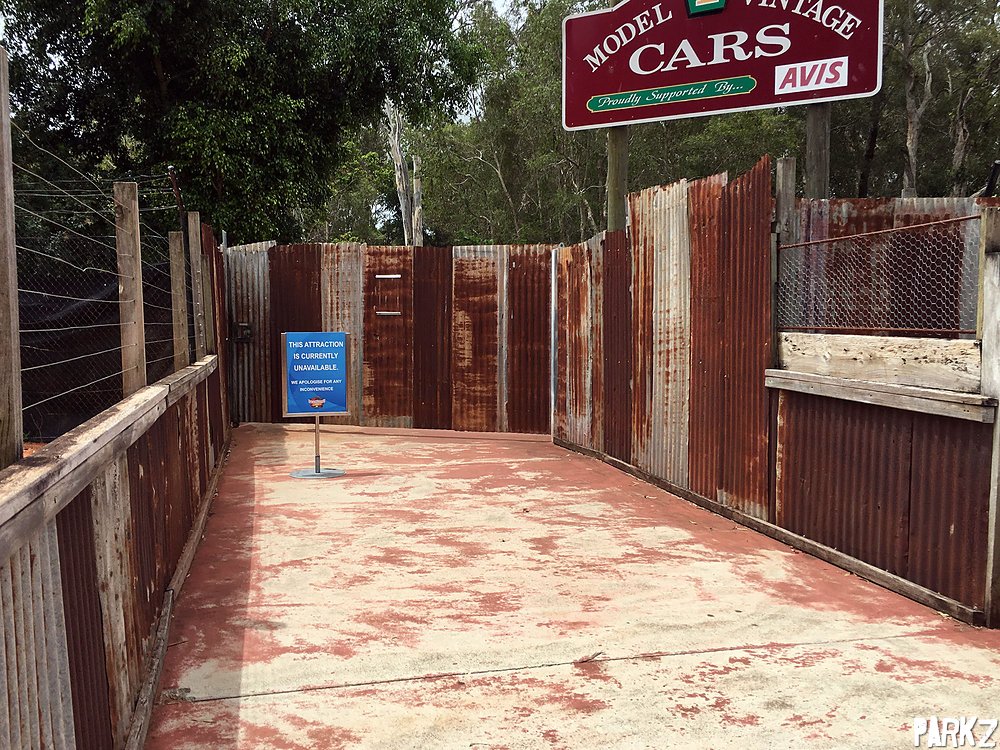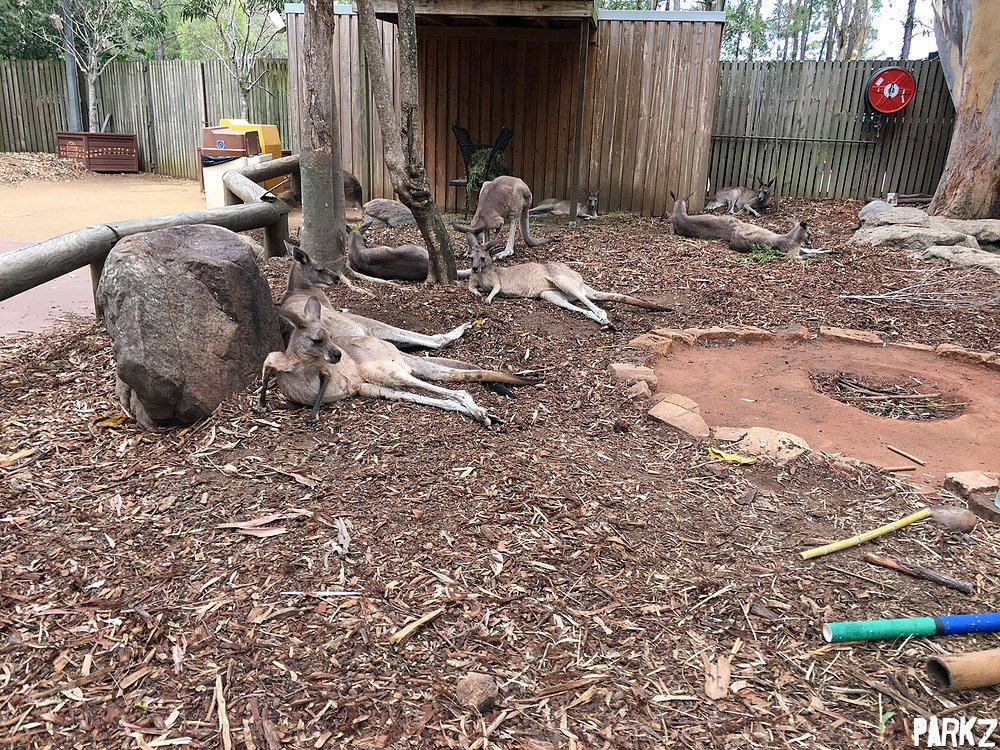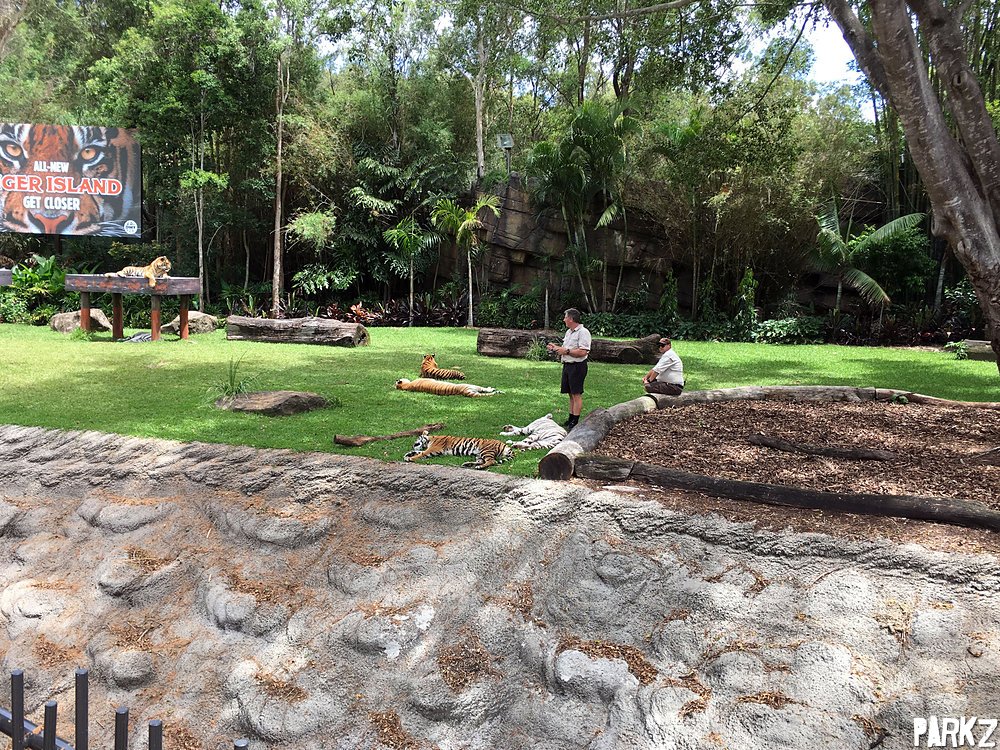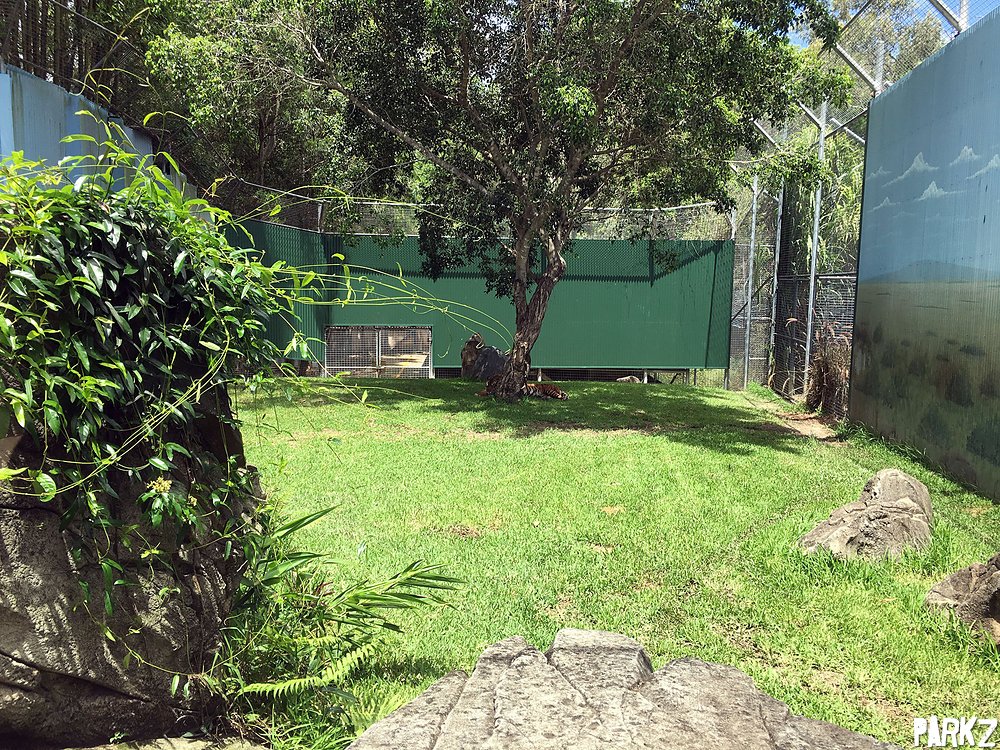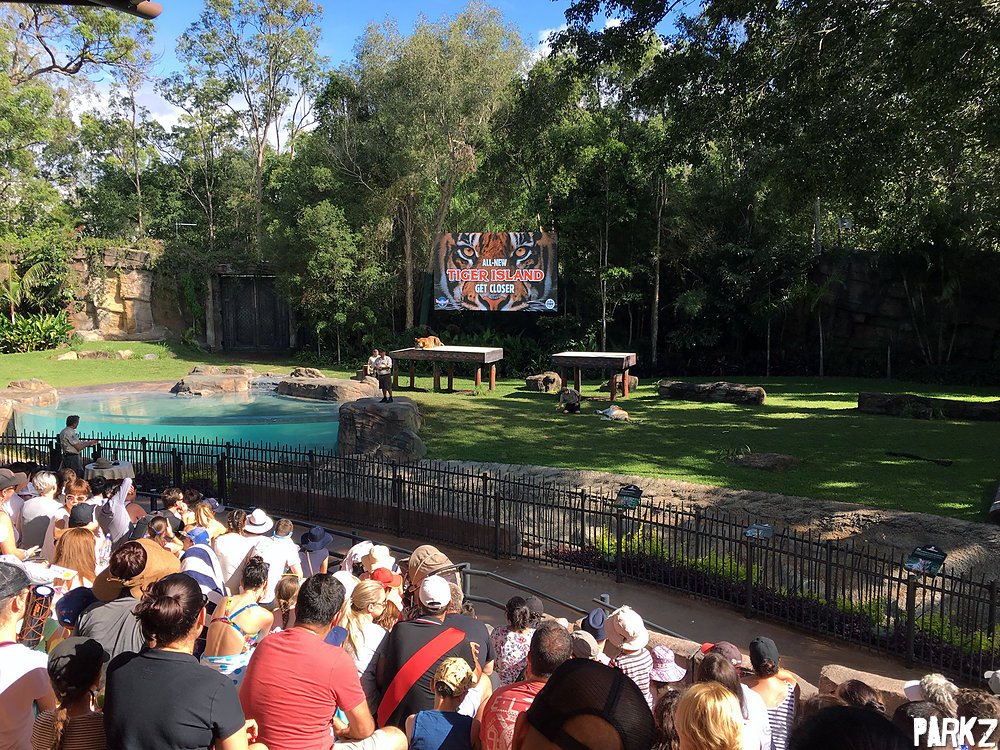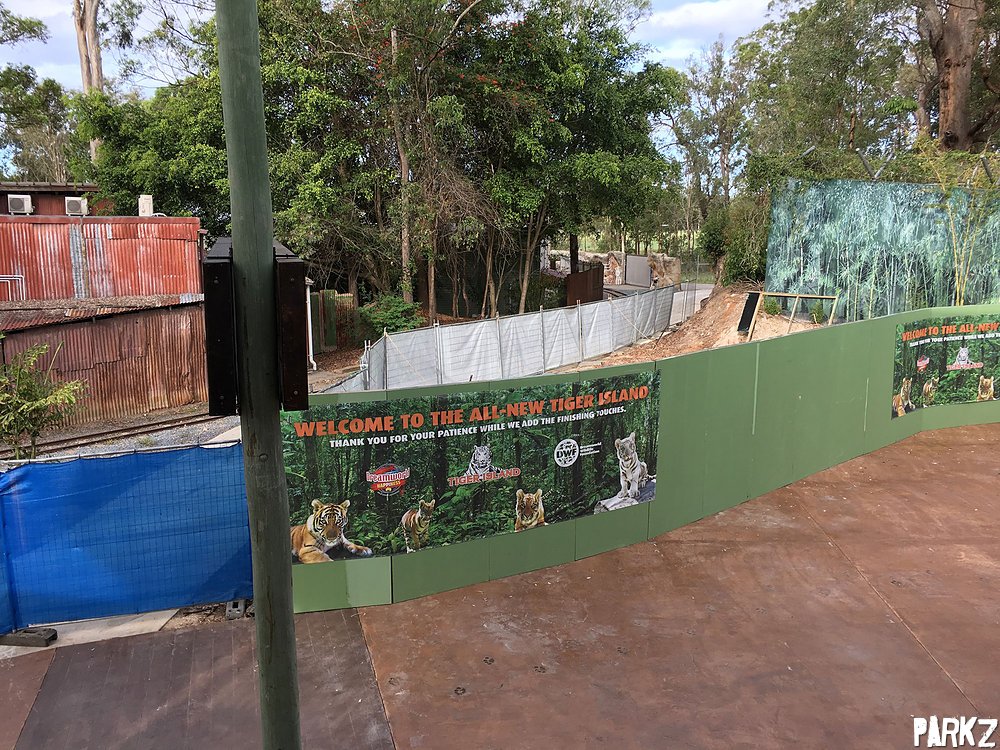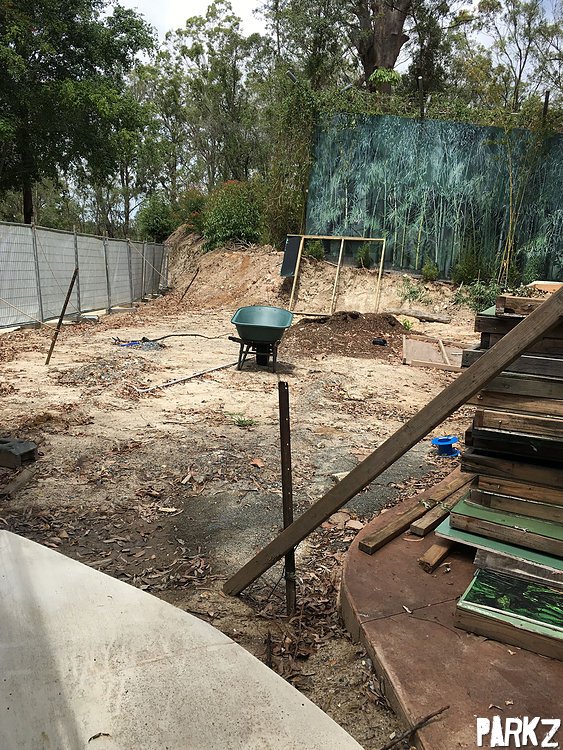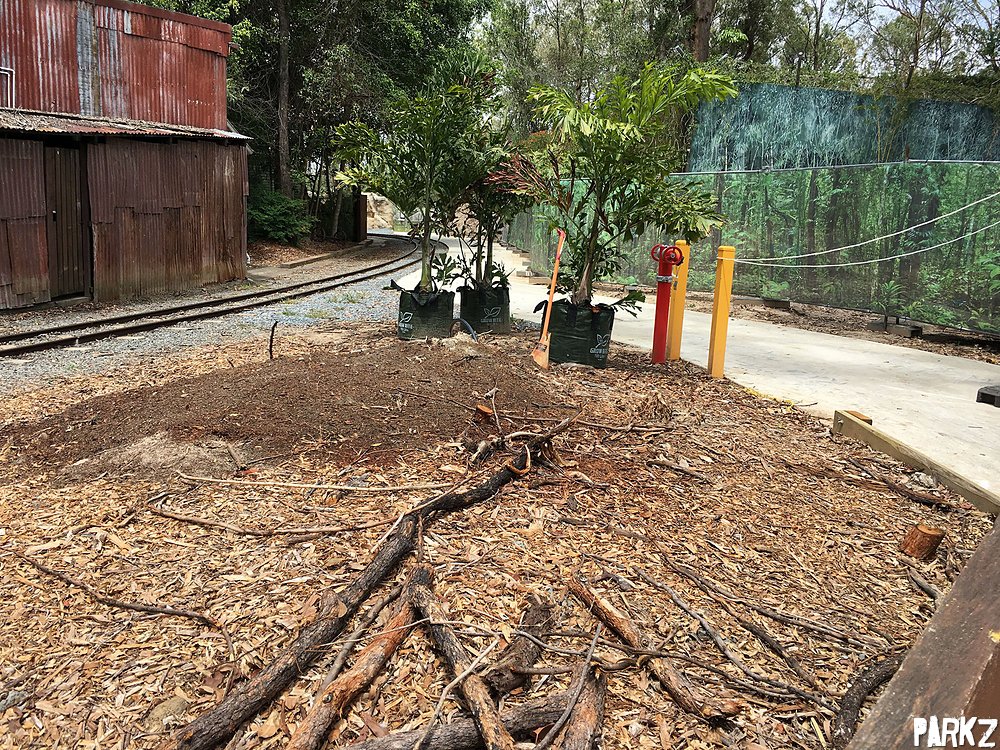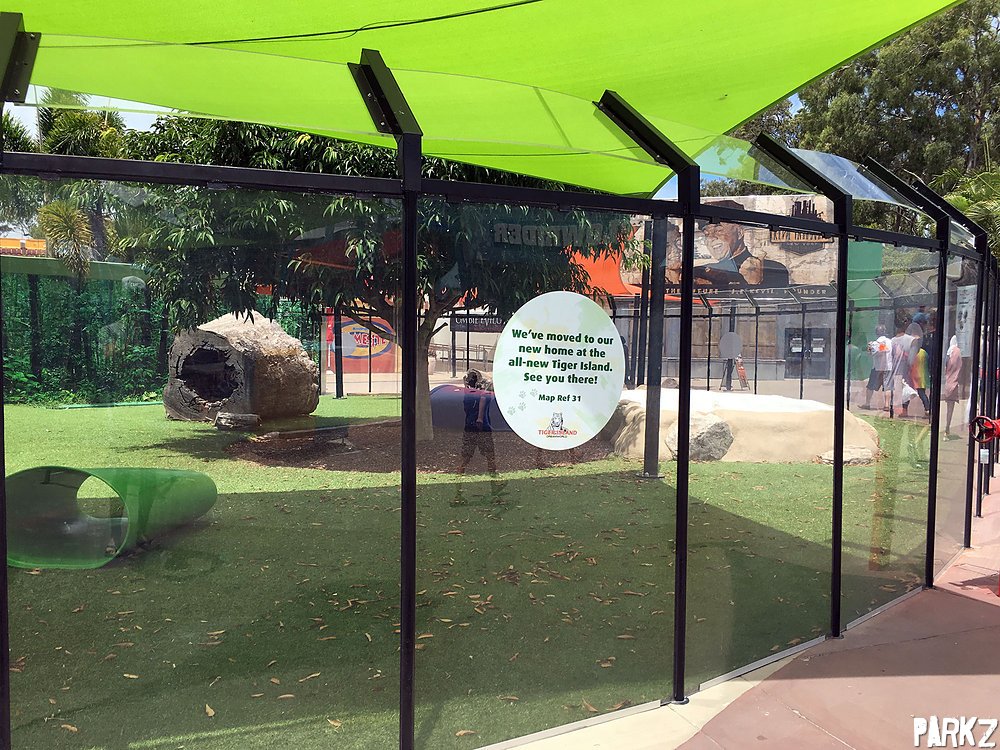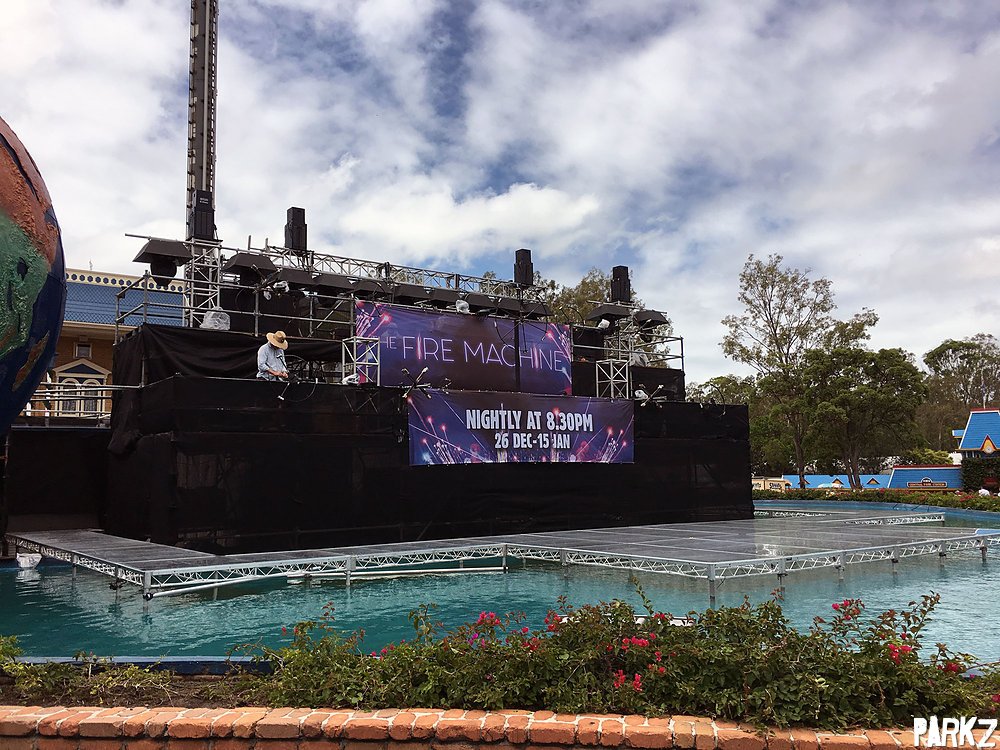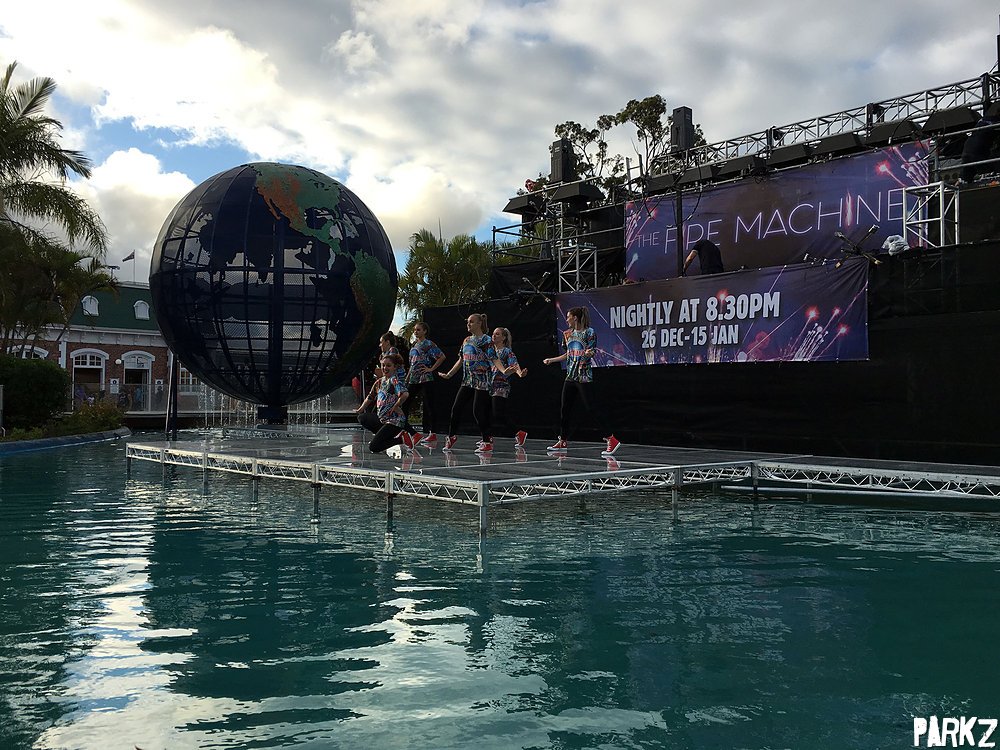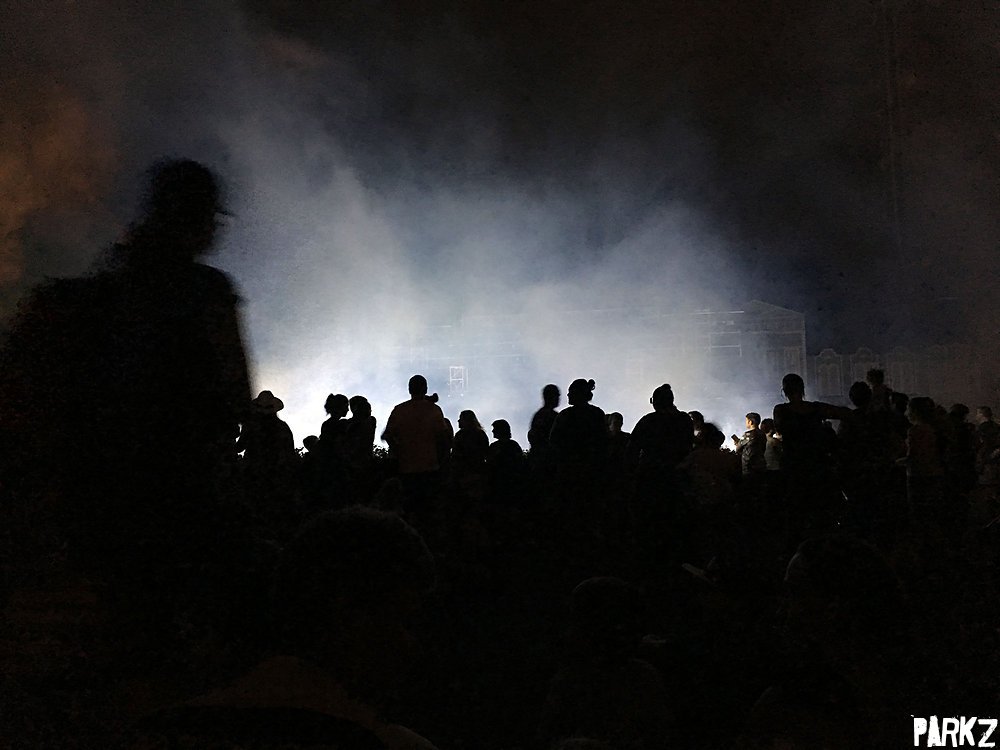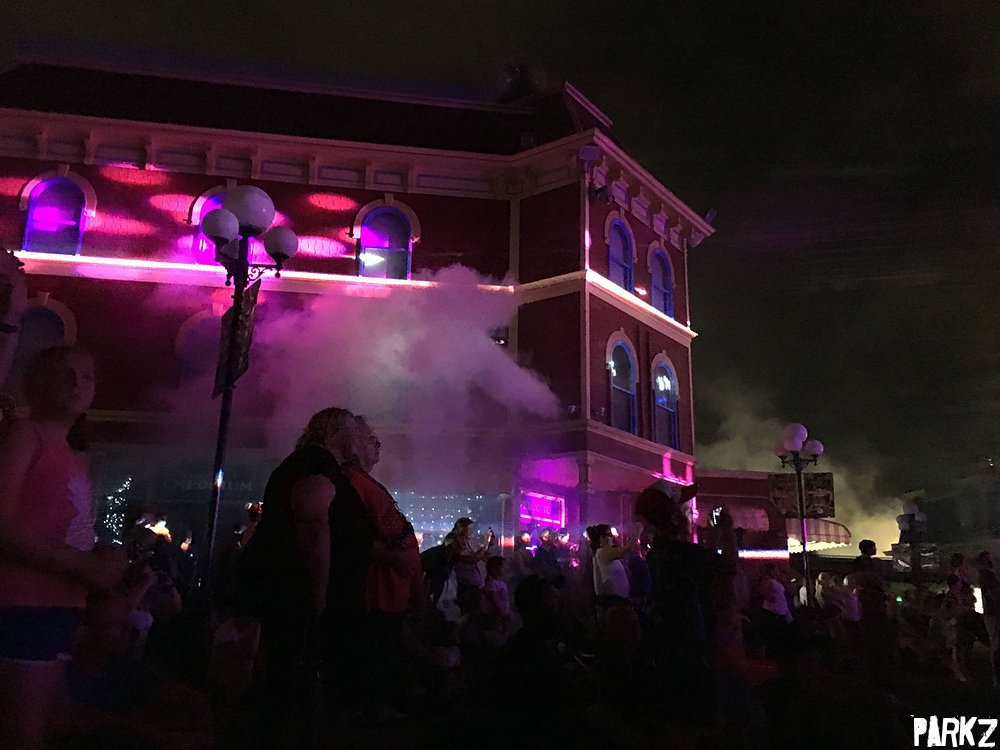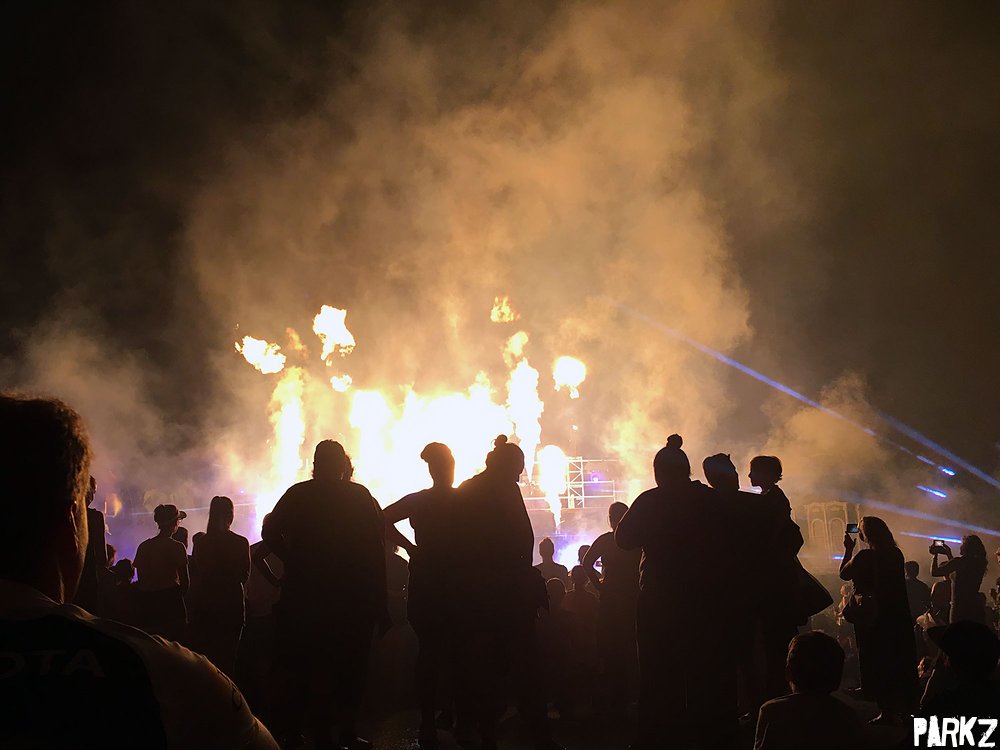 The new Fire Machine show is a short and sharp 10 minute show, which is all a show like this needs to be to cap off a long day at Dreamworld. Short enough that the effects never get tiring and the crowd never gets restless.
The show is worth a look as an experience included with all tickets, passes and memberships. It's icing on the cake for an overall generous theme park experience that Dreamworld is offering this summer.
Featured in this article
---
Recent articles
Now trending