The Parkz Update: Orphan Rocker roller coaster crumbles at Katoomba's Scenic World
The ambitious Orphan Rocker project at Scenic World looks well and truly over as the ride's remains sits decaying past the point of no return, while the tourist destination's other attractions continue to evolve.
Orphan Rocker was probably too good to be true. A homegrown dream from the owners of the popular tourist destination in the Blue Mountains, work commenced on the roller coaster in 1983 and the dream was kept alive for decades as the Hammon family (owners of Scenic World) continued to maintain and work on the troubled project.
They might have bitten off more than they could chew – there's a reason only a small handful of companies around the world exist to design and construct roller coasters – and Orphan Rocker's demise seems self-evident. What remains of the ride on the rugged slopes are just fragments of rusting steel and reminders of a failed project amongst the thriving family owned business that features some of the most technologically advanced cable and rail attractions in the world.
There's always hope that Scenic World will one day engage with a modern manufacturer to build a roller coaster on this stunning terrain to resurrect the Orphan Rocker dream, though such an undertaking would be a complete replacement of what remains of this primitive roller coaster technology.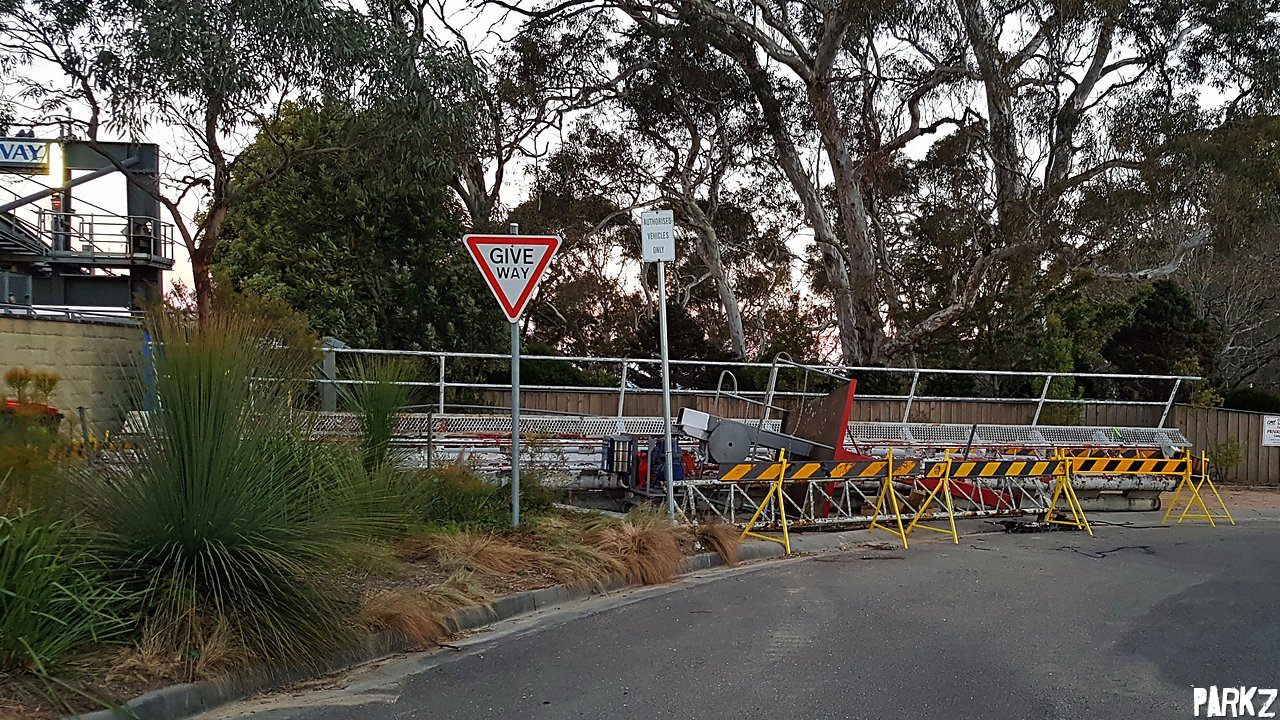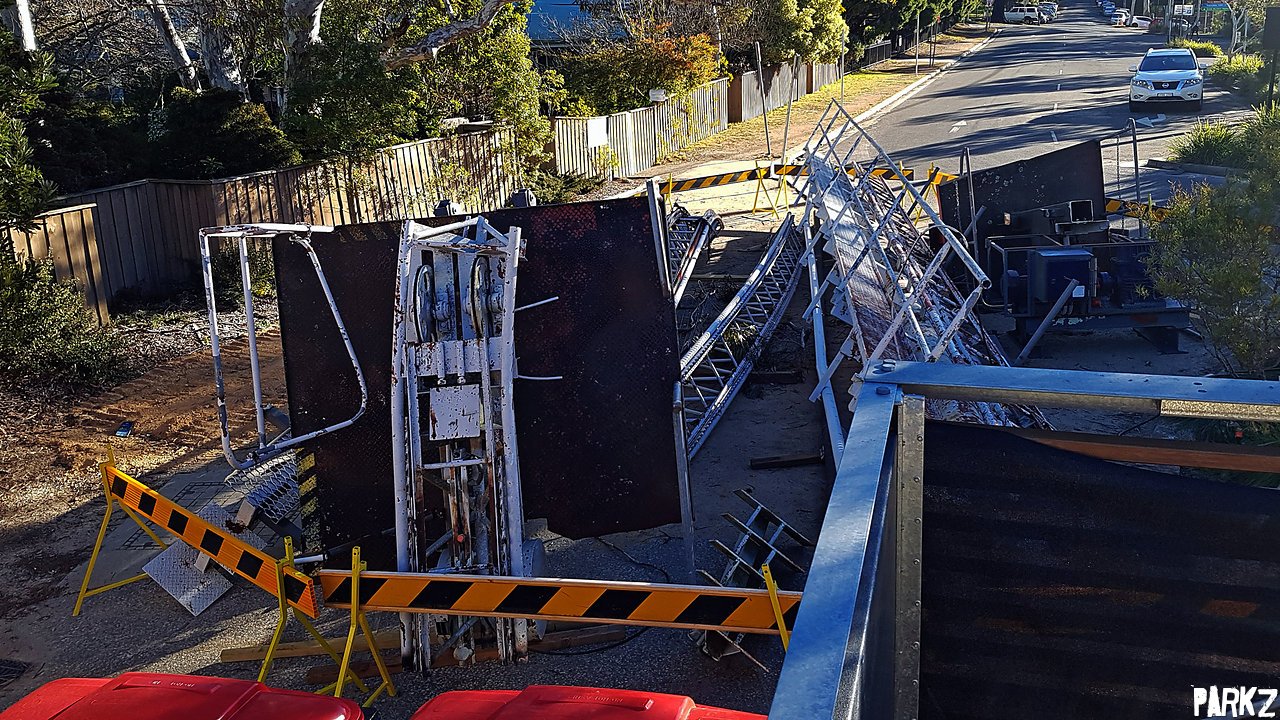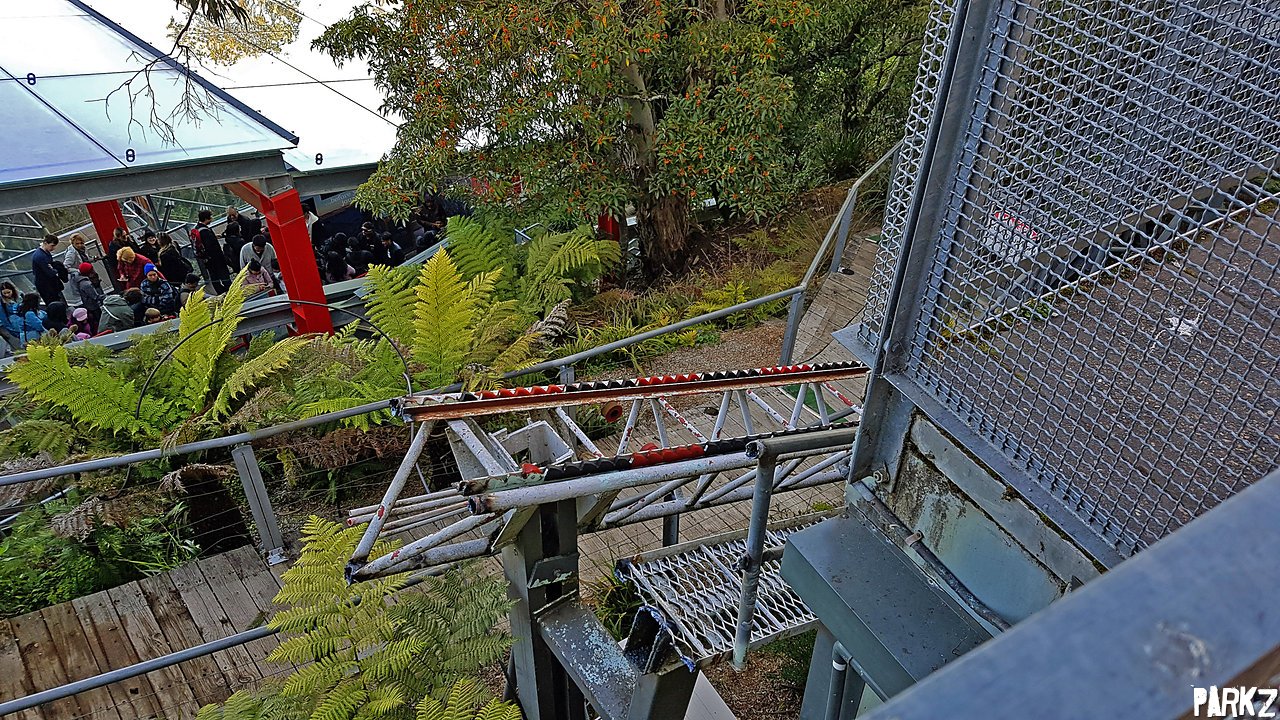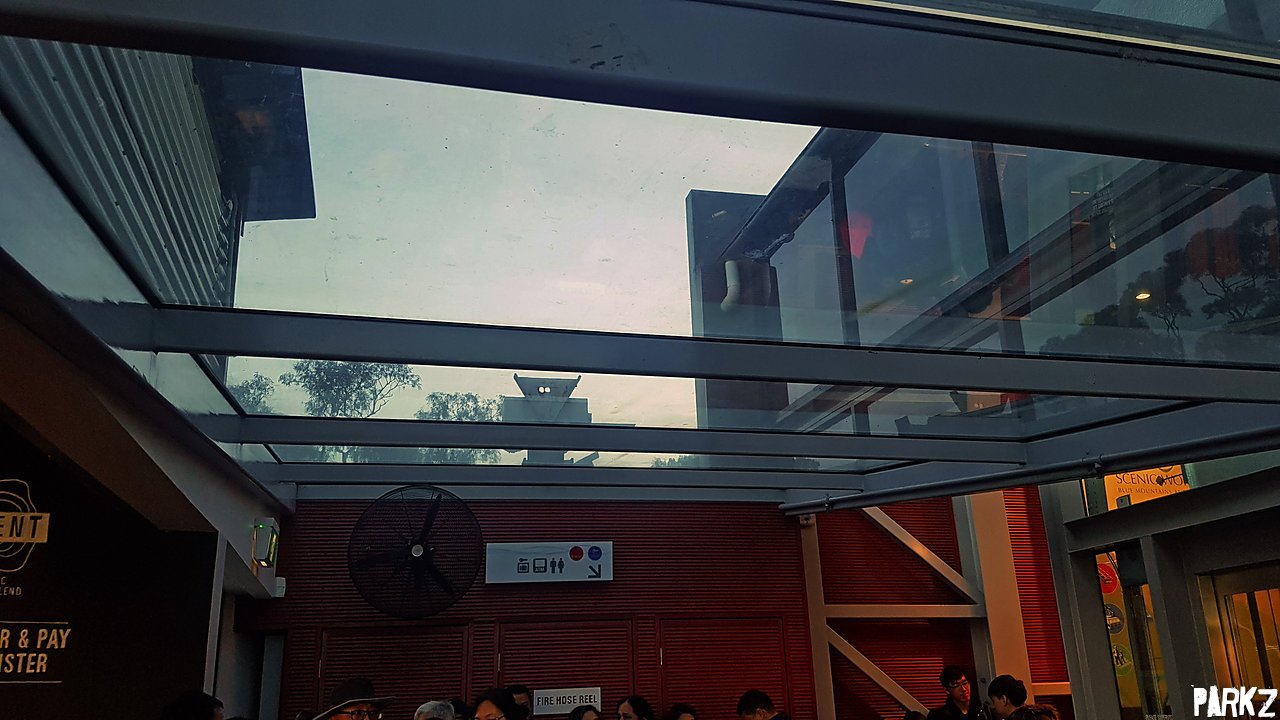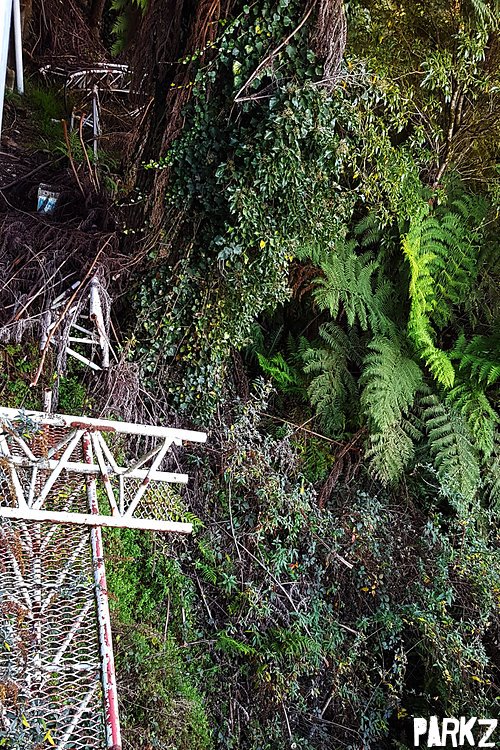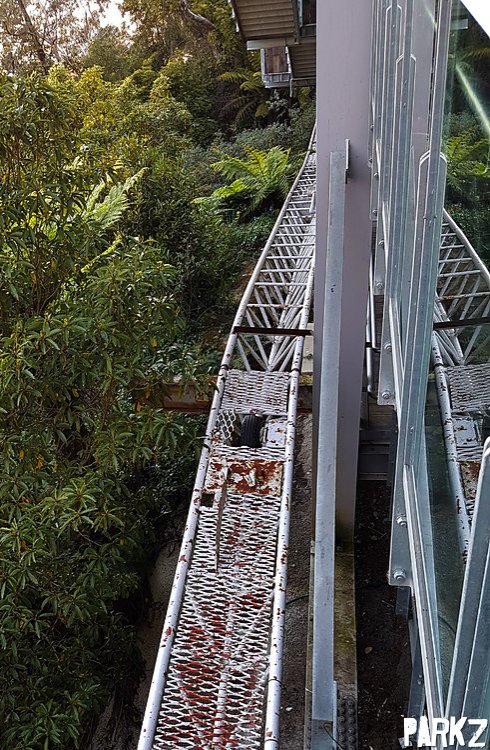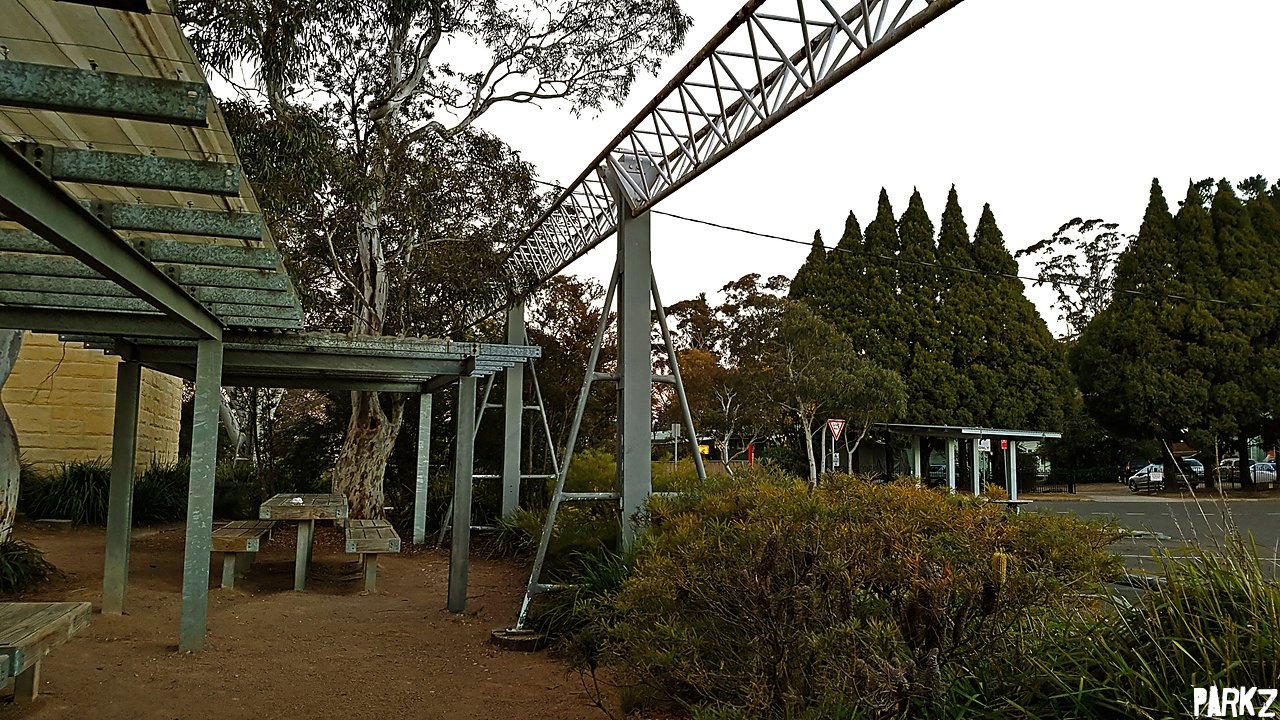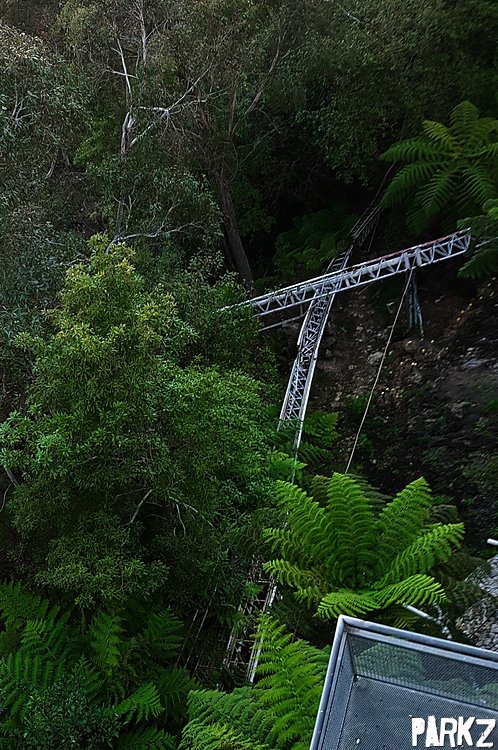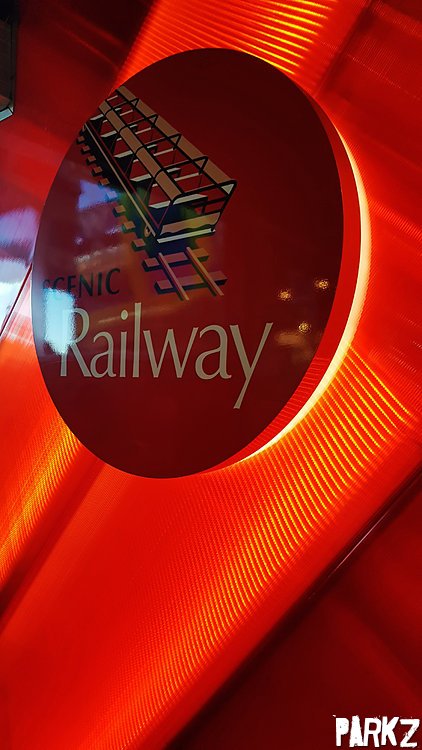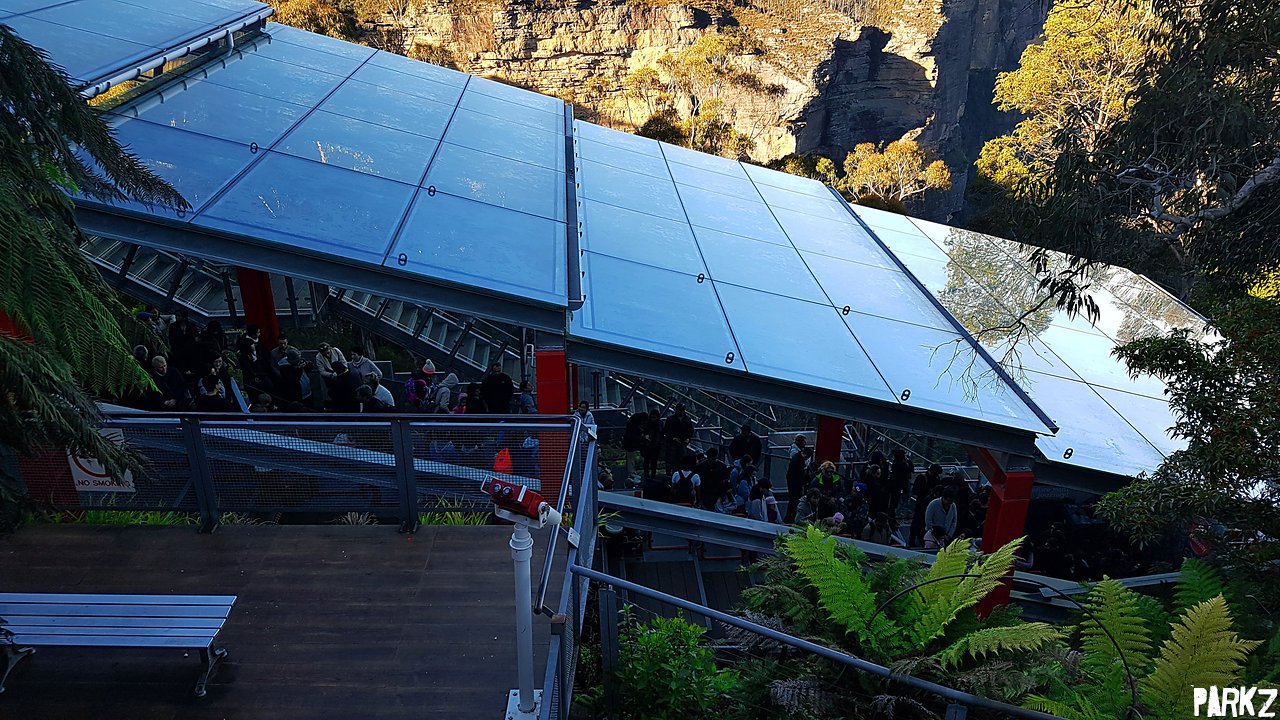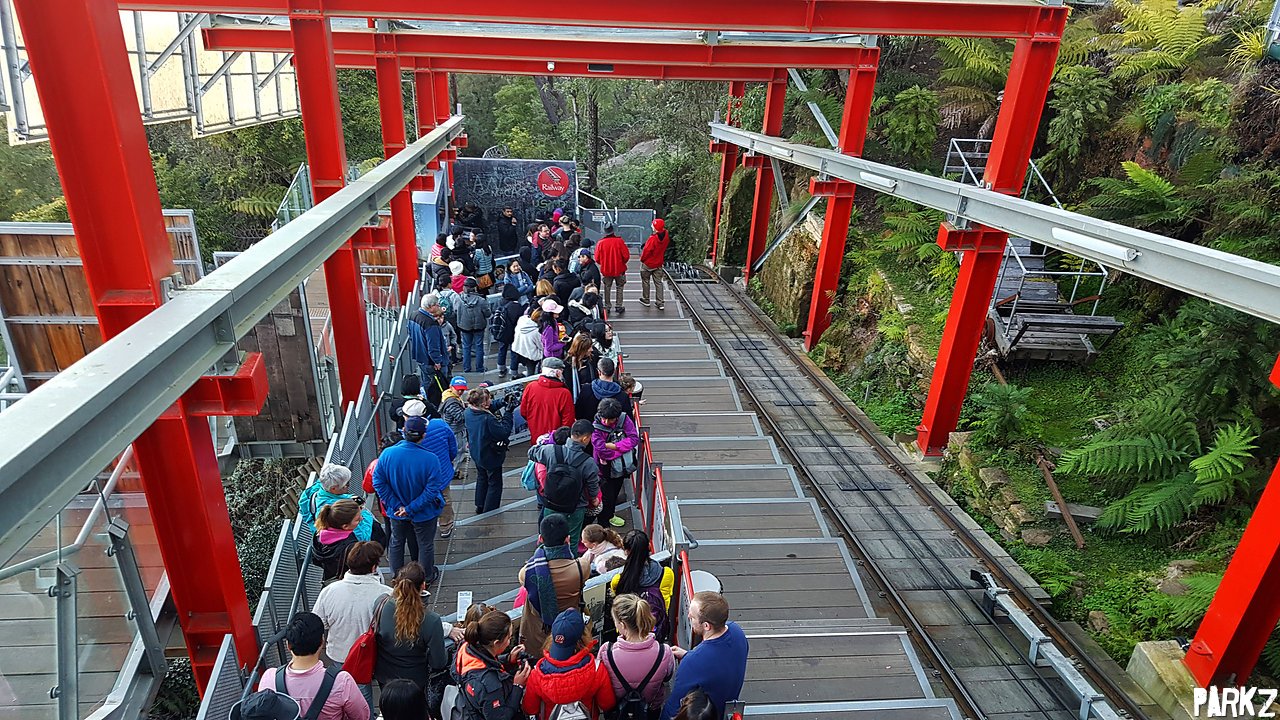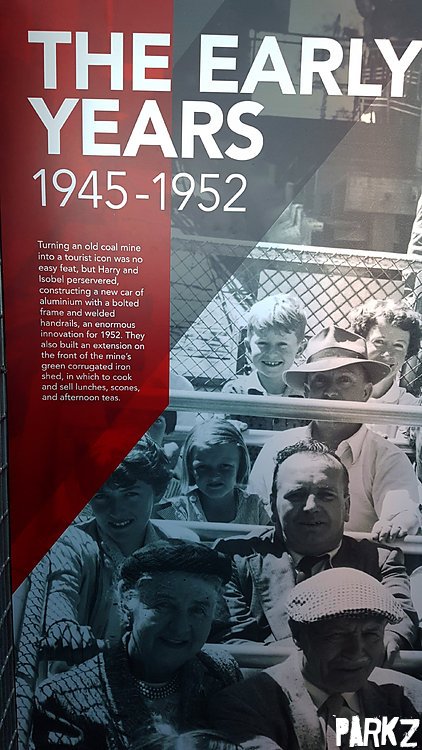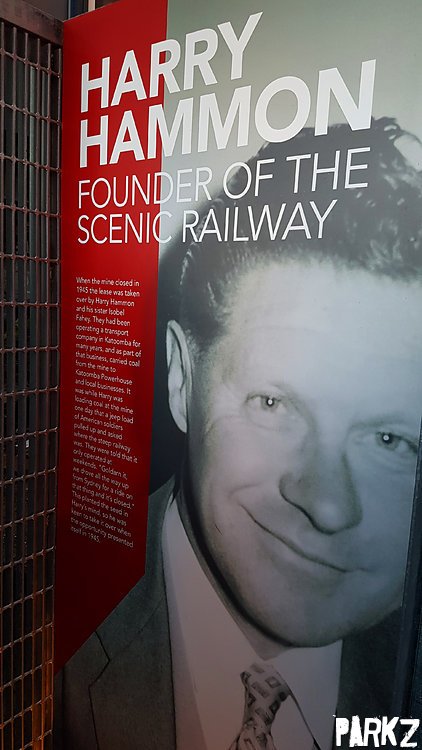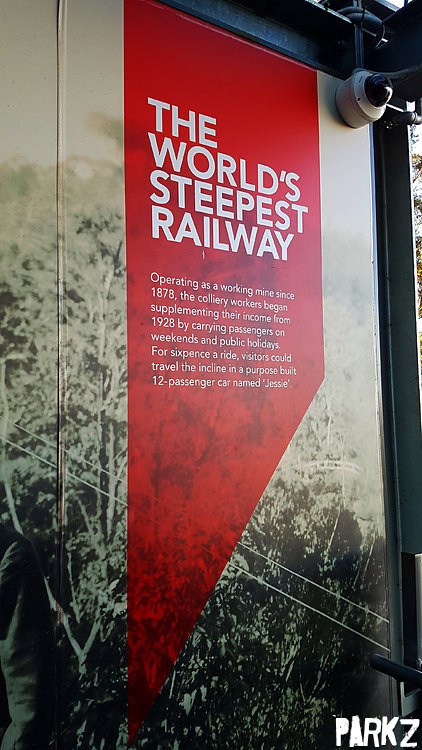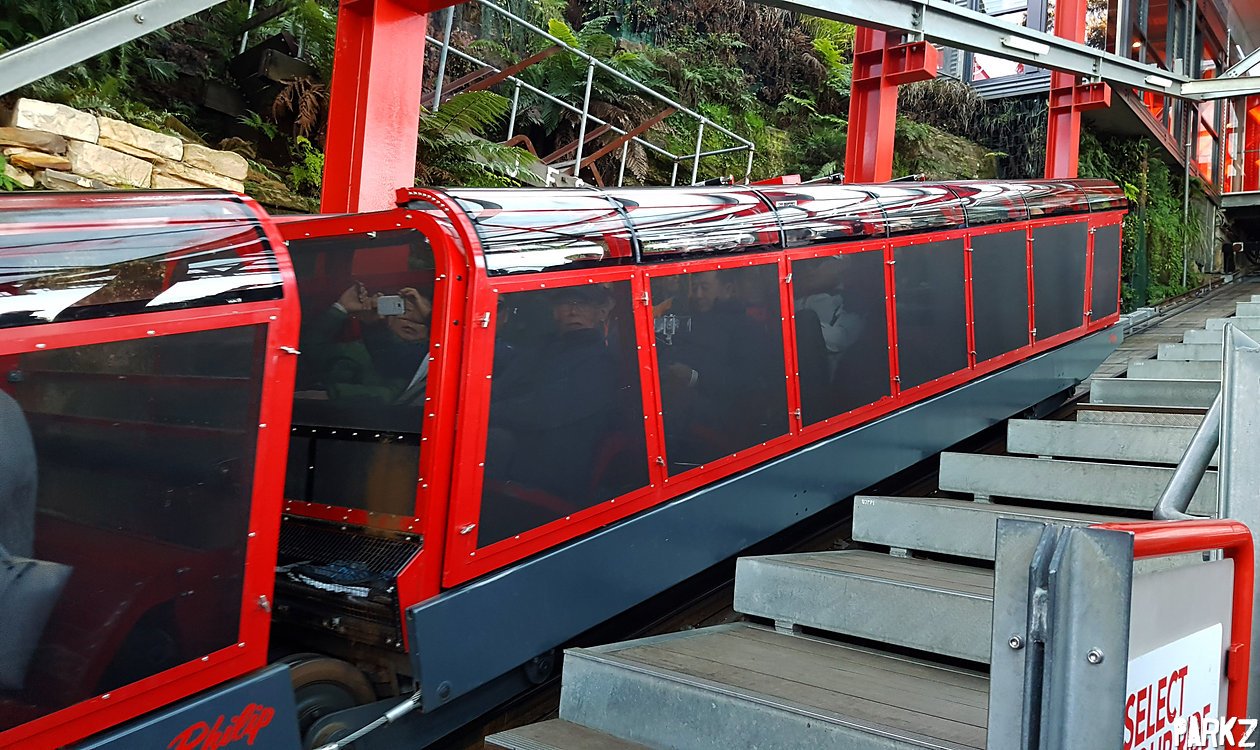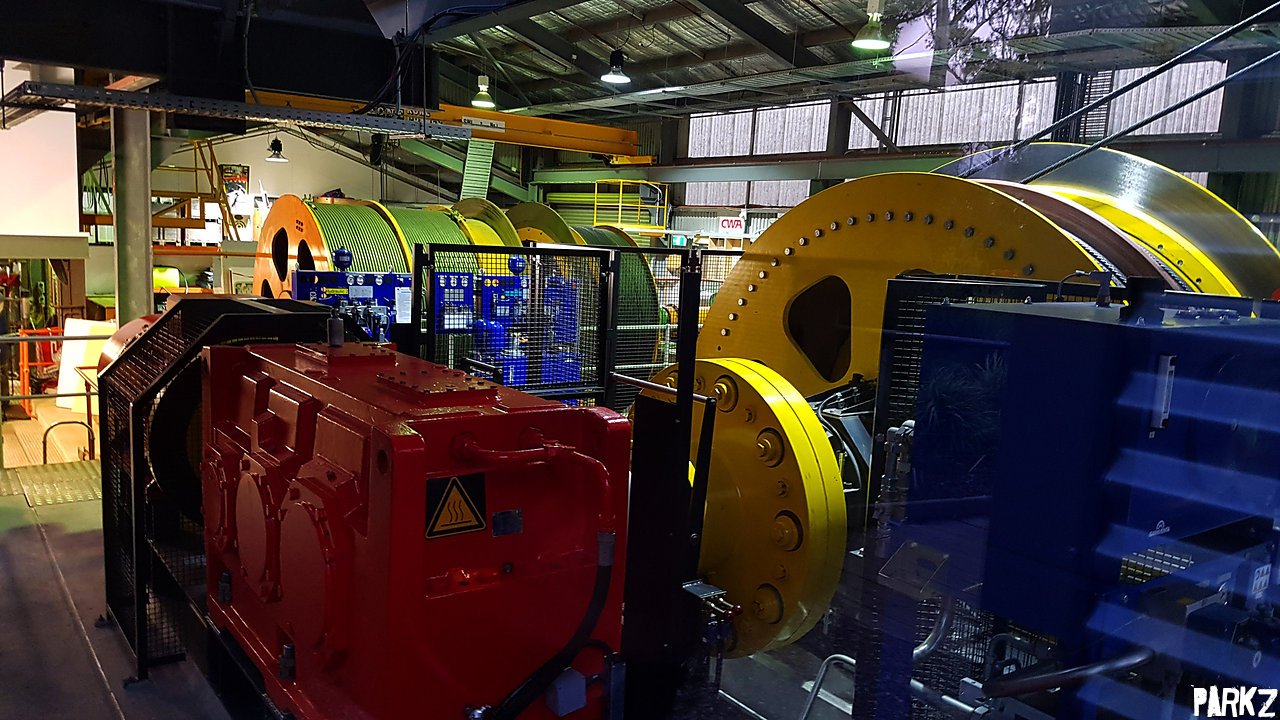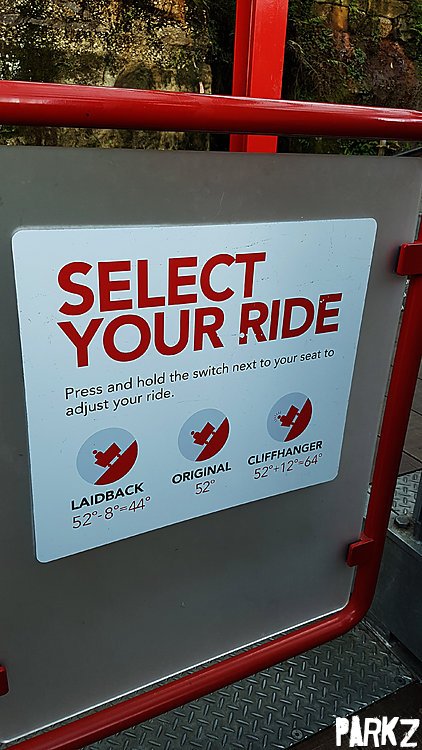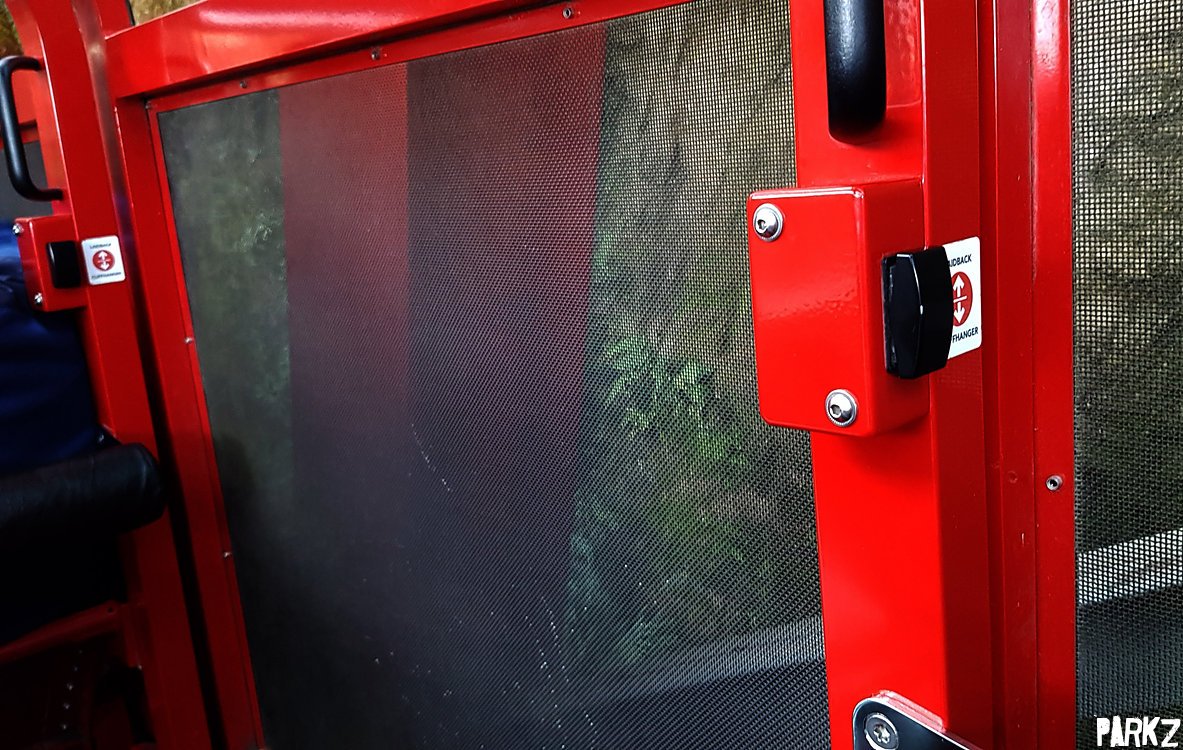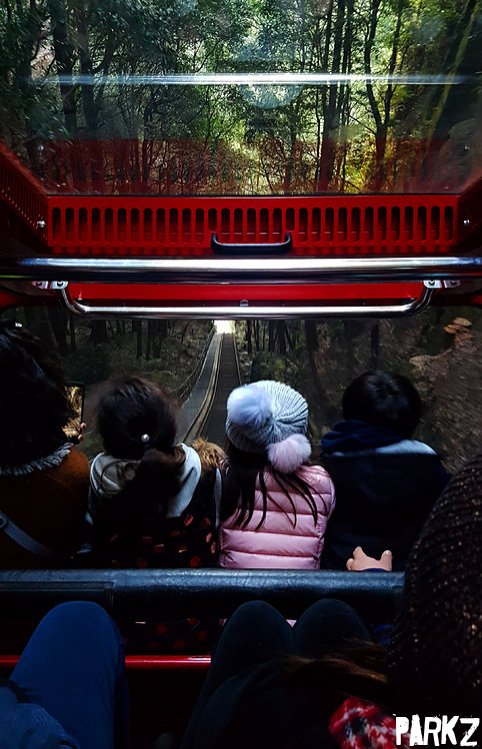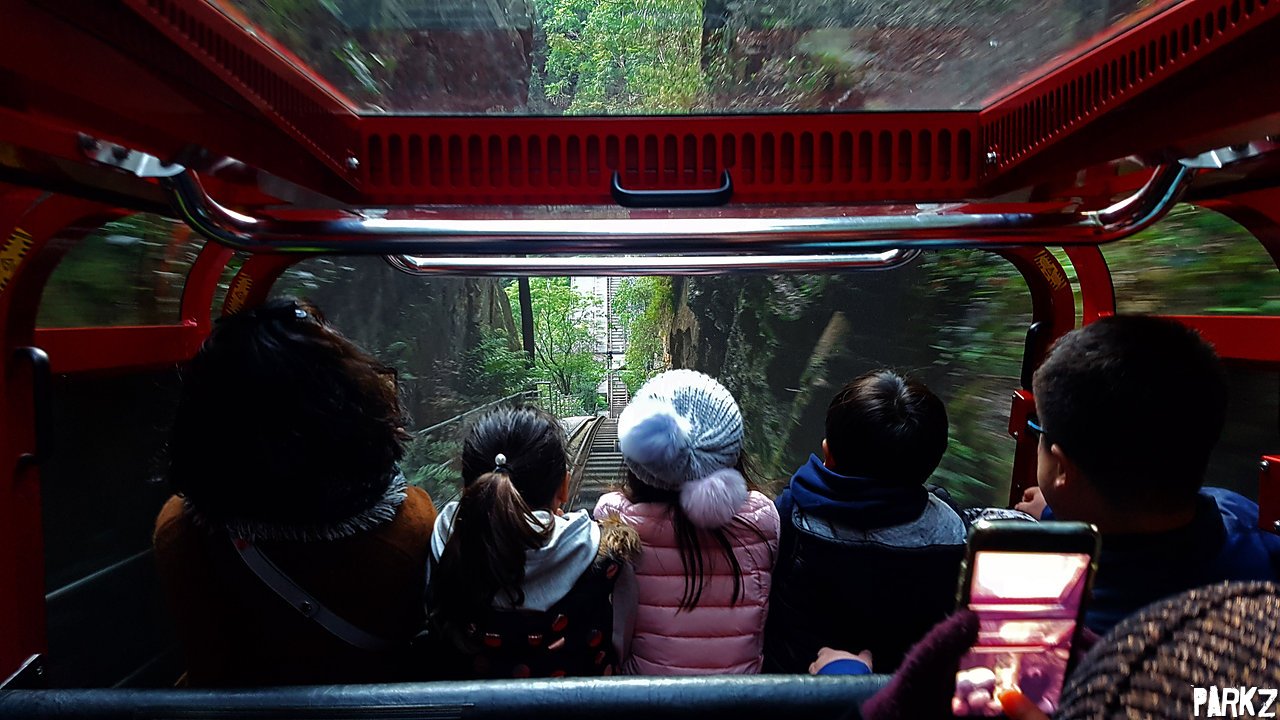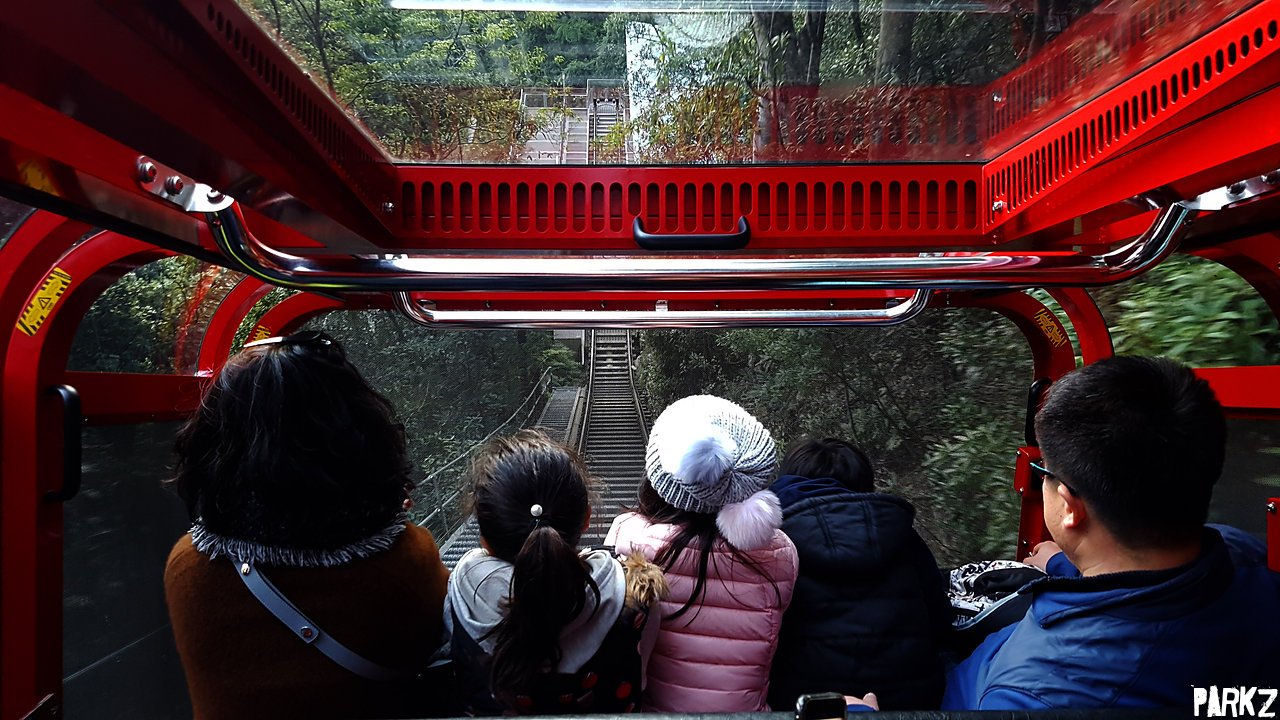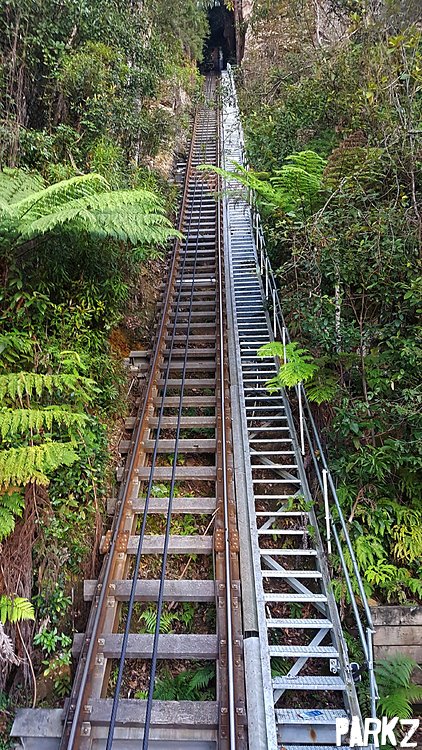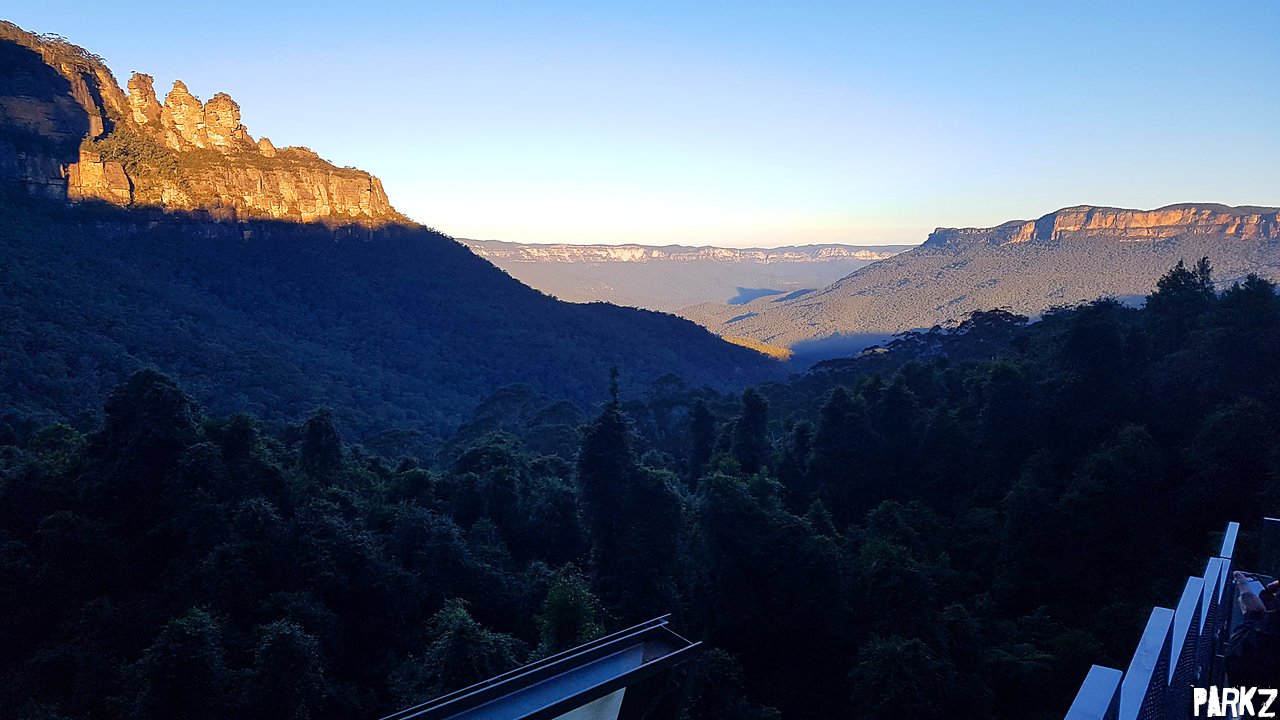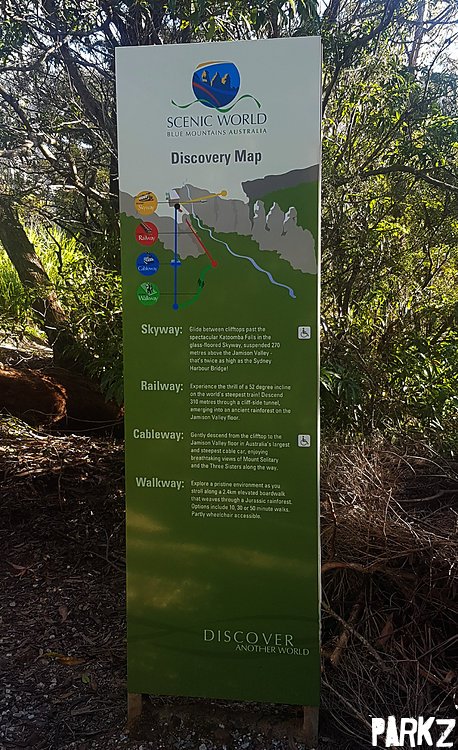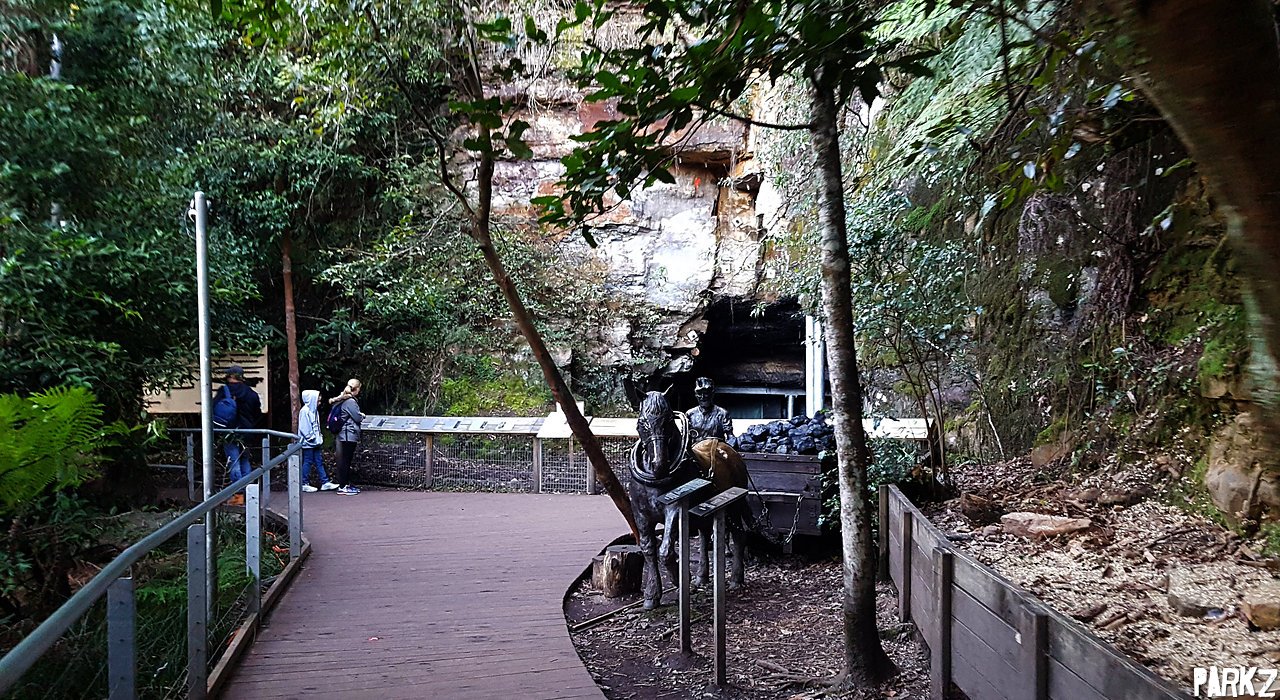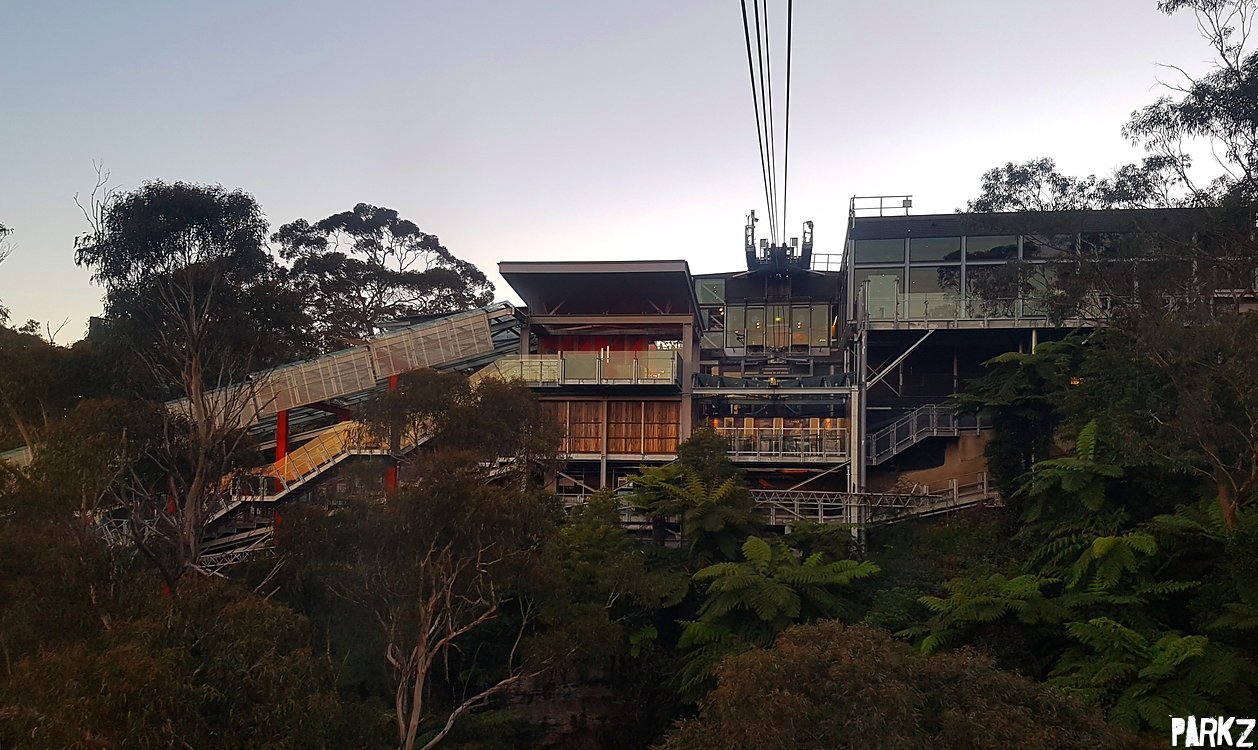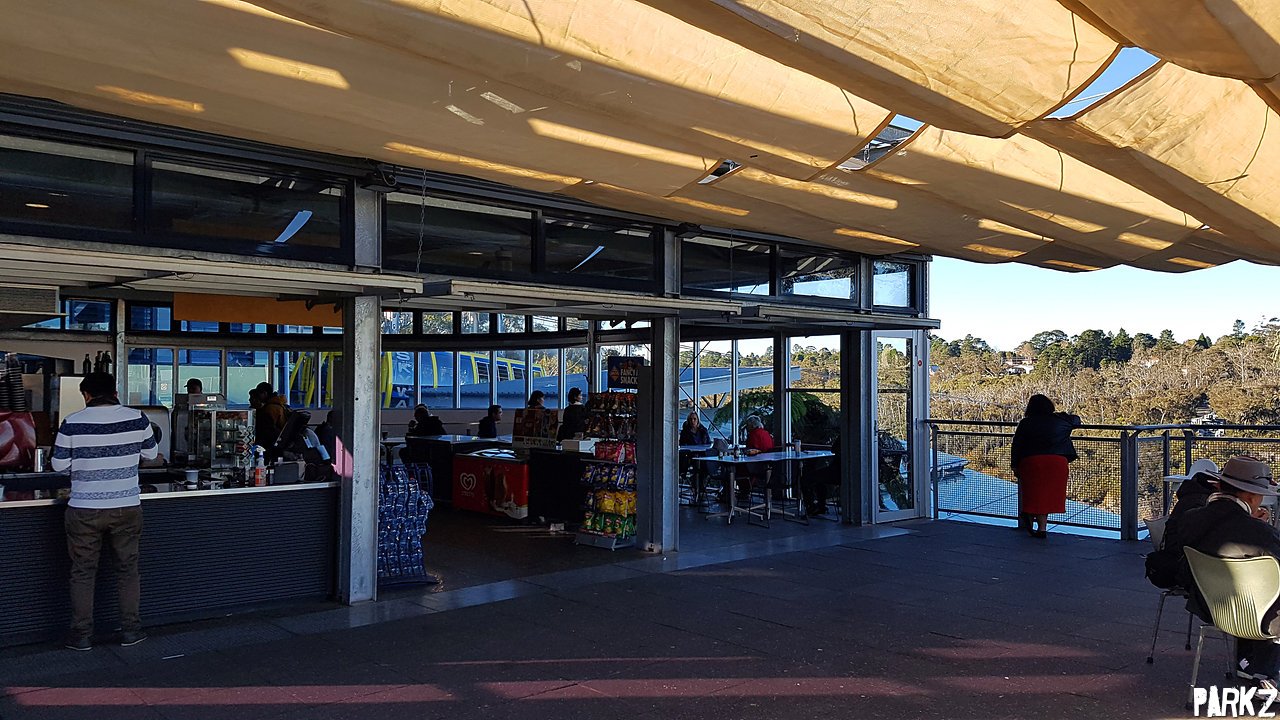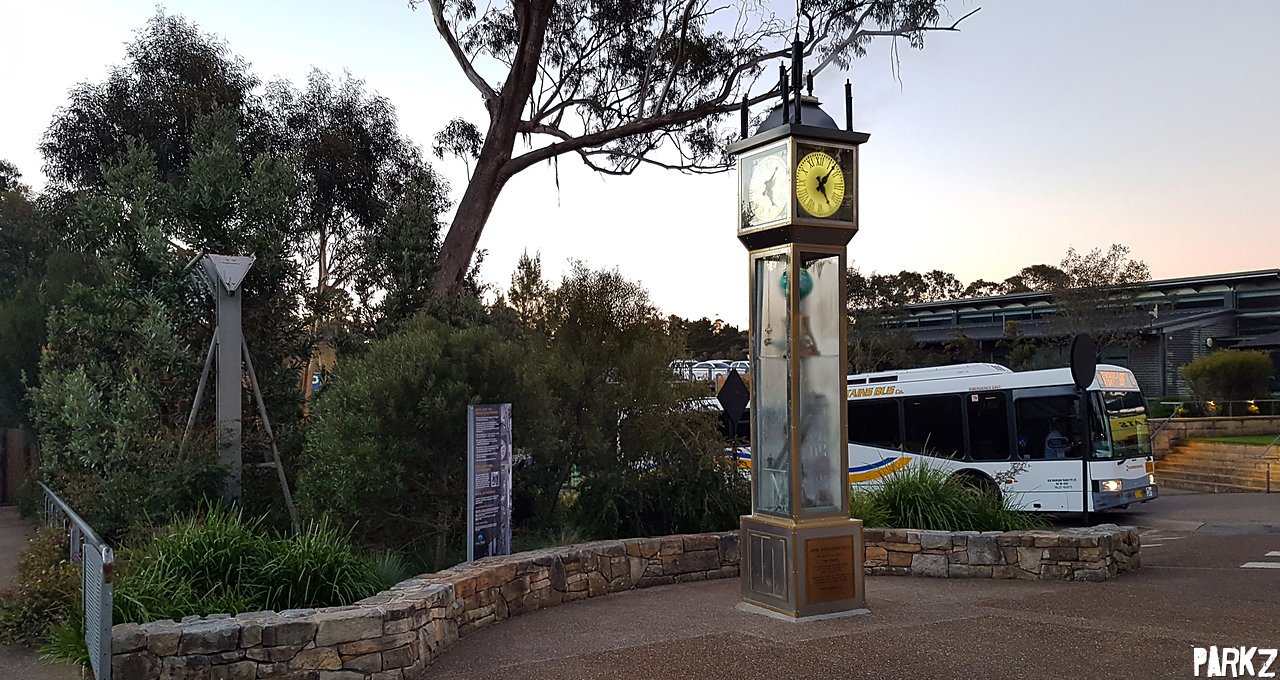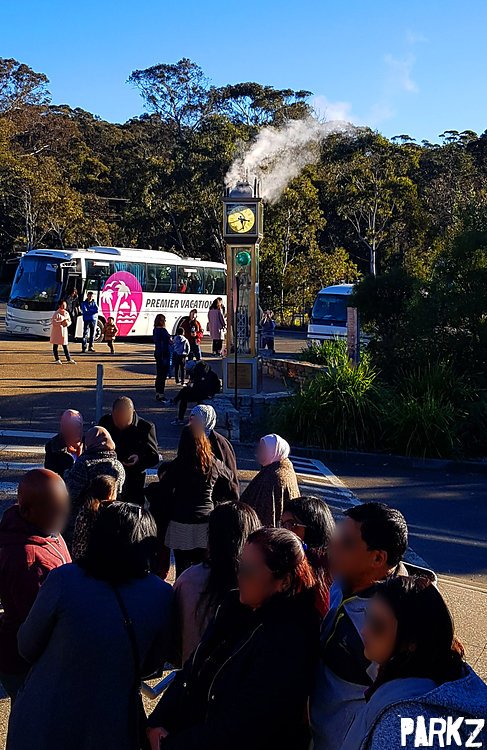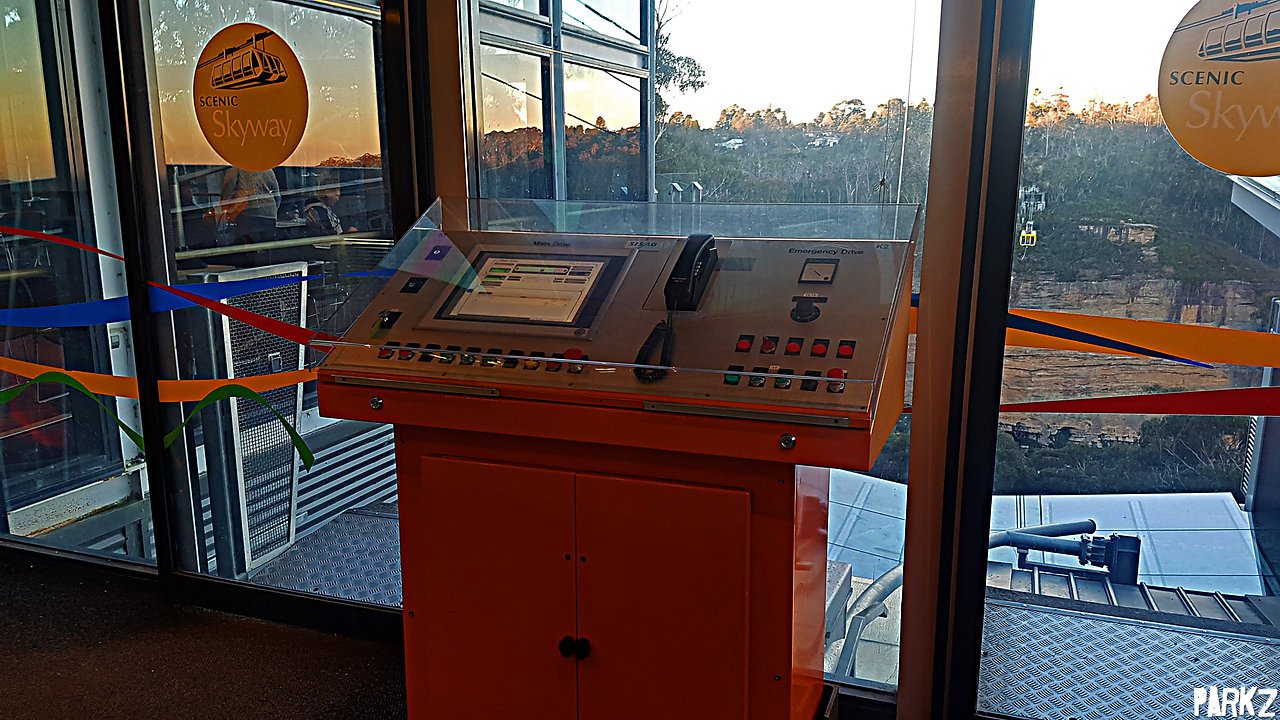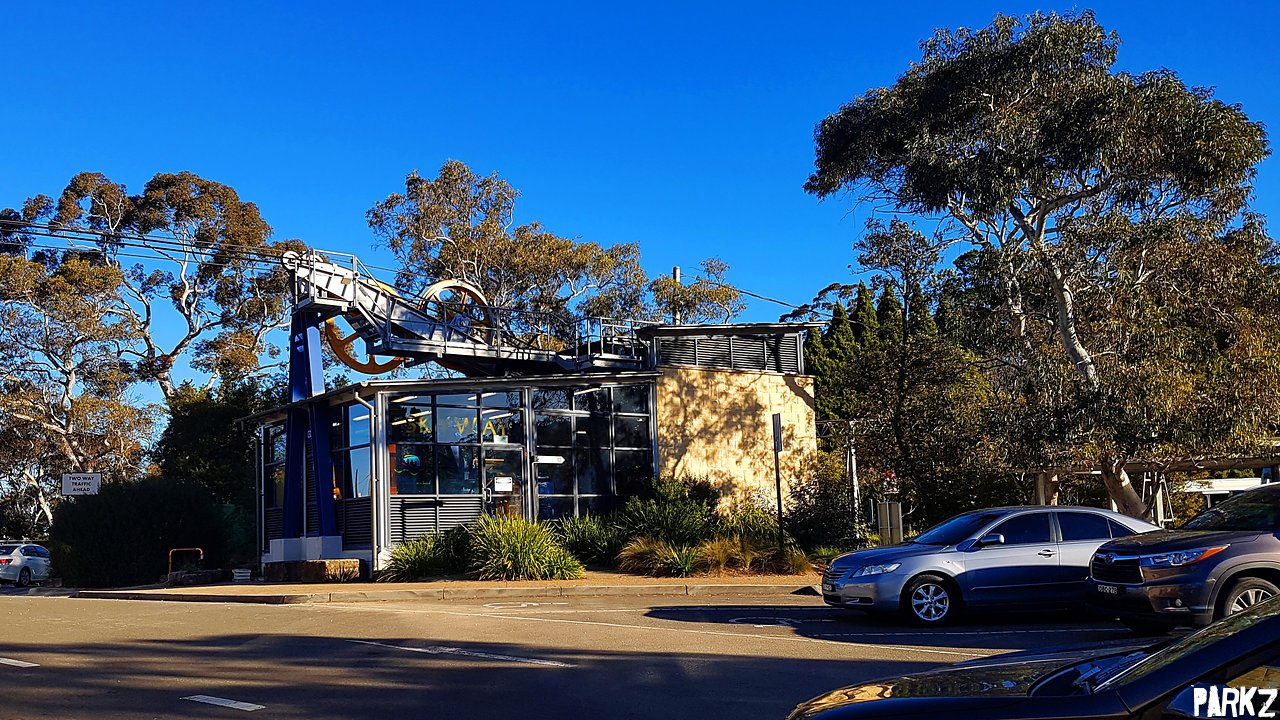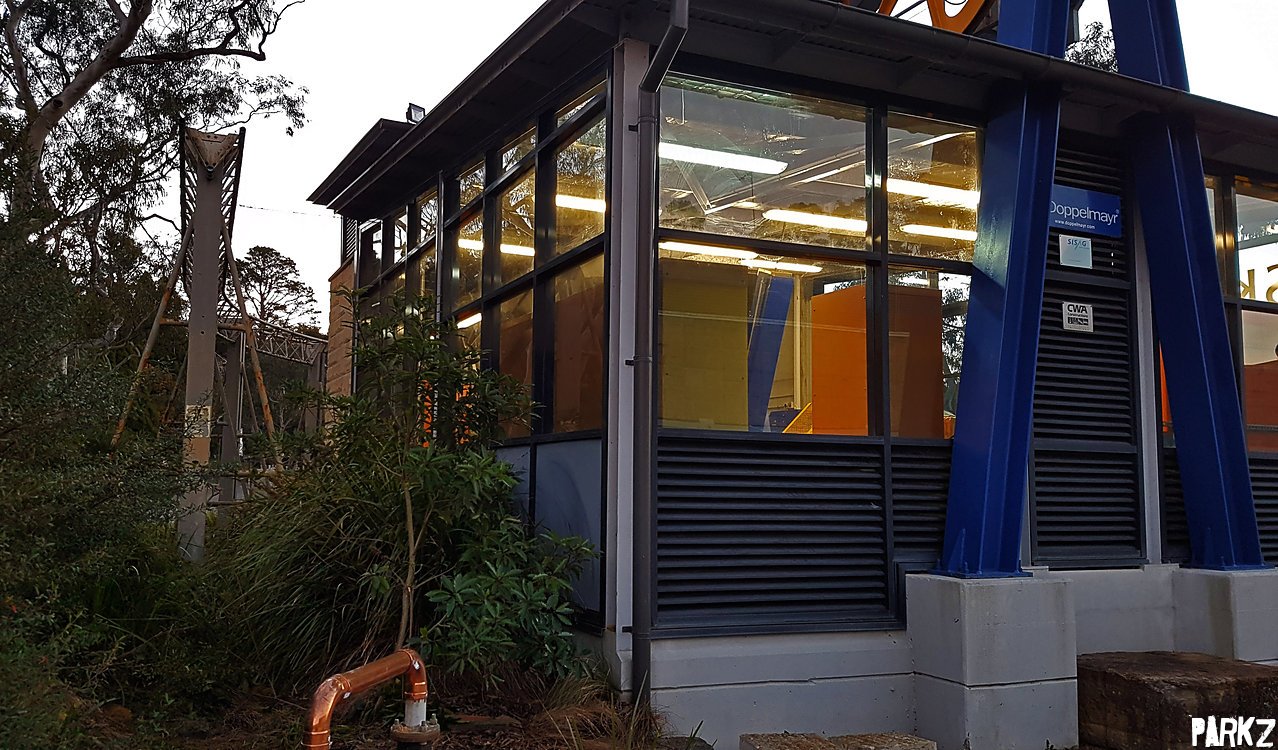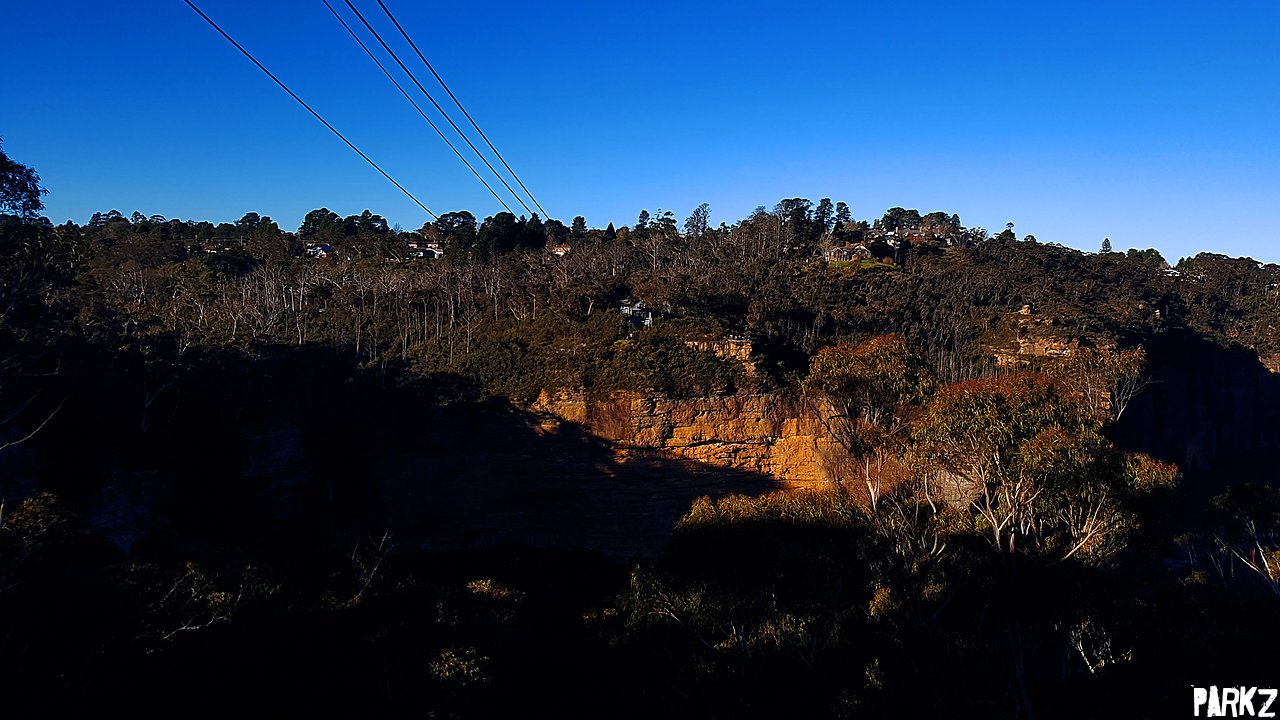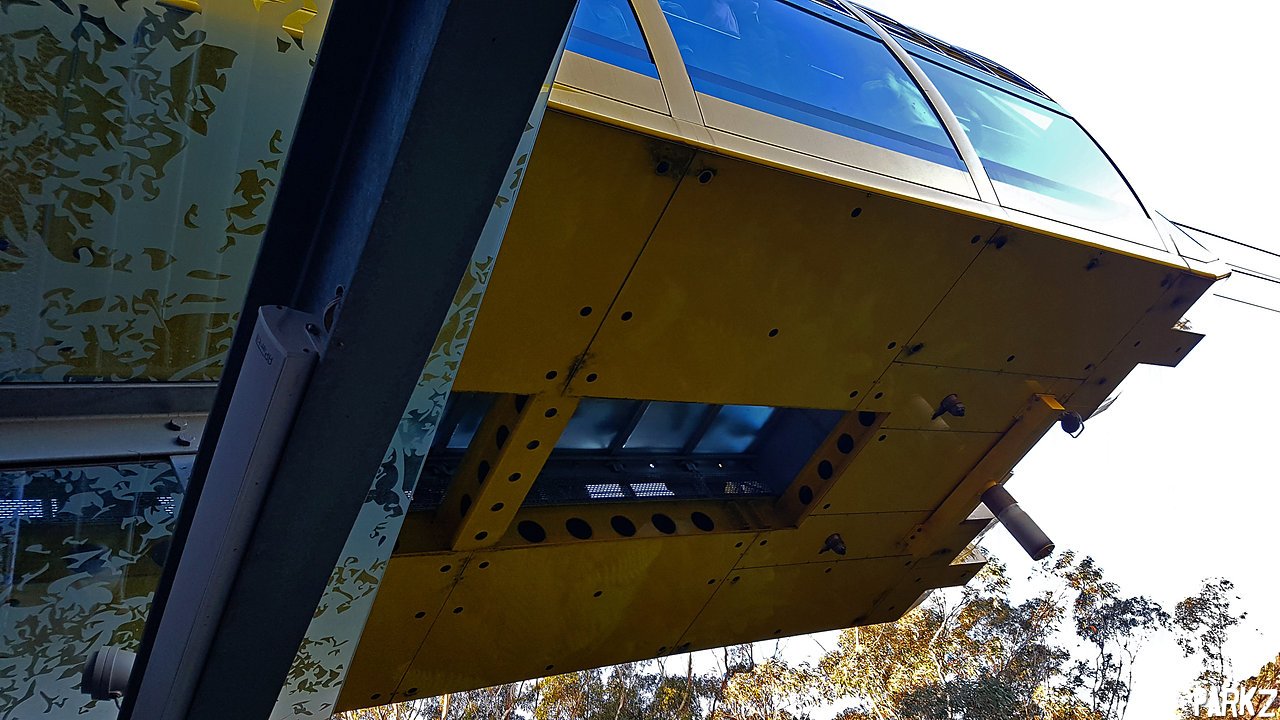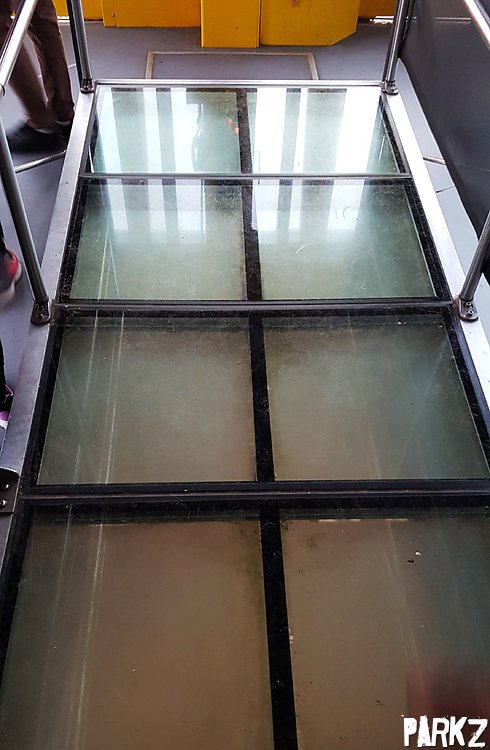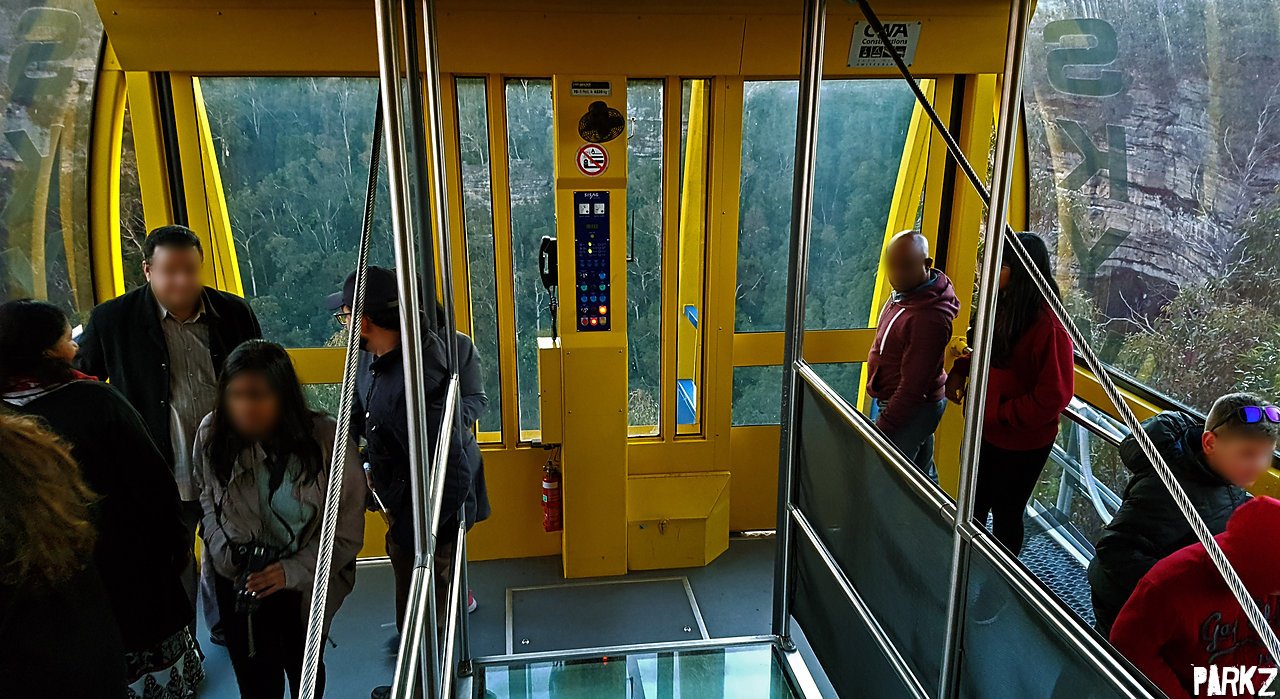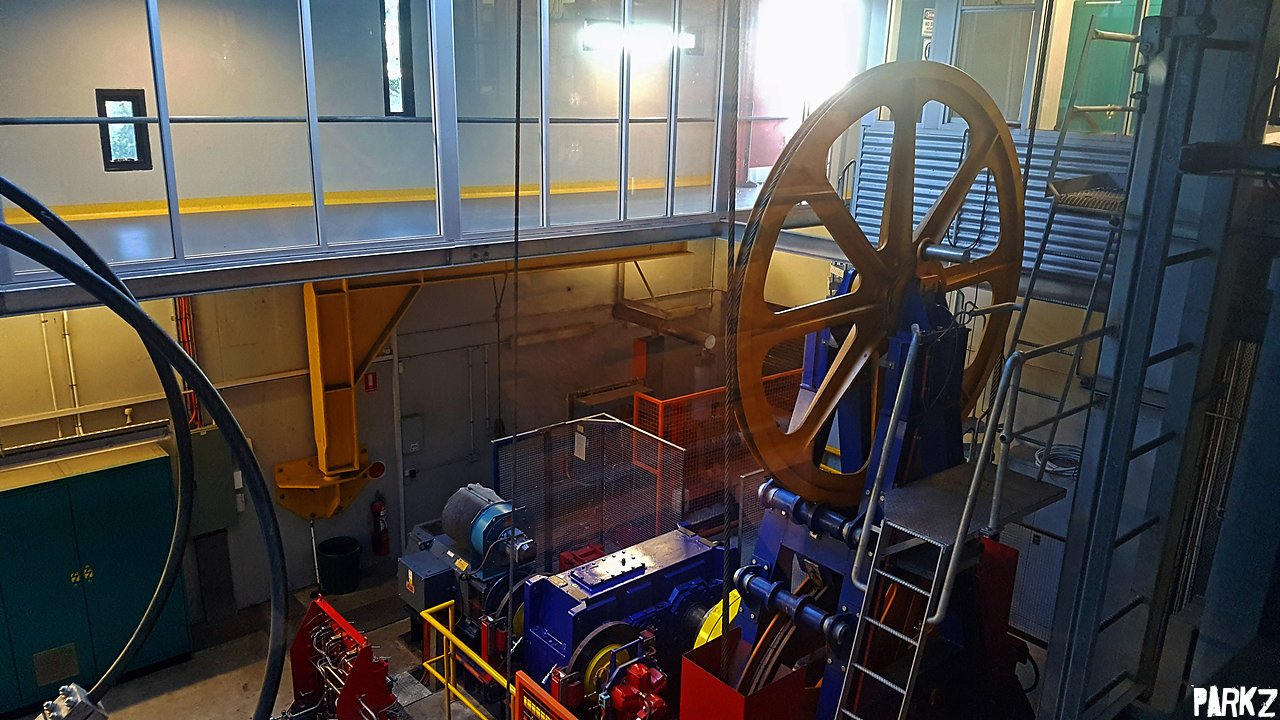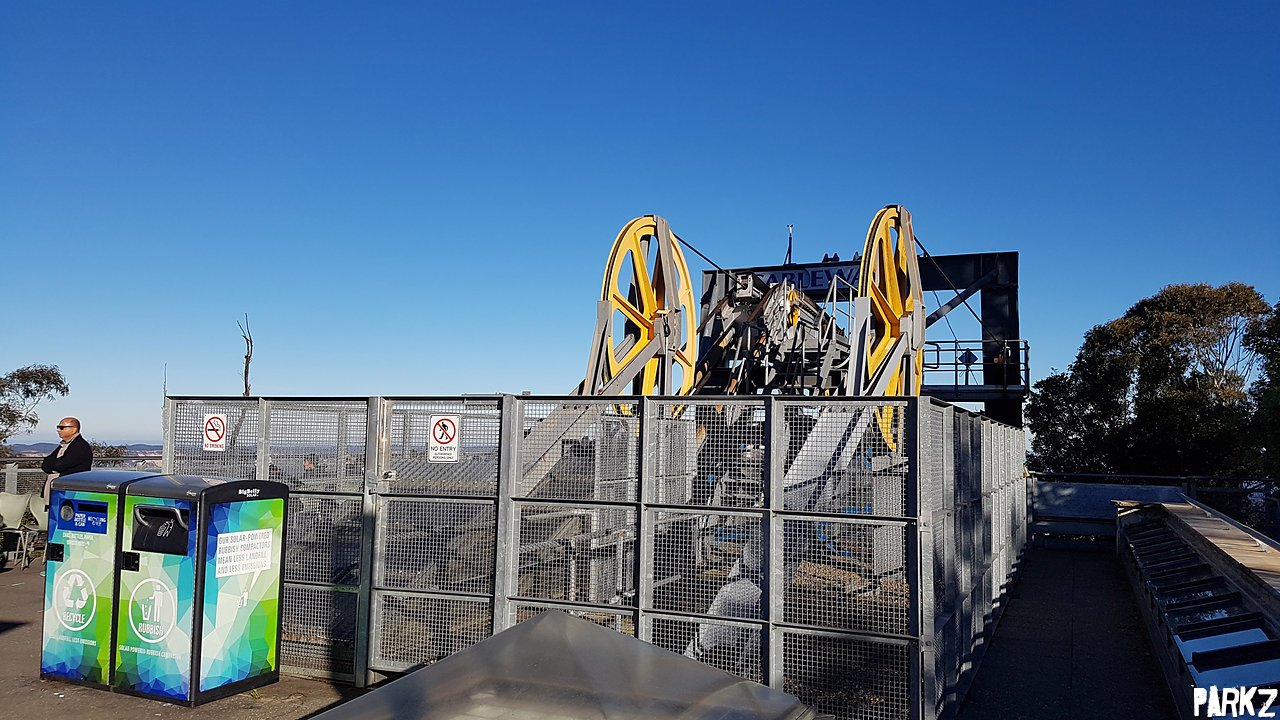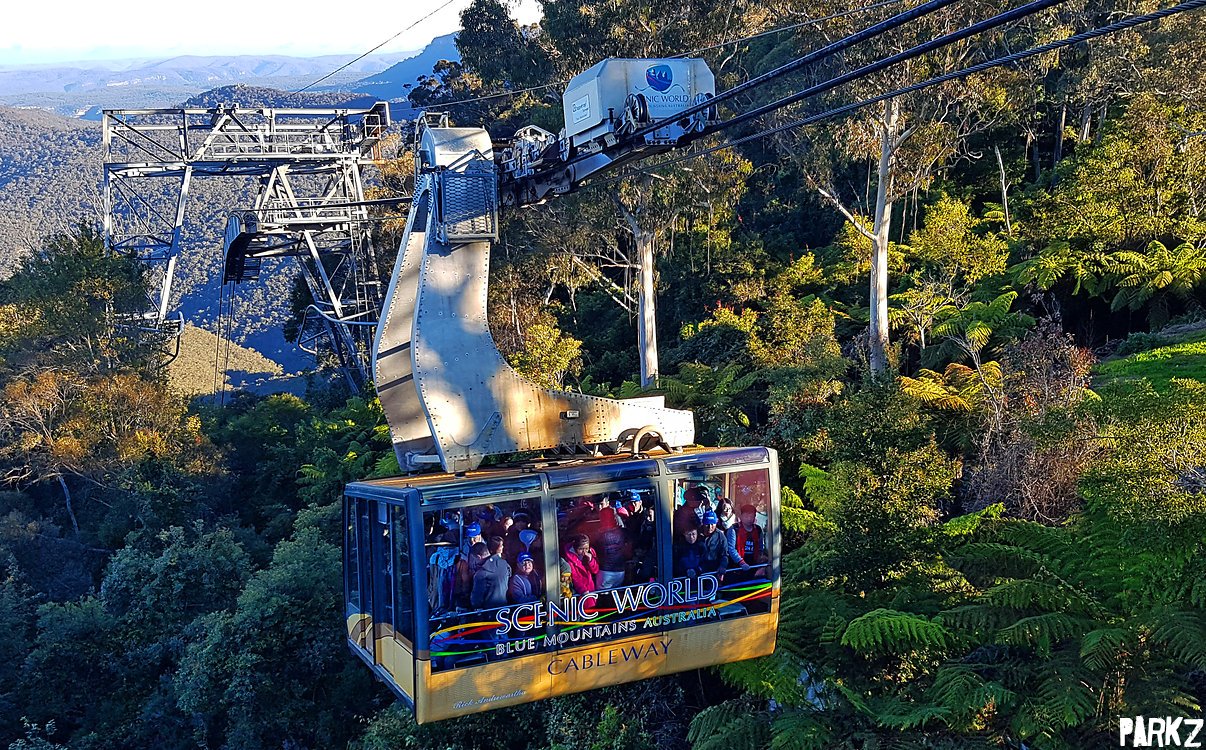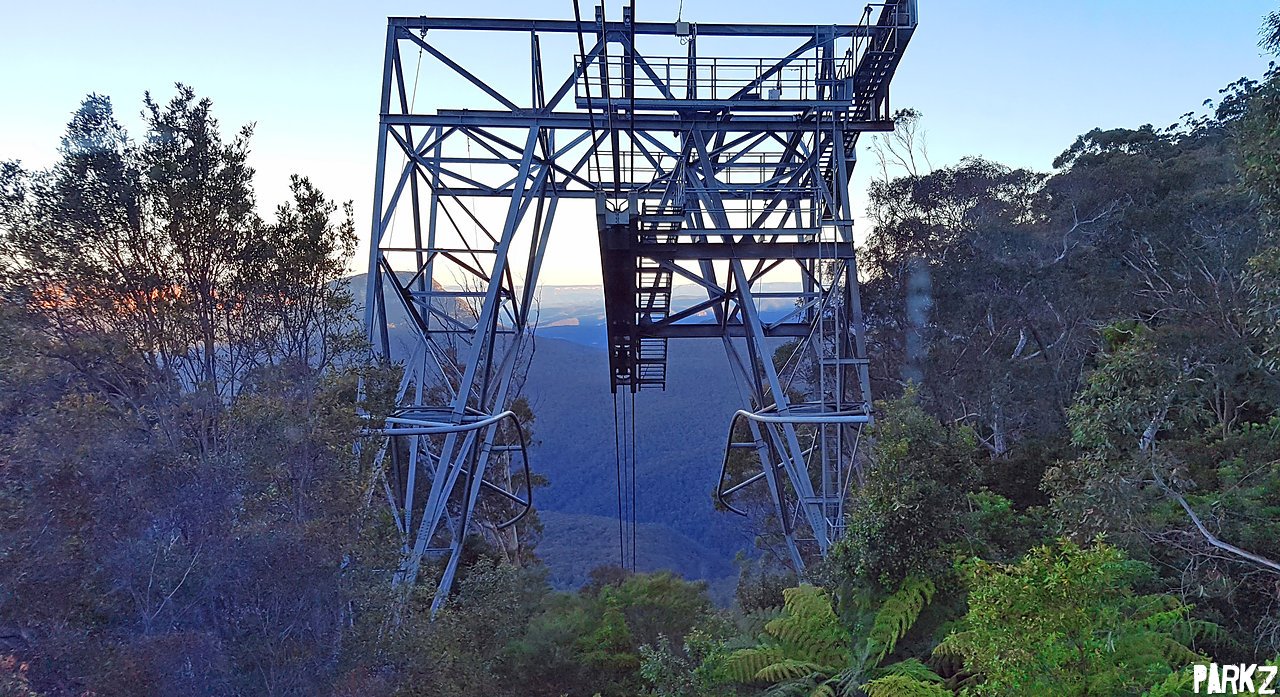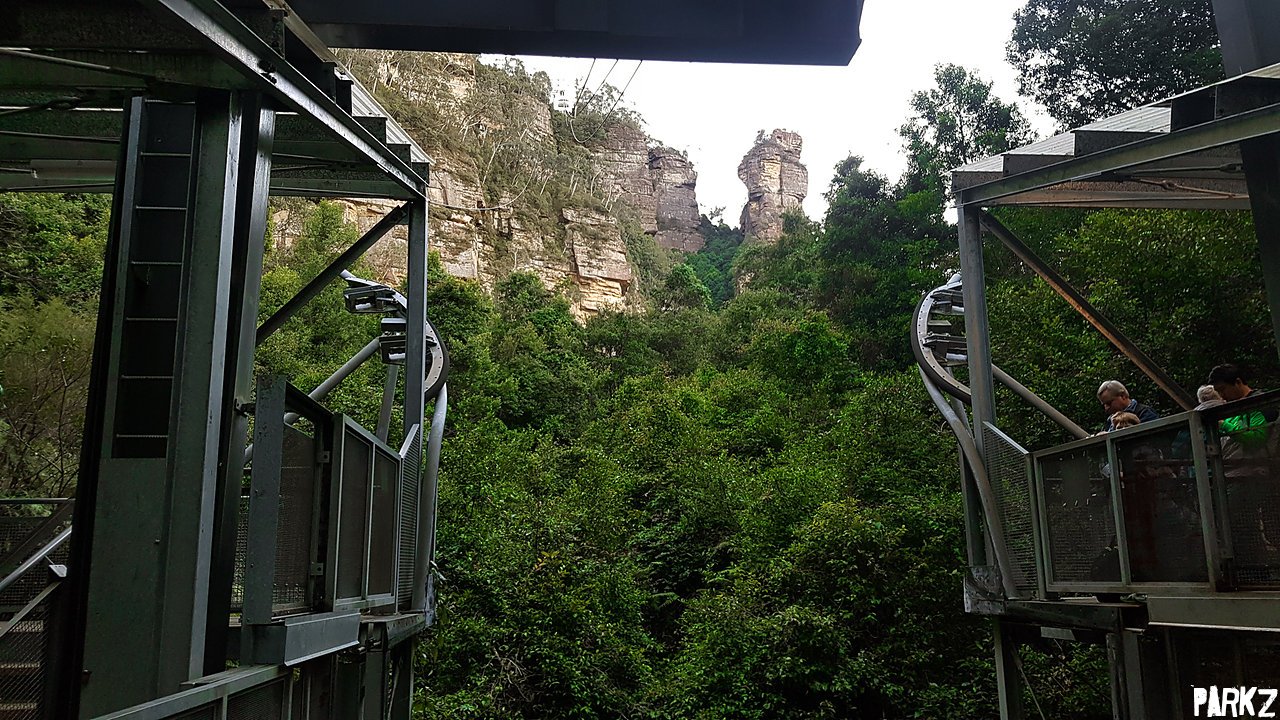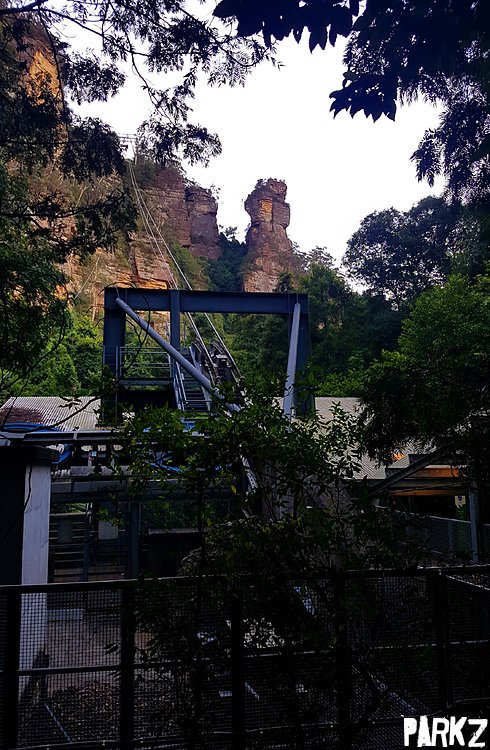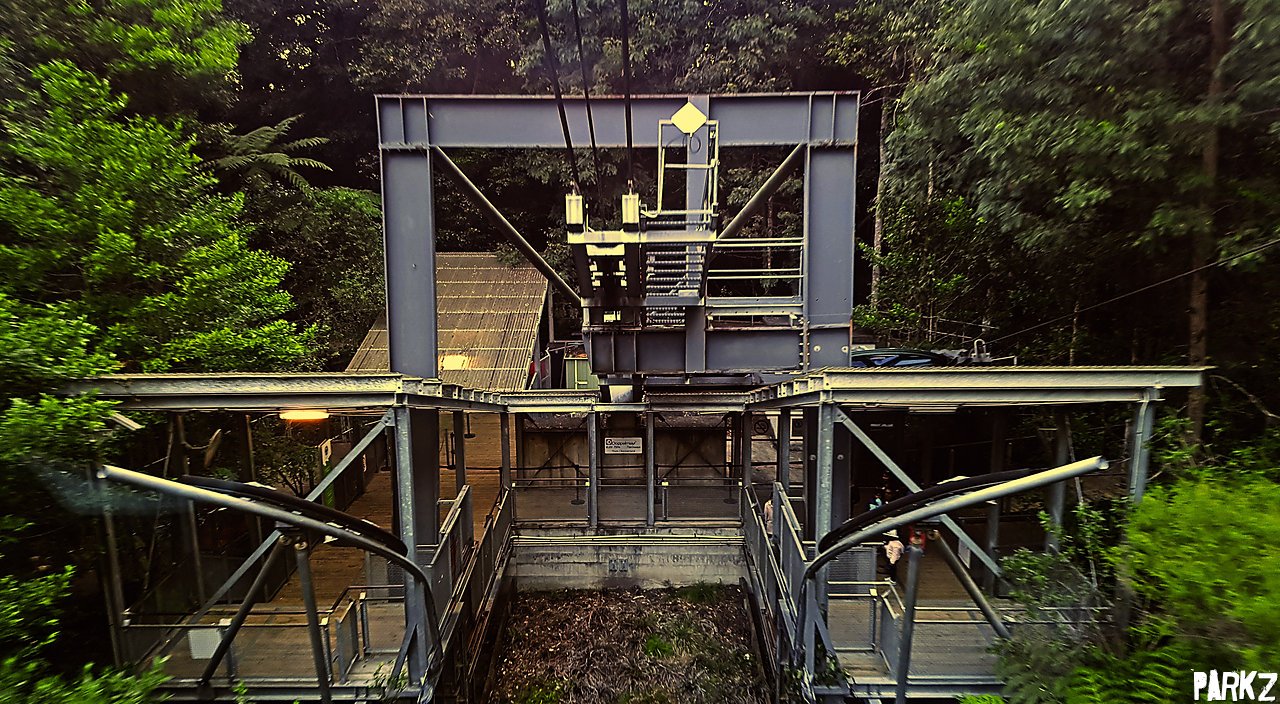 Scenic World at Katoomba in the Blue Mountains (west of Sydney) is home to three attractions including Scenic Railway, Scenic Skyway and Scenic Cableway while the infamous Orphan Rocker never opened.
---
---
Recent articles
Now trending