The Parkz Update: The Aquaman Exhibition: inside Movie World's latest blockbuster attraction
Warner Bros. Movie World have unveiled The Aquaman Exhibition, a new walkthrough attraction featuring props, costumes and sets from the new Aquaman film.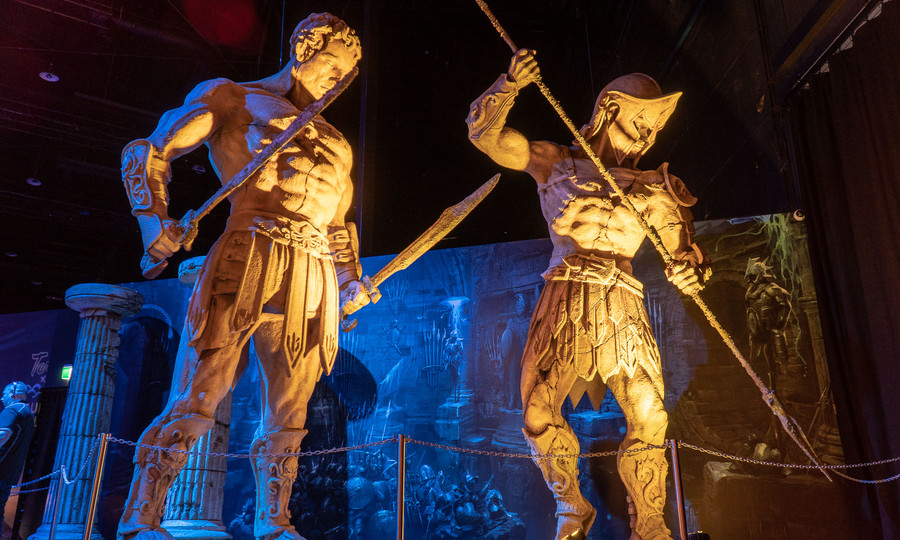 After many years focusing on physical rides, Warner Bros. Movie World have taken a step back to their former years, where movie making and the magic of film was at the forefront of the theme park. While no one could possibly begrudge Movie World for introducing no shortage of world-class rides from Wild West Falls to DC Rivals HyperCoaster and everything in between, there's no question that the park has at times drifted from its name and once ubiquitous Hollywood on the Gold Coast tagline.
Aquaman Exhibition takes Warner Bros. Movie World back to a golden age of sorts, where attractions take guests beyond merely loosely themed experiences, into the films that are at the core of these famous characters and brands.
Repurposing the long-dormant Show Stage behind Doomsday Destroyer and Super-Villains Unleashed, The Aquaman Exhibition is a bold and superbly executed look into the latest entry in the DC Extended Universe canon. While the theatre remains largely in tact (signaling that it could return to use as a second show venue in the distant future), the exhibition makes tremendous use of the space – in particular the generous ceiling height – to maximise the impact of giant sets and props through intricate backdrops, atmospheric lighting and the film's soundtrack to fill the huge space.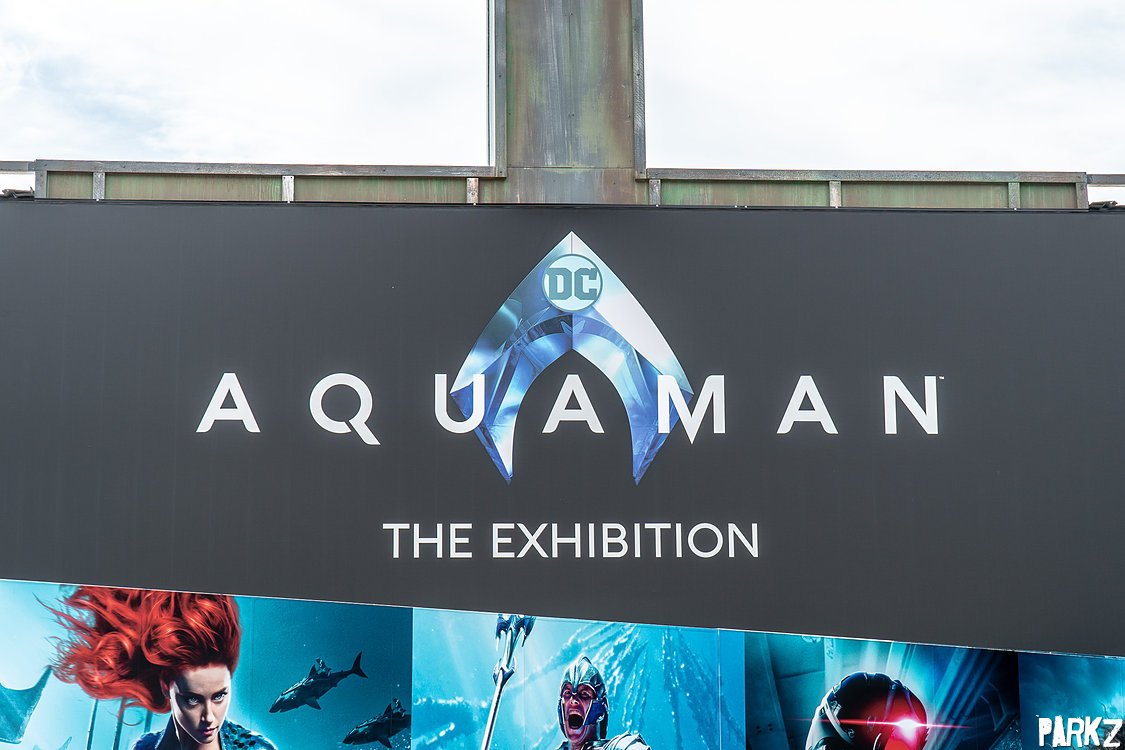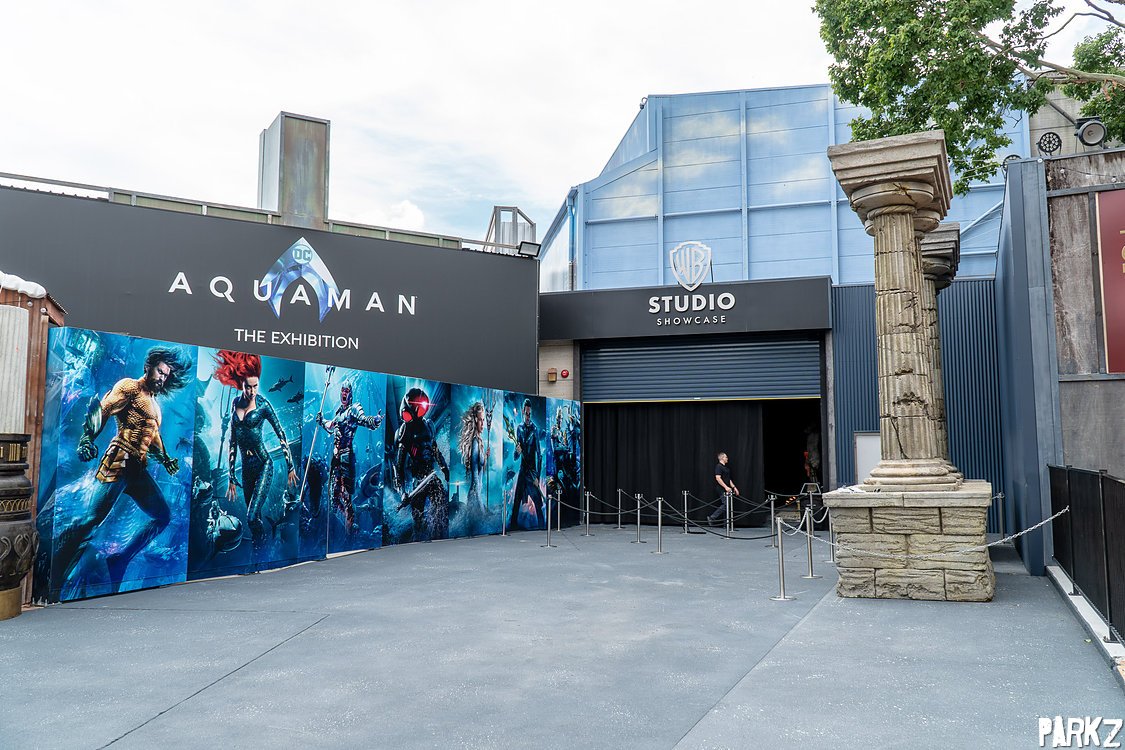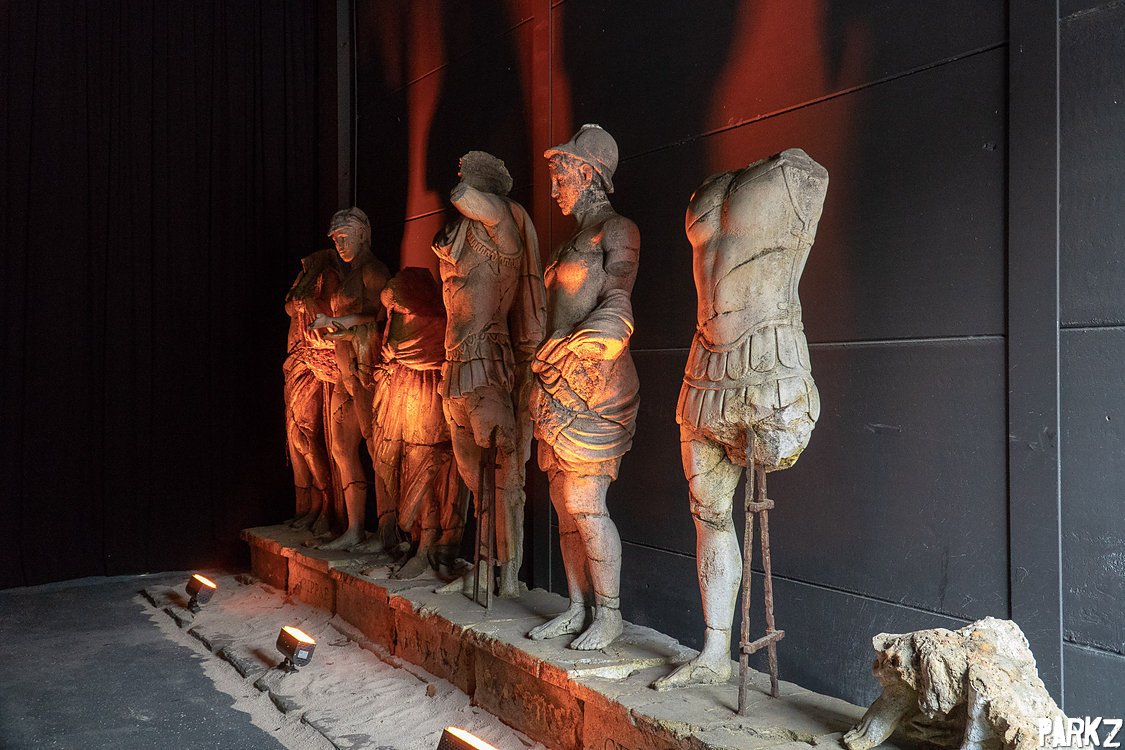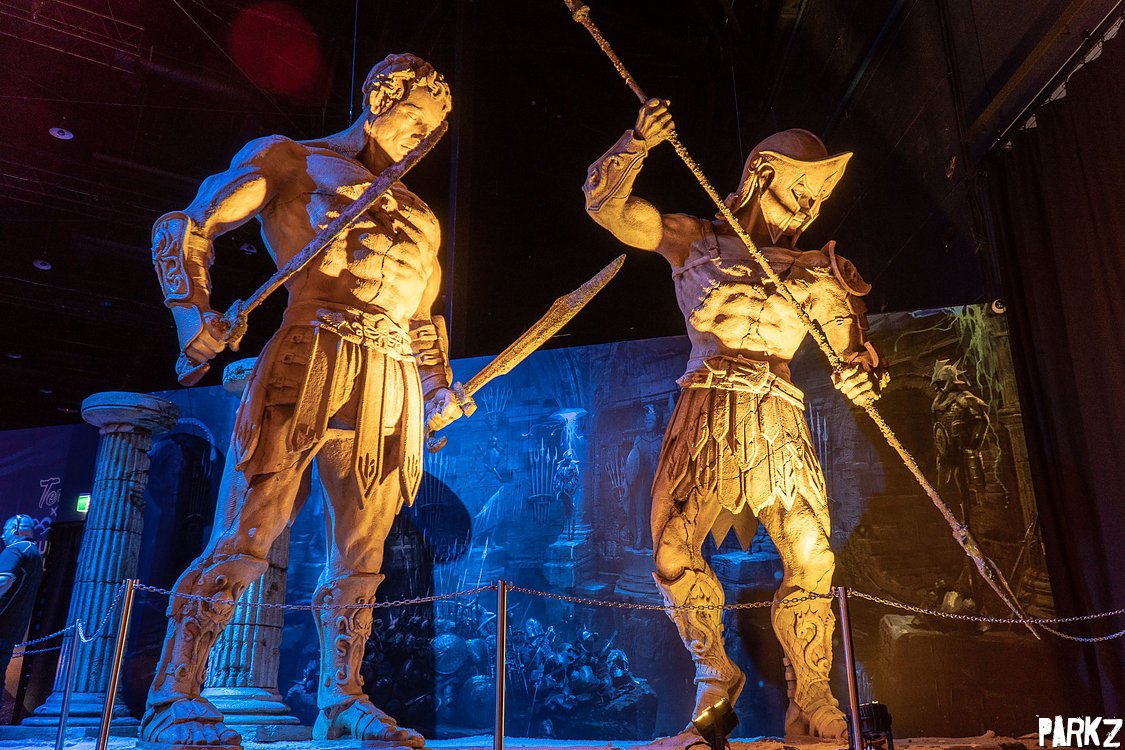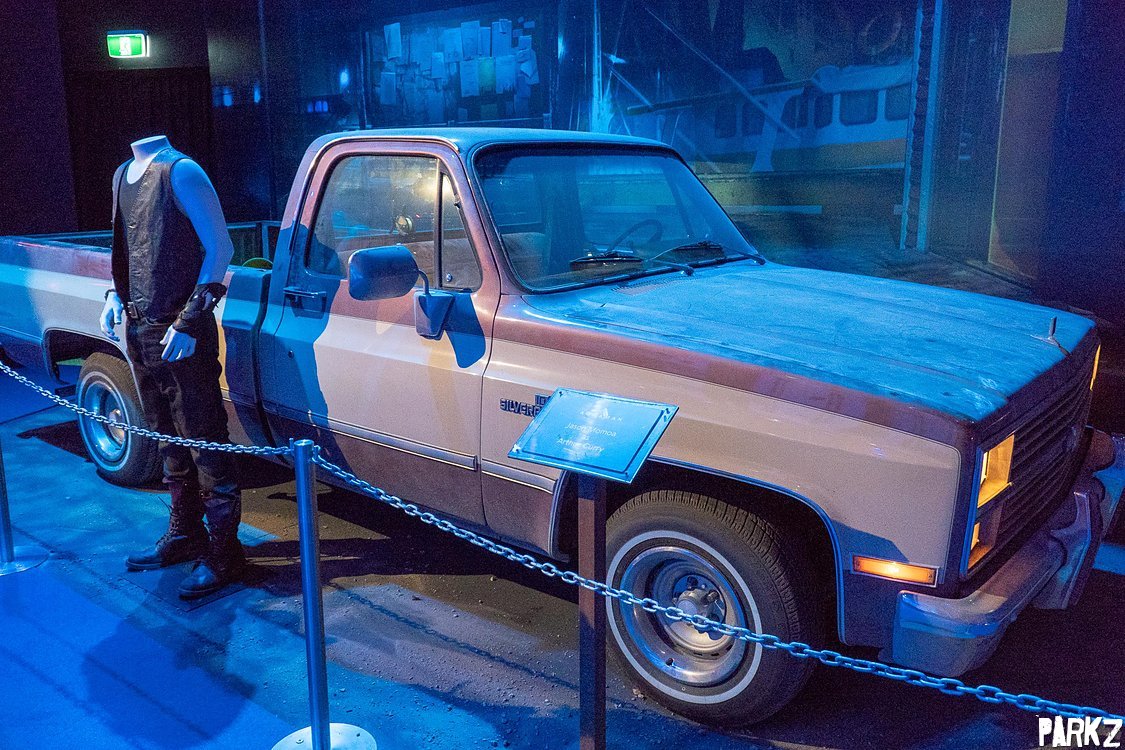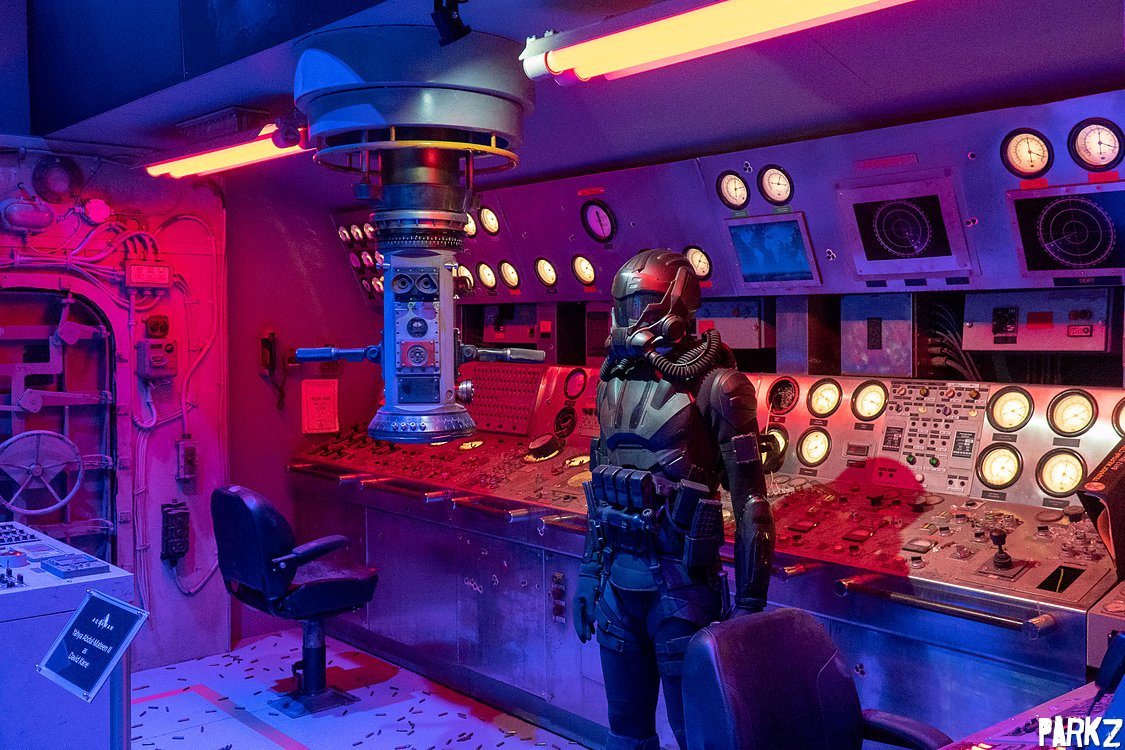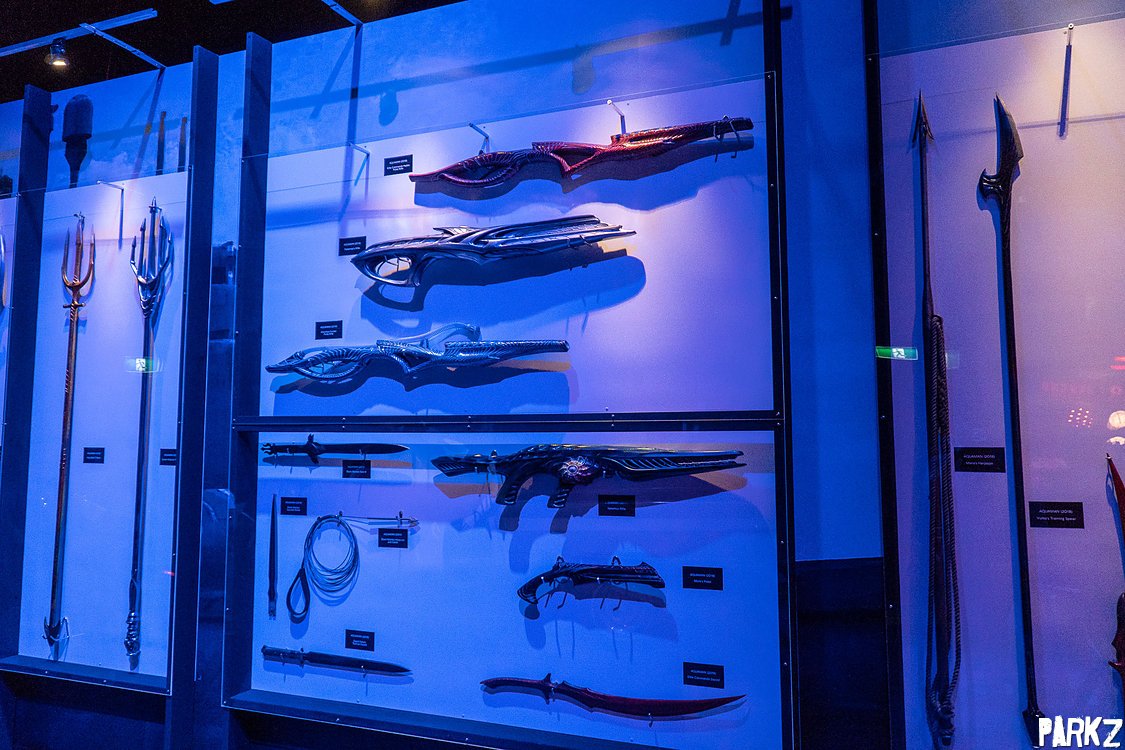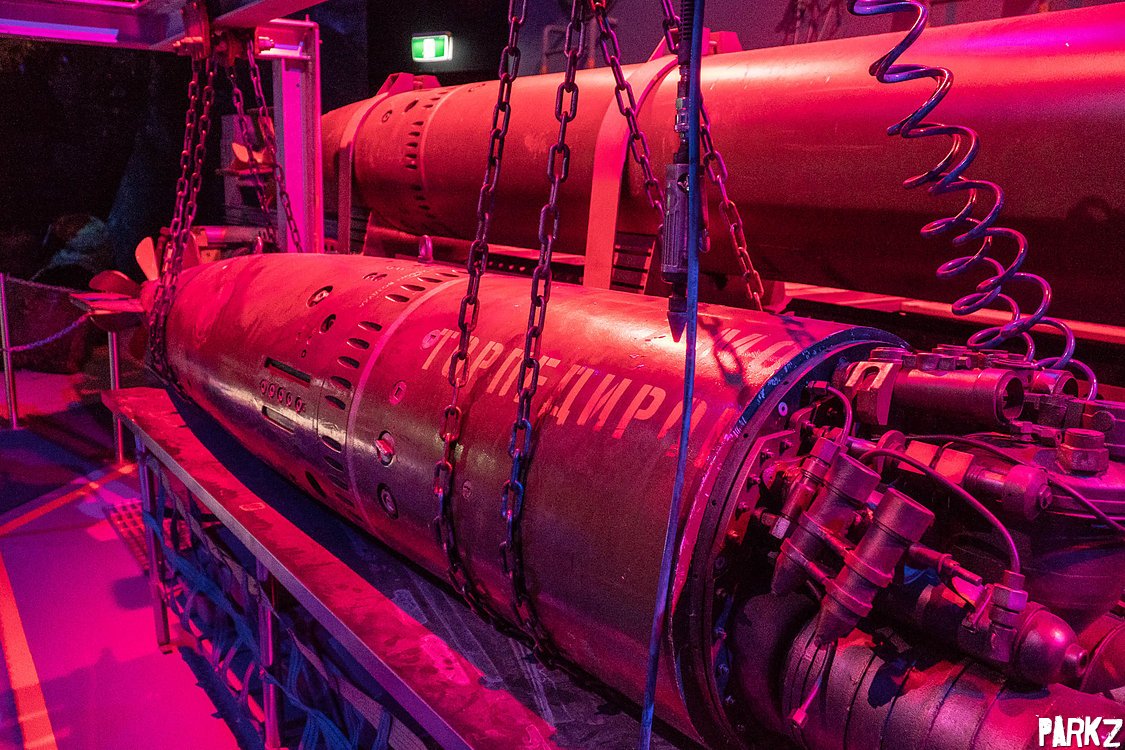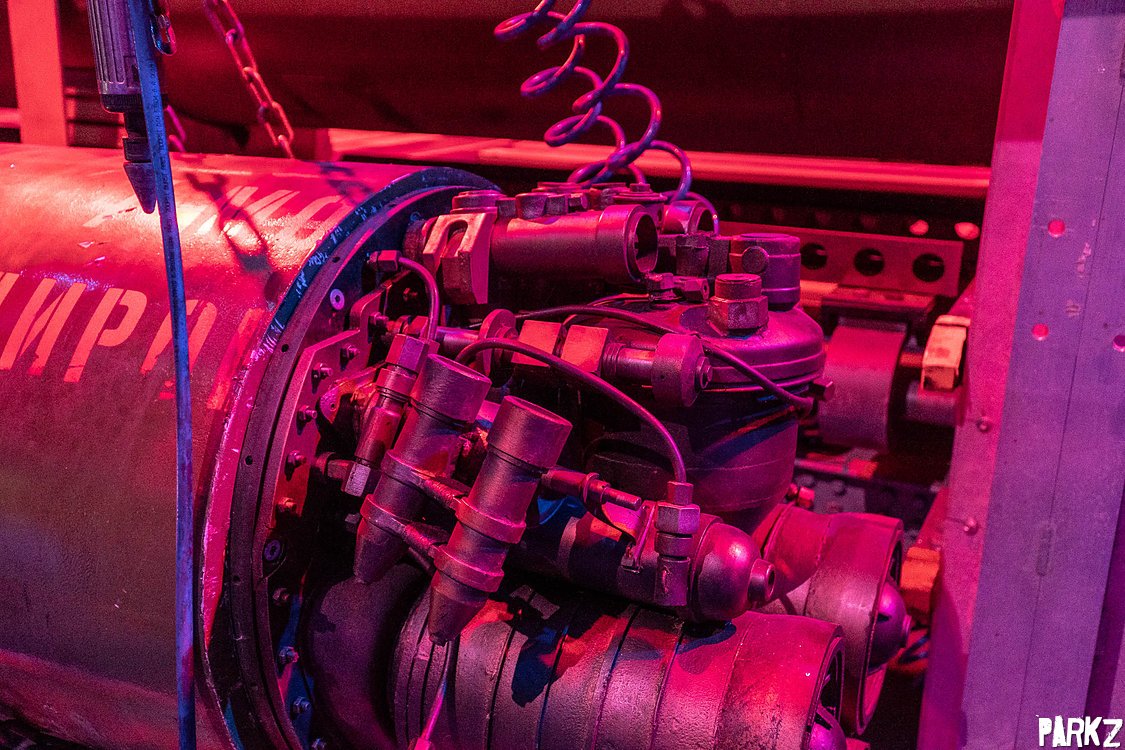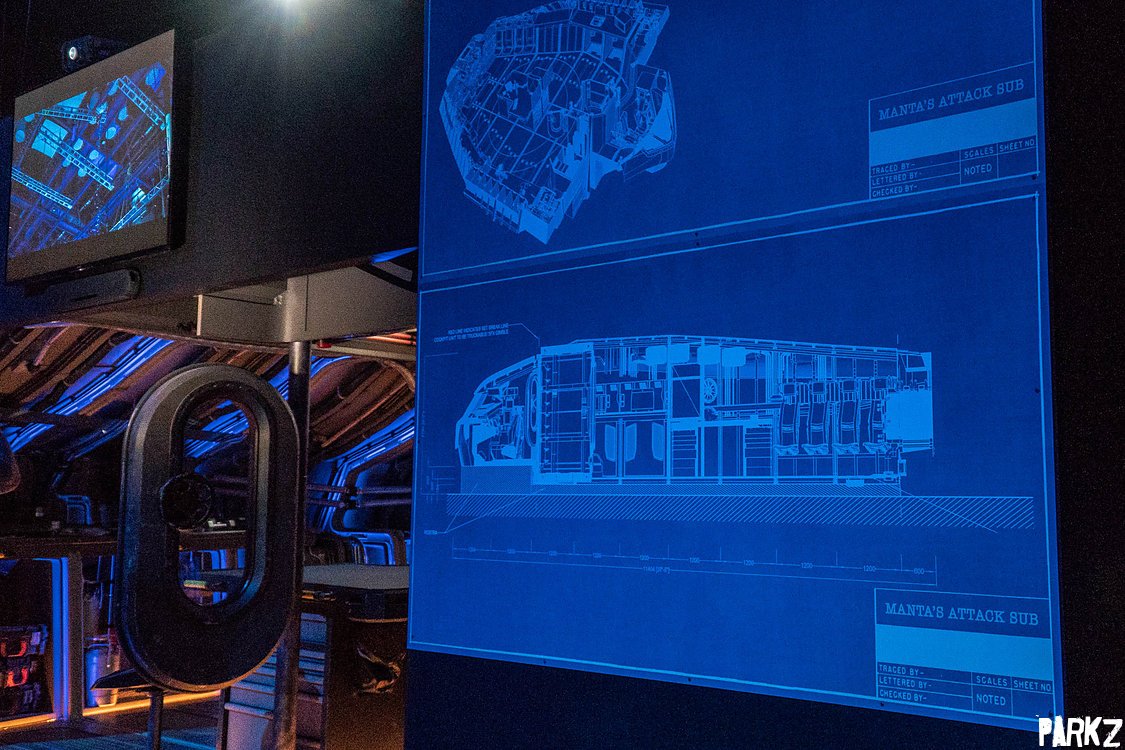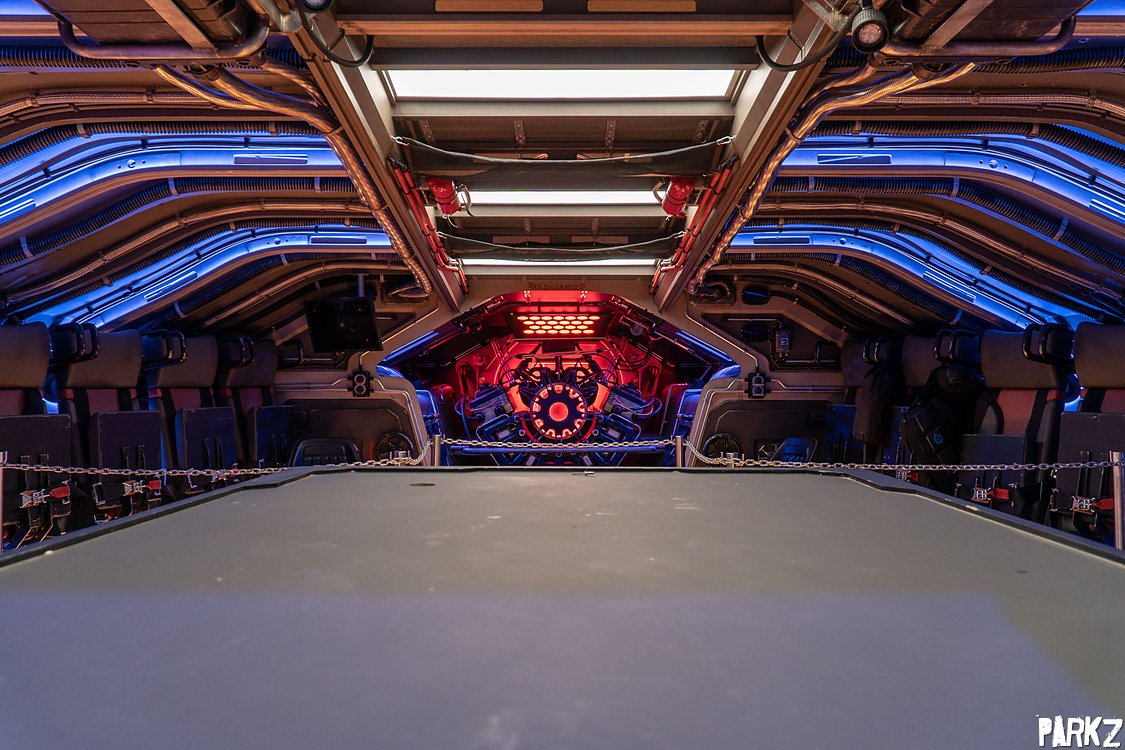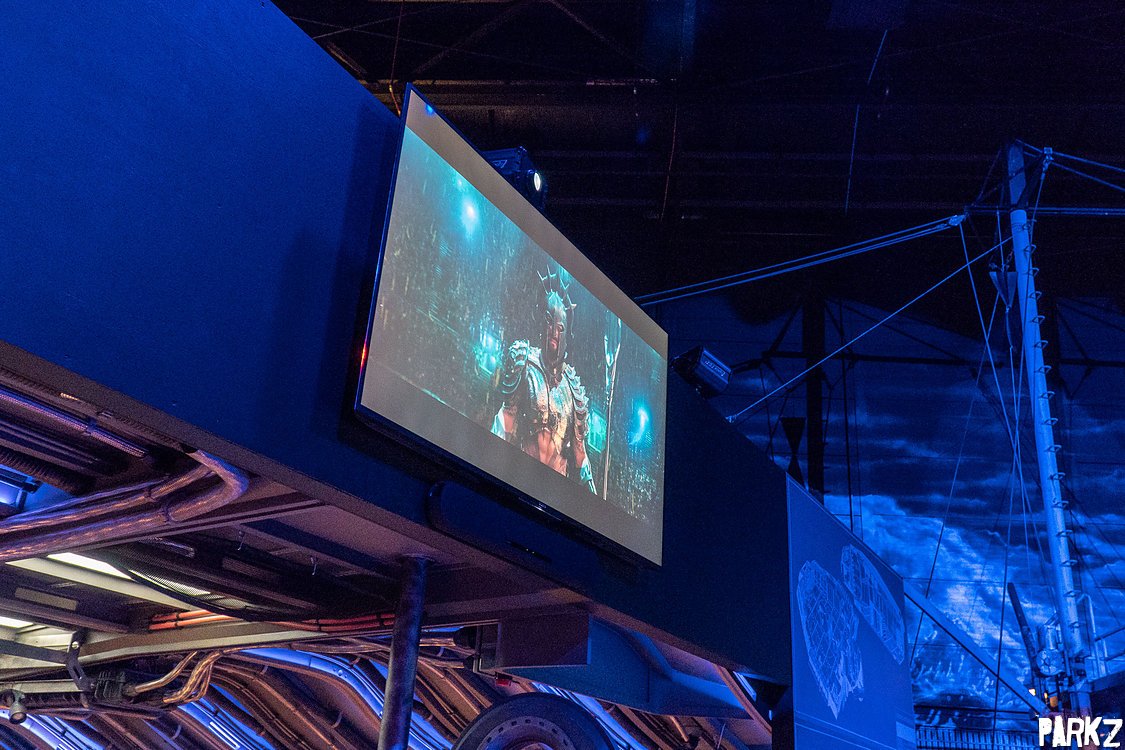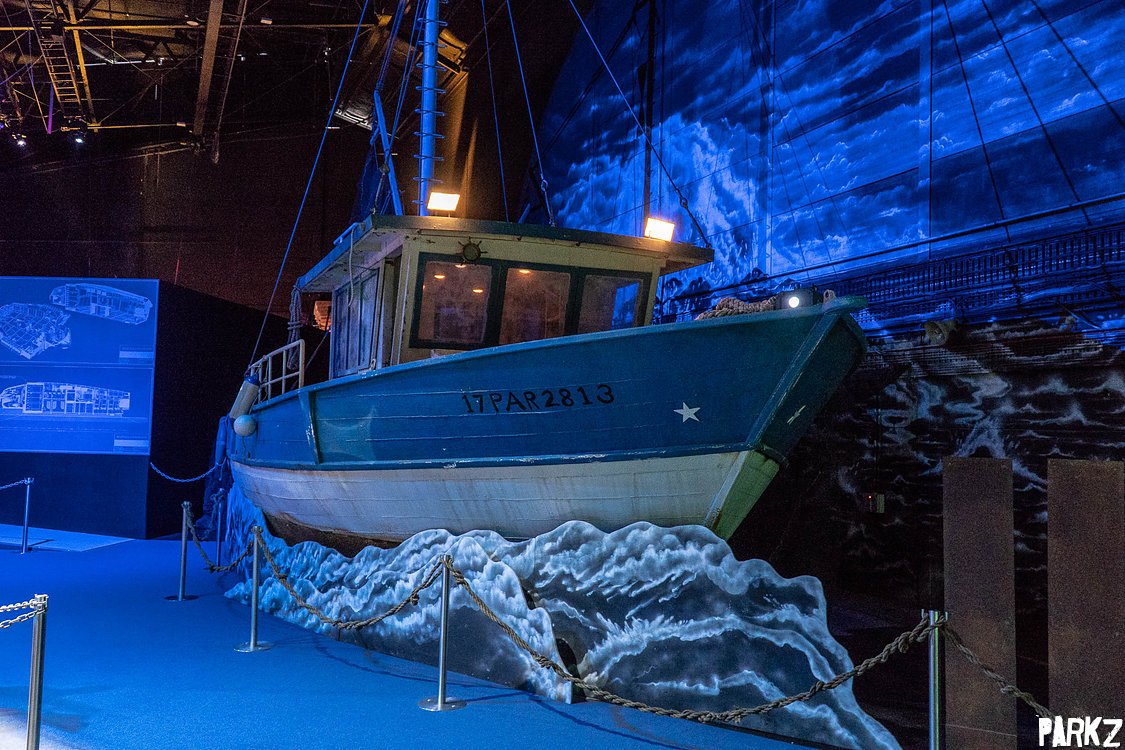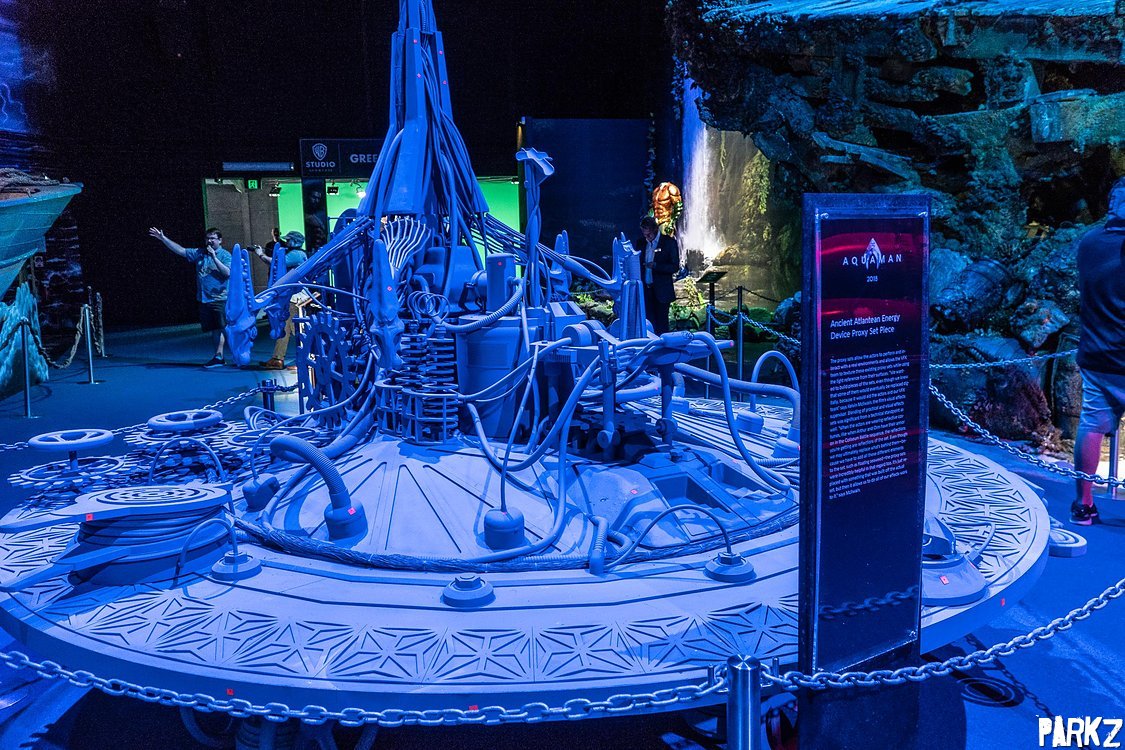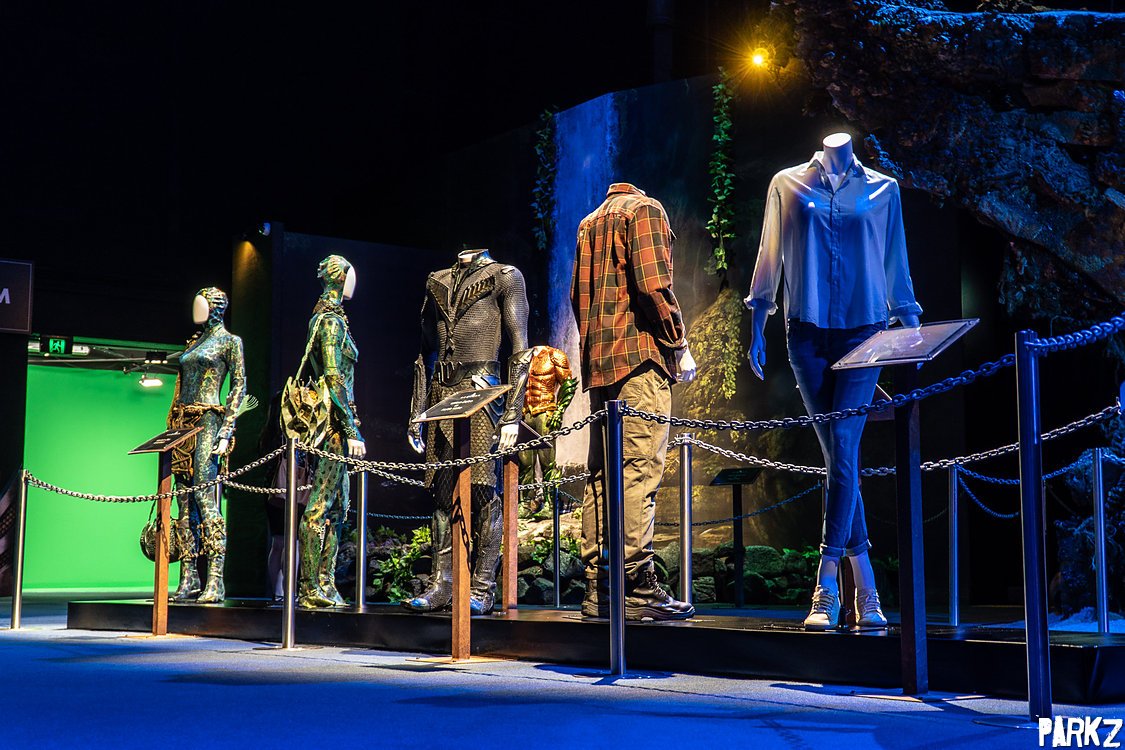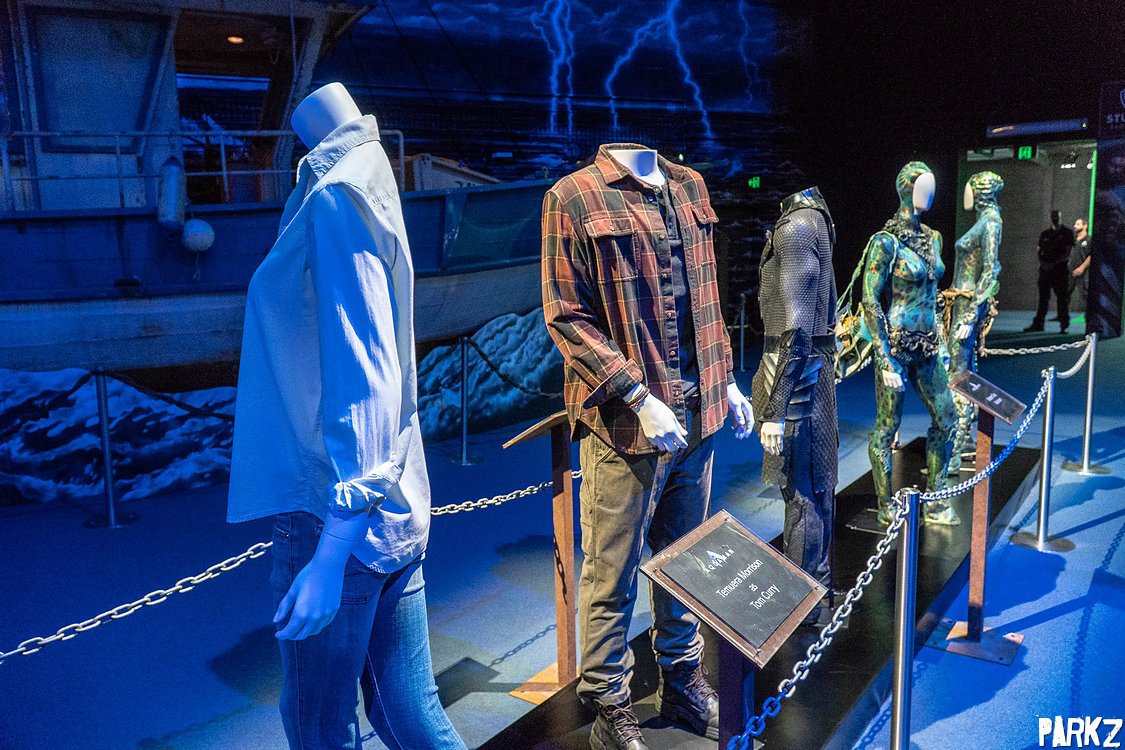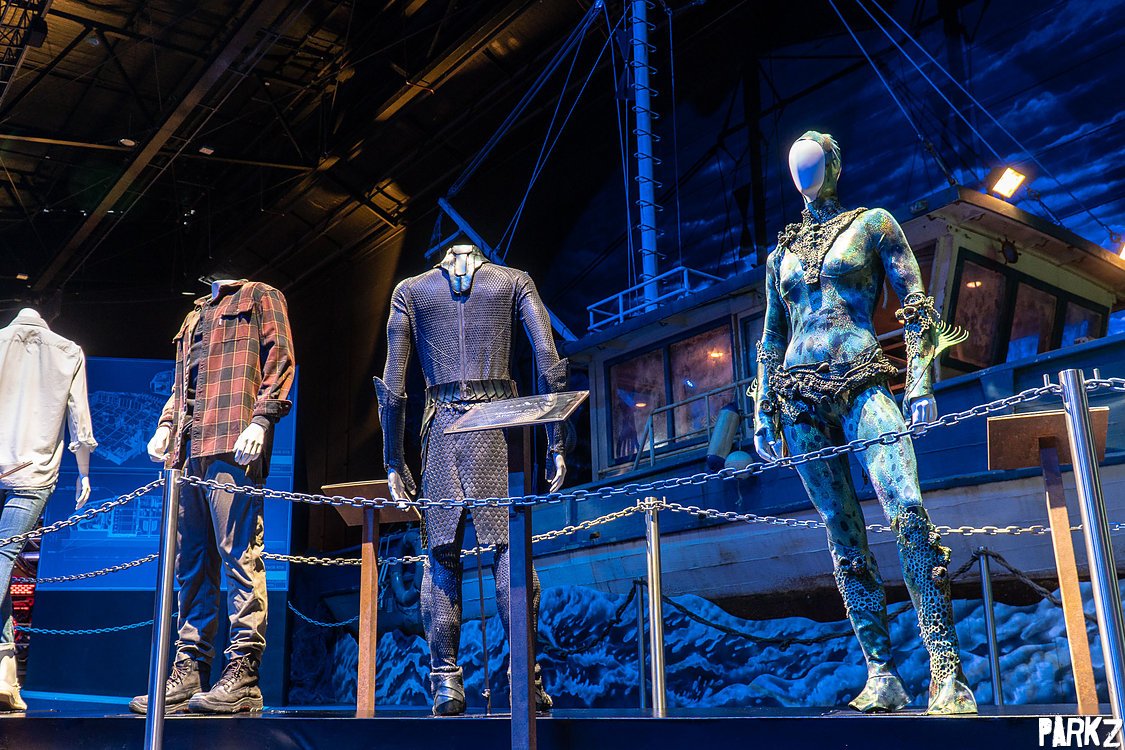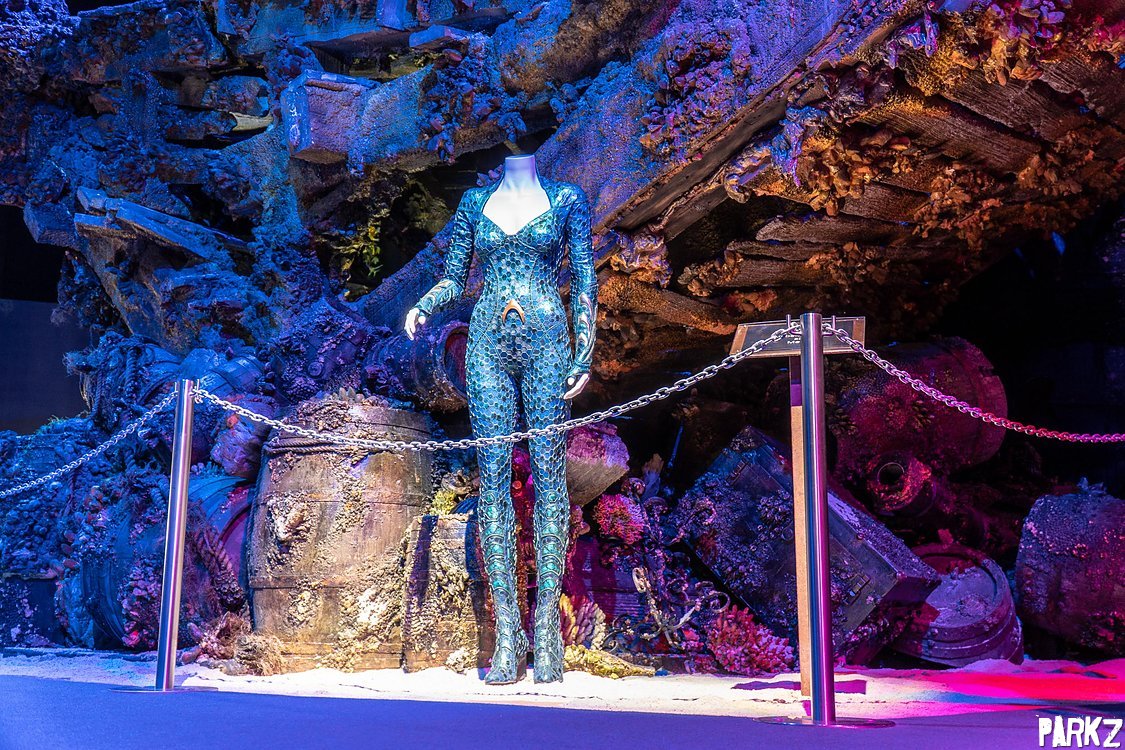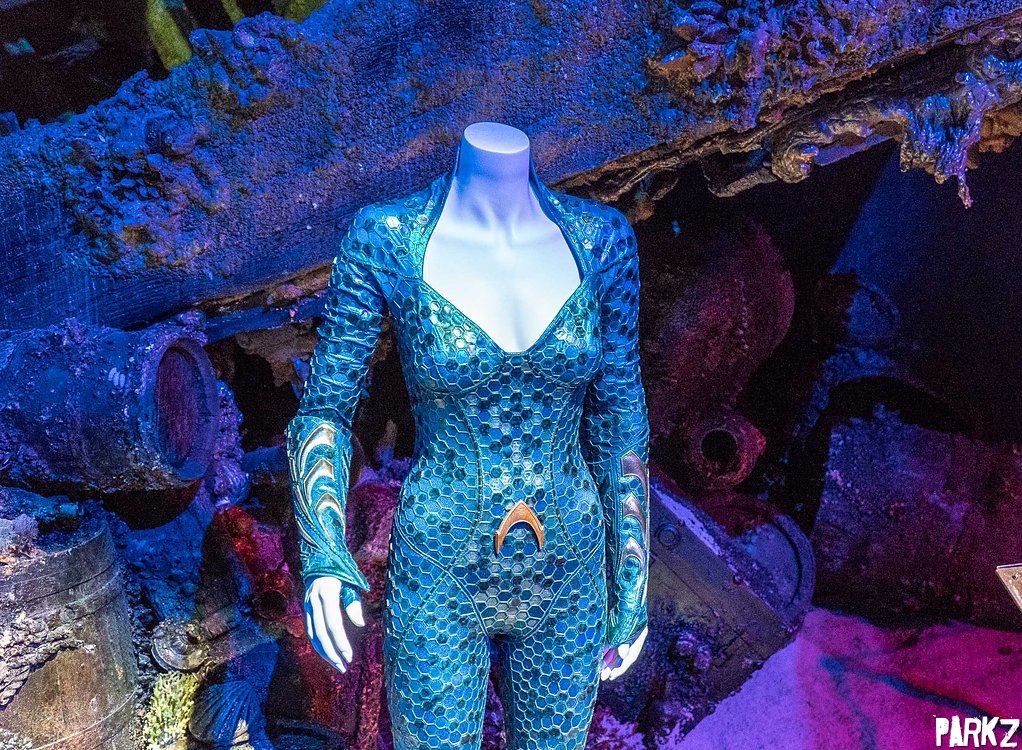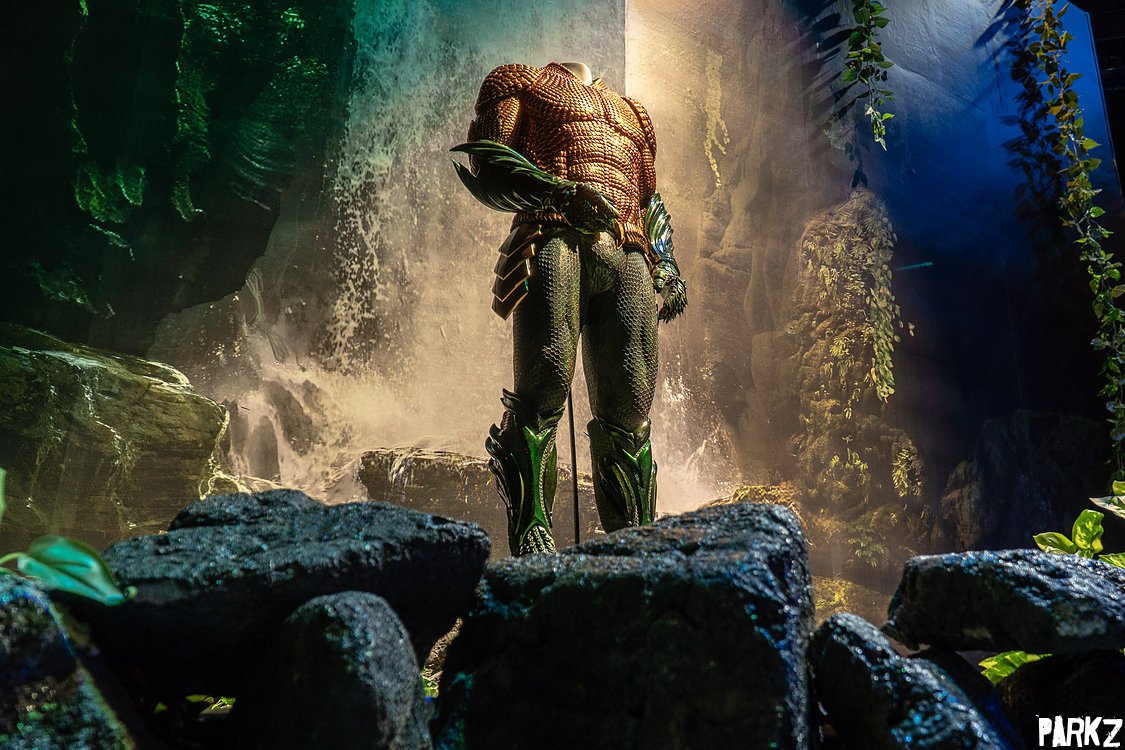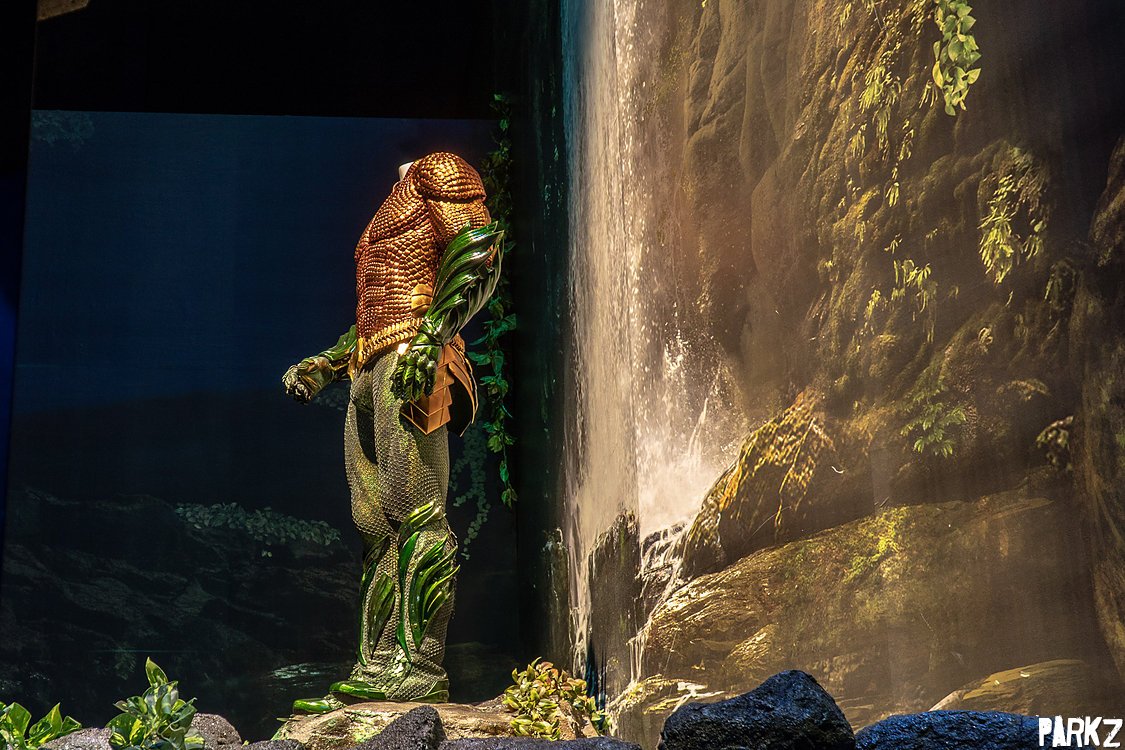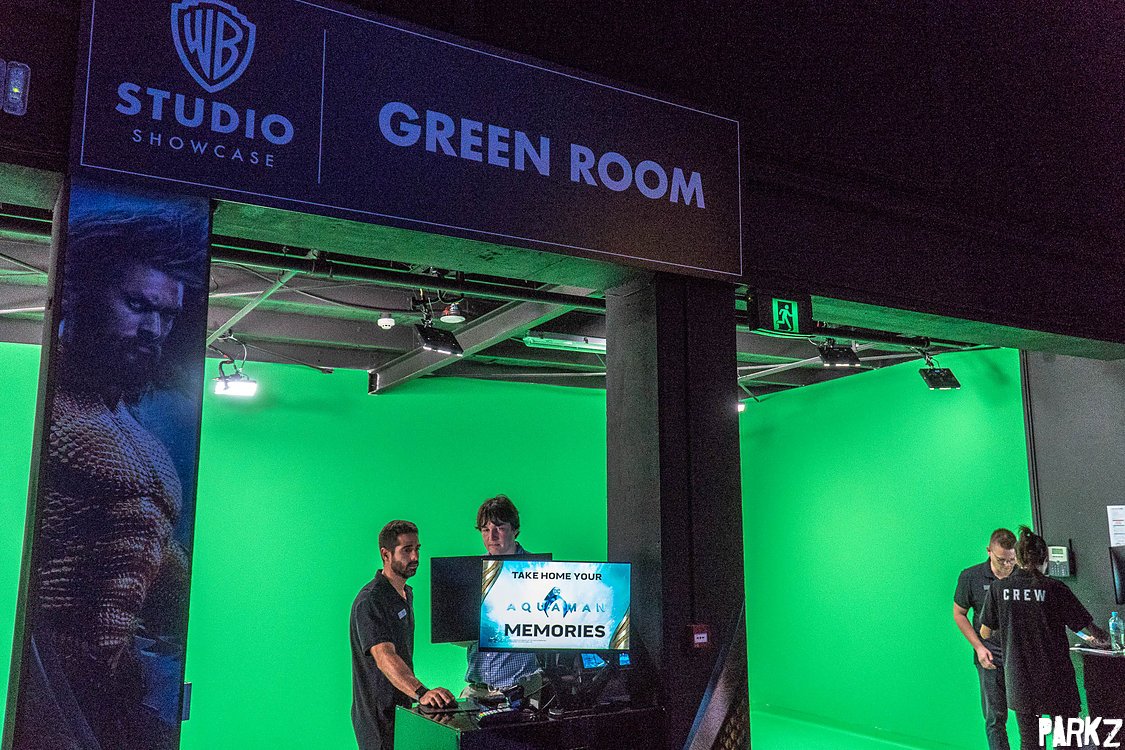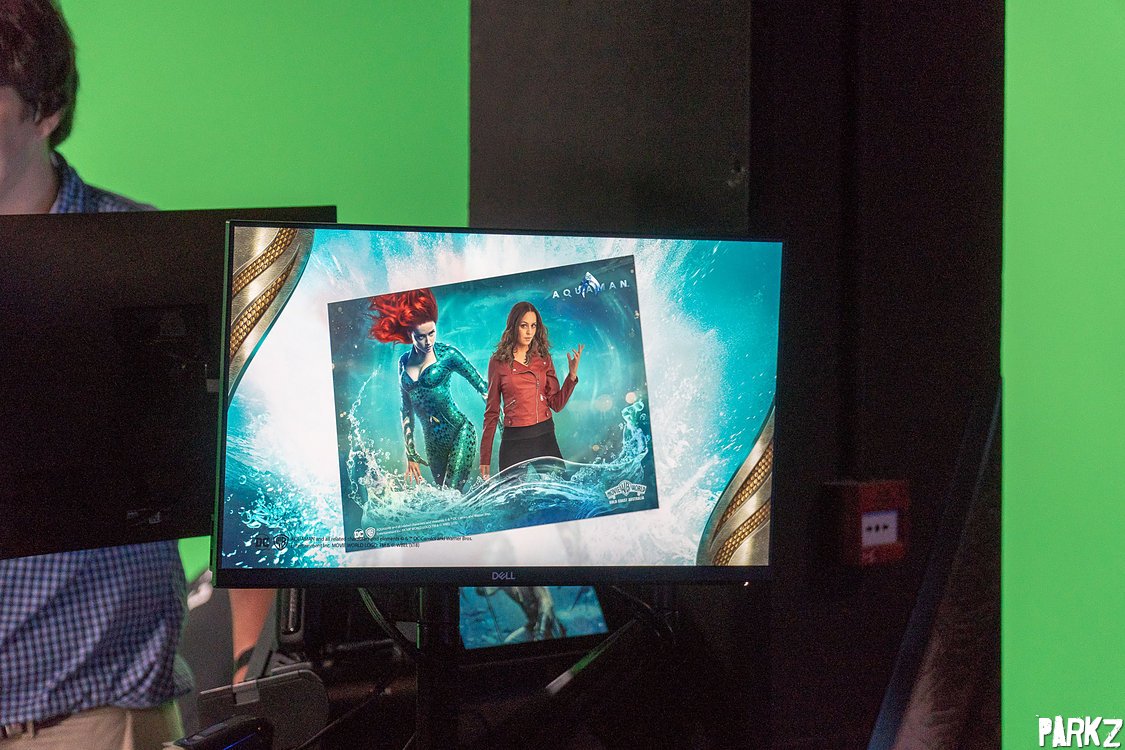 The Aquaman Exhibition is now open at Warner Bros. Movie World. It is soon to be joined by the relaunched Scooby-Doo Spooky Coaster: Next Generation as part of a summer of new attractions across Village Roadshow's theme parks, including Sky Flyer at Sea World and Shaun the Sheep at Paradise Country.
Featured in this article
---
Recent articles
Now trending