The Parkz Update: It's Mack Time - Dreamworld's Steel Taipan roller coaster goes vertical
Dreamworld's long awaited new roller coaster has finally "gone vertical". The first pieces of track are now in place on Steel Taipan. Elsewhere in the park, the visiting Brickman Legends Lego exhibit is a much-needed drawcard for guests during the school holidays.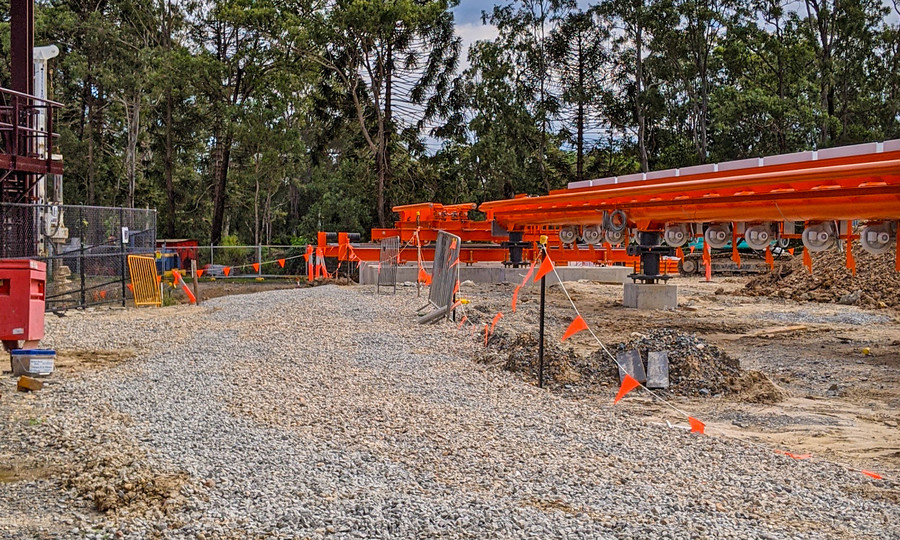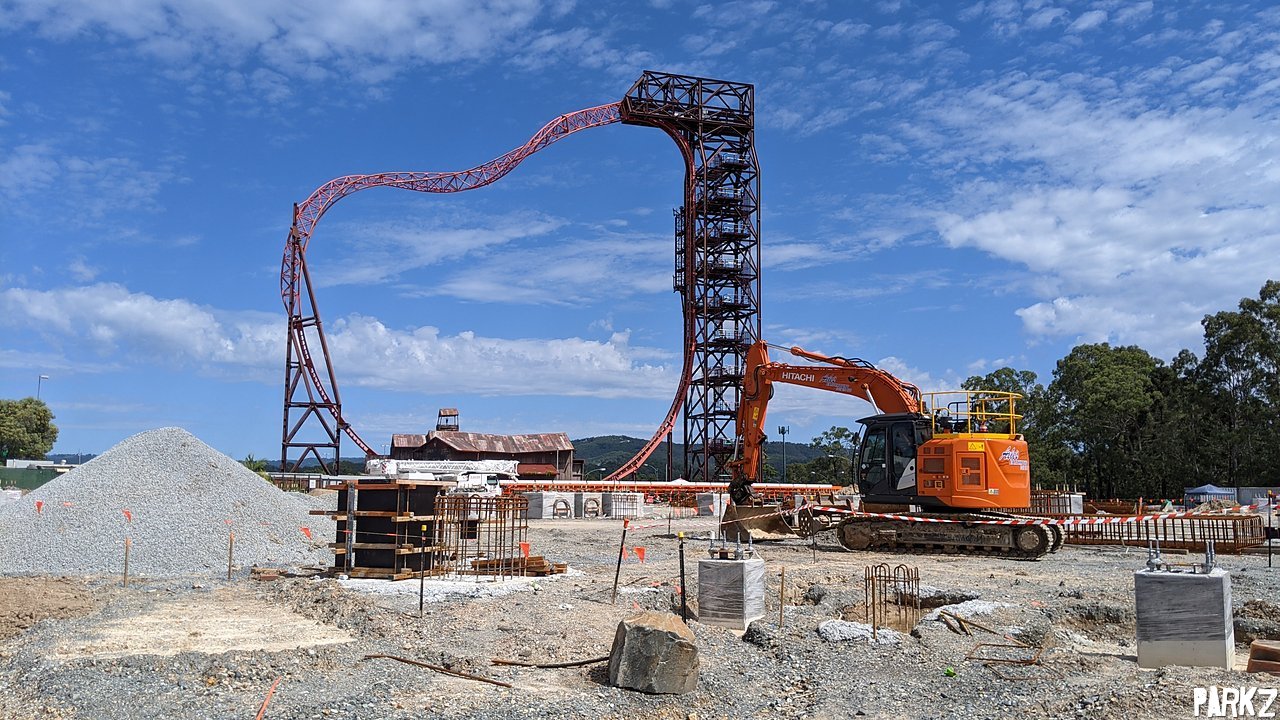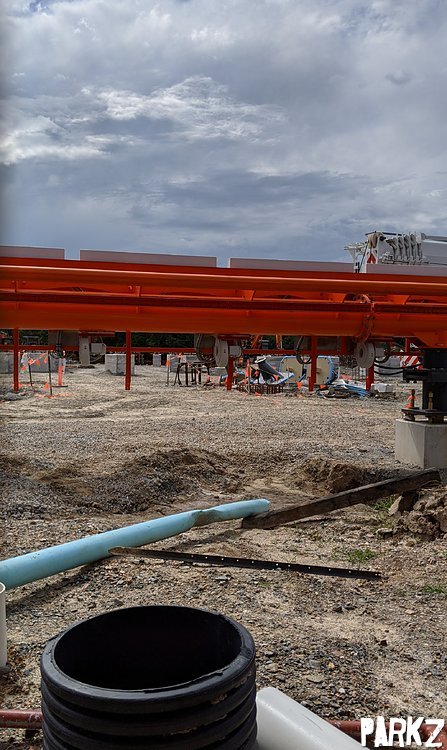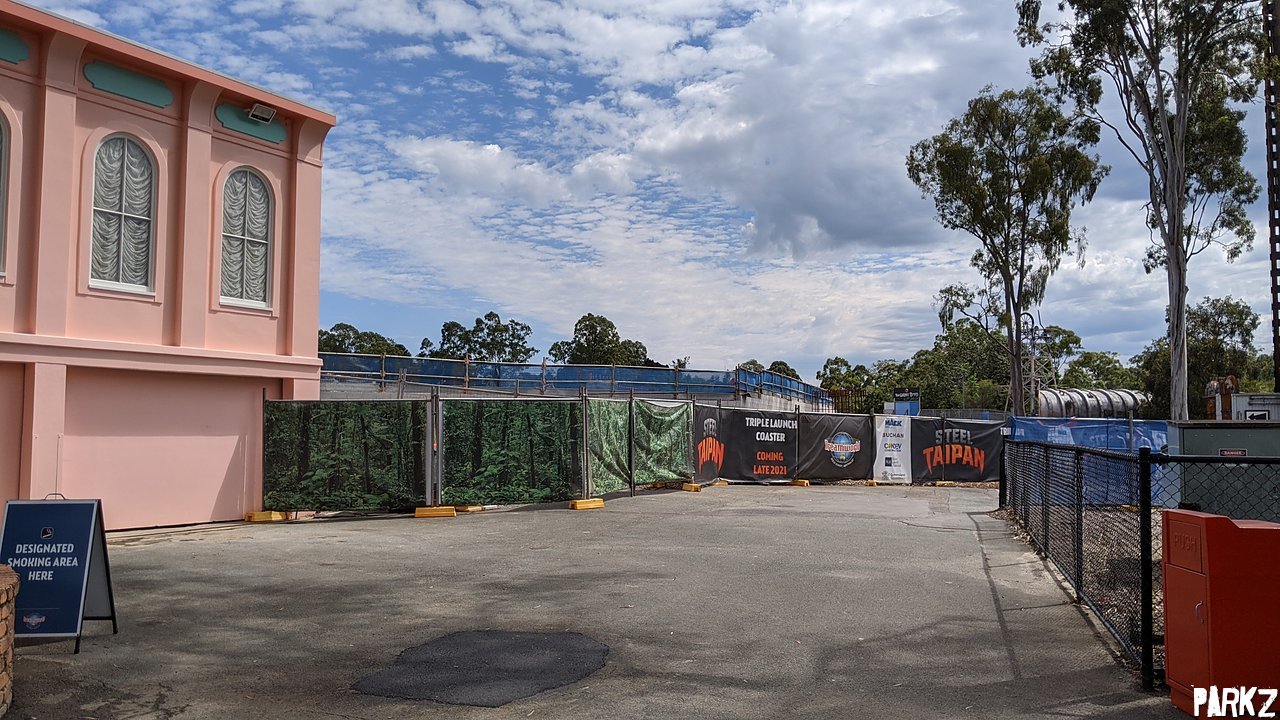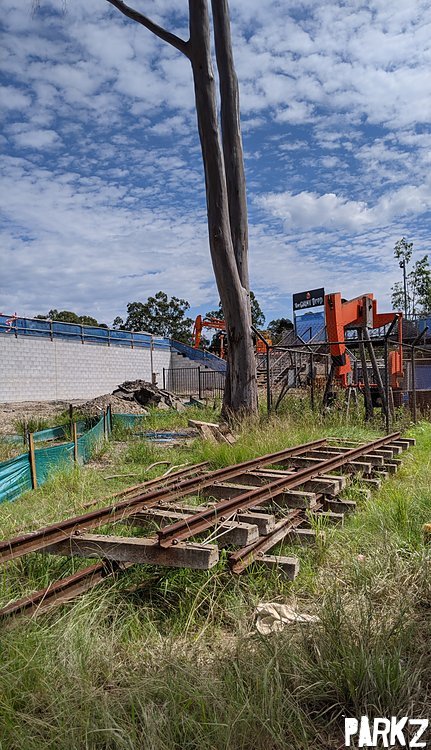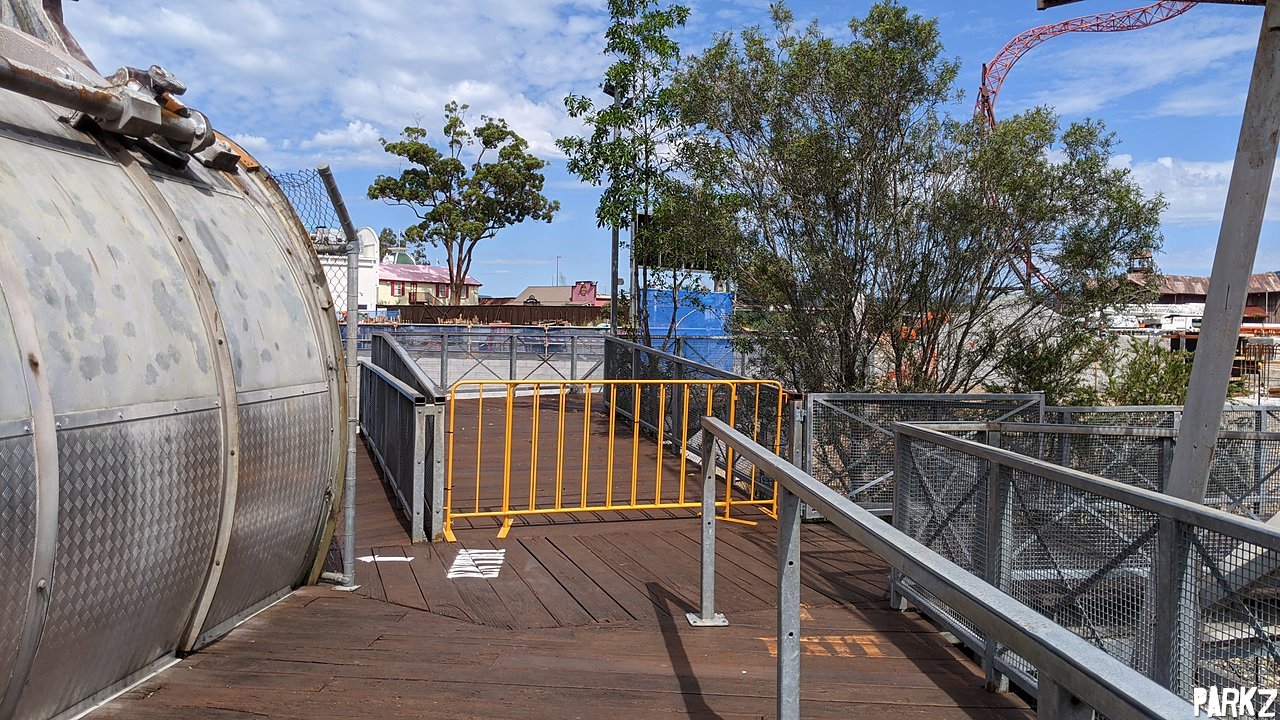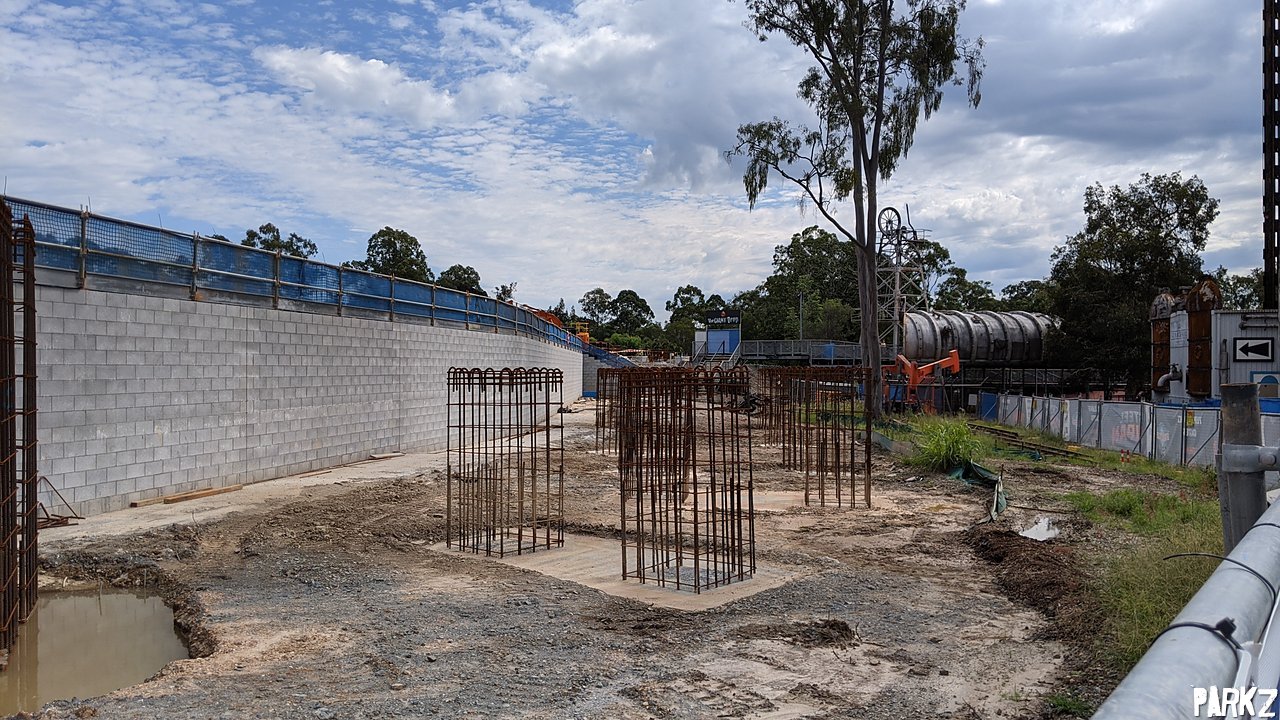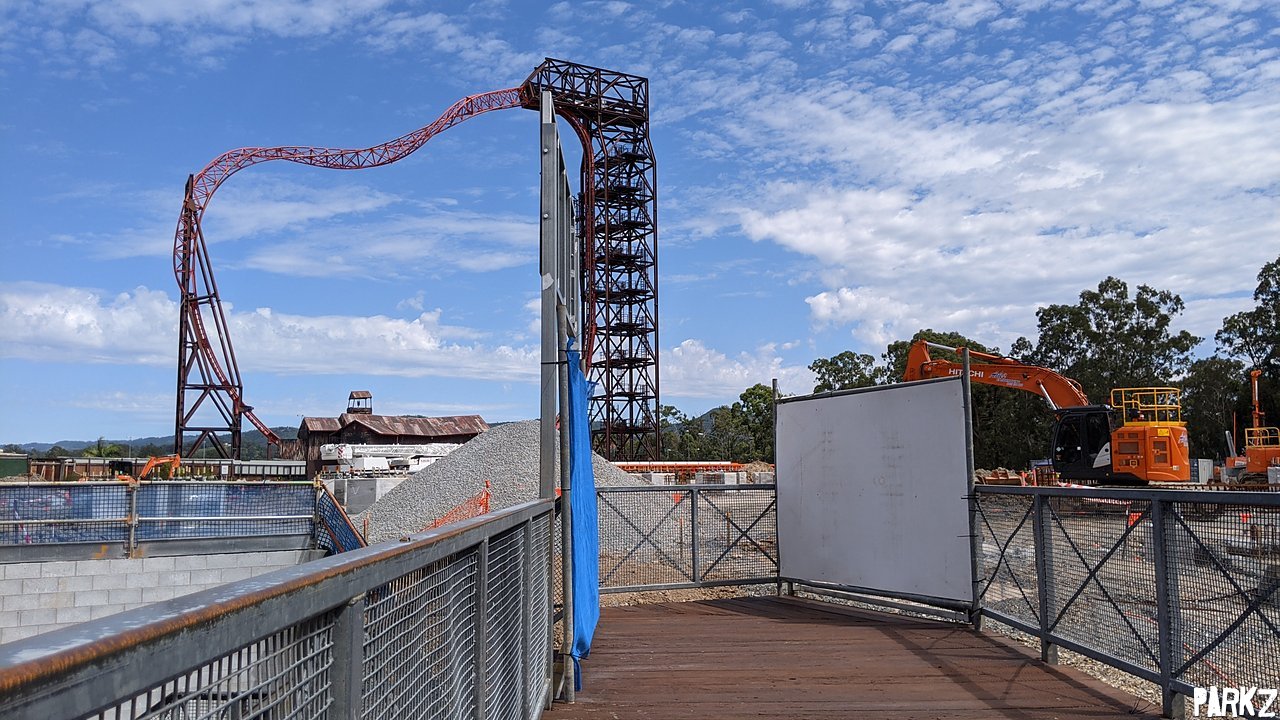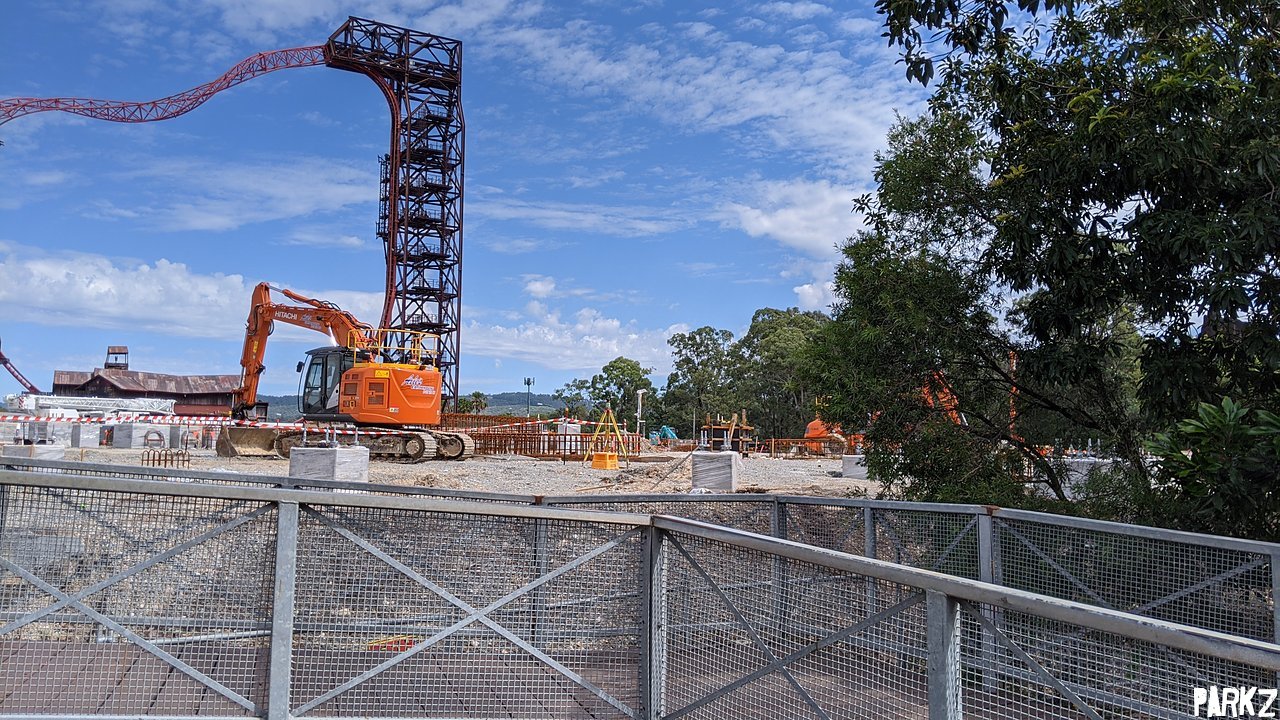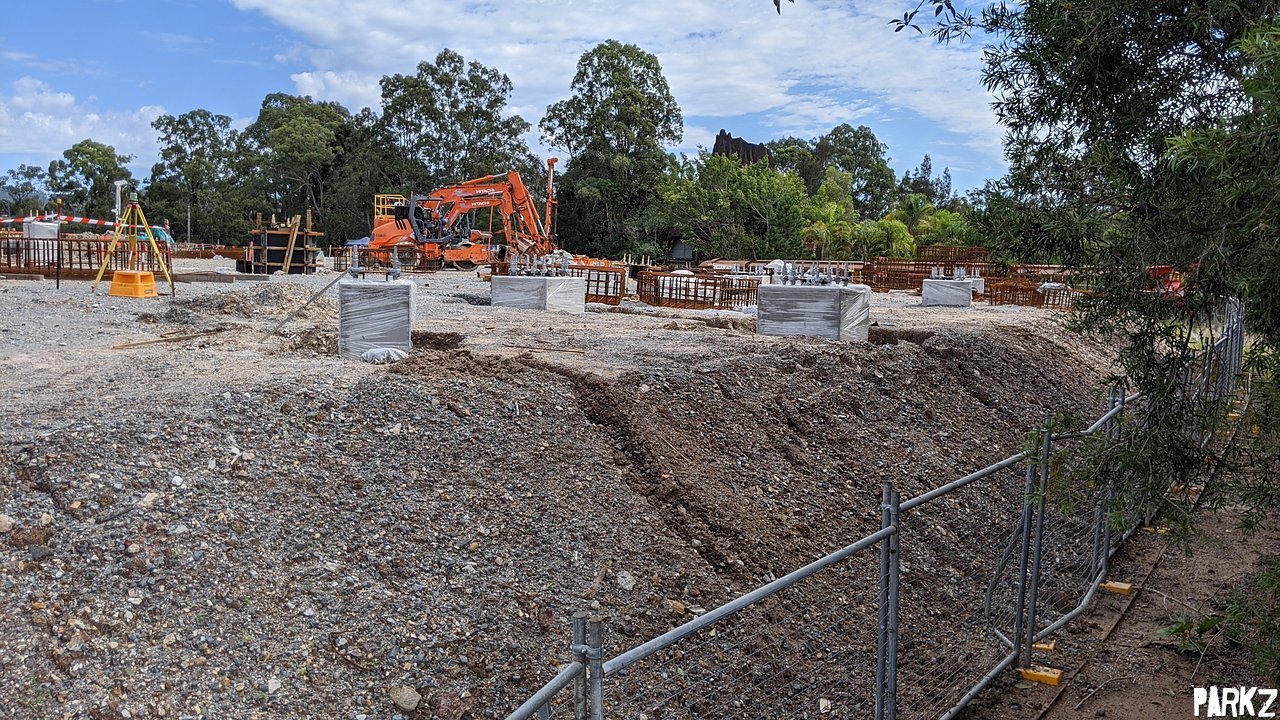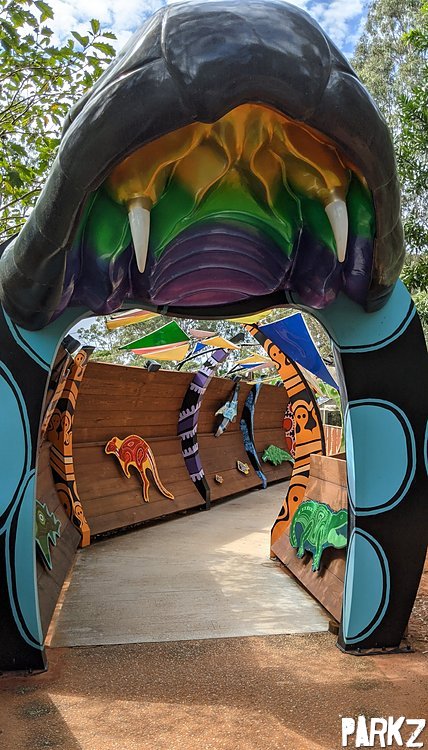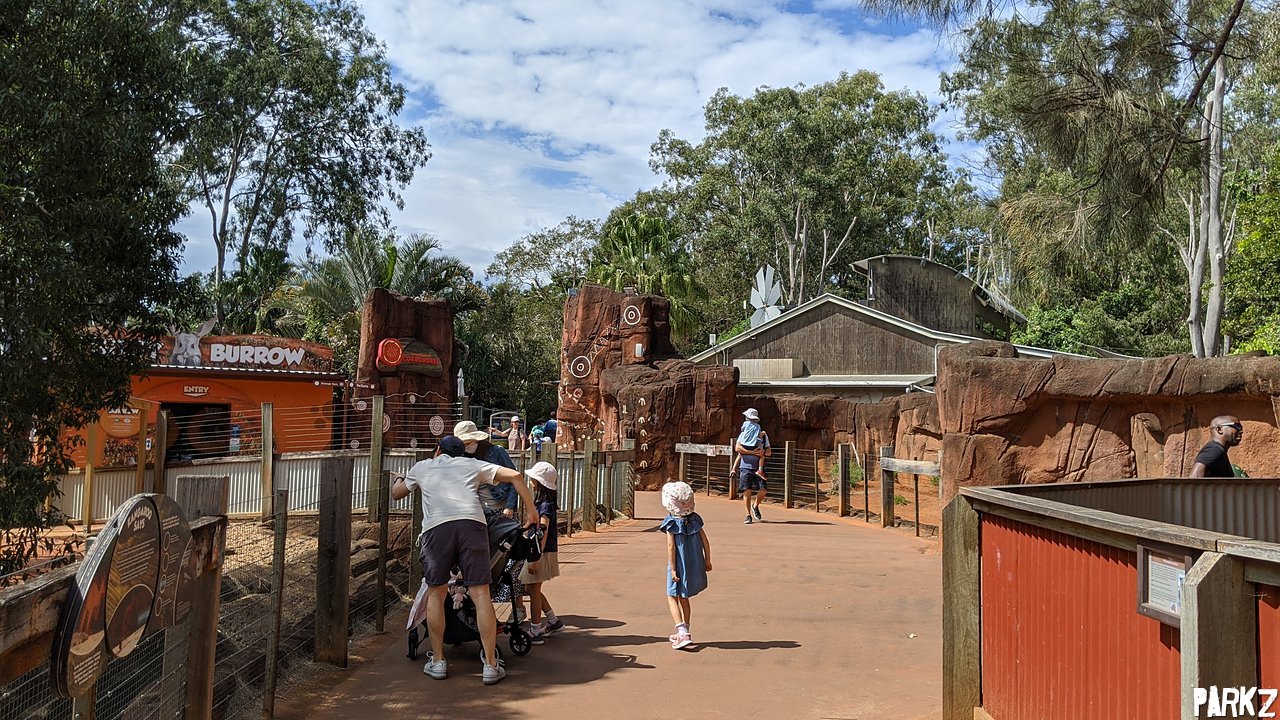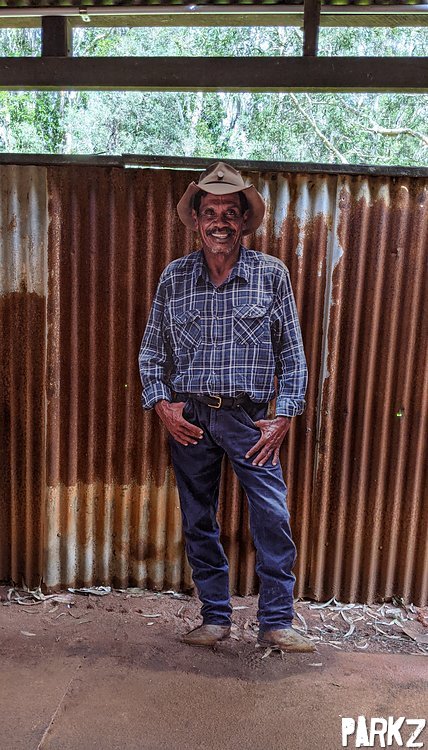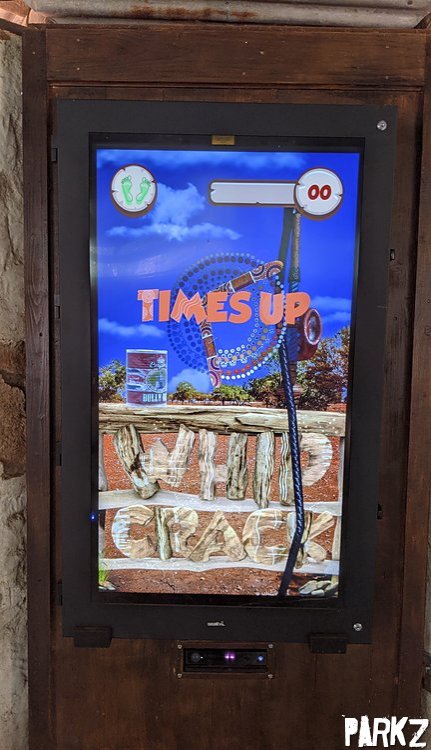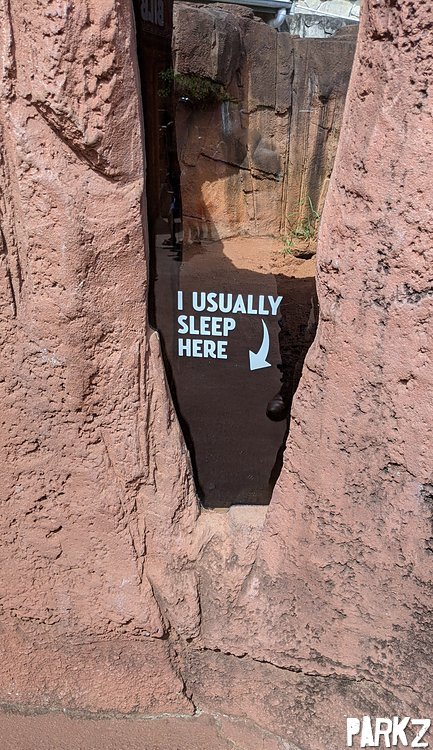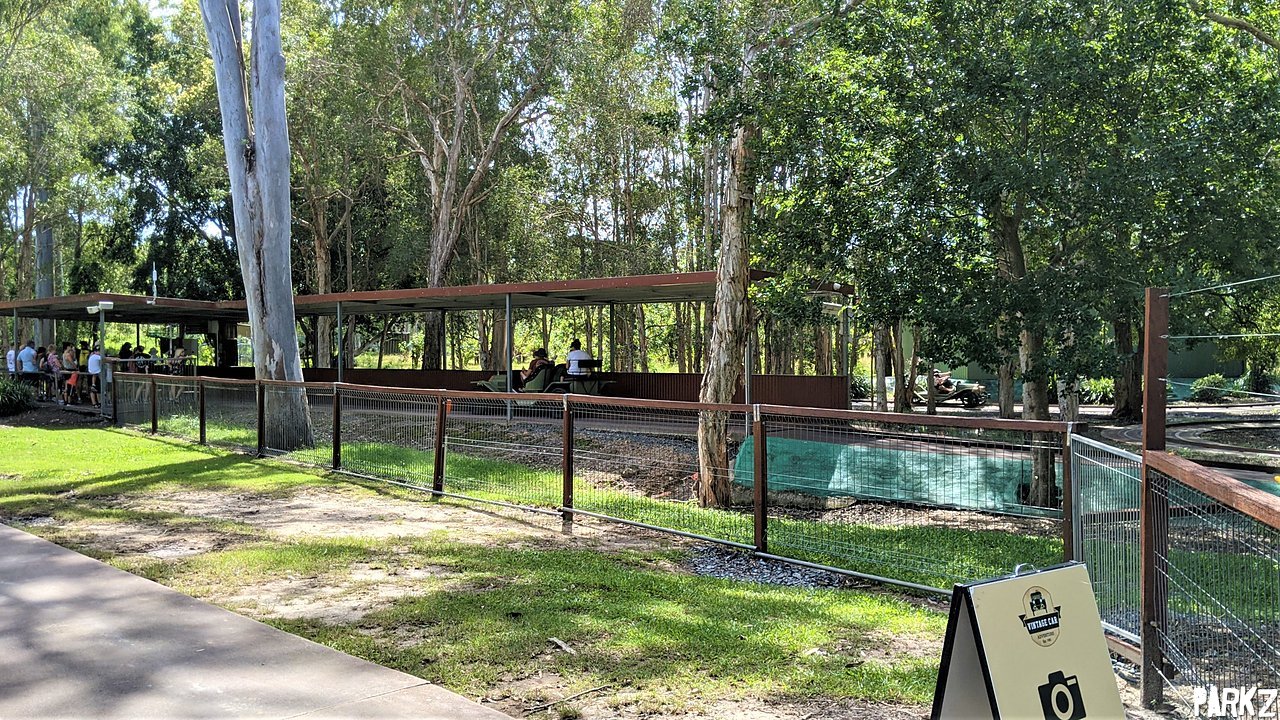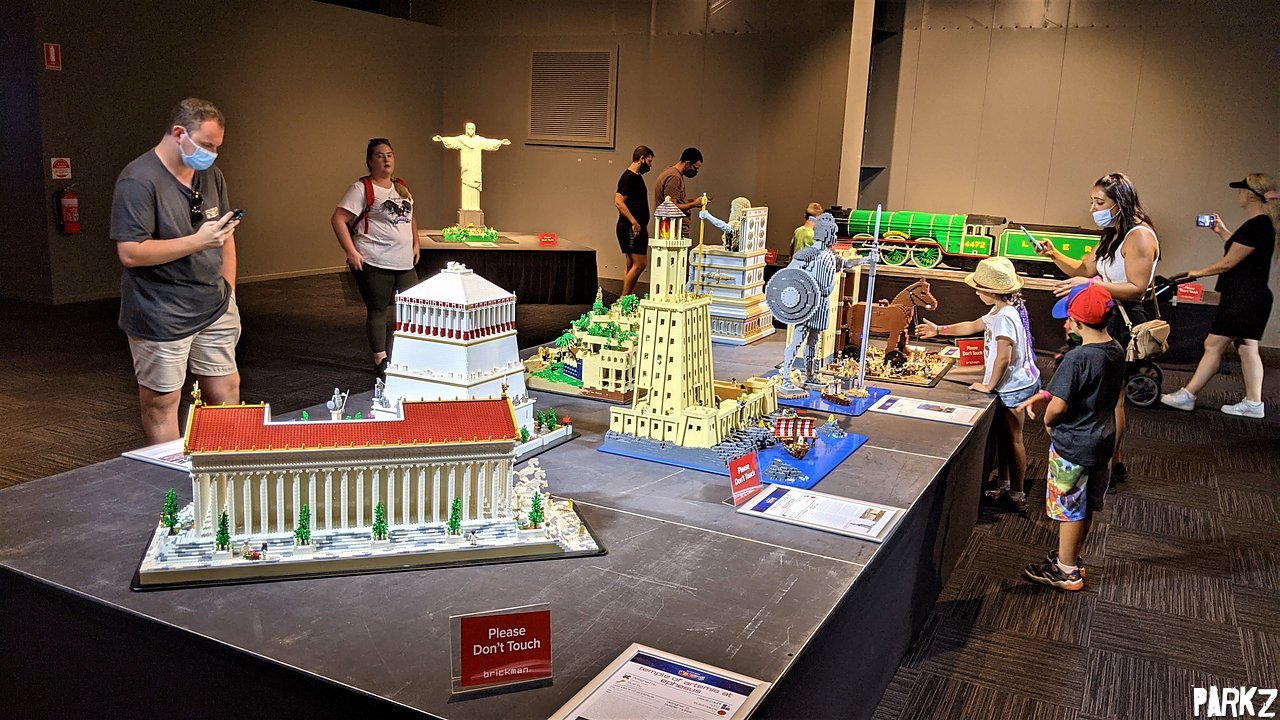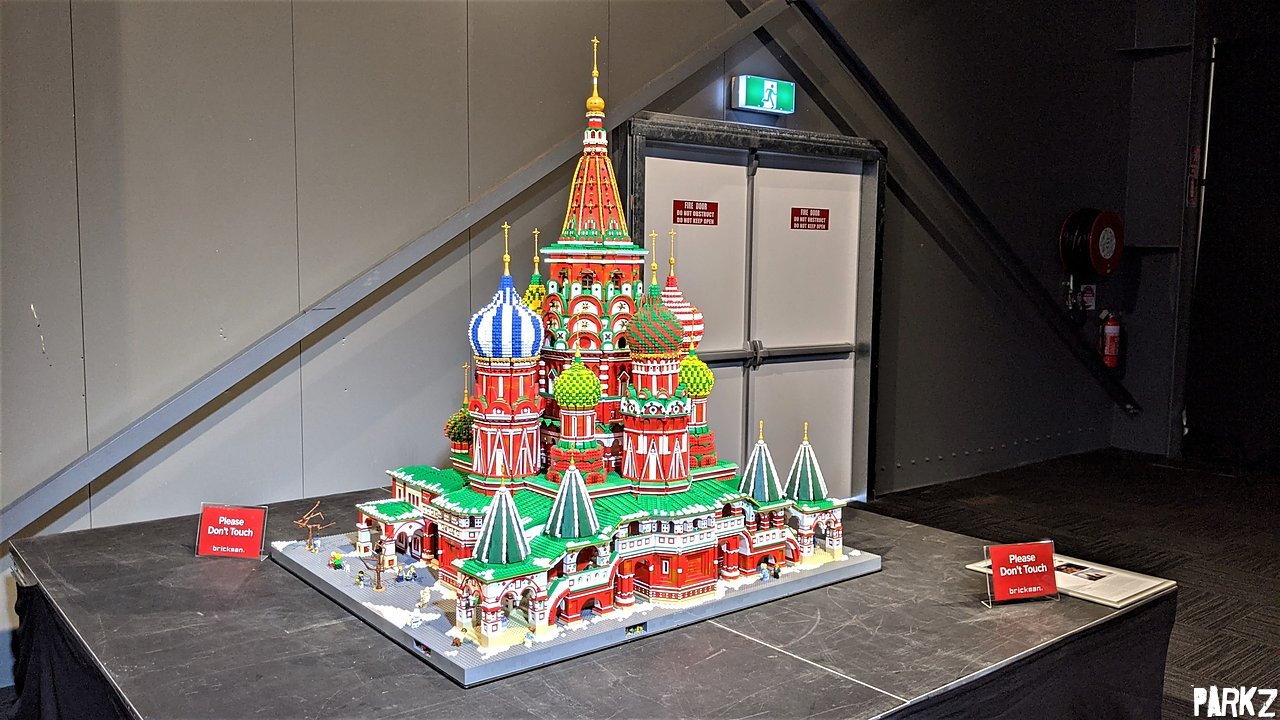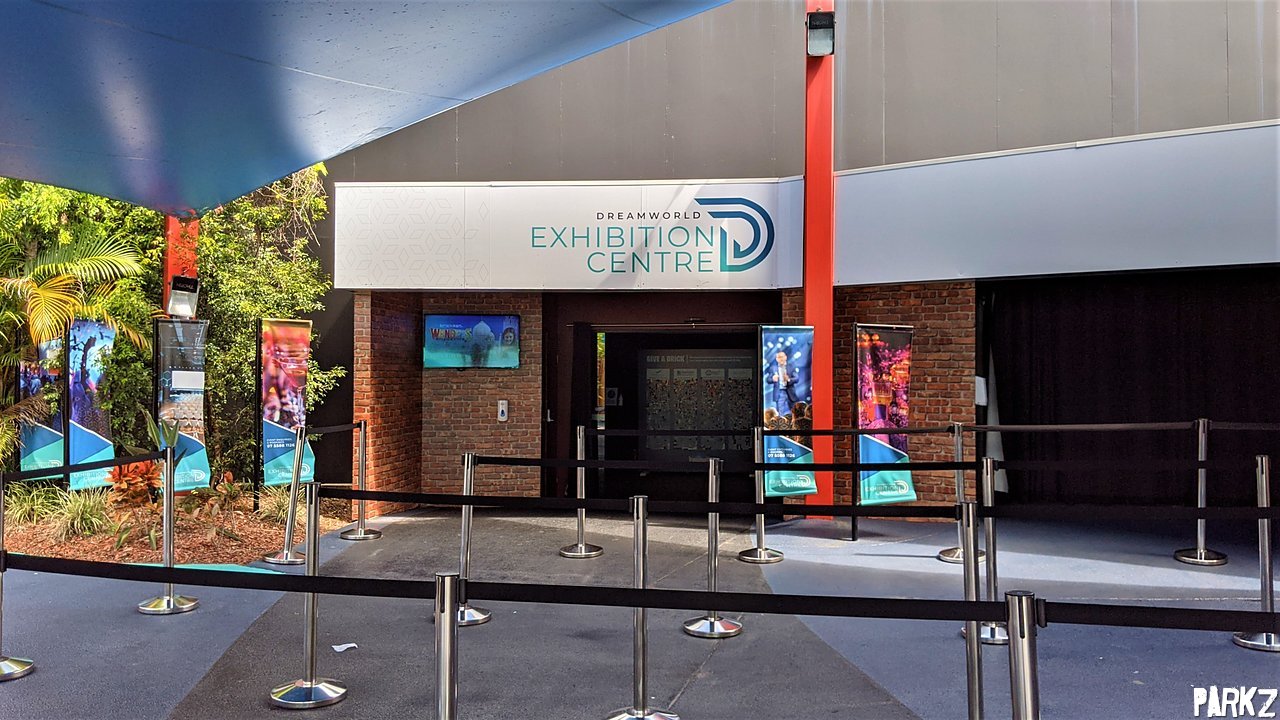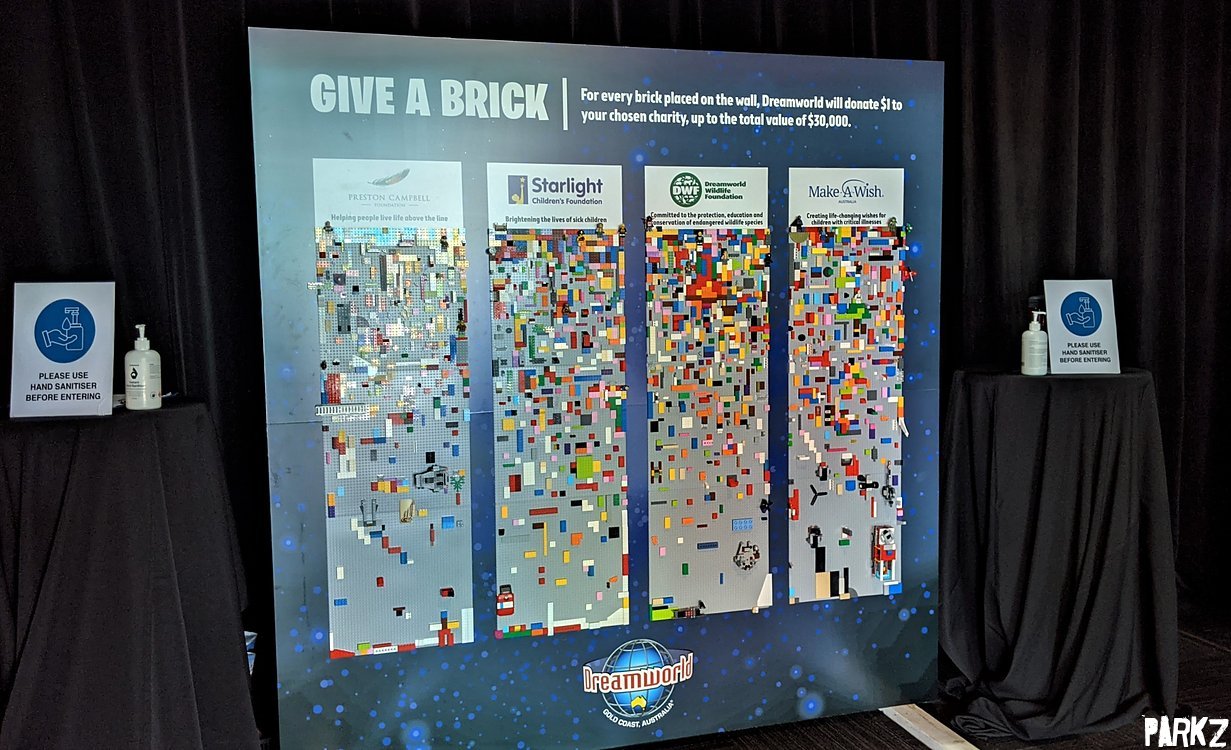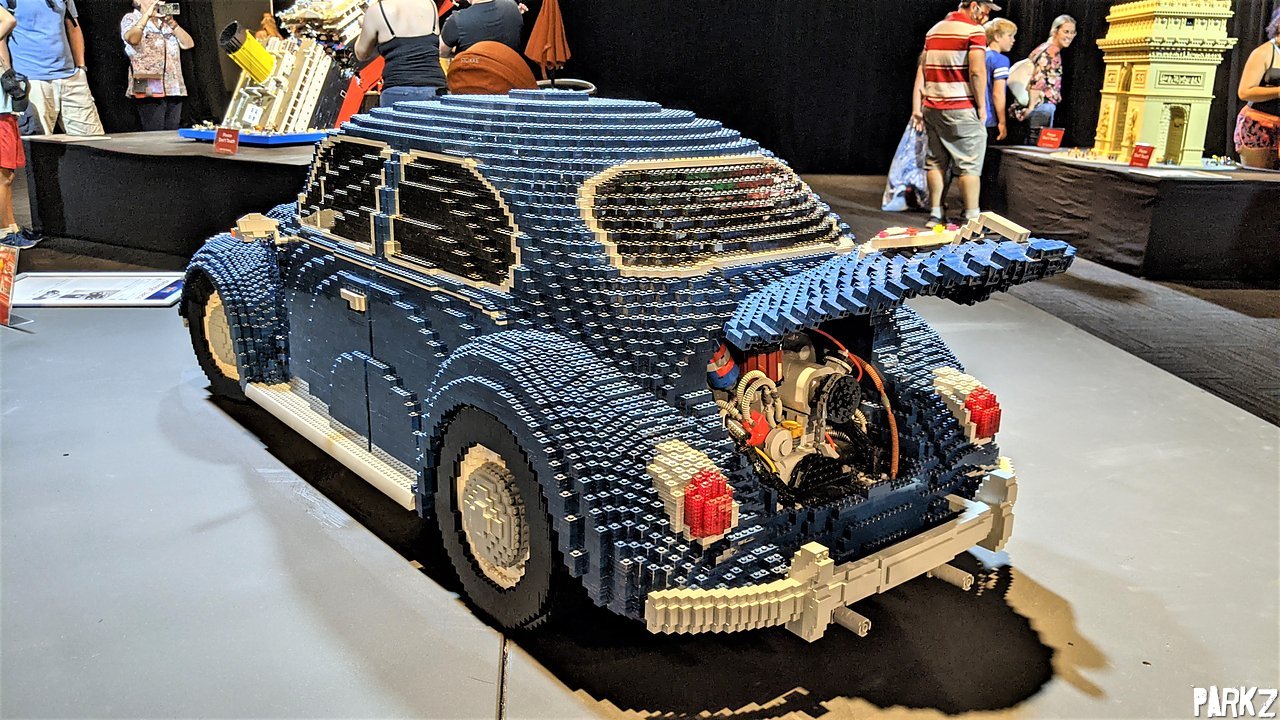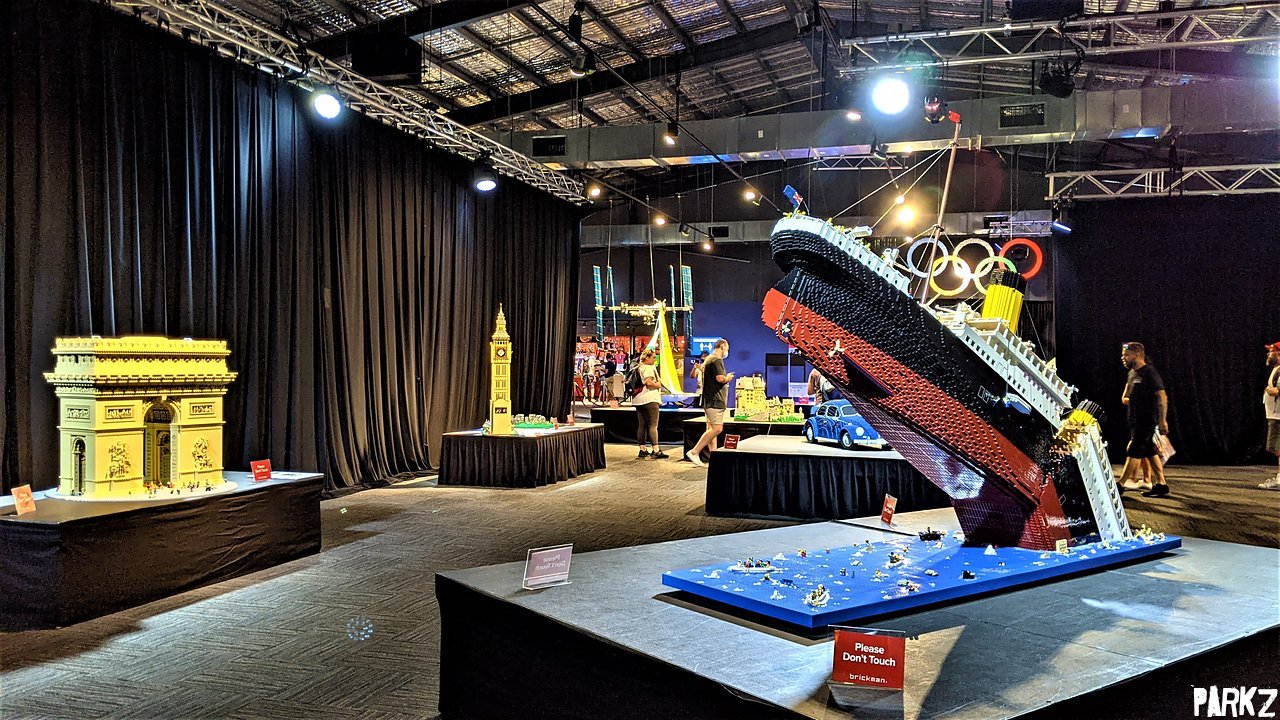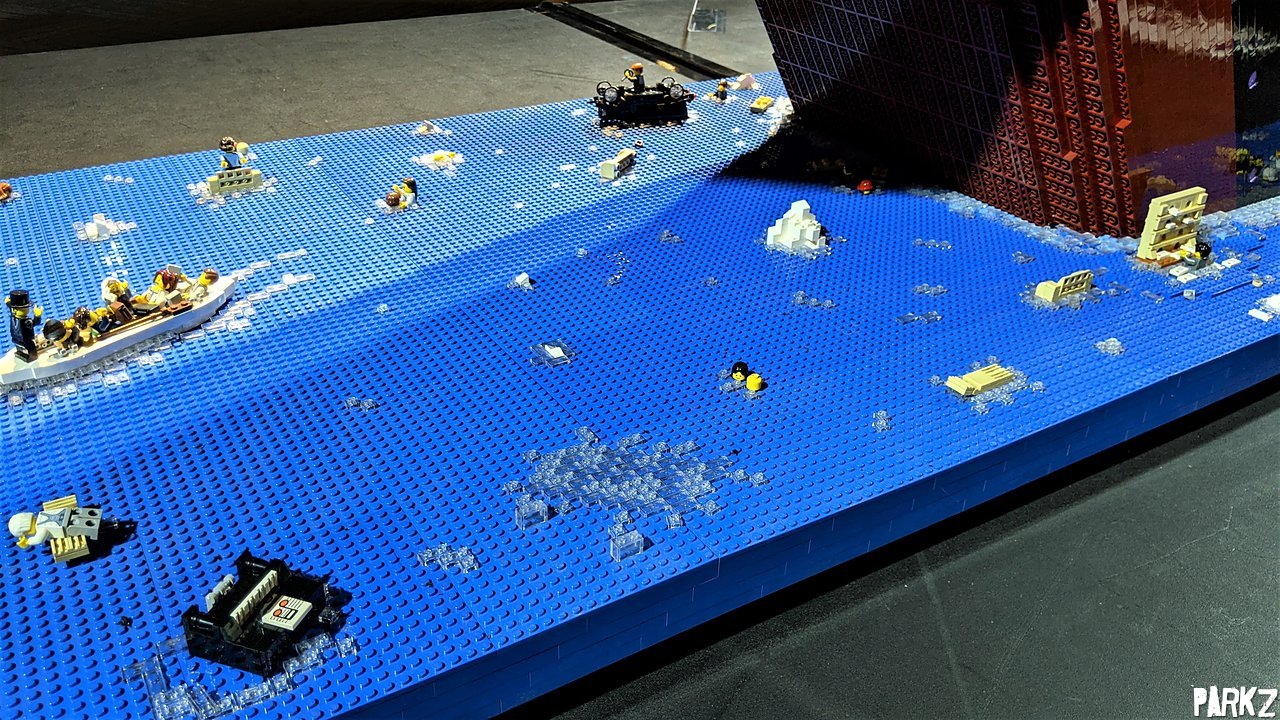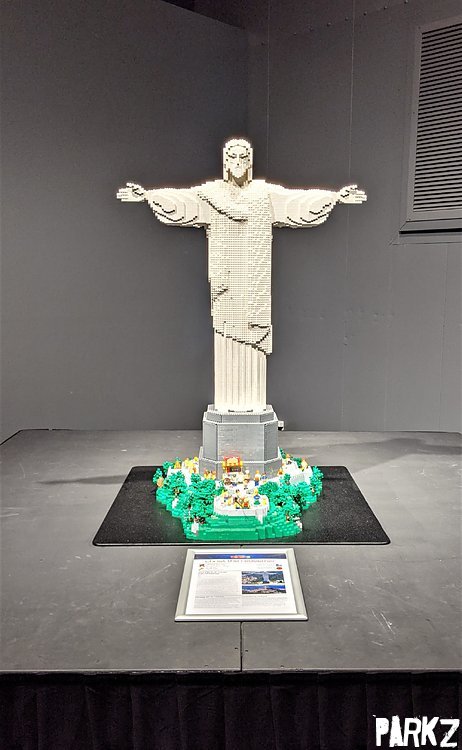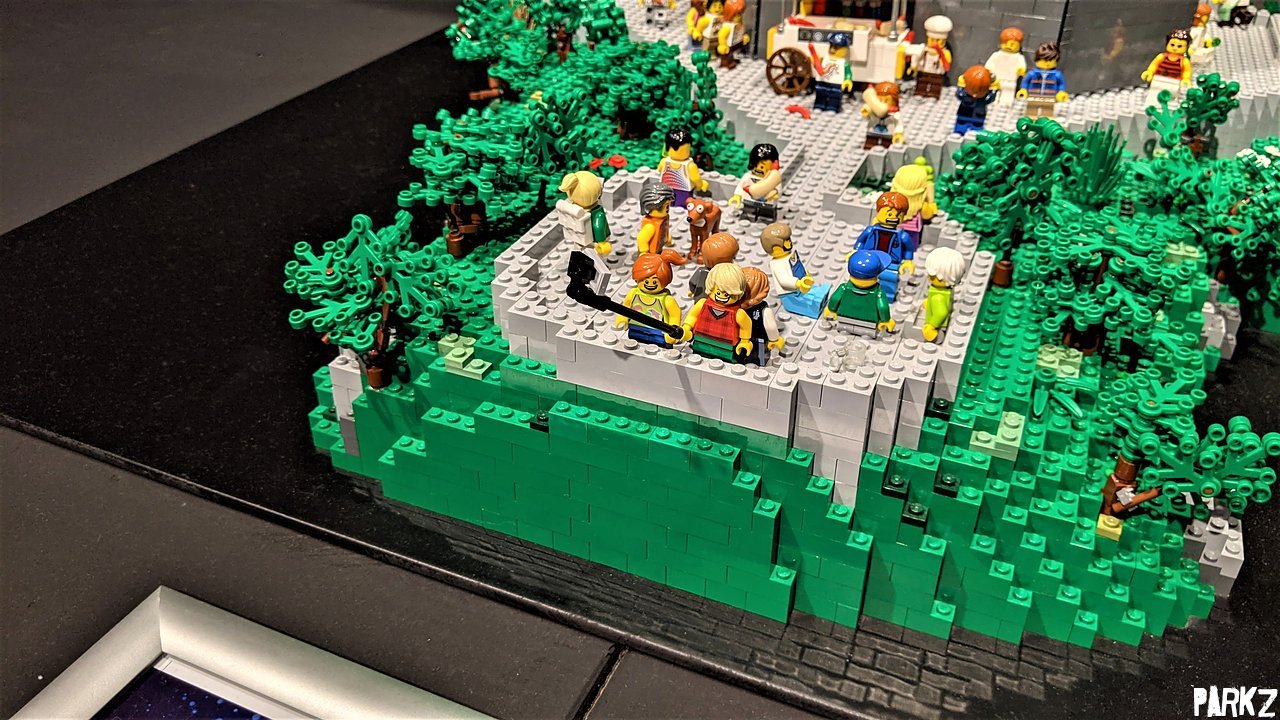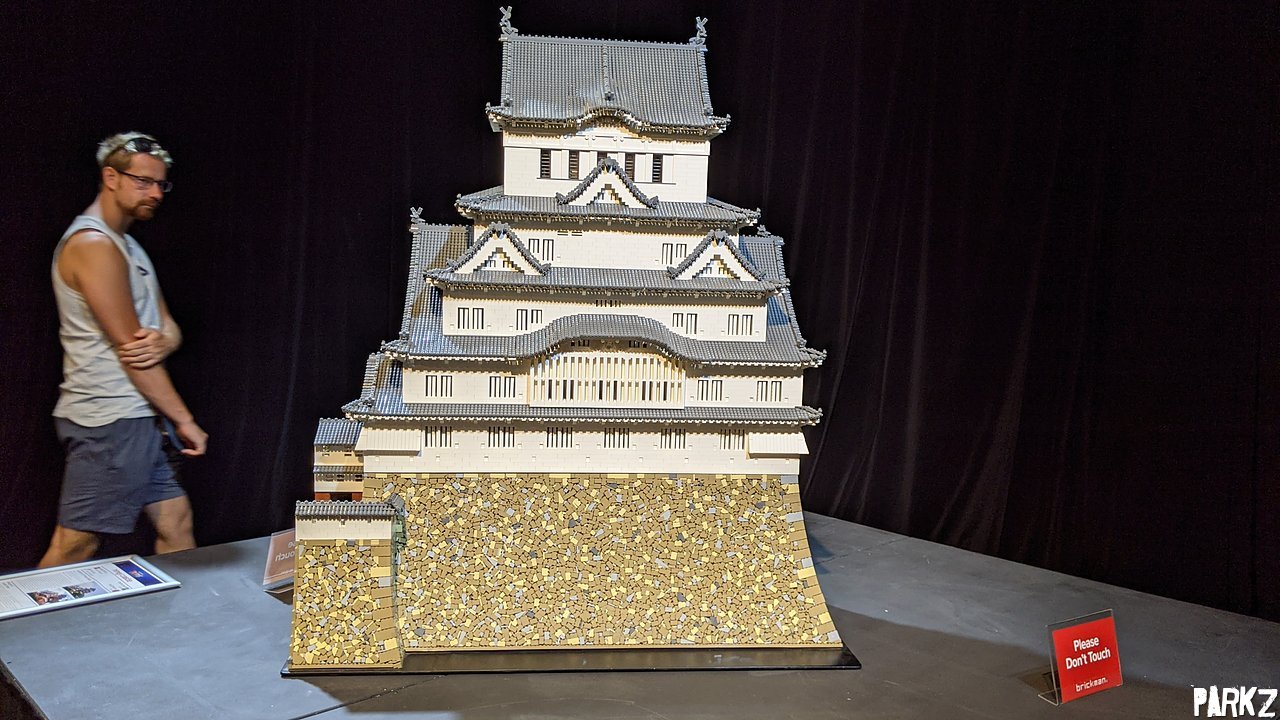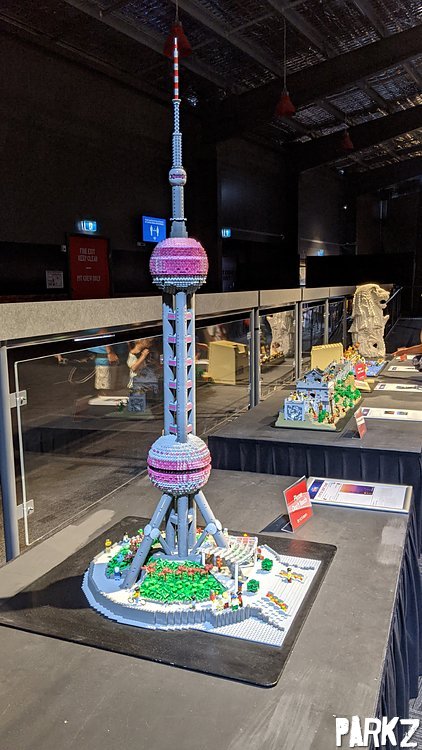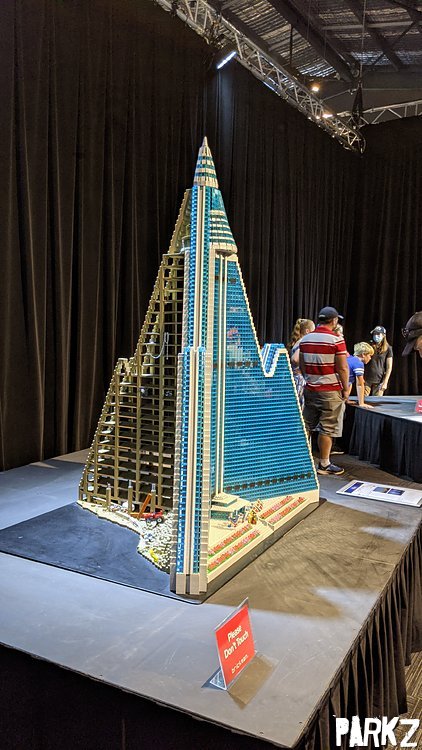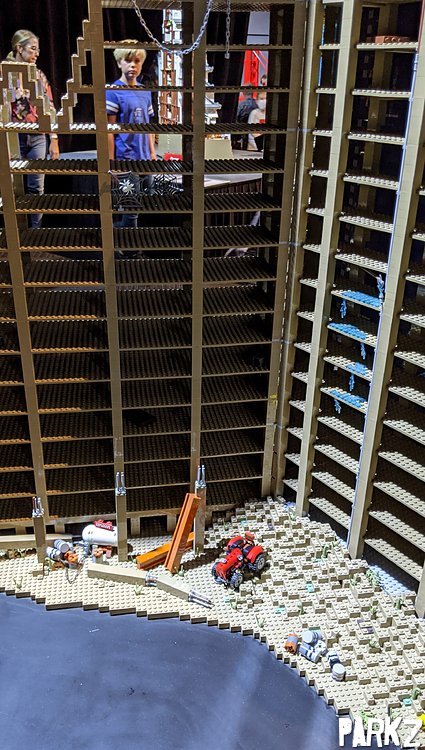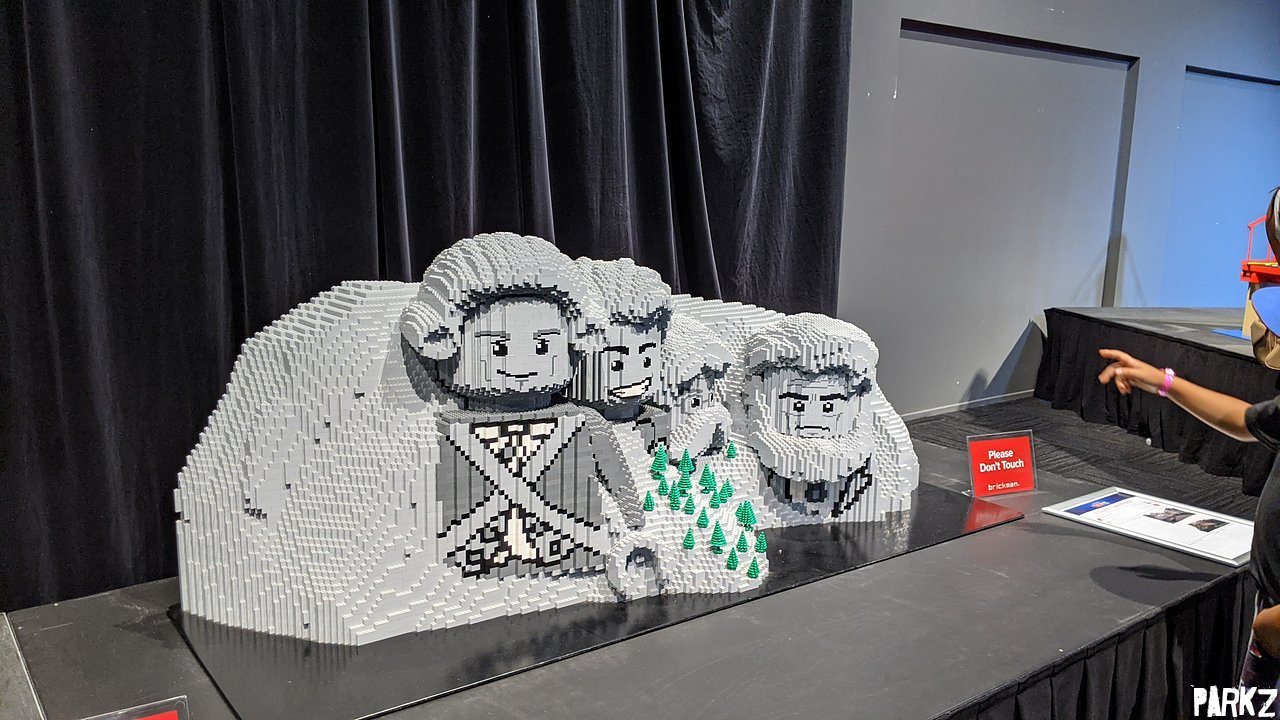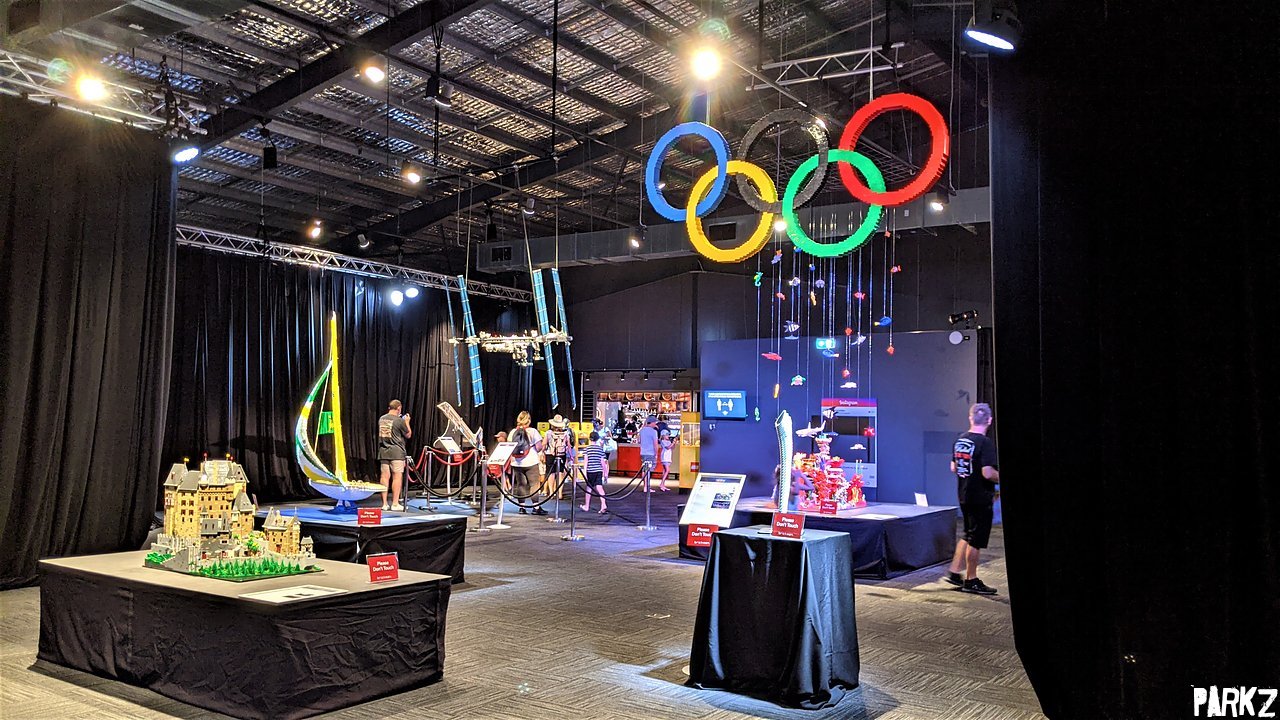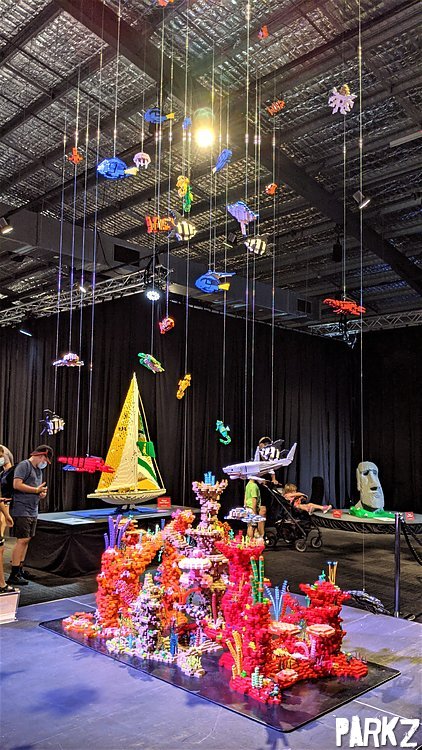 Crowds remain moderate at Dreamworld against a Movie World that has been reportedly bursting at the seams in the previous days, and of course if you are a Lego fan, now is the time to go.
Track continues to be installed on Steel Taipain, so expect things to look very different at the worksite by our next Parkz Update.
---
---
Recent articles
Now trending