The Parkz Update: Construction flies ahead on Wet'n'Wild's newest water slides
Wet'n'Wild are moving forward with construction of their latest collection of water slides ahead of their expected opening in December.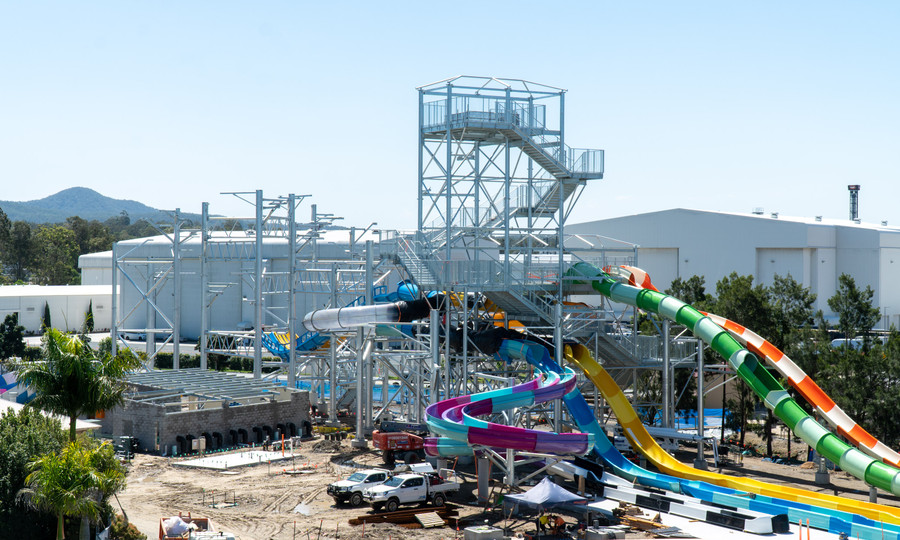 With the Leviathan wooden roller coaster at Sea World now delayed until April 2022, Wet'n'Wild's newest collection of water slides is set to be the headline attraction for Village Roadshow this summer.
The slides couldn't come sooner. They'll be the first new major slides to open at the park since 2012's Constrictor. It also finally brings Wet'n'Wild into the 21st century, with Kaboom!, the park's first Master Blaster slides, which feature sections of slide where riders are propelled uphill by fast jets of water.
The collection of slides features some much needed filler capacity, with a new pair of body slides, Super Ripper, and the one-trick-pony Double Barrel raft slides.
The area will be rounded out with H2Oasis, a new aquatic play area – much like Sea World's The Reef at Castaway Bay – which is set to be the largest zero-depth play area on the Gold Coast.
With the slides expected open in time for the summer holidays, the construction site is full steam ahead, with 30-odd tradespeople and contractors on site at any given time working on everything from side assembly to plumbing, electrical work, concreters and landscapers.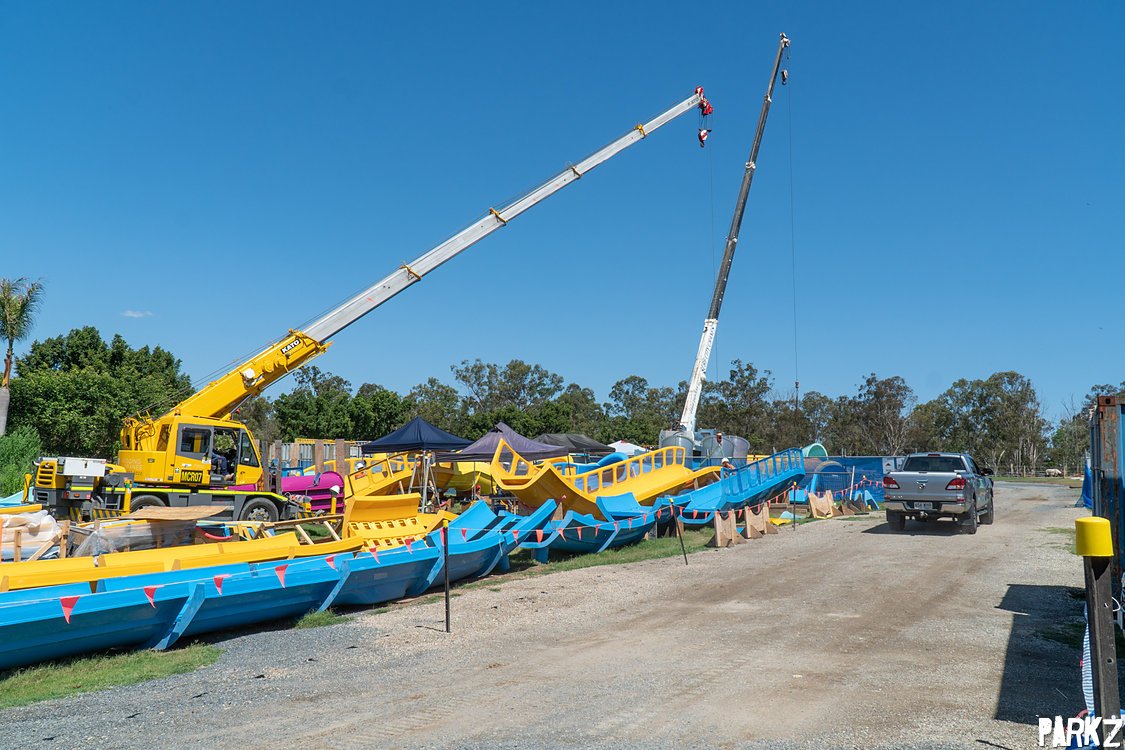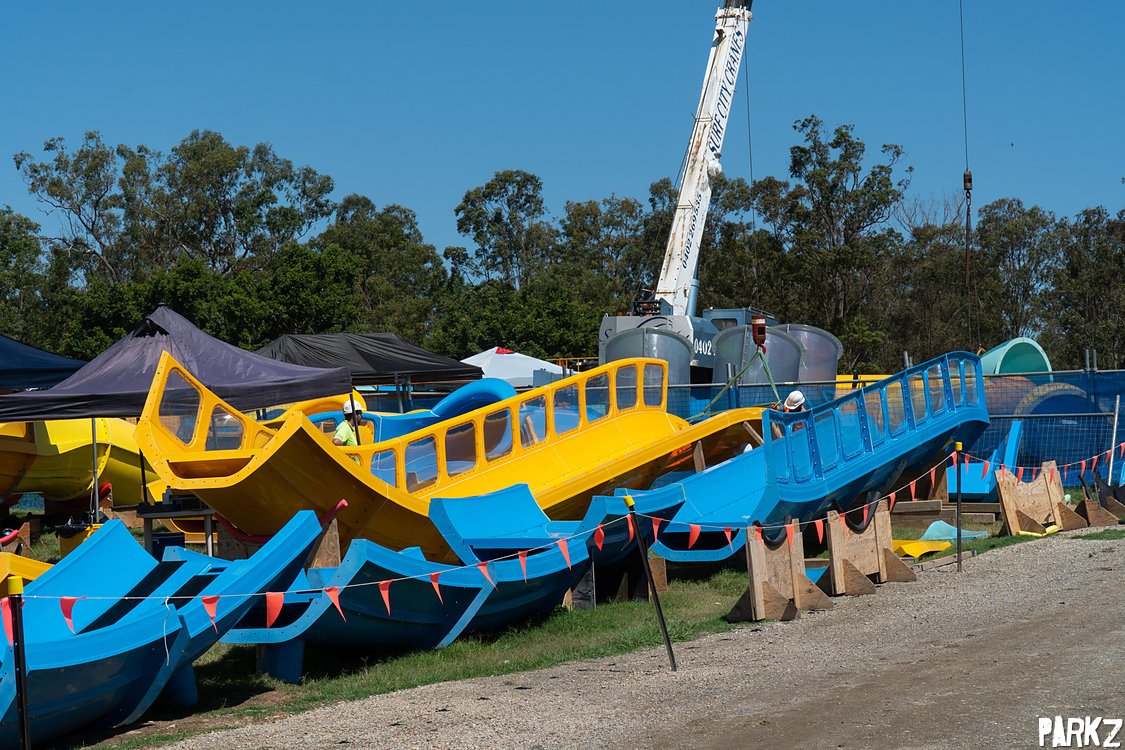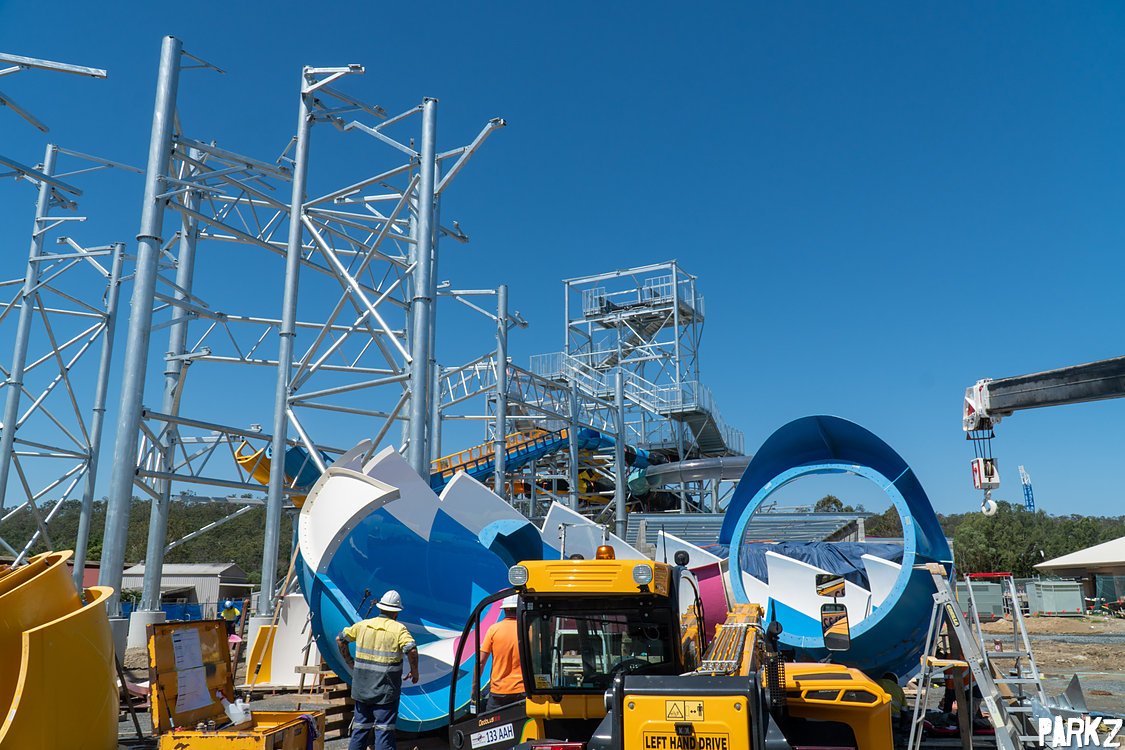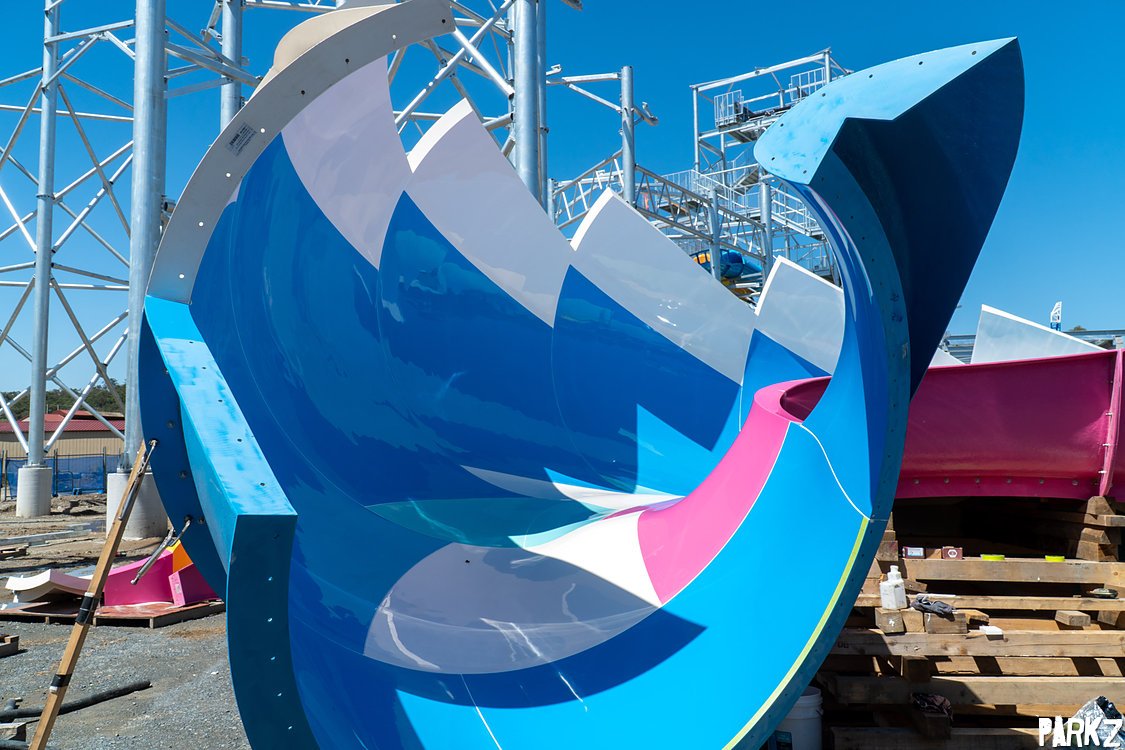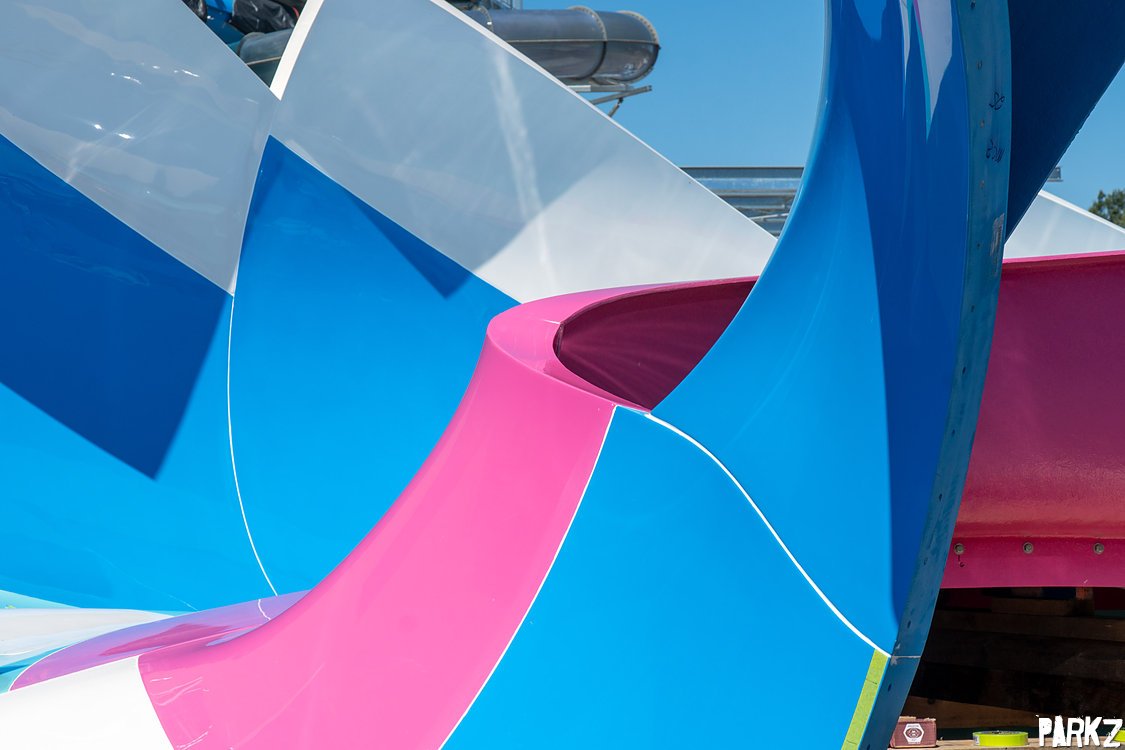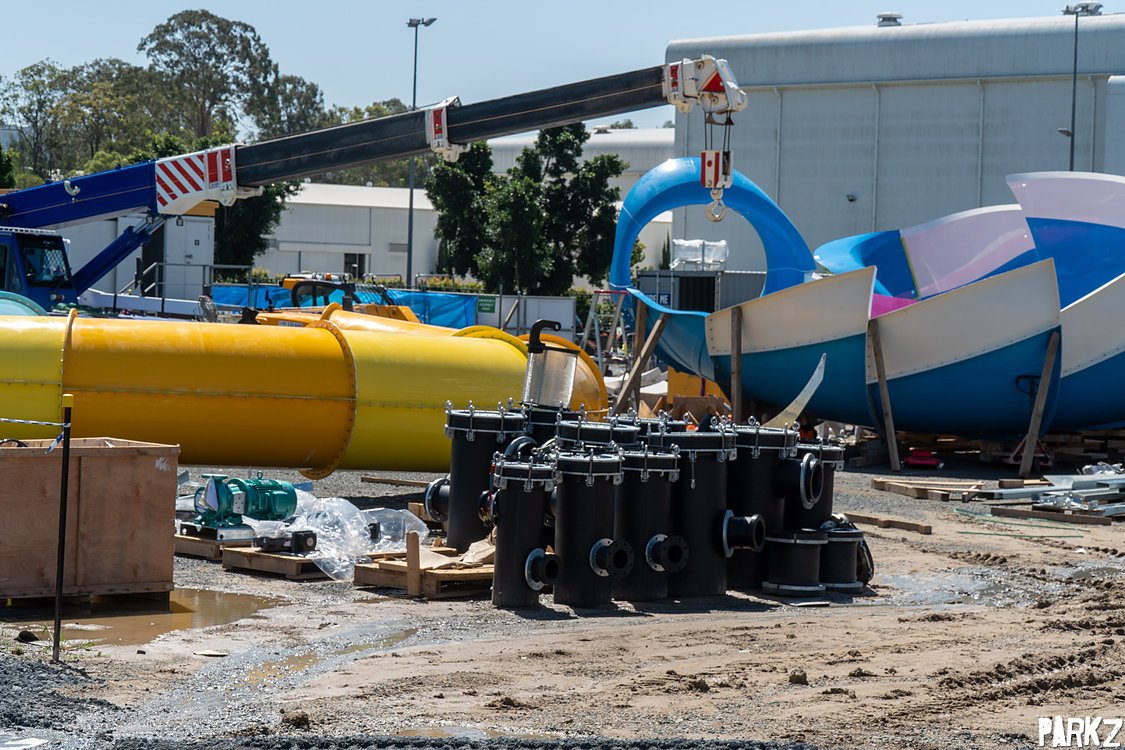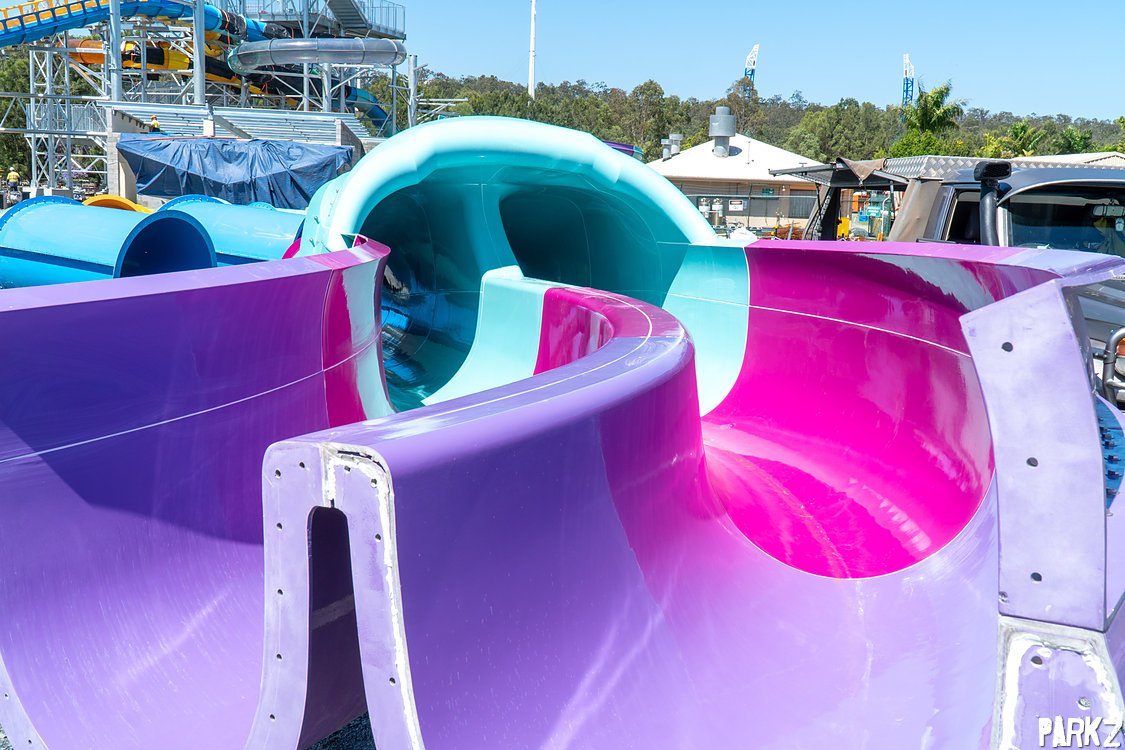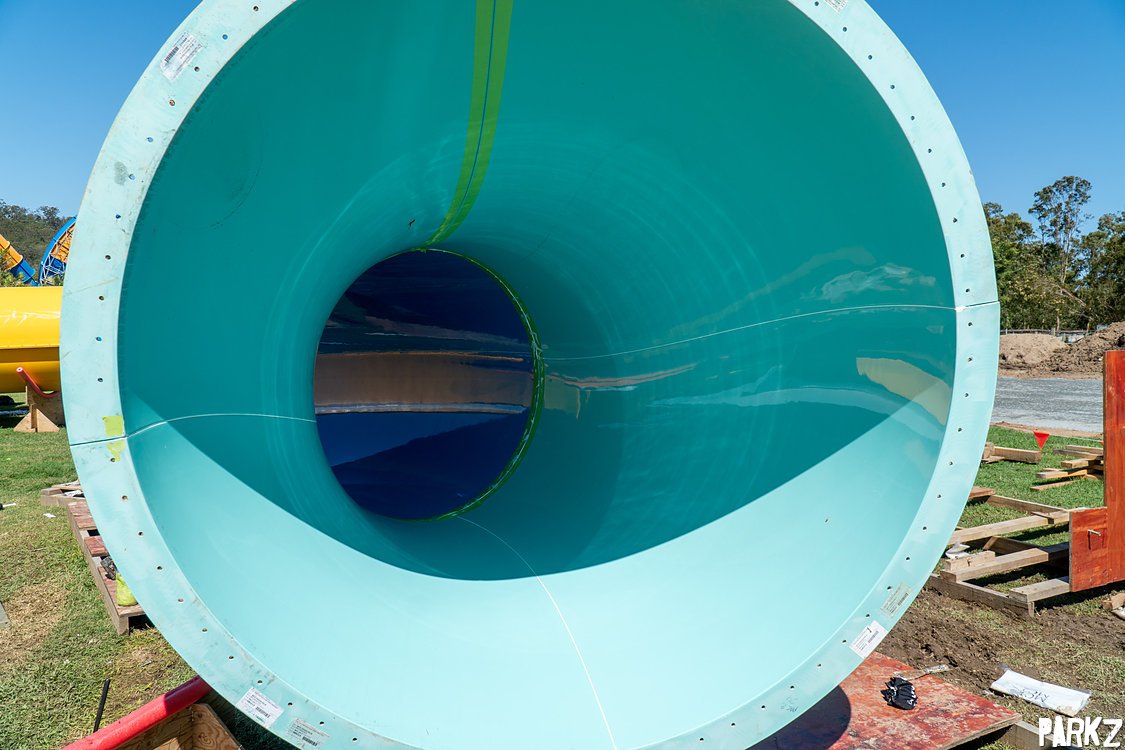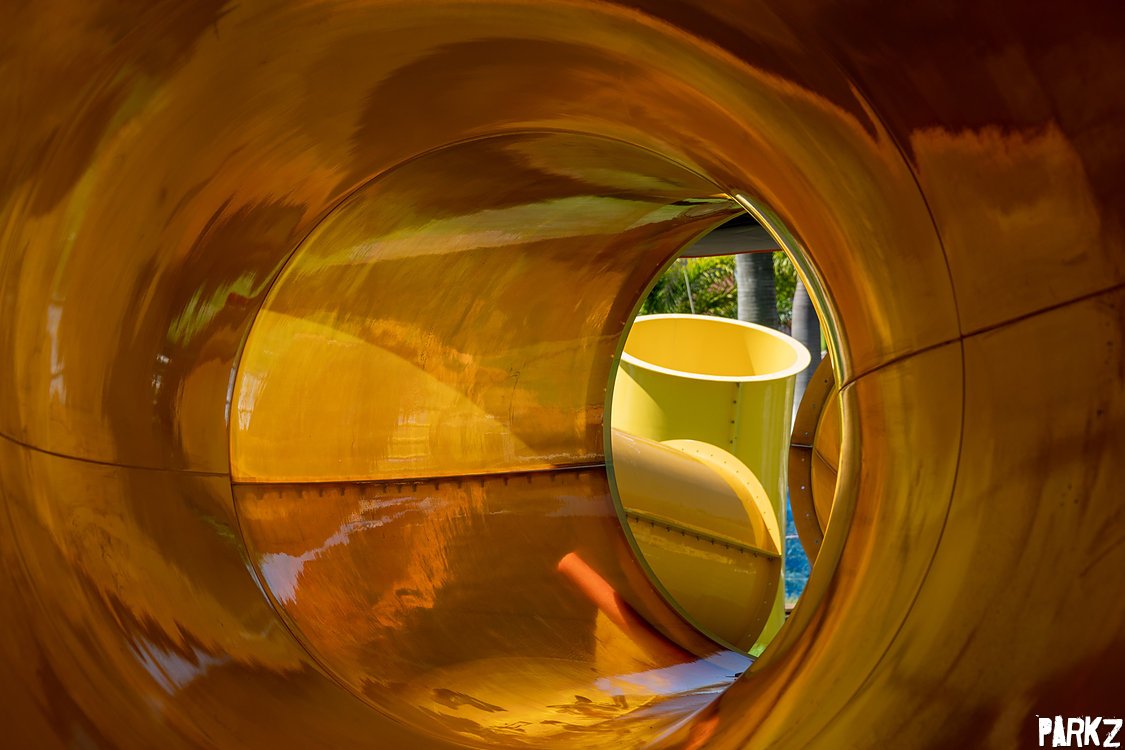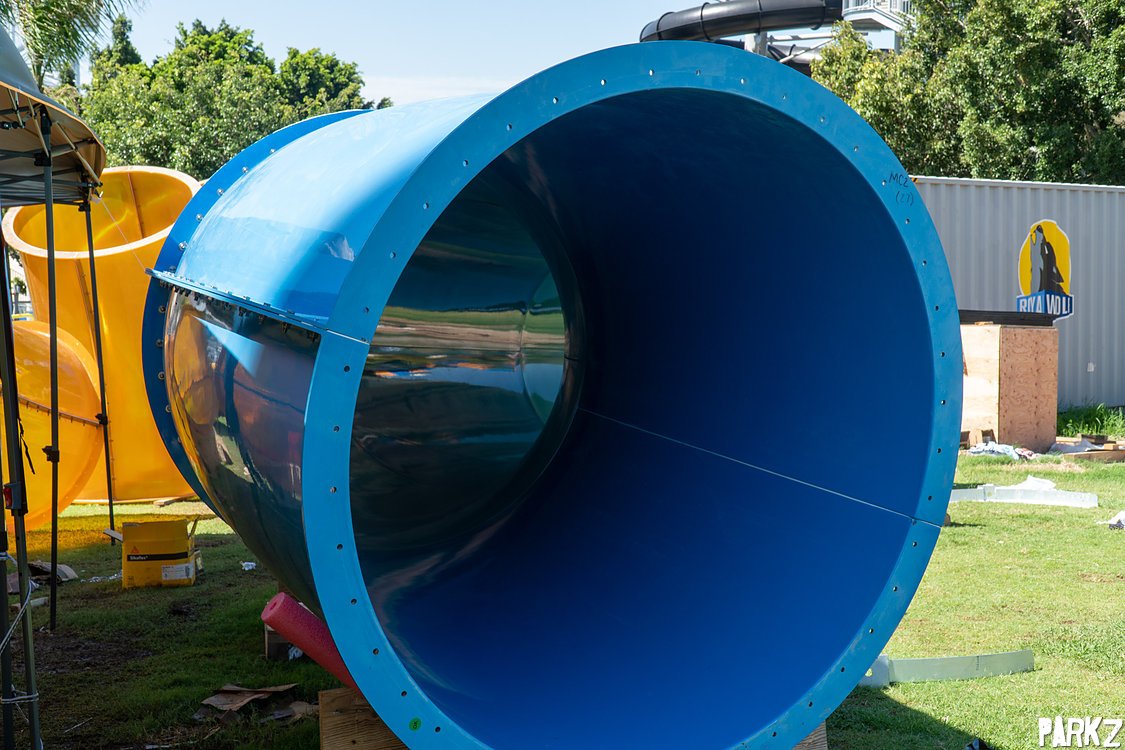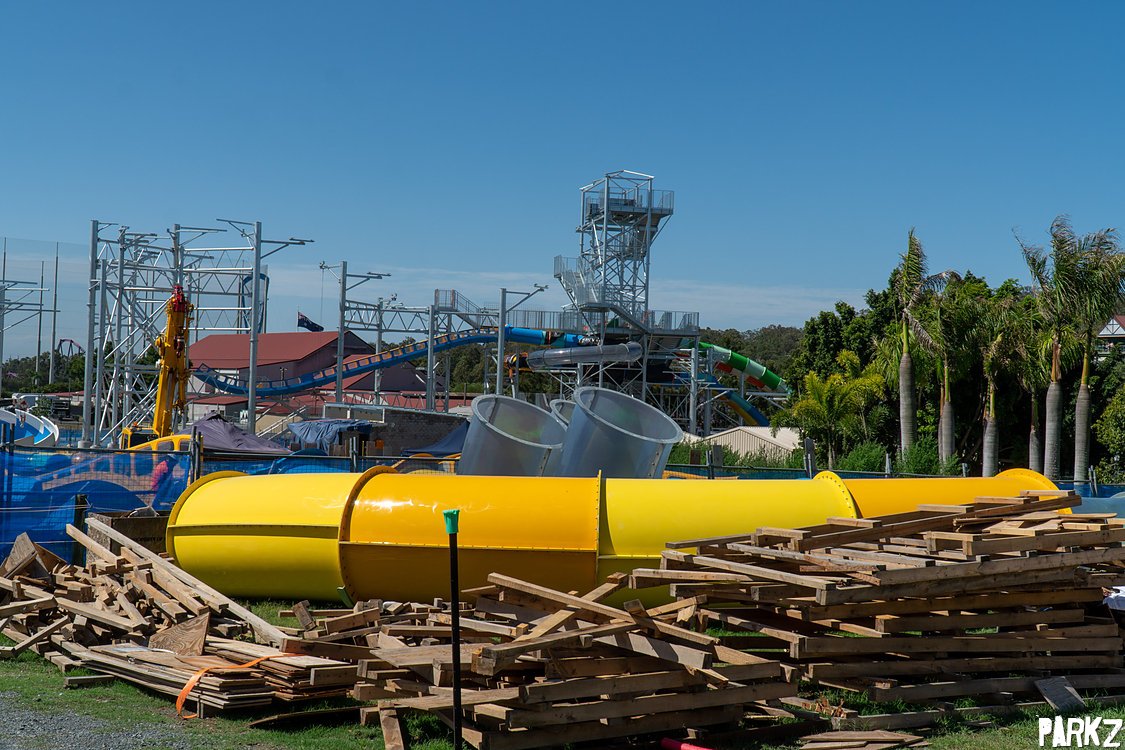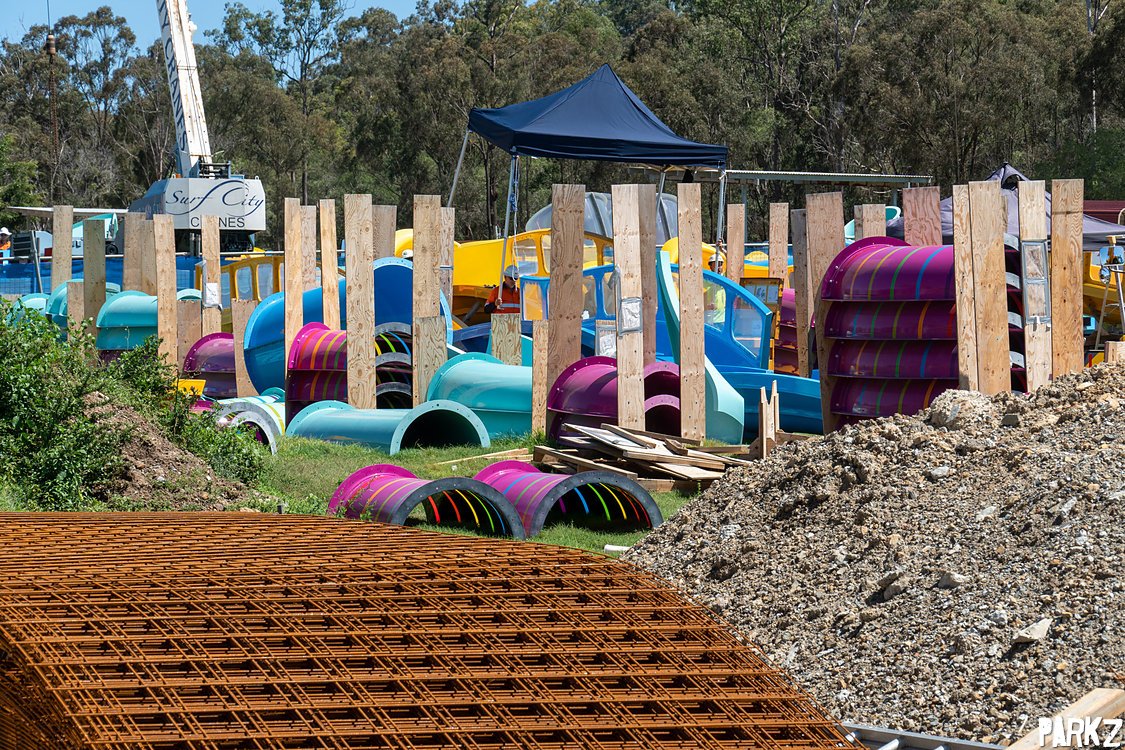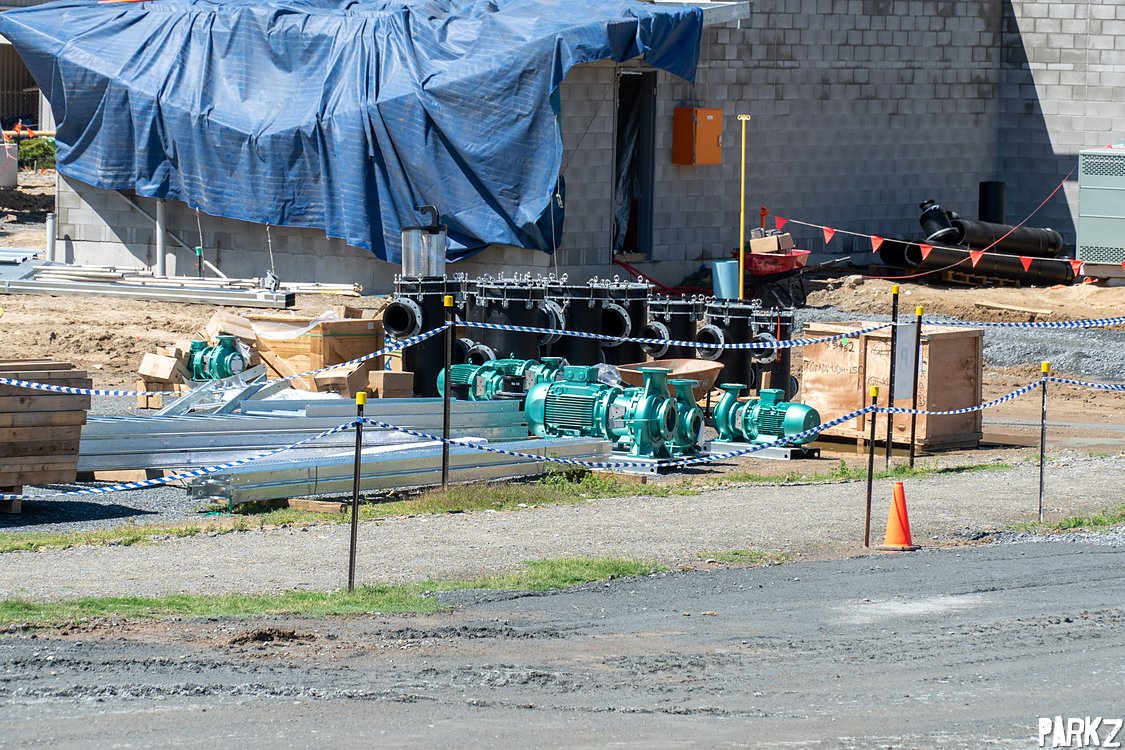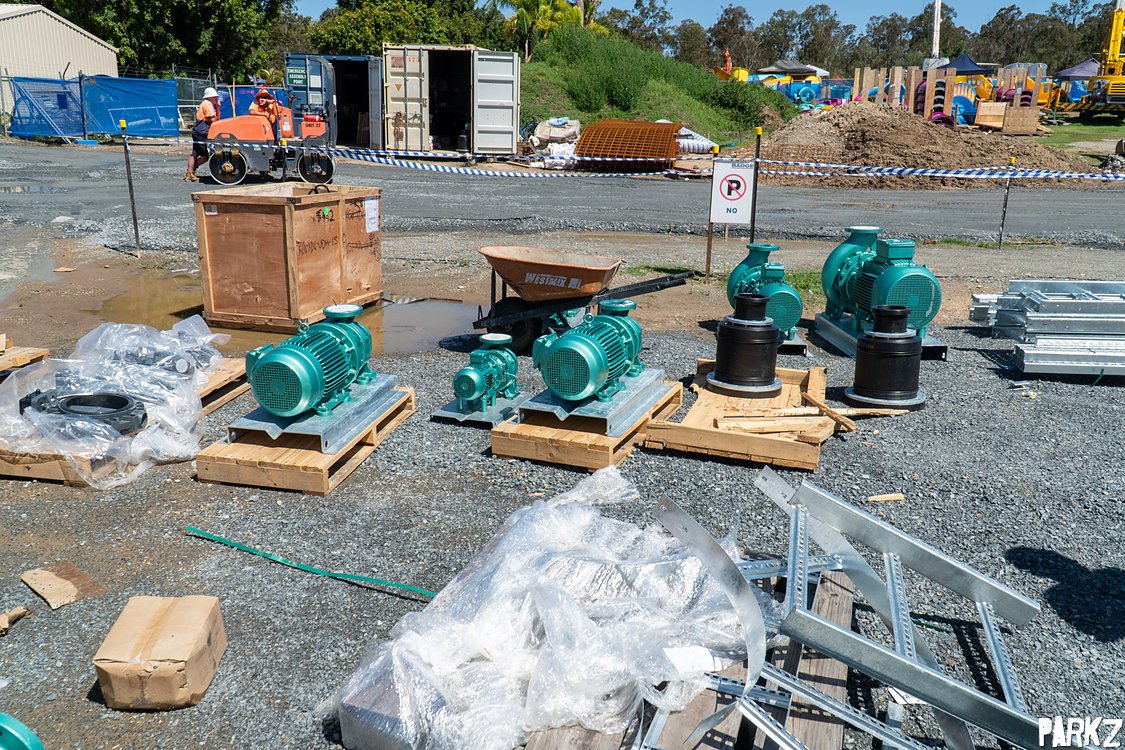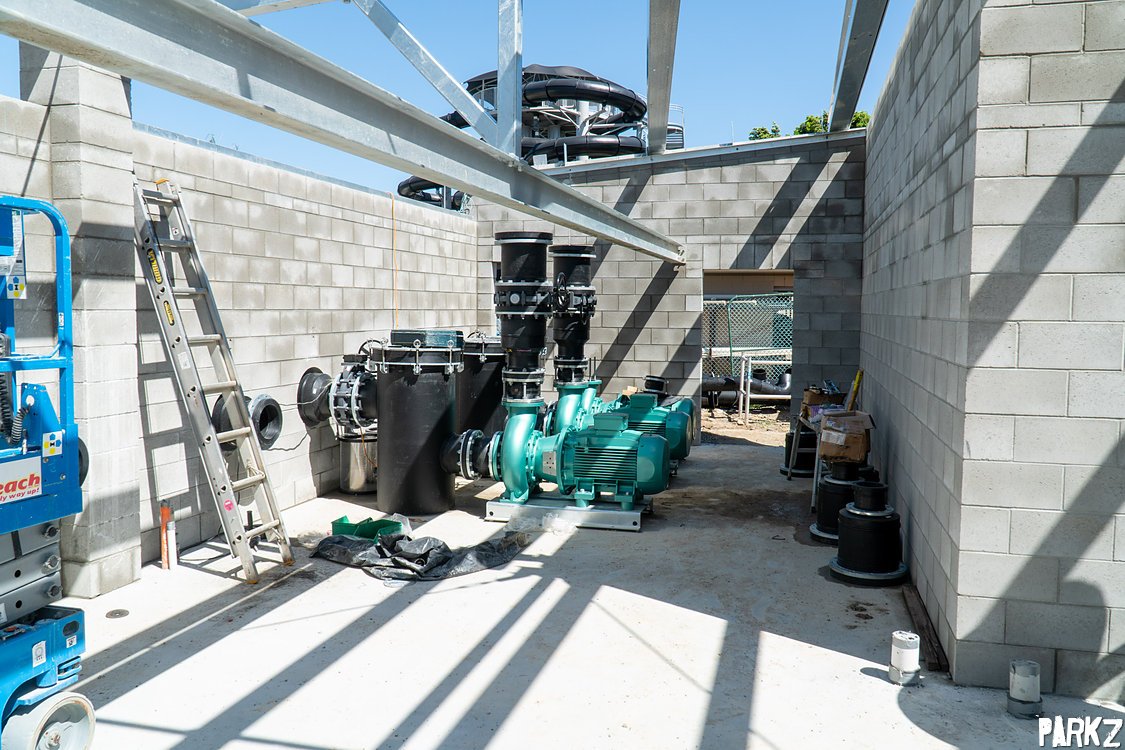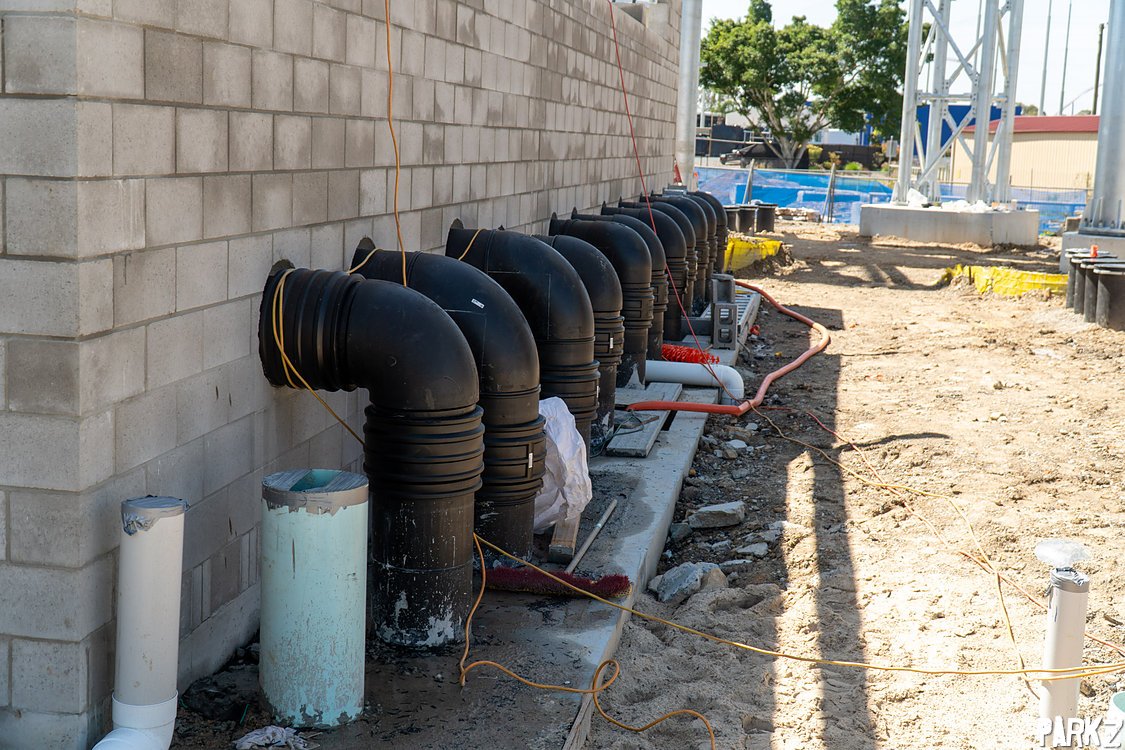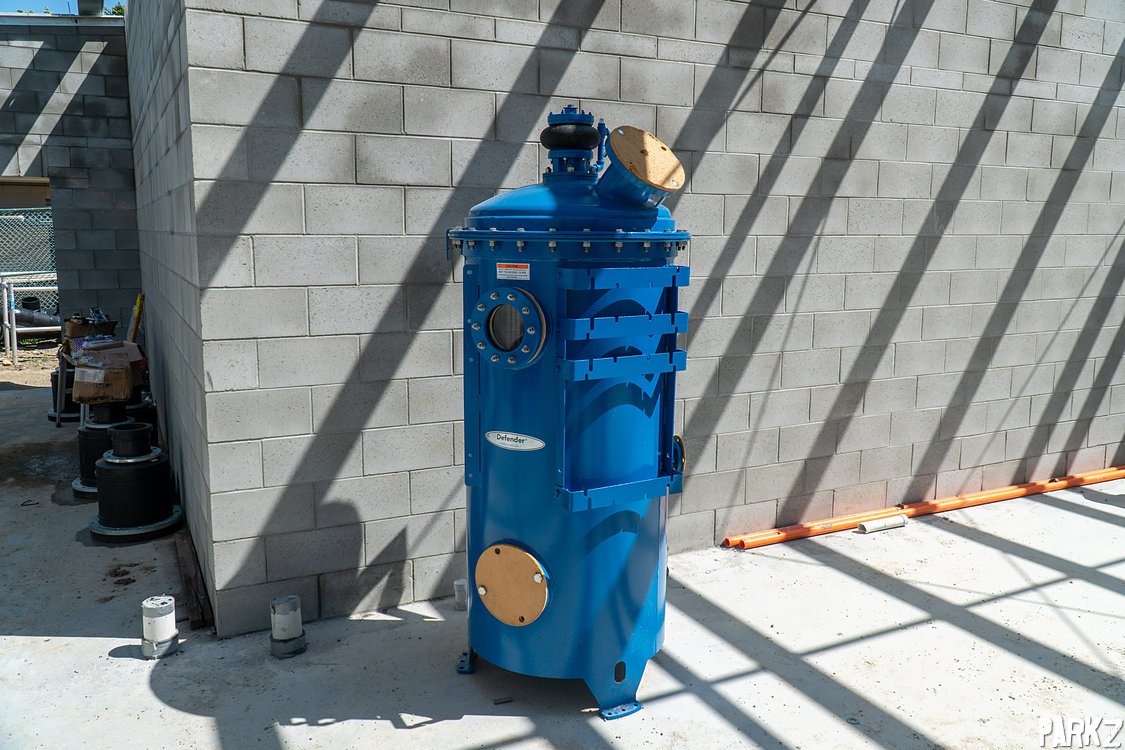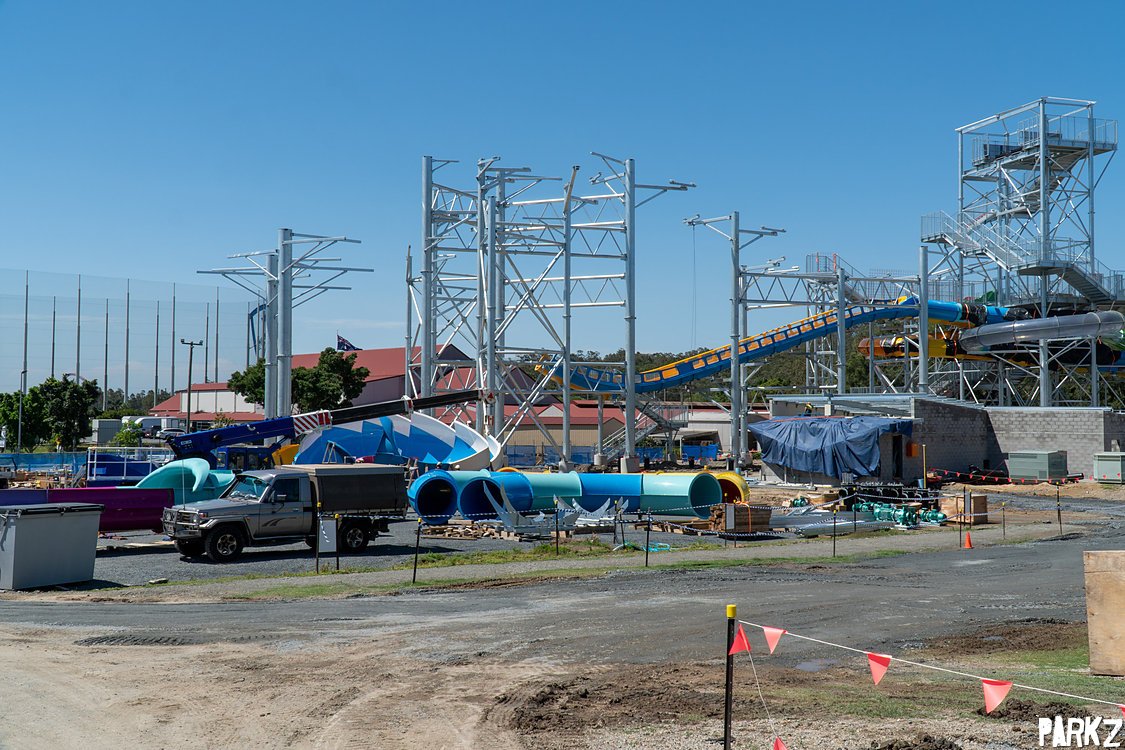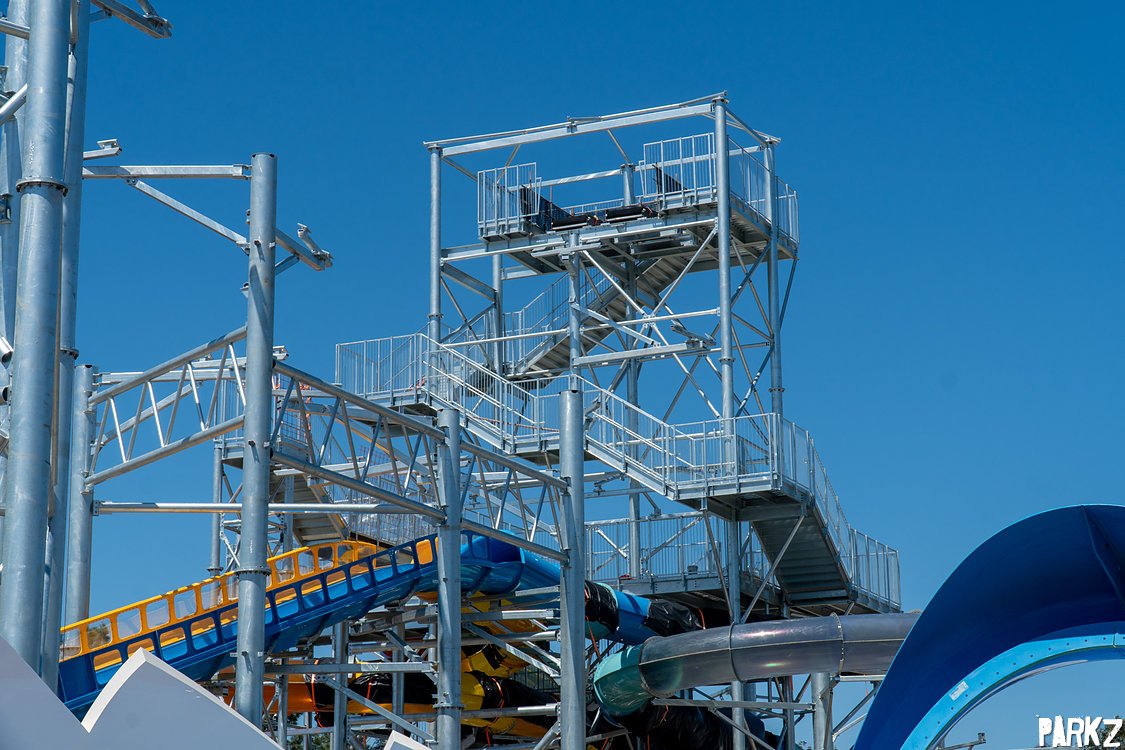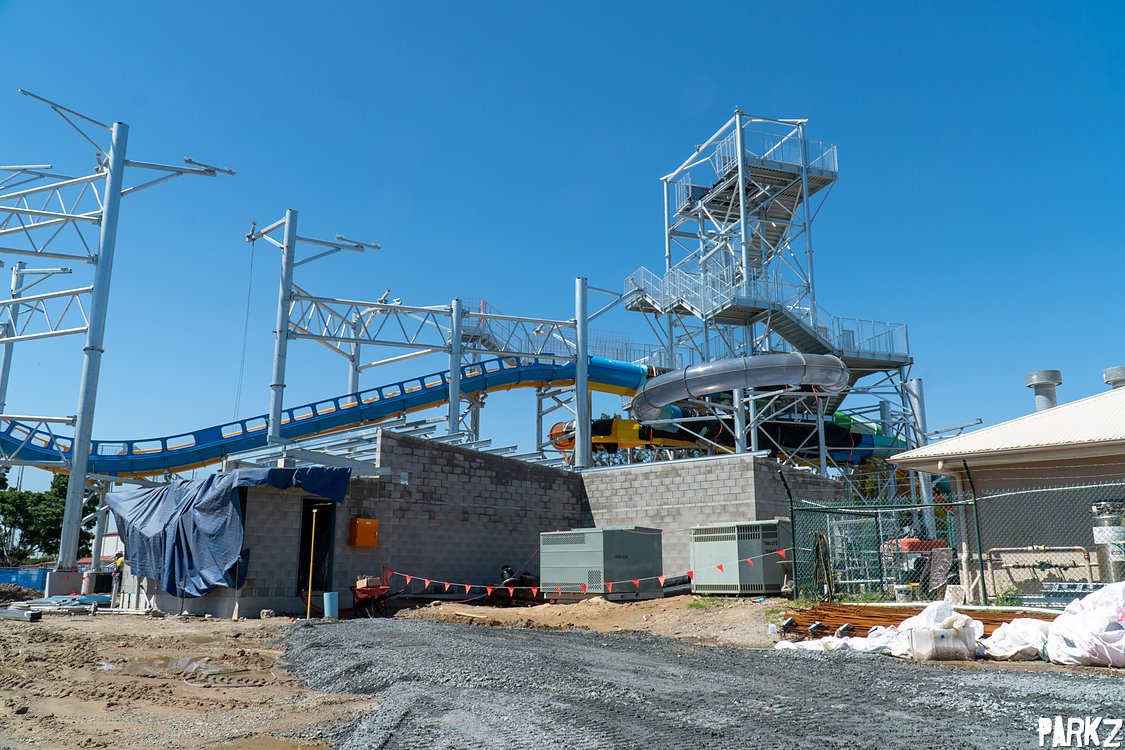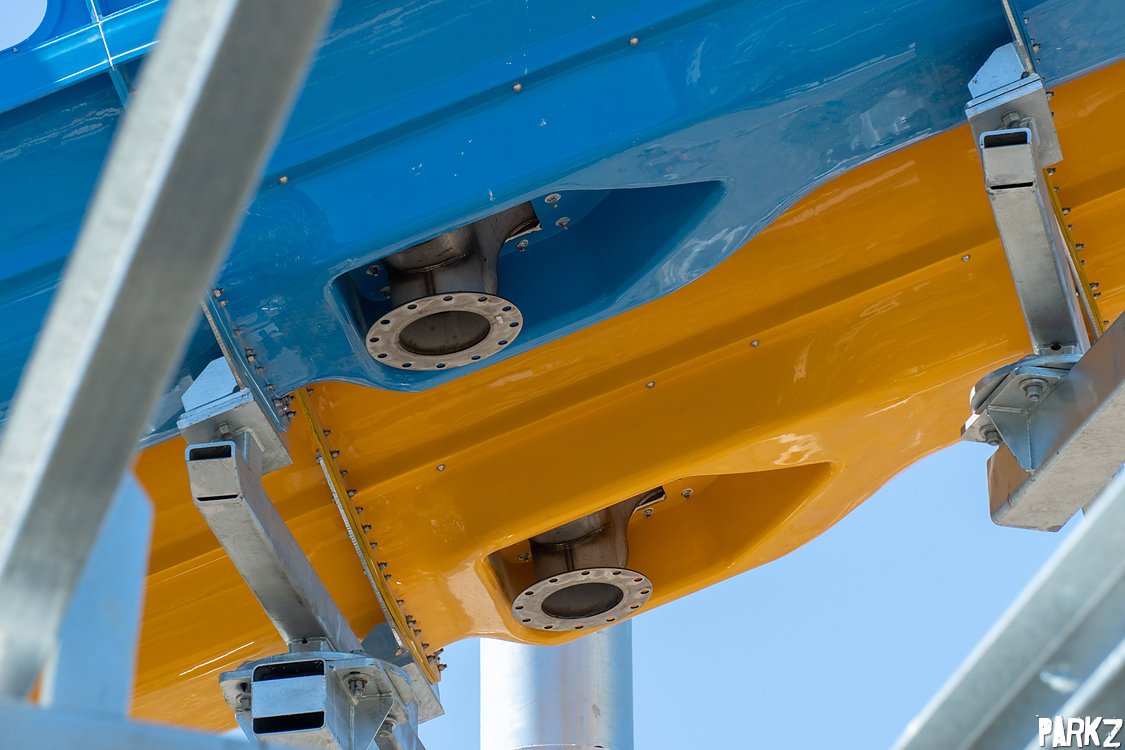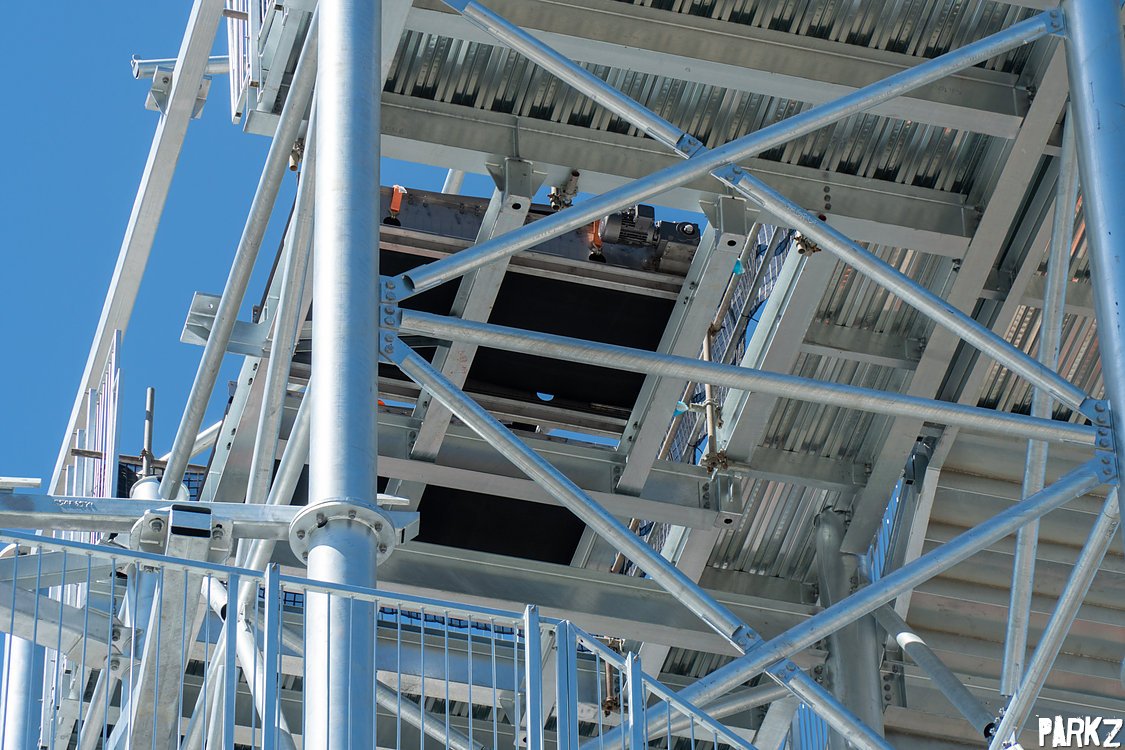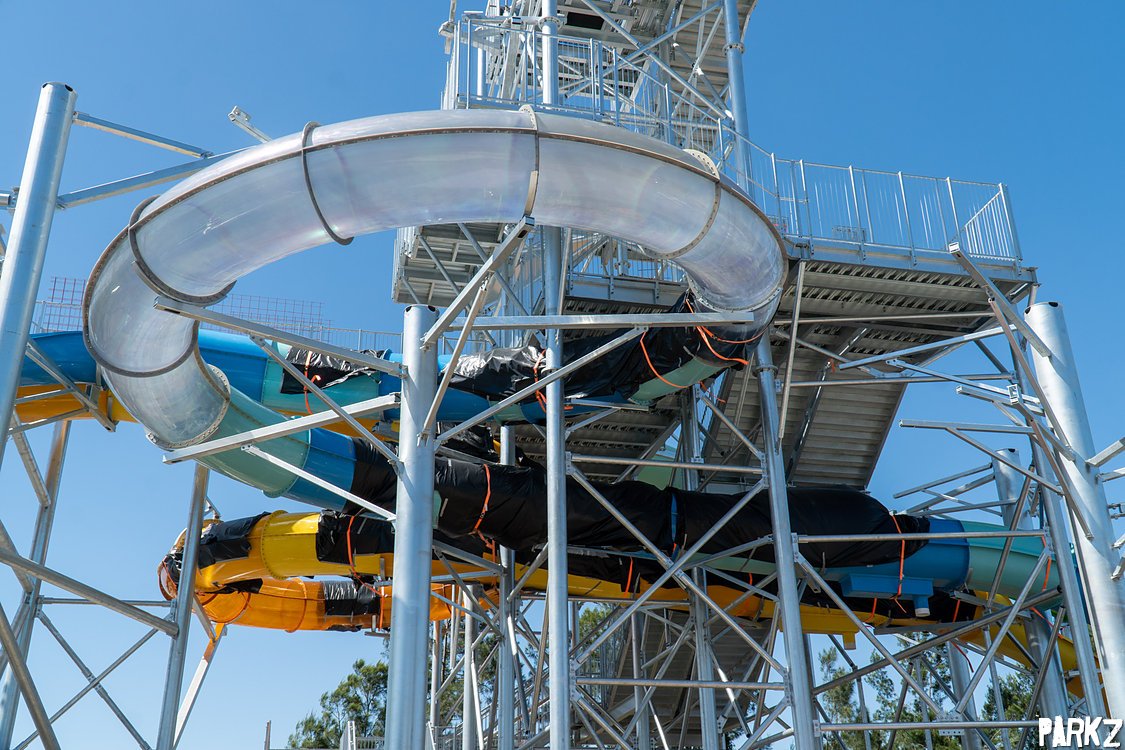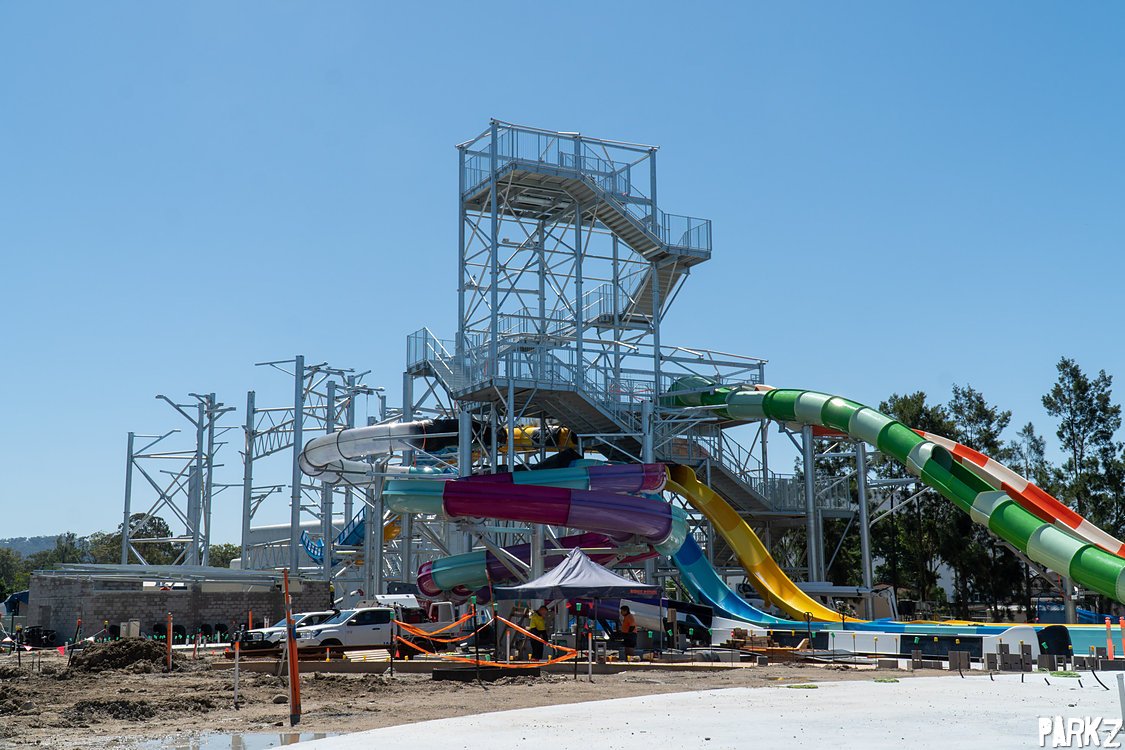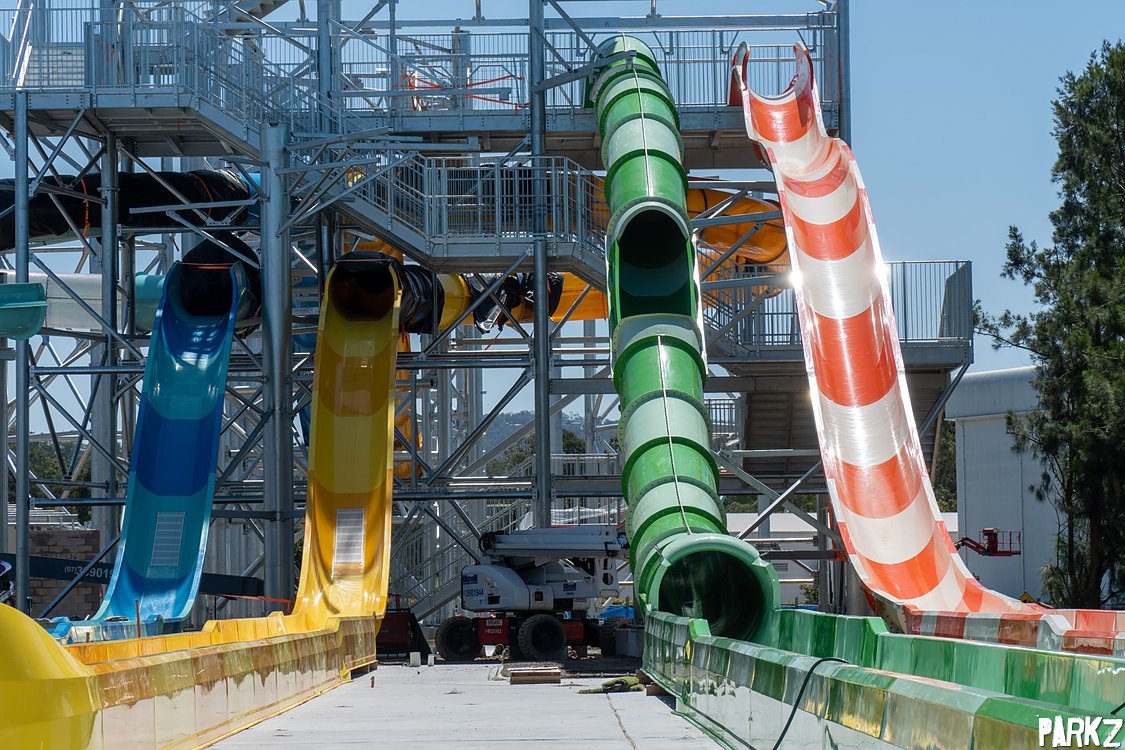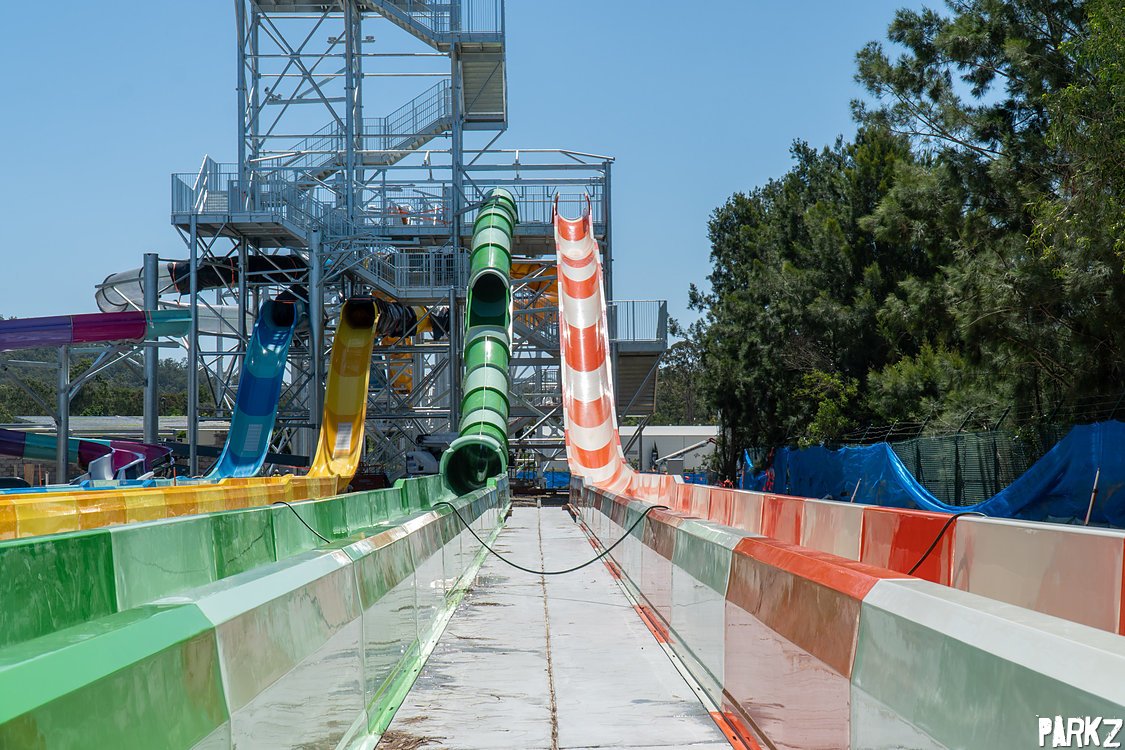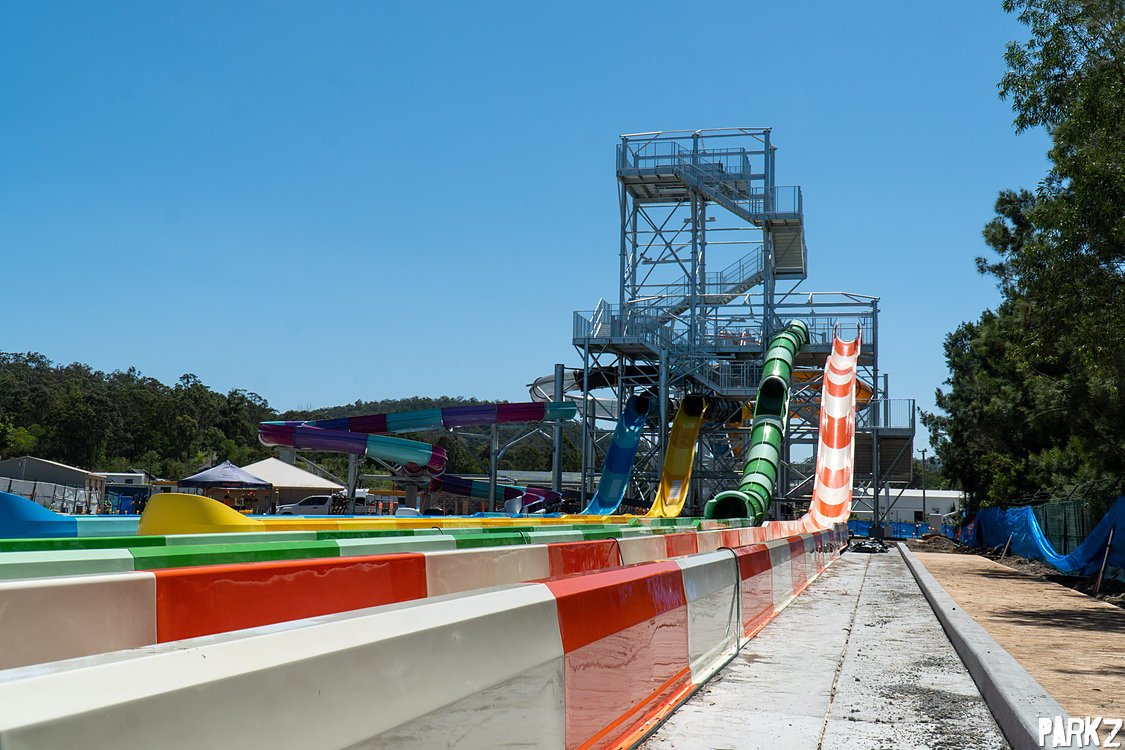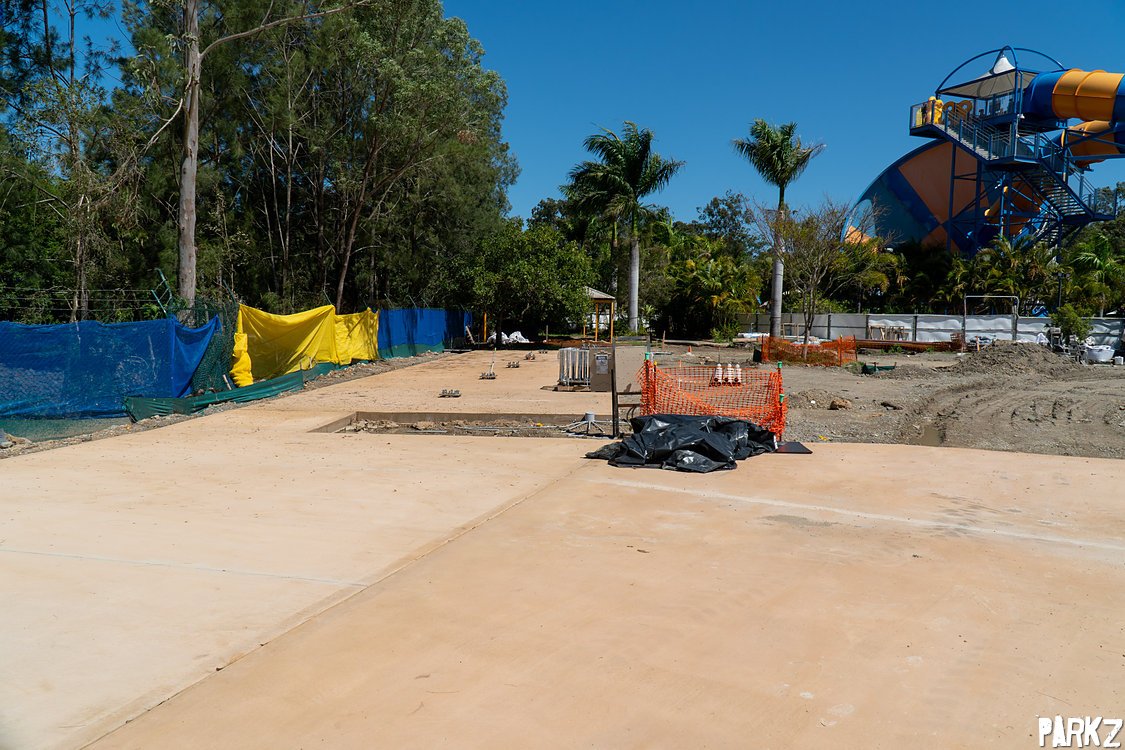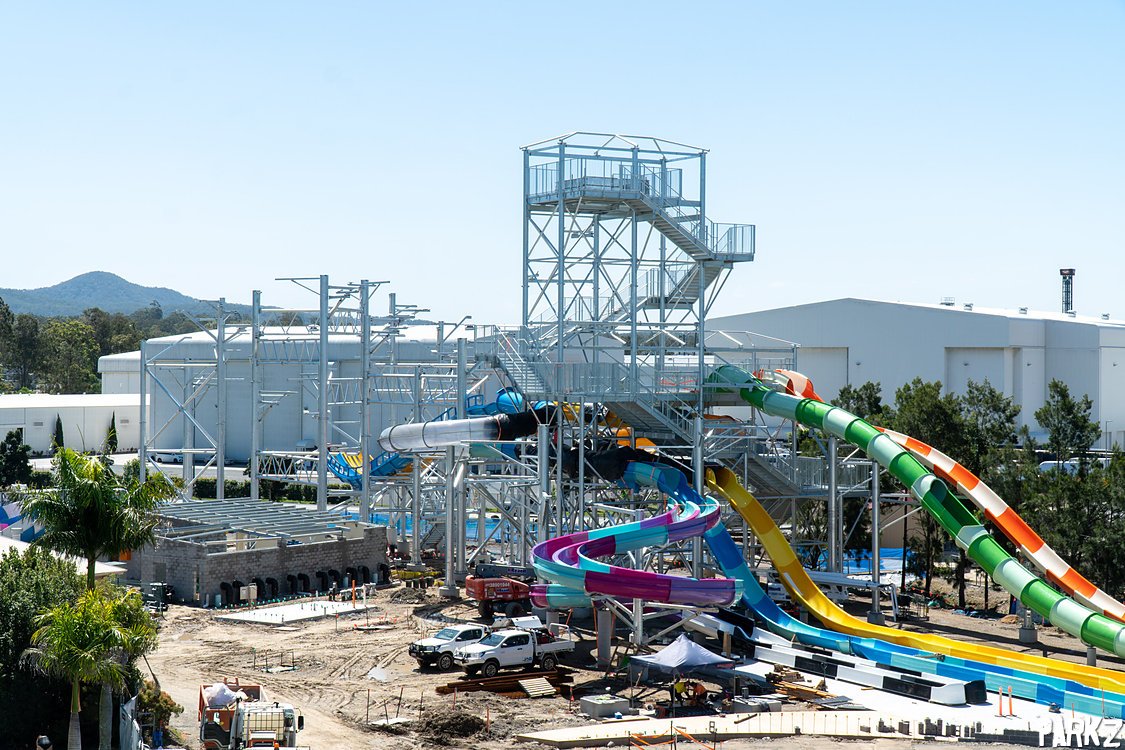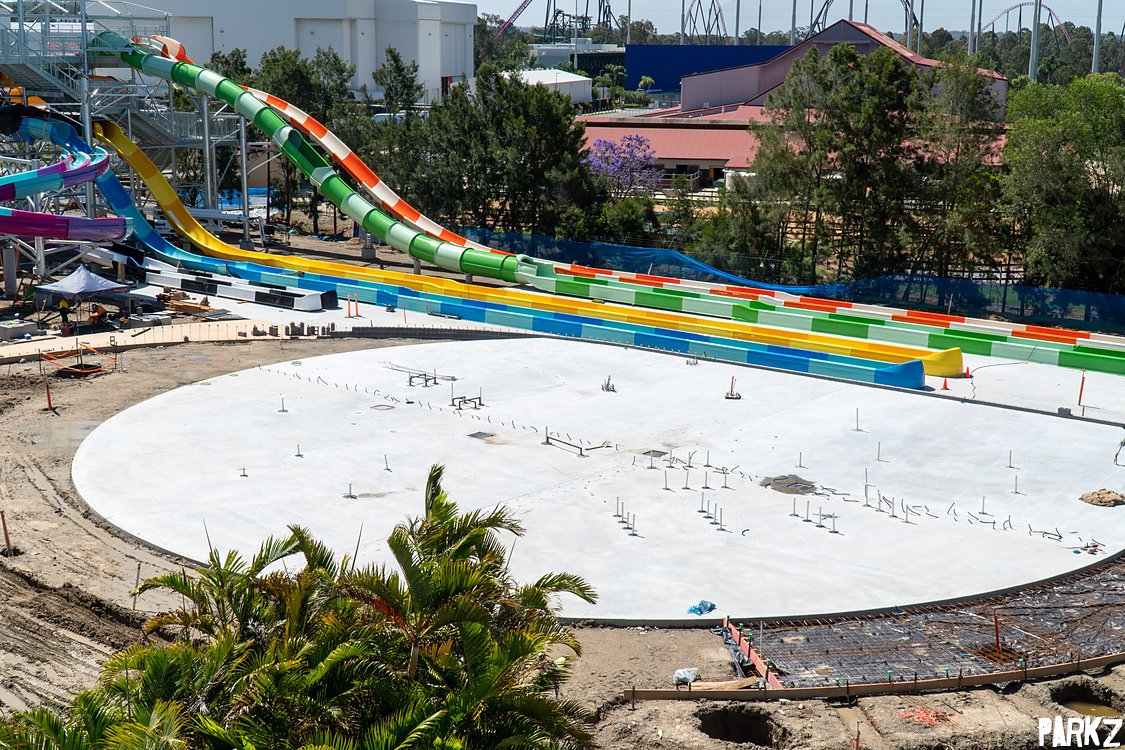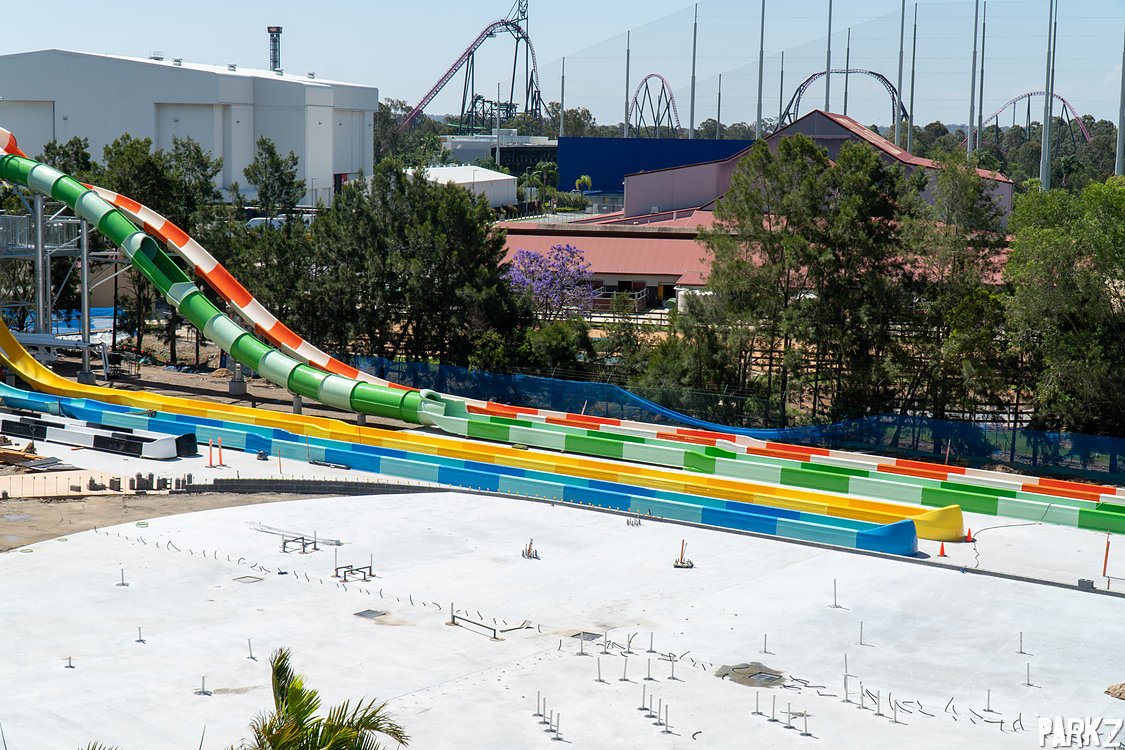 Kaboom!, Super Ripper, Double Barrel and the H2Oasis play area are expected to open in time for the summer holidays at Wet'n'Wild.
---
---
Recent articles
Now trending