Richard
Photos Richard has uploaded
Here are all of the photos that Richard has uploaded.
Some of the sets feature detailed descriptions which offer great insight into the filmmaking process.
Guests can purchase Aquaman themed photos.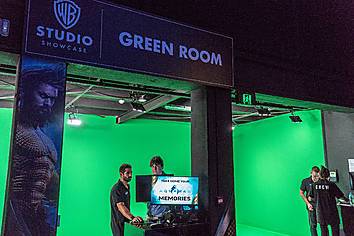 The exit features a Green Room experience which yet again features Warner Bros. branding.
The hero costumes -- Aquaman and Mera -- have been placed in situ for dramatic effect.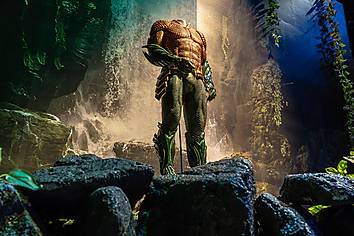 The finale of The Aquaman Experience is Jason Momoa's iconic Aquaman costume.
The exhibition is a rare look behind the scenes of movie-making, something which is great to see making a return to Warner Bros. Movie World after many years.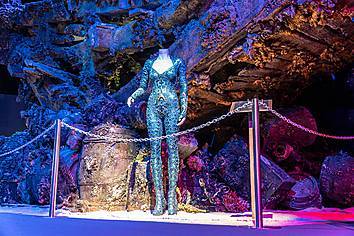 The costume worn by Amber Heard who plays Mera, set against shipwreck props.
Simple signage tells you which actor wore which costume, though a little bit more information such as how they were made or which scenes they were in would be interesting to see, along with stills or videos of the actors wearing them.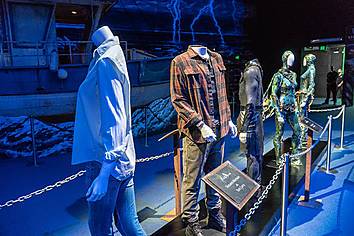 There's no glass cases and plenty of vantage points to get up close with the costumes.
Costumes are a big part of The Aquaman Exhibition.
The fishing boat features an epic backdrop that was hand-painted.
TV screens show relevant clips from the forthcoming film.
Undoubtedly one of the highlights of The Aquaman Exhibition is being able to enter, walk around and touch Black Manta's Attack Submarine,.
Walls are adorned in blueprints and other information about the production.
There's endless detail in some of the items.
There's also plenty of vantage points, so you can surround props like these Russian torpedos.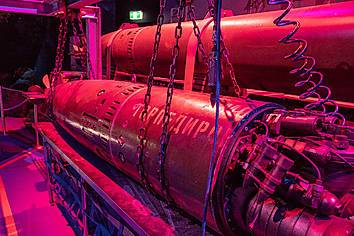 Perhaps the best thing about The Aquaman Exhibition is just how close you can get to the sets.
A wall of assorted tridents, guns and other weapons from the film.
With the film not released in Australia until Boxing Day, many of the sets act as something of a teaser, such as this Russian submarine littered with hundreds of bullet shells.
What follows is a collection of props and costumes from the Aquaman filming, which was based on the Gold Coast in 2017.