Photos wondercam has uploaded
Here are all of the photos that wondercam has uploaded.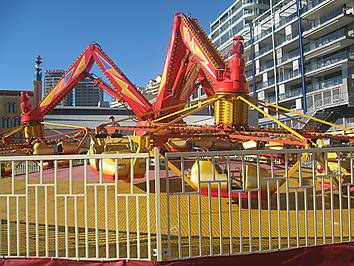 Small slide at Billabong Beach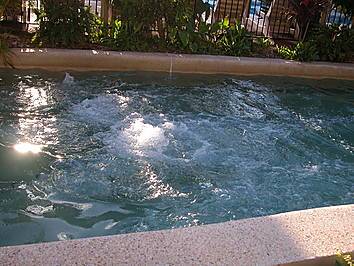 Rapids on Rapid River
On the far left you have the 'speed slide'. Next to that is the 5m jump. Next to that is the 3m jump and far on the right is the baby slide.
Full view of Billabong beach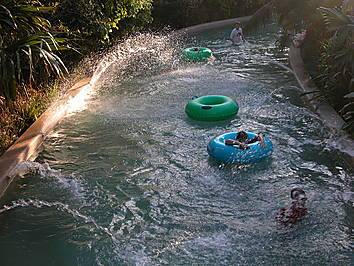 Water Cannon's on the ride
Another small area in Billabong Beach
The main area of Billabong Beach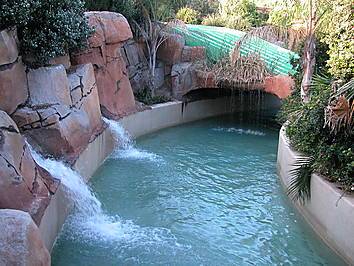 Towards the end of the ride where the course goes end Surf Hill.
Outback bay and Le-Mans from the chairlift
The view from the chairlift