TAPR
Photos TAPR has uploaded
Here are all of the photos that TAPR has uploaded.
Wonder Woman Diorama
Wonder woman set.
Great Gatsby setup.
A docked ship at the fortress.
A view of the attraction from the courtyard.
The grand entrance to the ride.
The ride control panel.
Giddy up.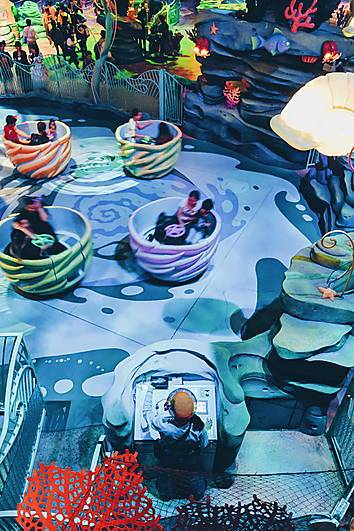 One of the rides within King Triton's Kingdom is "The Whirlpool"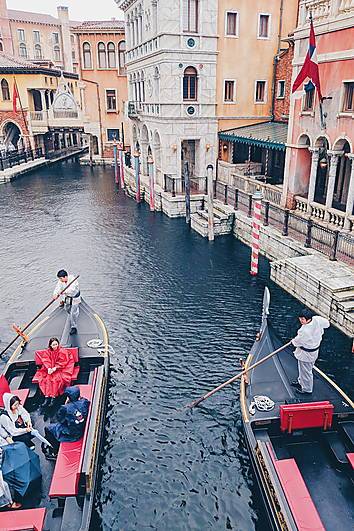 View from a bridge of the gondolas.
Queue area near the load dock, viewing the unload area.
The queue matches the theming of the American versions of this ride.
The front entry, with an example of the fast passes issued for this ride.
You can go up and down below deck.
Entry area with Fast pass ticket
Cool illusions
You can play a hidden ship game within an easter egg hunt supplied by DisneySea staff
Explorer pictures
Loading dock theming.
If you go through a walkthrough area you might find Ariel's Grotto