taronga
Photos taronga has uploaded
Here are all of the photos that taronga has uploaded.
Another vintage shot of the old junkyard part of the queue.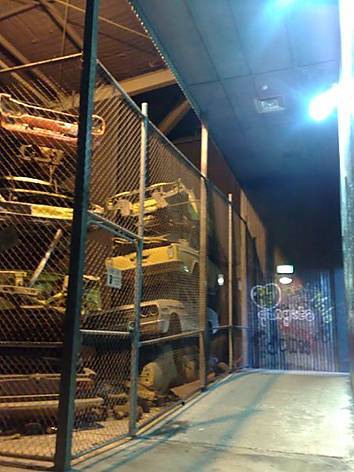 The ramp up to the load station passed through this junkyard.
Entrance to the Lethal Weapon cinema pre-show.
Arkham Asylum's original Chinatown theme entrance as Lethal Weapon.
Examples of facades used for the original Studio Tour.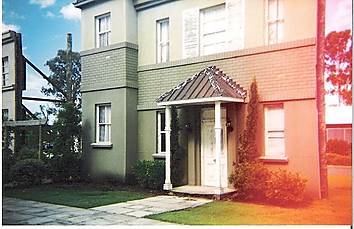 The original tour took you through a small backlot at the adjacent studios.
Superman seen at Movie World before a lengthy sabbatical. The character was not reintroduced until 2016.
Bugs Bunny riding down Main Street in the gold convertible that is seen in many photos and footage from Movie World's early days.
1930s gangsters + Looney Tunes.
The parade featured the cast of the Police Academy Stunt Show among others.
In its original form, the street had a quaint small-town vibe.
A photo of Movie World's Main Street from prior to the installation of its permanent roof.