Gazza
Photos Gazza has uploaded
Here are all of the photos that Gazza has uploaded.
The main entrance to Duinrell.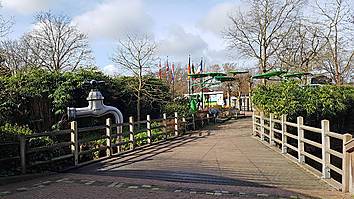 Eventually you reach the ride area.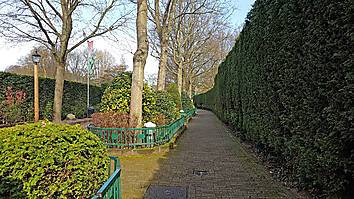 It is a well landscaped walk through.
From the front gates it's a bit of a walk to the actual park.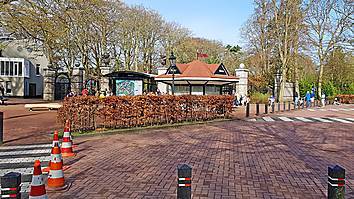 The entrance plaza and ticket booths.
The themed bus stop for the park. The park is a fairly quick bus ride from the middle of the Hague.
The park map.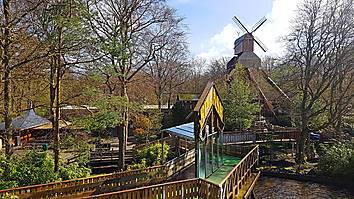 The park eschews bright colour schemes and brash attractions, instead opting to integrate them unobtrusively with the surroundings.
The park is part of a broader holiday camp.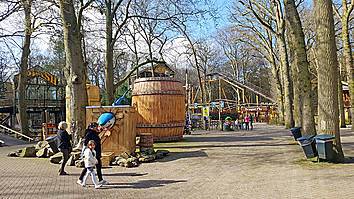 The typically leafy grounds of Duinrell.
For 1 EUR This donkey shoots golden coins out its clacker, which you can keep as a souvenir.
Diving bell photo opportunity.
A show stage.
Shooting gallery.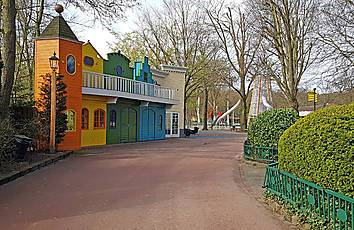 More shops and games.
An impossible tap.
Themed rubbish bins like this are throughout the park.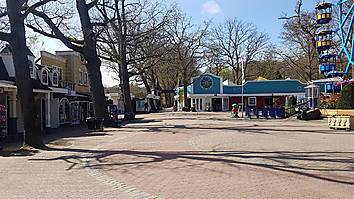 The main square in the park has games, eateries and gift shops.
An overview of Falcon.
The ride is a standard "320+" model, seen at 4 other parks around the world.