Gazza
Photos Gazza has uploaded
Here are all of the photos that Gazza has uploaded.
The main entrance to Tokyo Joypolis.
The ticketing and entry hub.
Joypolis sign.
A short walk through the decks to the entrance.
Tokyo Joypolis is located at an entertainment and shopping precinct called "Decks" in Odaiba.
The view when you enter, with a tangle of attractions and nightclub like lighting.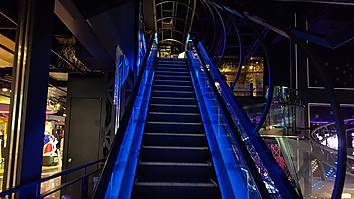 The venue is set across 3 floors.
The urinals feature a game which measures the volume of urine you pass.
Photo booths. There are also screens that switch the facial features of those waiting in line for the halfpipe.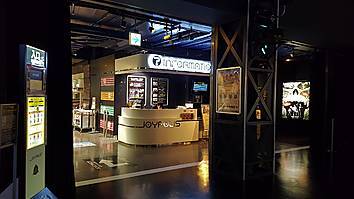 Information desk.
The venue is set across 3 floors.
Stage with projection mapping.
These are not included with the passport wristbands.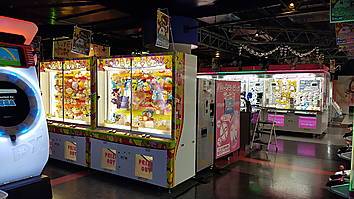 Of course, the venue has plenty of conventional arcade games.
Storm G, Sonic Athletics and Transformers entrances.
The unload platform.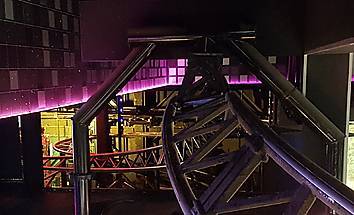 The barrel roll leads into another section that is mostly hidden from view, which contains a few small drops, mouse turns, helices etc.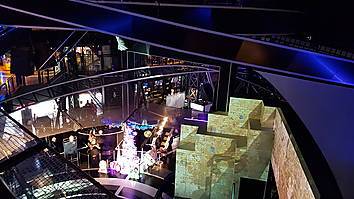 ...You then twist over into a barrel roll.
Around the stage...
The turn passes over the main hall.