Gazza
Photos Gazza has uploaded
Here are all of the photos that Gazza has uploaded.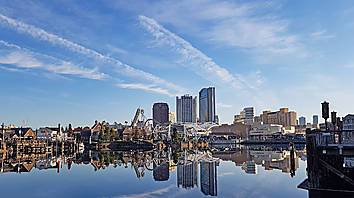 This is Universal Studios Japan.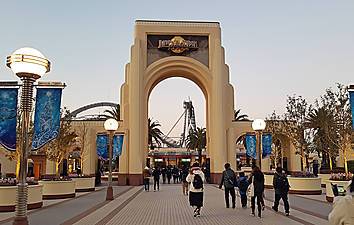 The main entrance to the park.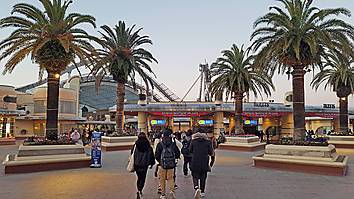 Ticket booths.
The famous Universal Globe sits outside the gates and is a popular photo spot.
The lagoon has previously hosted water based shows and fireworks, but no such thing at the time of our visit.
Across the lagoon towards Hollywood Dream.
The lagoon by night.
San Francisco on the lagoon.
Amity Village on the lagoon.
The park is arranged around a lagoon.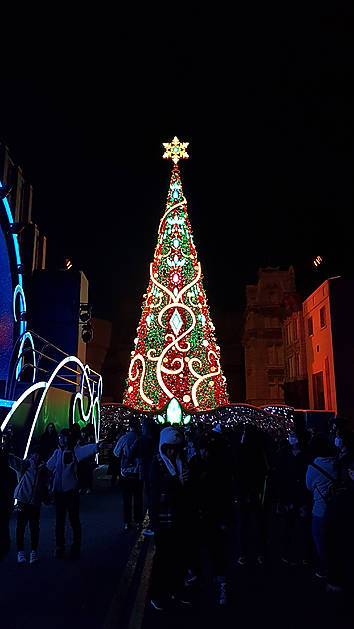 The Universal Christmas Tree.
the roof over the Hollywood area seems to have provided inspiration for the roof at Warner Bros. Movie World in Australia.
Well themed vending machines.
Hollywood by night.
The Universal Studios Store.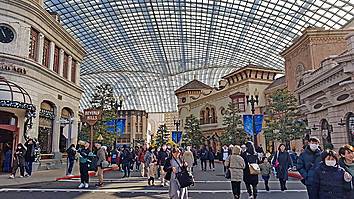 A section themed around Rodeo drive, with the iconic Beverly Hills sign.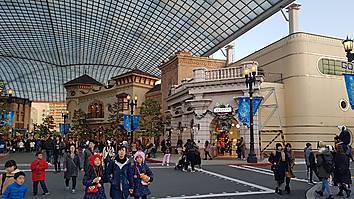 This photo was taken in January. Christmas decorations and carols were still present.
Hello Kitty and Gutetama stores.
California Confectionery.
Signature Collection.