Gazza
Photos Gazza has uploaded
Here are all of the photos that Gazza has uploaded.
The main entrance of Adventureland.
Adventureland Park map.
Main street from above.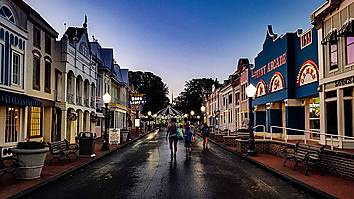 Main street after sunset.
Looking the other way down main street.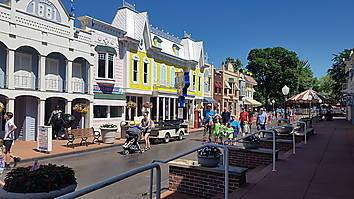 Arcades and eateries line the main street.
The main street is heavily inspired by Main Street USA at Disneyland.
Palace Theatre.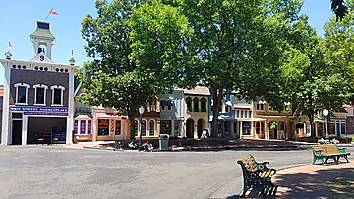 A wide variety of shops on offer.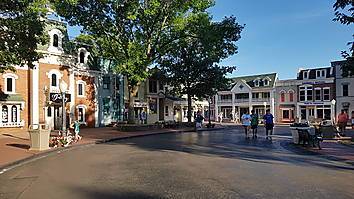 The other side of the square.
When you arrive inside Adventureland you are confronted with a town square type area.
Avenue of flags.
The midway on the eastern side of the park contains many of the bigger flat rides.
Subland. Eat Fresh.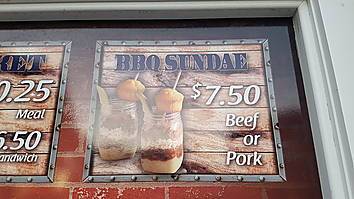 BBQ Sundaes...Mash, meat, coleslaw, cornbread and a pickle.
Sam Adams Saloon Magic Show.
Beautiful.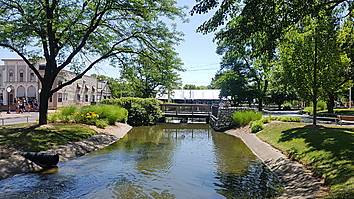 Bridge over a stream.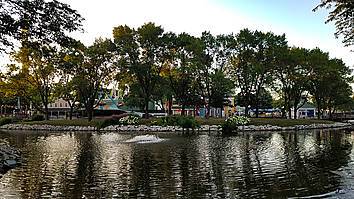 It's a nice place to spend an afternoon.
A system of lakes run through the middle of the park.