Gazza
Photos Gazza has uploaded
Here are all of the photos that Gazza has uploaded.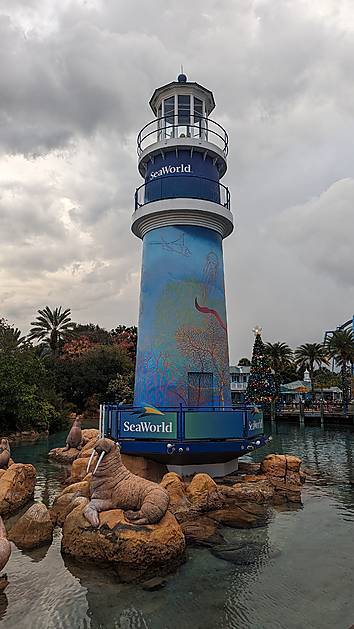 The lighthouse at the entrance to SeaWorld Orlando.
Part of the park skyline at night.
Both were built using CoasterDynamix kits.
Inside of Coaster Coffee Co. you'll find scale models of Mako and Kraken.
Coaster Coffee Co.
Cool drinks.
The area originally opened with a dark ride, which has since been closed. 2024 will see the opening of its replacement, Penguin Trek, a family launched coaster from B&M.
Penguins carved into the rock.
Inside expedition cafe, themed like a research station.
Expedition cafe.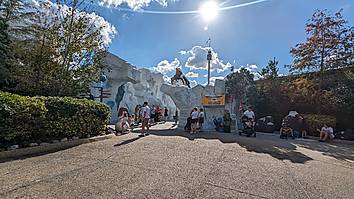 2013 saw the opening of Antarctica at SeaWorld Orlando.
The now closed Wild Arctic.
This upcharge is only open on selected days.
Eateries clustered near the park entry.
Sky Tower.
Artisan shops.
The ride was repainted with the introduction of VR. The VR has since been removed.
Stingray Lagoon.
Fountains erupt on the lake behind Ice Breaker.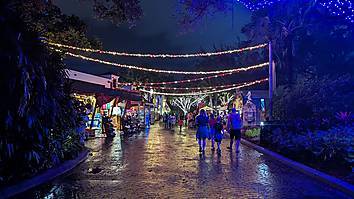 SeaWorld Orlando' christmas celebrations.