Gazza
Photos Gazza has uploaded
Here are all of the photos that Gazza has uploaded.
A summary of the attractions on offer (Prices from April 2019)
Looking back towards the main entrance.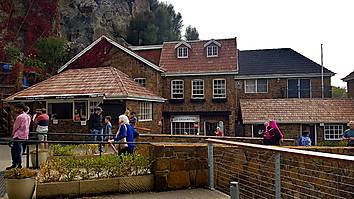 Ticket booth and ice creamery.
The park is quite nicely themed, but rather small. It would make a great themed land as part of a larger park.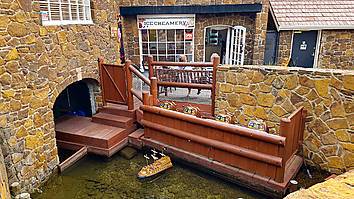 More remote control boats.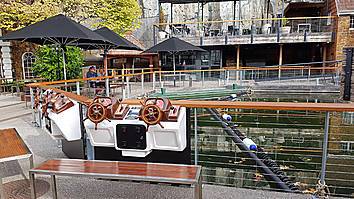 Remote control boats.
The restaurant has nice over water dining.
Brady's Tavern.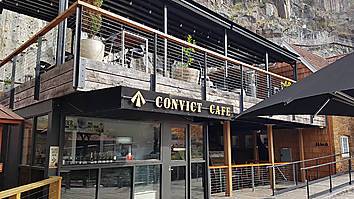 Convict Cafe.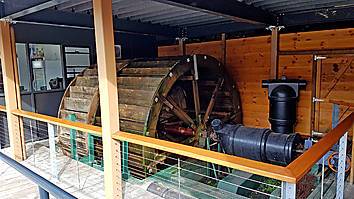 Water Wheel.
The Matthew Brady Dark Ride at Penny Royal.
A very Tasmanian finale.
We get a final farewell from Brady, lamenting his unfair punishment for a minor crime, with the warning that "they'll come for you next!"
Another outdoor section towards the end of the ride.
There's plenty of cat and mouse shoot out scenes between Brady and the authorities.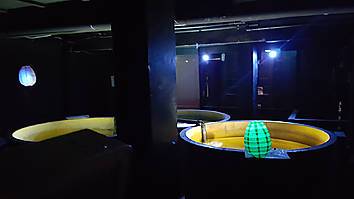 There were random Easter egg lanterns throughout the ride too, such as in this distillery scene.
The Easter "new life" overlay clashed a bit with the convict story being told. The strange thing is there was no advertising of any sort that this seasonal overlay was in place.
We rode at easter, and the park had decided to add random Easter themed projections along the way.
....And a bit silly too.
It momentarily goes a bit Pirates of the Carribean at this point....