Gazza
Photos Gazza has uploaded
Here are all of the photos that Gazza has uploaded.
The entrance to Karls Erlebnis-Dorf Elstal. The attraction combines family amusement rides, with restaurants and gourmet products.
Karls Erlebnis-Dorf Elstal main sign.
Karls Erlebnis-Dorf Elstal park map.
Farm themed environments.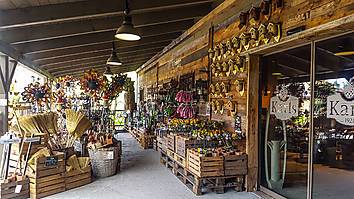 The retail market spreads out into the outdoor section.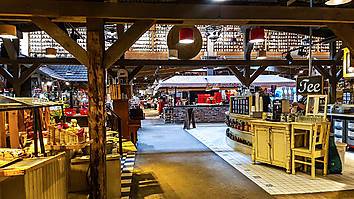 All manner of strawberry products and home-wares are for sale.
A Trabant themed beer tap.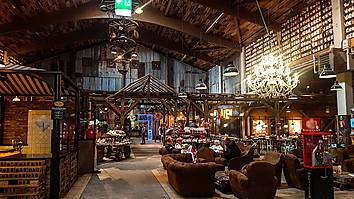 The indoor section of the park is a market hall.
Farmhouses and glasshouses.
The park has multiple eateries.
The grounds of Karls Erlebnis-Dorf Elstal.
Strawberry theming everywhere.
The park is heavily family focused, with play areas everywhere.
A water play area.
One last look at K2.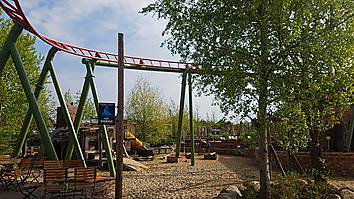 The ride opened in April 2018, these photos were taken days after opening.
Play areas are dotted underneath the ride.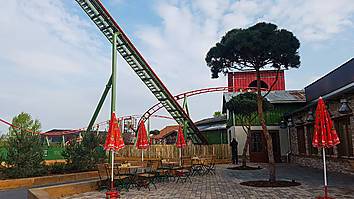 The ride is well integrated with its surroundings.
The restaurant also displays some of the rejected logos for the ride.
Animatronic singing potato chips.