Dreamworld previously modified Thunder River Rapids' conveyor belt
At some point in the past two decades, it is believed that modifications were made to the Thunder River Rapids conveyor belt lift hill by removing the majority of the wooden slats that support rafts on the journey up to the unload platform.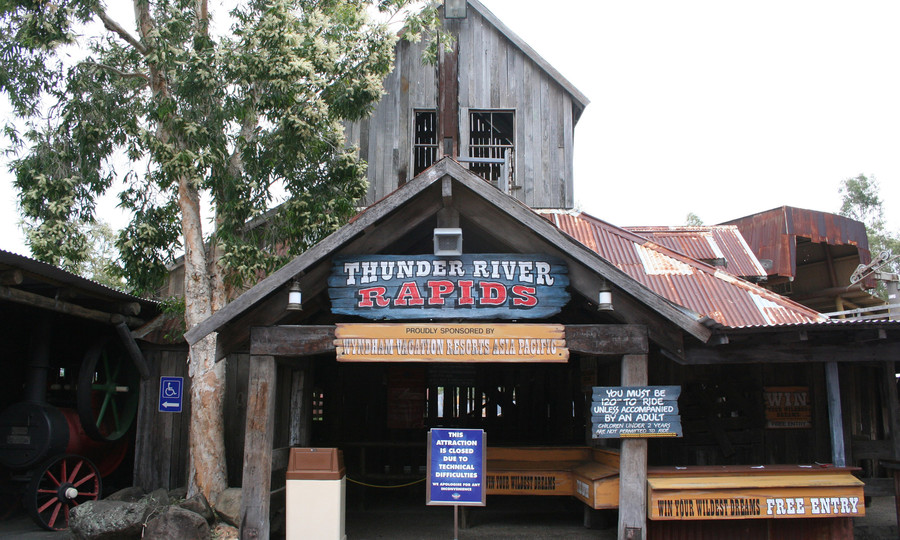 Thunder River Rapids is believed to have been built in 1986 largely in-house and/or by contracted engineering companies. Scant information exists but it was not built by Intamin, the Swiss company who first developed this style of attraction in the 1980s.
Intamin AG have distanced themselves from the attraction following the incident at Dreamworld on October 25.
Please be informed that this ride was neither built by Intamin nor supplied by Intamin. We are therefore not in the position to make any comment.

www.intaminworldwide.com, October 27 2016
The ride's rafts have been attributed to Sydney's Master Glass Industries. The rafts appear to be a rough copy of Intamin's own six-rider rafts, and as such Thunder River Rapids is believed to have used Intamin branded rubber inflatable tubes at various points in its life despite the company not being directly involved with the ride's design or development.
How does the conveyor belt lift hill work?
Like many river rapids rides, Thunder River Rapids features a conveyor belt style lift hill to transport riders to the highest point of the ride. In Thunder River Rapids' case the load and unload platform is its highest point so the lift hill occurs at the end of the ride. The conveyor belt style system consists of a series of wooden slats that the raft sits upon with friction alone, letting water drip from the rafts back into the channel below as they are slowly lifted up the gentle hill to the unload platform.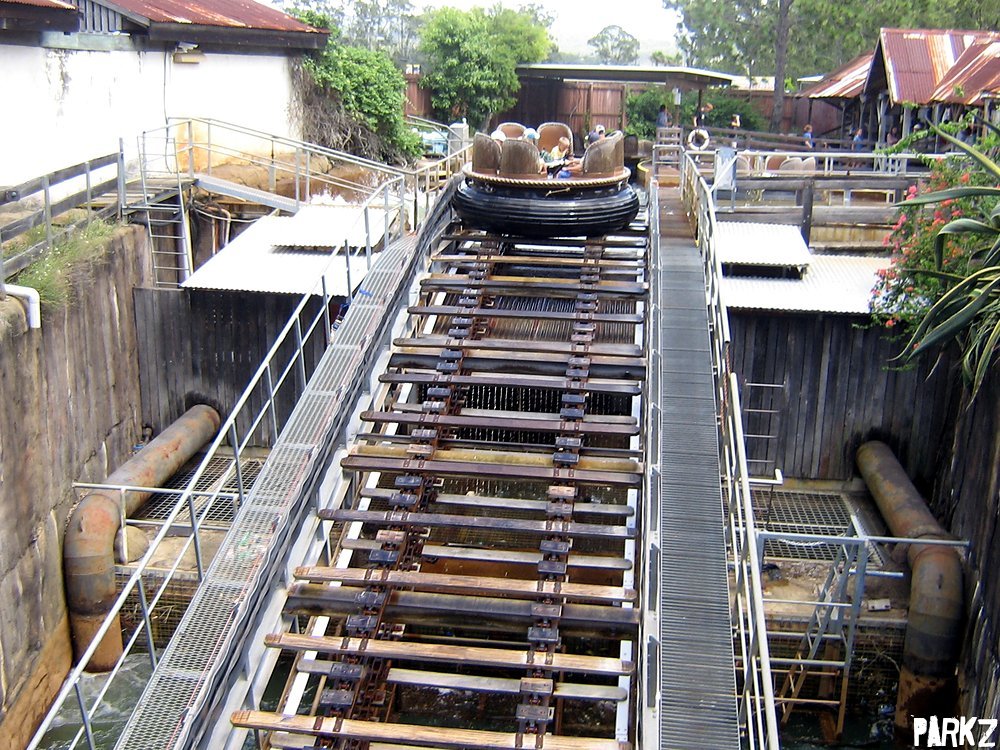 Thunder River Rapids, as it appears as far back as 2008 until present, features fewer wooden slats than most similar rides. Two spacer blocks of wood exist where it appears full slats would once have sat, leaving large voids in the conveyor belt.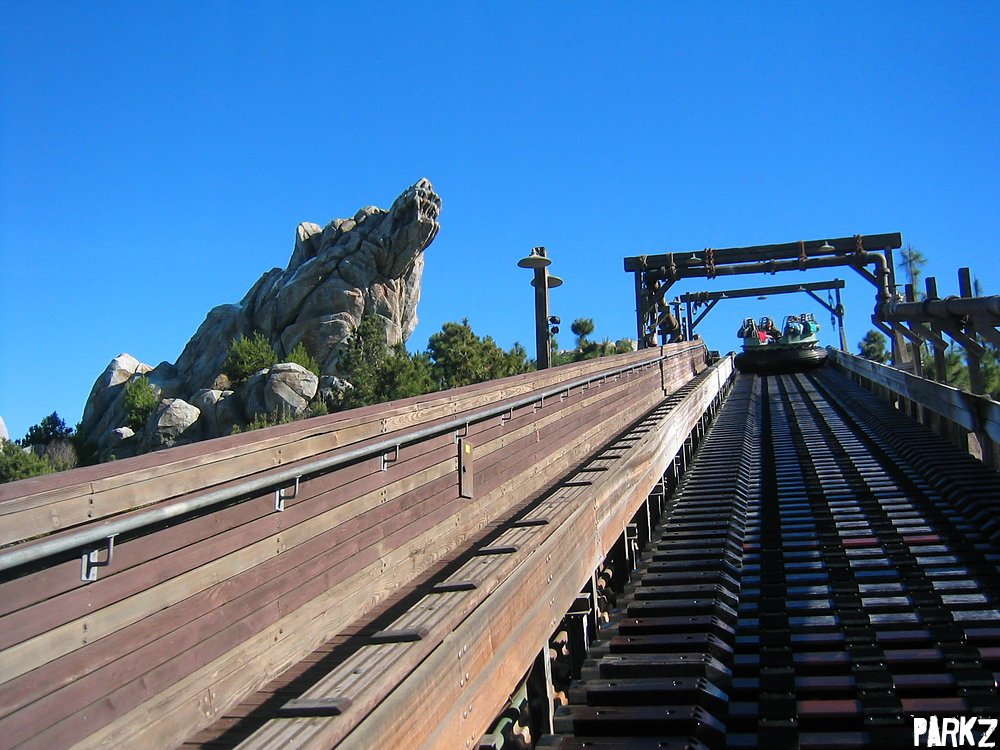 What was changed on Thunder River Rapids?
Home movie footage shows that as far back as 1993, many more slats were present on the lift hill.
The first 15 seconds and briefly from 3:15-3:20, this video dated as 1993 appears to show densely placed slats on the conveyor belt, more consistent with other similar rides.
At some point between 1993 and 2008, it would seem that the lift hill was modified and the gaps between each slat was significantly increased. The reduction in the number of slats makes Thunder River Rapids somewhat different to most similar rides around the world.
It is believed that Tuesday's incident was caused by the raft getting caught behind a stationary raft and flipped by the moving conveyor belt.
---
---
Recent articles
Now trending