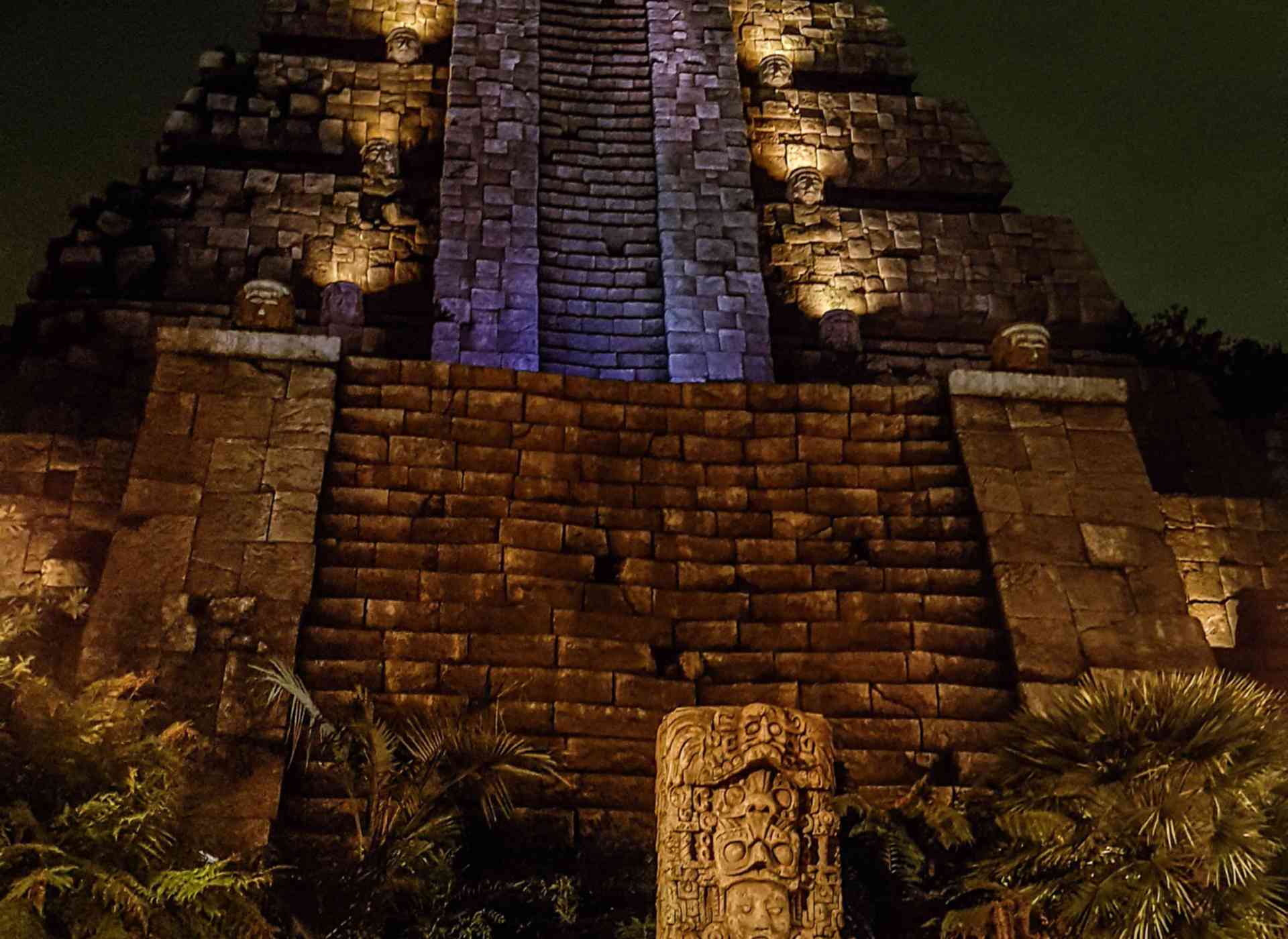 5 Photos
Indiana Jones Adventure: Temple Of The Crystal Skull review by TAPR
by TAPR, 2 years ago
Review Criteria
Enjoyment
The audio may be in Japanese but the overall experience is so easy to understand you don't feel like you are losing out for not knowing what Indiana Jones is saying at all.
Effectiveness
I felt like I was in a huge temple, and not at one time did it feel like I wasn't during the escapade.
Intensity
There's a few things that surprise you as individual elements so in a good way. No spoilers.
Rider Comfort
You will be tossed around but that's the aesthetic of the ride and the lap bar seat belt system does its best to not hurt in any way.
Pacing
Theming/Storyline
Upkeep/Presentation
Queue/Efficiency
Splash Factor
Special Effects
Reviews are the subjective opinion of members and not that of Parkz.com
More Indiana Jones Adventure: Temple Of The Crystal Skull Reviews
Browse through 5 photos of Indiana Jones Adventure: Temple Of The Crystal Skull