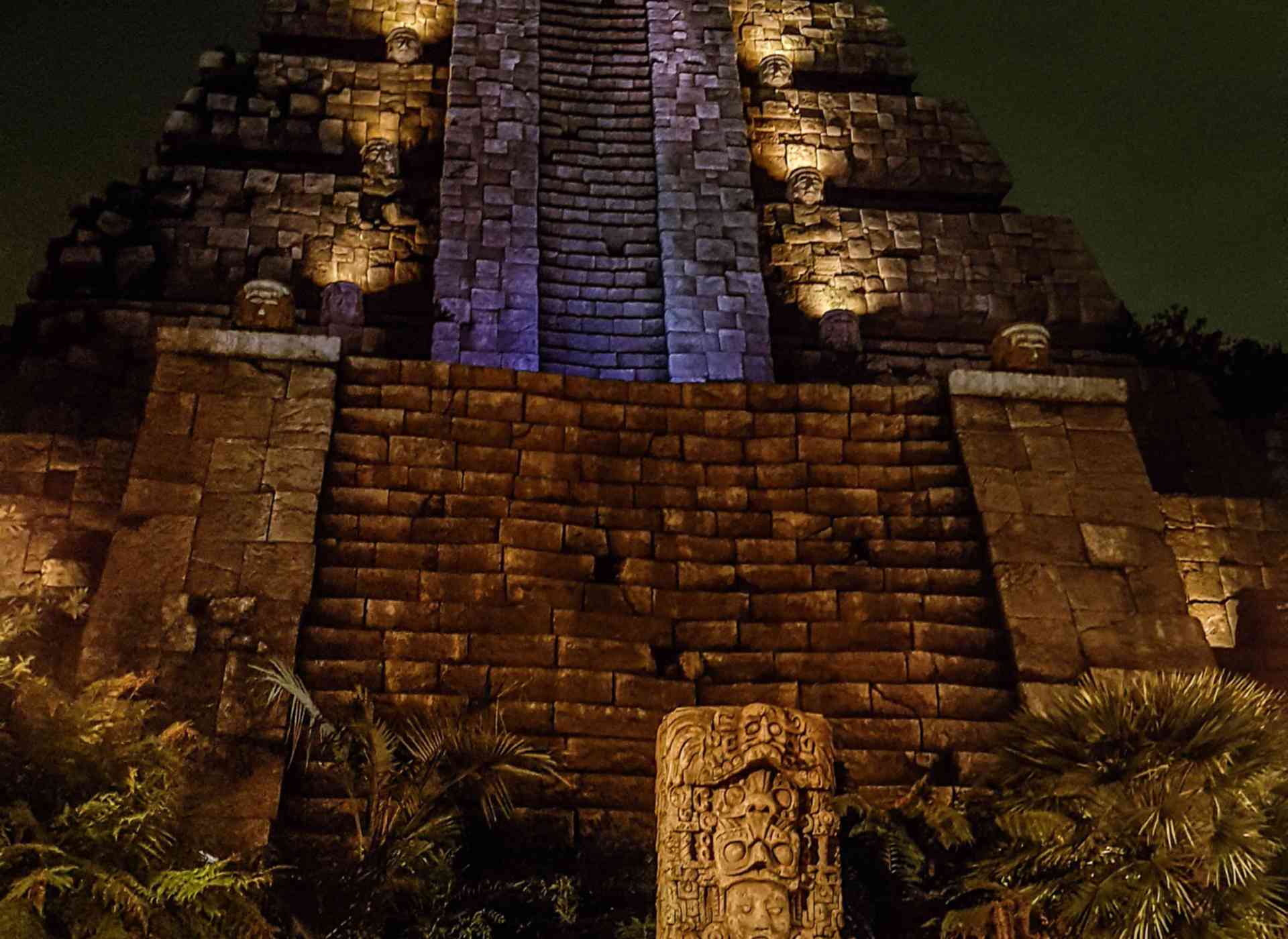 5 Photos
Indiana Jones Adventure: Temple Of The Crystal Skull review by iwerks
by iwerks, 6 years ago
Amazing ride. This might just be my new favourite. Worth the price of admission.
Review Criteria
Enjoyment
It's amazingly detailed and fun to ride.
Effectiveness
It tells a great story through amazing sets and animatronics.
Intensity
It's exciting and intense, but not painfully so.
Rider Comfort
Close to perfect and a thousand times better than Dinosaur at Animal Kingdom.
Pacing
Great length of time and very satisfying.
Theming/Storyline
The Raiders March in your ear and featuring Indy, himself, what more could you want?
Upkeep/Presentation
Besides the purposely faded temple exterior, fantastic.
Queue/Efficiency
Used a fast pass and the ride operators were amazingly proficient.
Splash Factor
Special Effects
Amazing lighting and cool animatronics.
Reviews are the subjective opinion of members and not that of Parkz.com
More Indiana Jones Adventure: Temple Of The Crystal Skull Reviews
Browse through 5 photos of Indiana Jones Adventure: Temple Of The Crystal Skull