The Parkz Update: Dreamworld, May 2010
Welcome to the first in what we hope will become a reasonably regular segment, "The Parkz Update". Here we'll keep you informed with everything you need (or more honestly, want) to know about what's happening in the Gold Coast's theme parks. We begin today at Dreamworld:
In our first edition of The Parkz Update, Dreamworld is still chugging along with a few small projects taking place here and there around the park.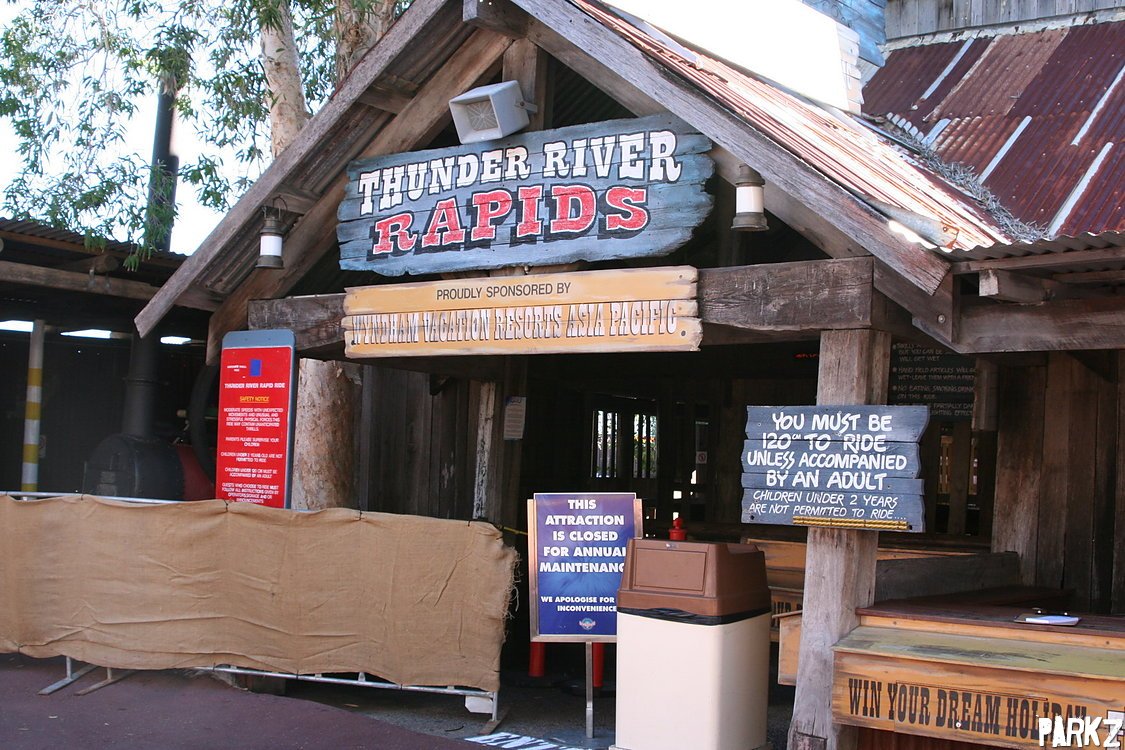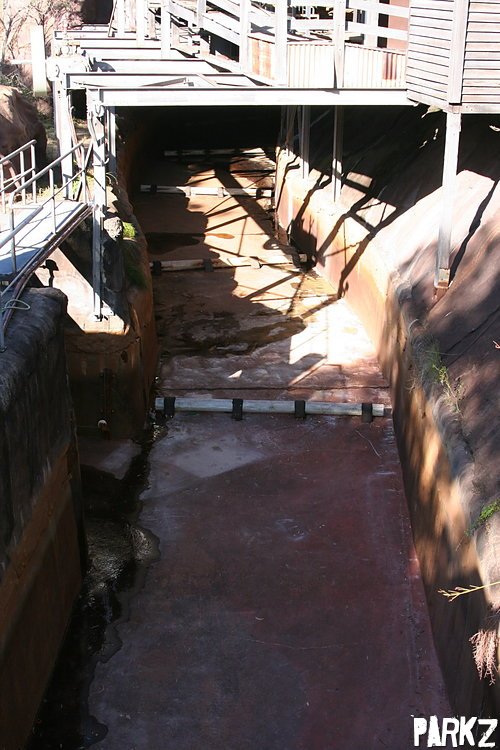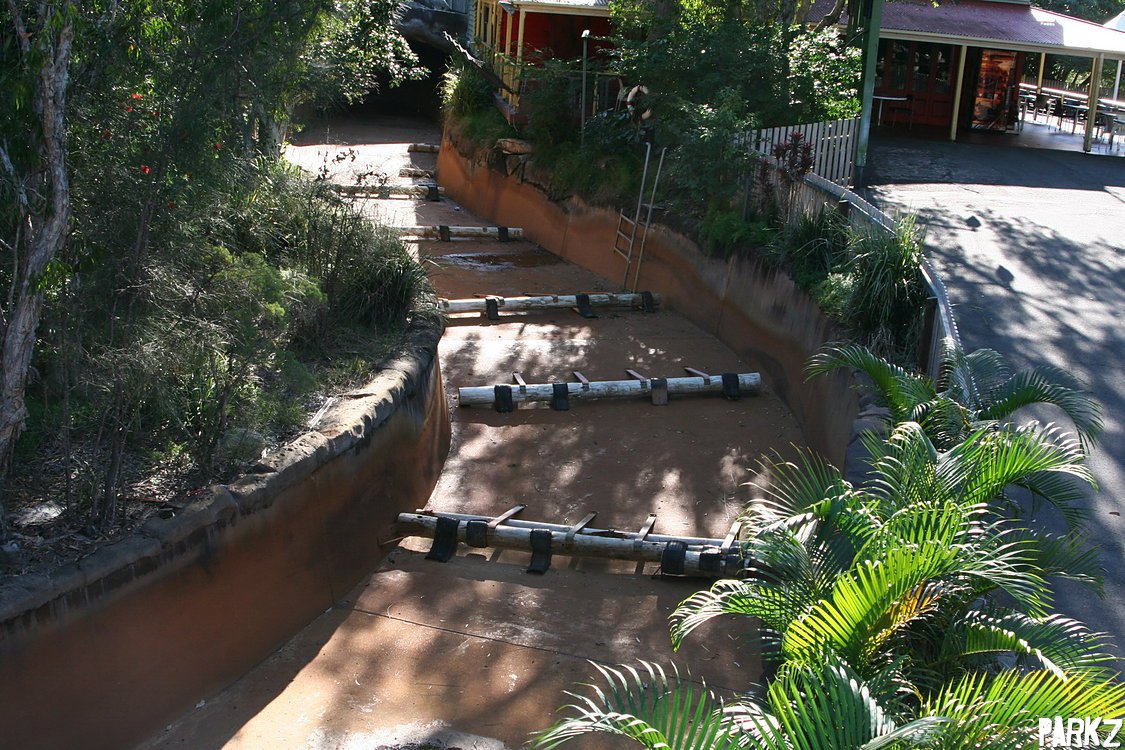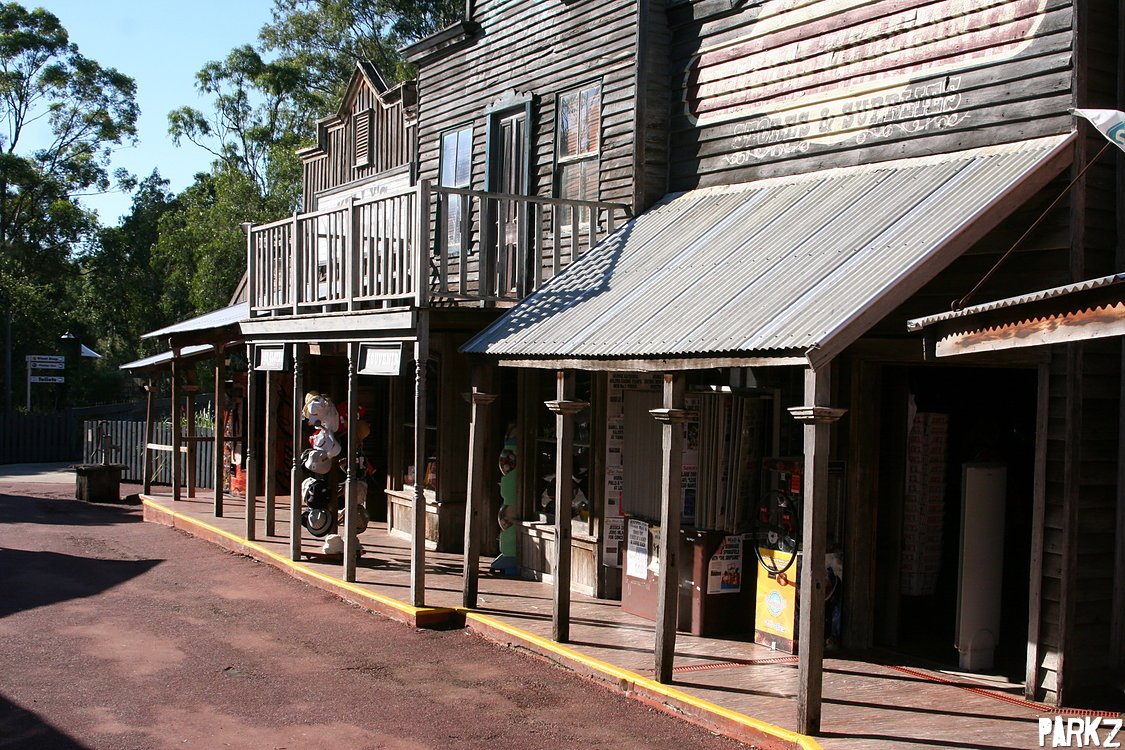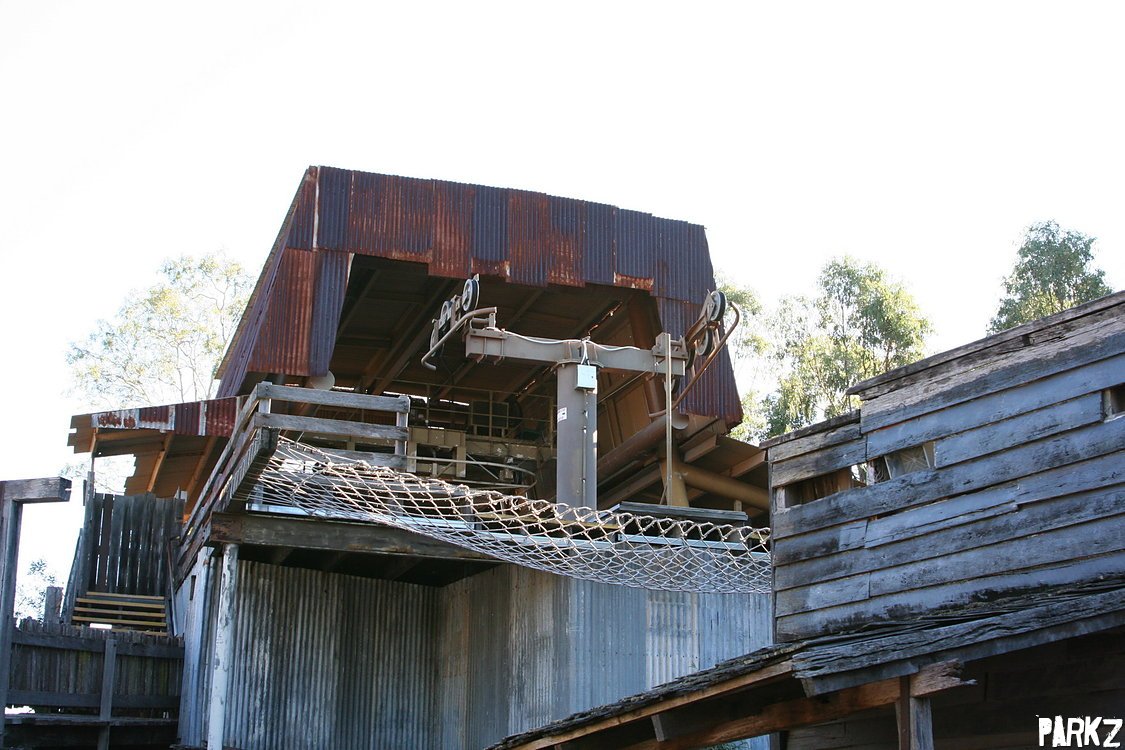 Tower of Terror upgrade: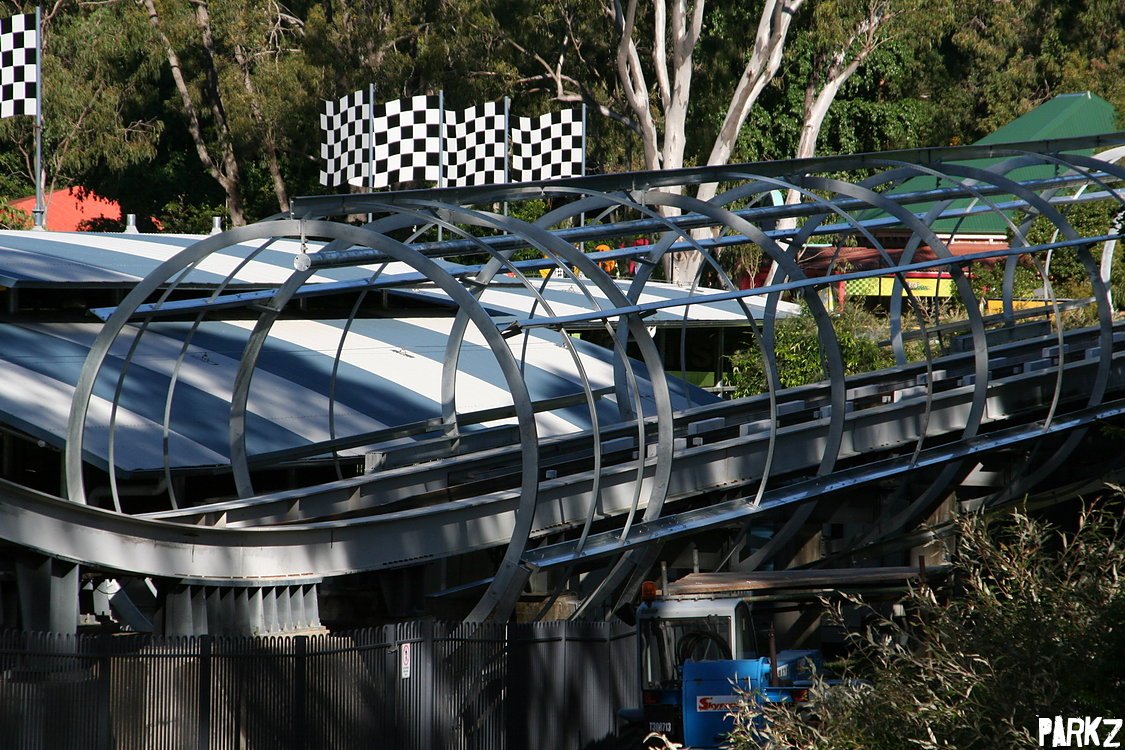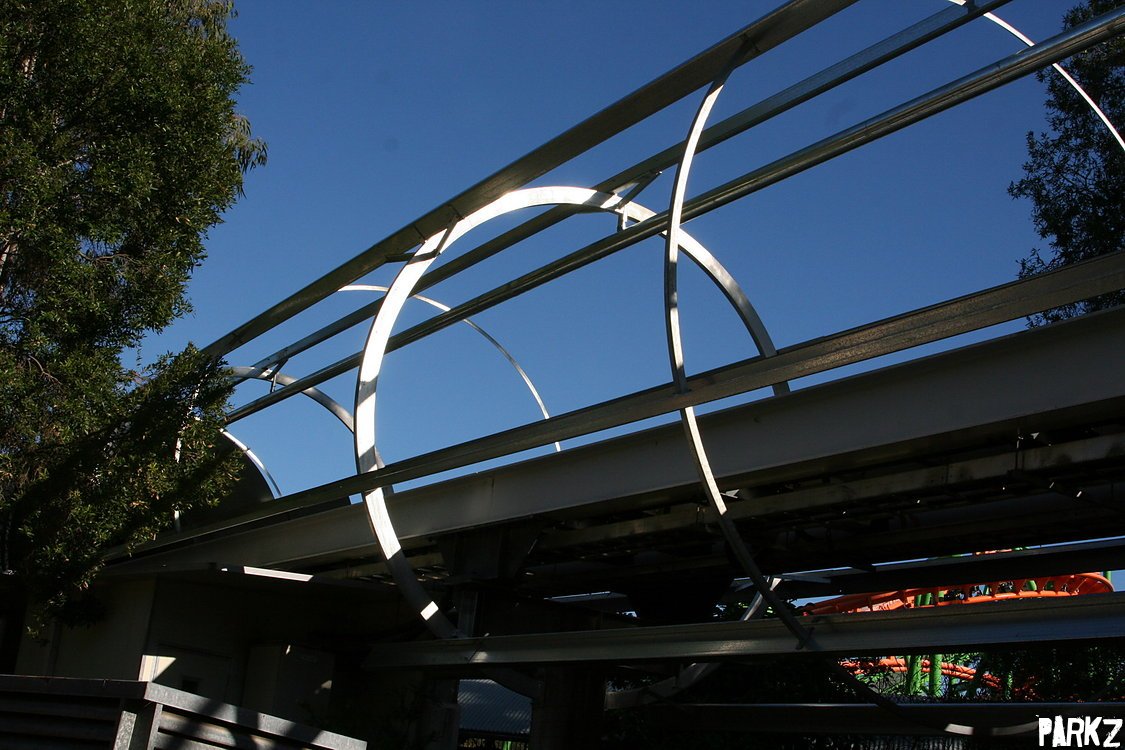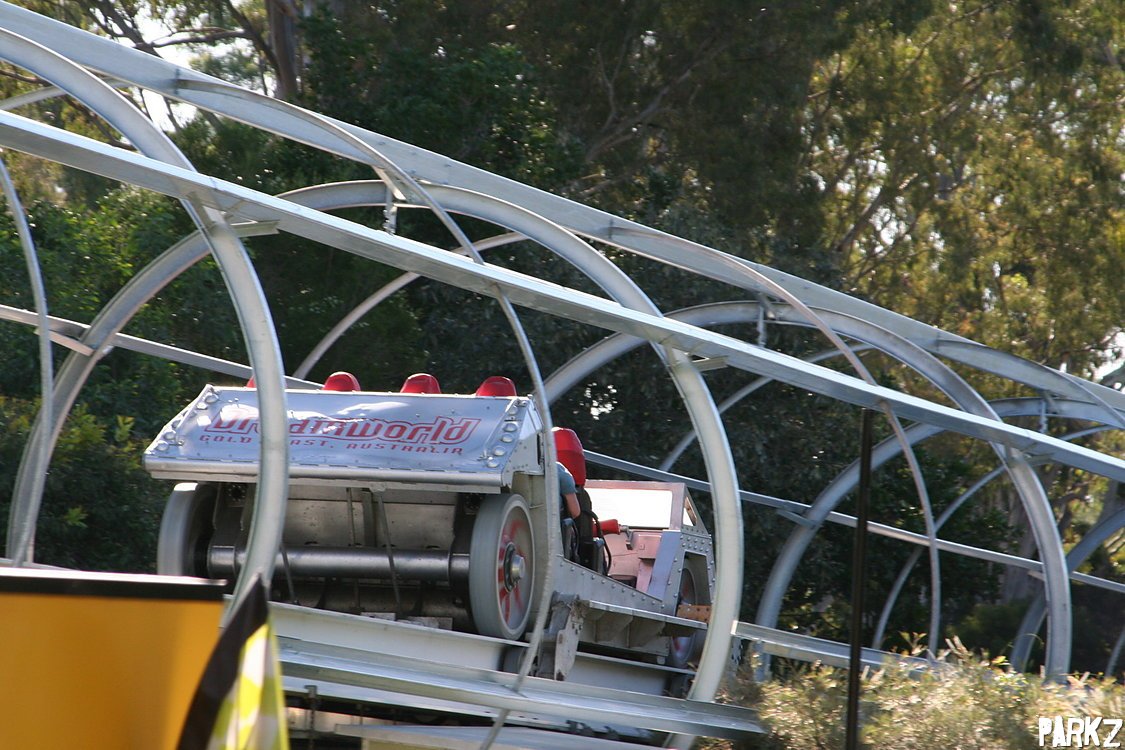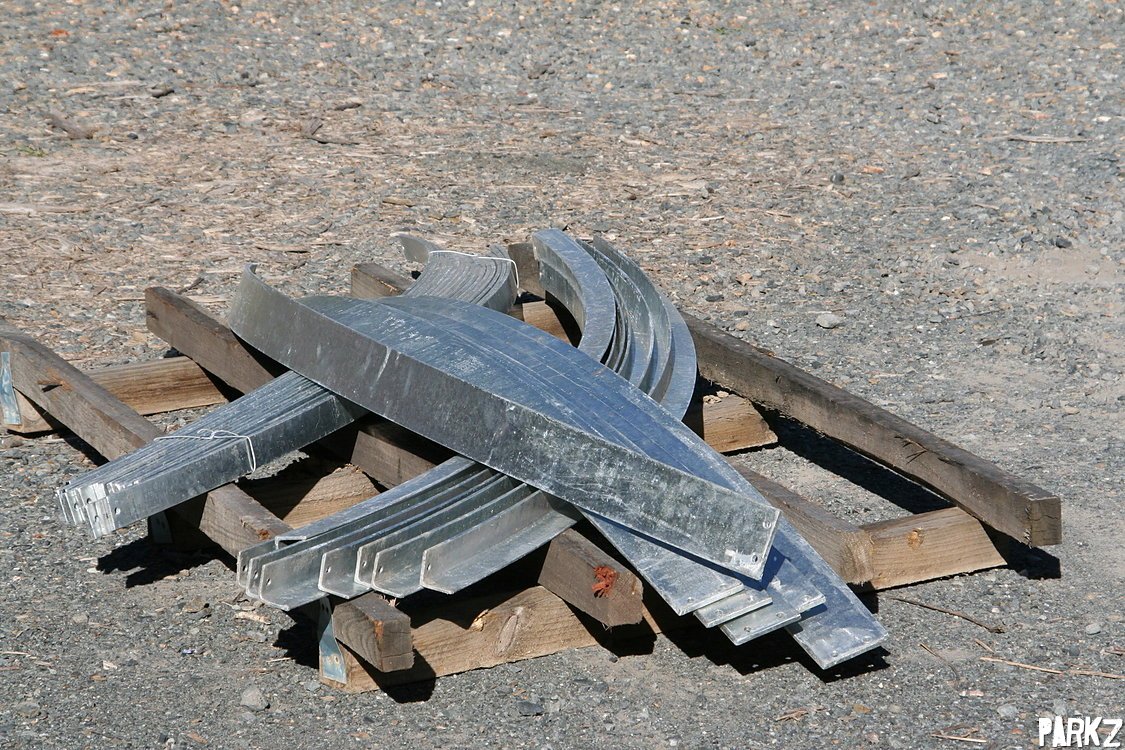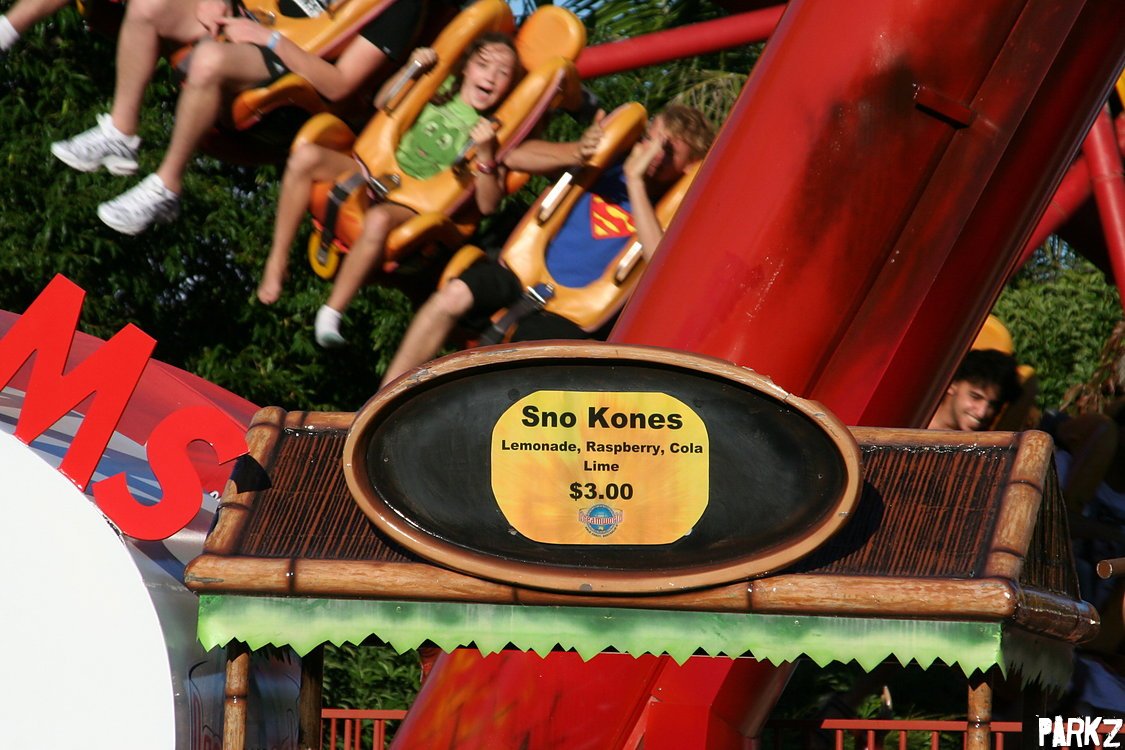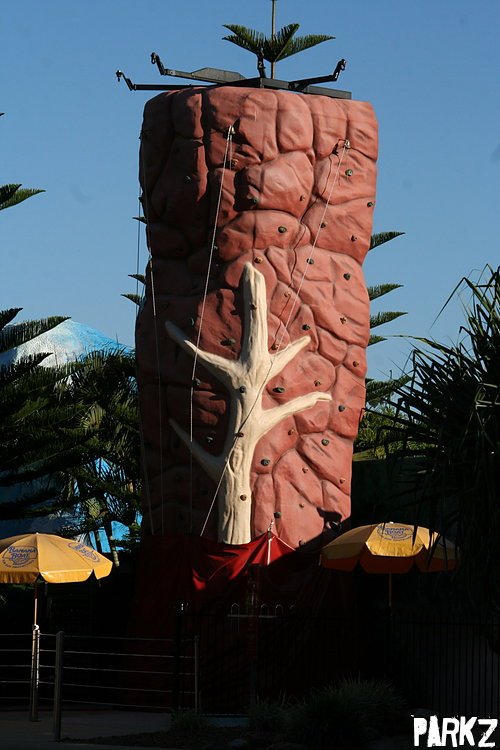 WhiteWater World: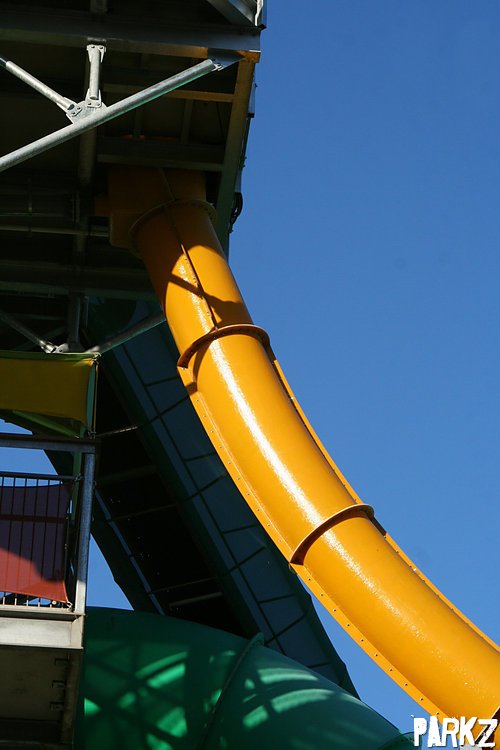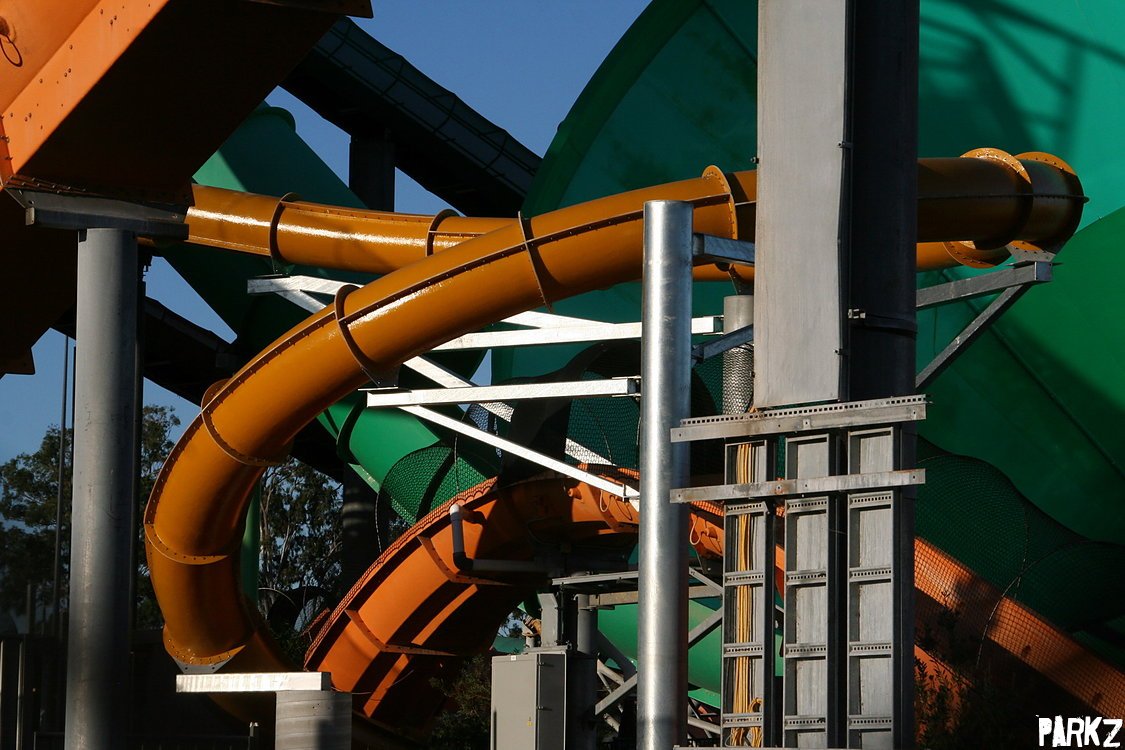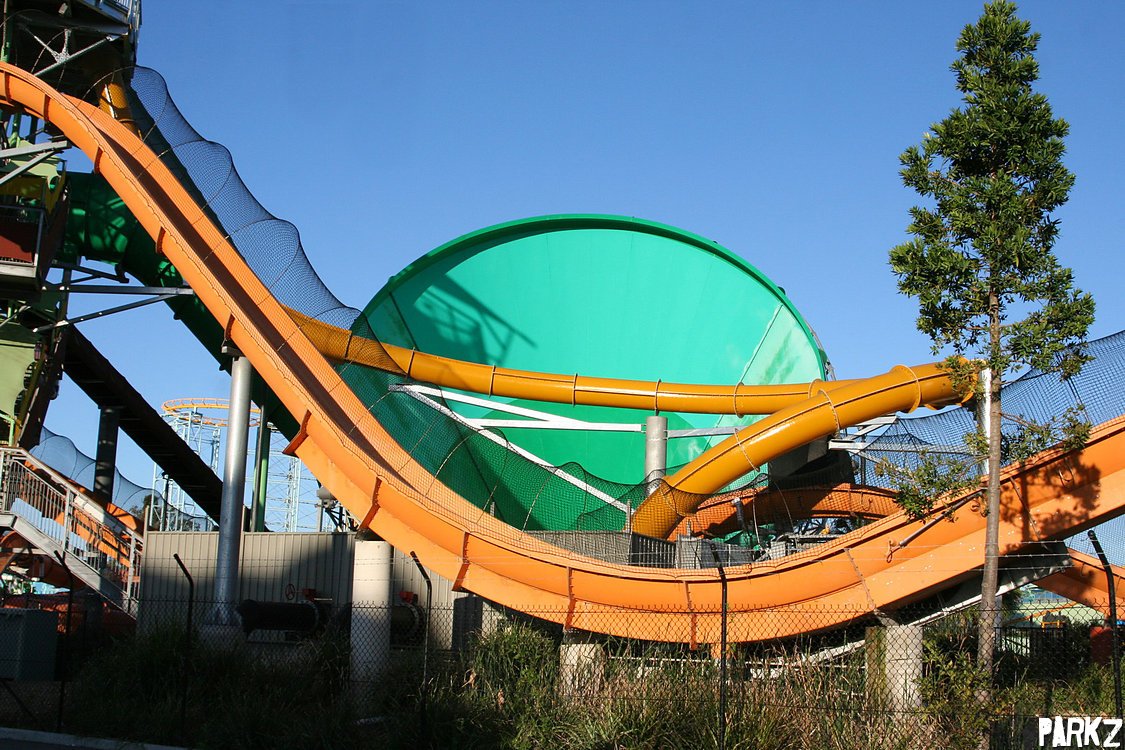 Dreamworld closures:
Dora Sea Planes closed until further notice
Tower of Terror opening 1pm until mid-June
Featured in this article
---
Support Our Theme Parks
We know Australian theme parks are safe and responsible. Help us spread the truth about theme parks and counter misinformation.
Find out more