The Parkz Update: Dreamworld. September 2011
Buzzsaw opens this coming weekend, so Parkz headed in for one last look before they flick the switch on their latest.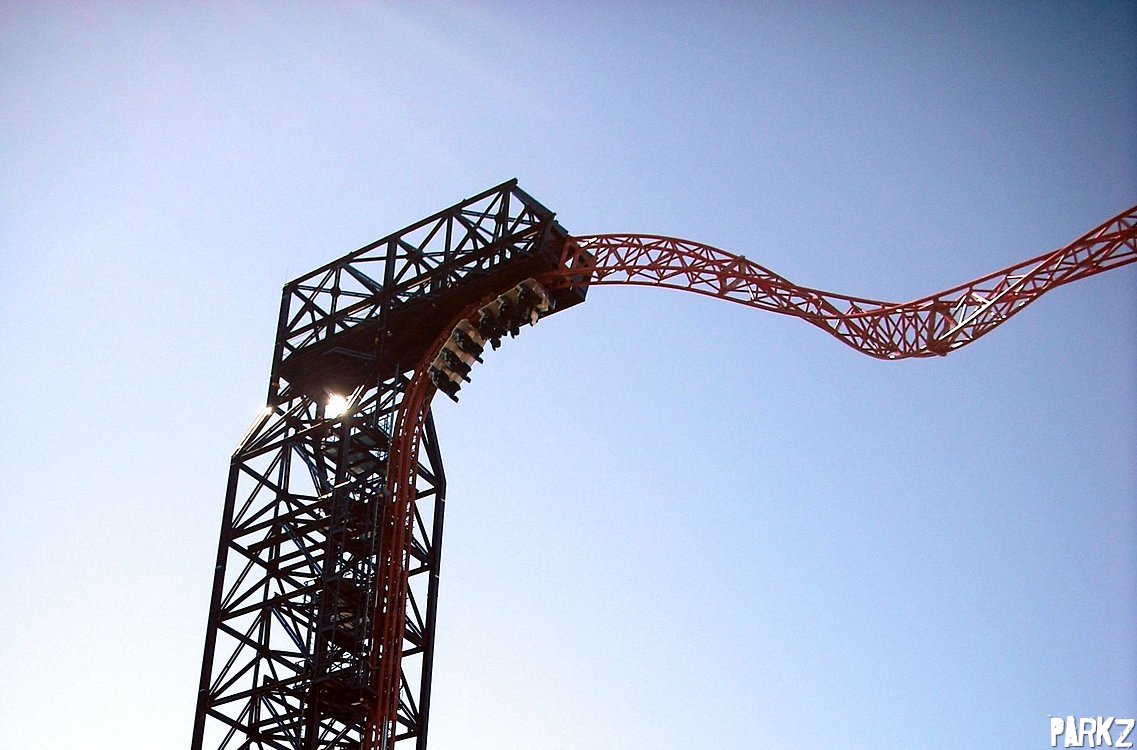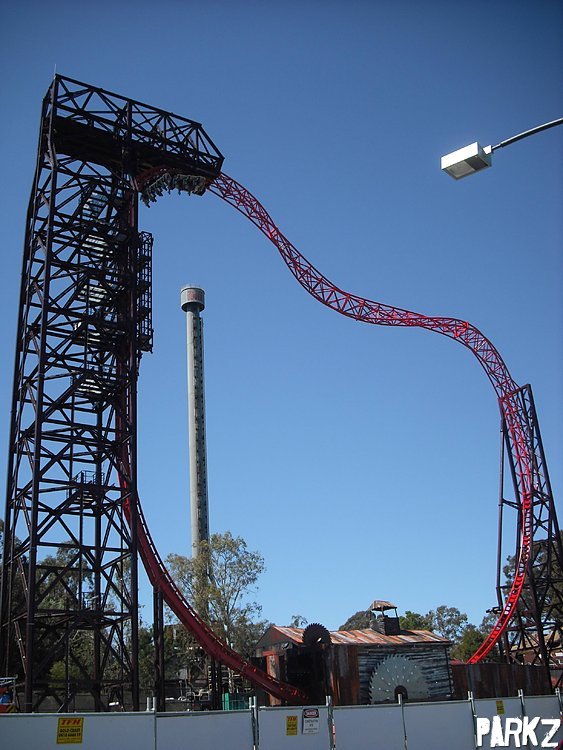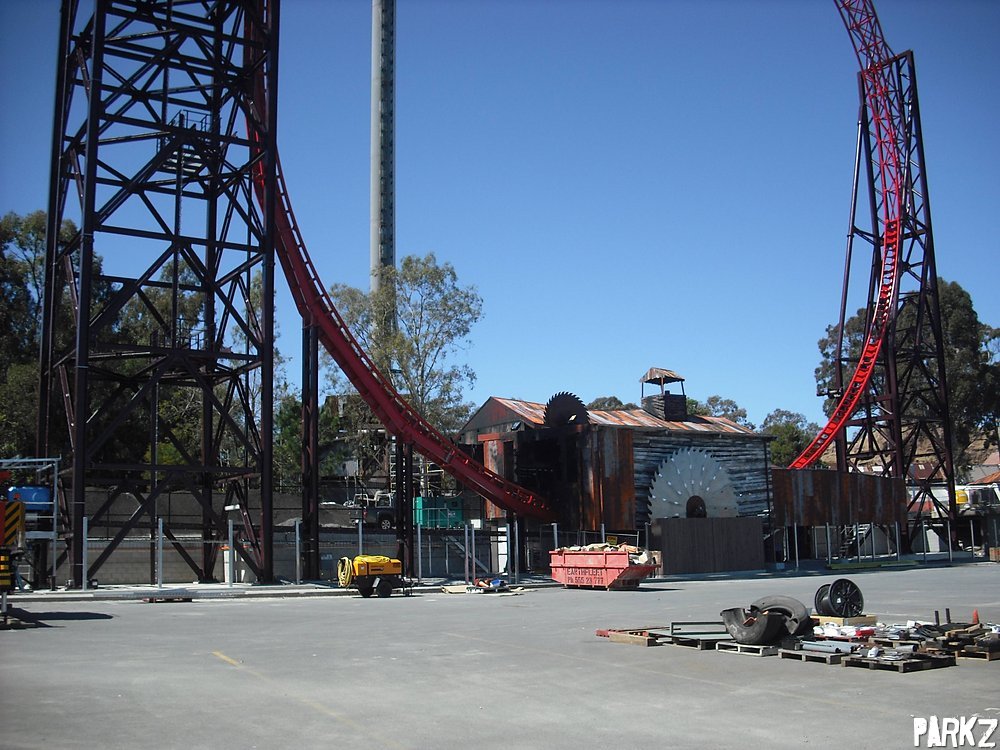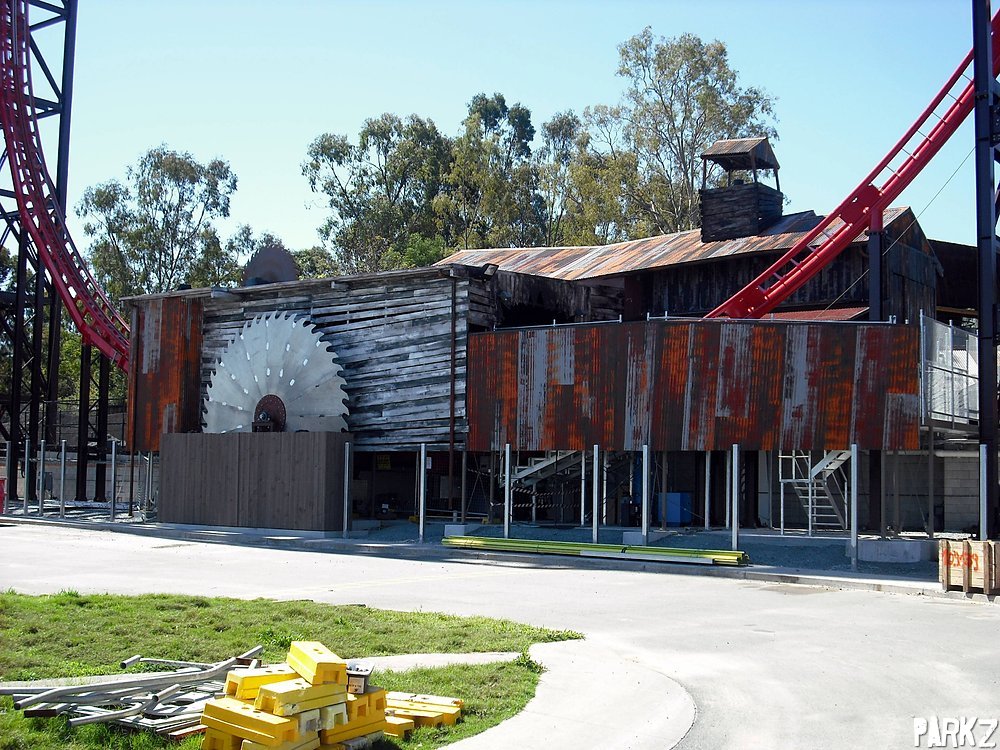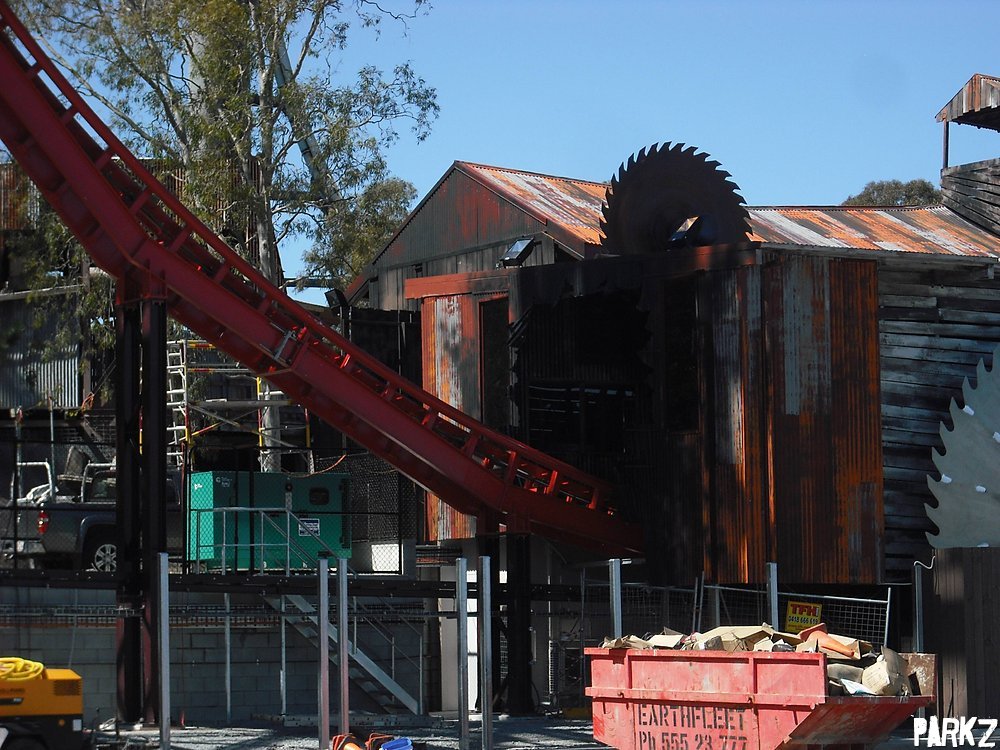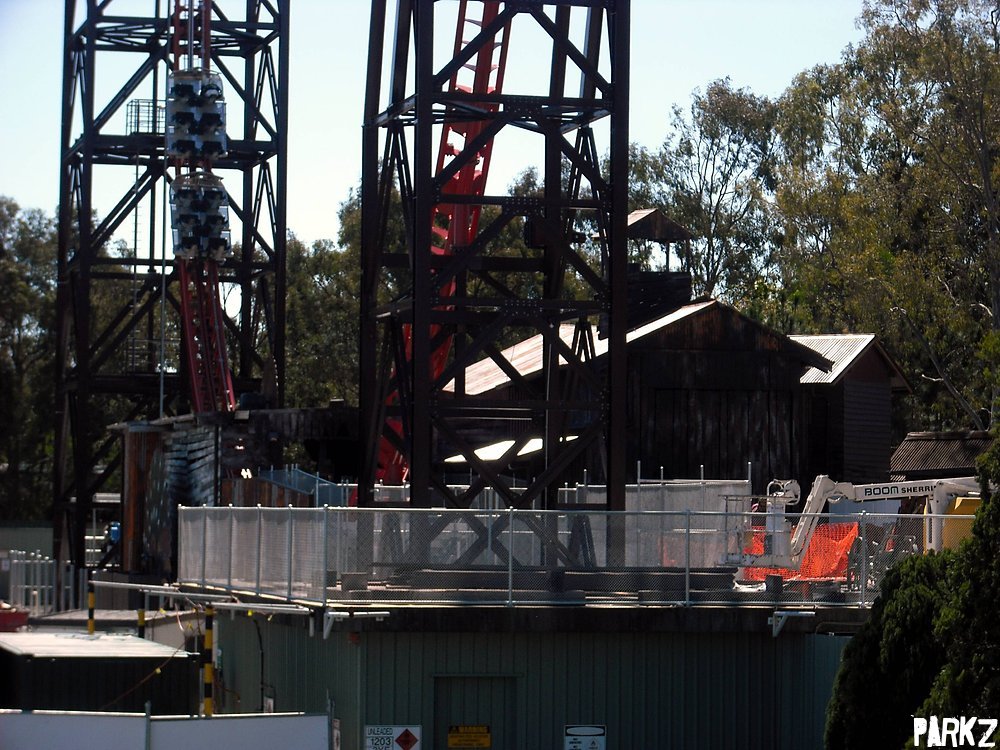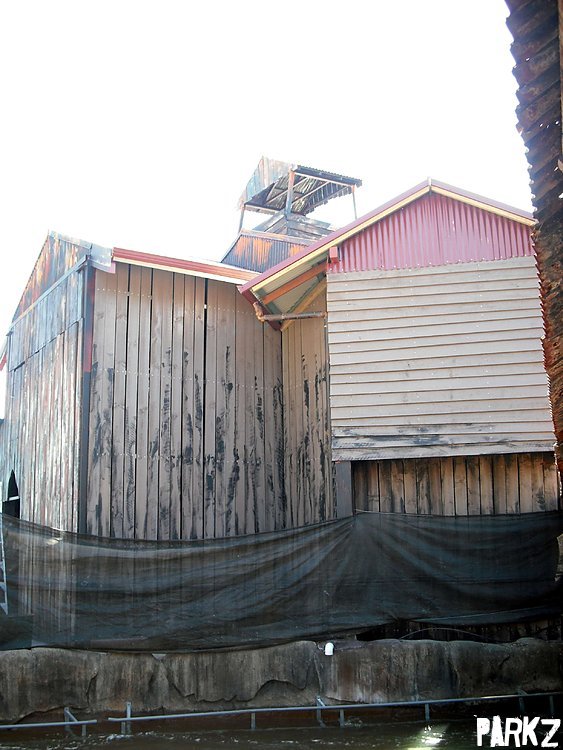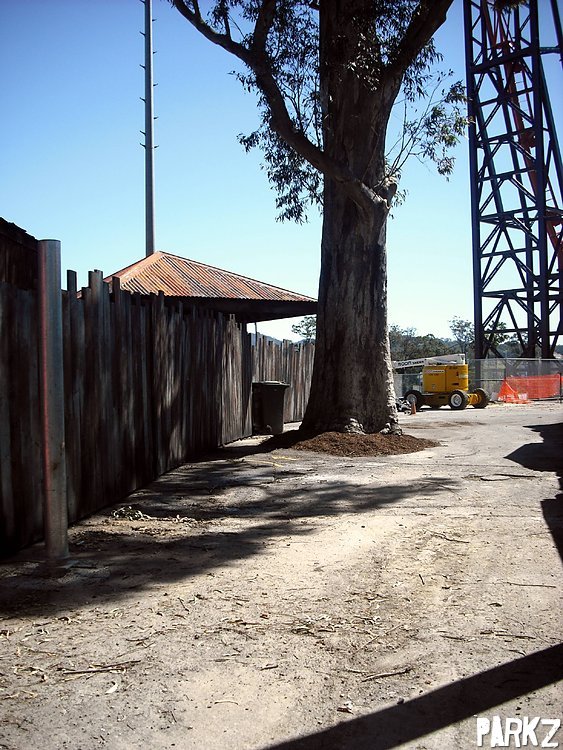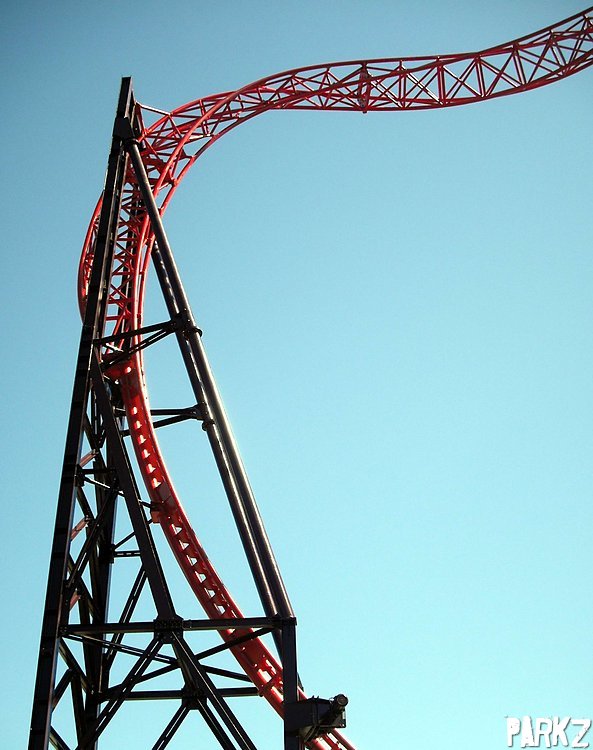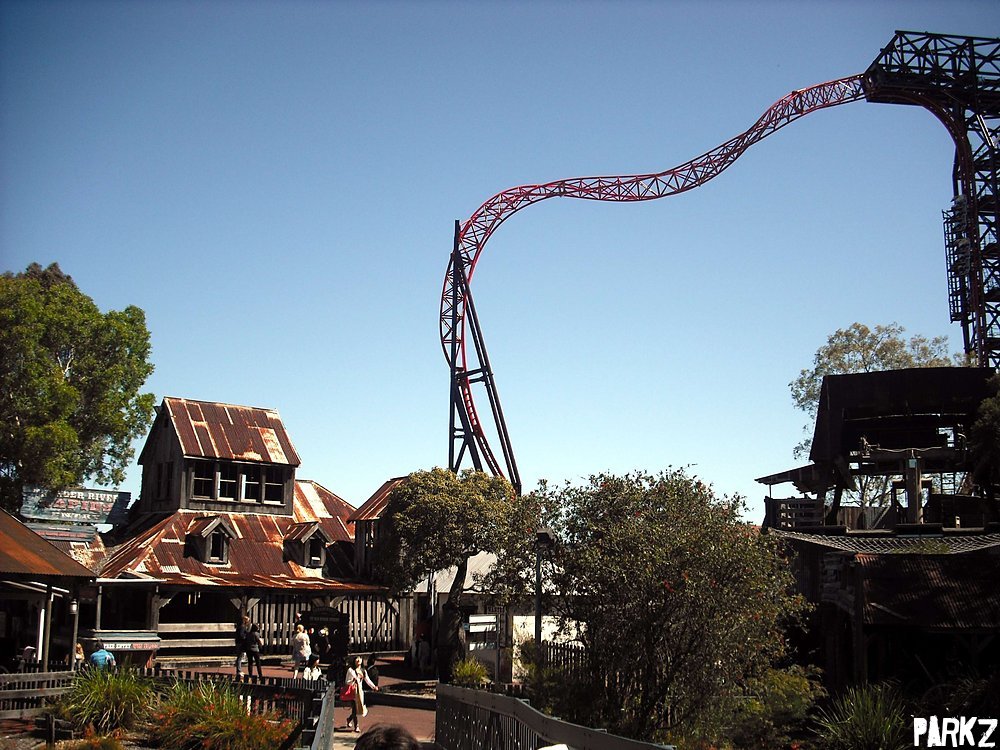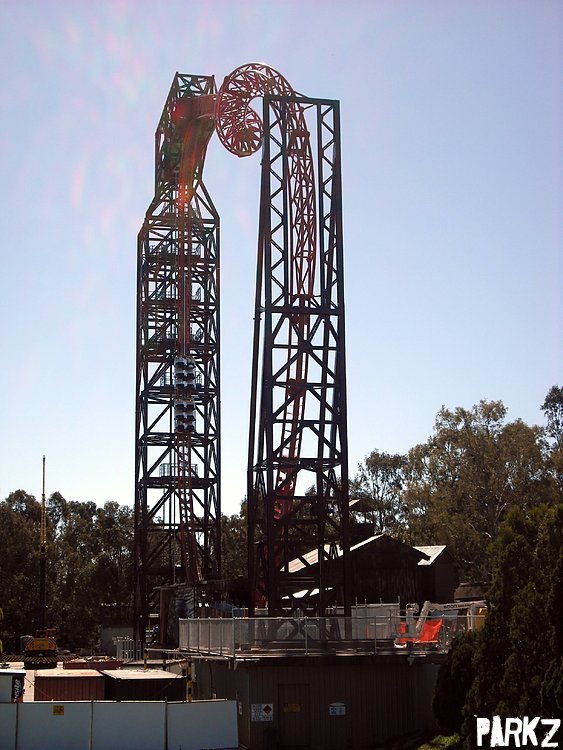 Goldrush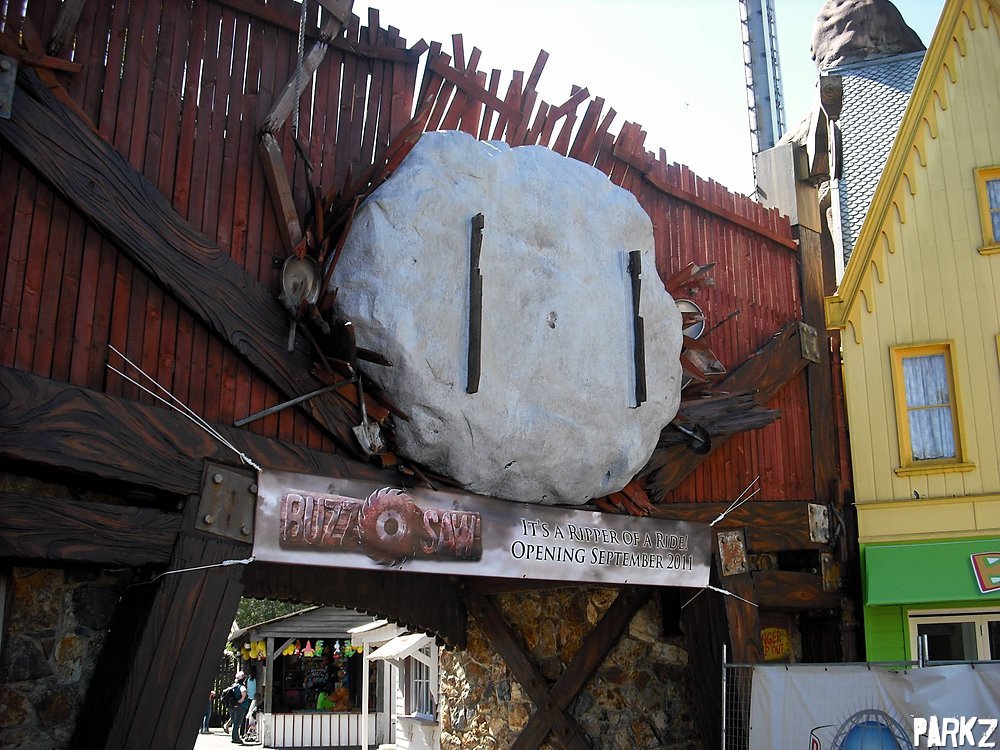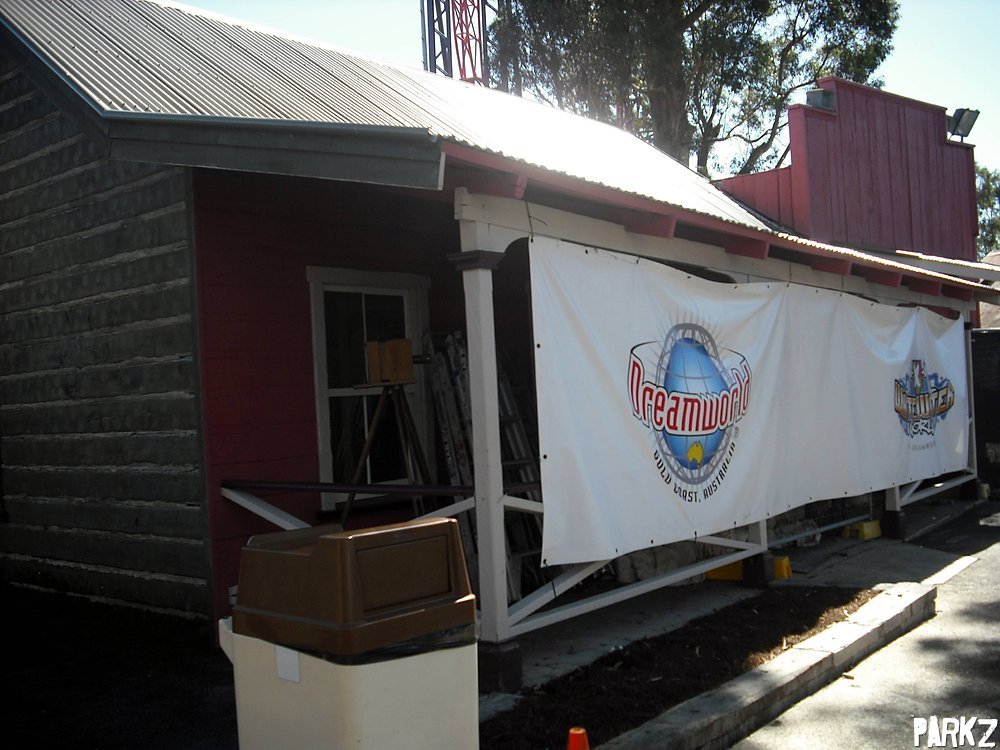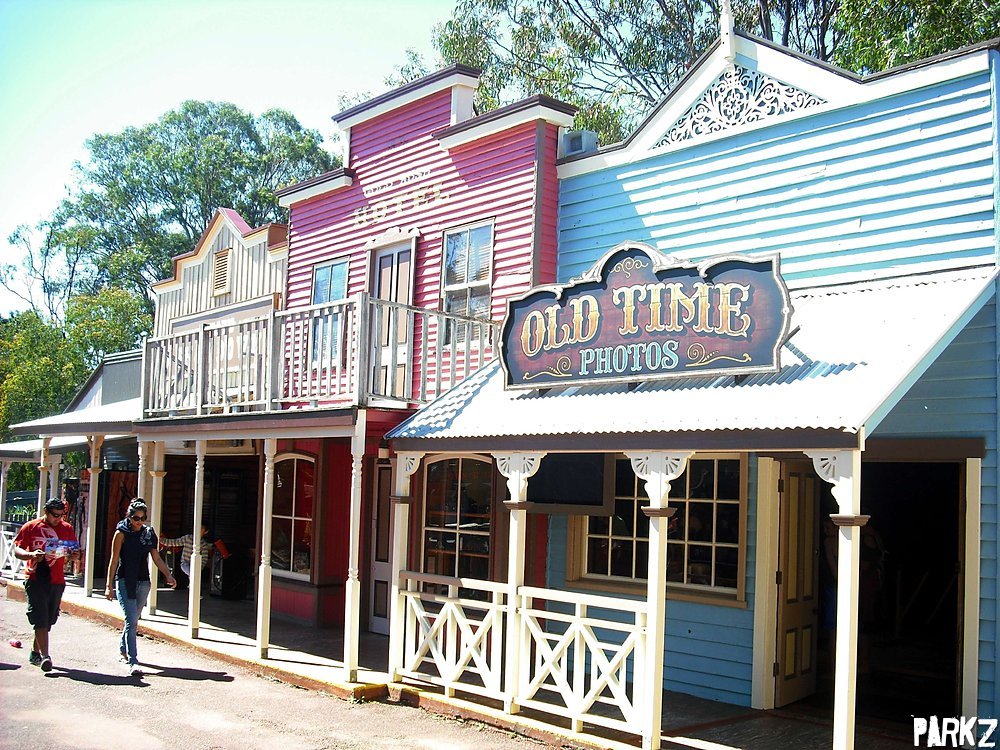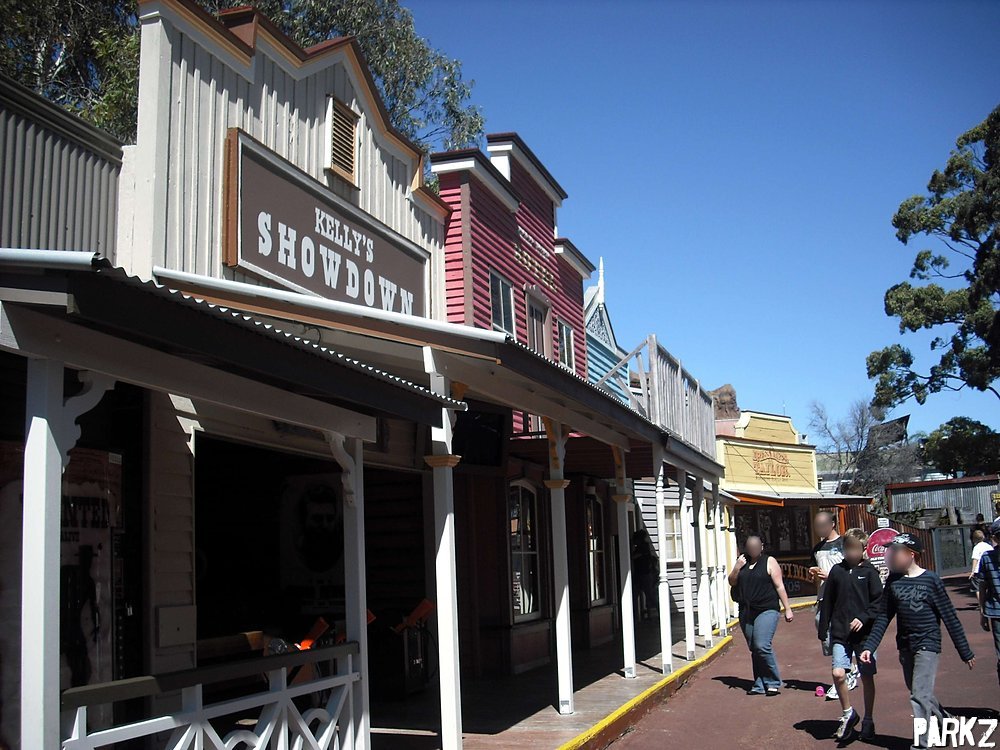 Main Street
Kids World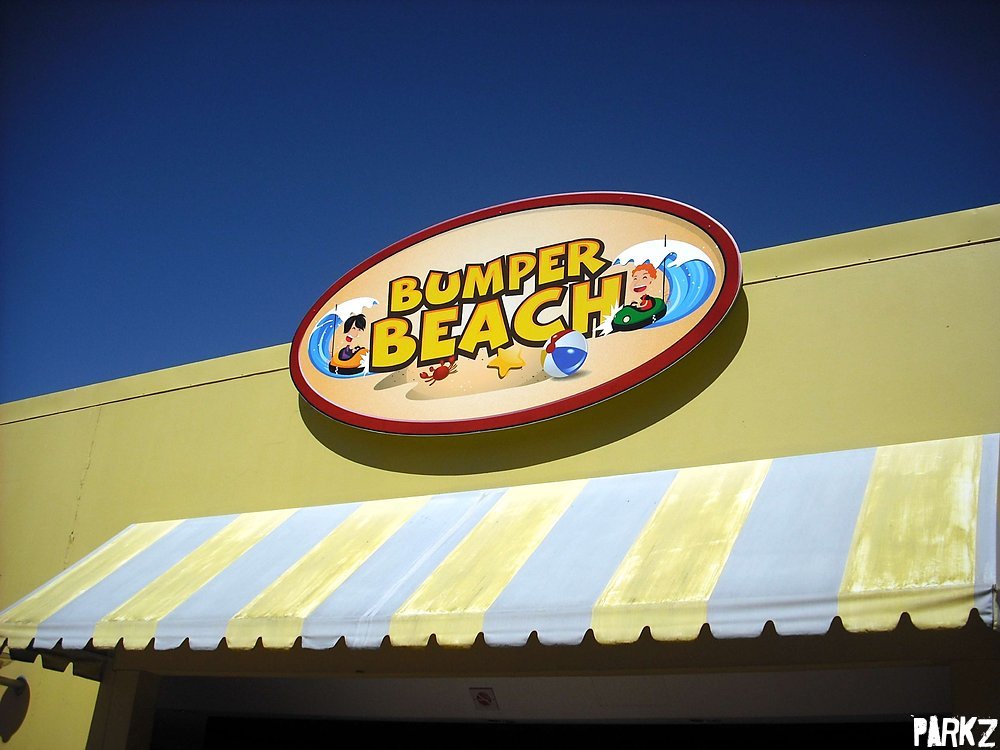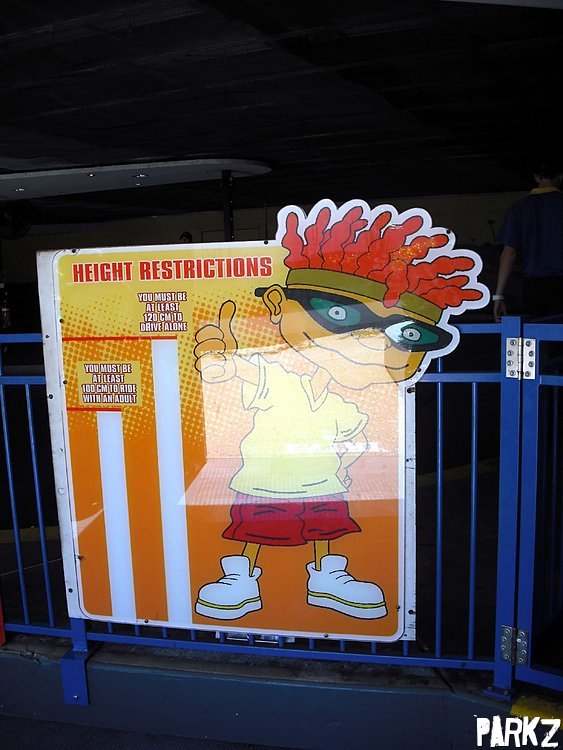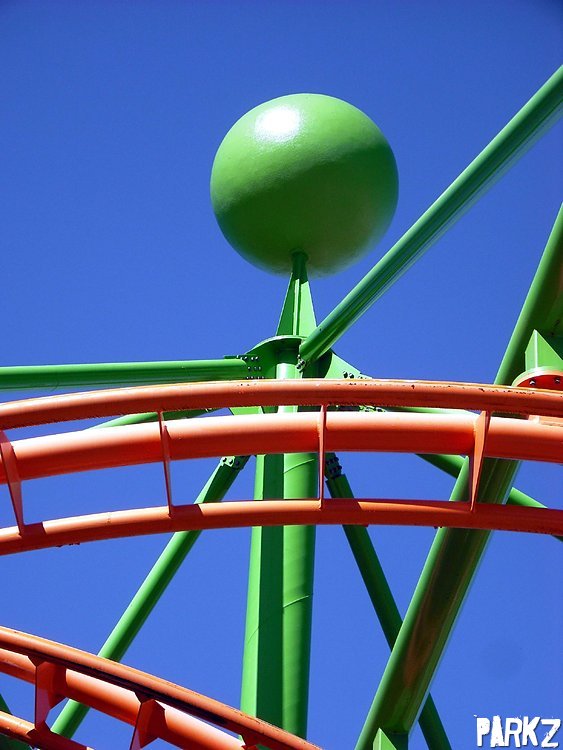 General Park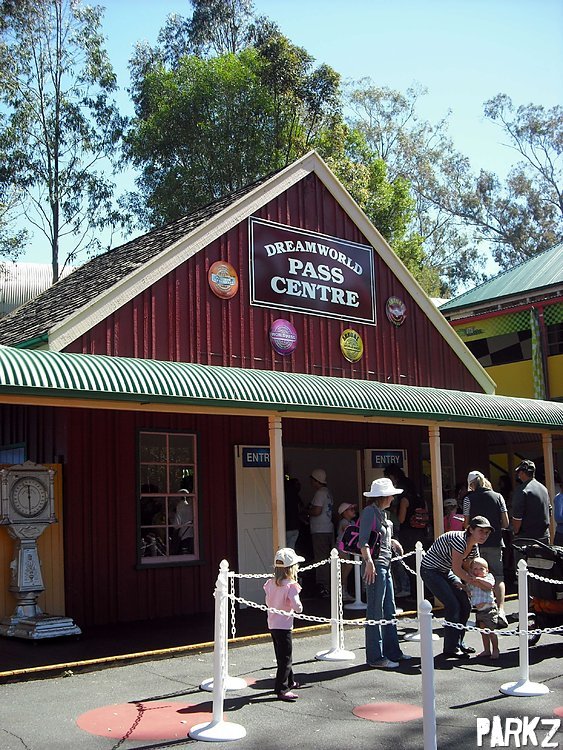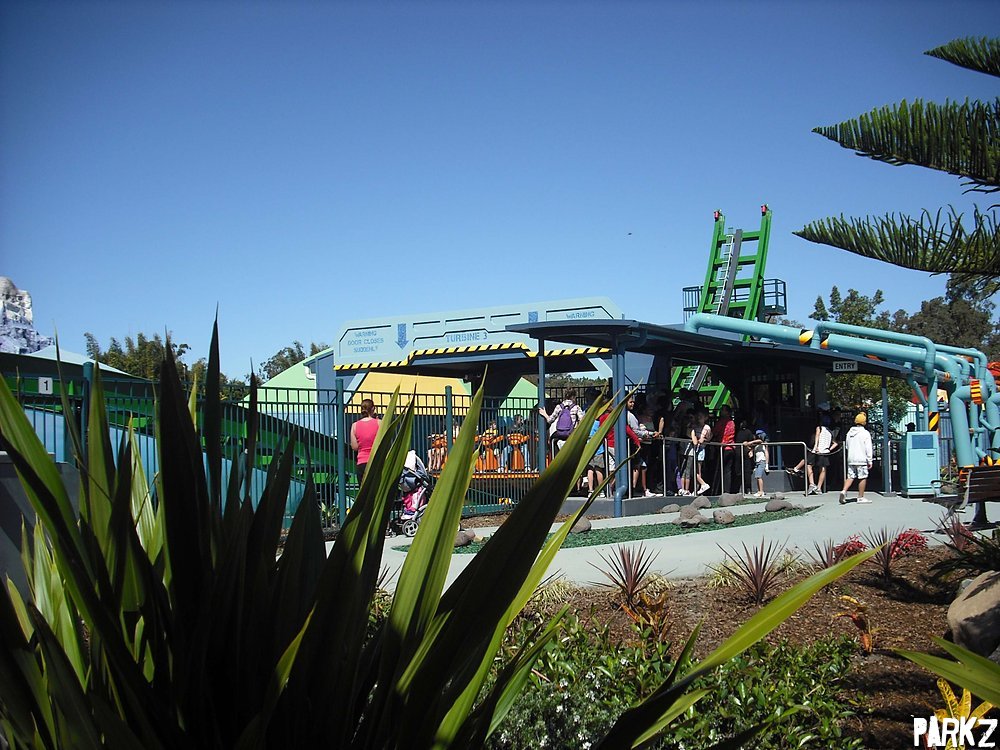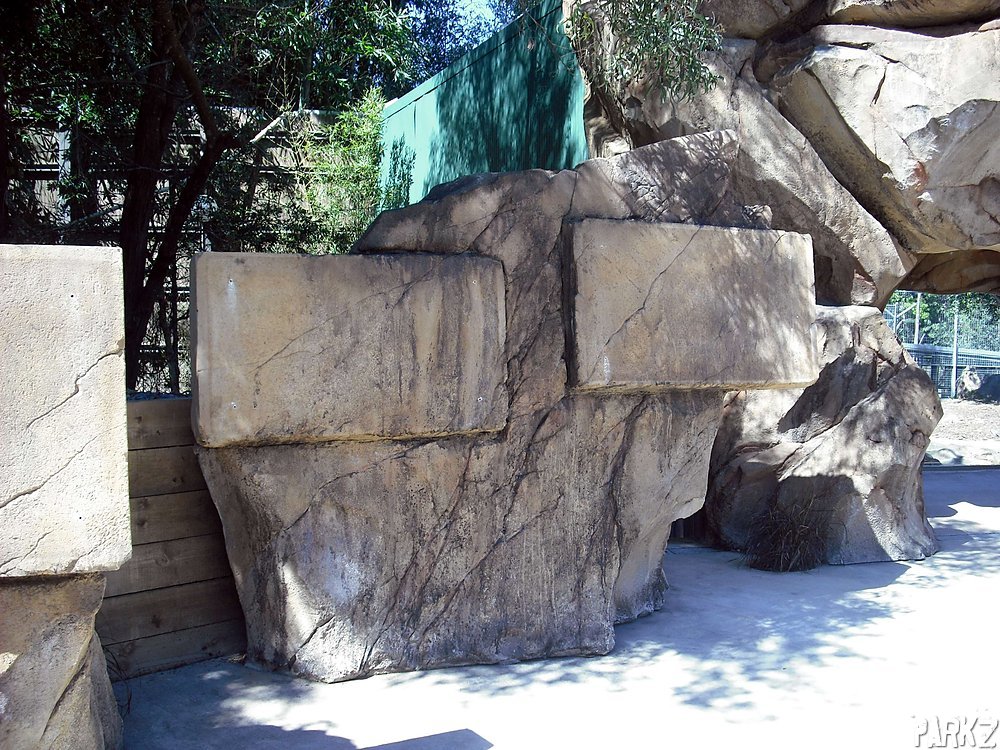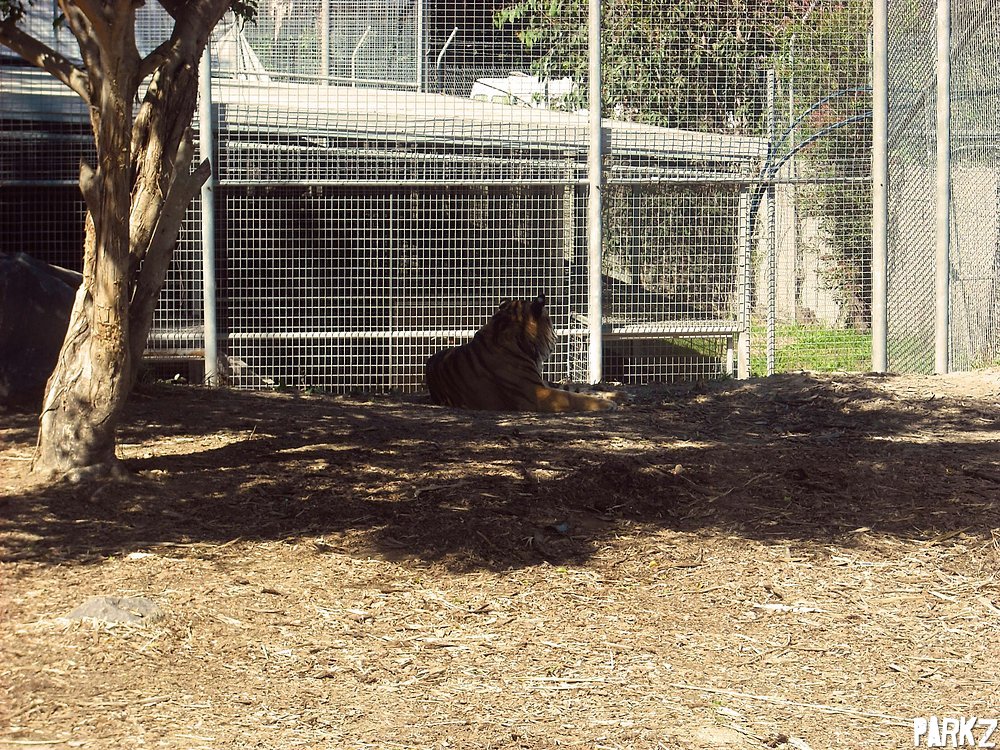 That wraps up this edition of the Parkz Update, but stay tuned for our next edition, where we take Buzzsaw for a spin.
---
---
Recent articles
Now trending